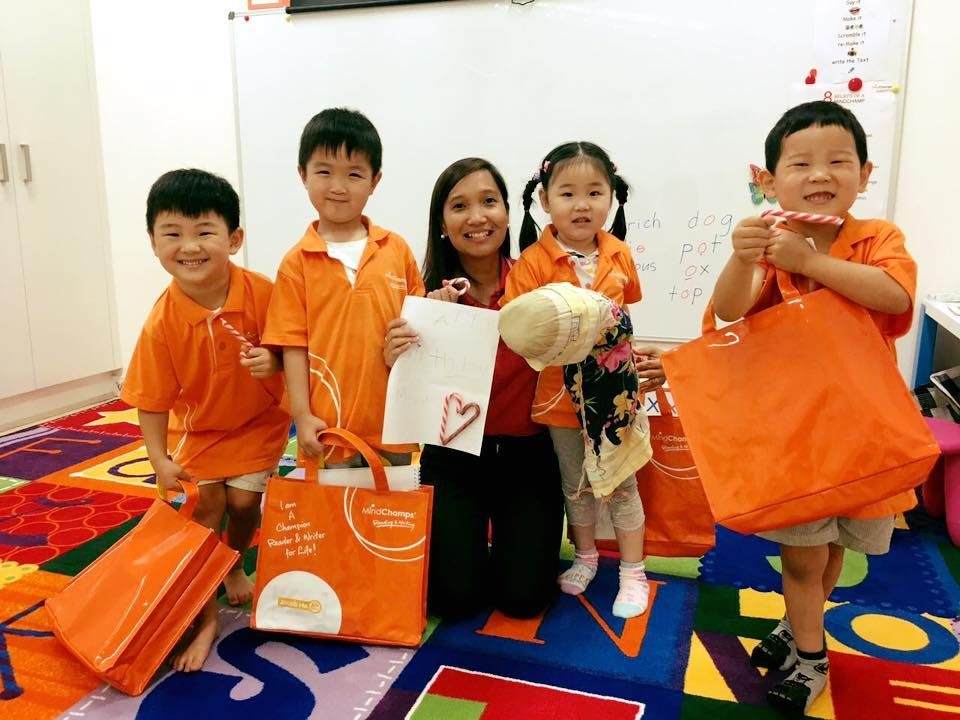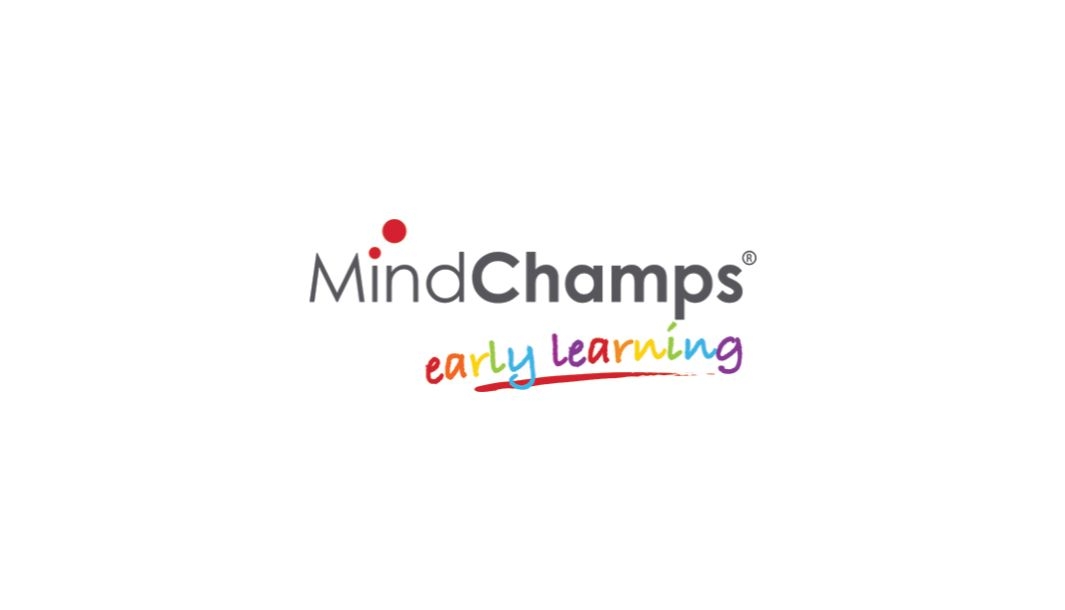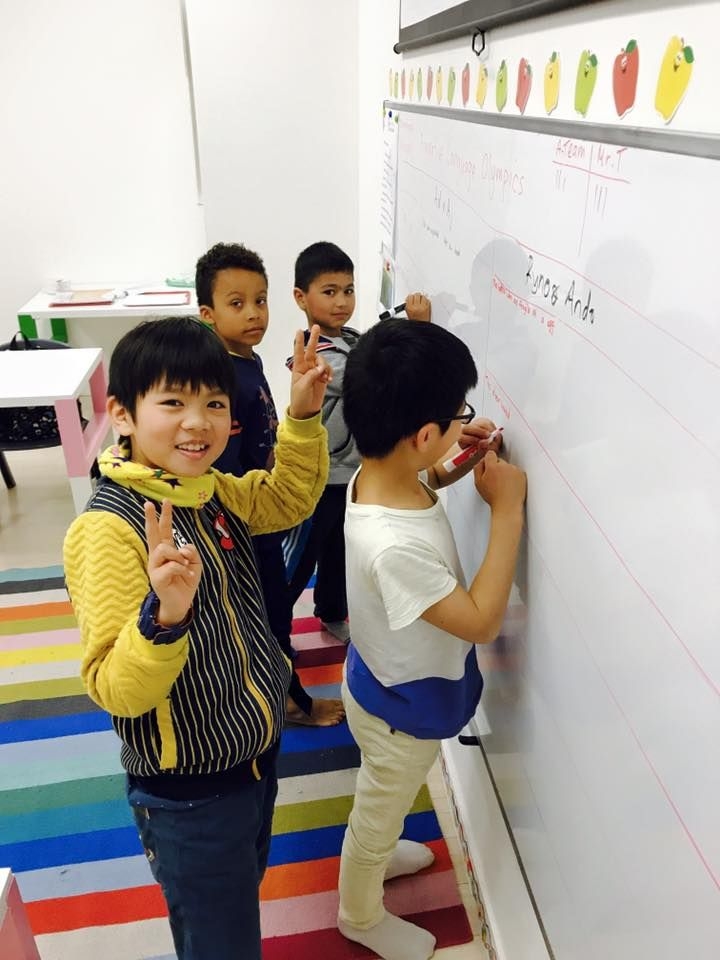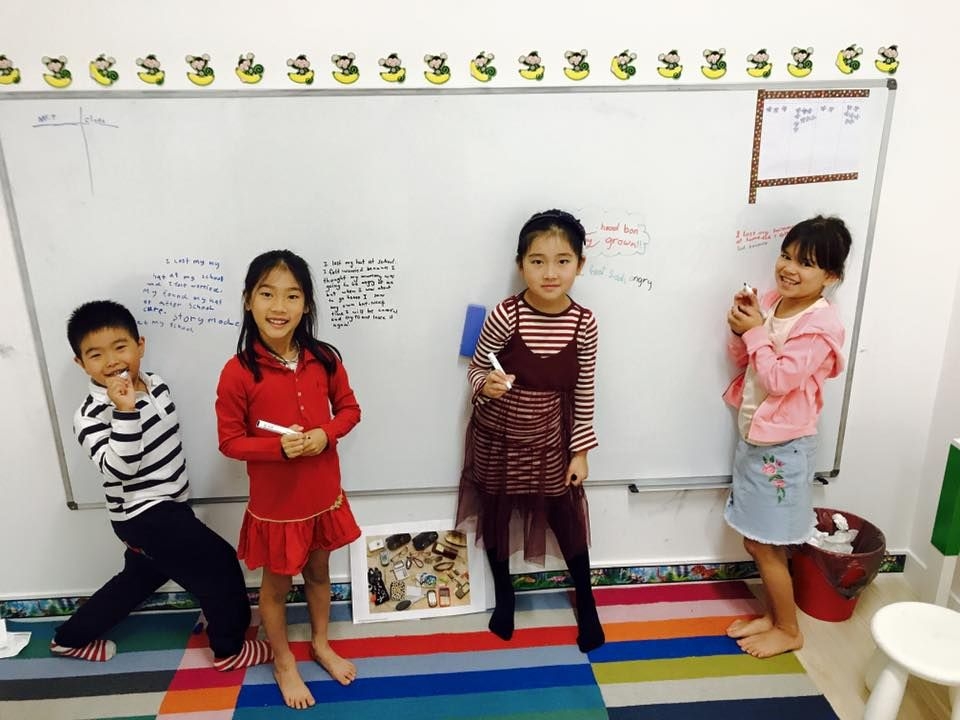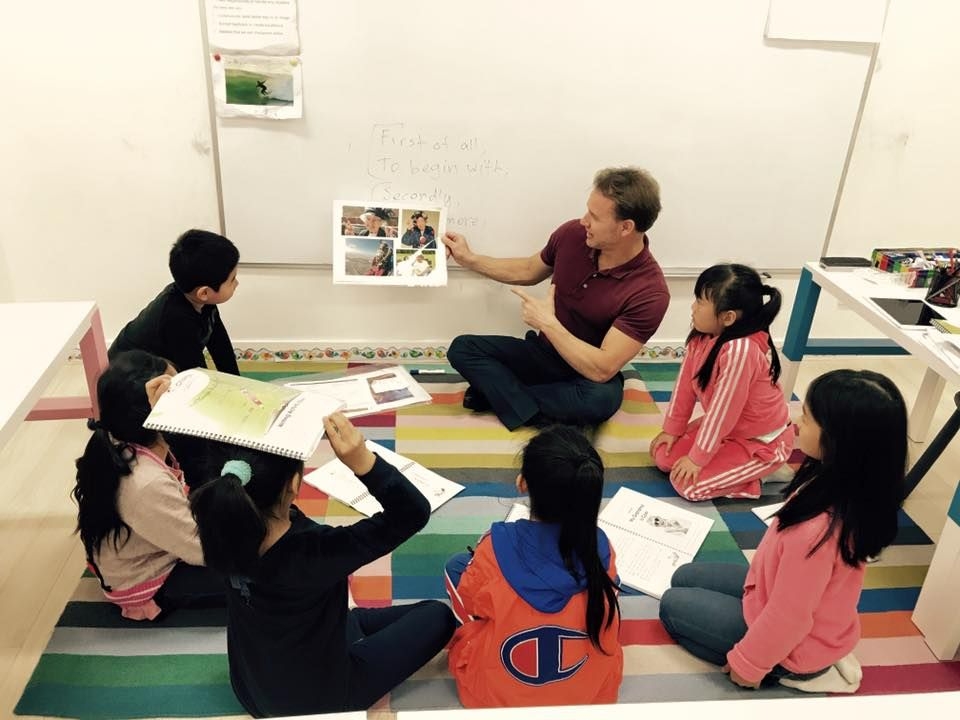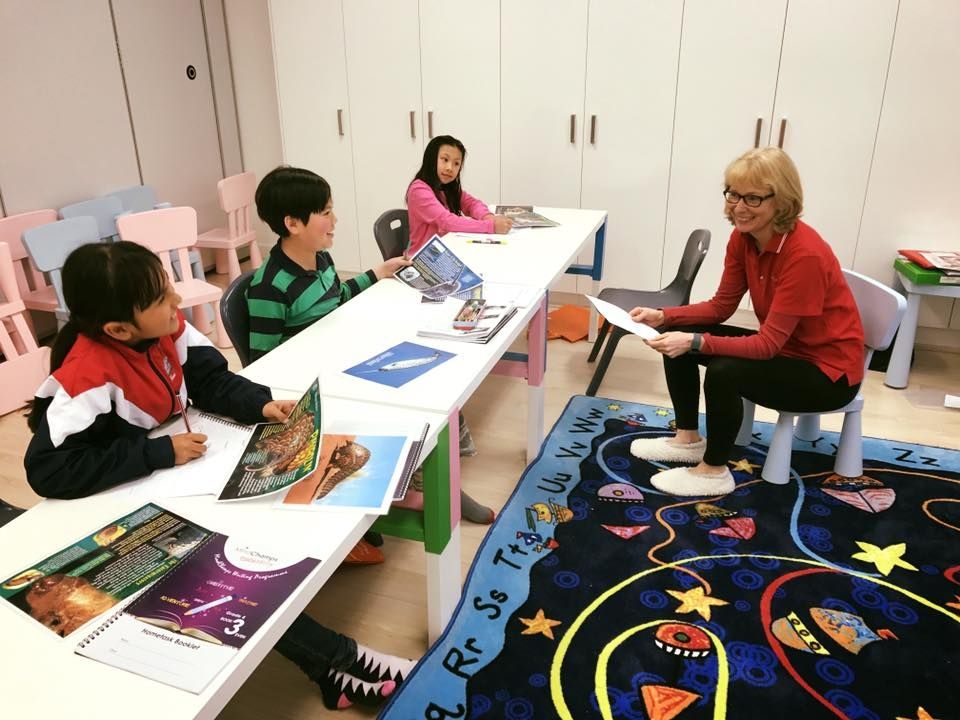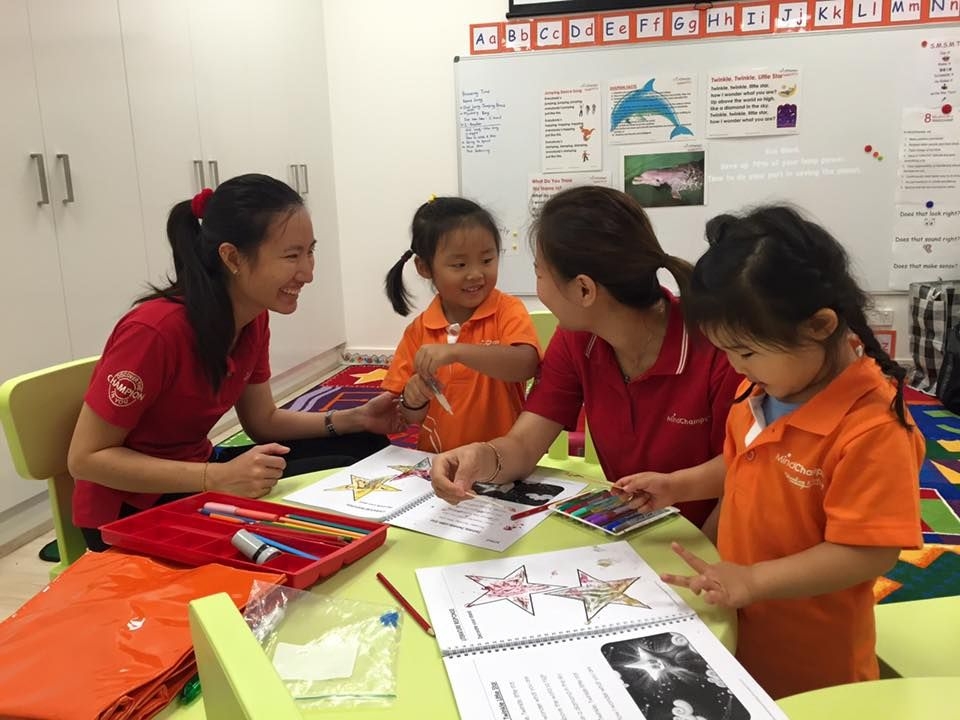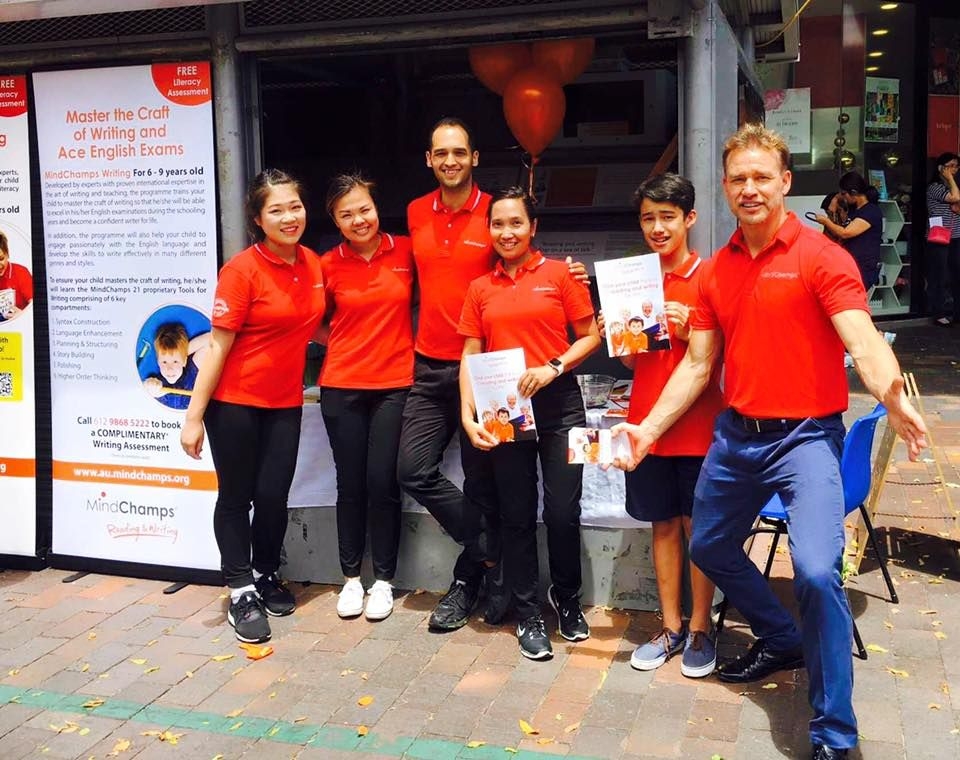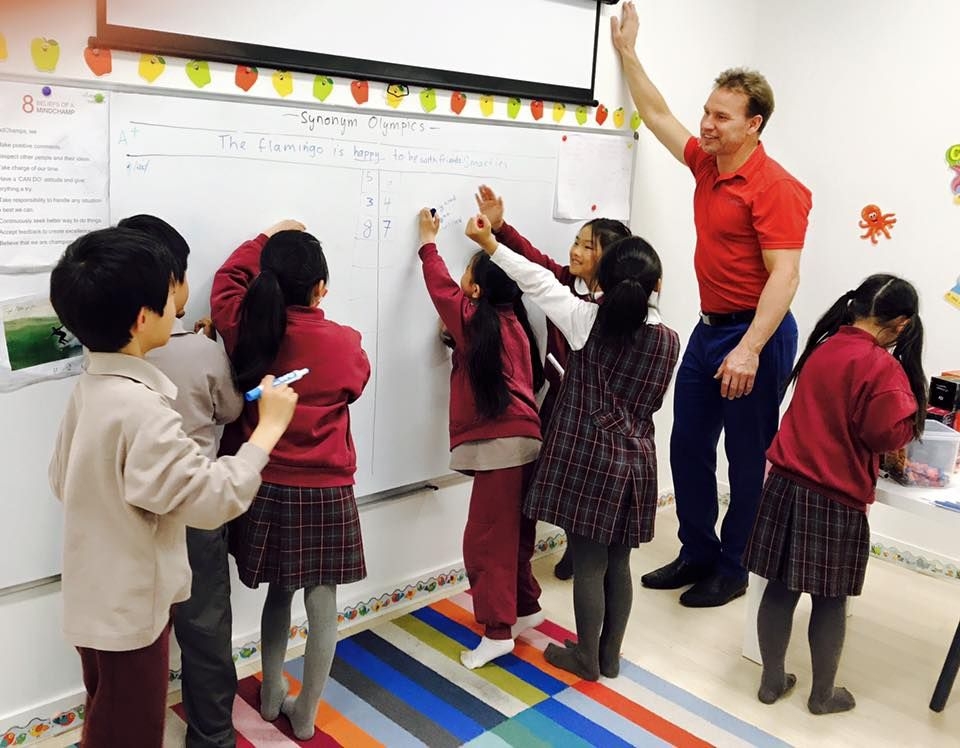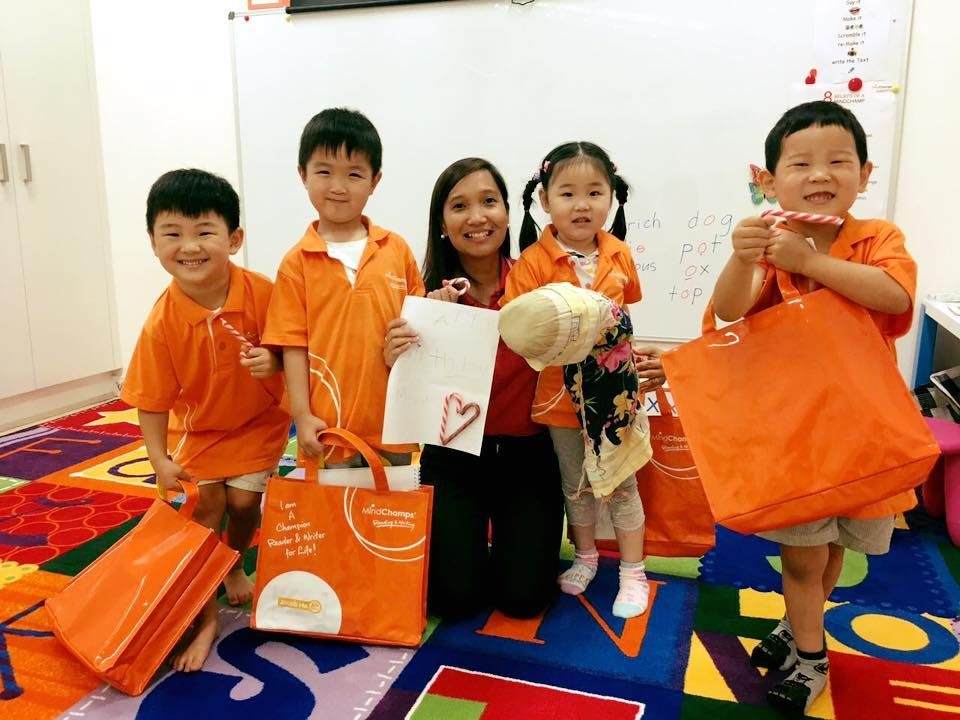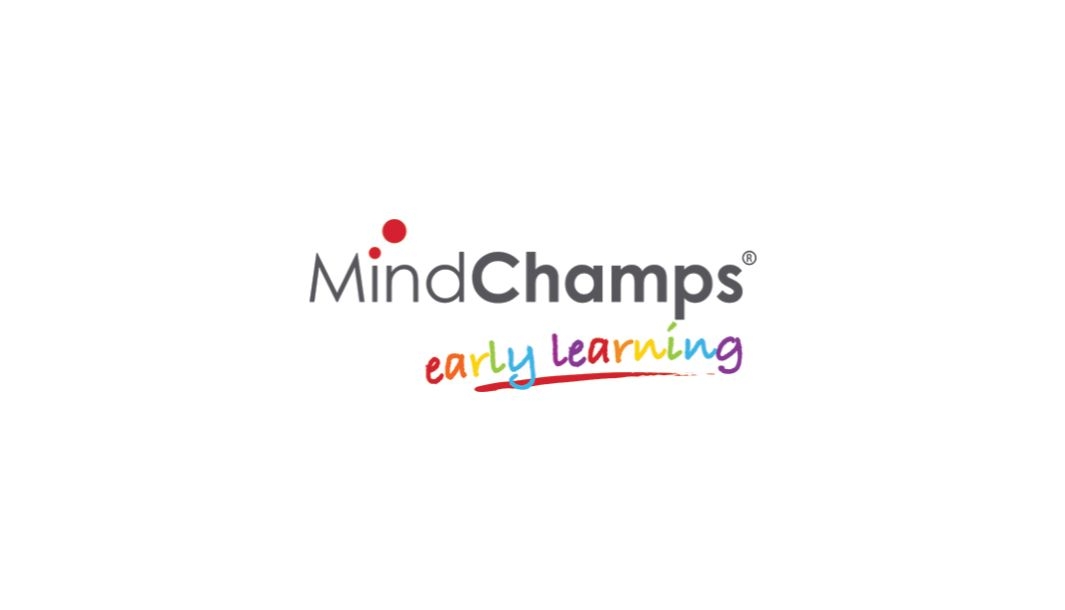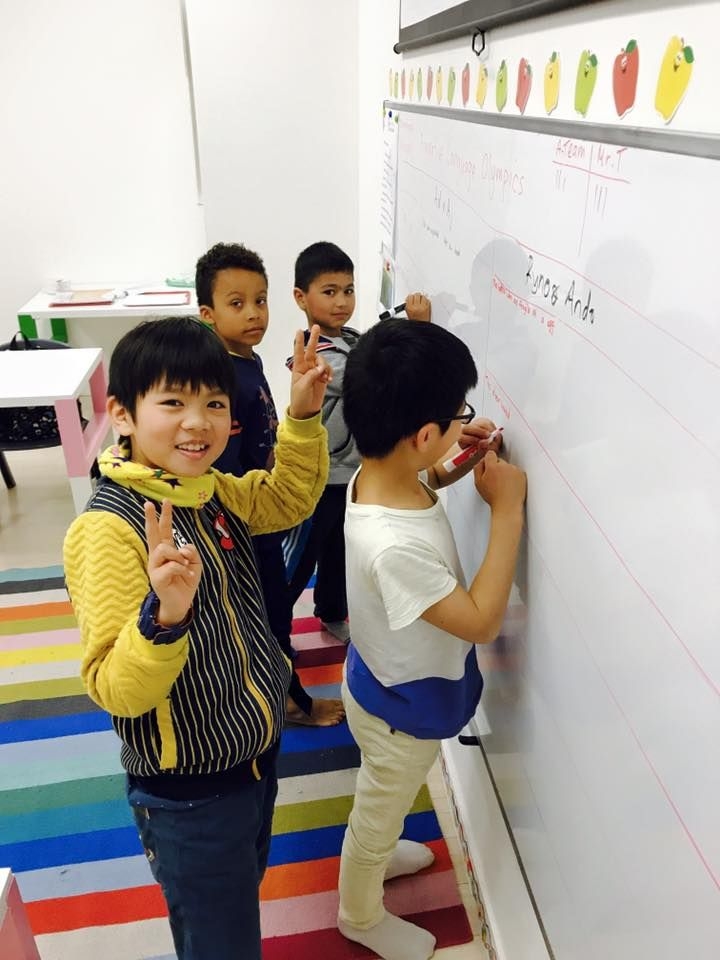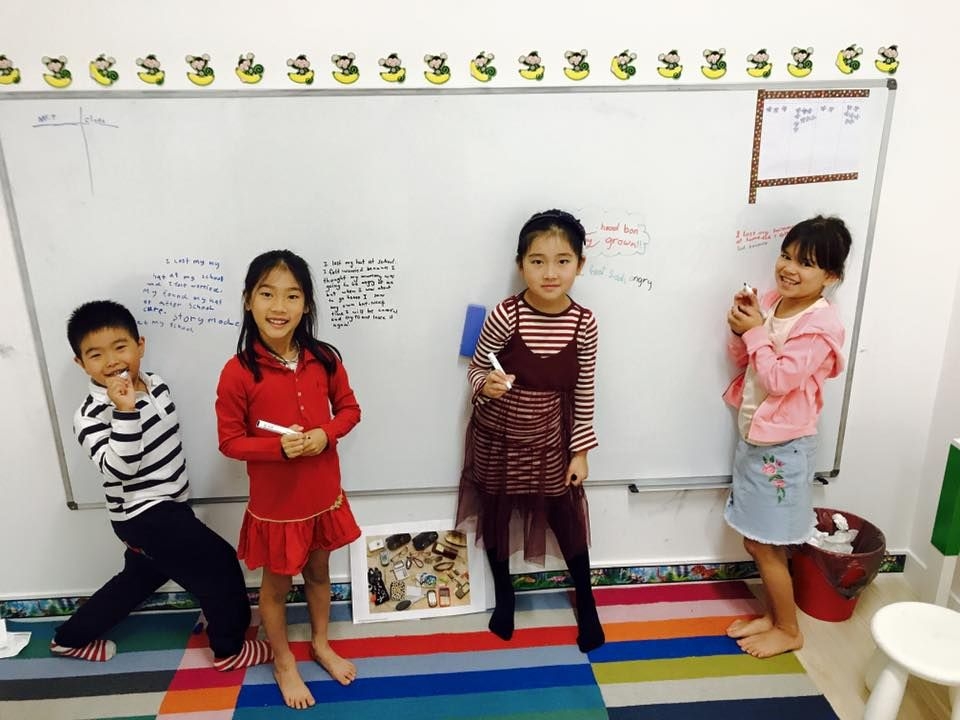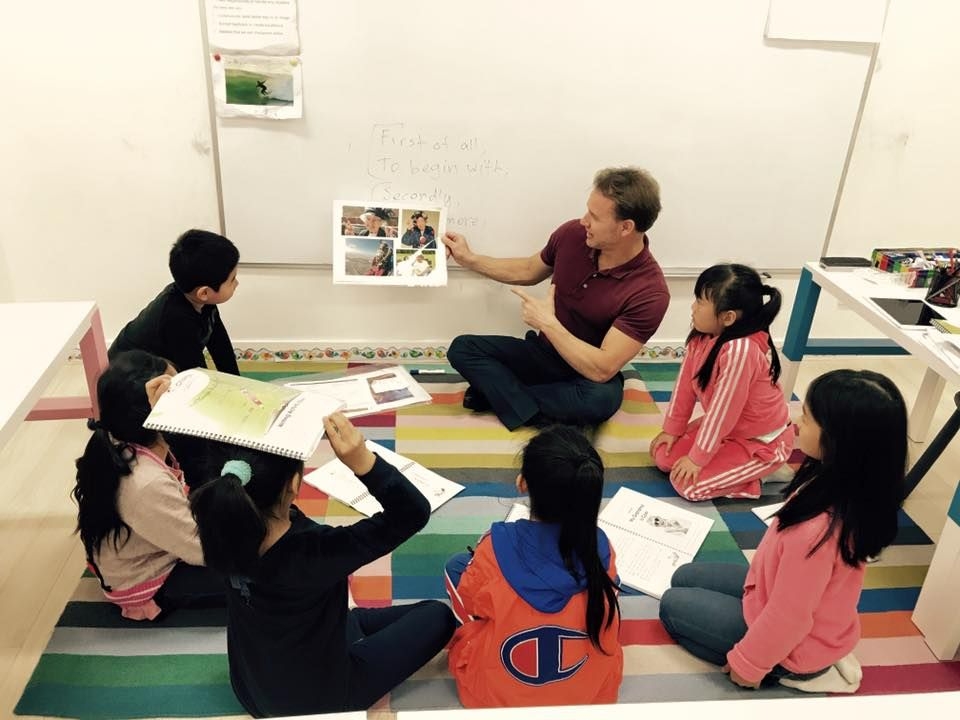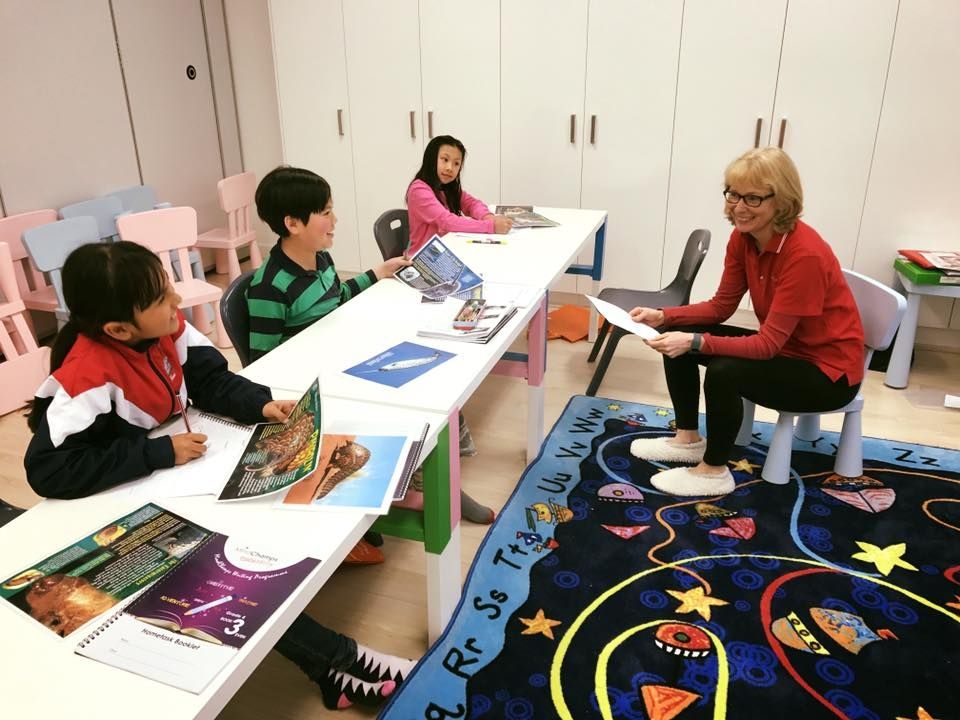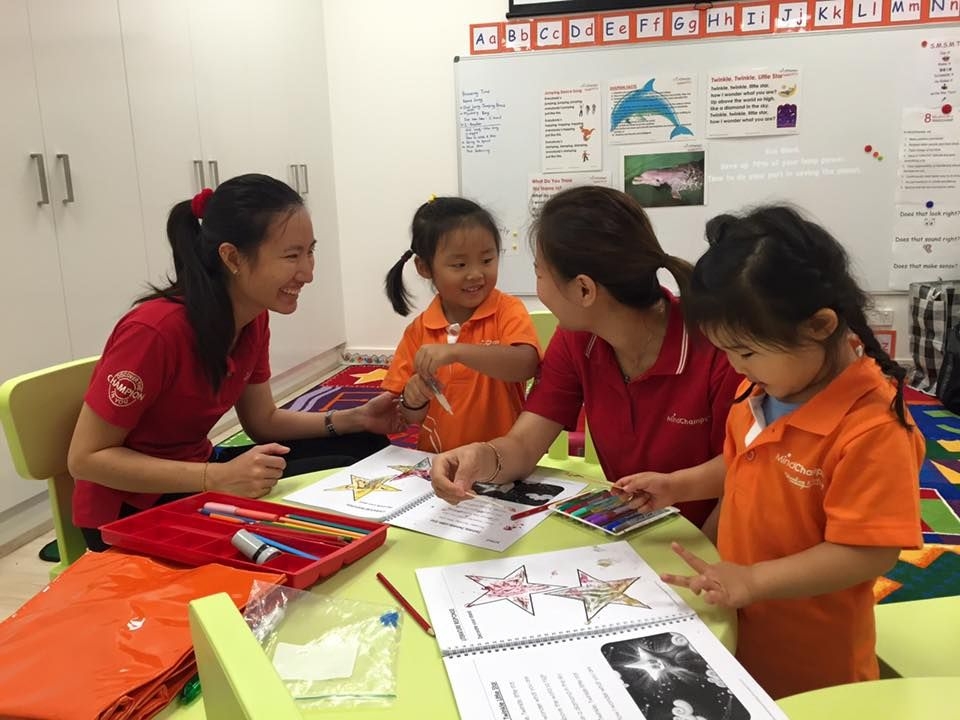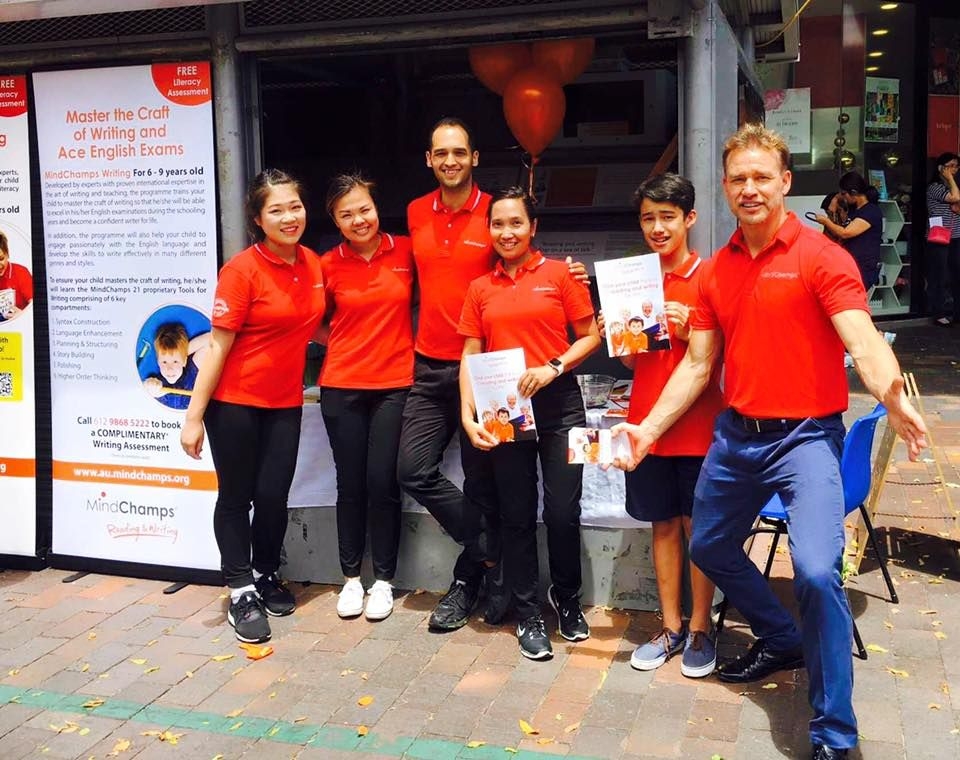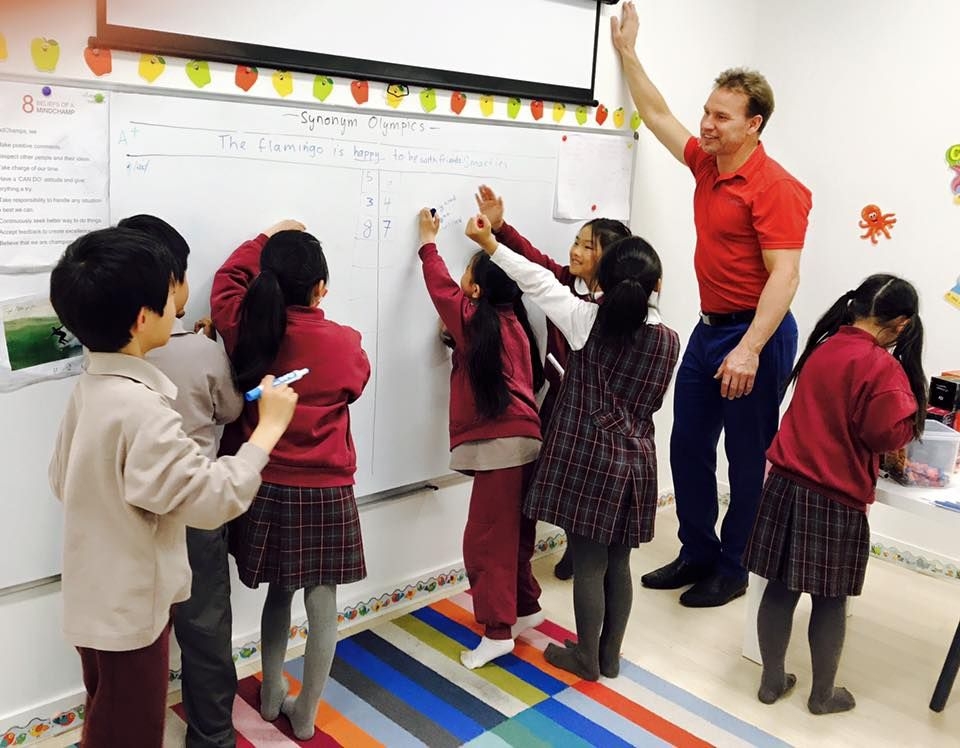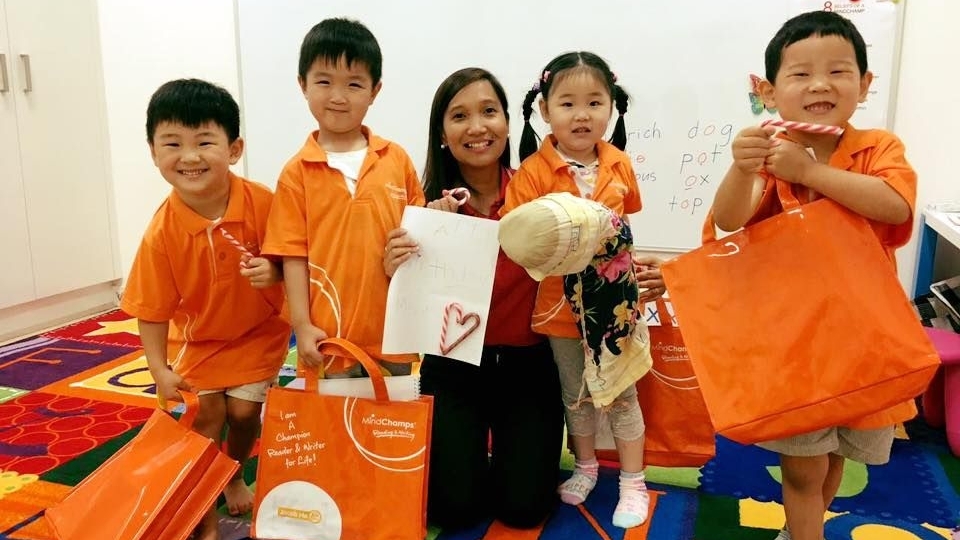 MindChamps Australia offers a premium early learning experience for children from 0 to 6 years old and equips them with learning strategies to help them succeed in the modern environment. We also provide enrichment programmes to further support your child's learning and development.

MindChamps Australia is the only pre-school early learning centres where teachers, regardless of previous qualification or experience, undergo up to 200 hours of compulsory training and accreditation, ensuring that your child's mind is nurtured by highly qualified, enthusiastic and most importantly engaging teachers.

Our Approach
--------------------
Aussie kids will benefit from our unique S.M.I.L.E.S.™ approach which draws on our extensive research in the fields of neuroscience, child psychology and theatre, delivered in an enriching environment especially designed to aid learning.

S.M.I.L.E.S.™ stands for: Sensory, Motor, Intellectual, Linguistic, Emotional and Social. It is a principle which acknowledges that the brain, in the early stages, needs the key aspects of the mind to be stimulated simultaneously – and that all activities (even the most basic) contain the potential for providing experiences that engage all of the S.M.I.L.E.S.™ elements.

By focussing on unique S.M.I.L.E.S.™ activities (or utilising the S.M.I.L.E.S.™ approach in familiar activities), the MindChamps Educator supports and encourages children to utilise their full capabilities in a fun, creative and nurturing environment.


We Recommend