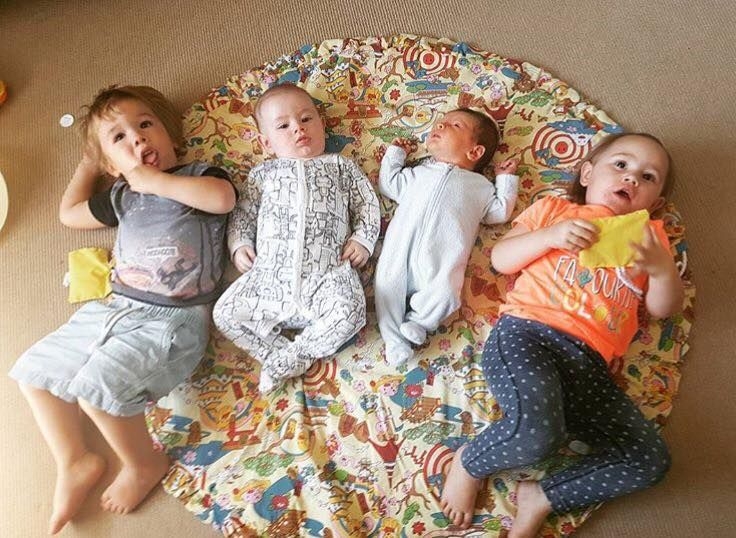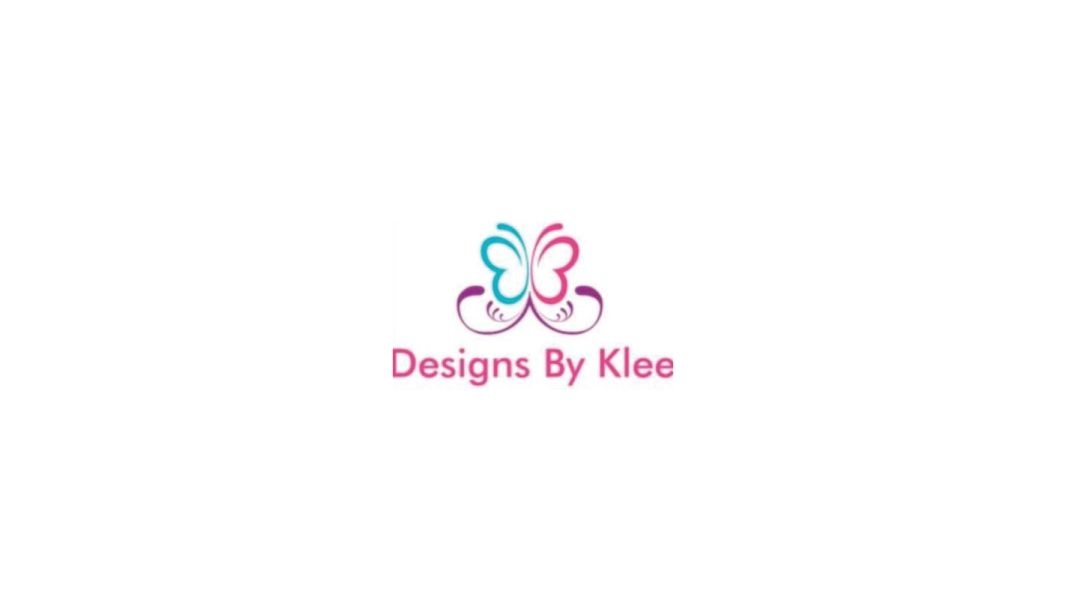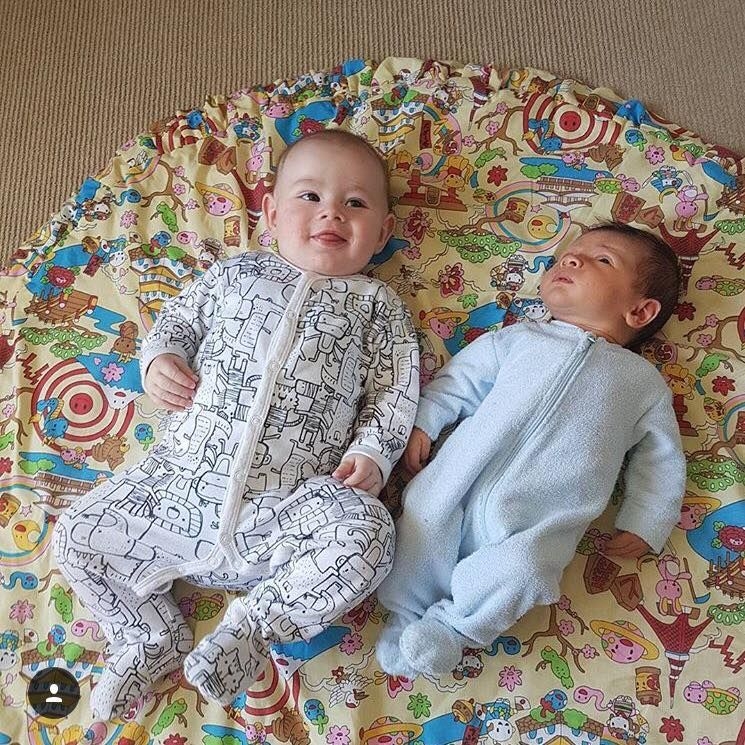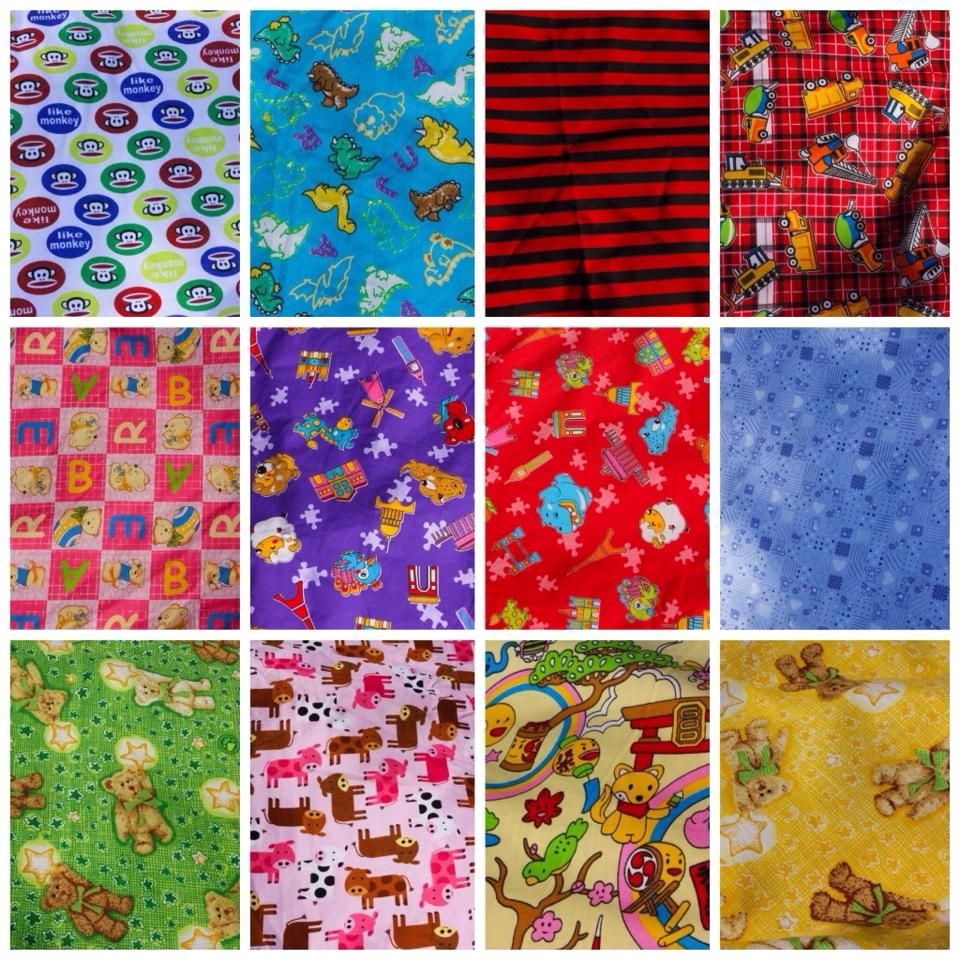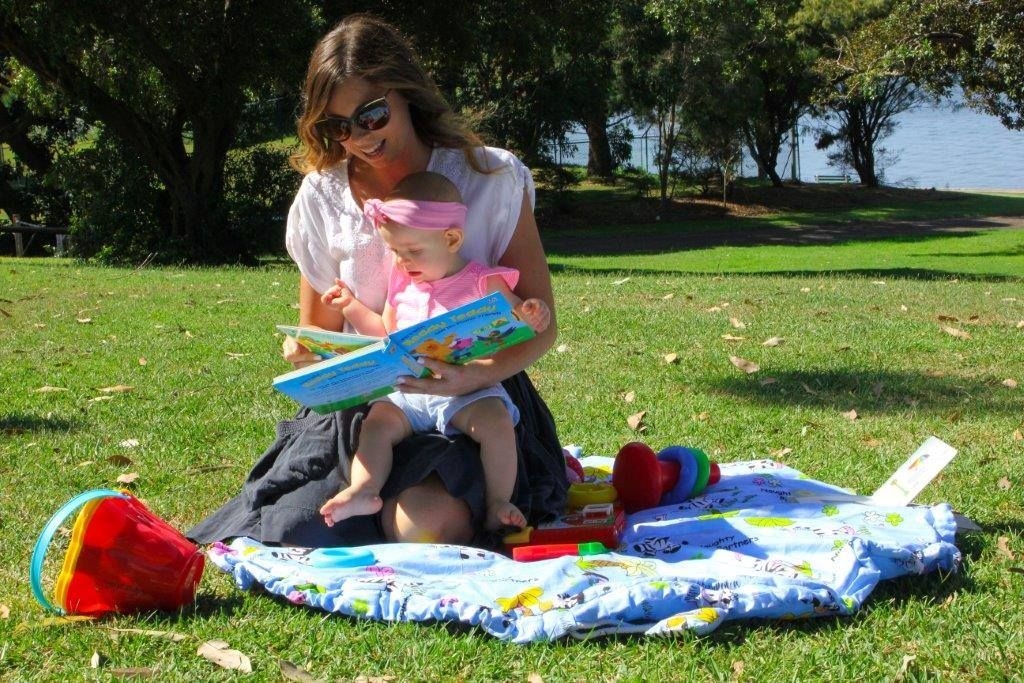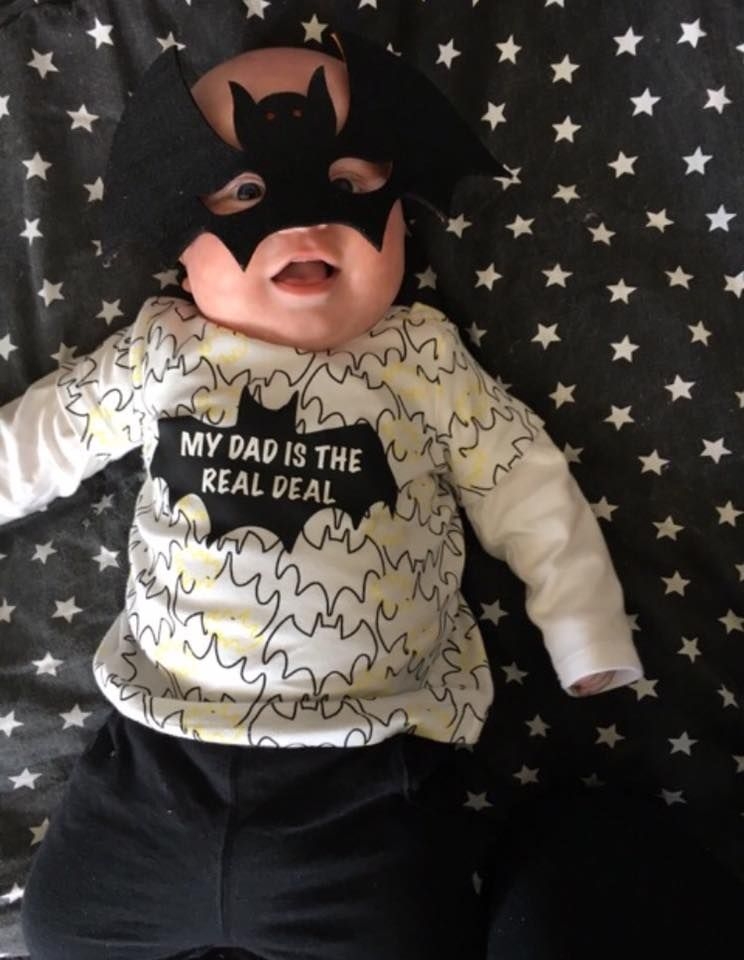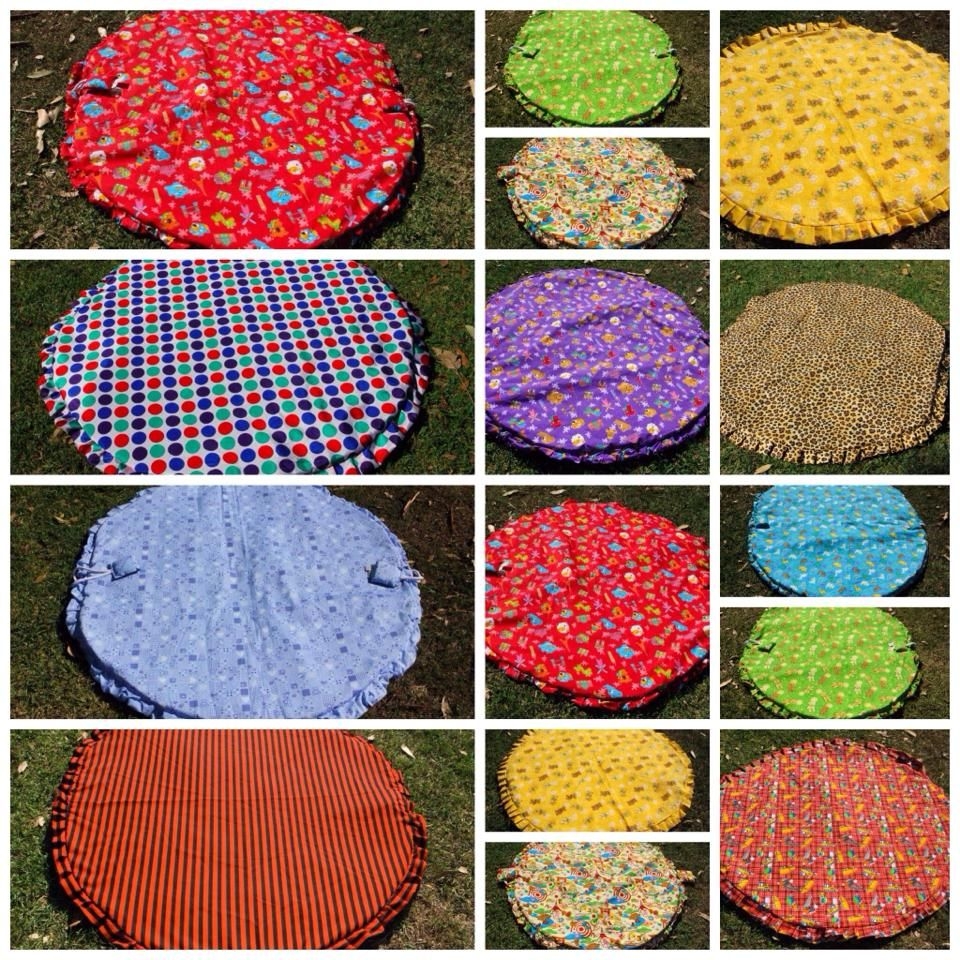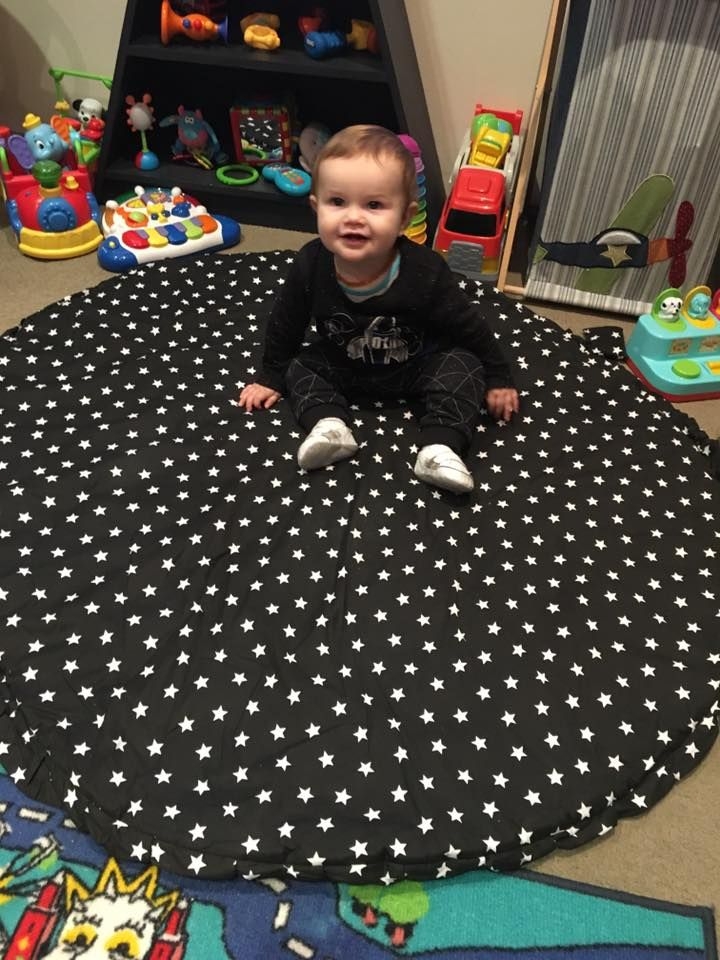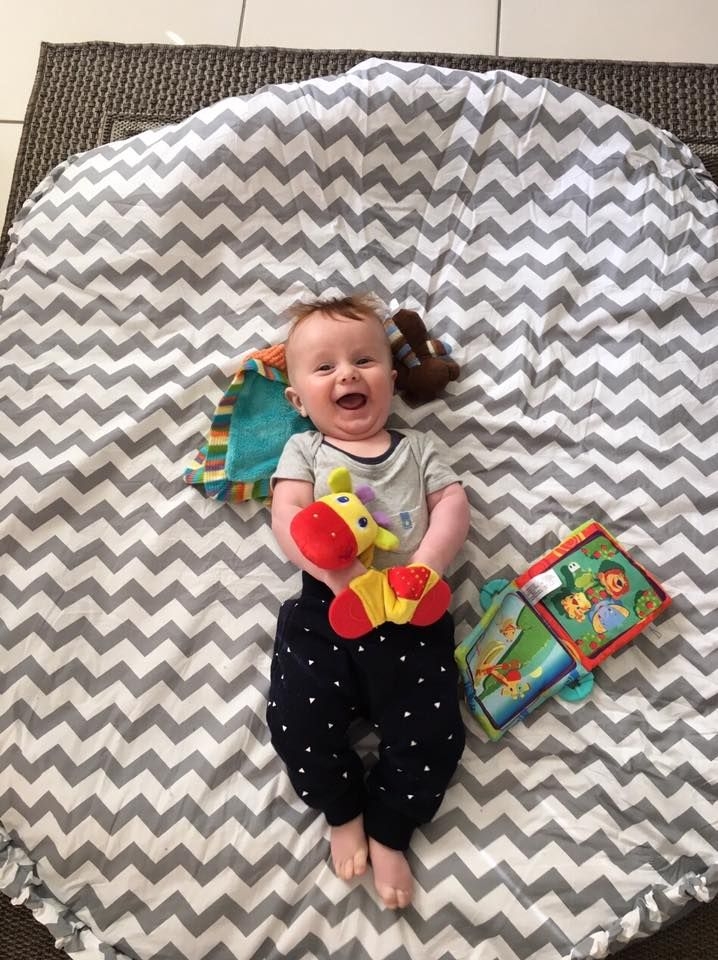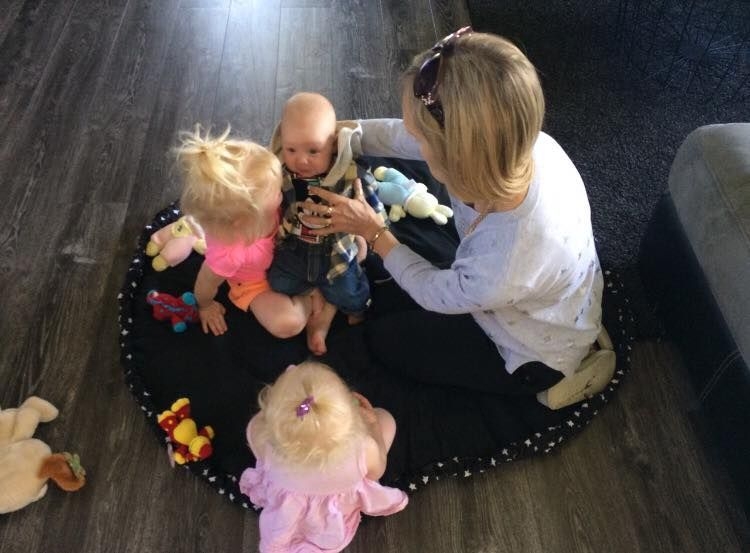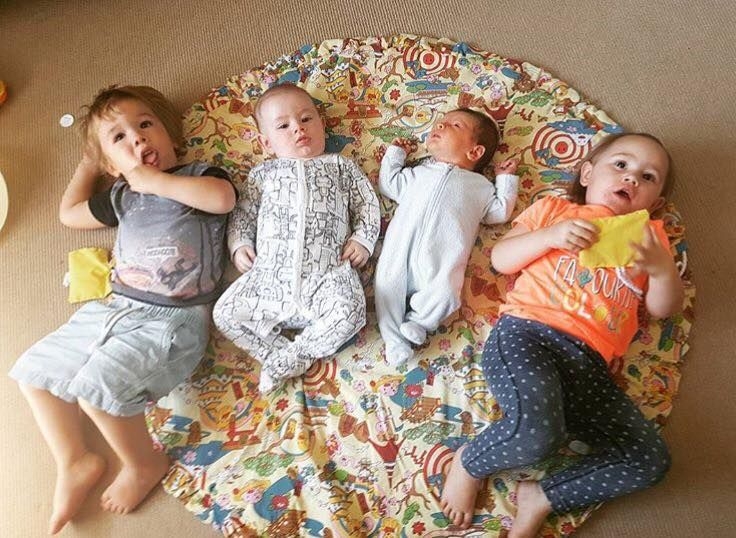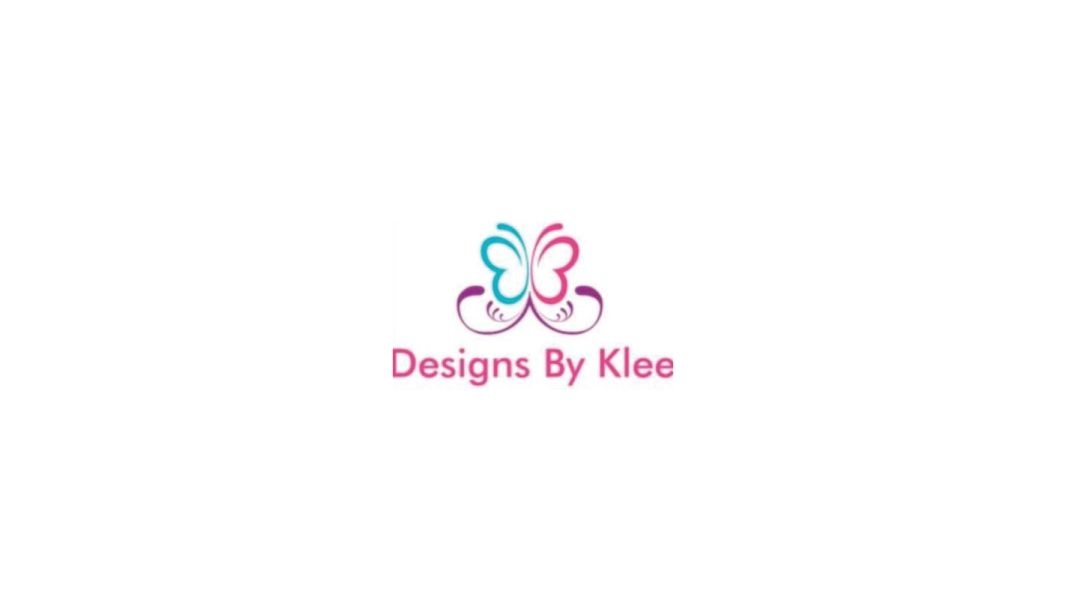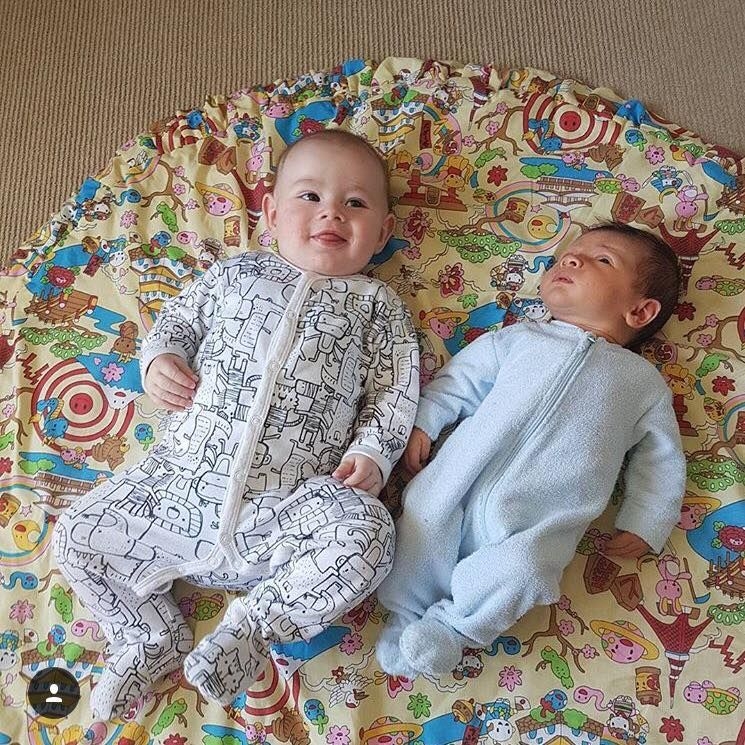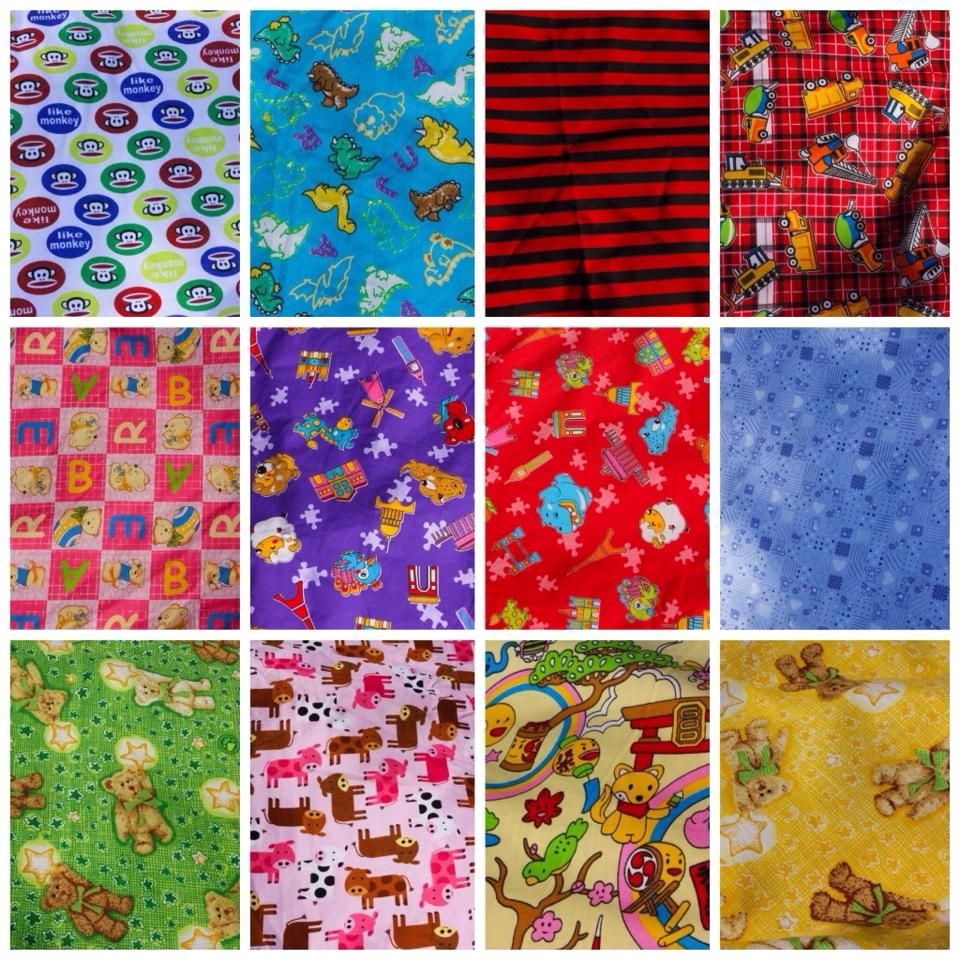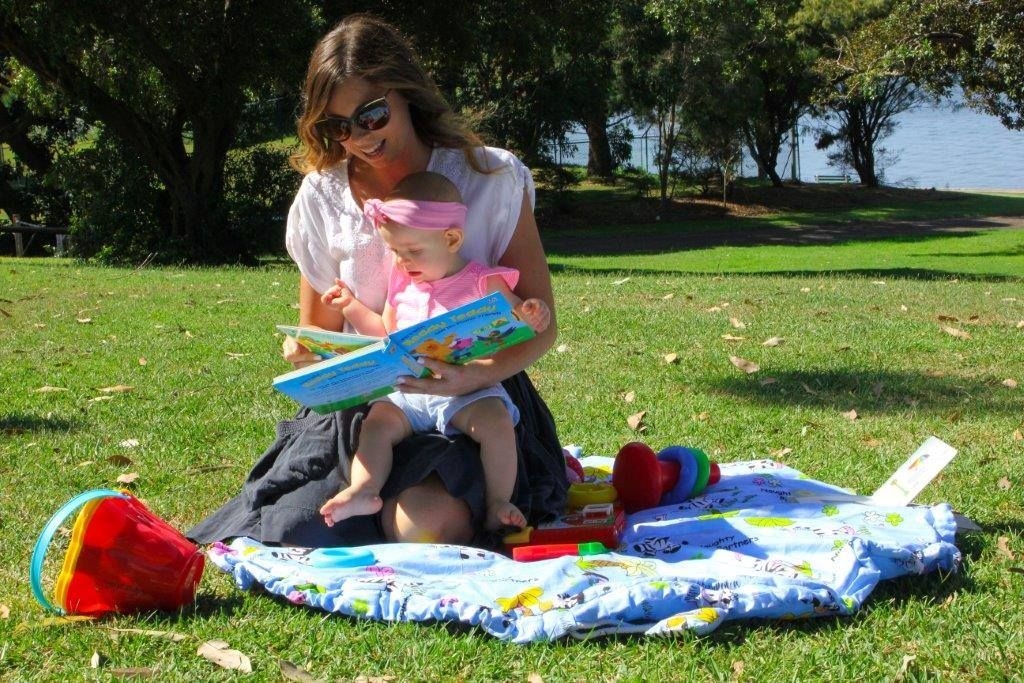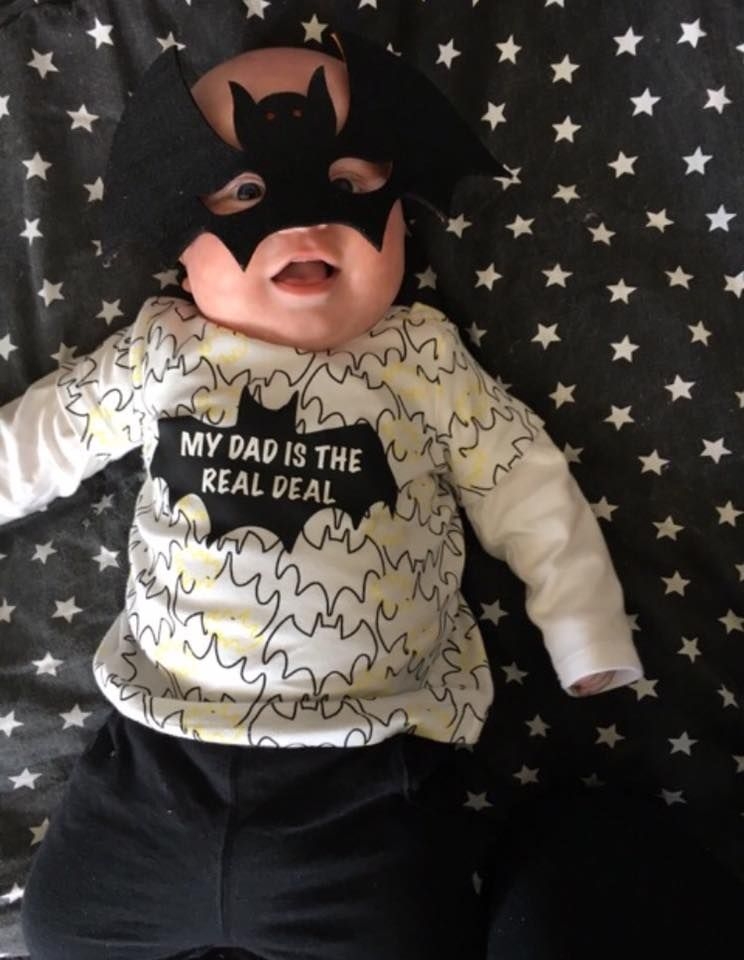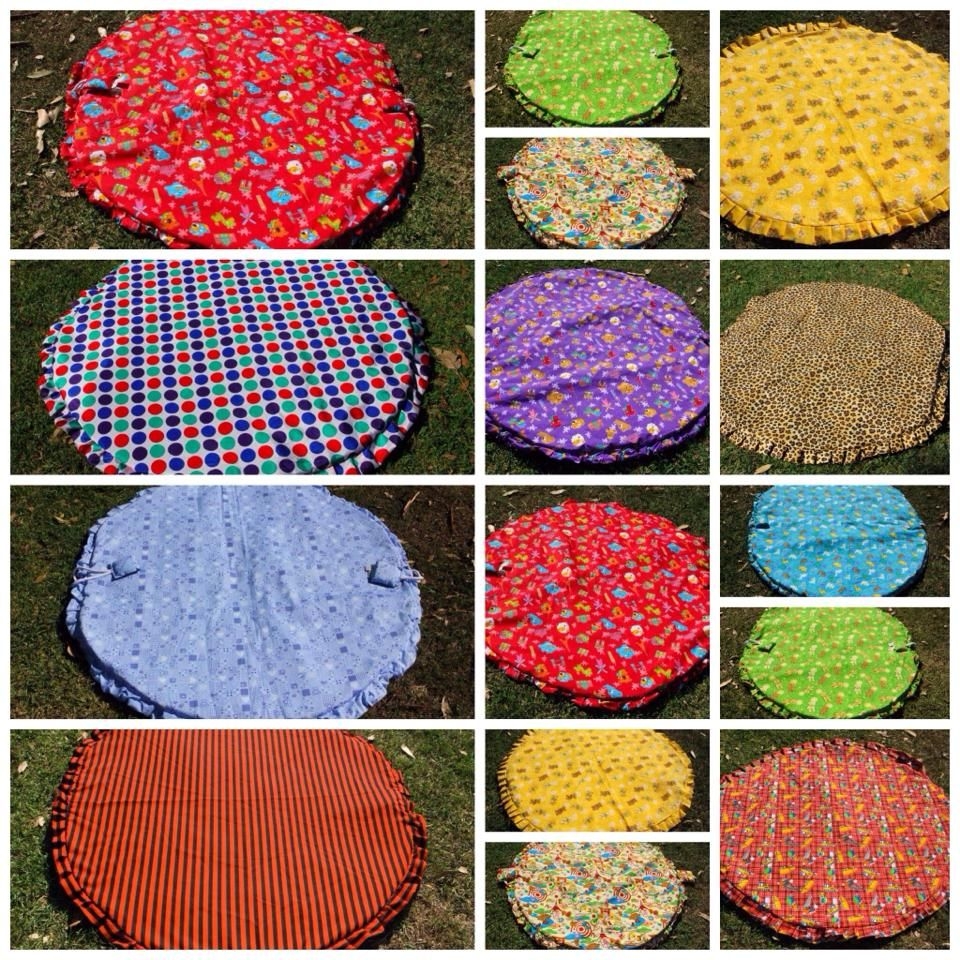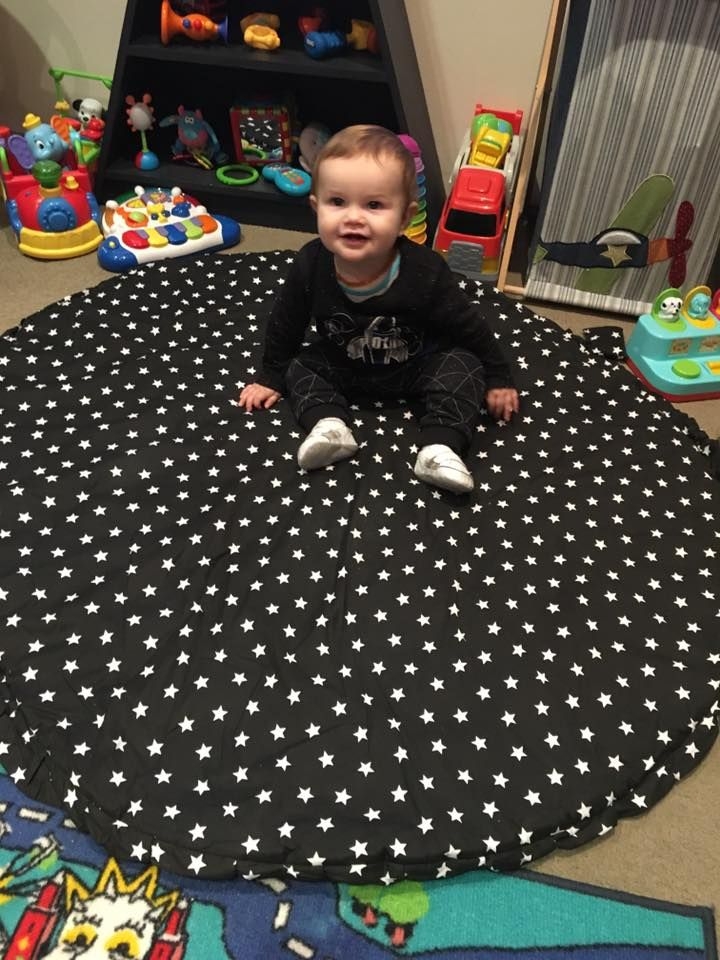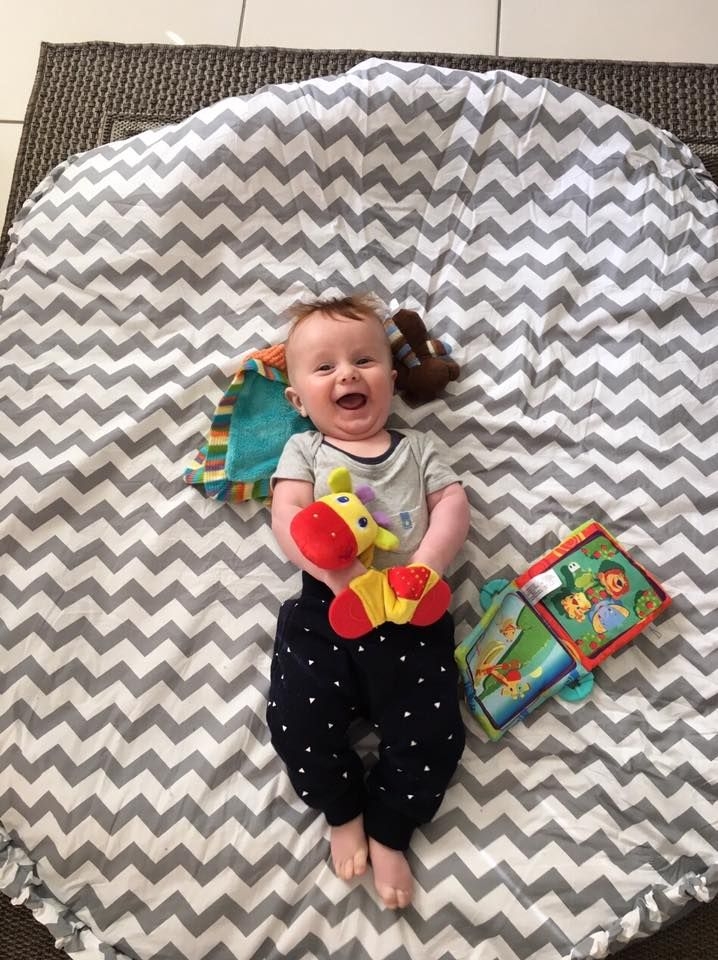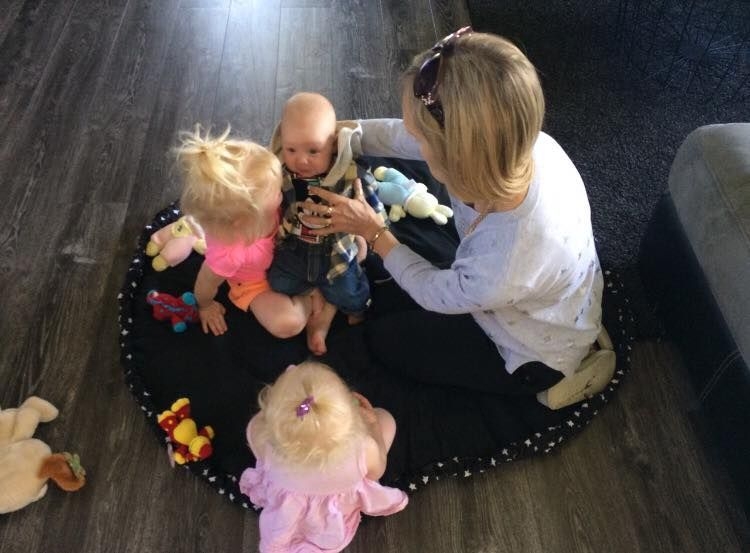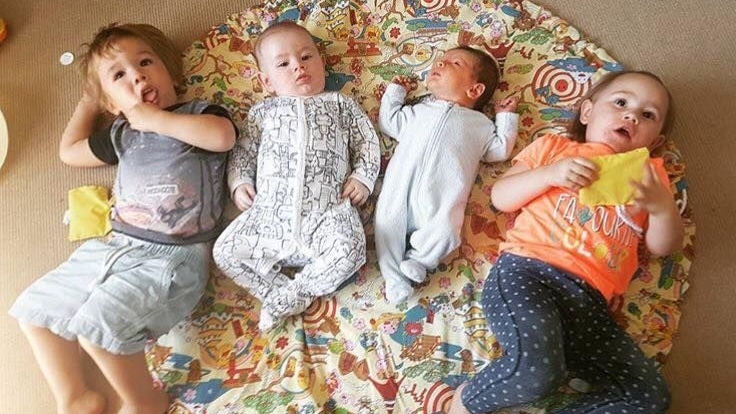 Designs by Klee
Service Australia Wide
"WE VALUE THE IMPORTANCE OF TIME FOR PARENTS ON THE GO"

Do you need a play mat that holds all your child's favourite toys? A play mat you can take where ever you go?

Look no further it is here.... Our stay and play junior mats are:

- multi functional
- compact and convenient
- used indoor and outdoor
- durable
- easy to clean
- many colours and patterns available
- handmade with love

To find out more about our products, please visit us online.


We Recommend