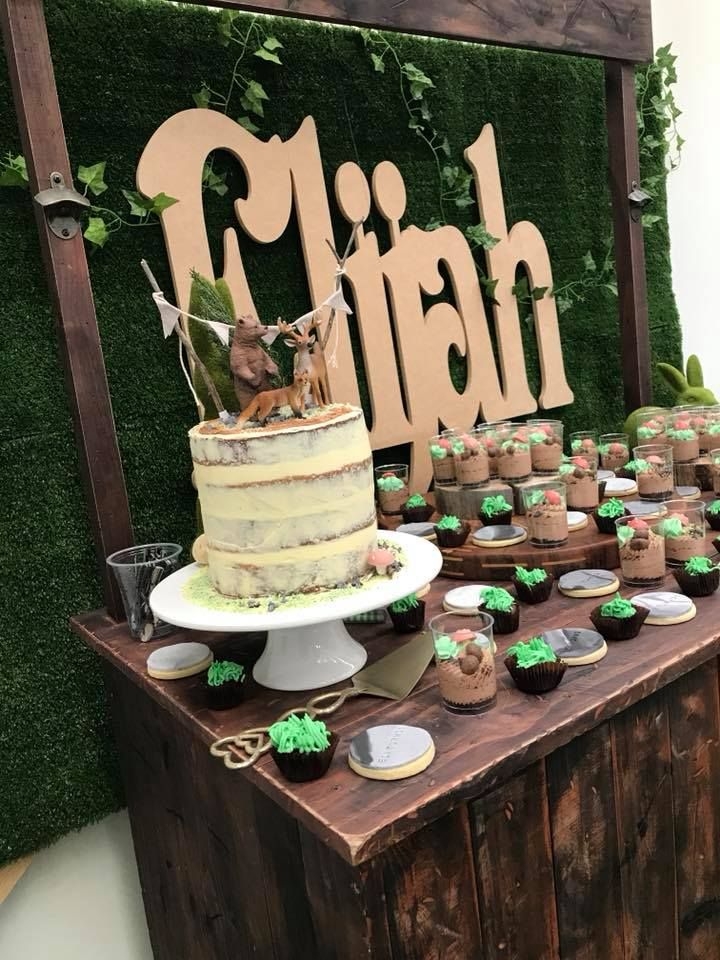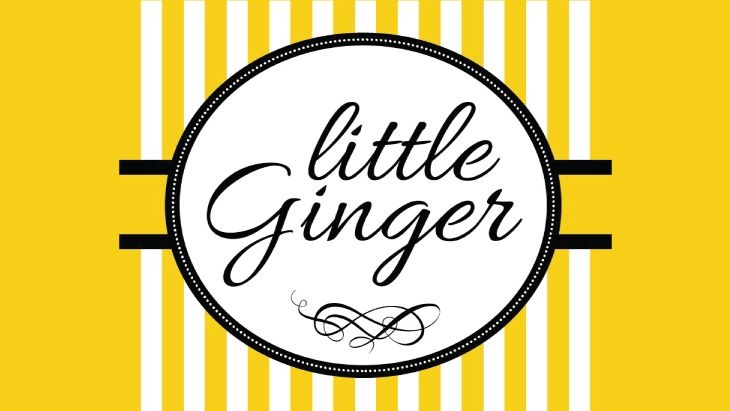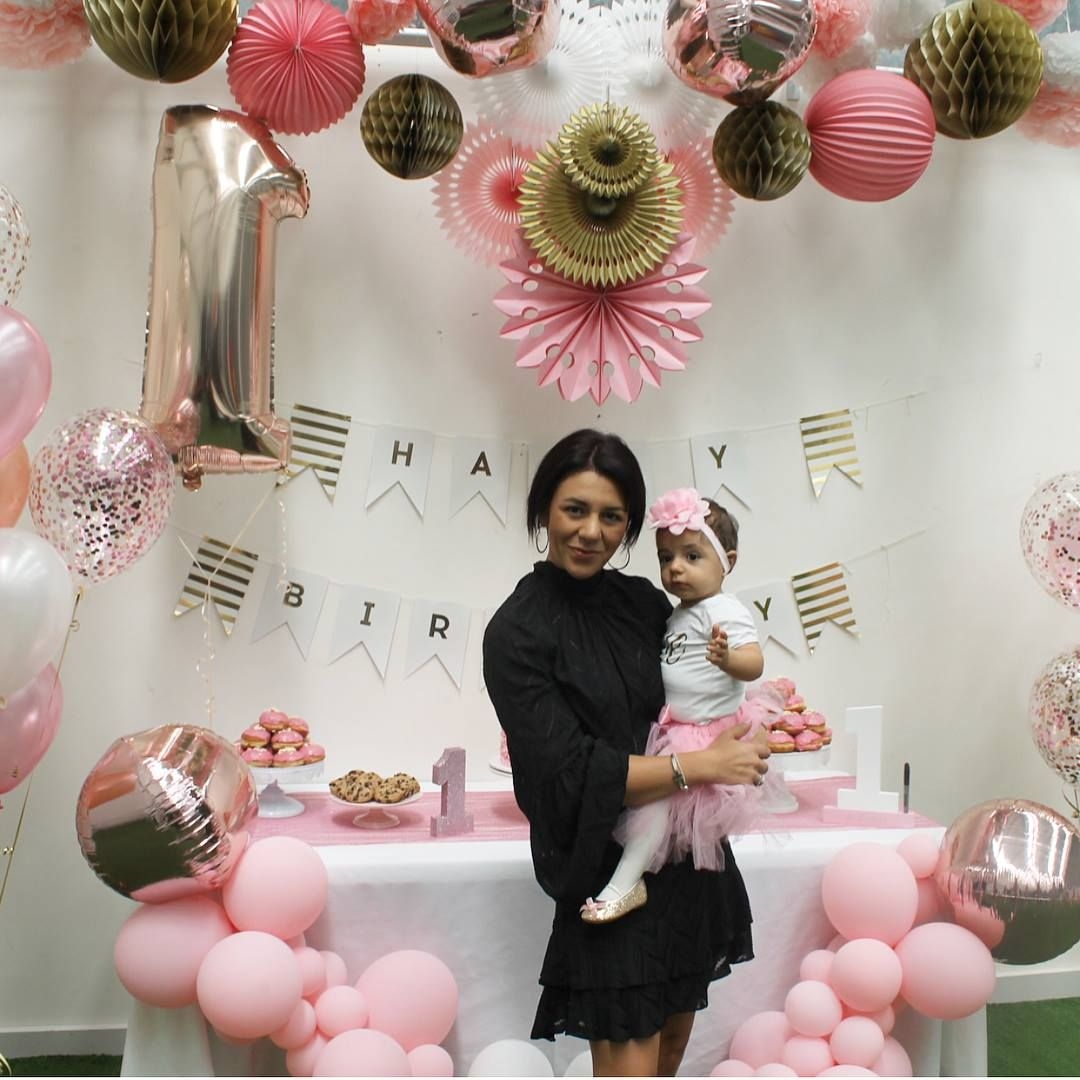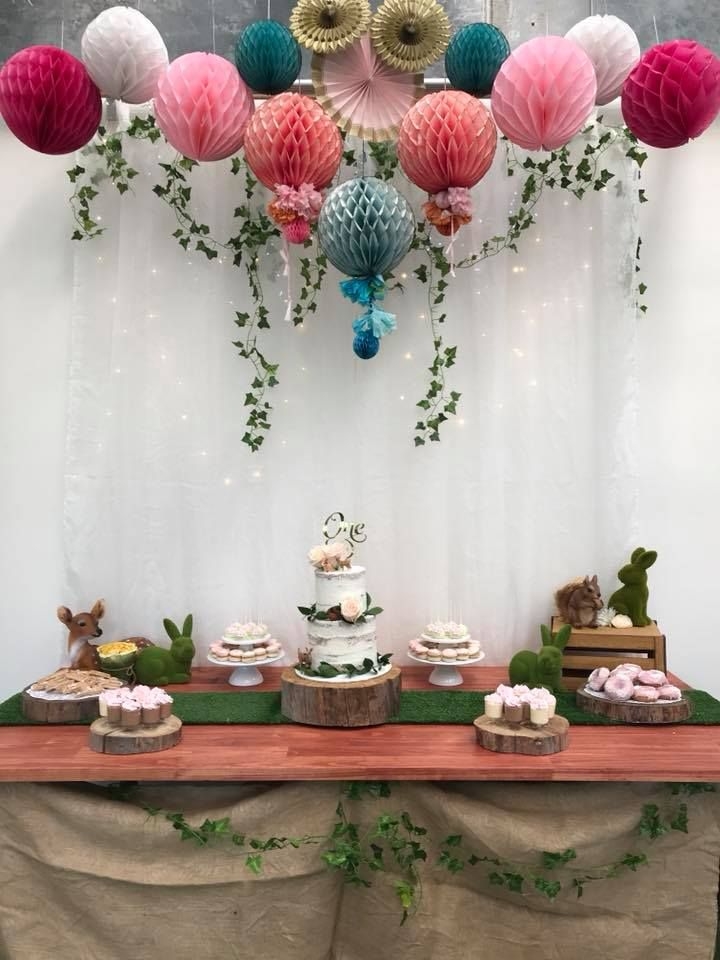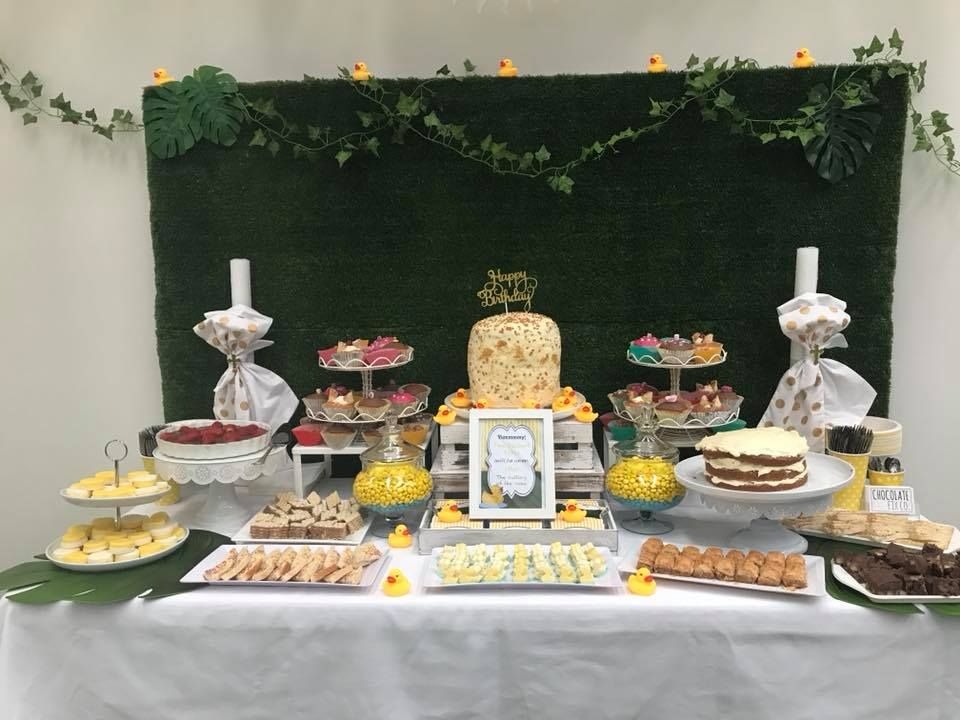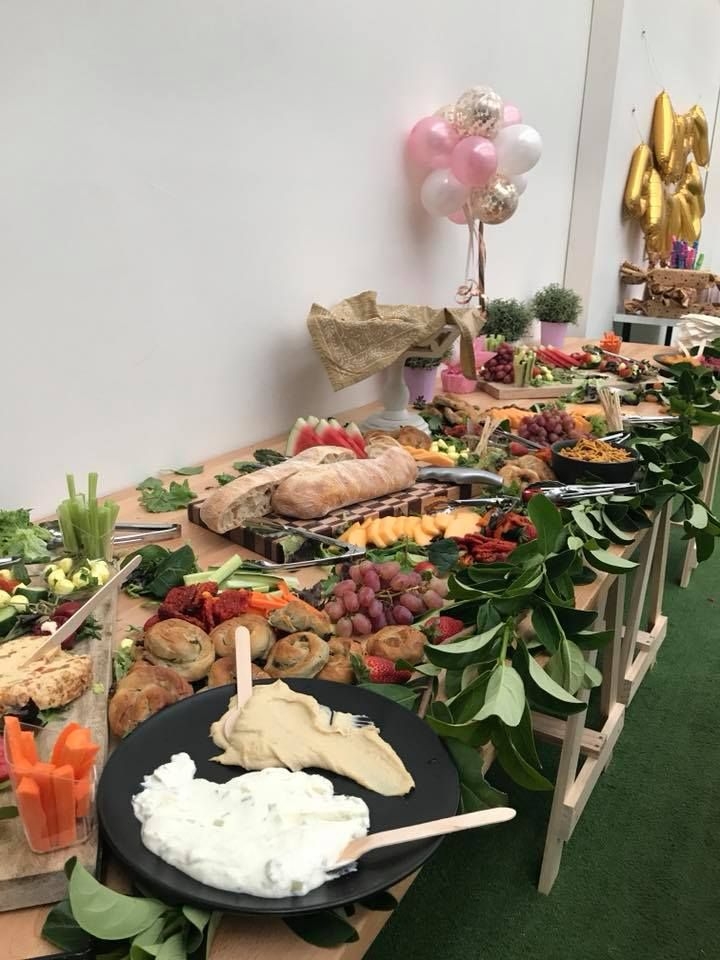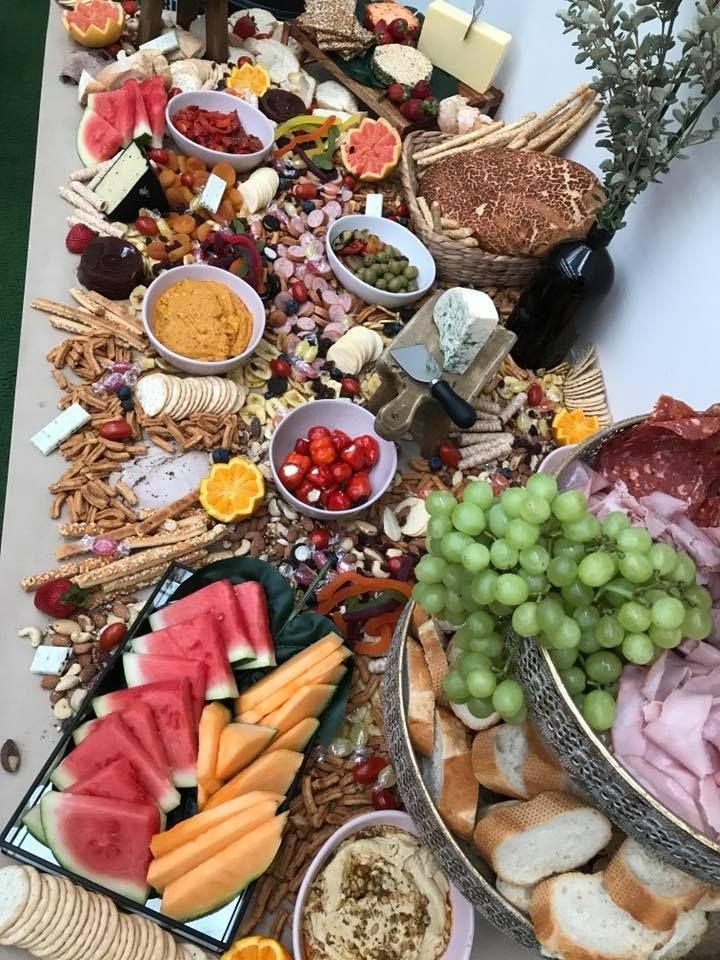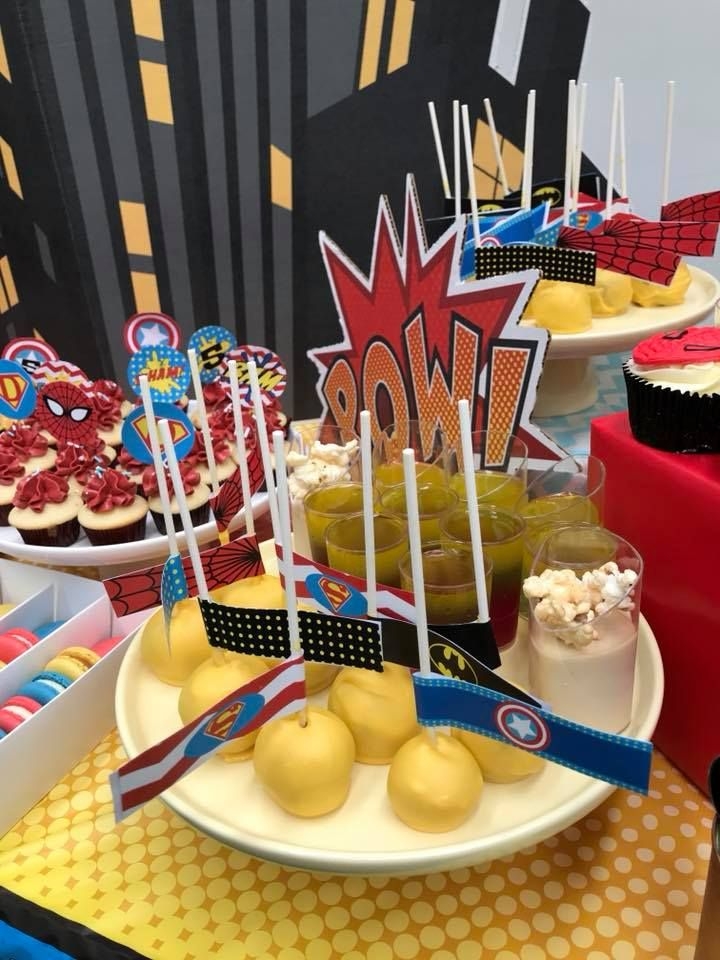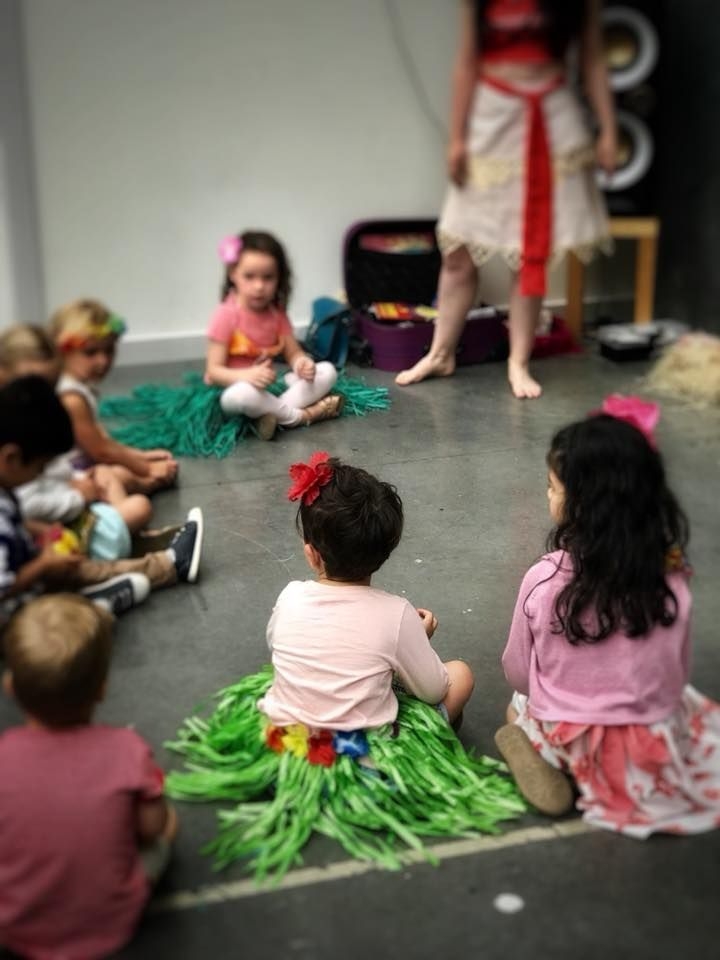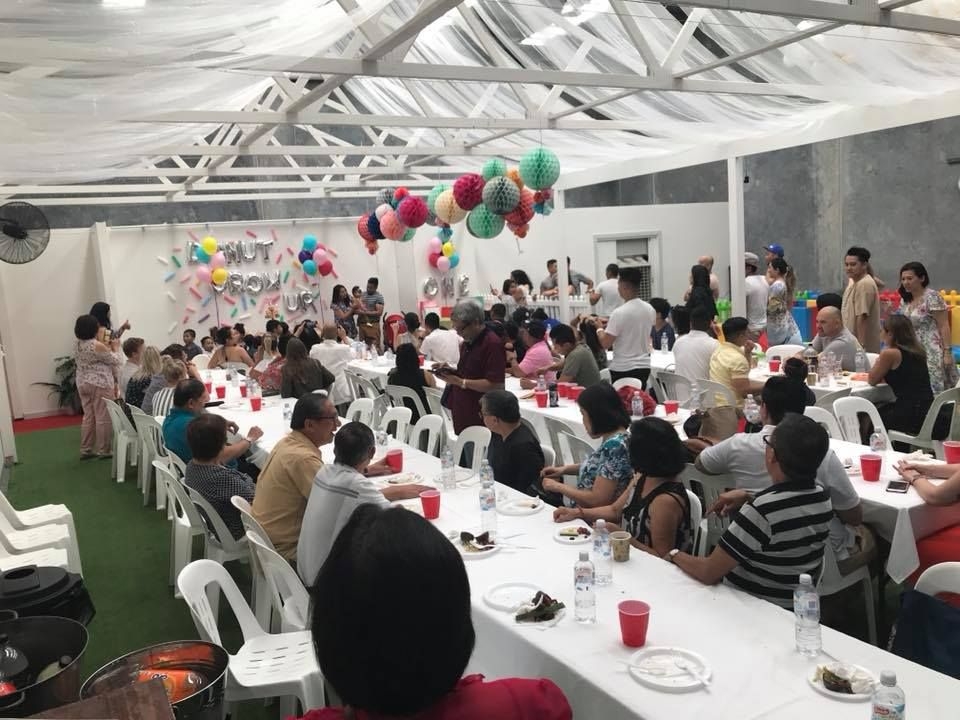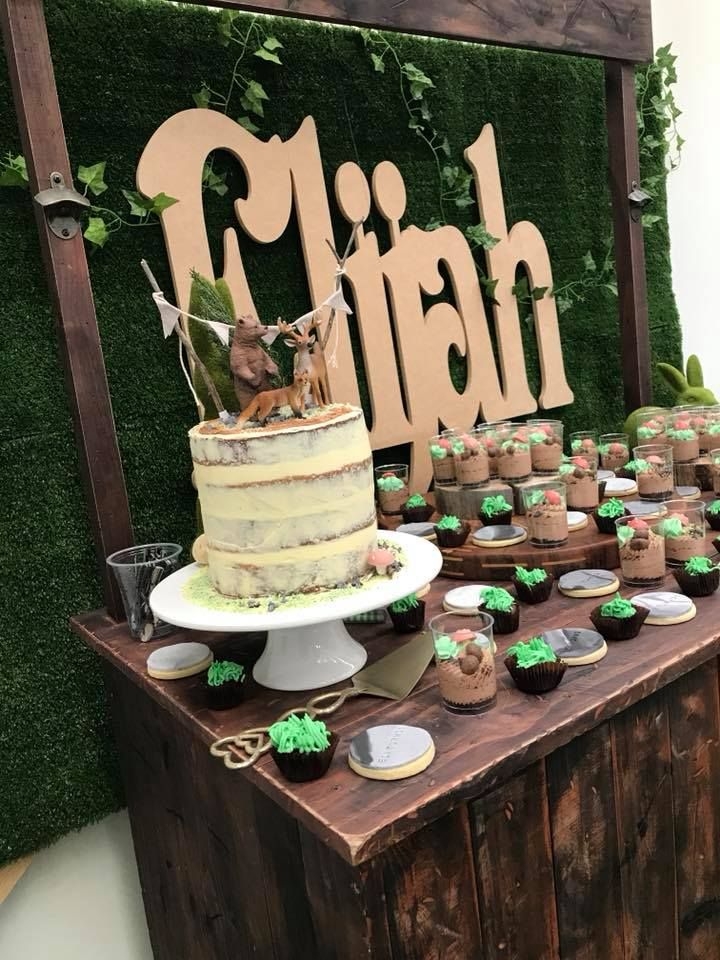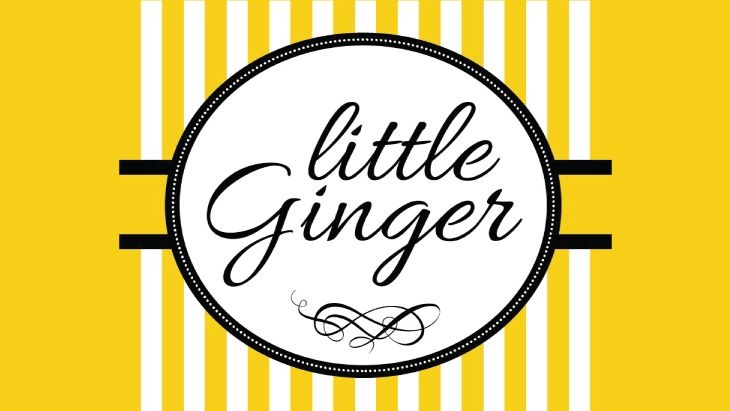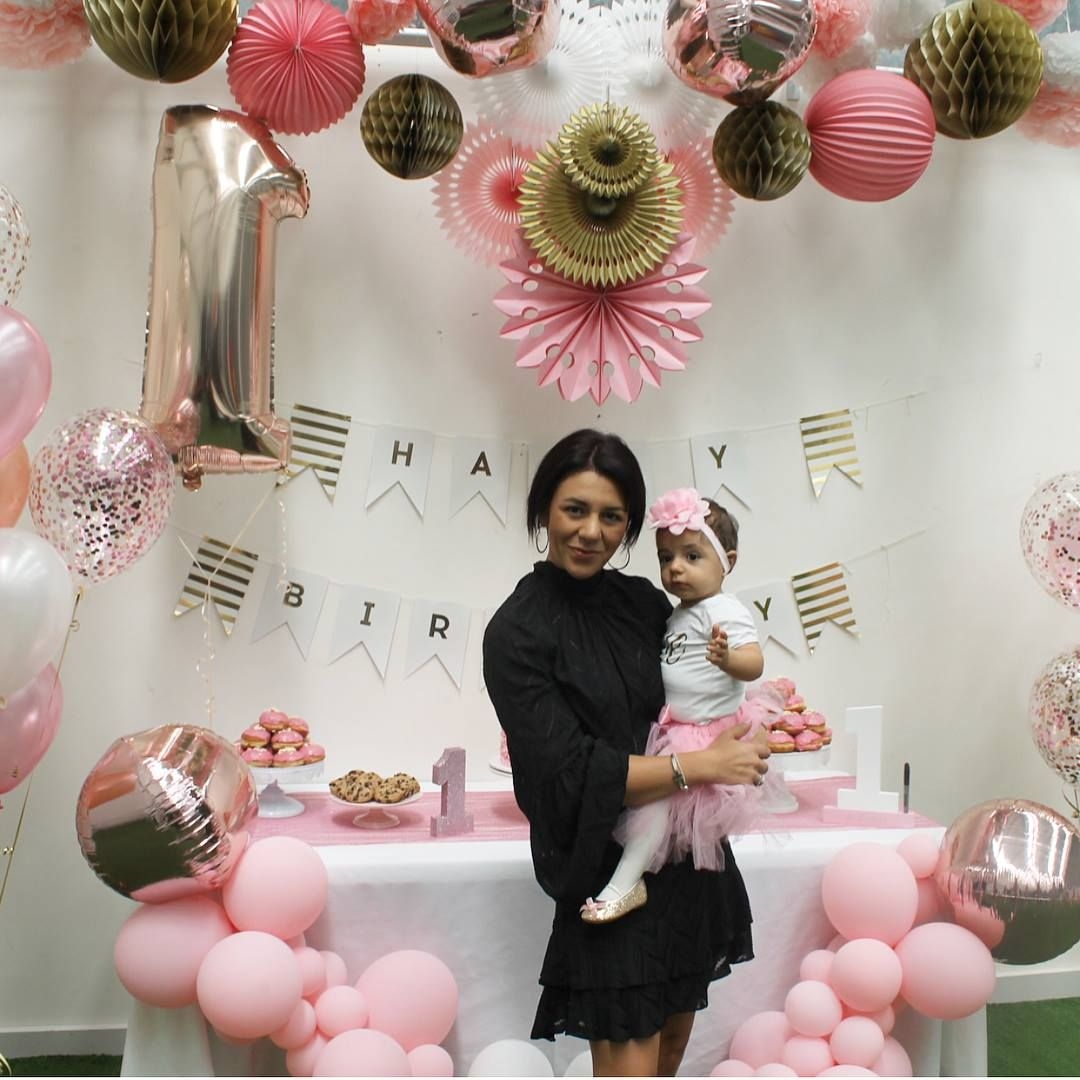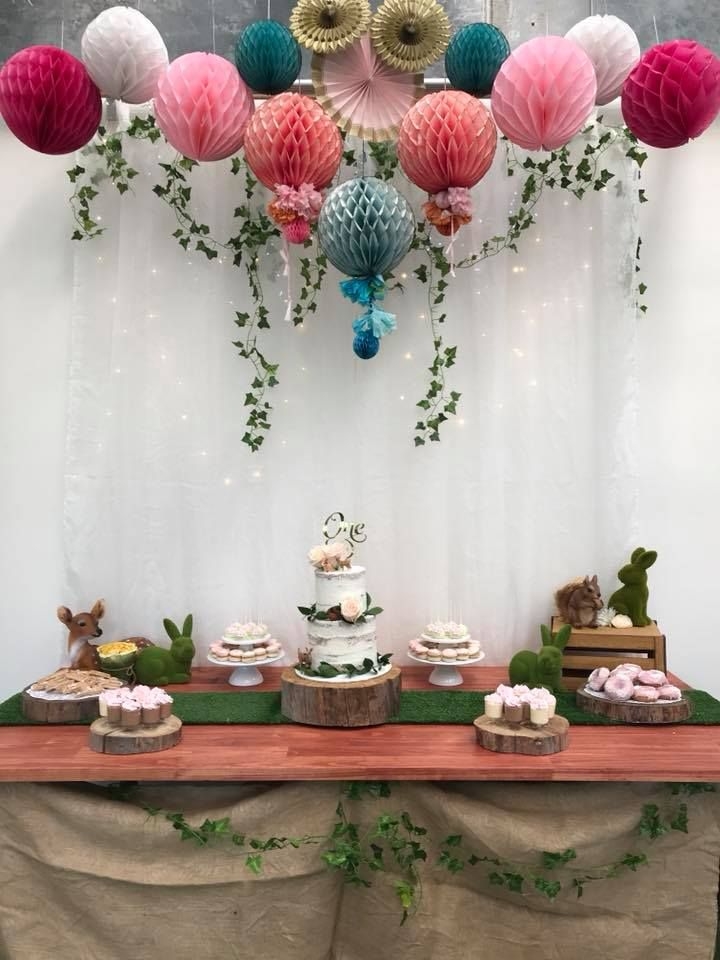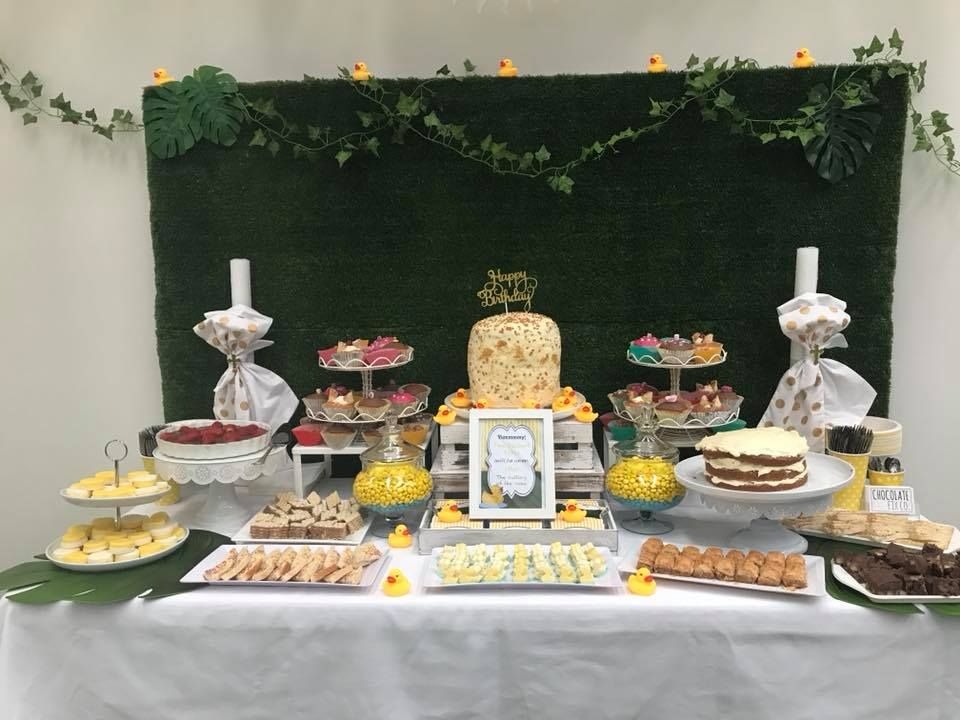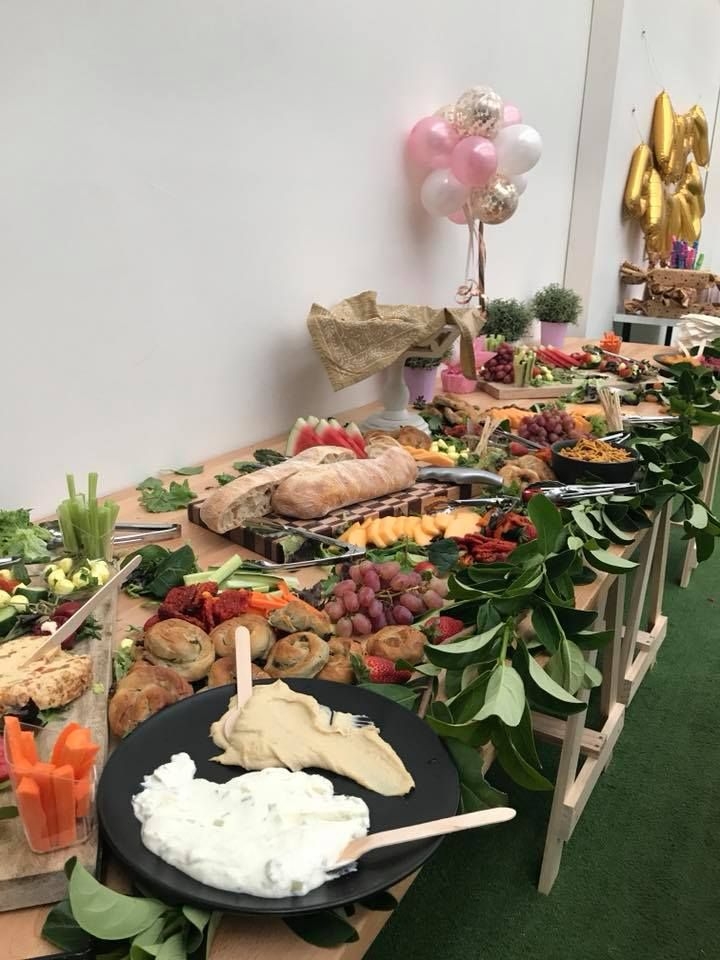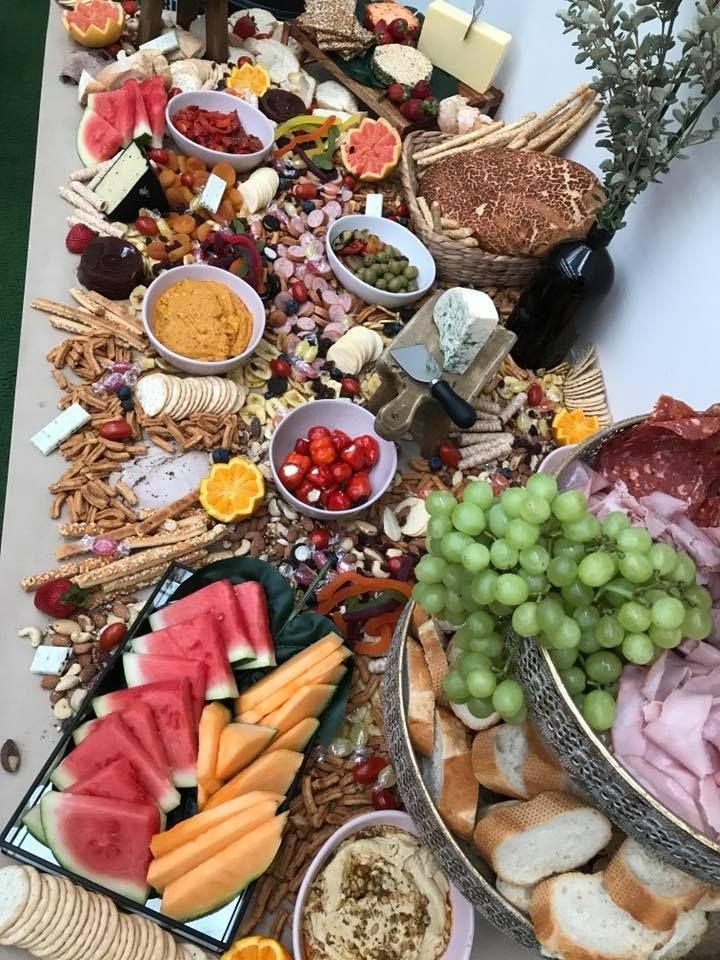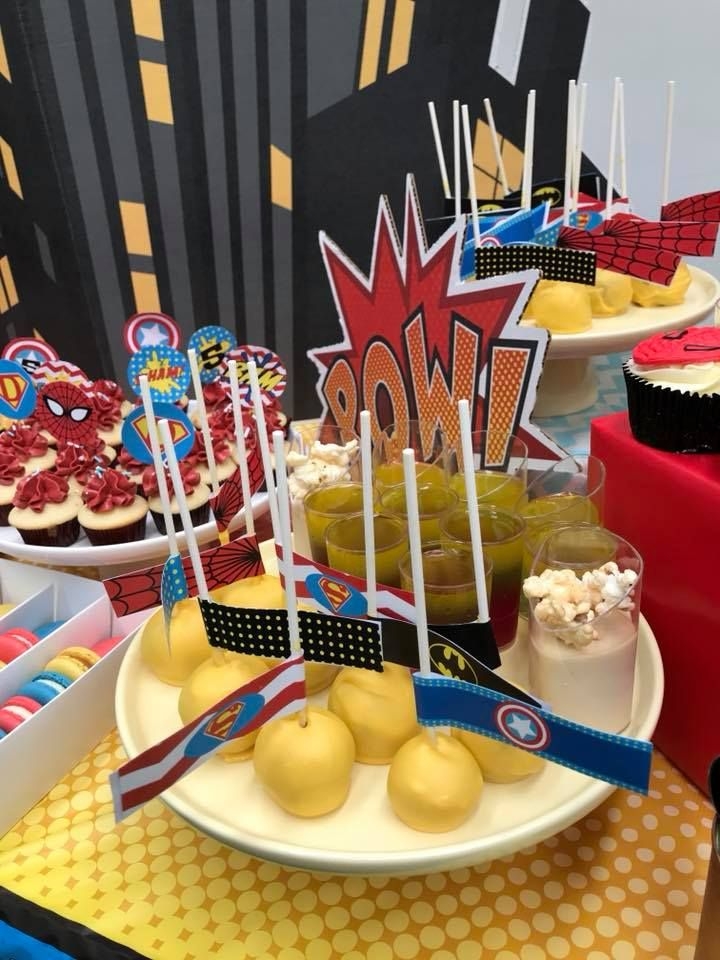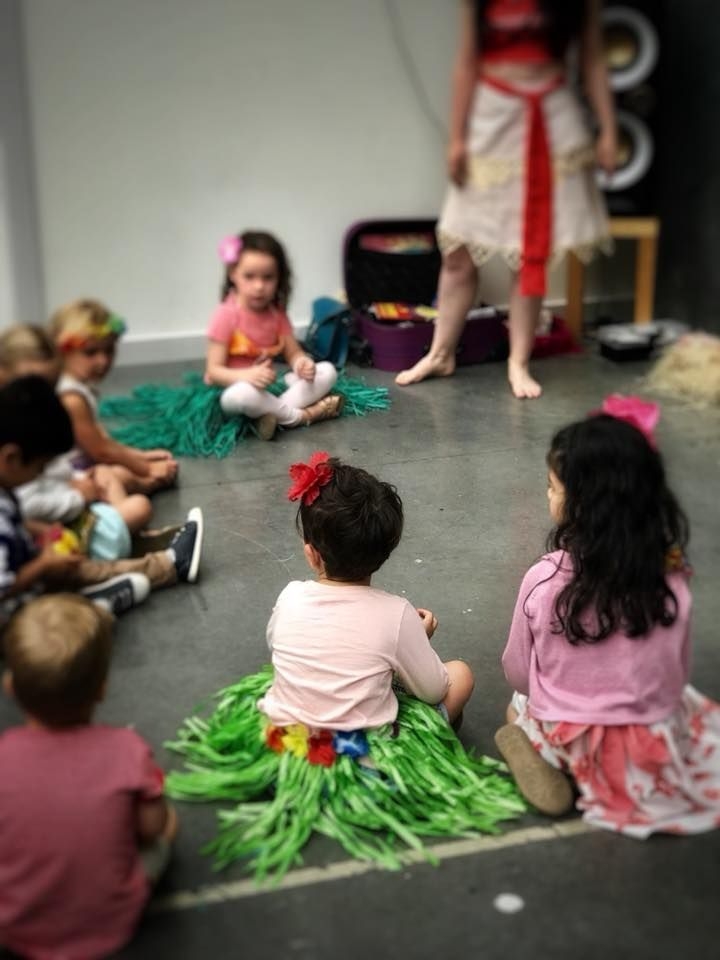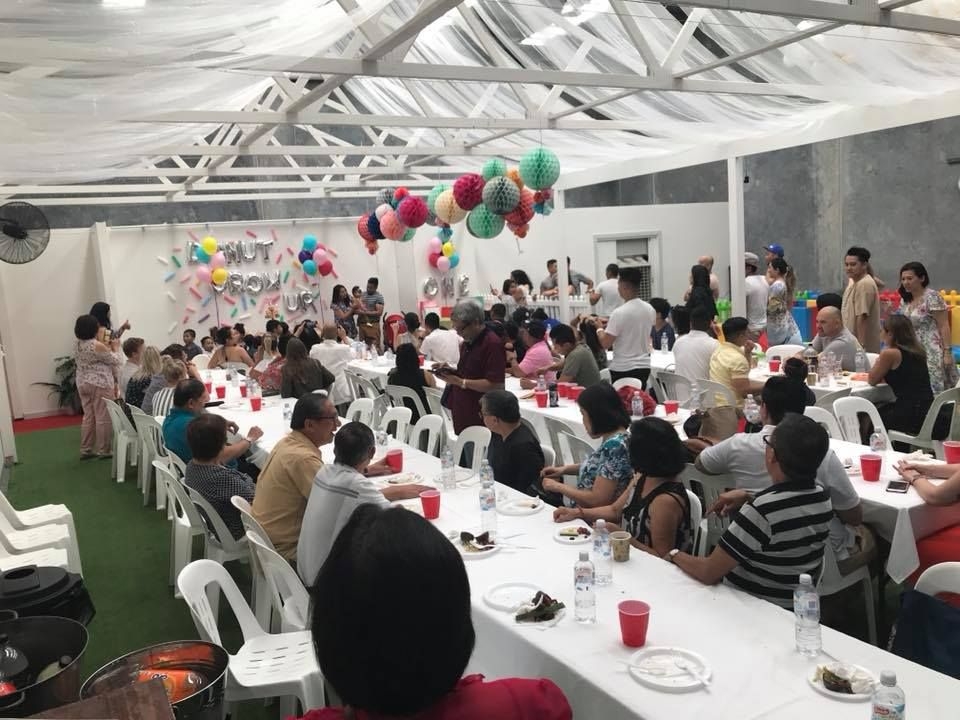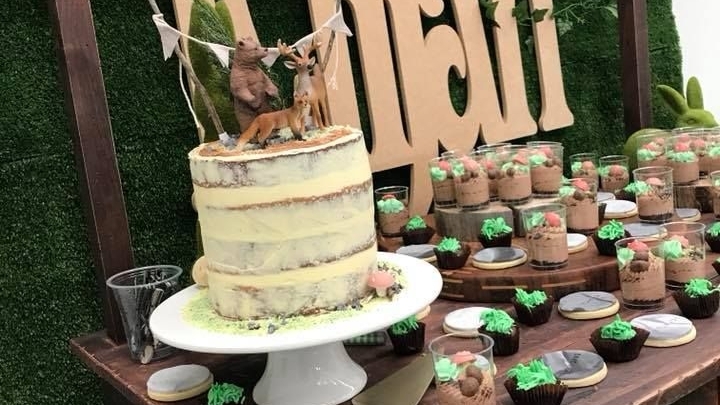 little Ginger
Service Australia Wide
little Ginger is about providing party solutions for those who love a good party, our motto is 'Leave a Lasting Impression'.

We started out as an online store specialising in Party Favours and Cake Toppers, added a range of party products to compliment these (tableware, accessories). In July 2016, we opened our newly built venue offering a variety of party themes that are sure to put a smile on any child's face including the BIG kids. The core focus on the weekends, is on children's celebrations, with a large space for them to enjoy both dining and engaging in party games and activities. However, we have hosted baby showers, 40th High Teas and during the week the venue is available for corporates who require a large space for training and business meetings.

The venue can accommodate up to 40 sit down, and is large enough to host a variety of activities in addition to the dining area.

little Ginger was created by Nikki Eyes, Mother of 2 little one's and step mum of 2 bigger ones... who survived the teenage years first then decided to try baby, toddler and now pre-teen years! With a background in Corporate Marketing, a Passion for Customer Experiences and a Love for a Good Party, Little Ginger was born after a very challenging year when Master Red entered her World! Little Miss is most commonly referred to as the Director of Research with lots of good ideas coming from her innocent questions. Mum is the driver behind product design, working with local talented people who help make the products and the ensuring that all products have a place to reach the market, so that others can Enjoy a Great Party without all the stress that can go into the organising!

Call Nikki on 03 9942 9585 (M-F,10am-3pm) or mobile 0416 096 414 outside these times.


We Recommend