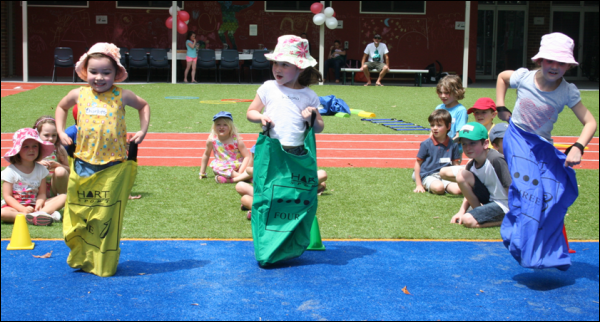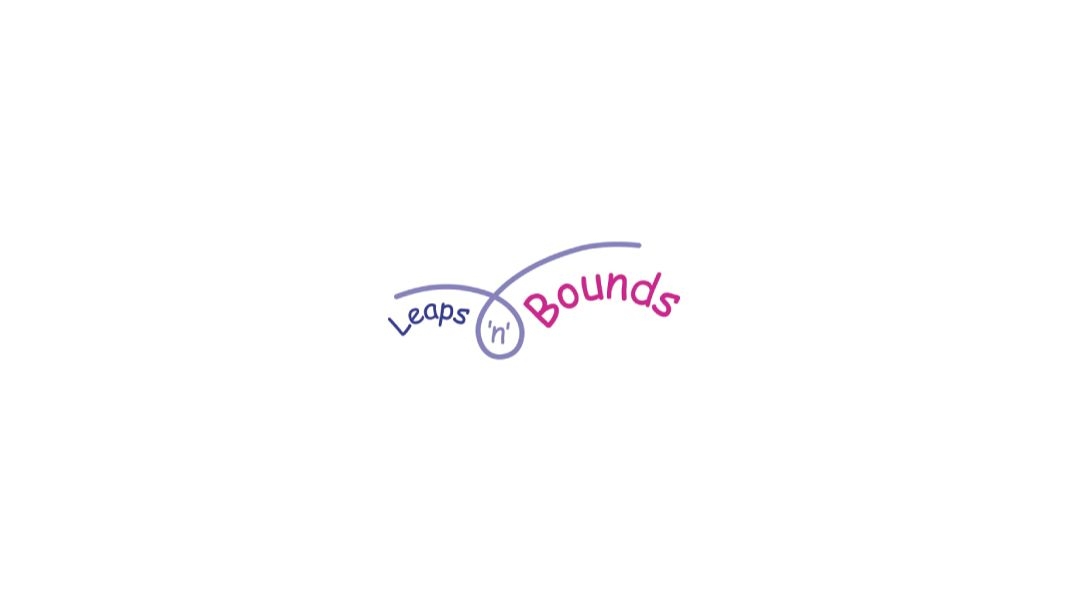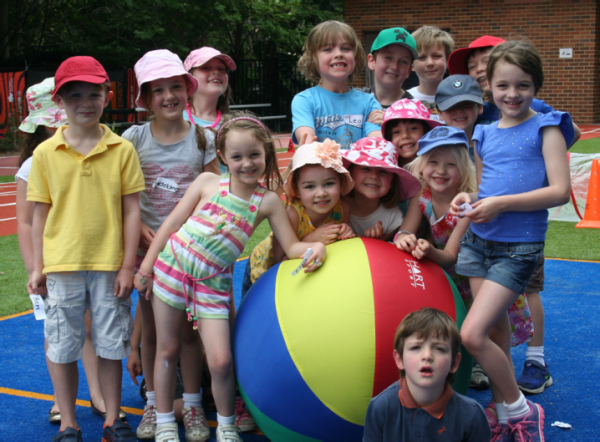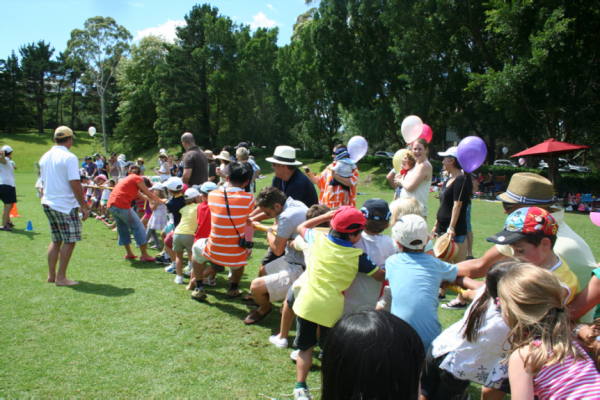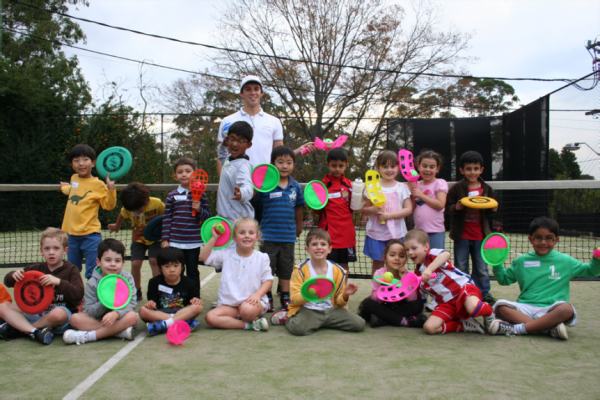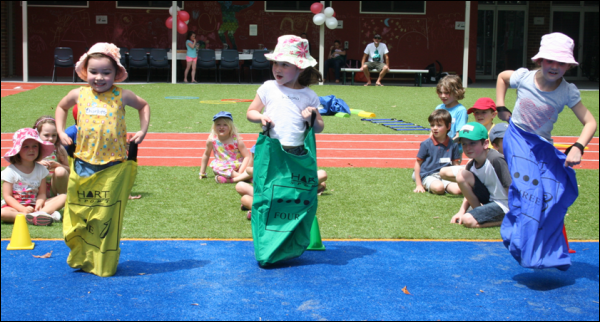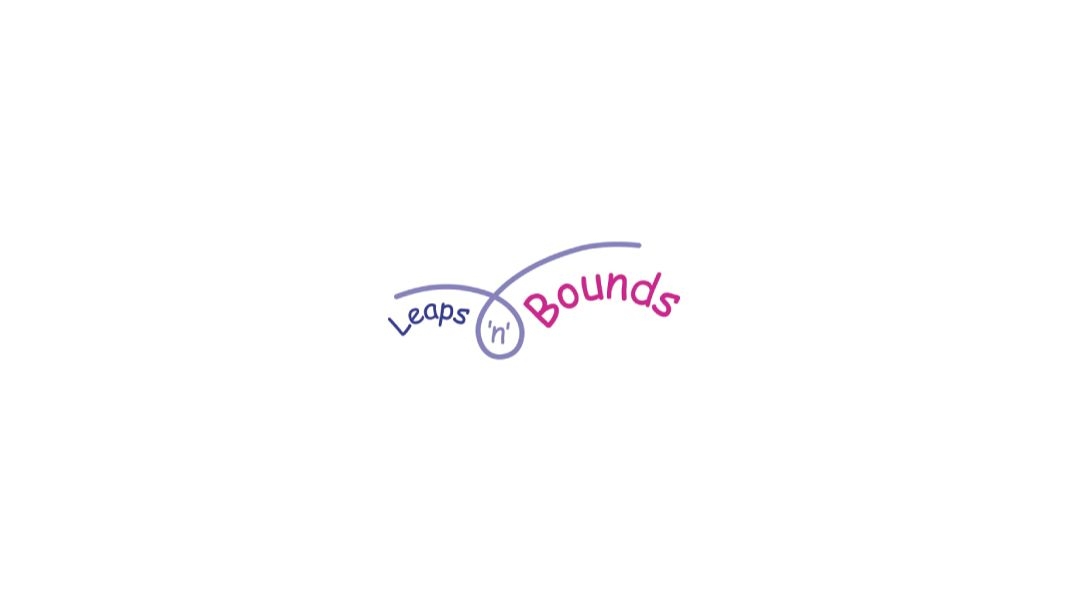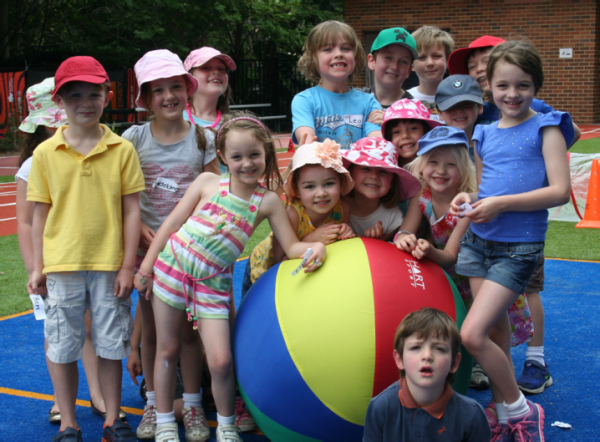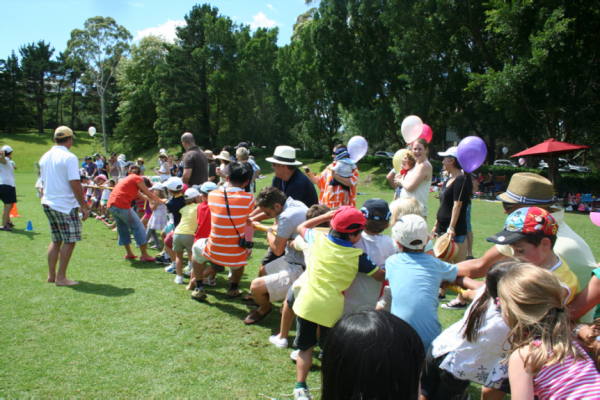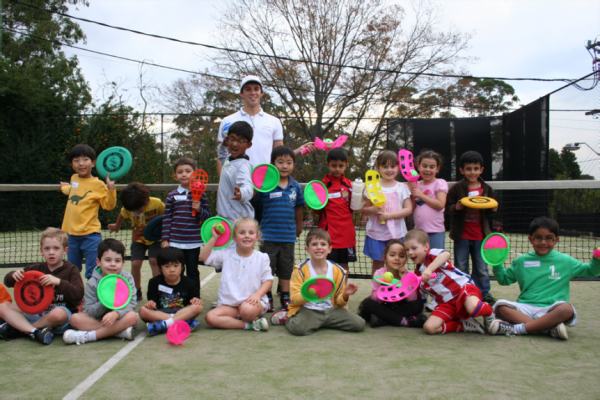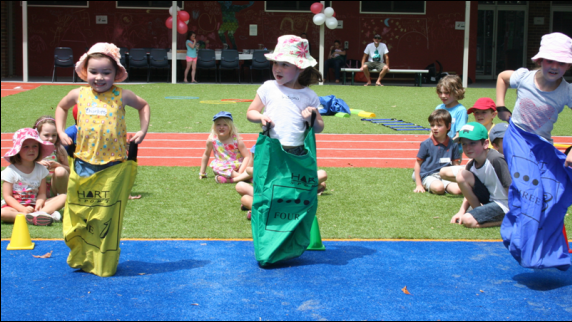 Leaps 'n' Bounds
Service Sydney Wide
SPORTS PROGRAMS
-------------------------------
We, at Leaps 'n' Bounds, specialise in sports programs for pre-school and primary aged children. Throughout the week we run weekly programs in a number of childcare centres and we also run activities for children of all ages at Sports & Soccer Parties, Playgroup and Community & Corporate Family Fun Days.

Embracing the ethos of healthy lifestyle, Leaps 'n' Bounds programs are aimed at developing co-ordination, confidence in body movement, and positive attitudes towards physical activity.


SPORTS PARTIES
---------------------------
Our Sports & Soccer Parties are a great way to celebrate your child's birthday!

Leaps 'n' Bounds will come to a venue of your choice, whether at home or a local venue to entertain the children and ensure a great time is had by all.We supply equipment, music and certificates as well as energetic and enthusiastic staff.

Run indoors or out, Sports Parties are perfect for boys and girls of all ages. We can also help with hall hire for families who are looking for an indoor facility.

We offer an extensive range of games and activities and can tailor the activities to meet your child's interests.

Games and activities include:
✔ Obstacle course
✔ Relays
✔ Ball games
✔ Partner activities
✔ Parachute games
✔ Music & movement games
✔ Tug-o-war
✔ Hula hoop competitions

All equipment is supplied, as are certificates and stickers for the kids and a gift for the birthday child. The recommended length of time for our Sports Parties is 1.5 hours, however for pre-schoolers 1 hr is ideal.

We regularly cater for children of mixed sporting ability, as well as children with special needs.

Leaps 'n' Bounds Sports Parties are designed to take the pressure off parents so that they may enjoy the day with their child.


We Recommend