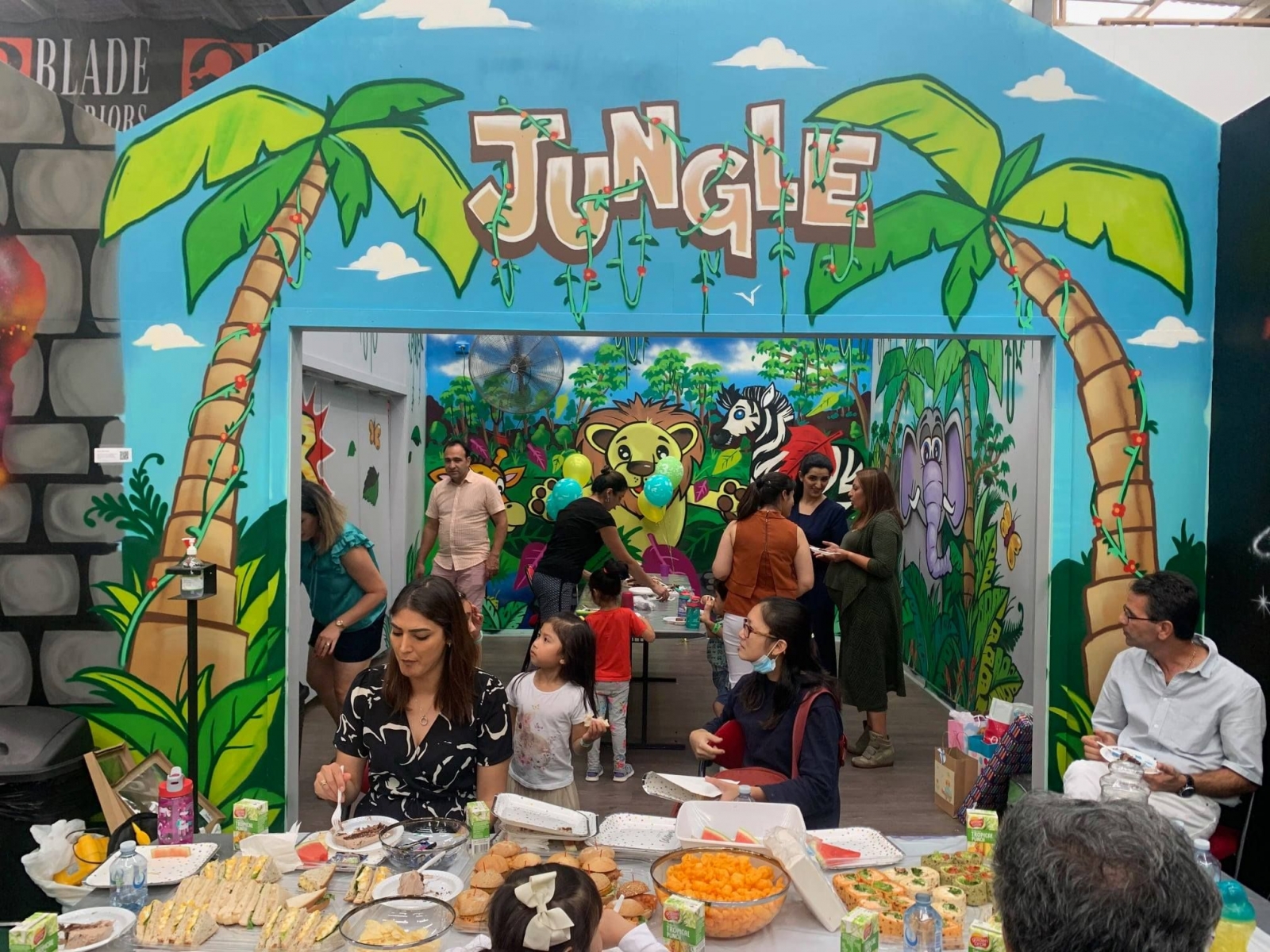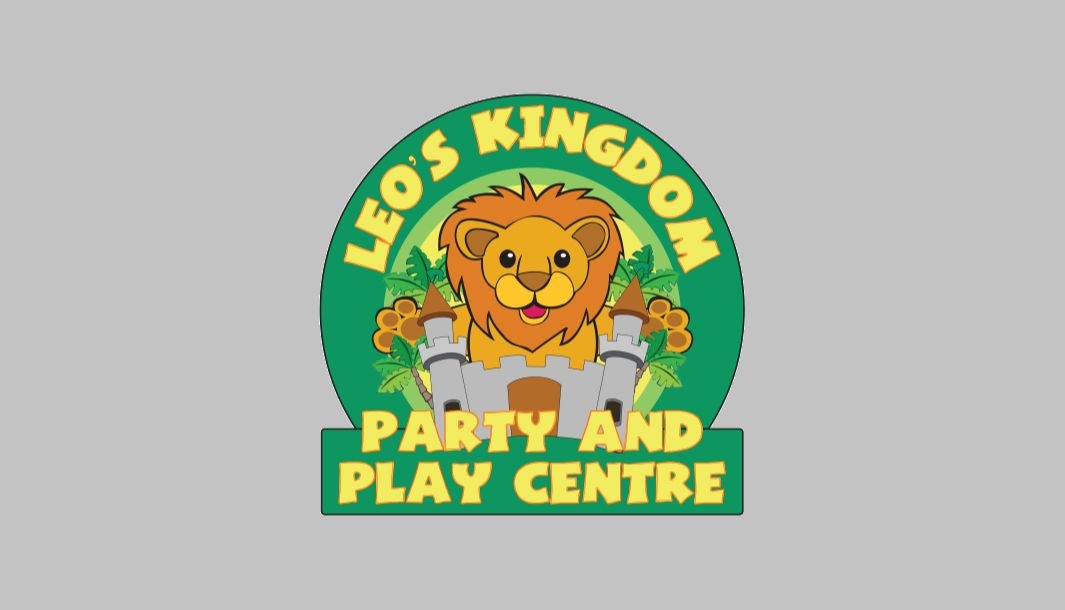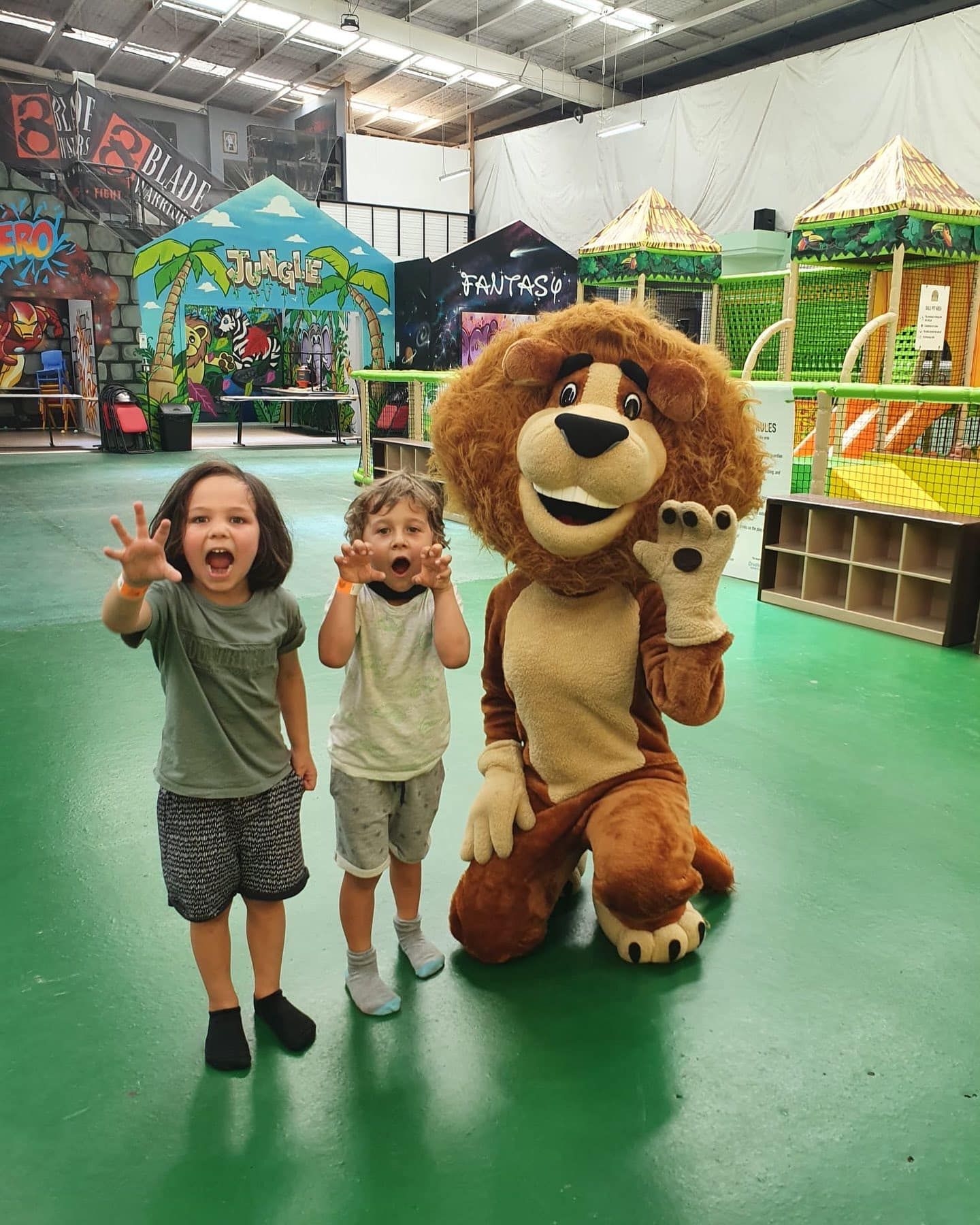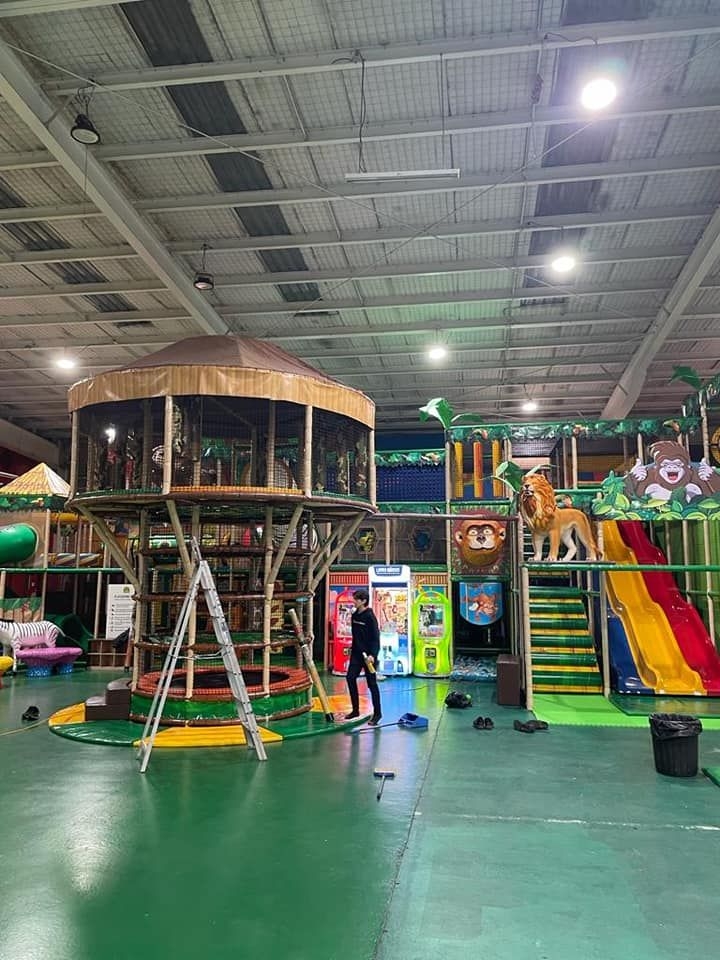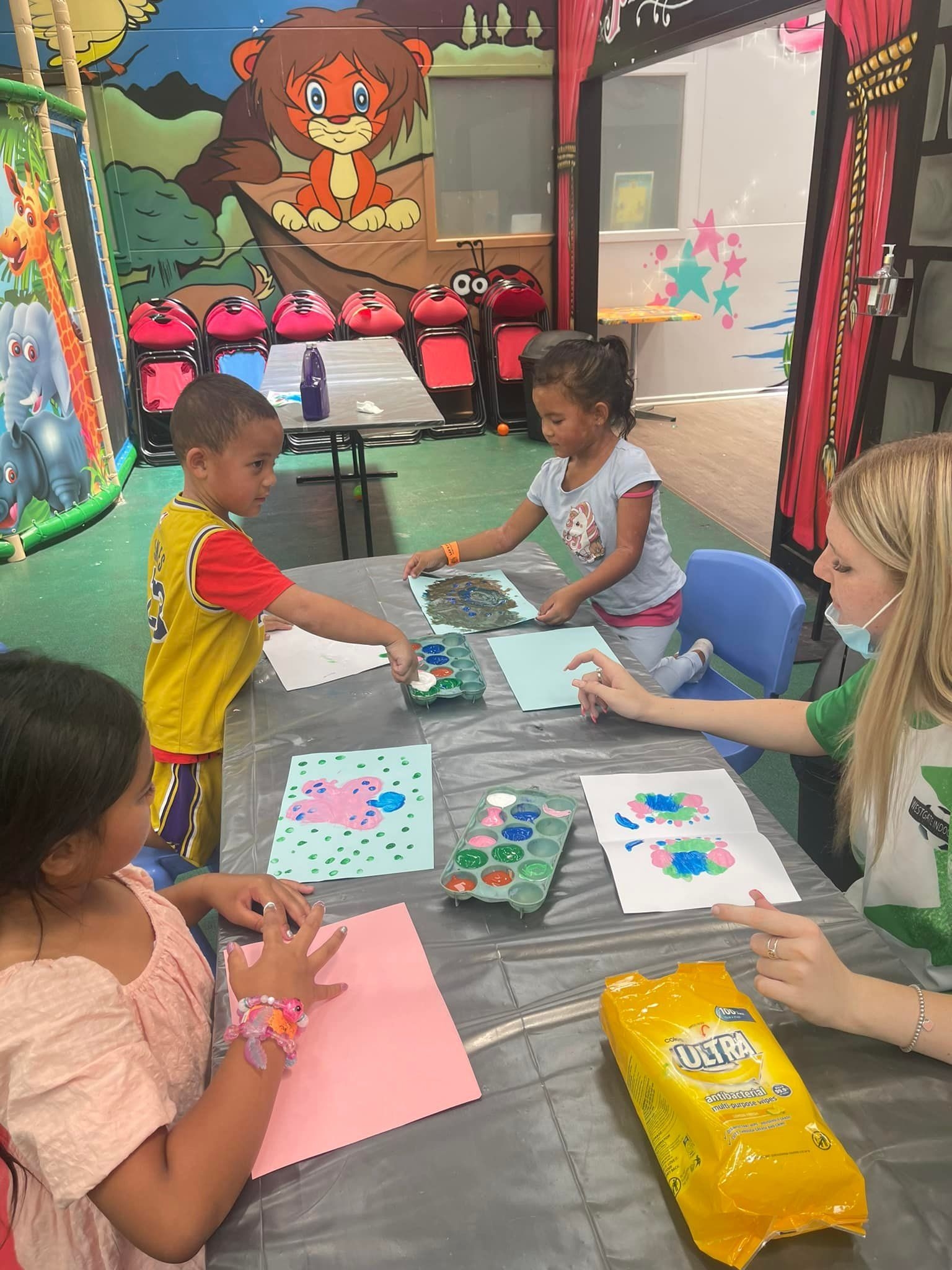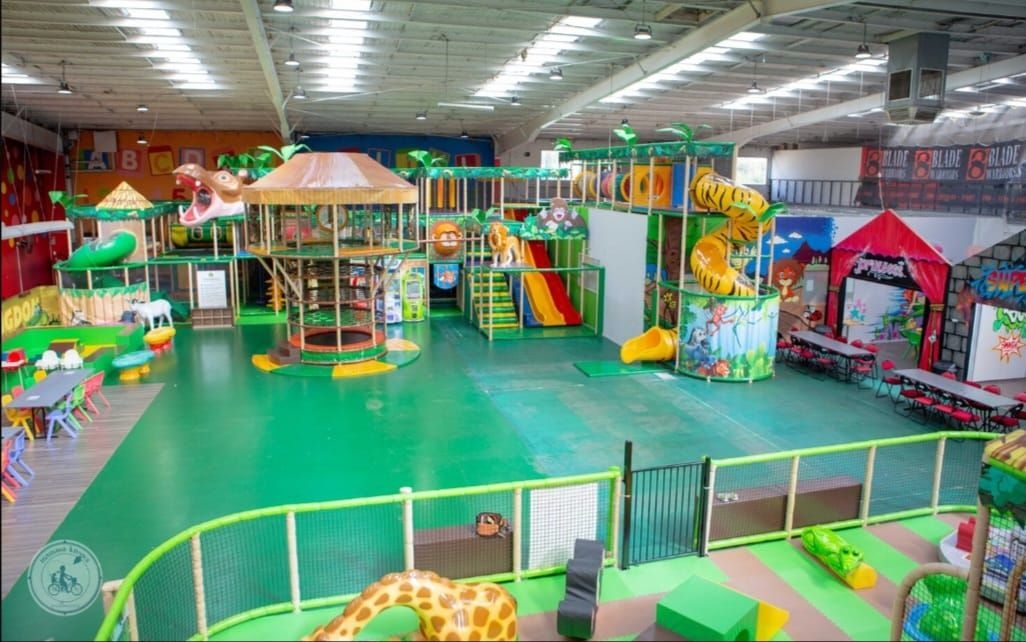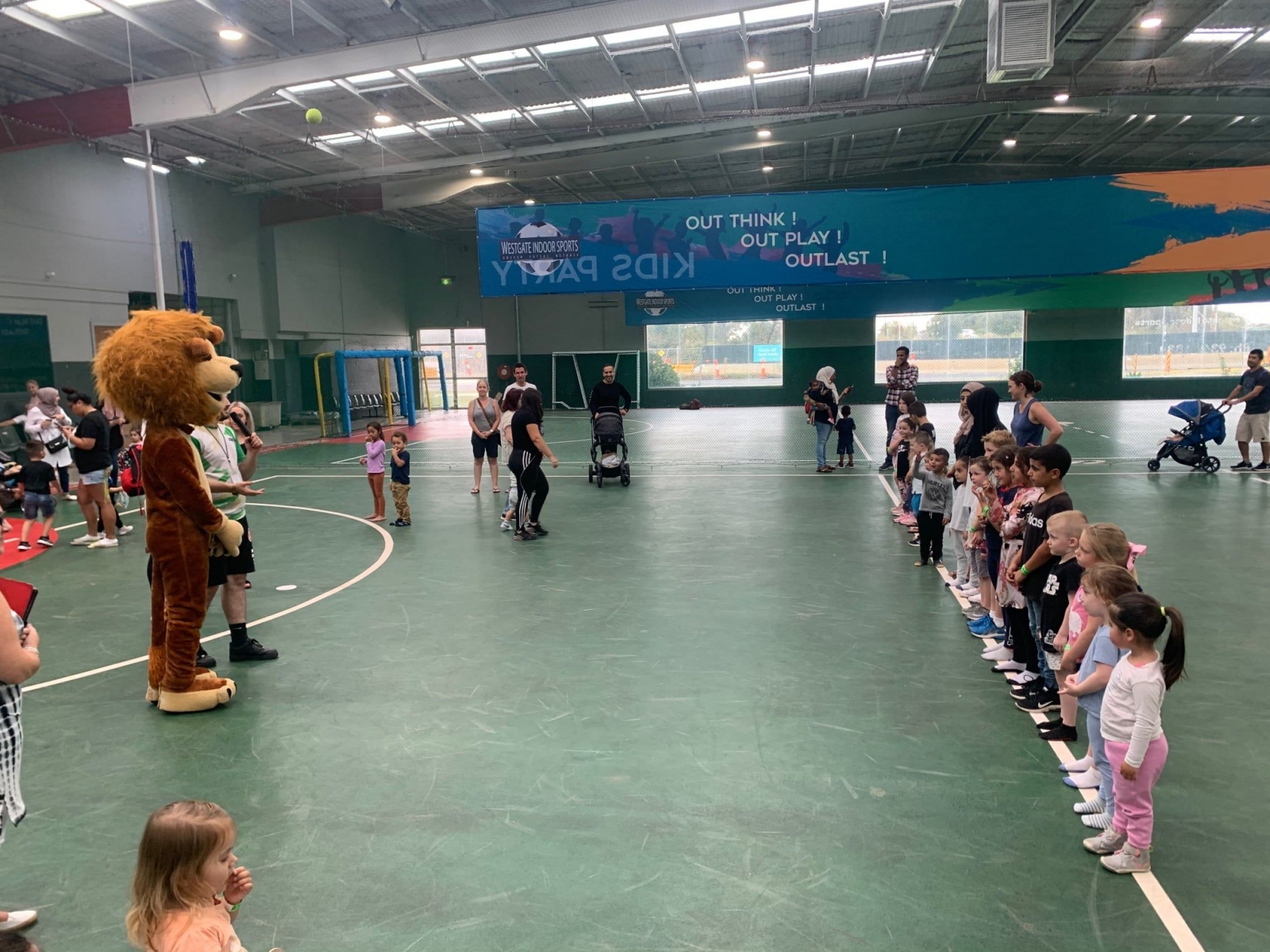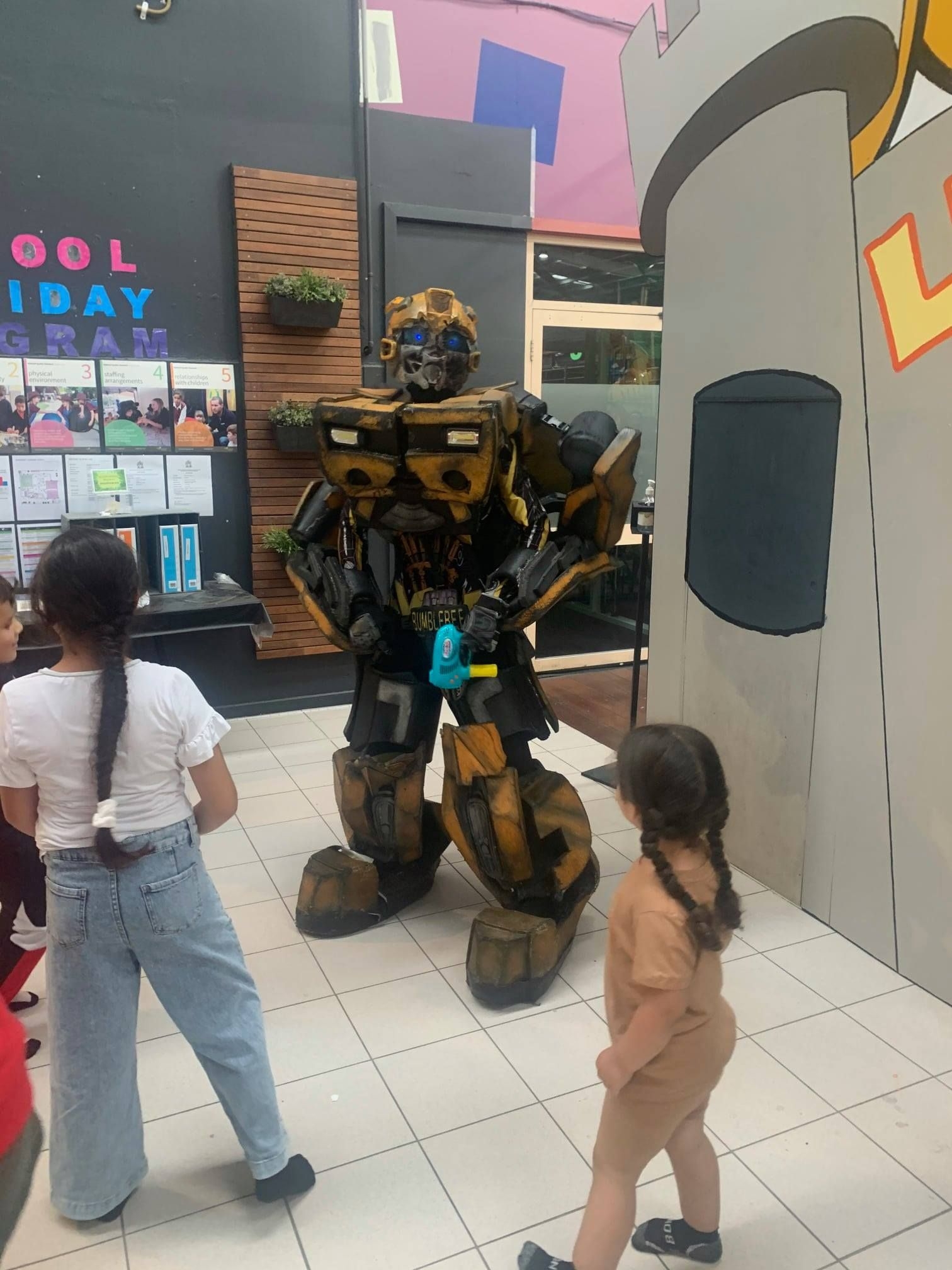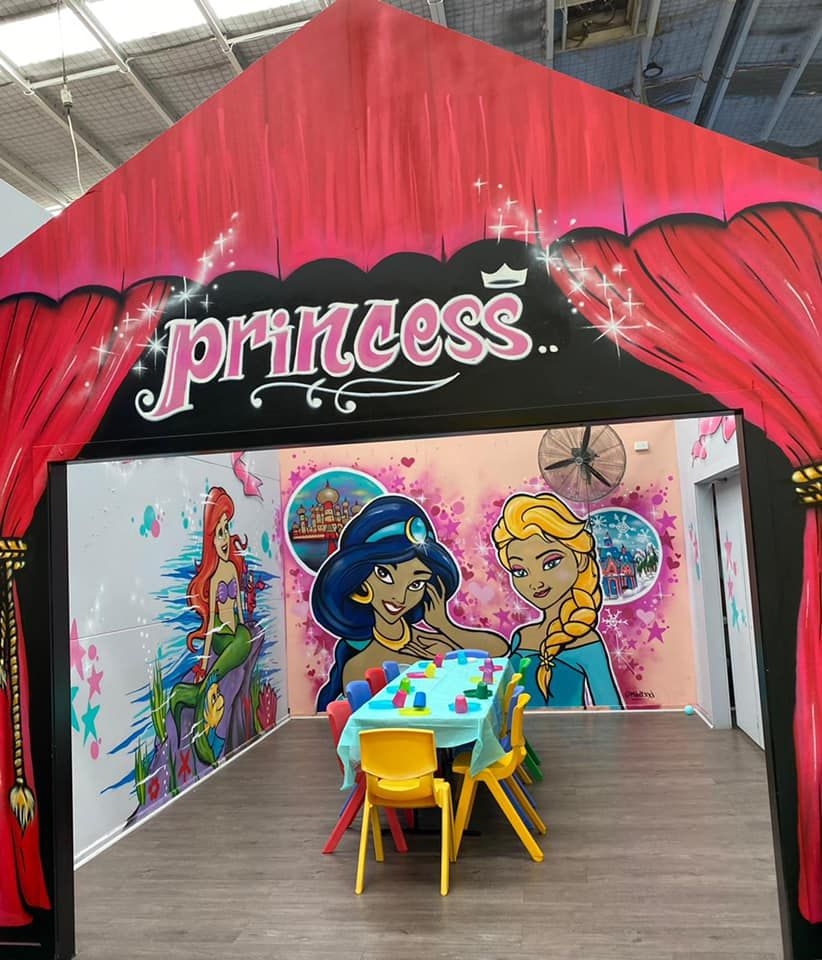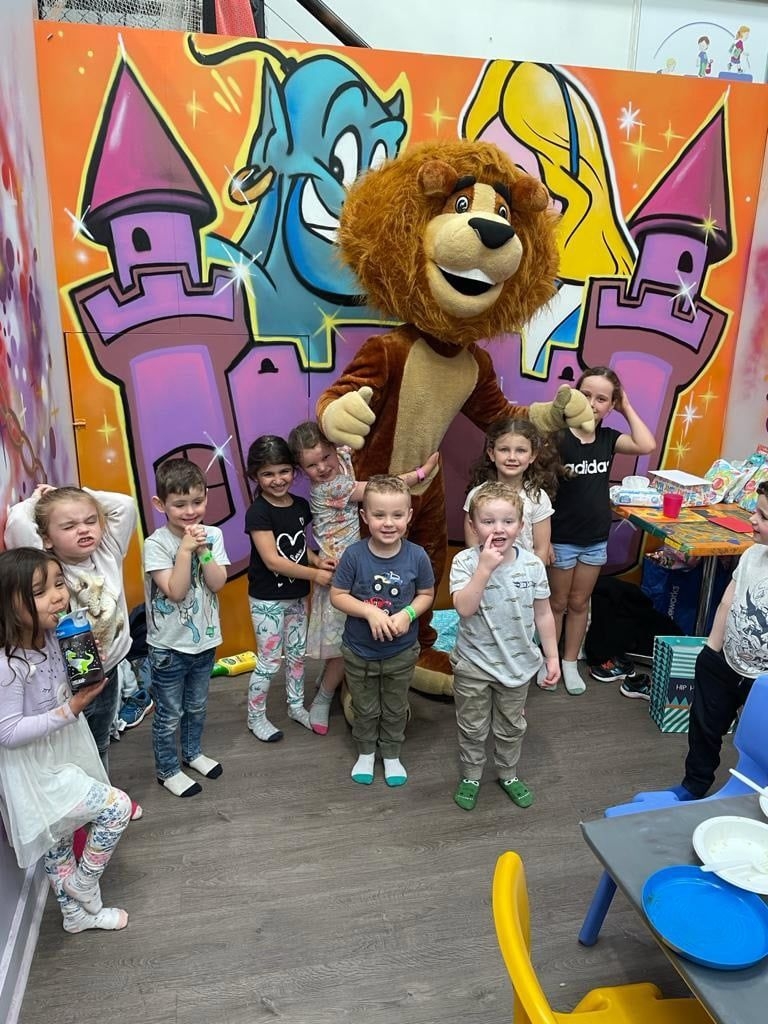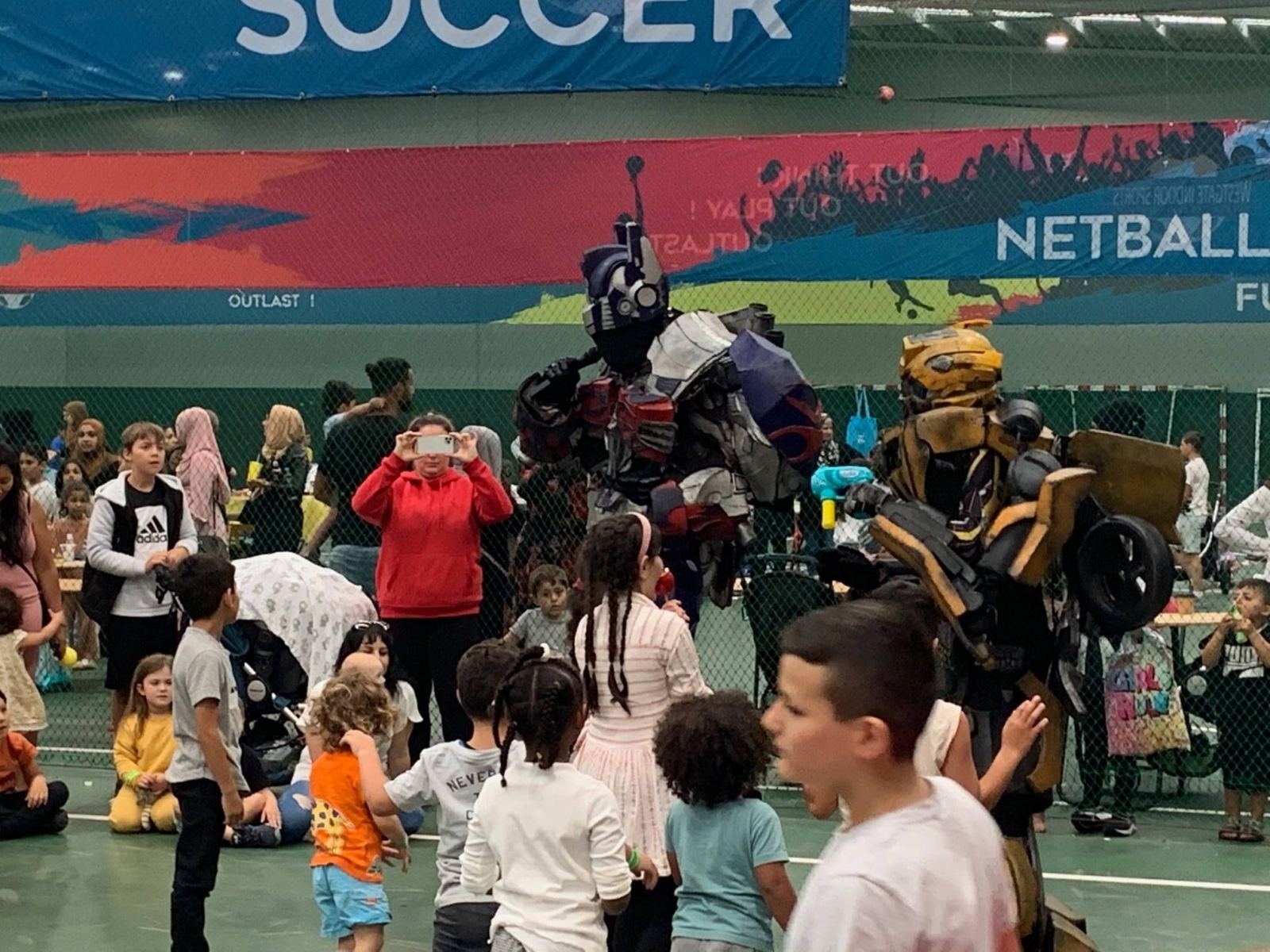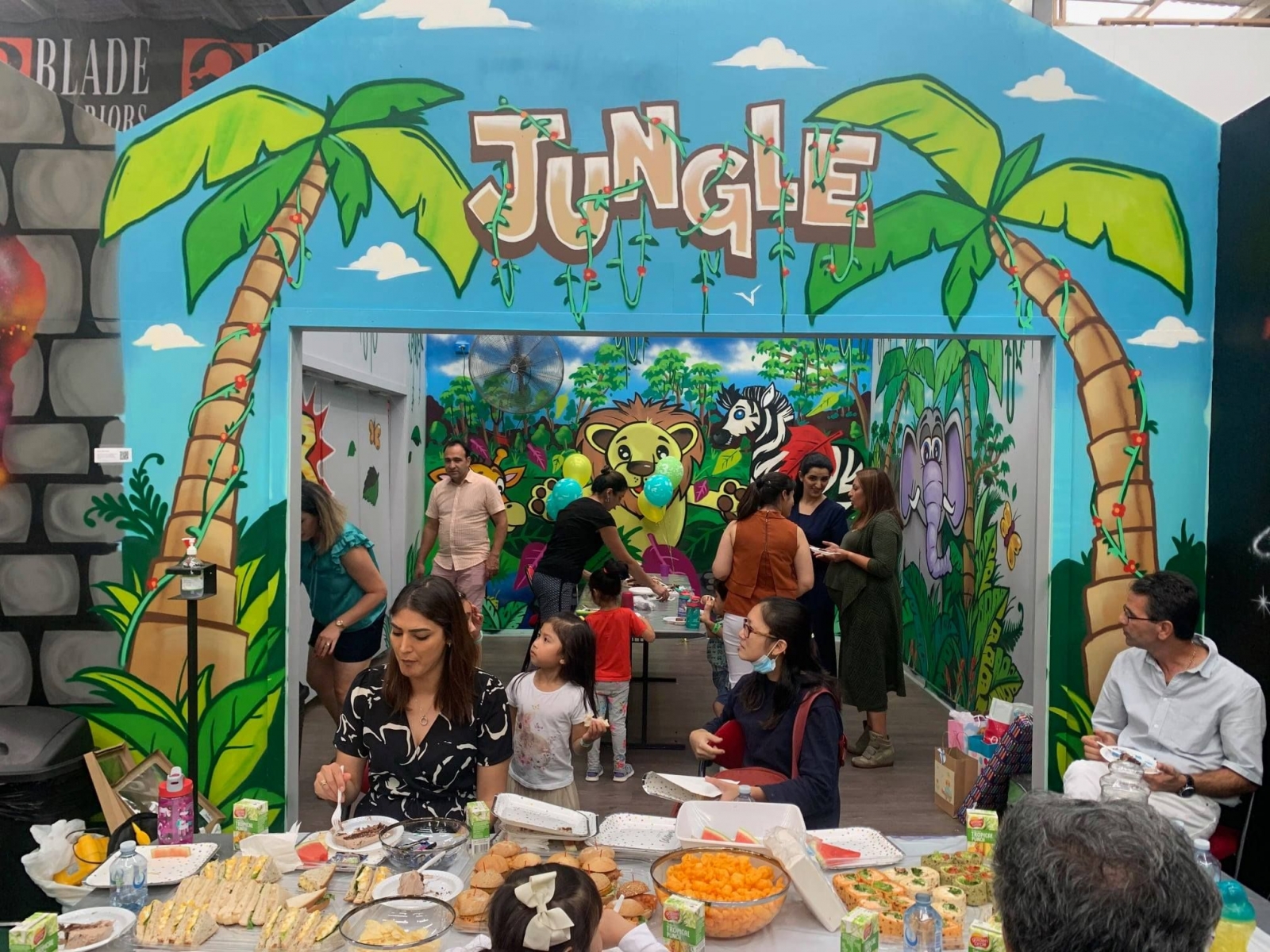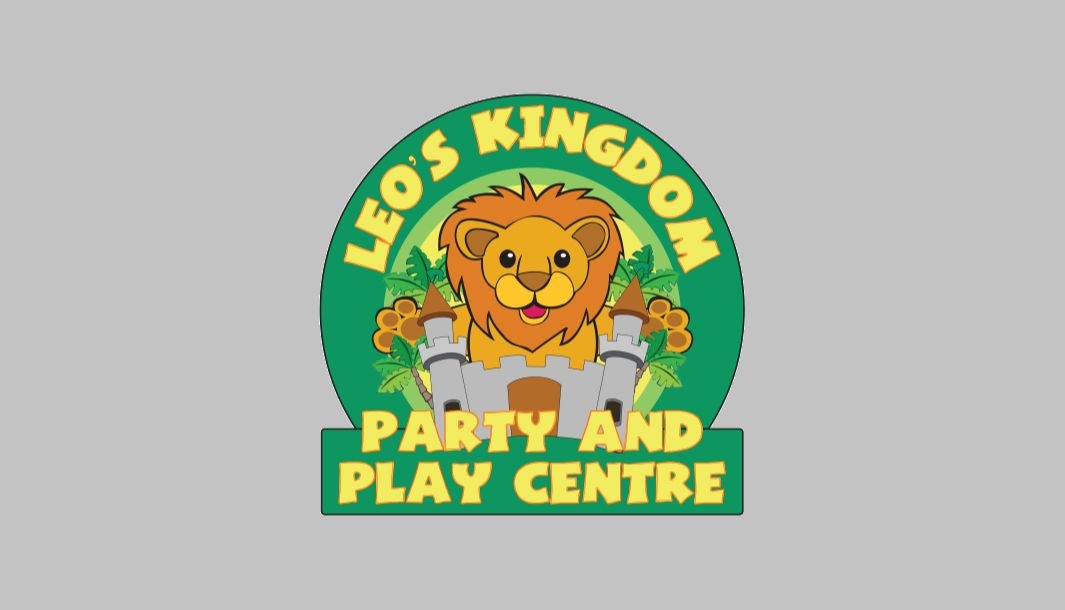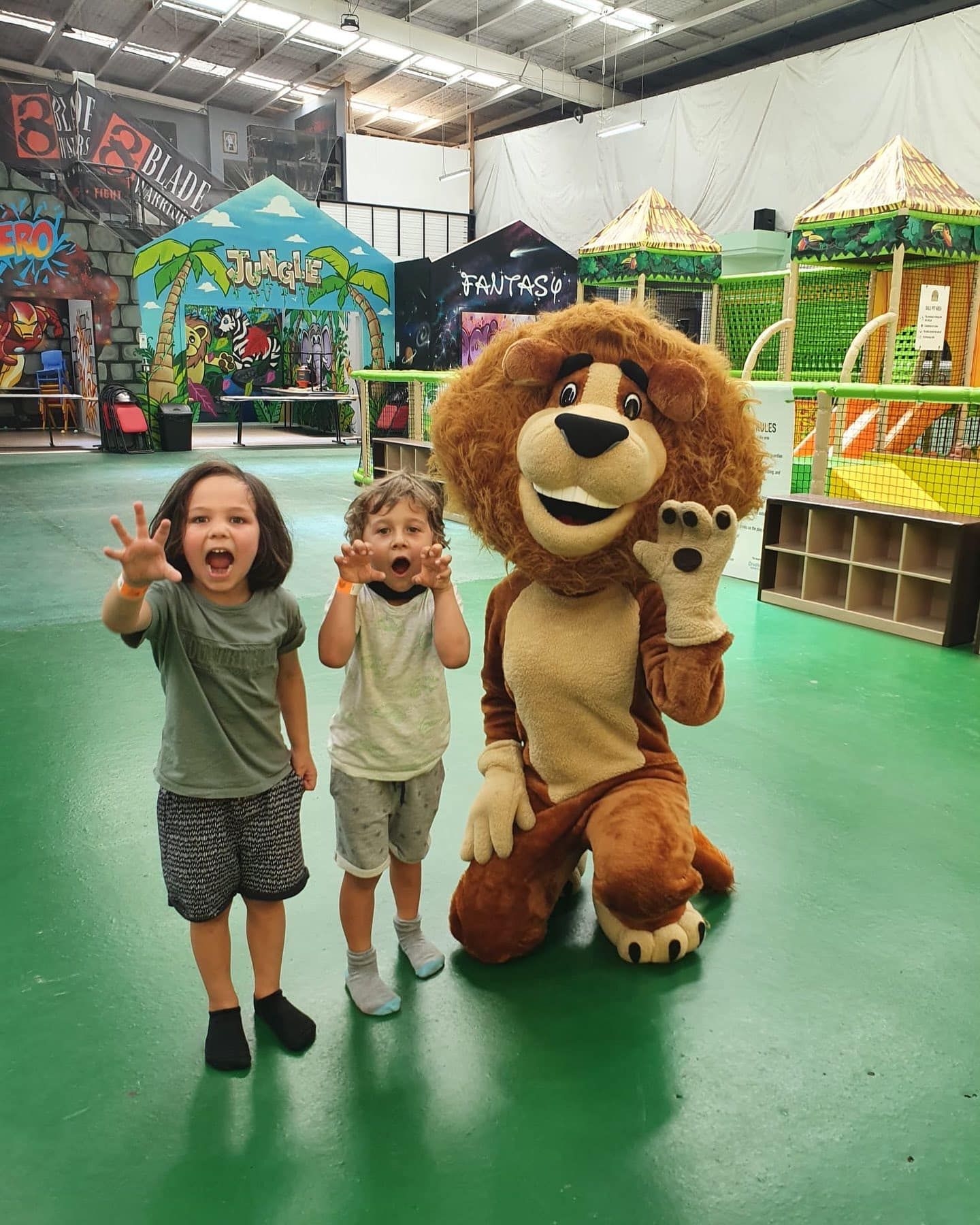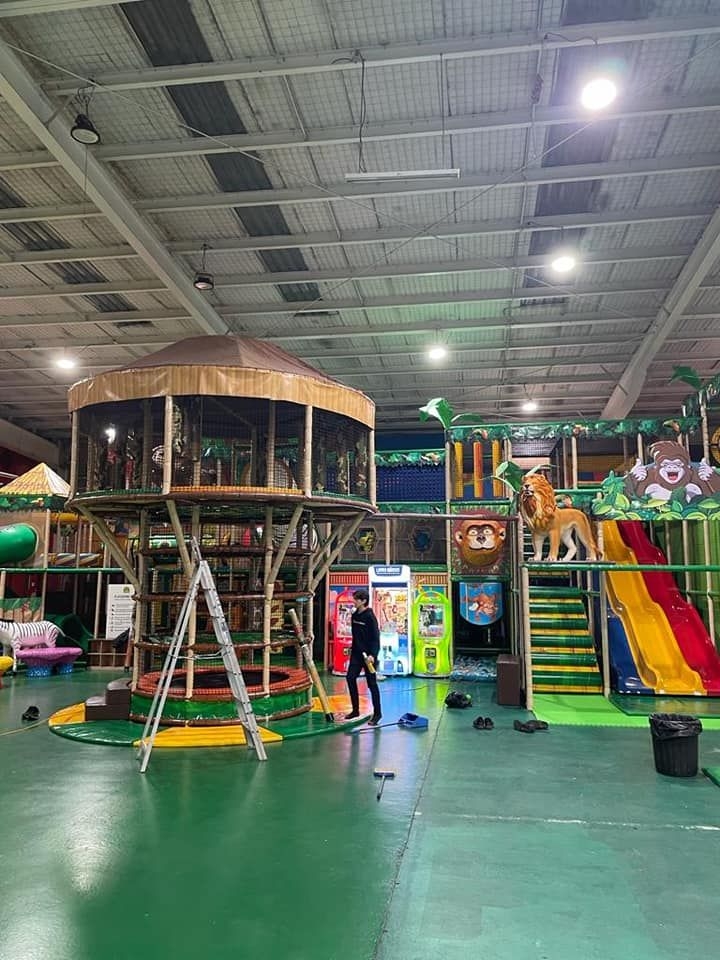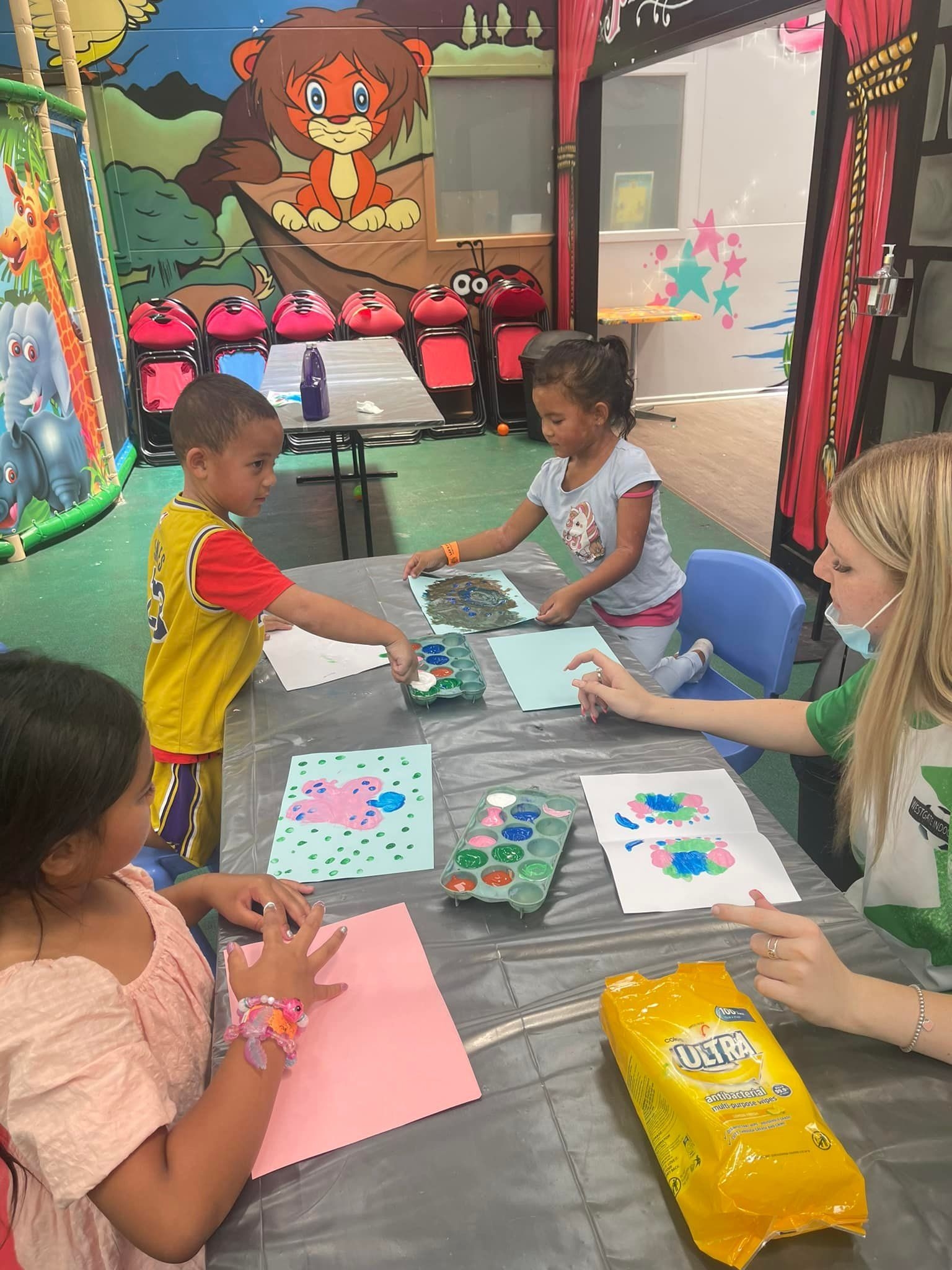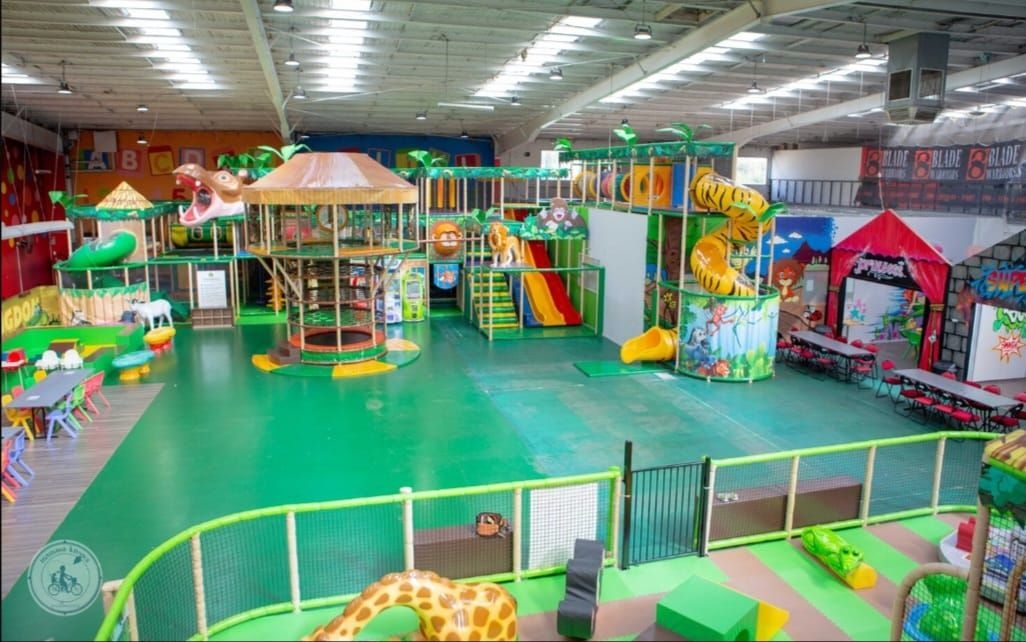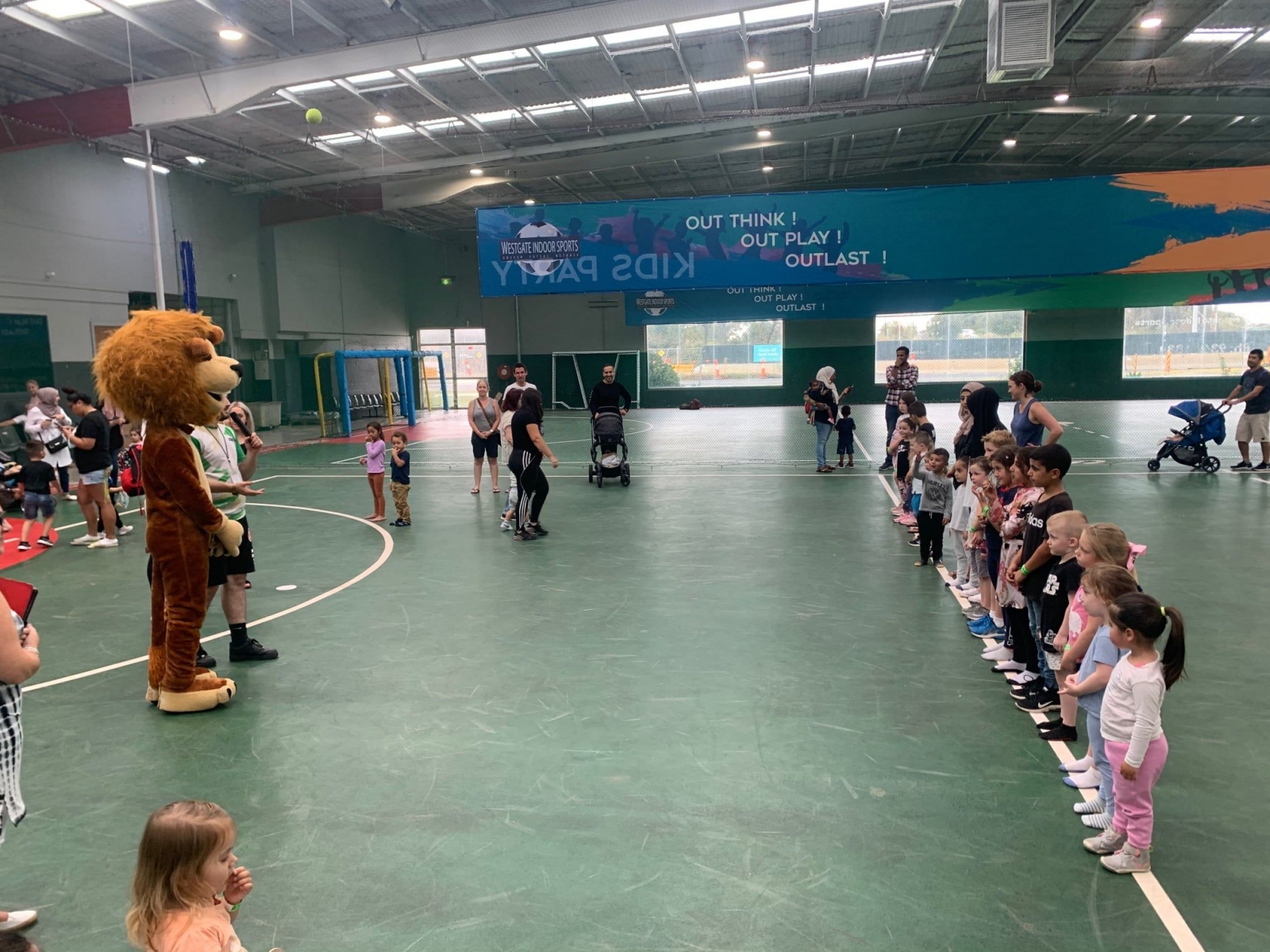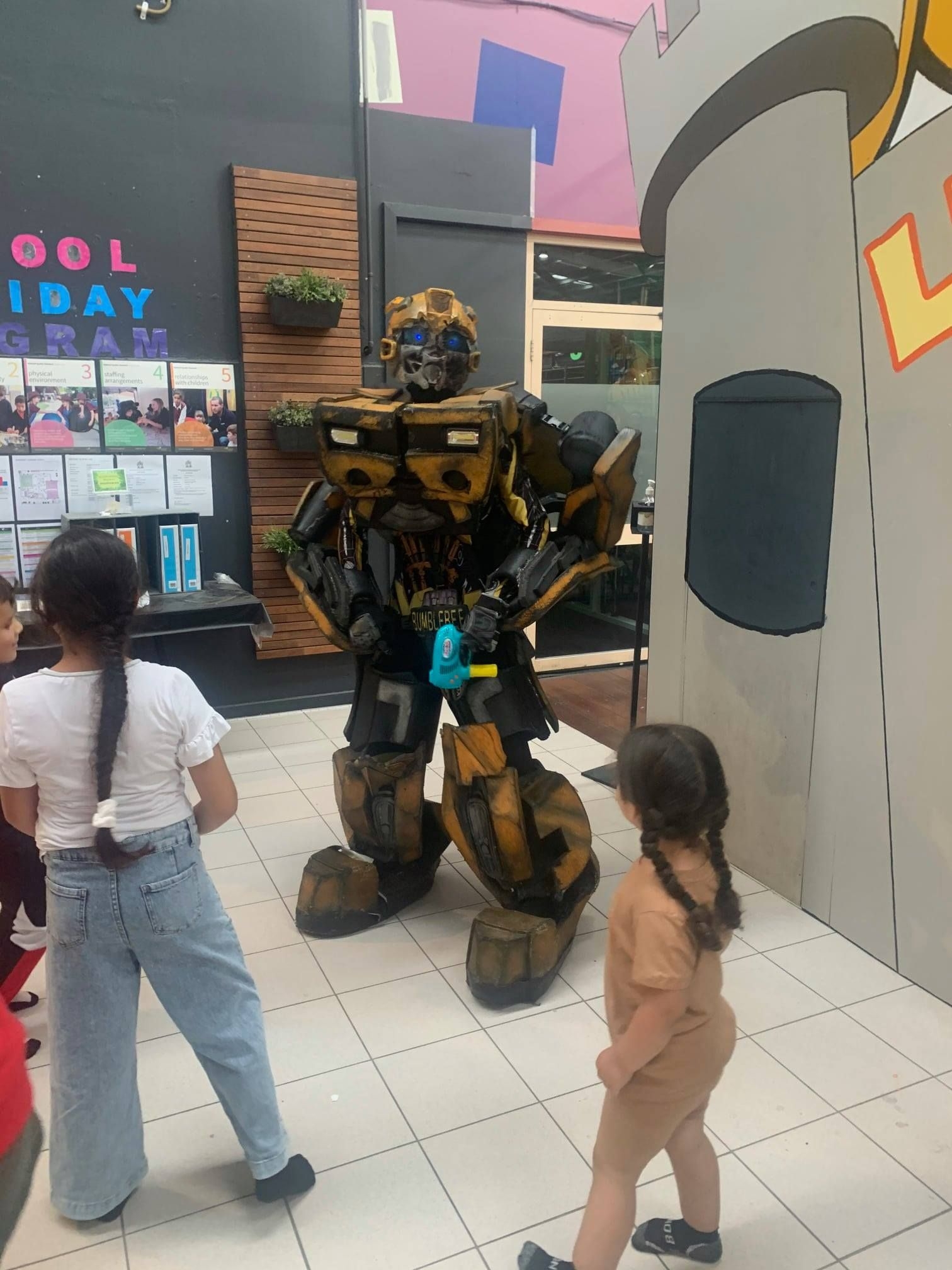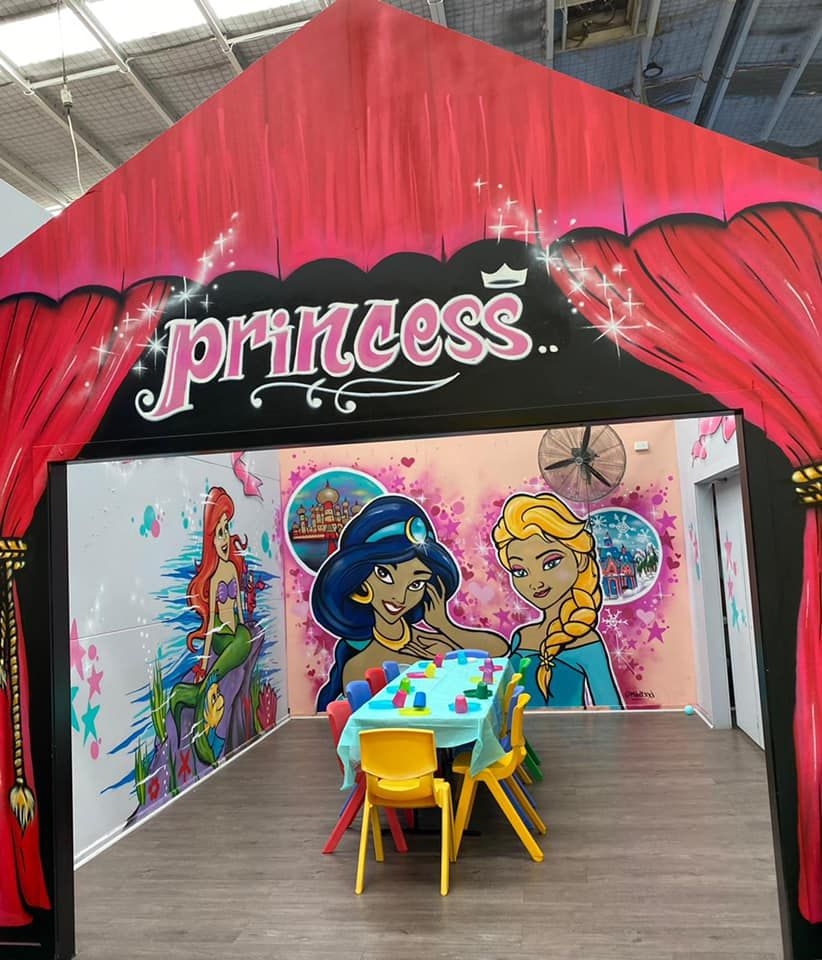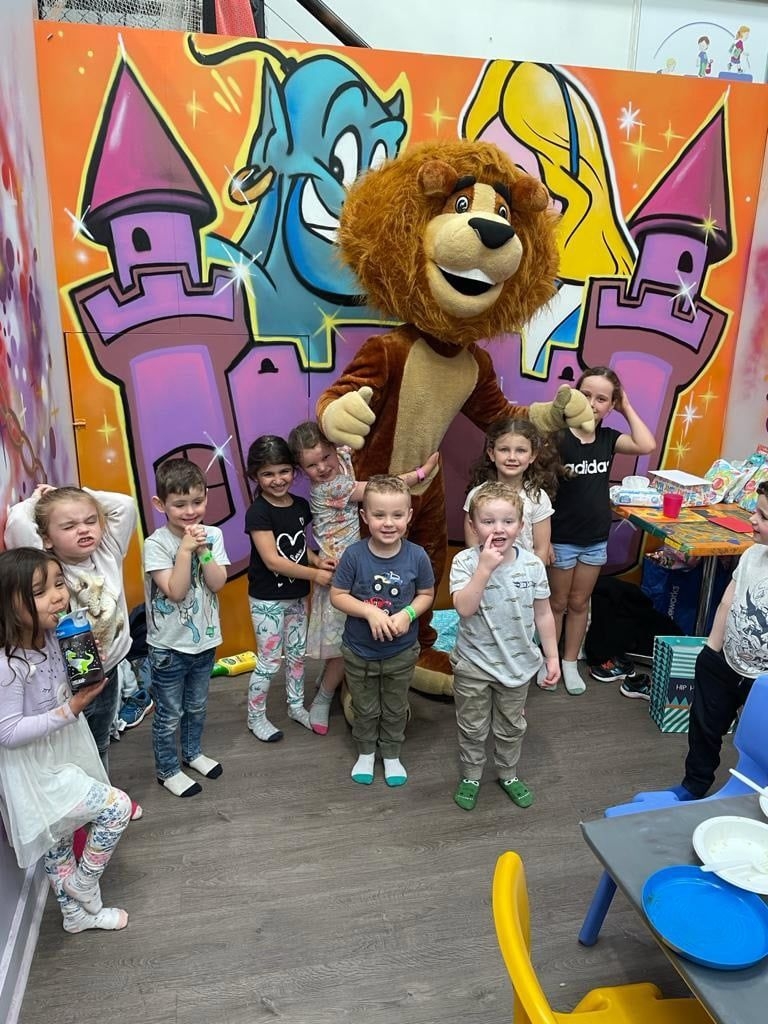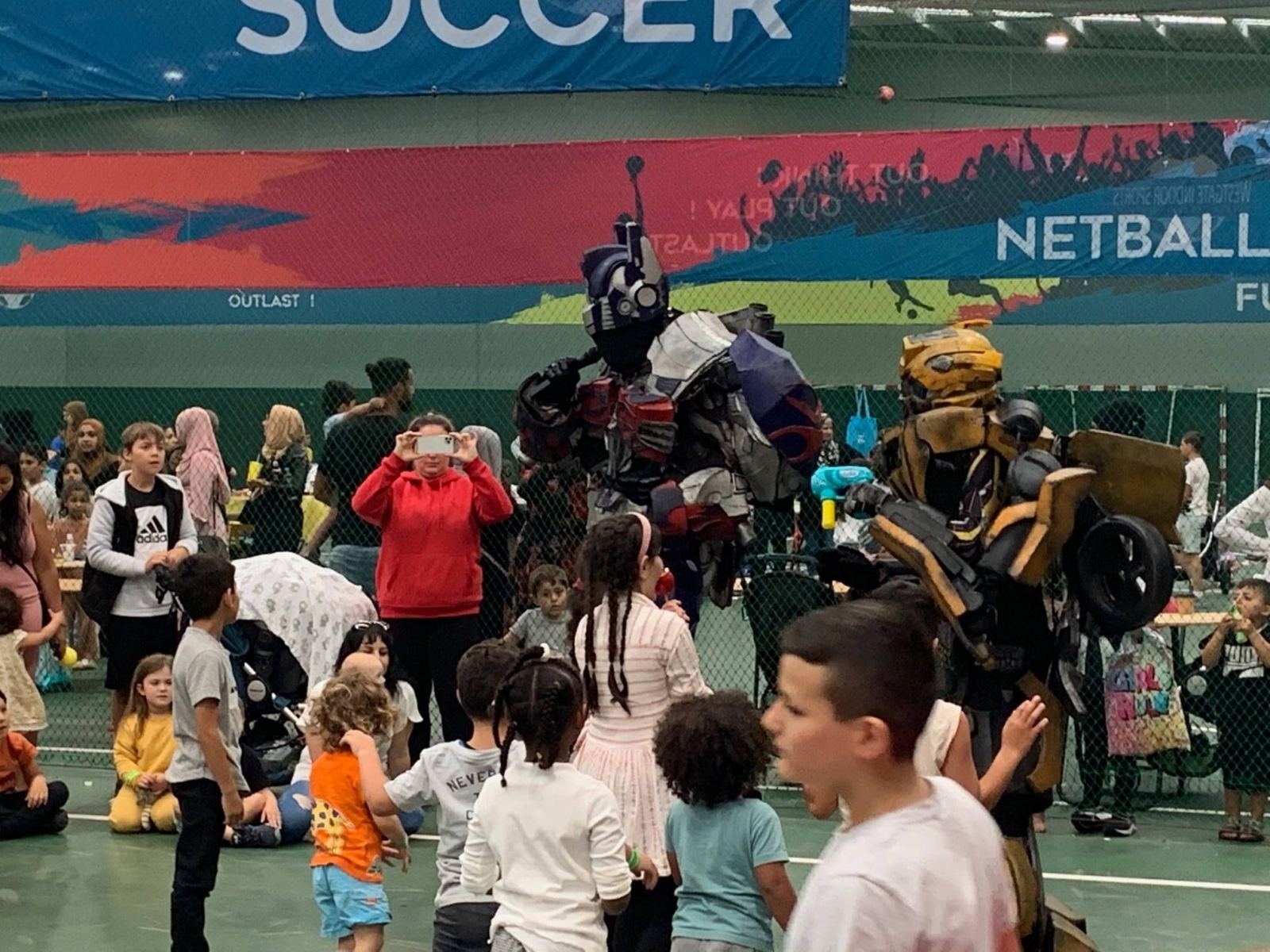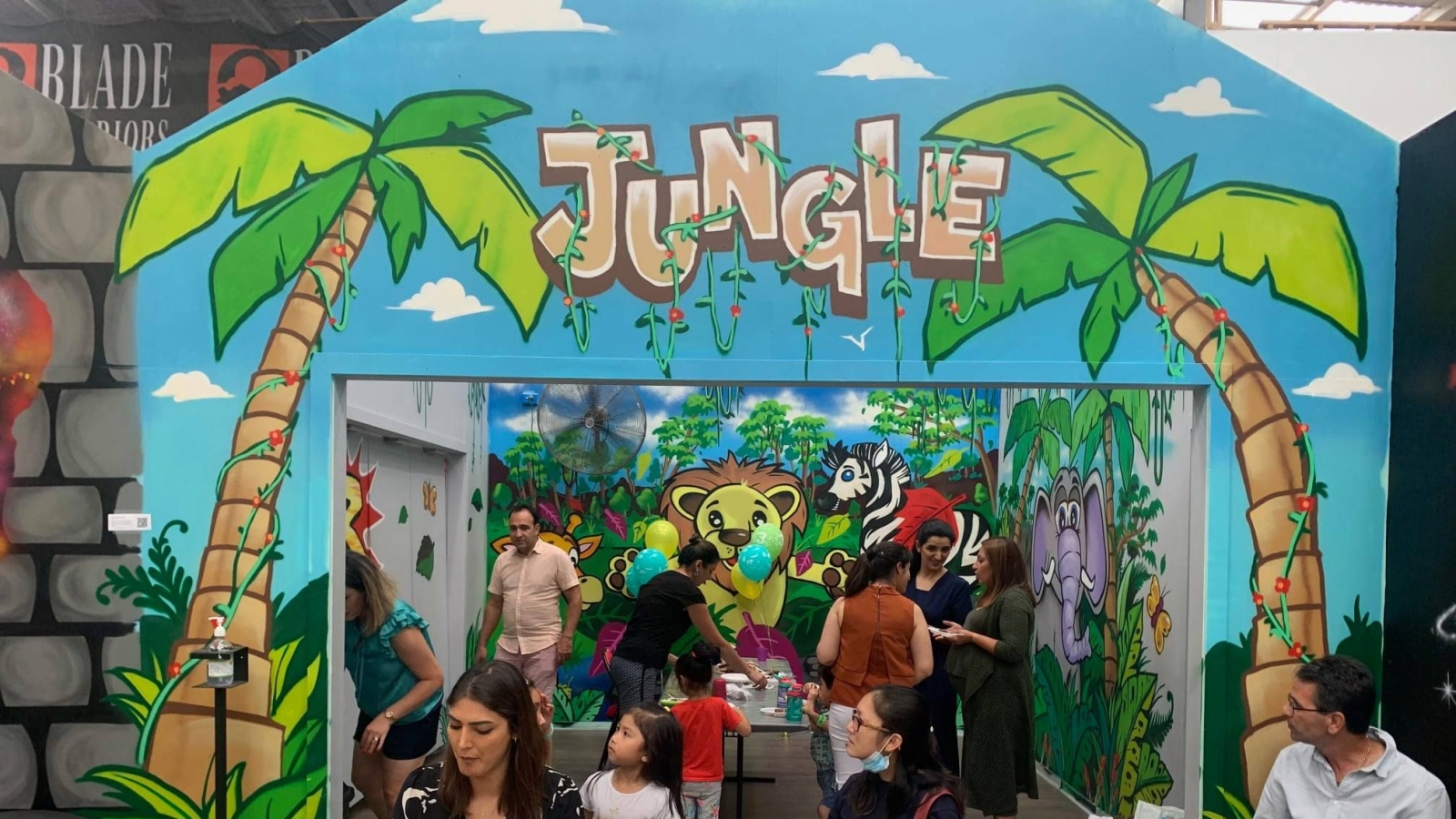 Leo's Kingdom Party & Play Centre Melbourne
Leo's Kingdom is the perfect location for your next kids party. With four themed rooms to choose from, you're sure not only find an option that will suit any age group but also one where Leo himself might even drop by! Don't take stress or hassle with hosting a big birthday event when all can be done within our limits at Leos kingdom . Whether it's smaller children who need more attention than seniors provide; whether they want somewhere completely supervised until adulthood -we've got everything covered here so stop looking elsewhere-you'll love how exciting these parties get while still being safe thanks too us caring staff members always on hand ready assistance if needed.

Leo's Kingdom is an exciting play centre for Melbourne kids of all ages. We have four themed rooms that will provide you with the perfect party experience - Fantasy, Princess , Jungle or Superhero . Maybe even get a visit from Leo himself! Take control and organisation effortless when hosting your next birthday celebration at our facility so we can give all participants something they'll never forget; including ton sneaking beforehand as well because let's face it: nobody likes waiting around bored stiff while their friends do stuff (but us parents!).

We Recommend