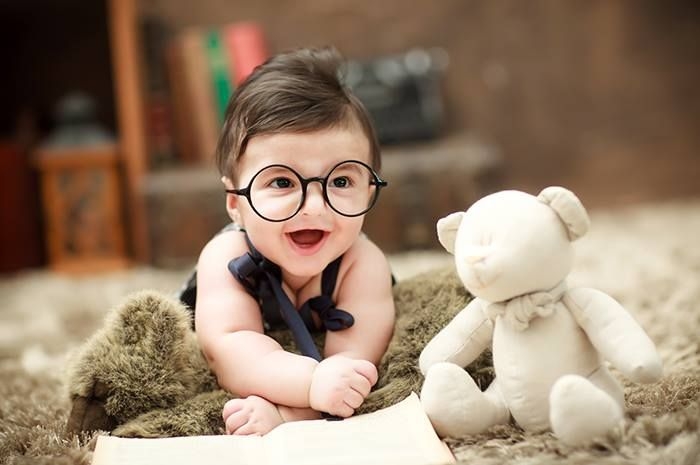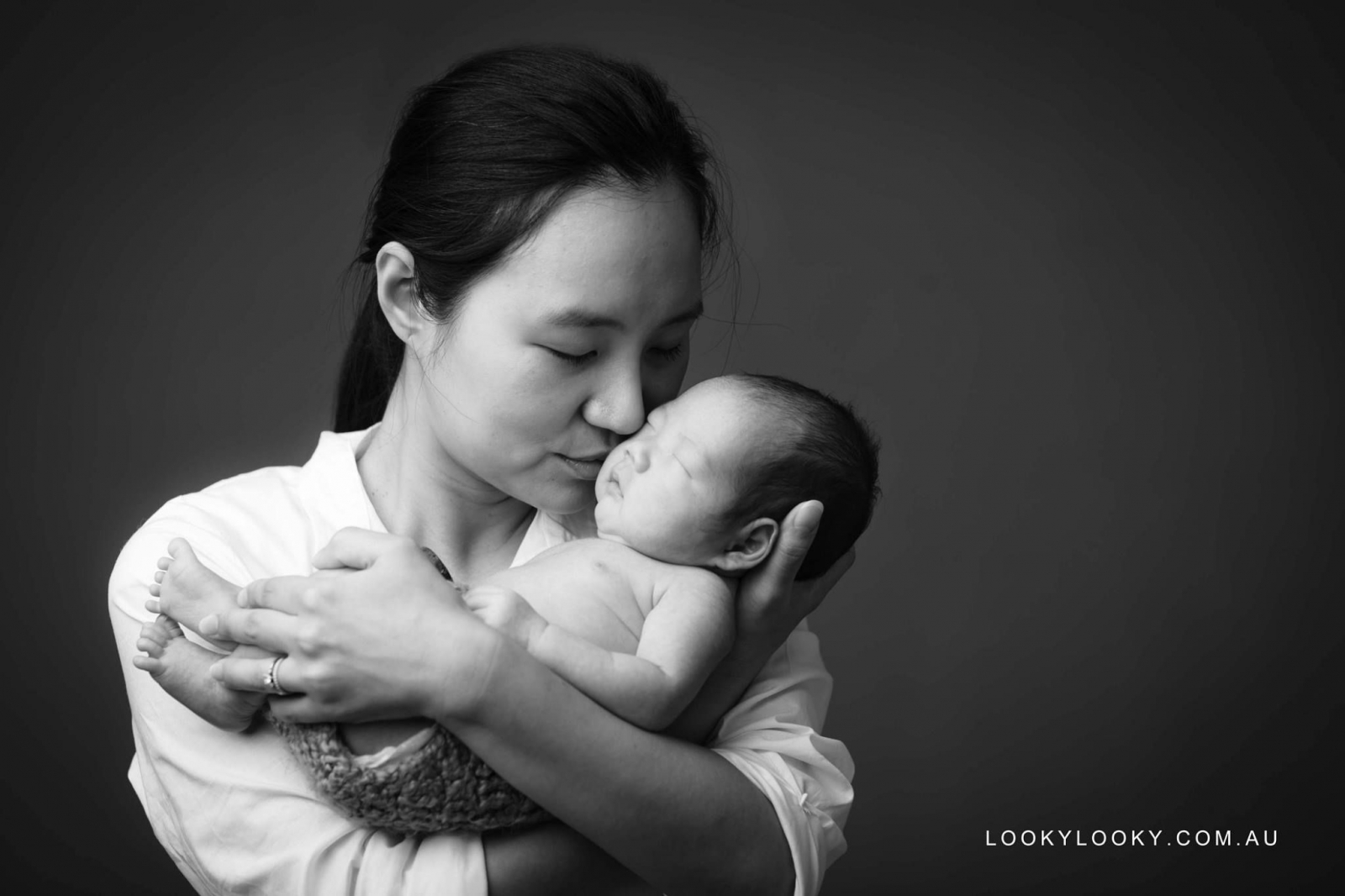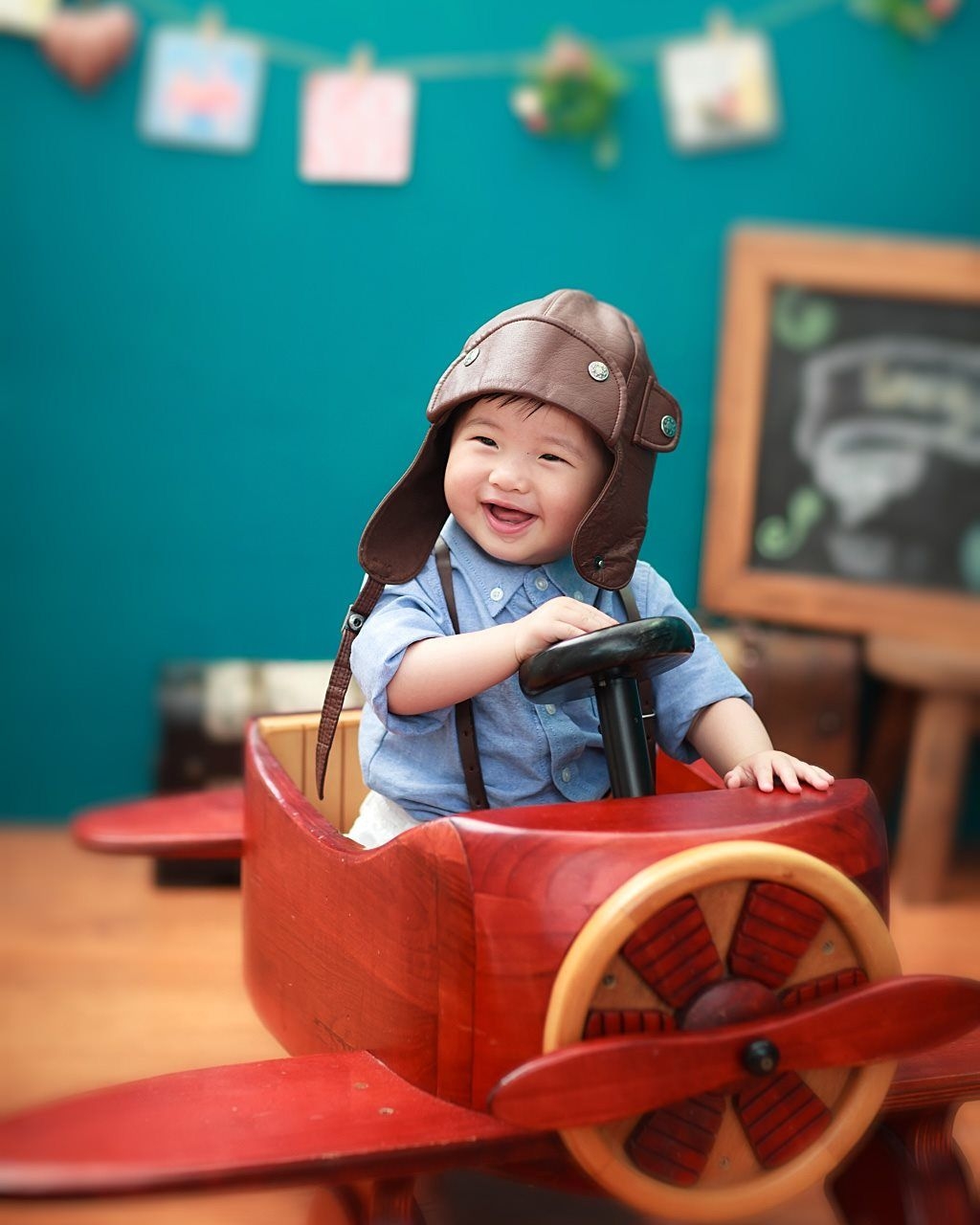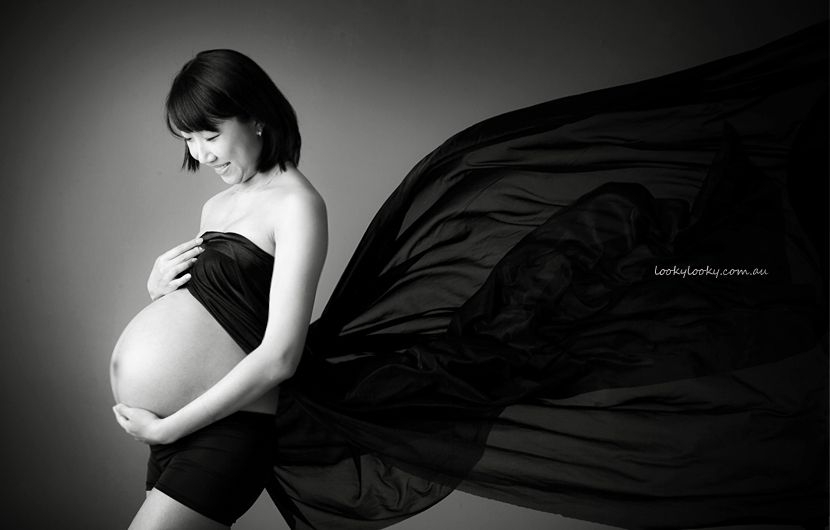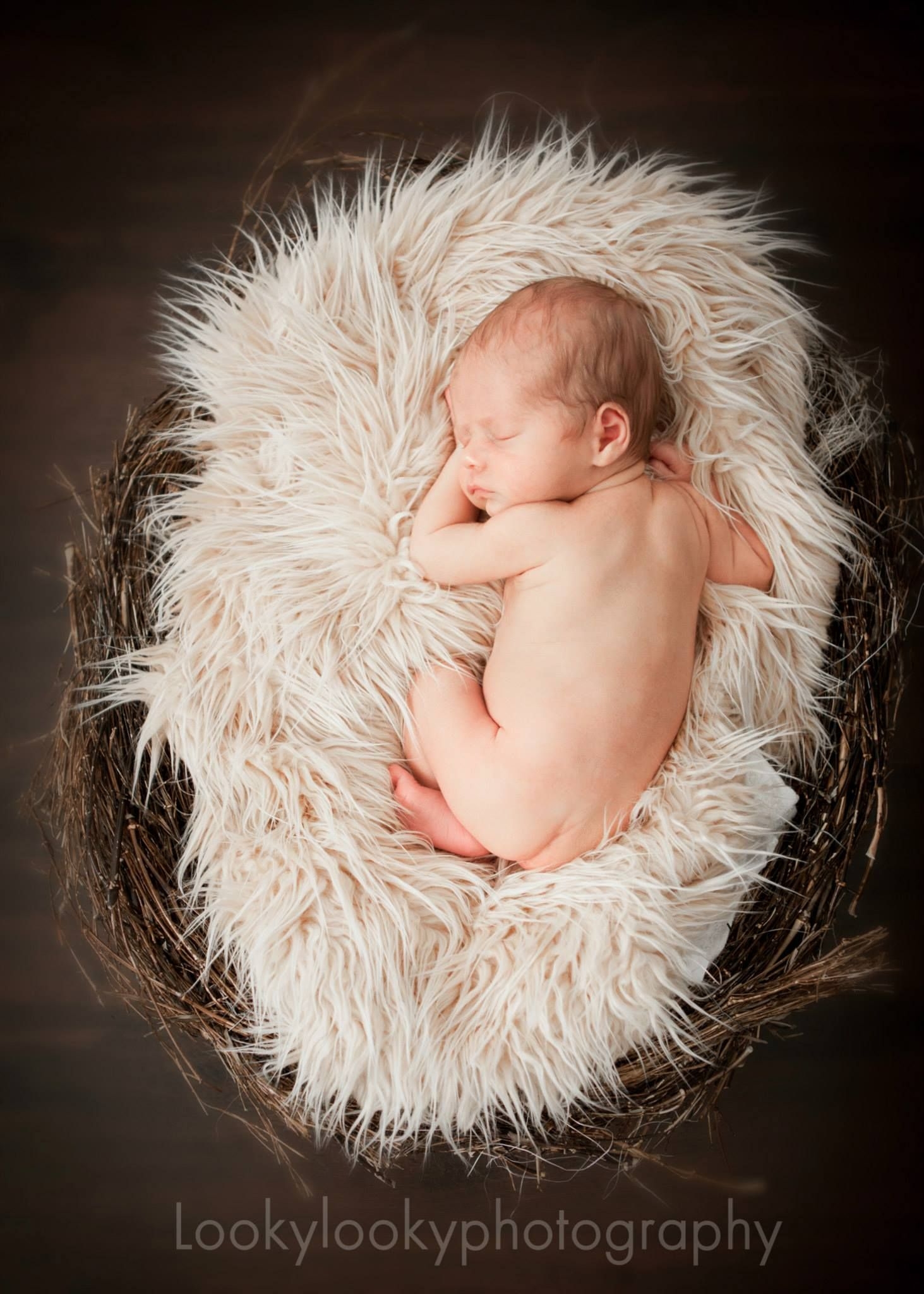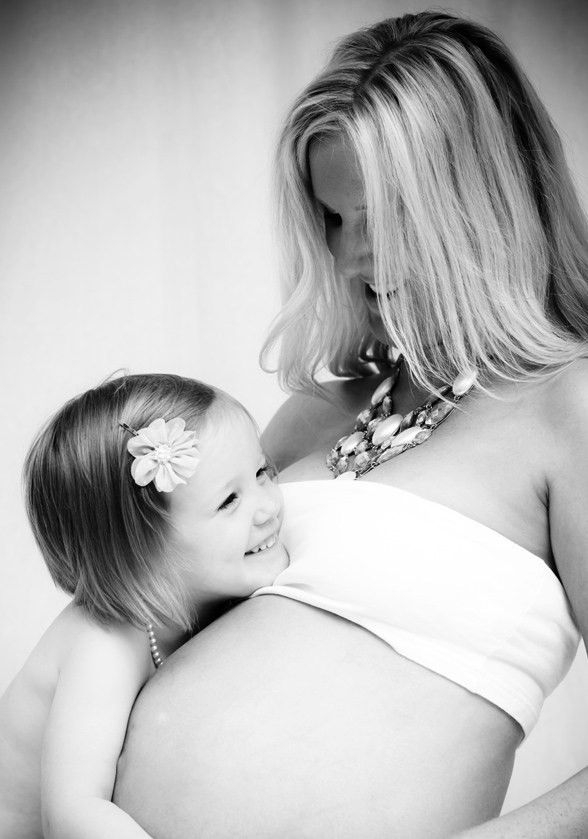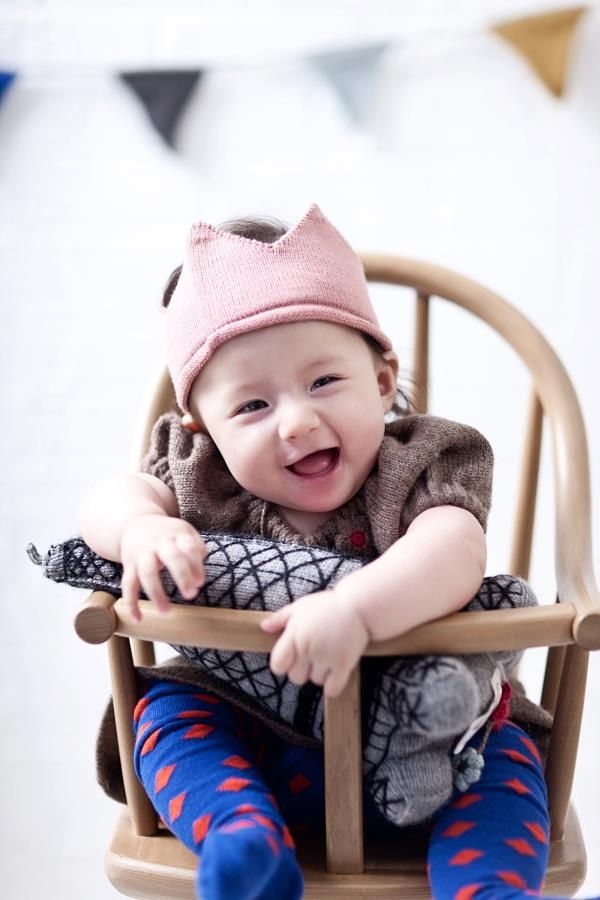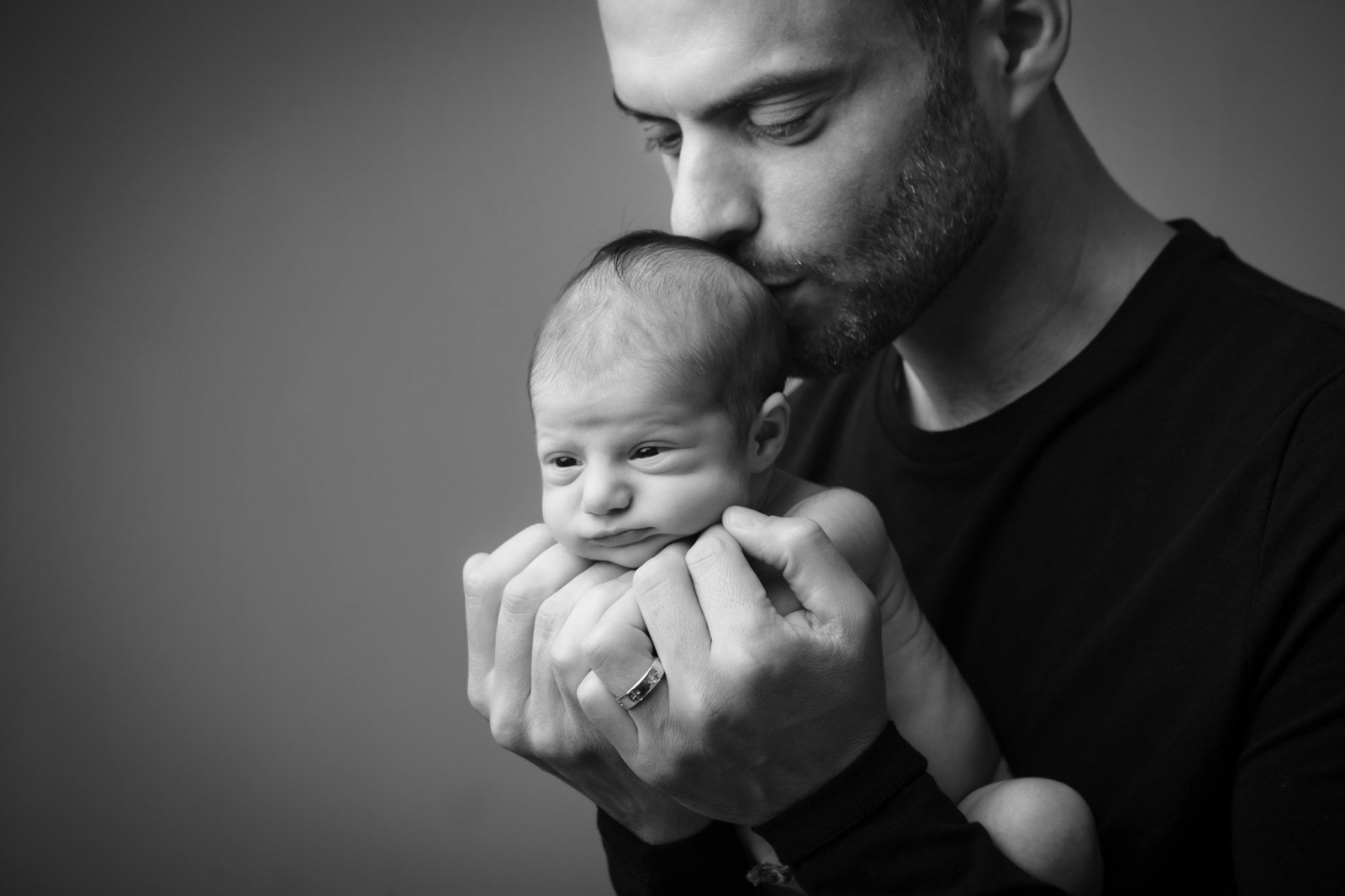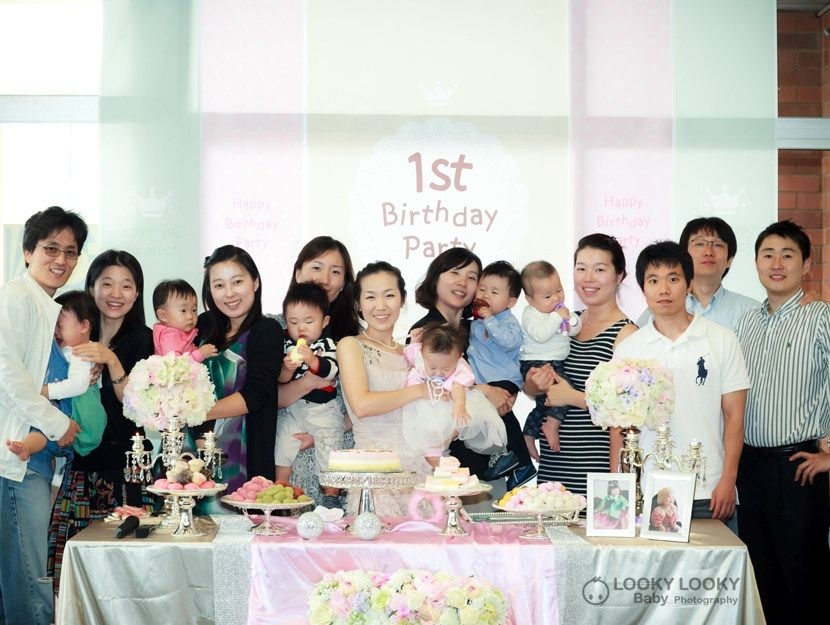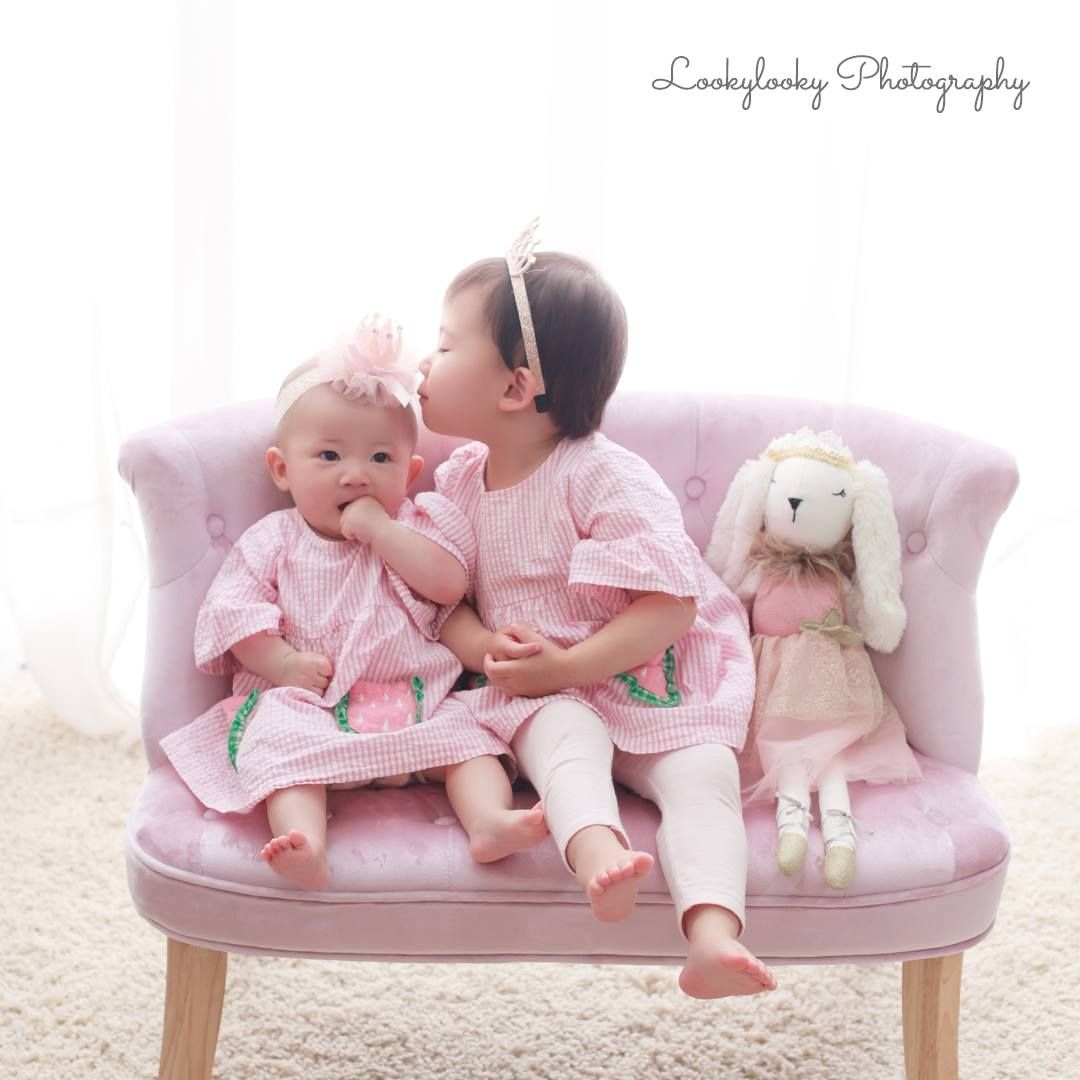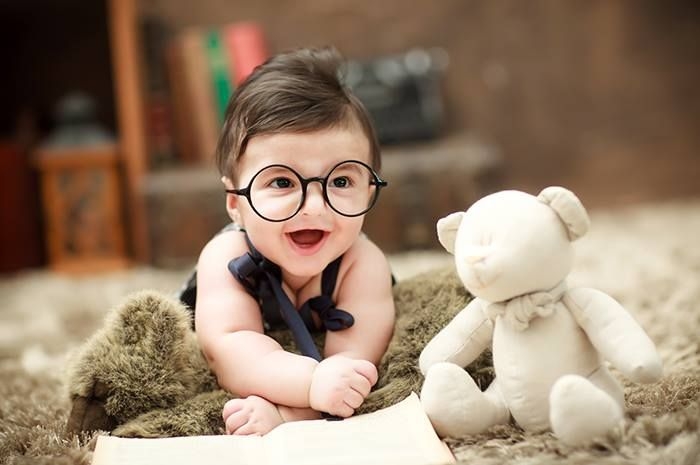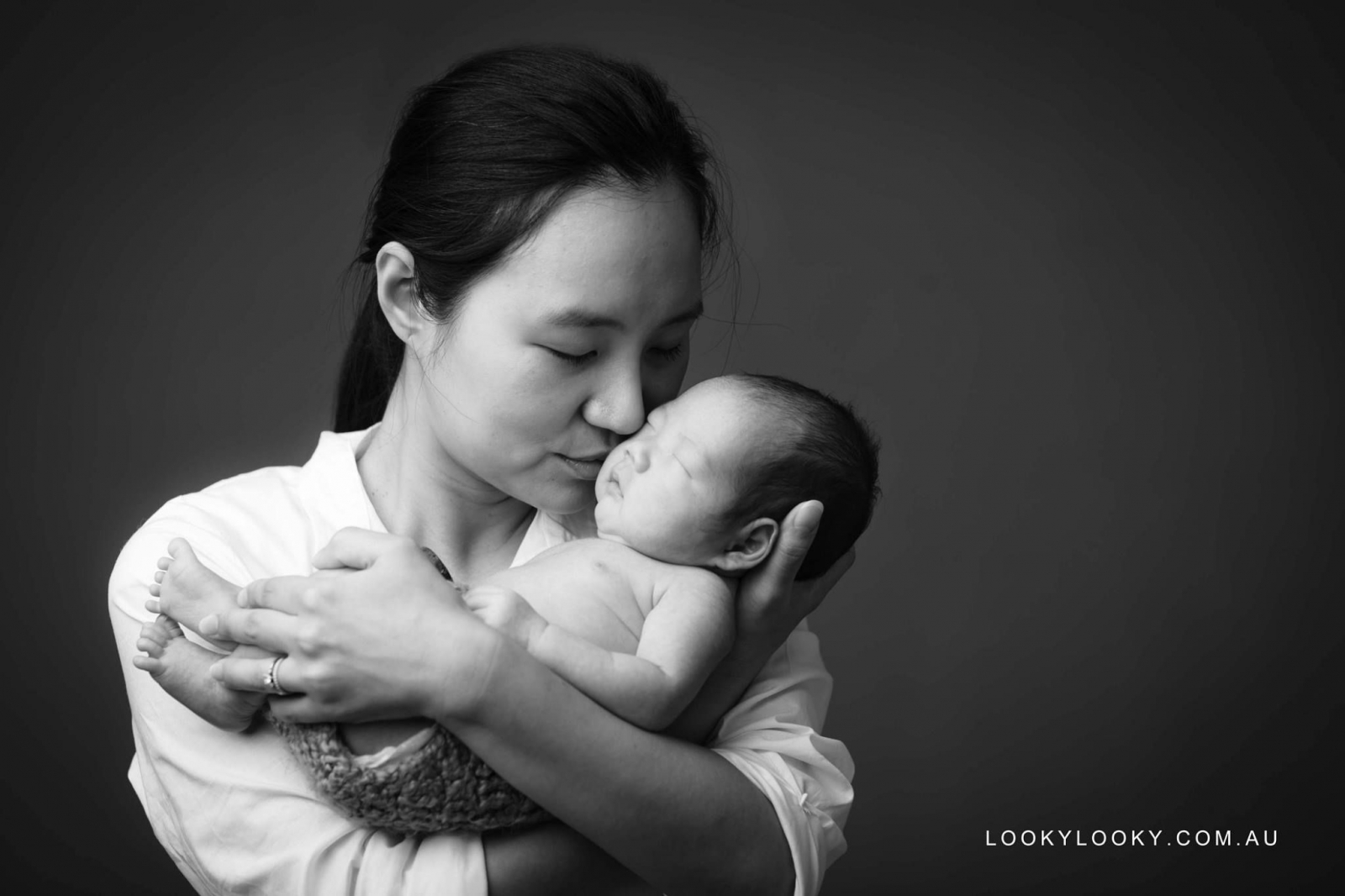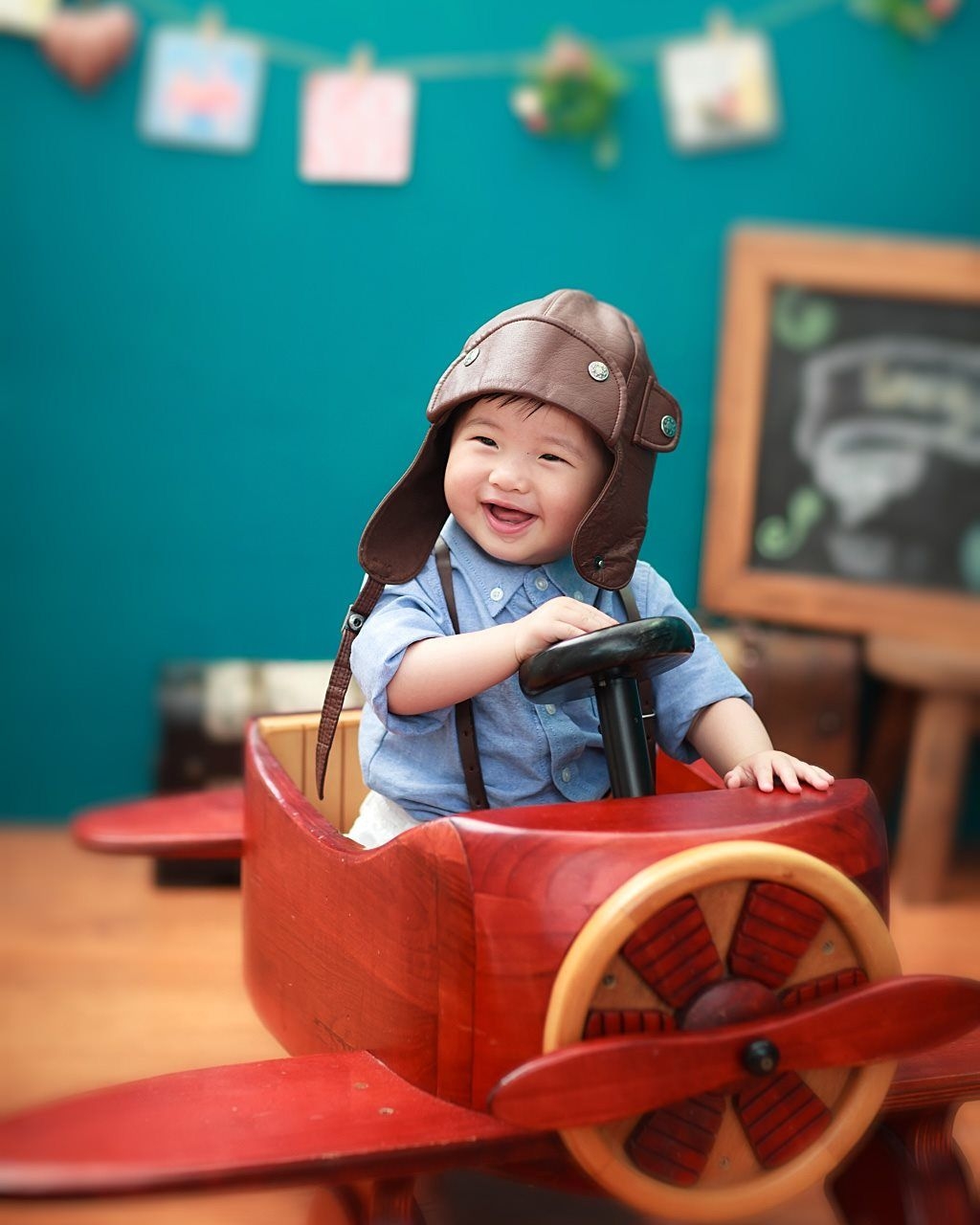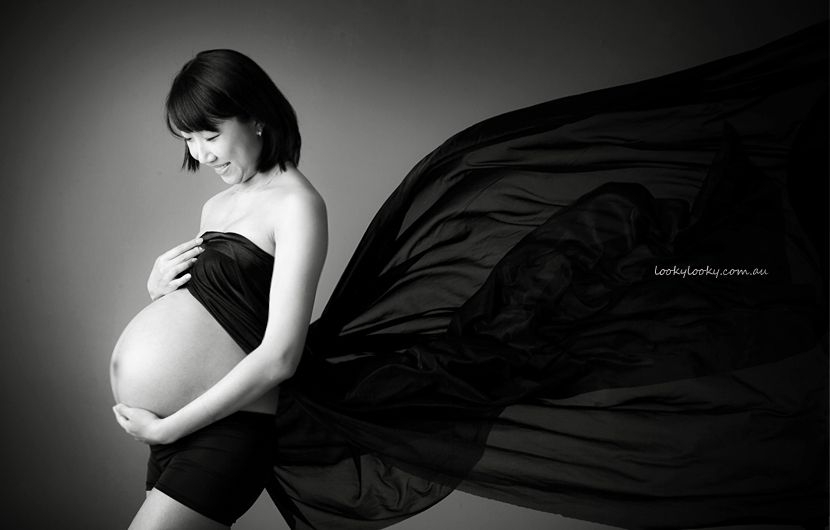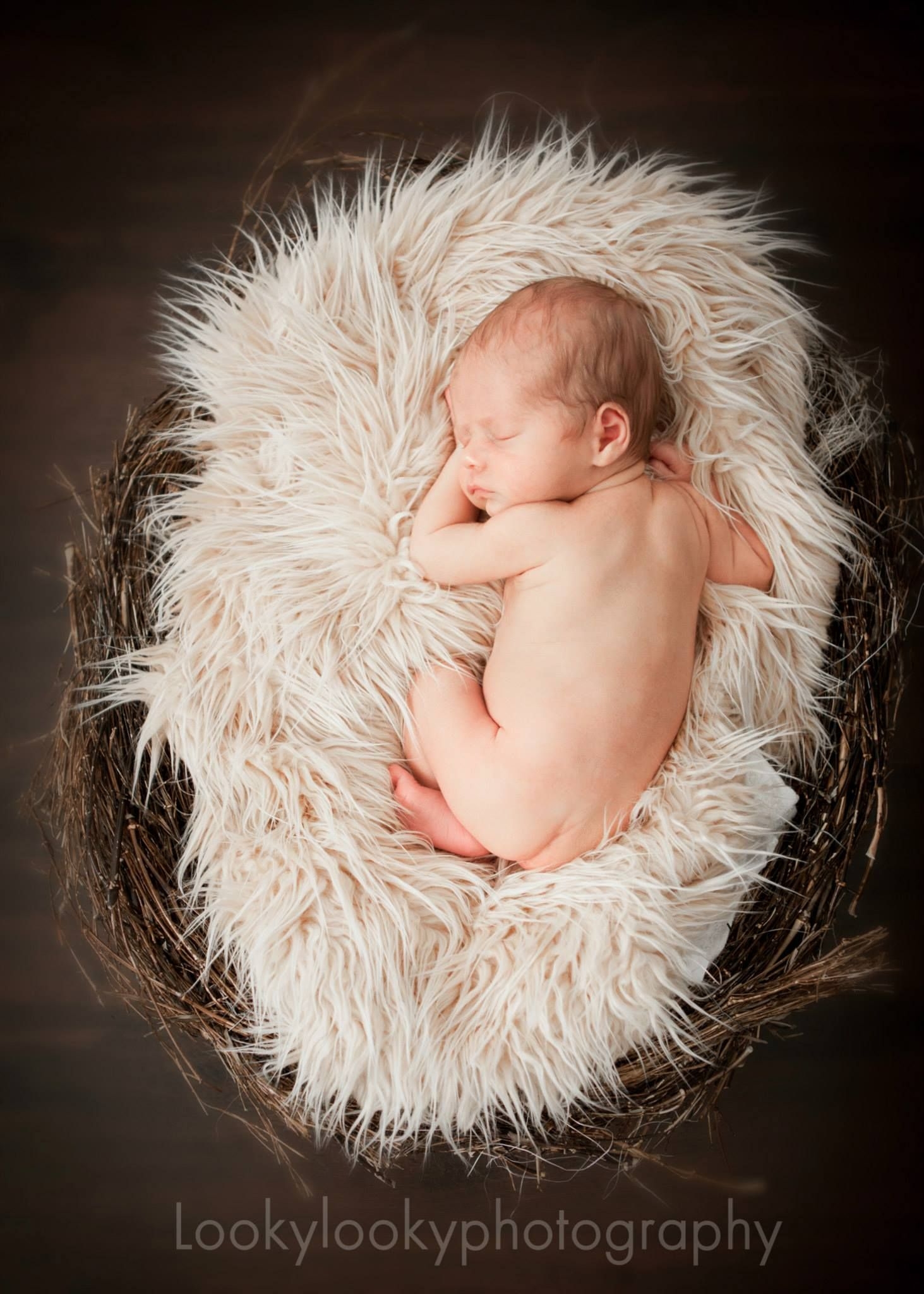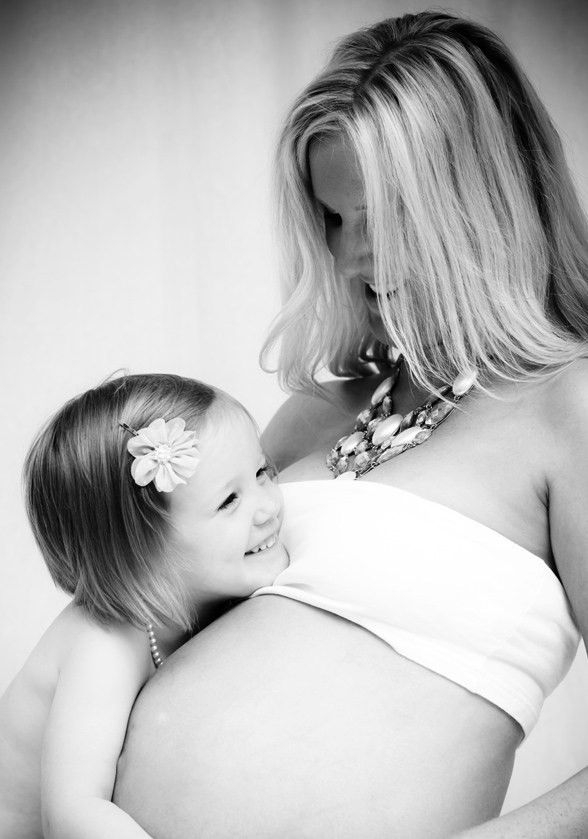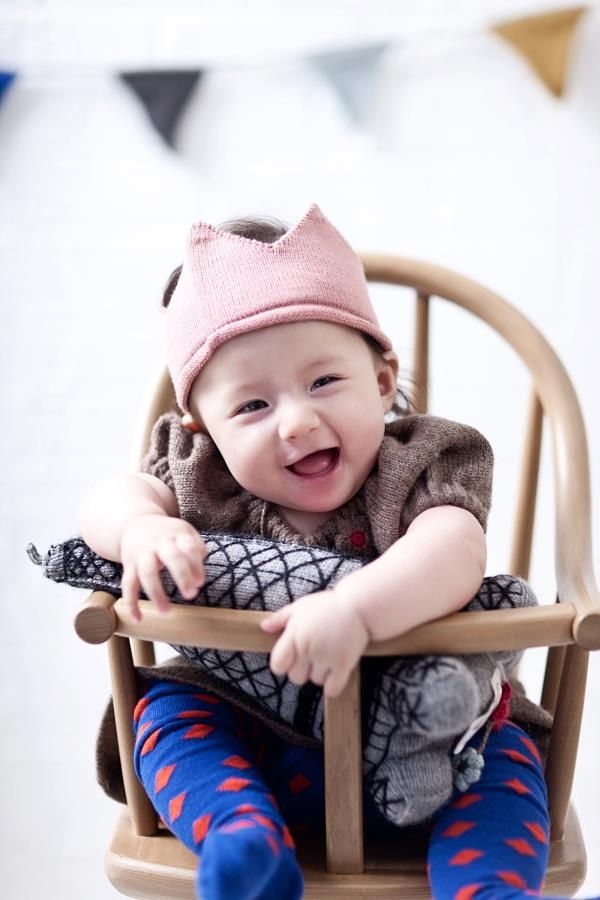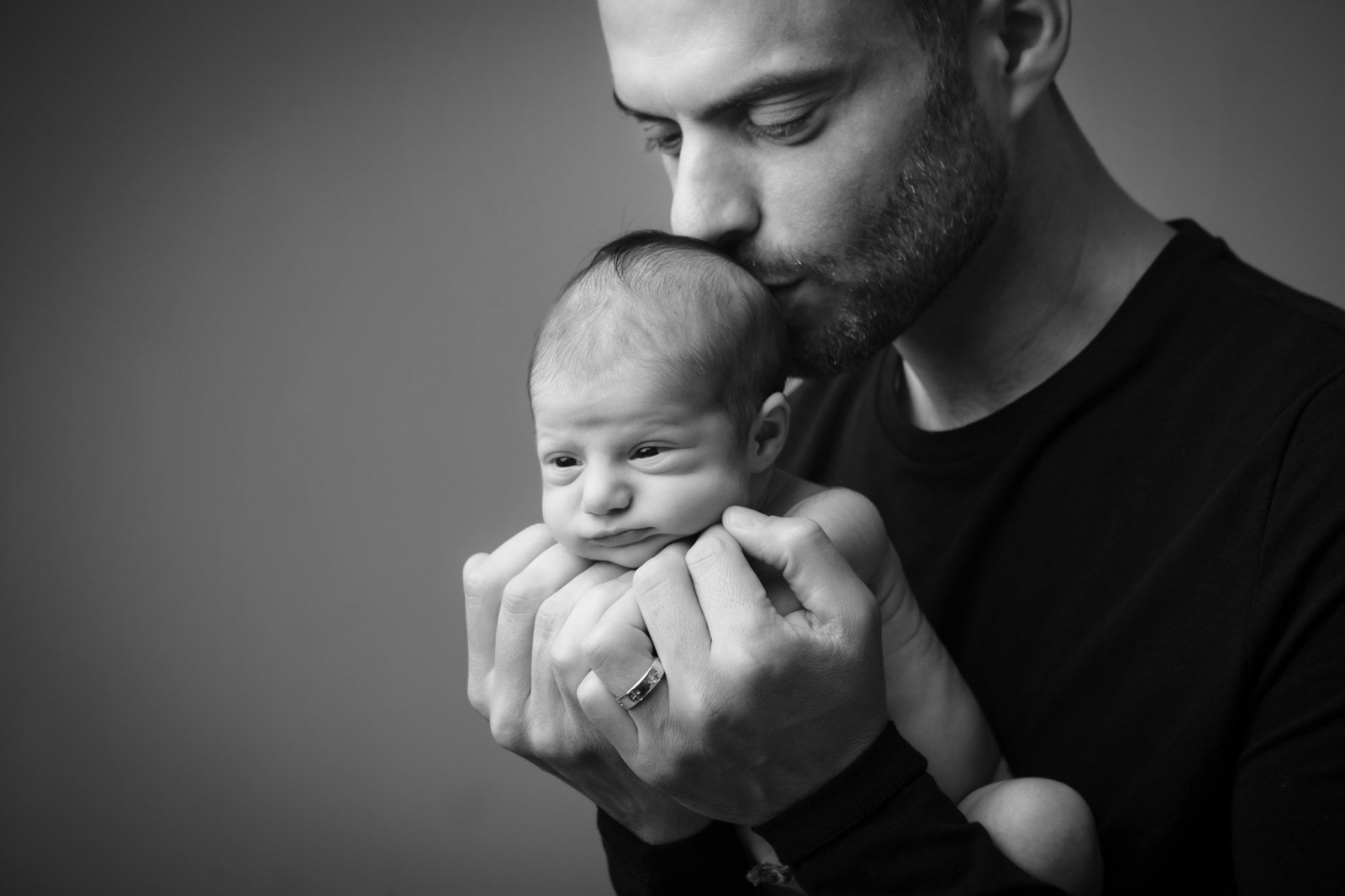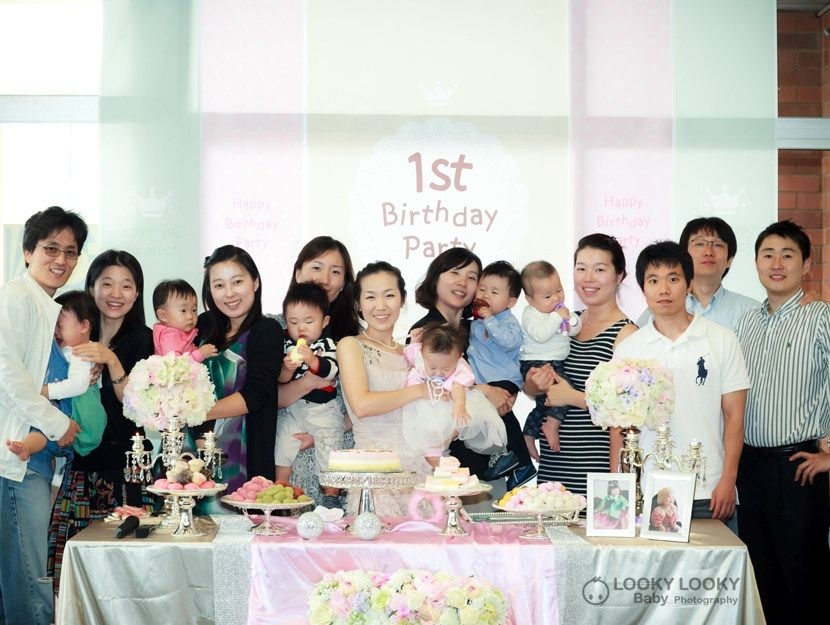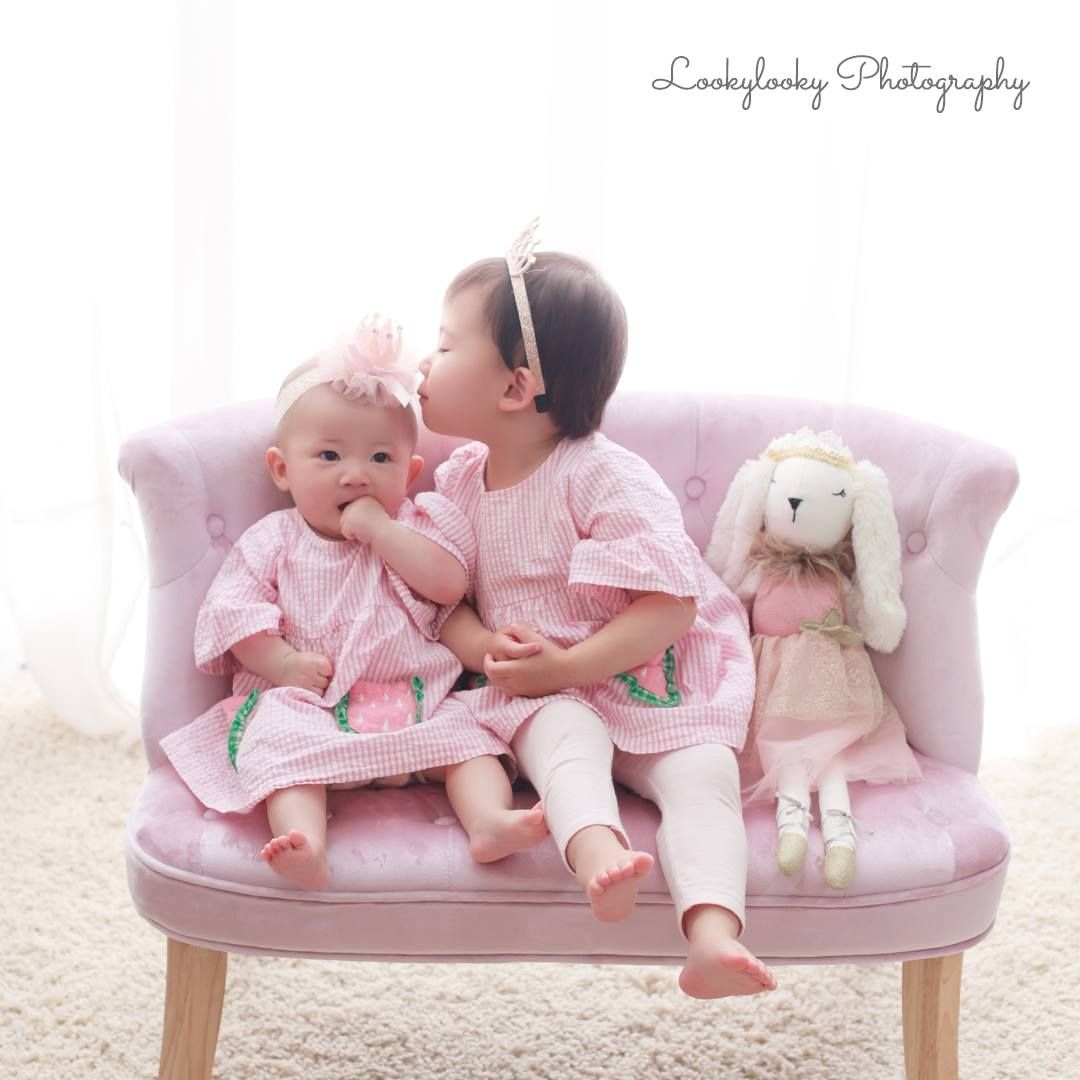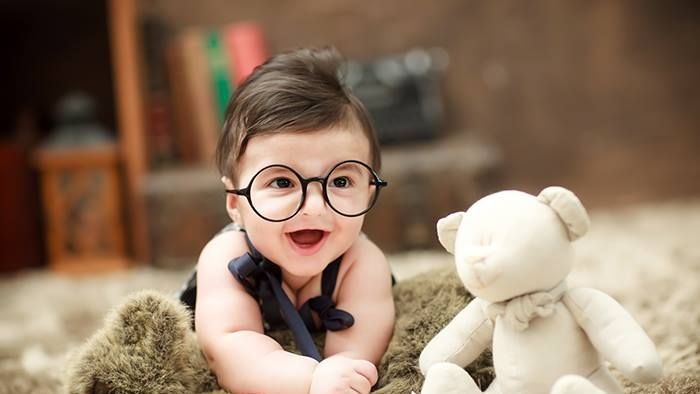 Looky Looky Photography
Service Sydney Wide
Unit 22
33-37 College Street
We are dedicated professional photographers specialising in capturing the precious moments of your baby's life from pregnancy, to birth, and beyond!

At LookyLooky Photography, we consider it a privilege and an honour to be granted a view of the exquisite and treasured early moments of your child's life. We are committed to documenting and preserving the beauty of these moments through photography, so that you can cherish the memories of your pregnancy, your first moments with your newborn, and every wonderful moment over the years to come!

LookyLooky Photography guarantees a wonderful experience, in a comfortable and soothing environment, that will allow you to relax and sit back while we capture your family's special moments. We offer over 15 different themes as the perfect backdrop to creating your beautiful baby portraits and family photography moments, including simple yet colourful backgrounds, 'natural' backdrops, and outdoor garden scenes. Our Baby Experts are experienced in newborn family photography and baby photography. They'll be at your baby photo shoot to entertain your precious little one while you relax. During your photo session in Sydney we'll be able to capture plenty of adorable facial expressions that will forever be memorialized in your precious photographs.


We Recommend