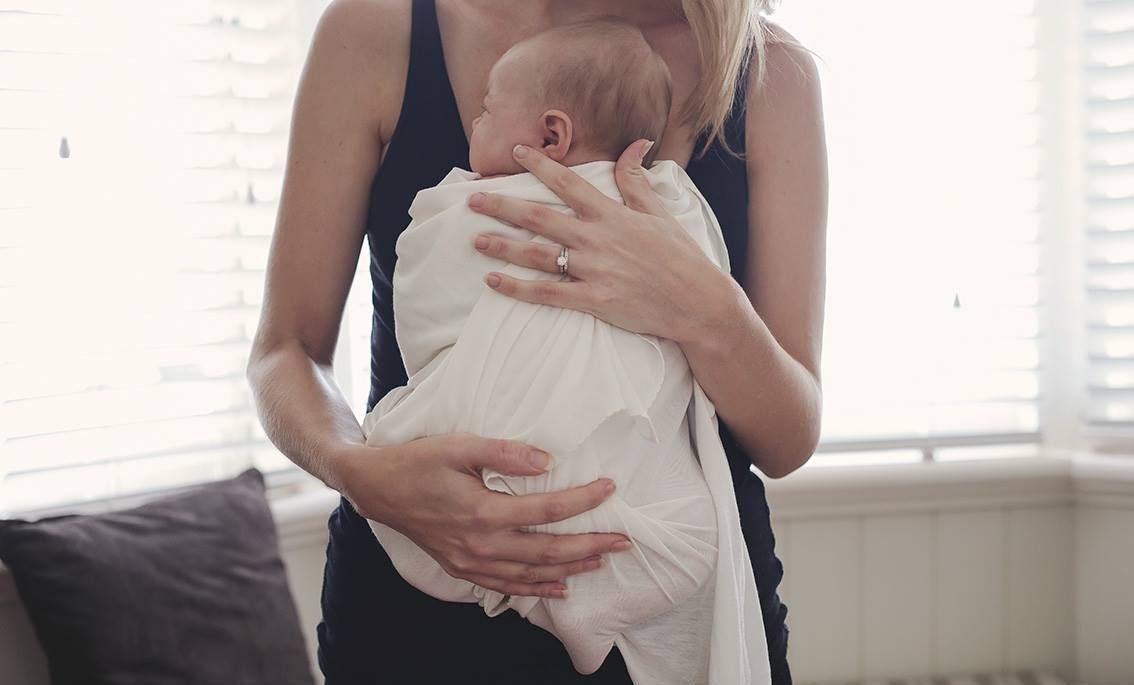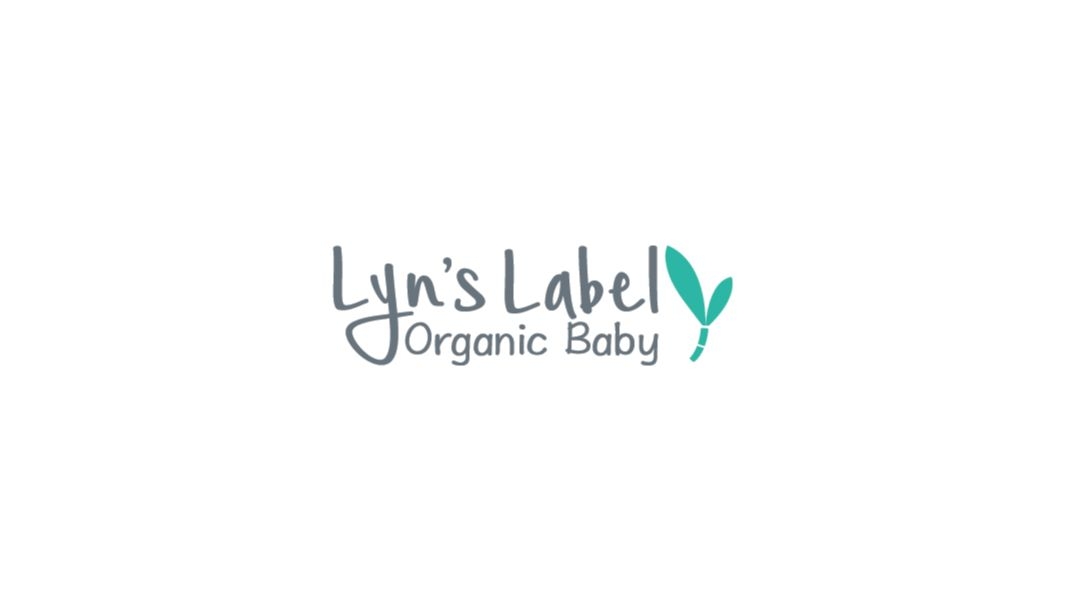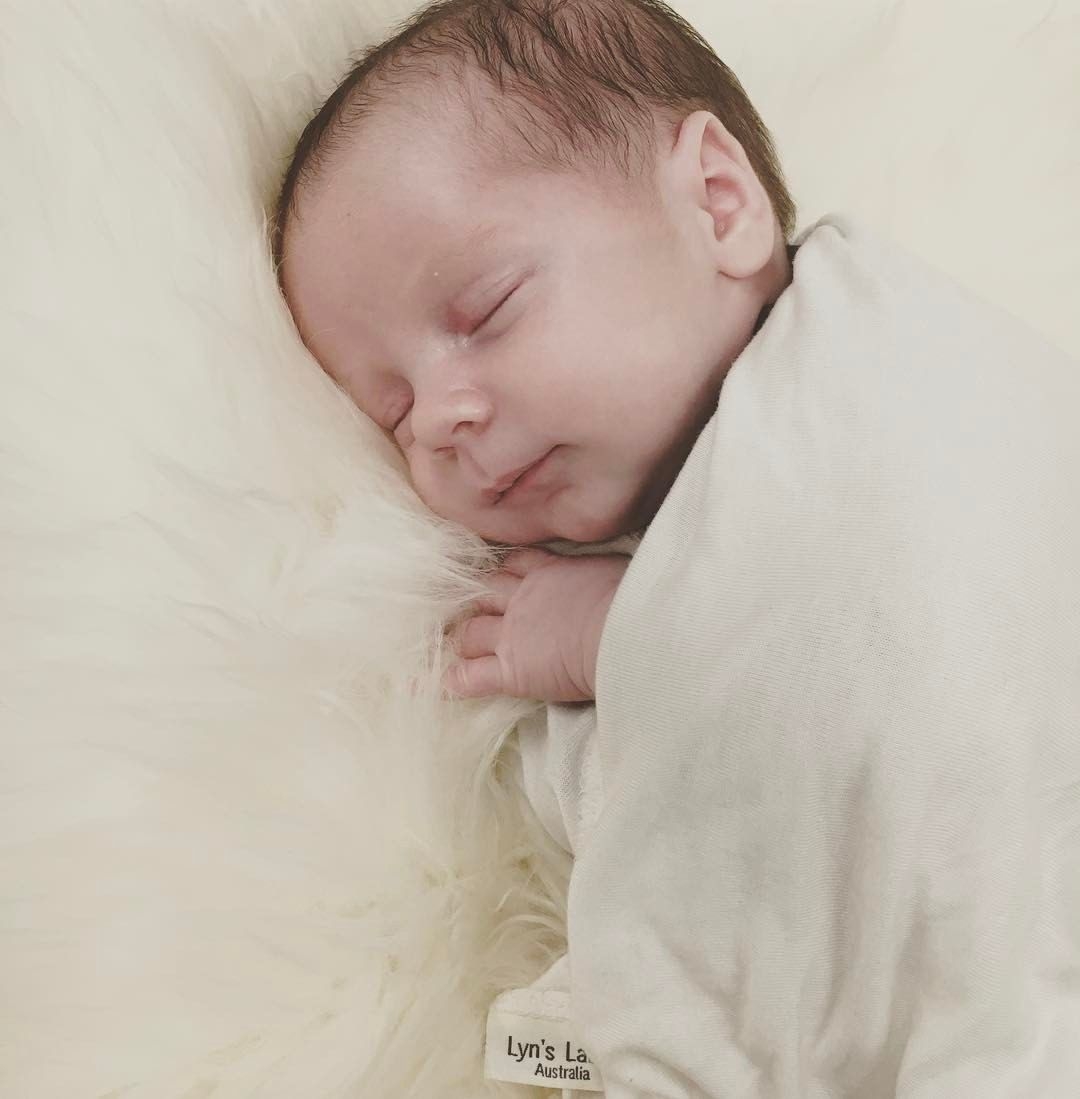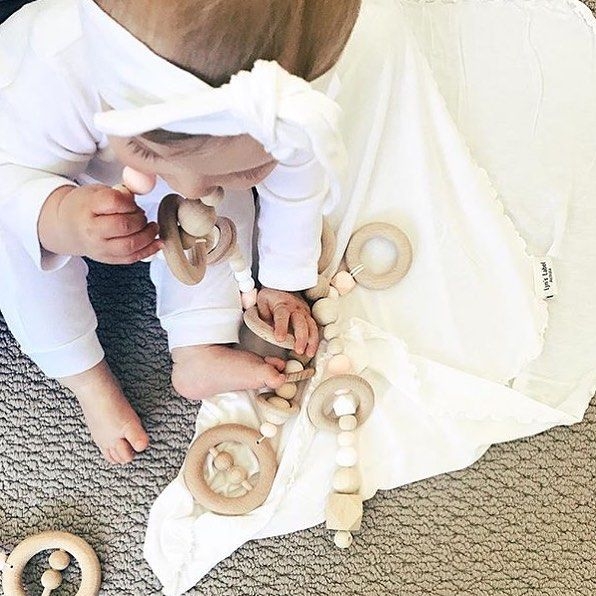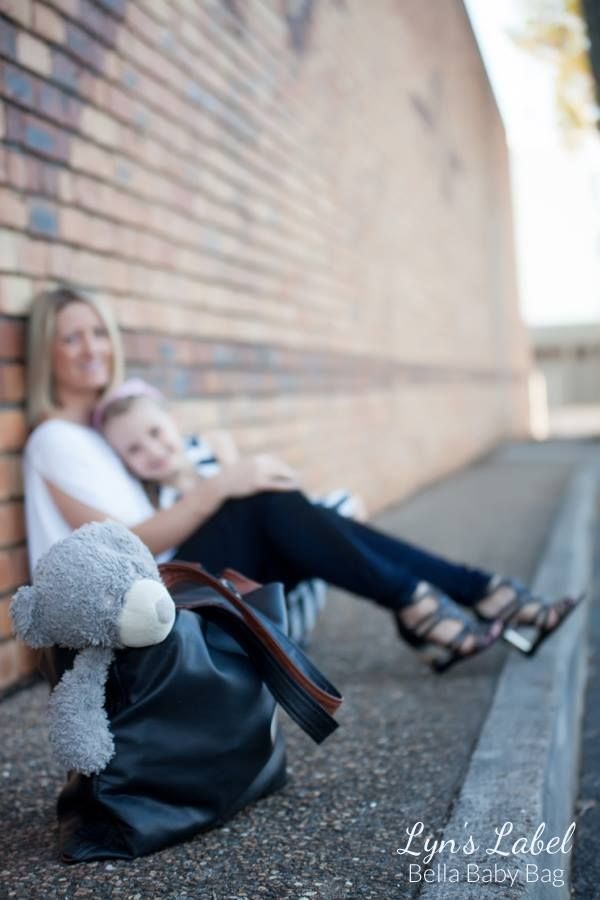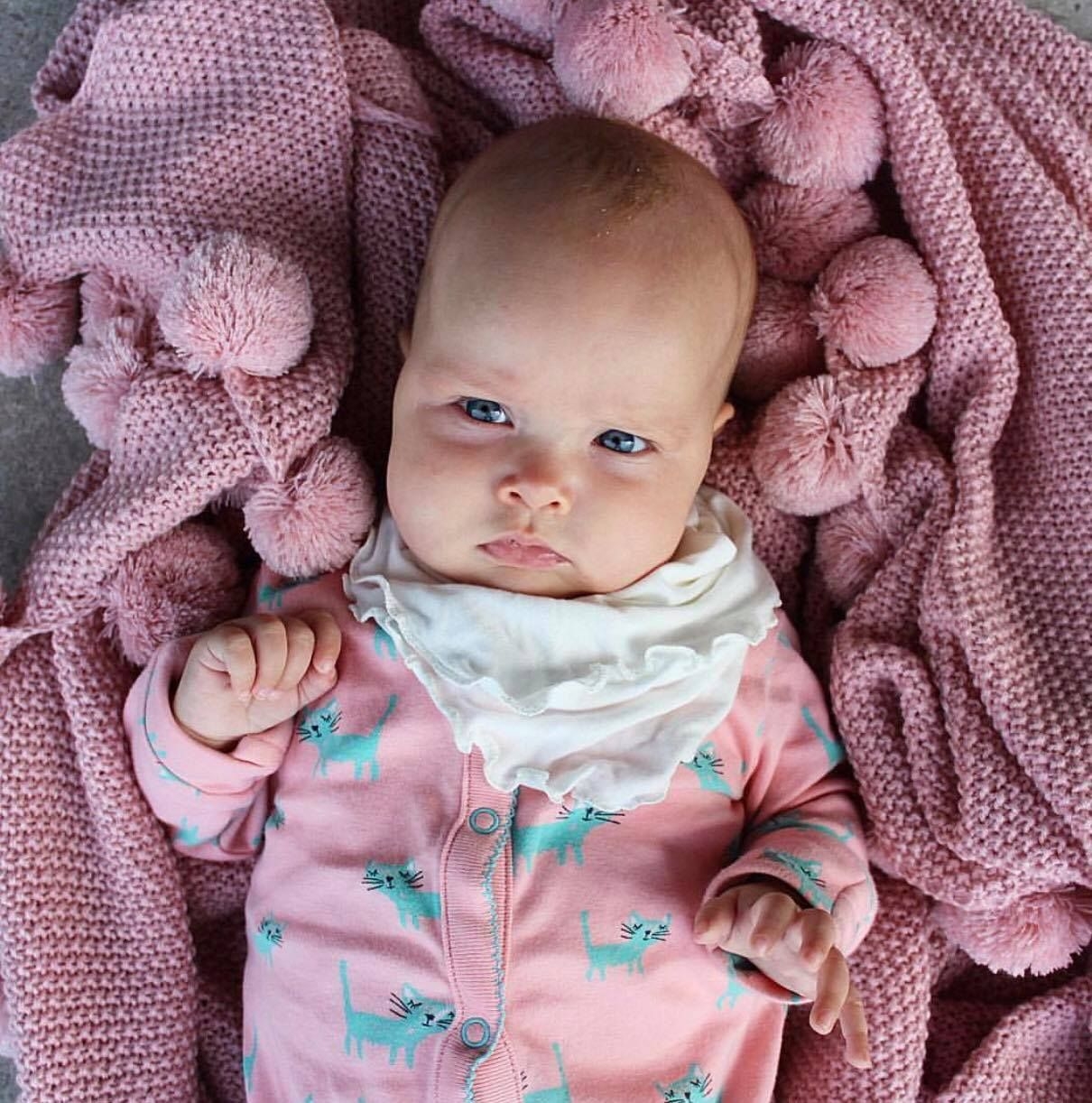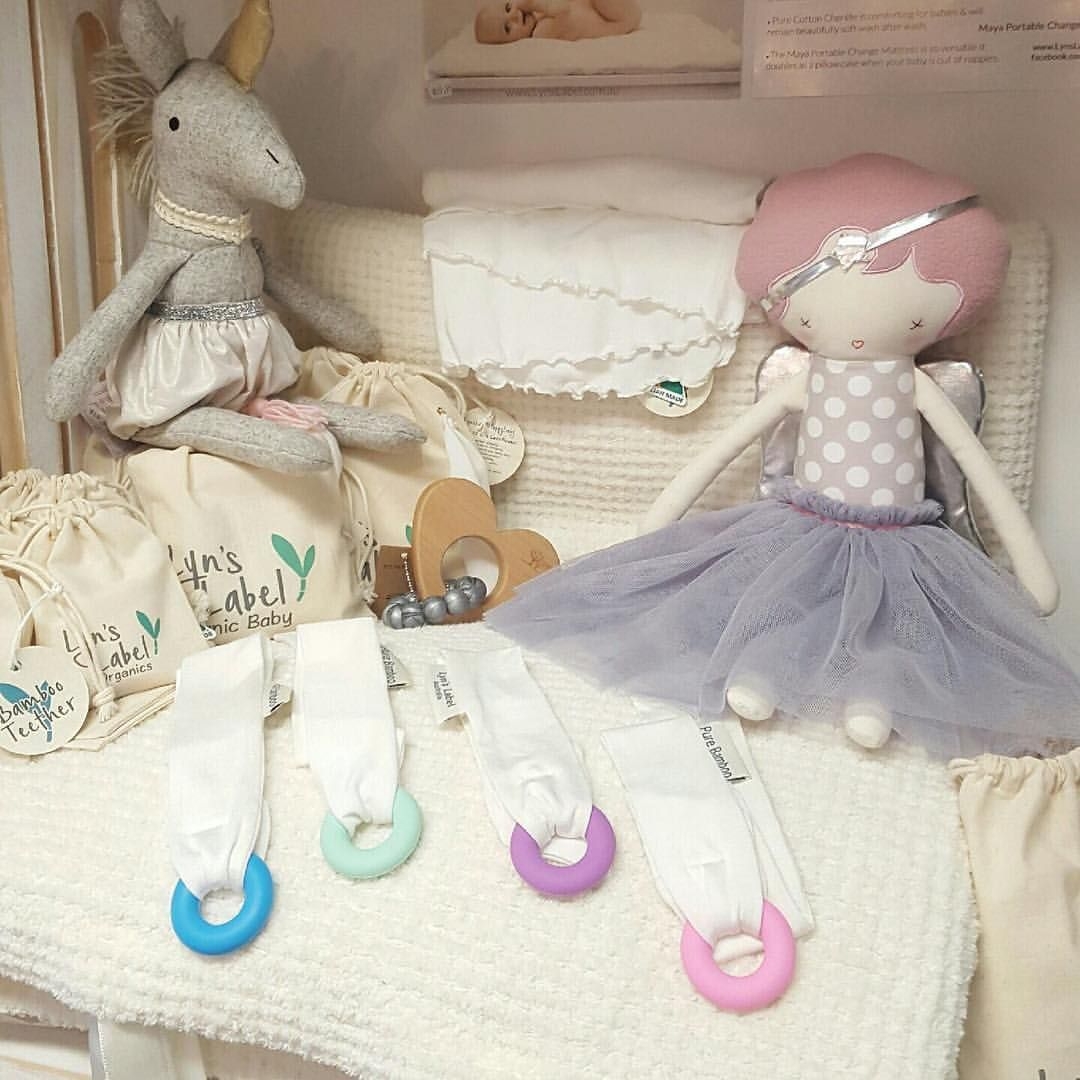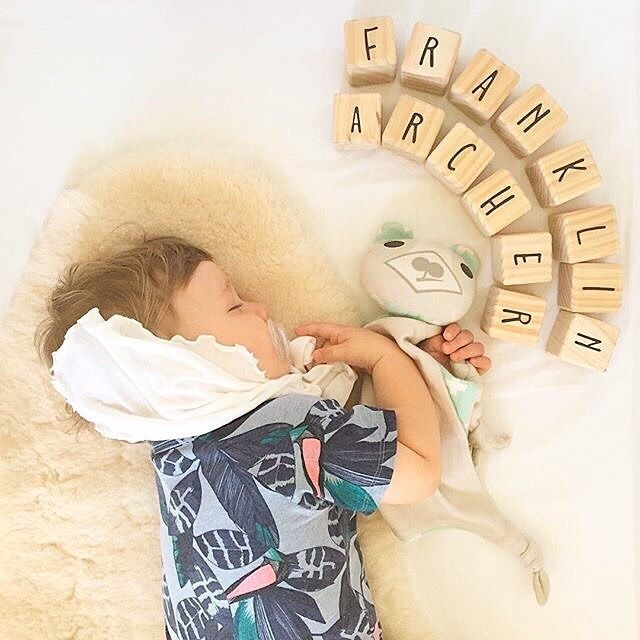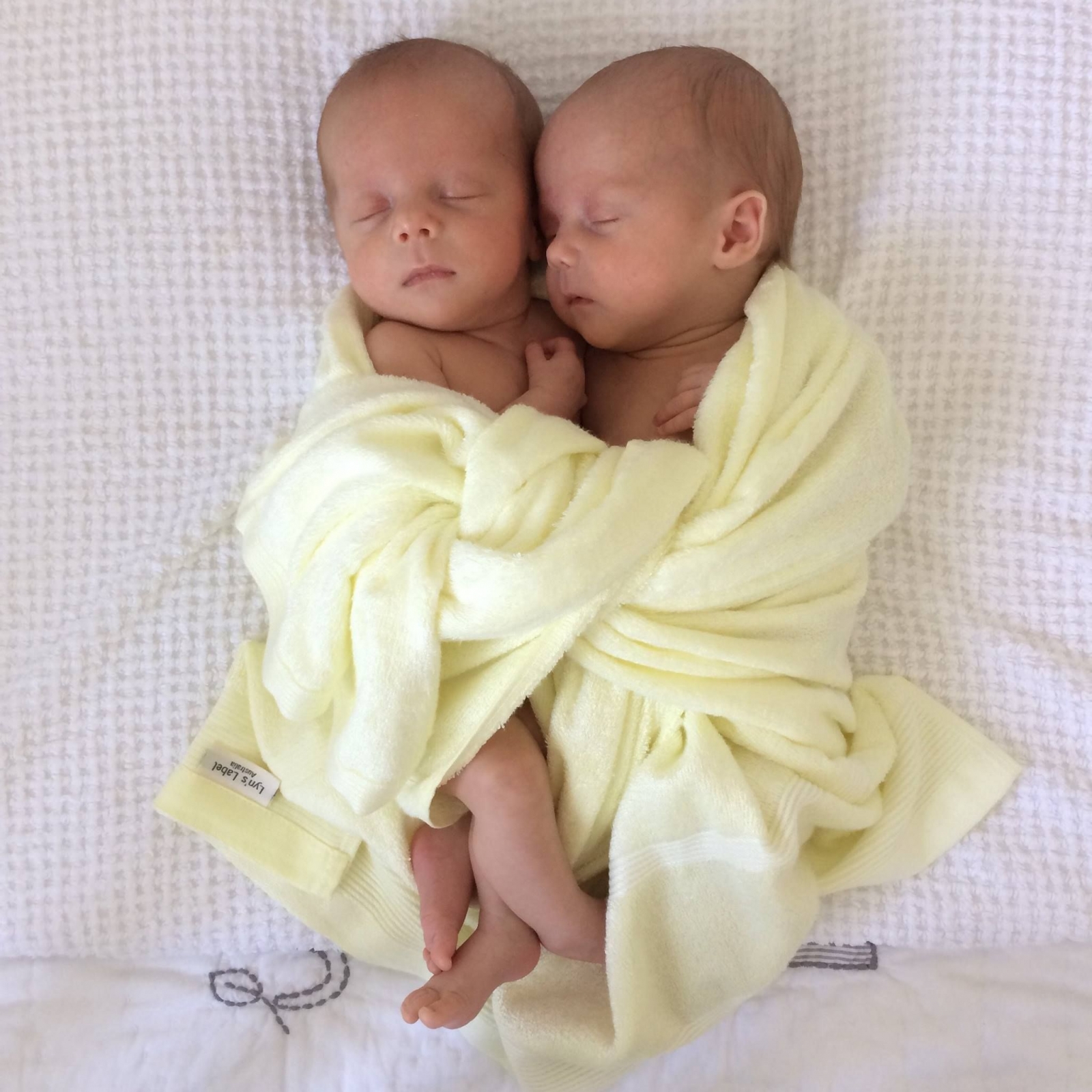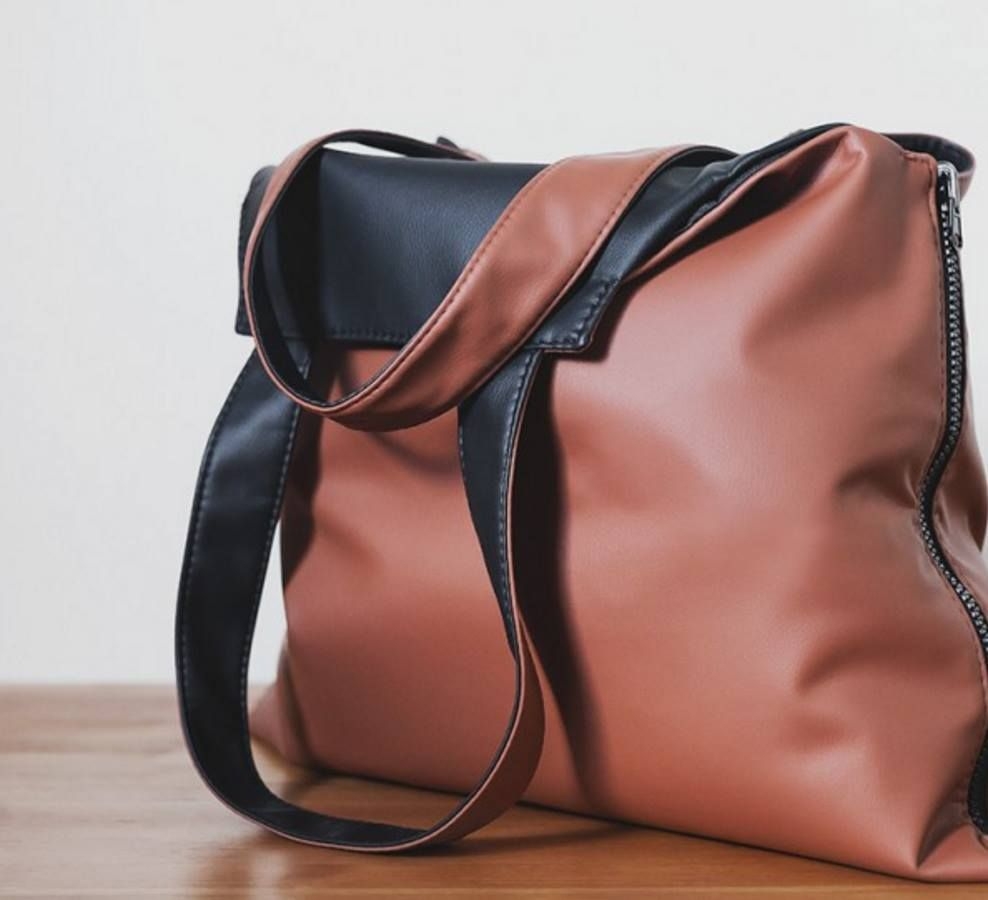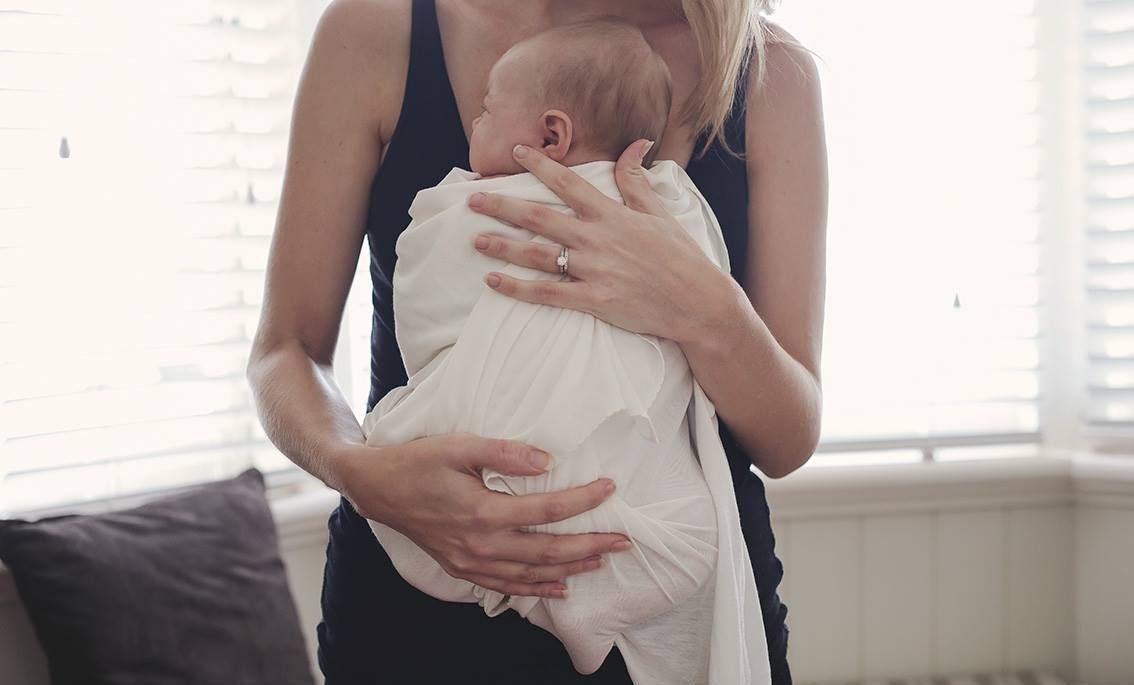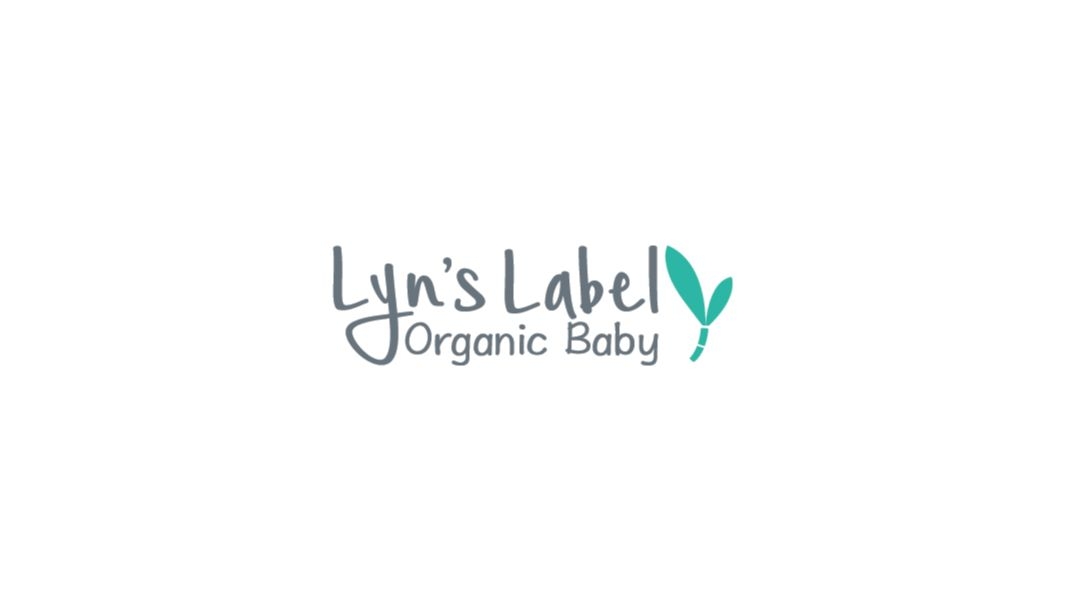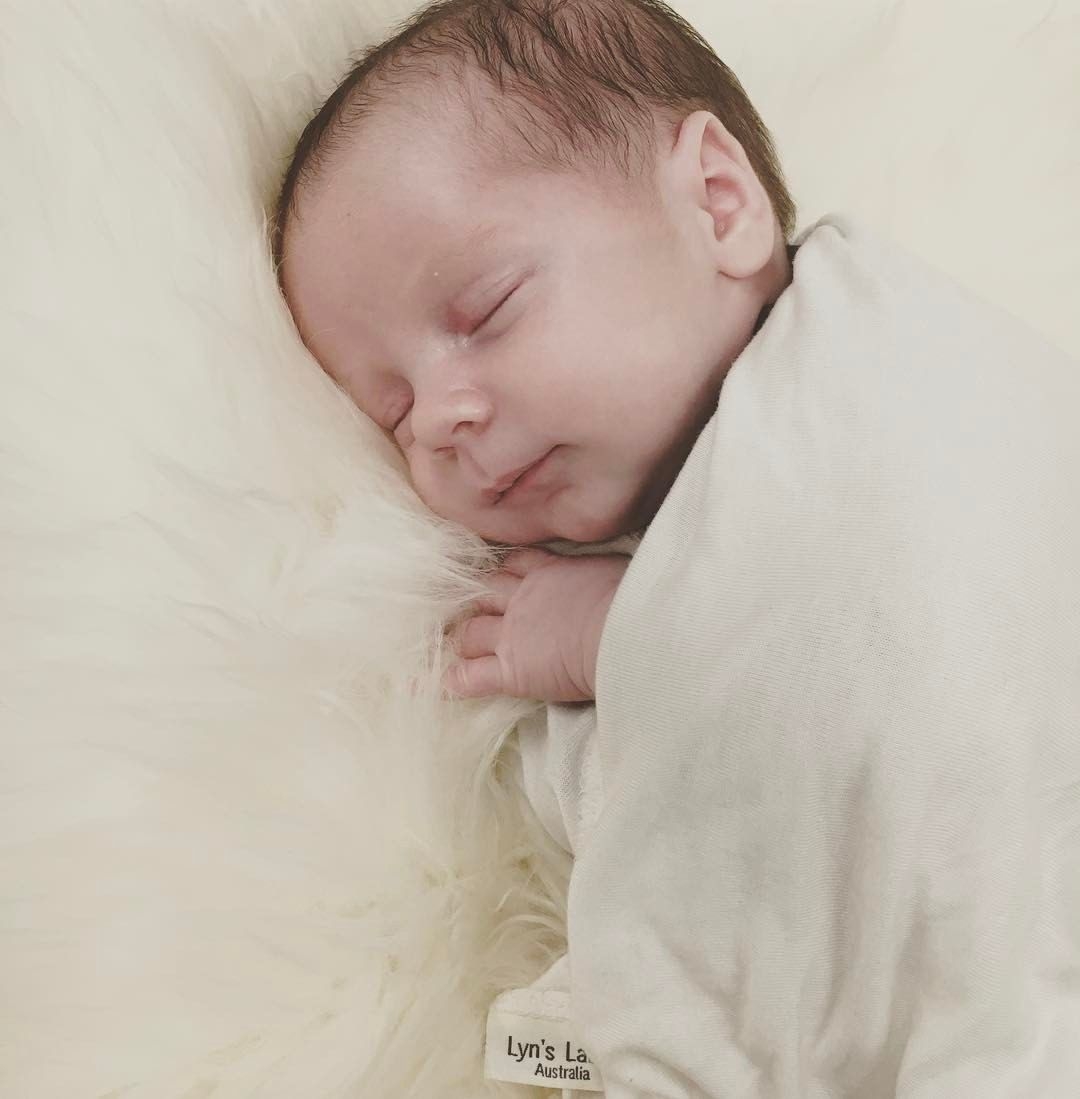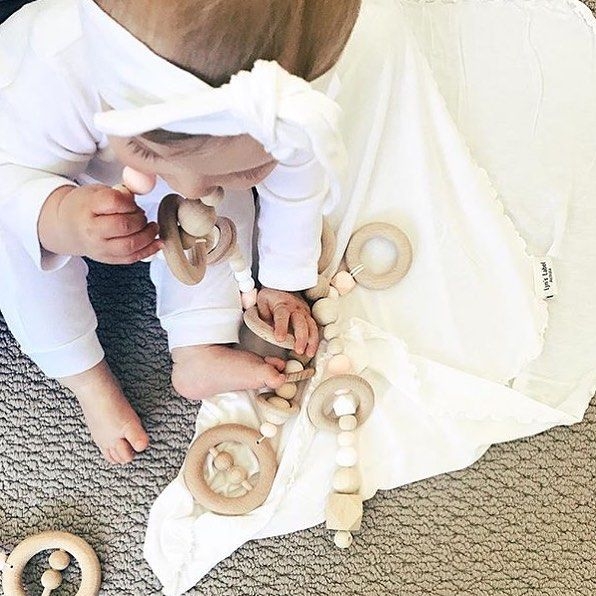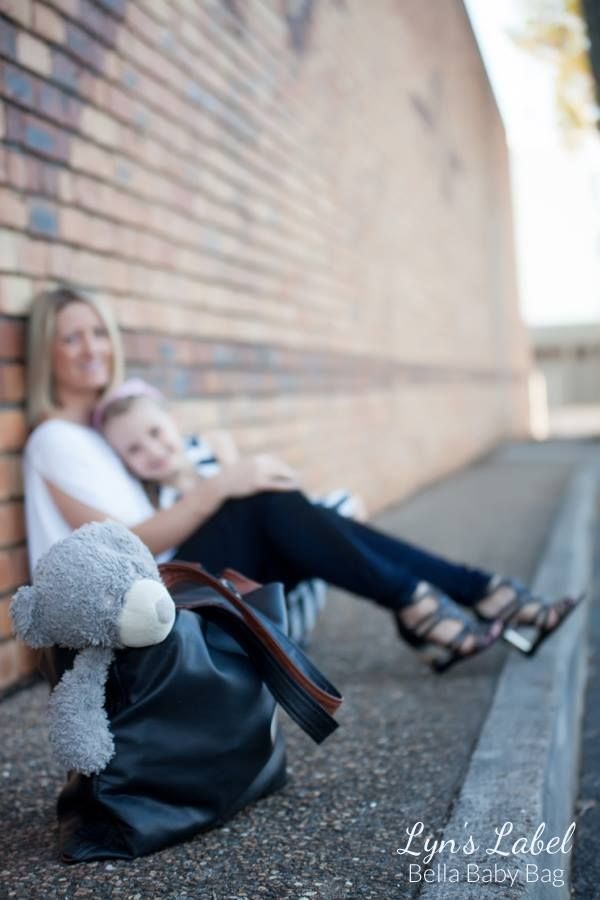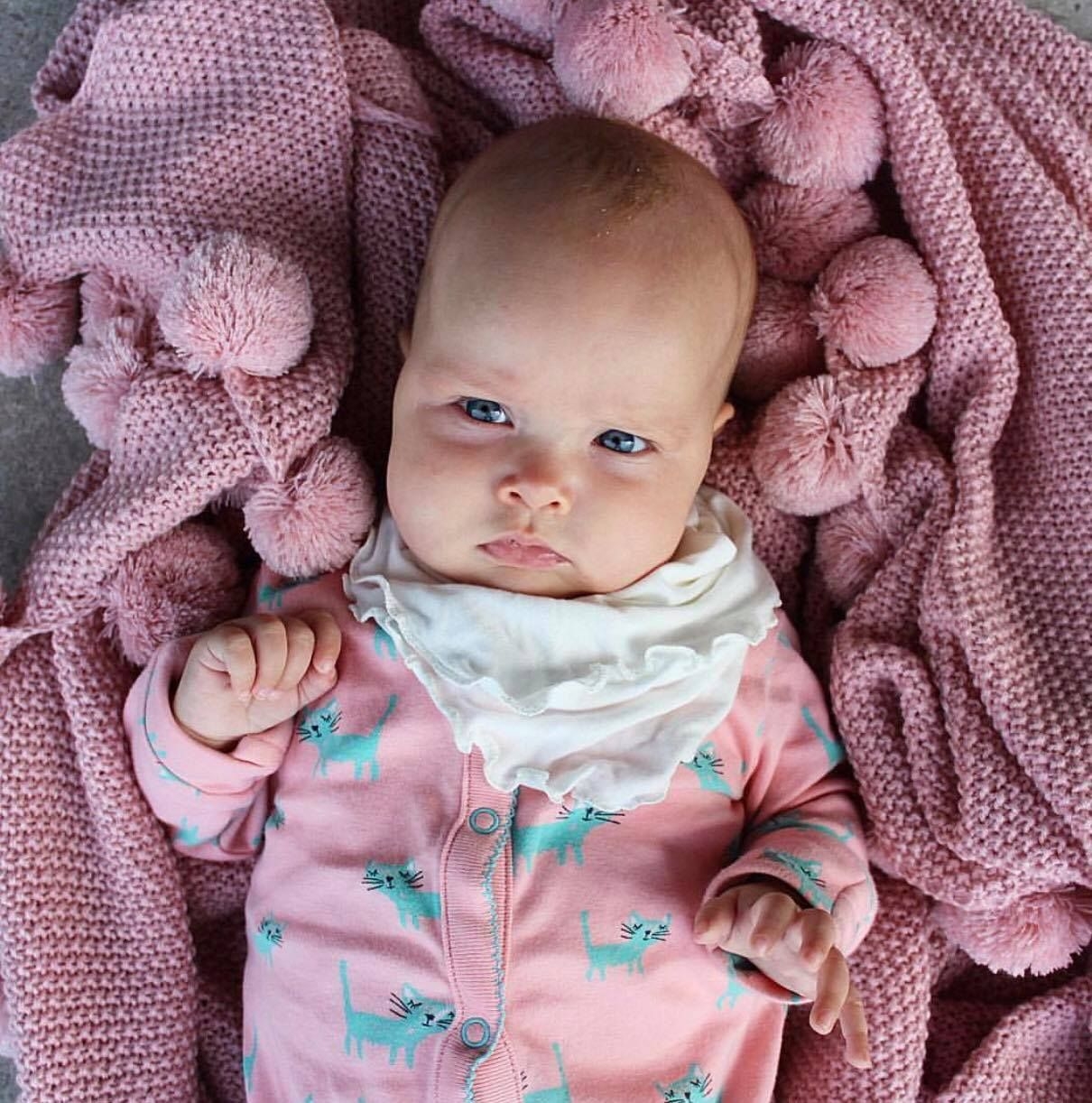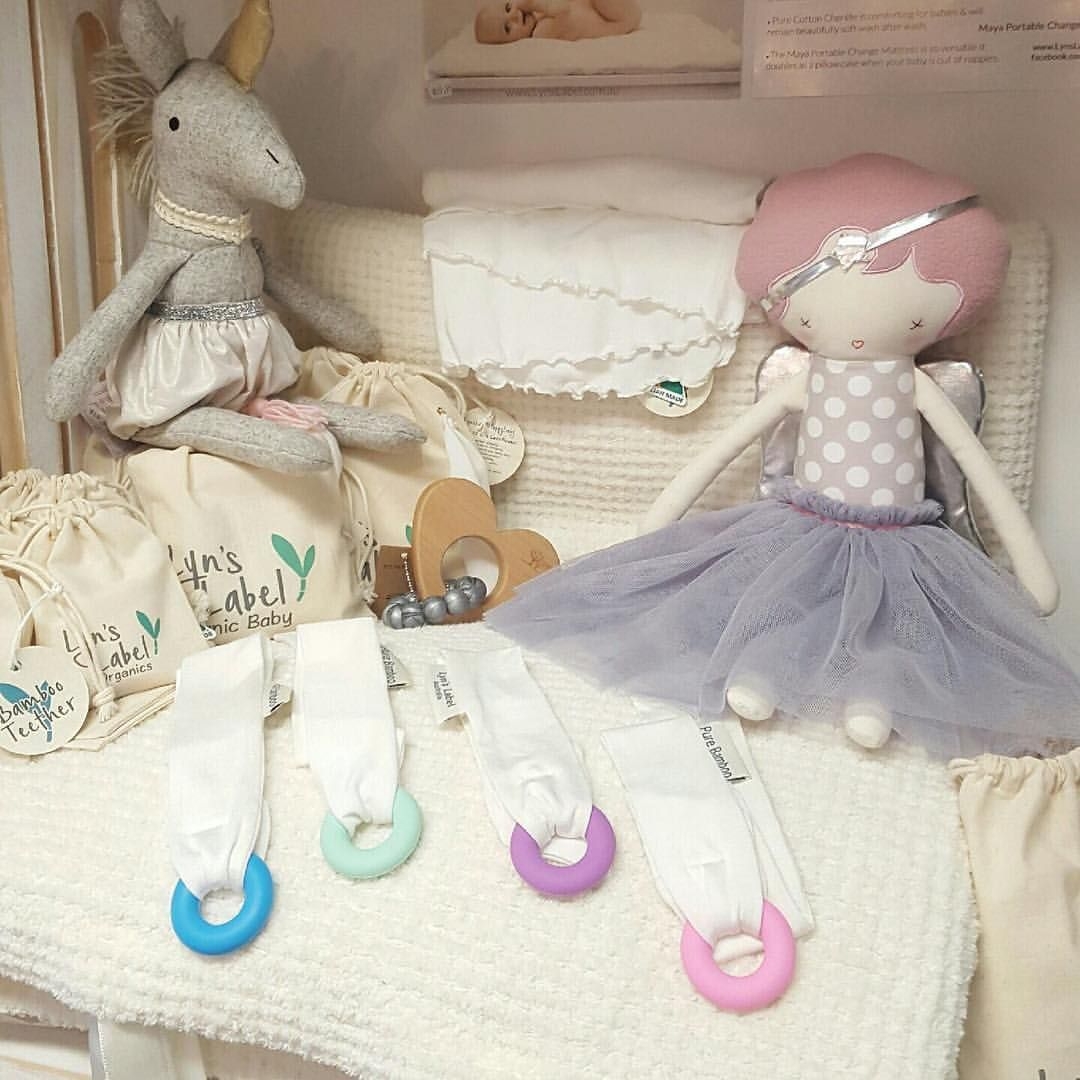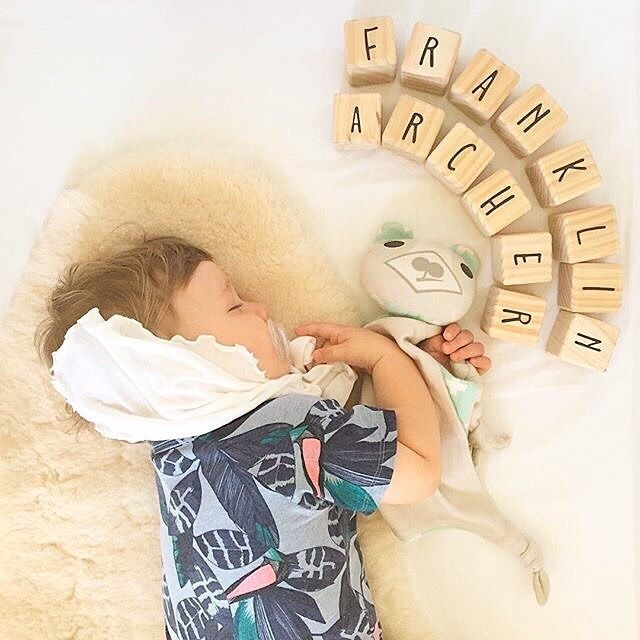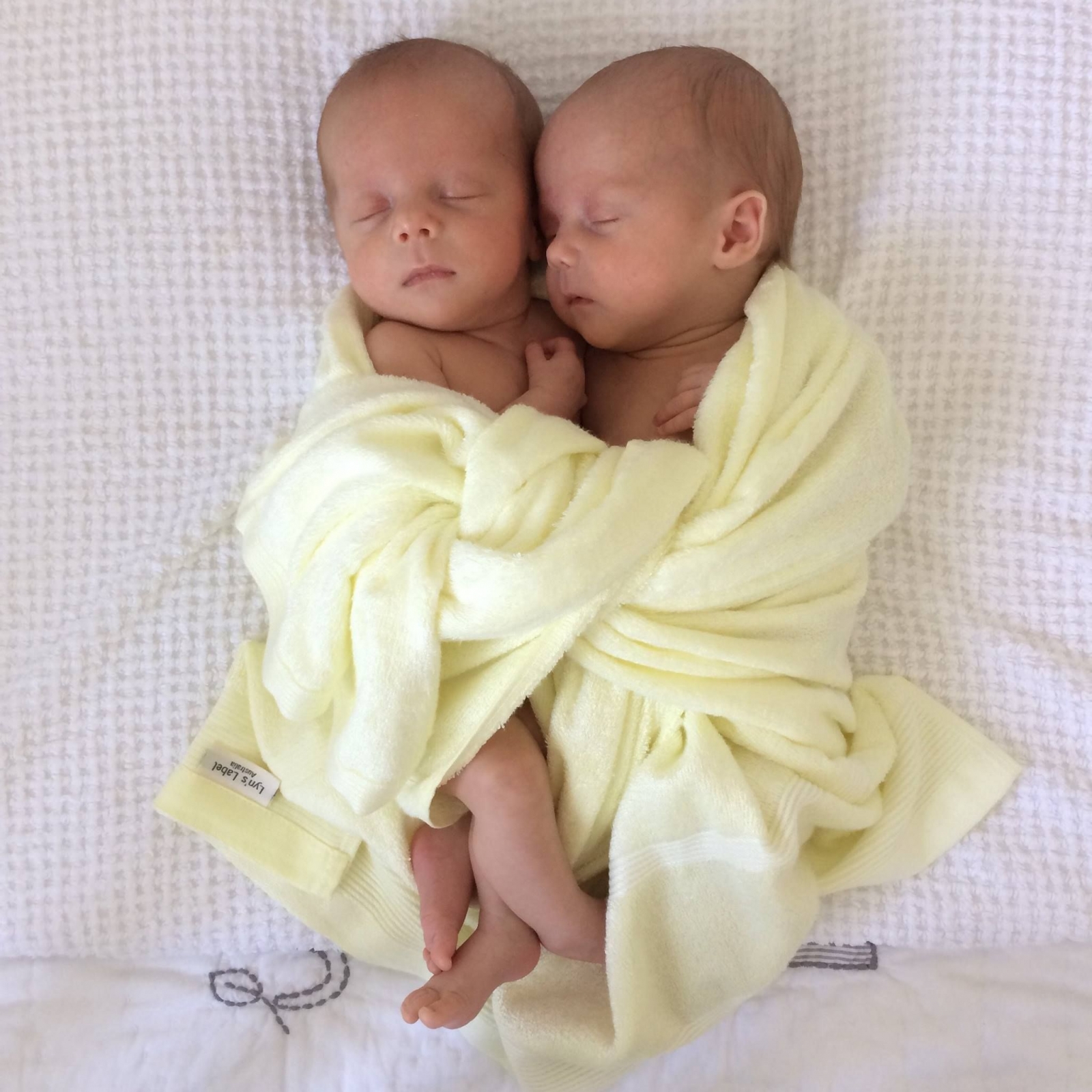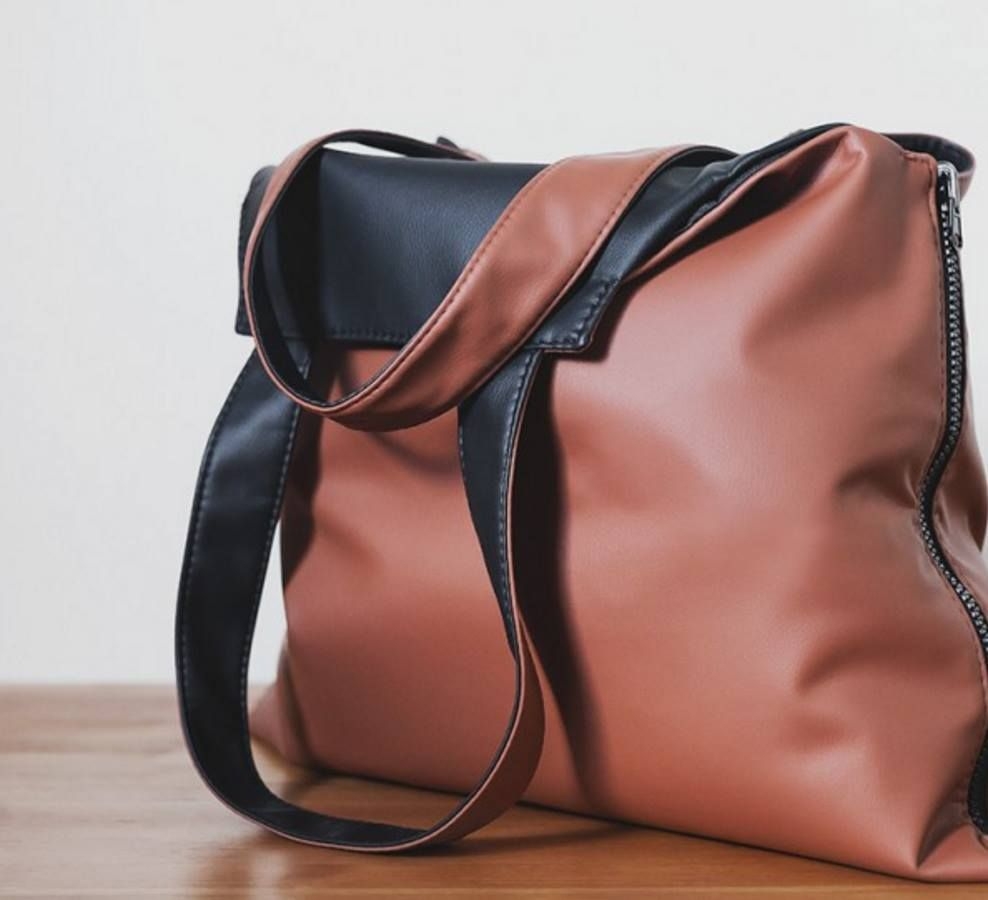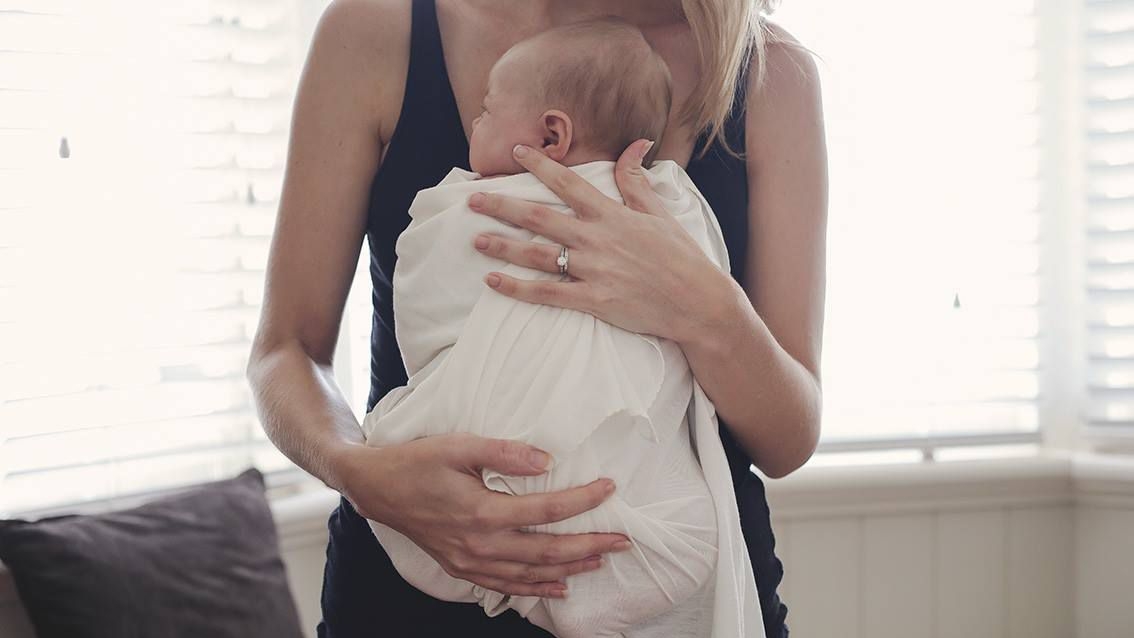 Lyn's Label
Service Australia Wide
Lyn's Label is proudly Australian owned and run by mother Lyn and I. We lovingly design and make classic yet stylish baby items that are unique, luxurious and practical for both mother and baby.

Lyn's Label was actually born in 1982 from my mothers love of sewing and her desire to create unique baby accessories for parents that were versatile, durable and easy to care for. Thirty years on, I gave birth to my beautiful daughter Charlotte. Mum saved each of her products for me to use when Charlotte came along (yes mum did have to keep them for a very long time!) I loved the products and felt that all parents should also have the pleasure of using them. At that time, I had a successful career owing my own consultancy firm but it wasn't long before I'd lost my passion for the high flying corporate world and like most new Mums I wanted to do something that allowed me to spend more time with Charlotte.

I was so passionate about parenting and being the best parent I could be, I wanted to work with and help other parents. So when Charlotte was 3 years old, I took a leap of faith, closed my Consulting firm and relaunched Lyn's Label.

Three years on, Mum and I work together every day. We bounce ideas off one another, discuss and work on our plans, strategies and goals. We share the highs and the lows (and there have been quite a few) but without doubt, everyday we are learning and growing together. I hope one day, Charlotte and I will be working together like Mum and I are now, I hope to create a legacy for Mum and a future for Charlotte.

Customer service and product quality is of the highest priority and we pride ourselves on exceeding our customer expectations in every way.

We hope you enjoy our products as much as we enjoy making them.


We Recommend