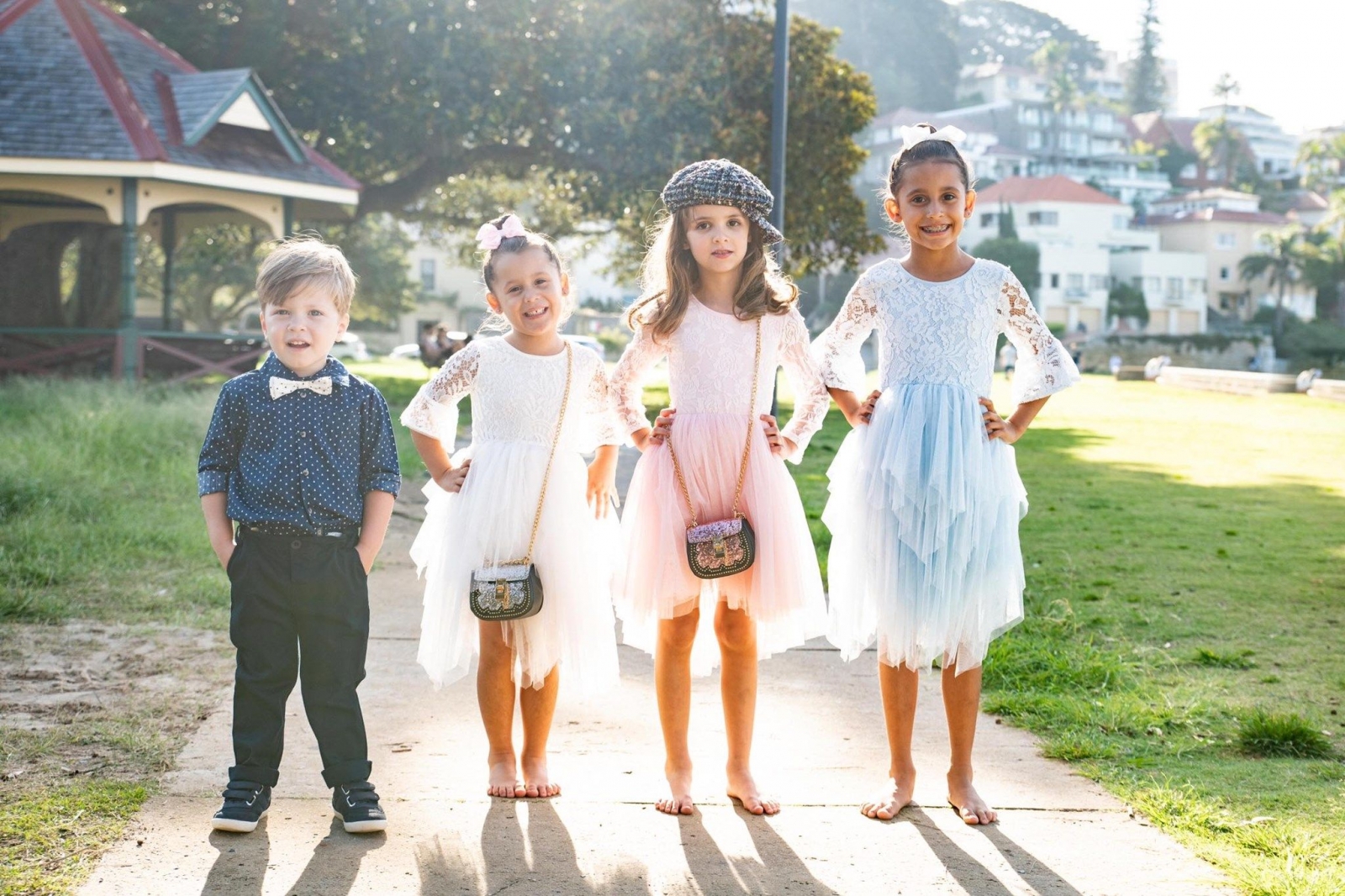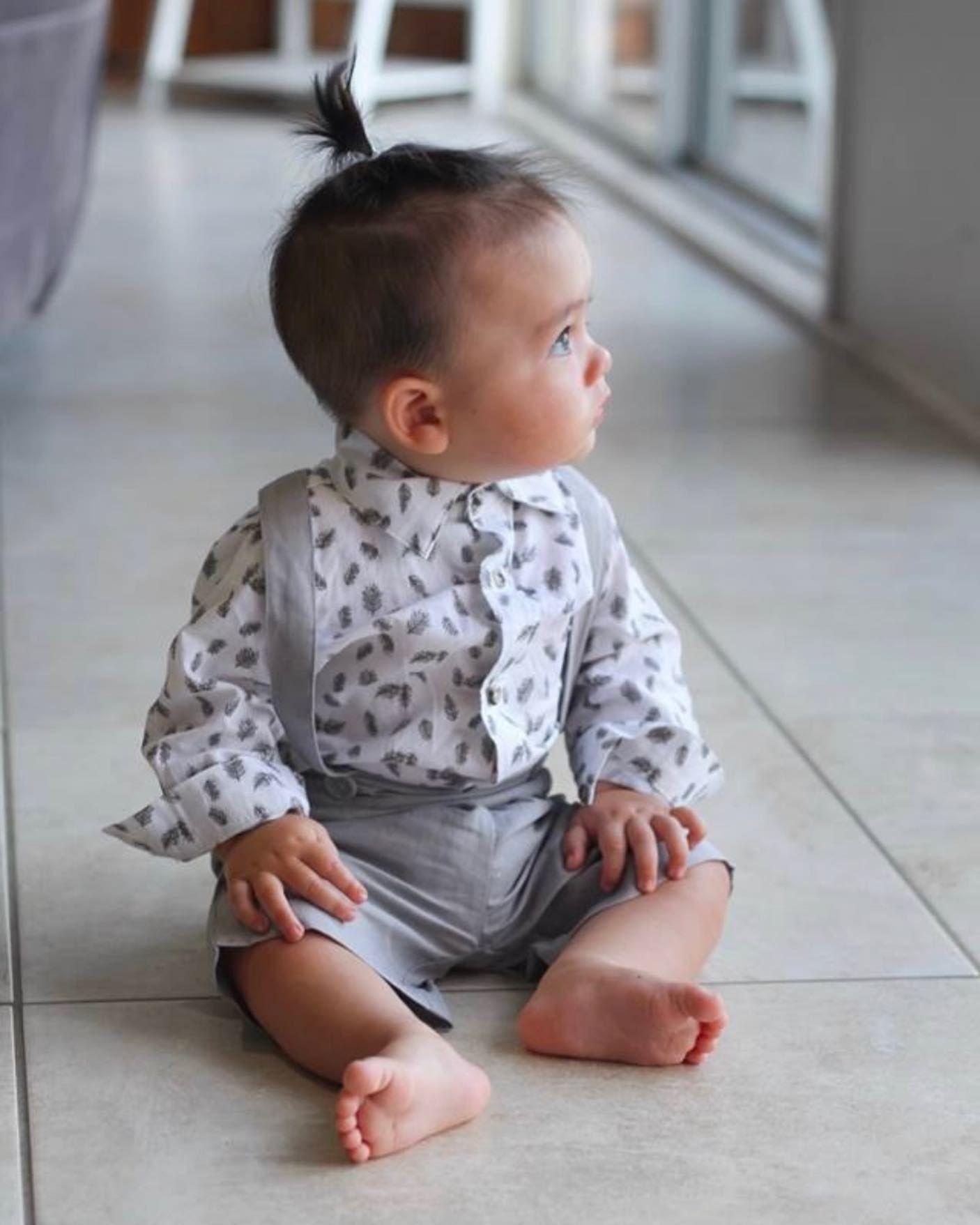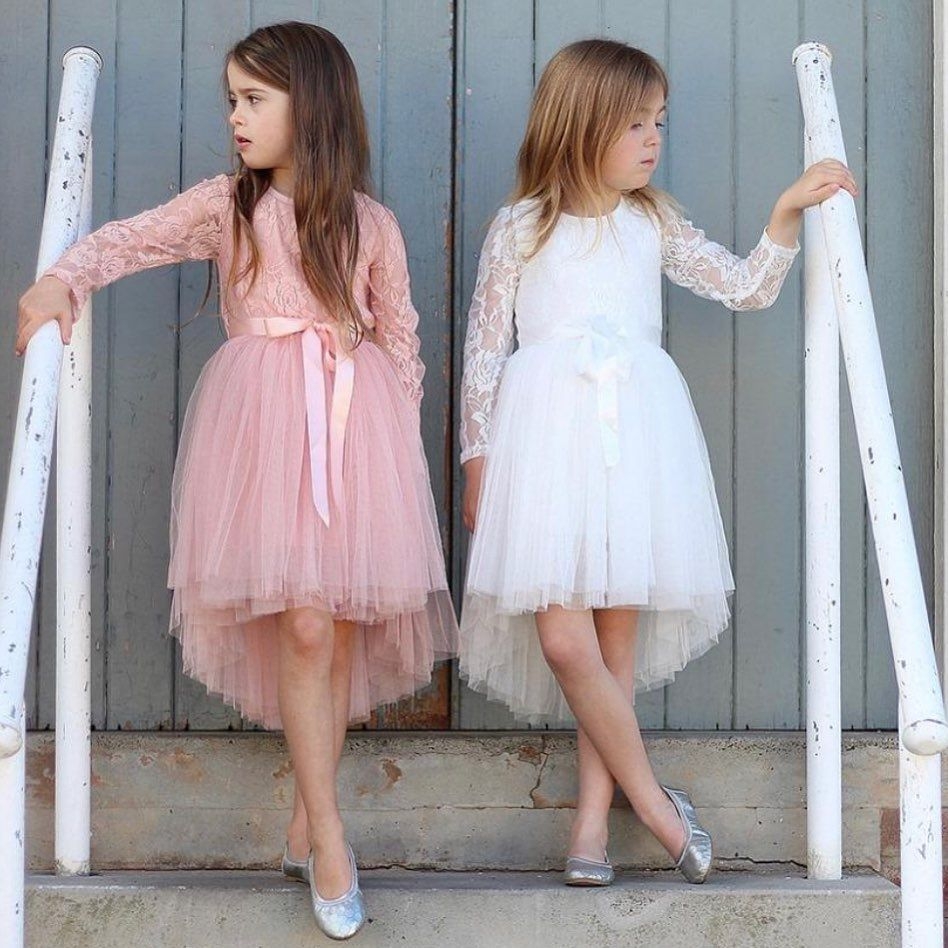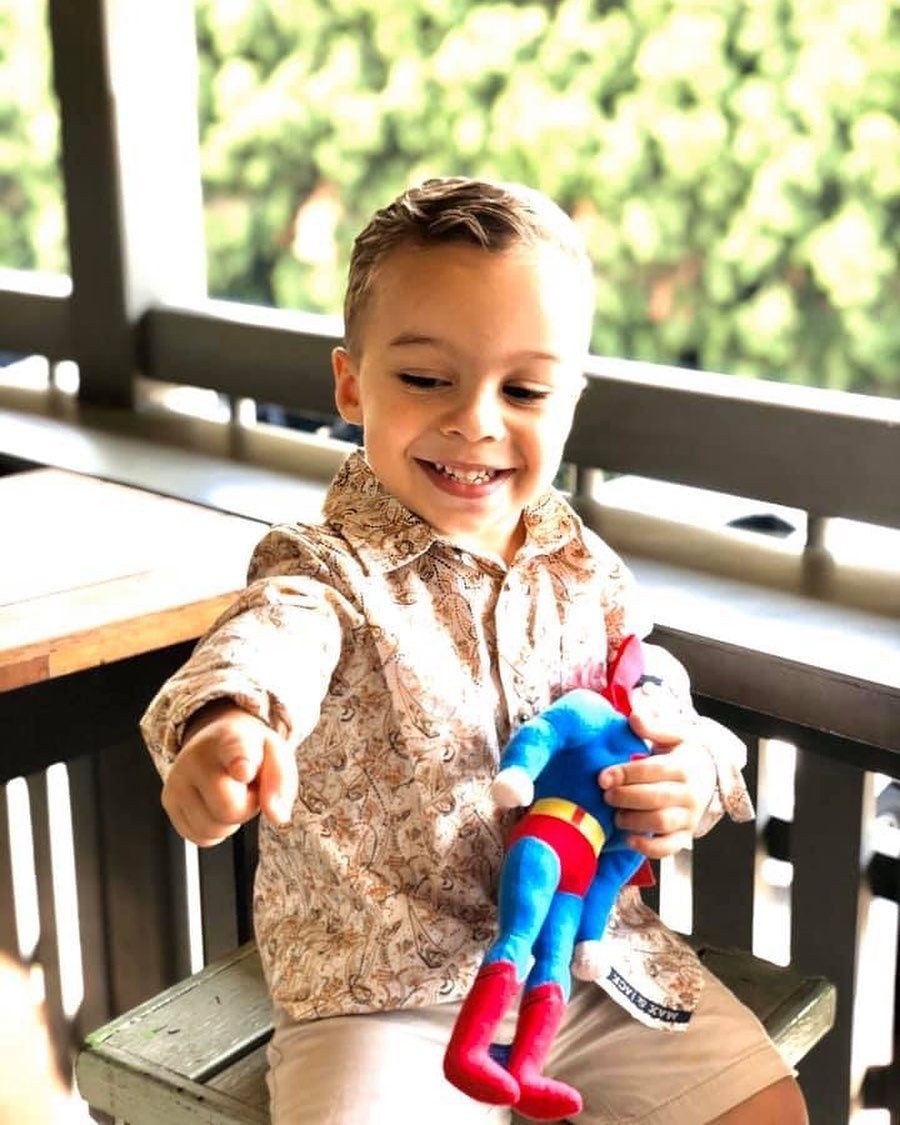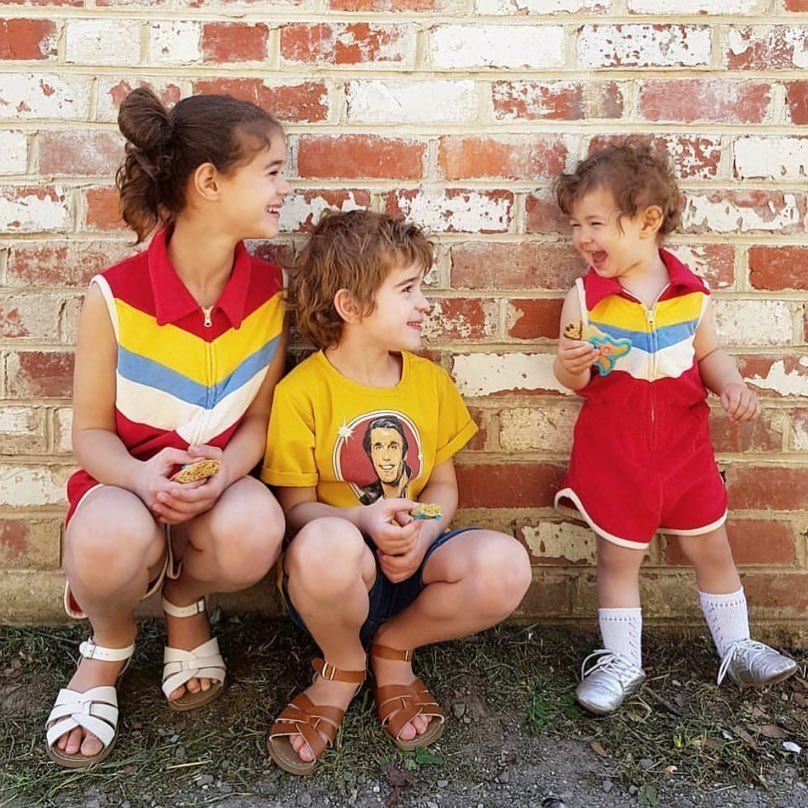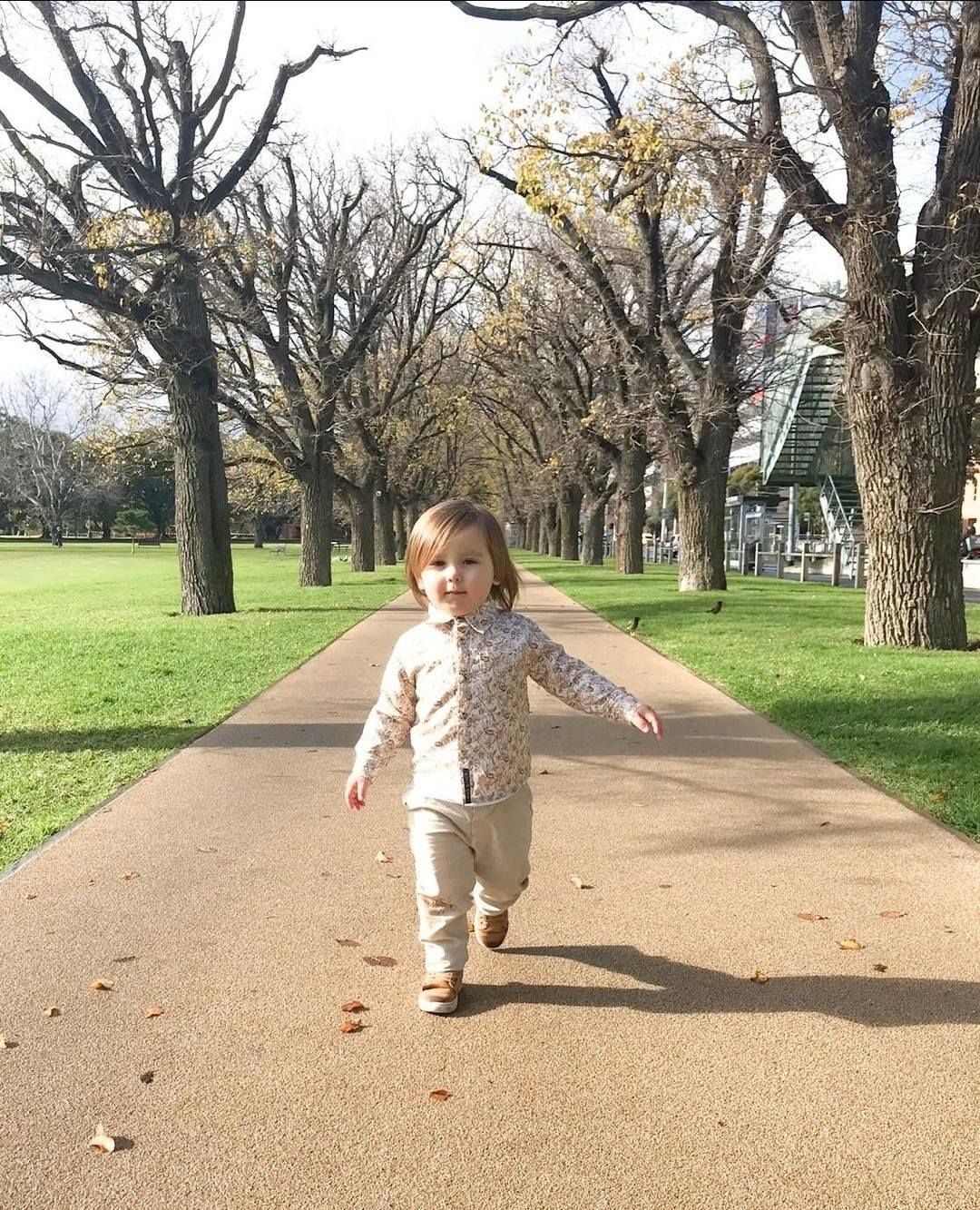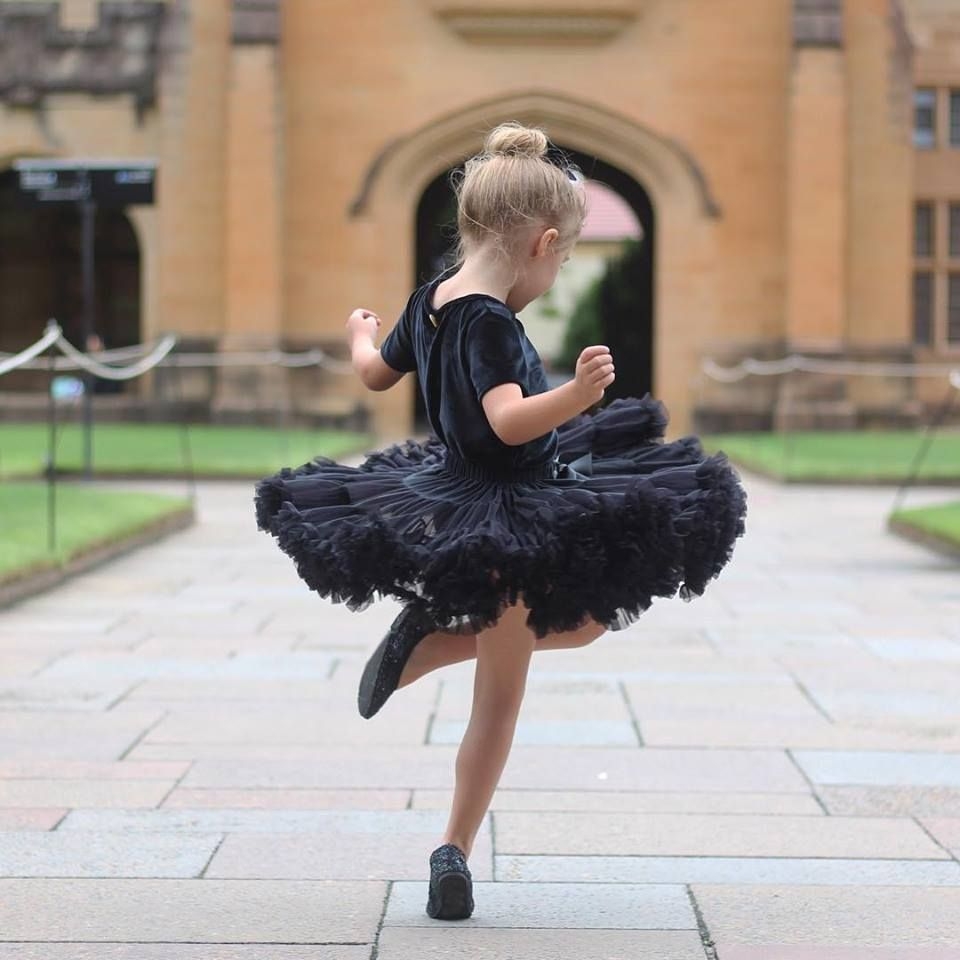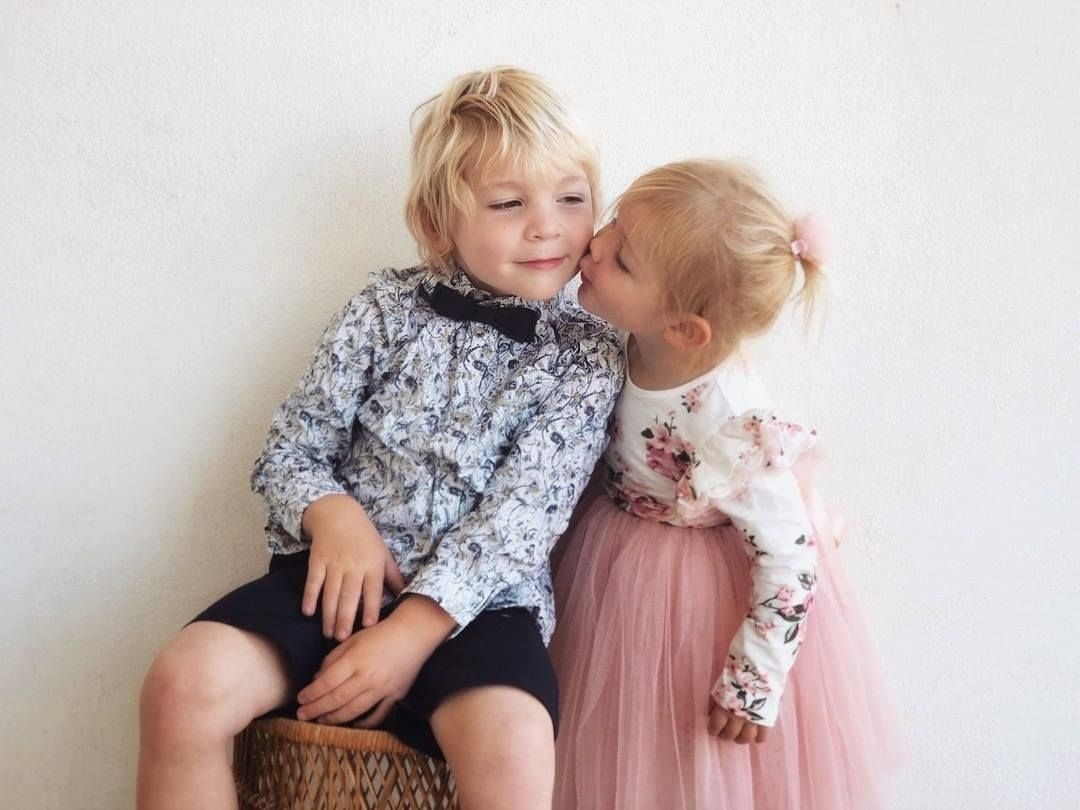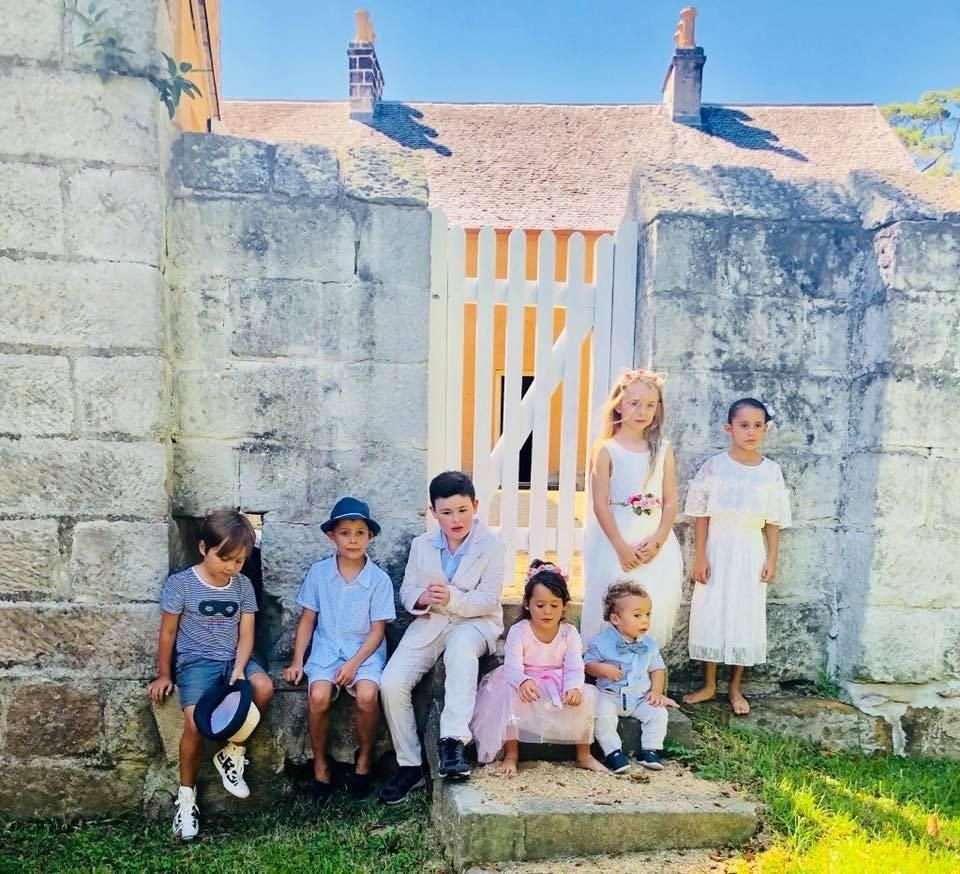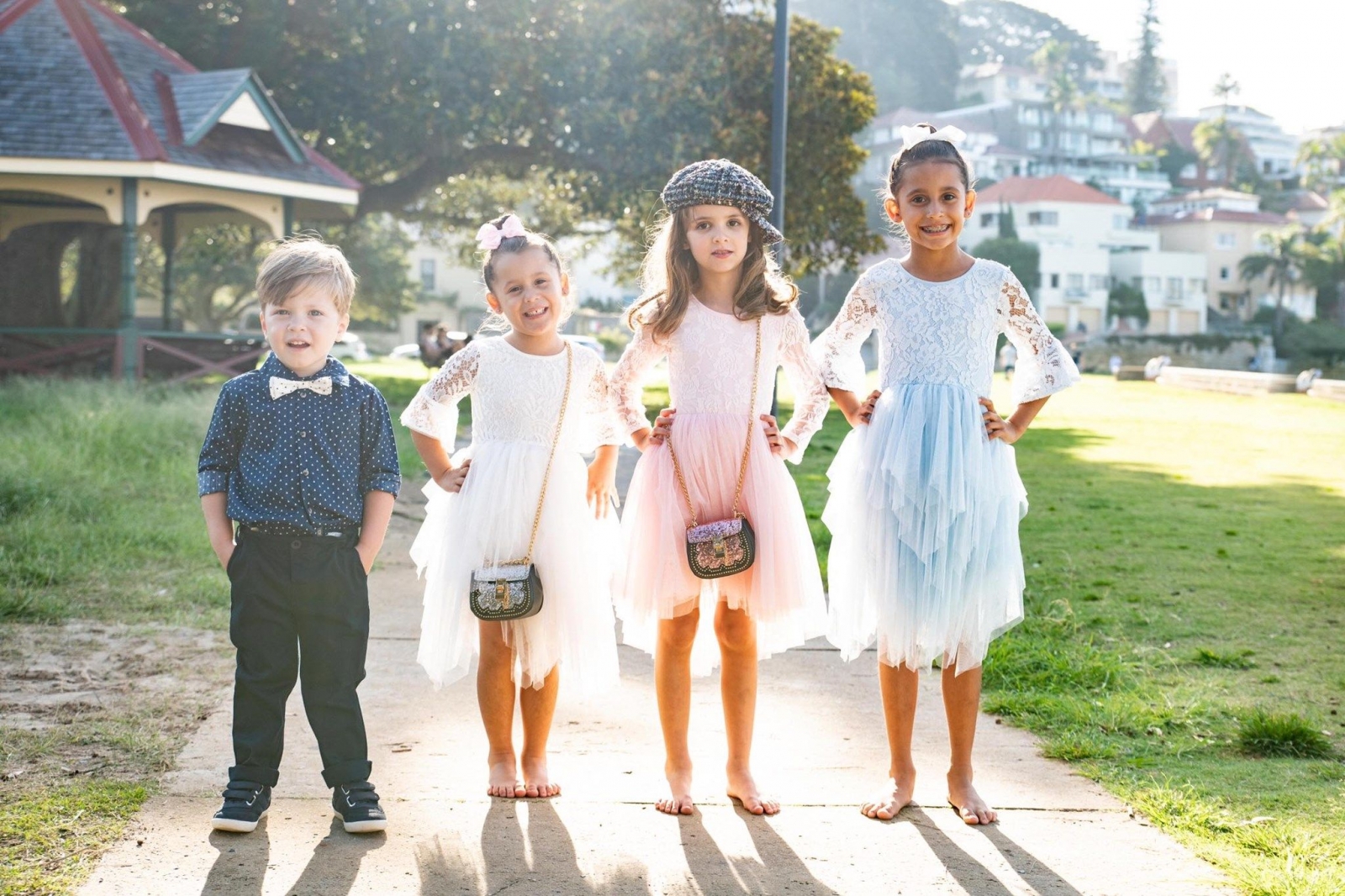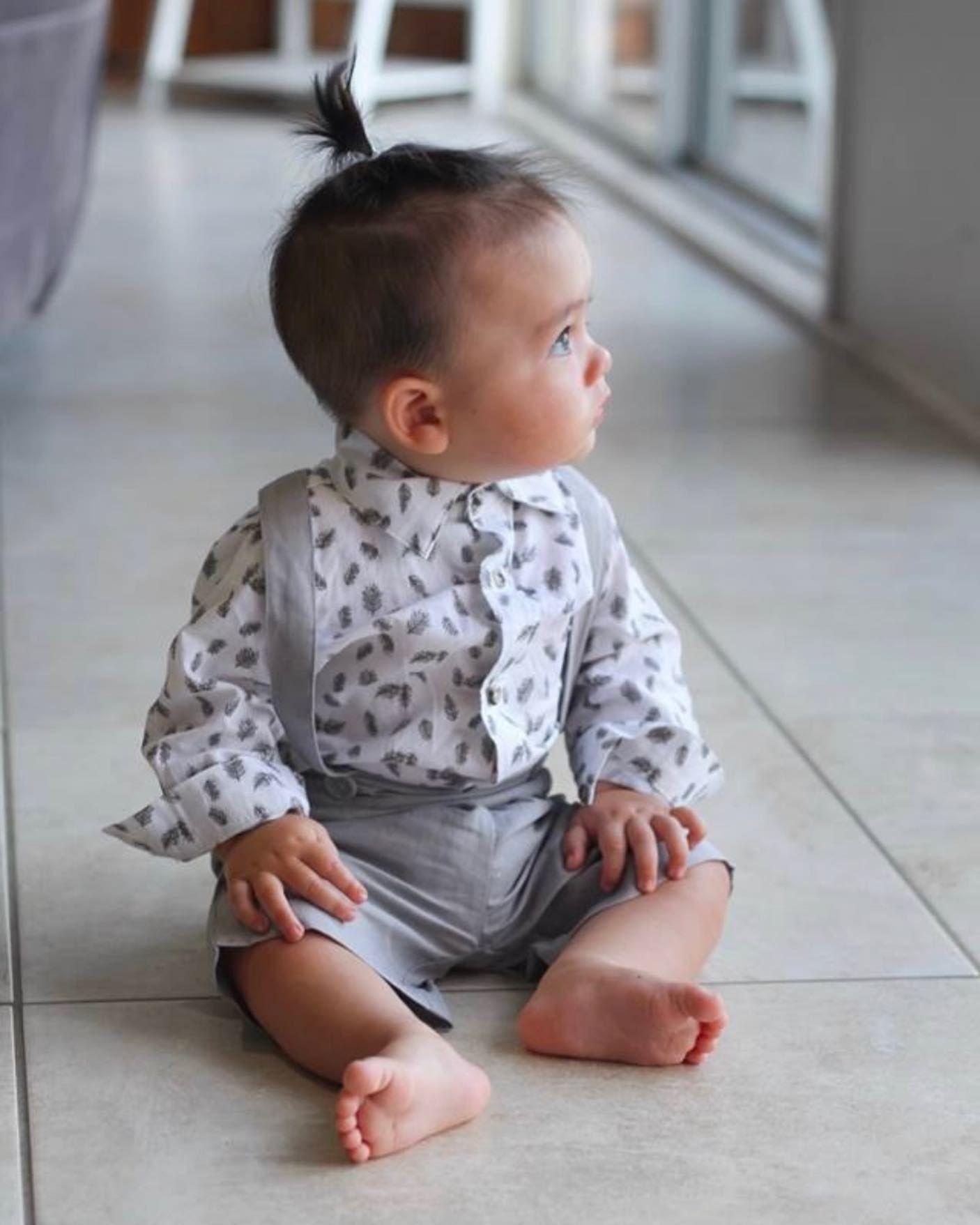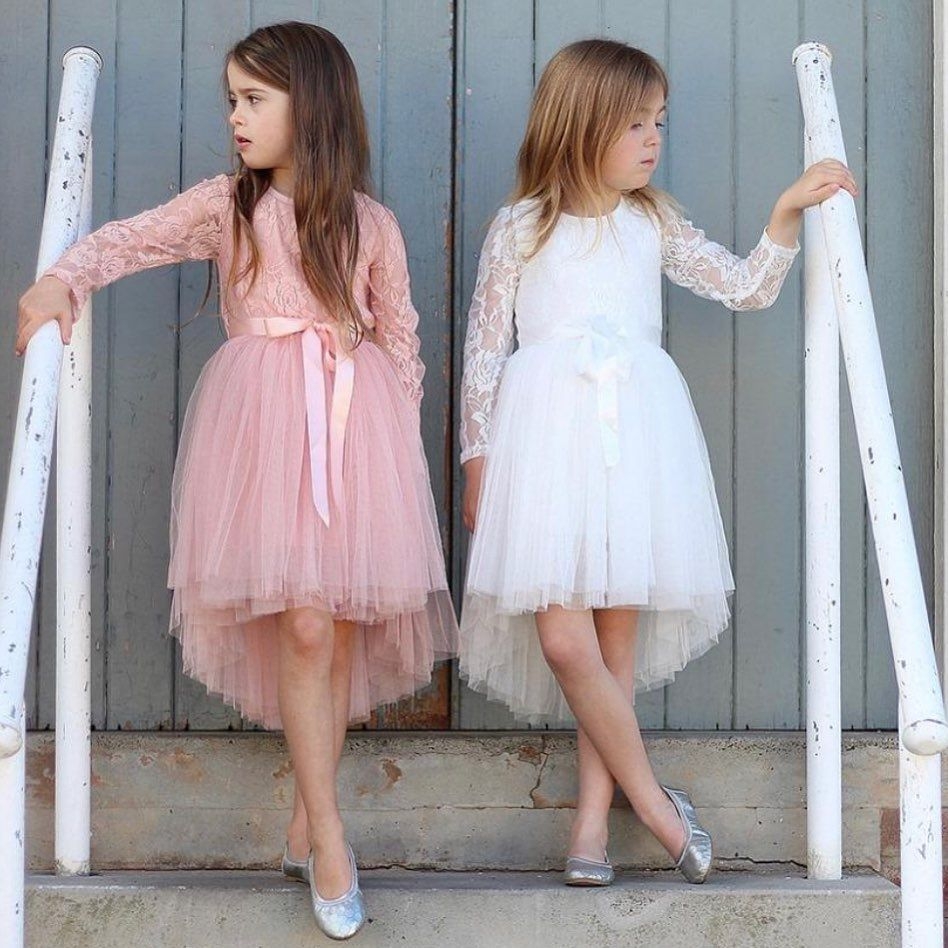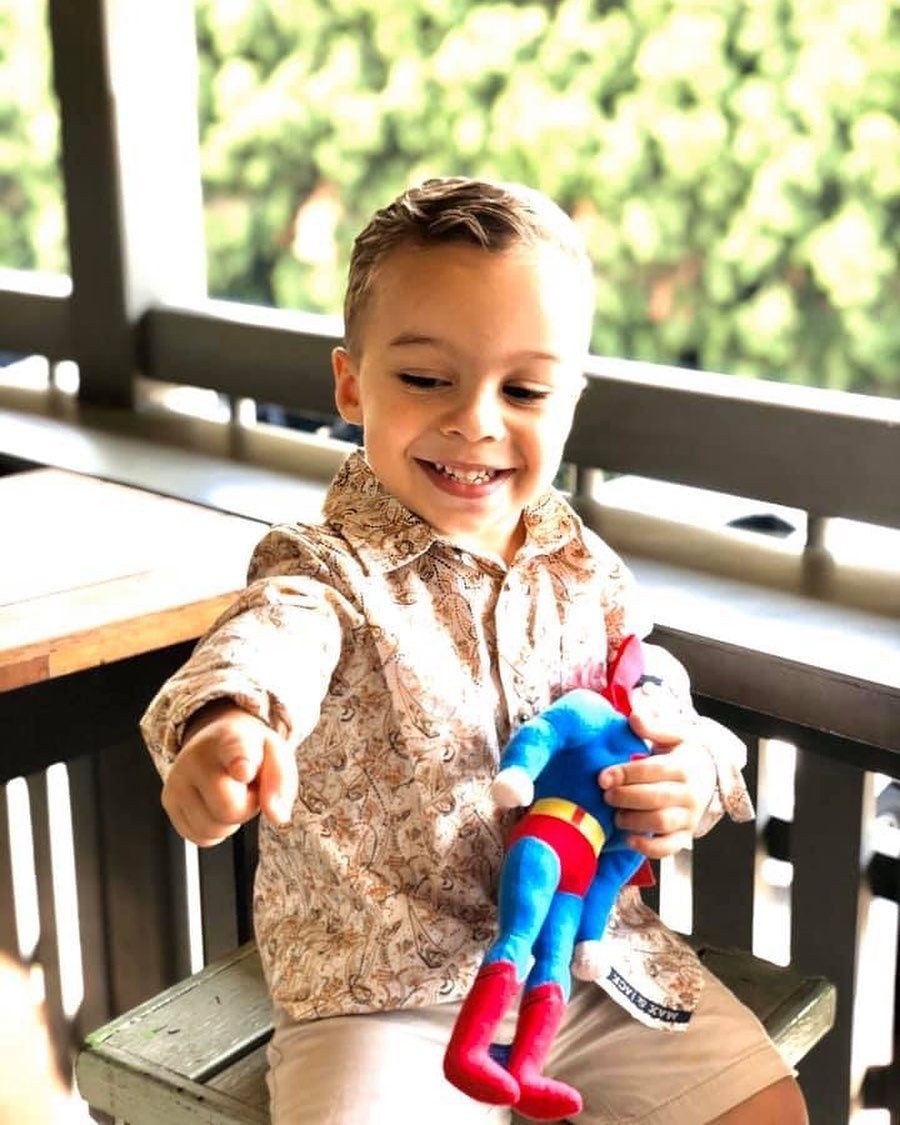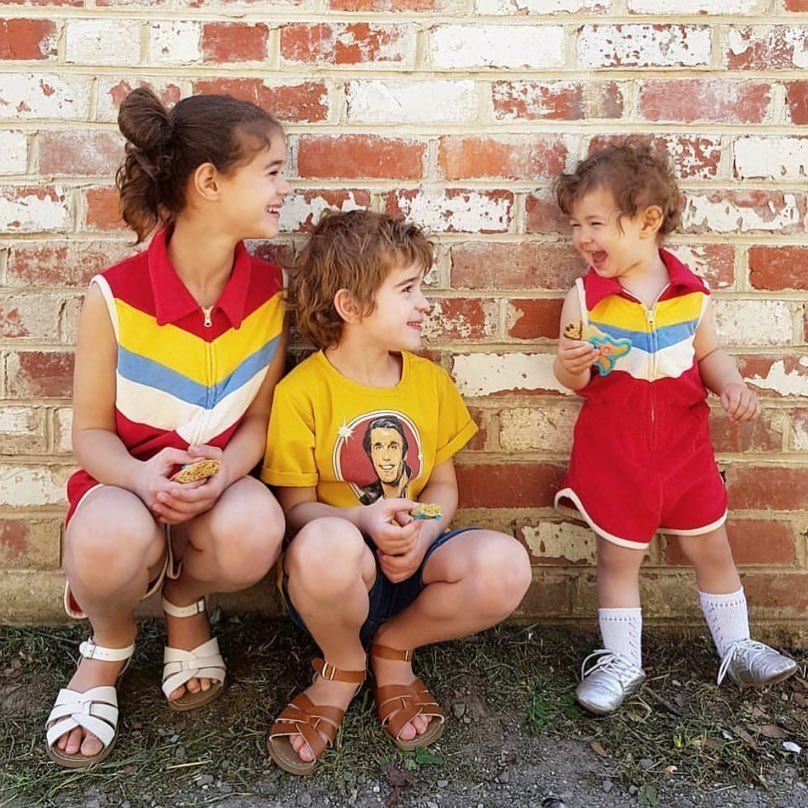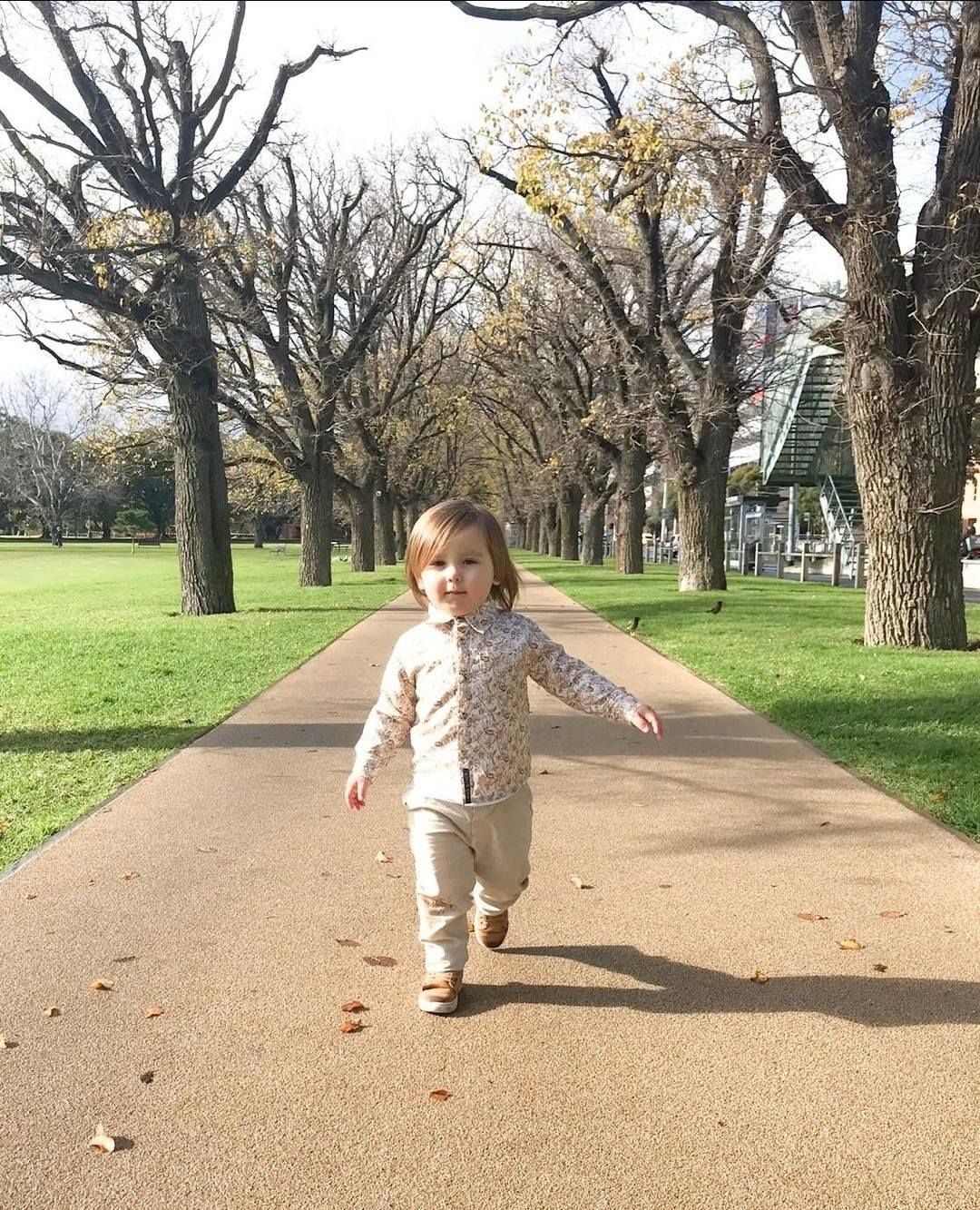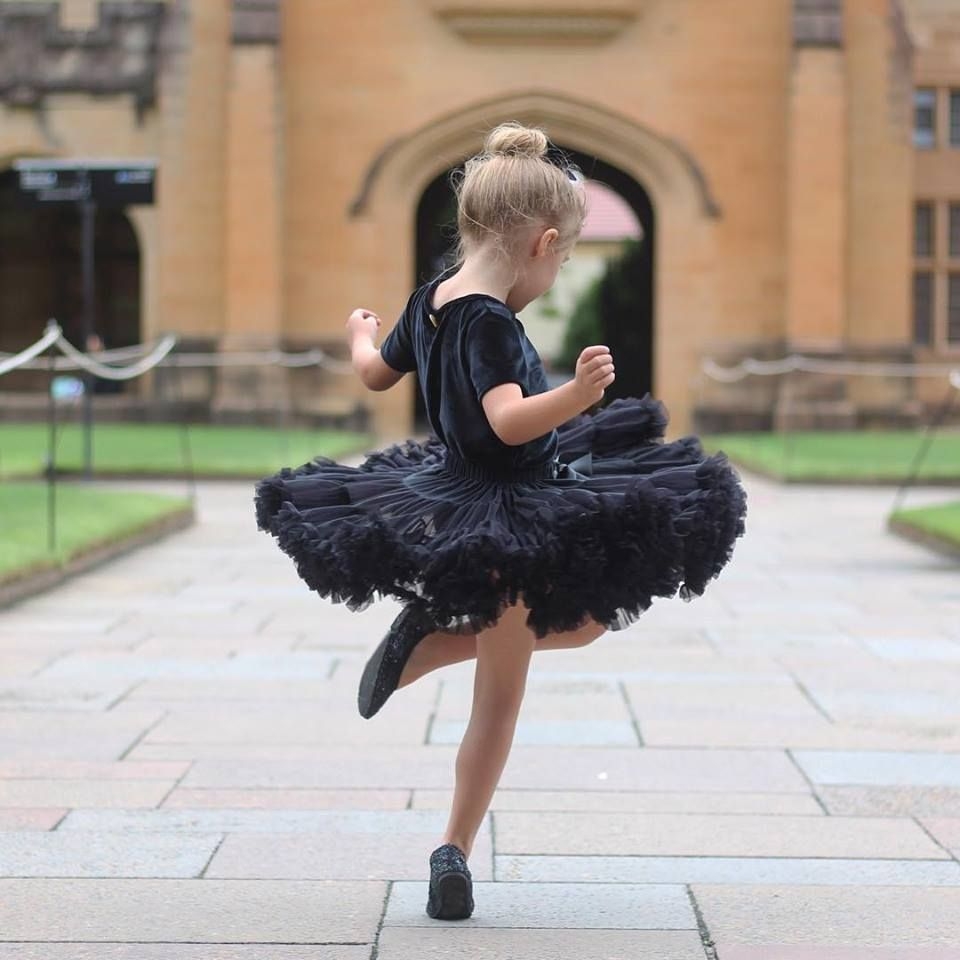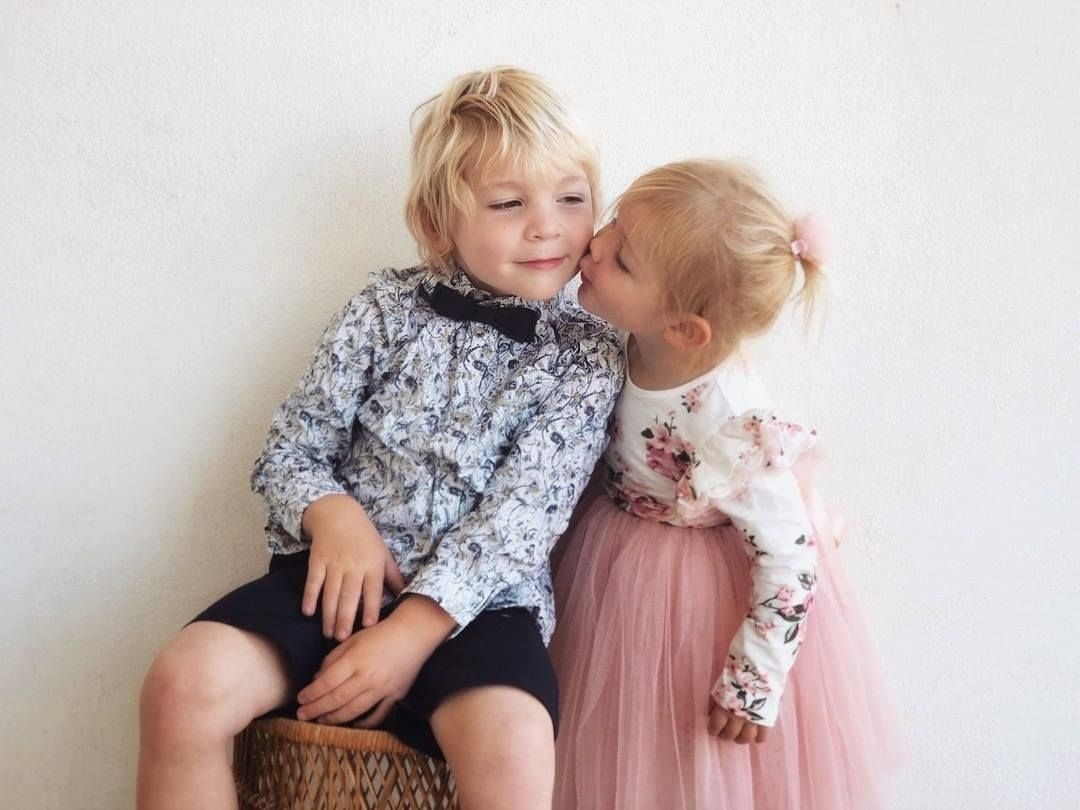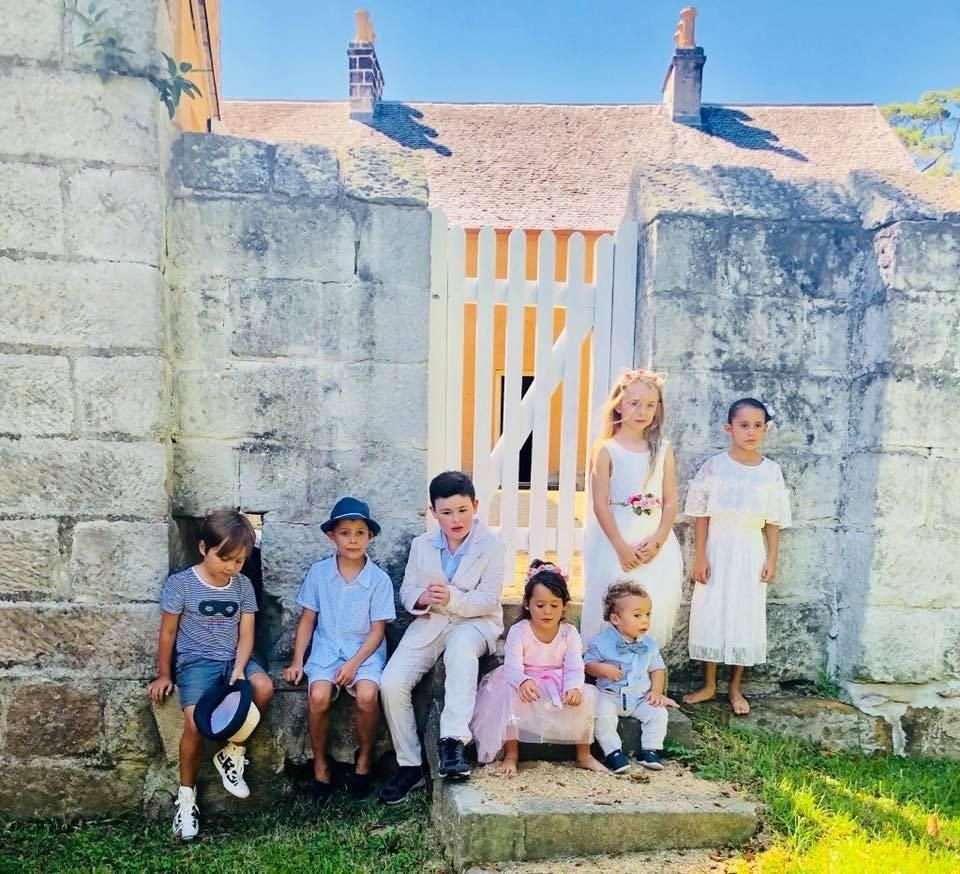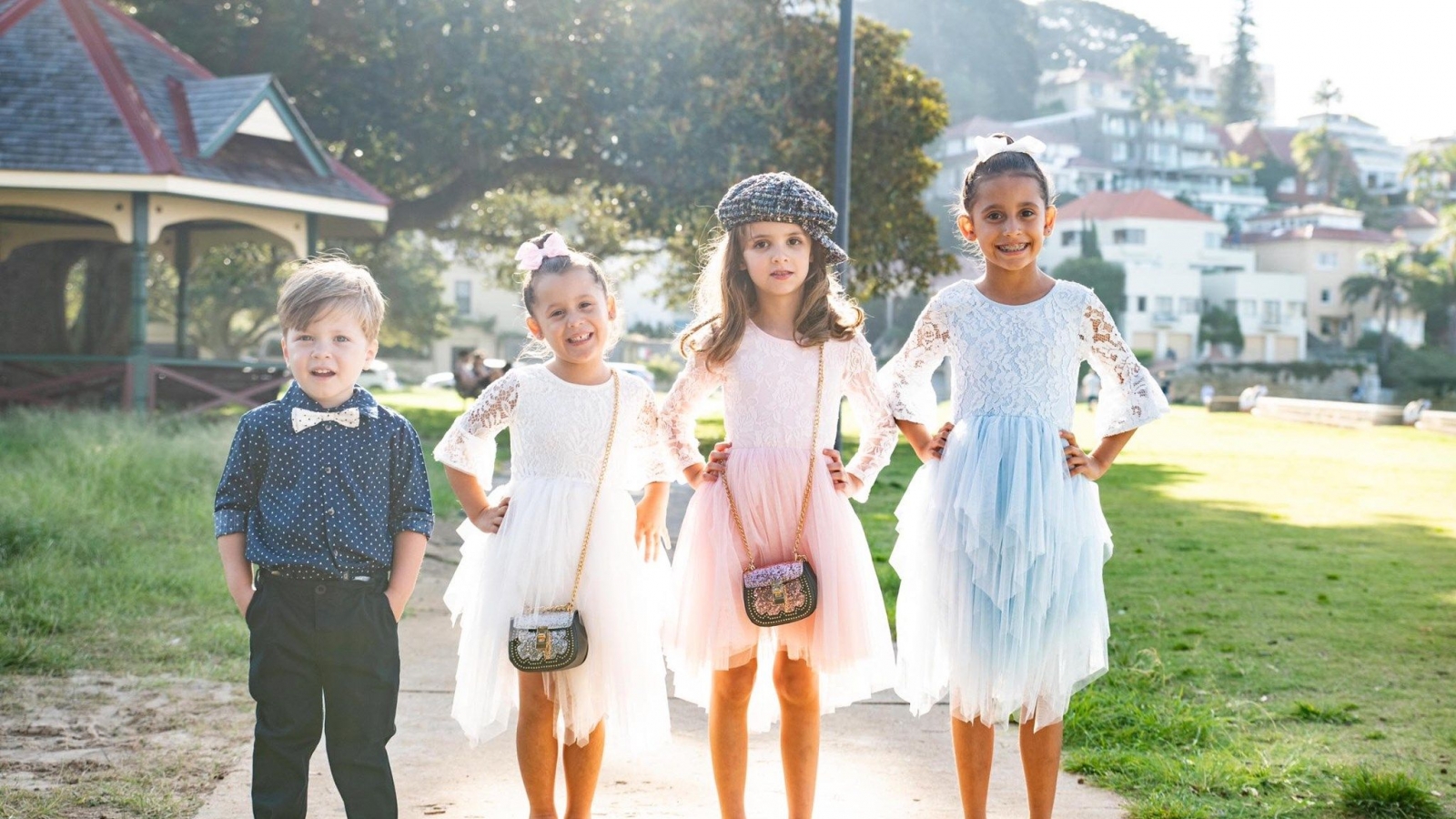 Diamond Kidz
Service Australia Wide
Diamond Kidz stocks high quality, trendy and fashionable labels focusing on creating a store experience that kids and parents will love.

Founded in 2014 by Veronic Cristovao - a mother of three beautiful children, struggled with post-natal depression and with 15 years experience in Customer Service/Sales, decided to channel her mind not only into her kids that she cherished, but also into a store that she new other mothers and kids would love.

Diamond Kidz was created with Veronica's passion for fashion, her love for her children, and a need to provide old-fashioned customer service with a modern and luxurious store experience to everyone in her world. Her motto is "Your kids will sparkle" and to make sure that every customer has a fantastic experience and feels special either in store or on-online.


We Recommend