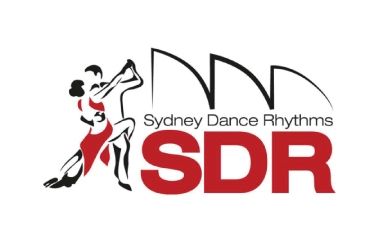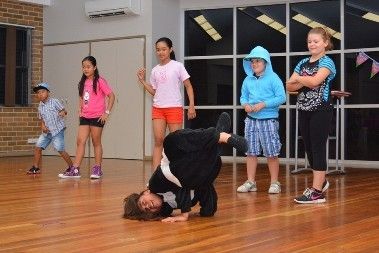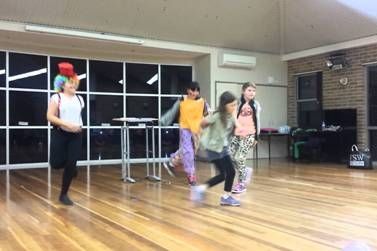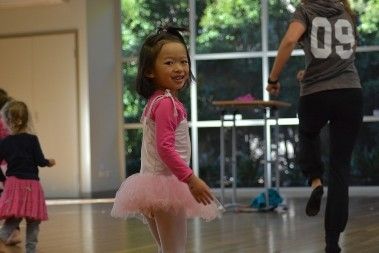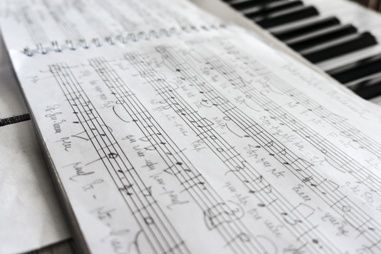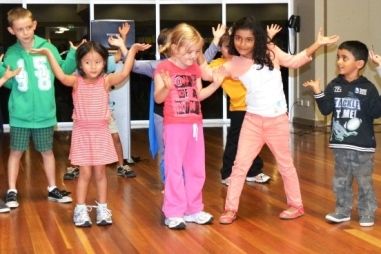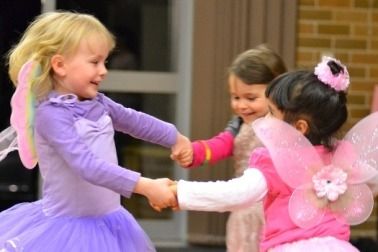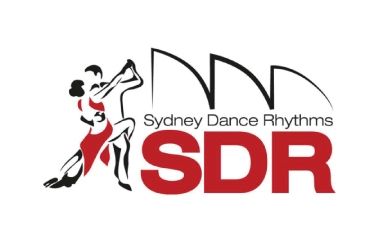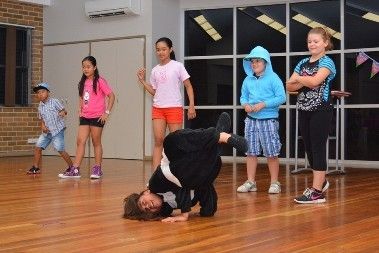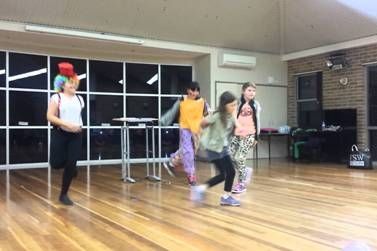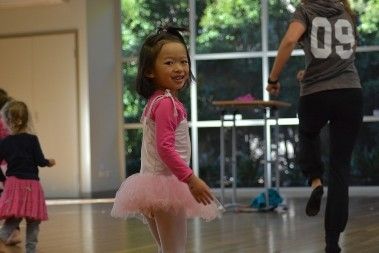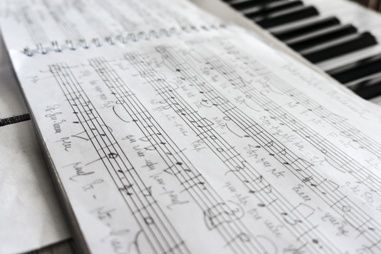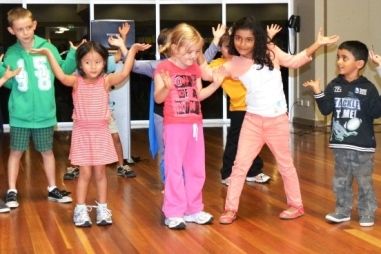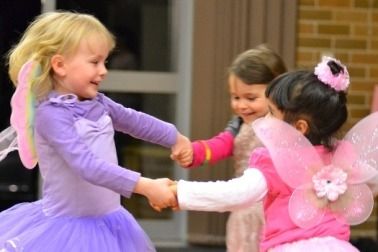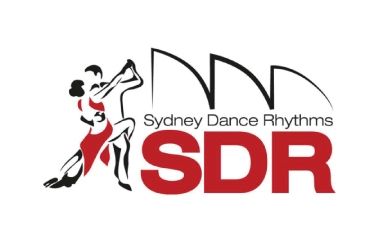 Sydney Dance Rhythms
St Patrick's School Hall
5 Drynan Street
Sydney Dance Rhythms (SDR) offers dance lessons for children in the Sydney Inner West area. We are a dance school promoting kids health and well-being, connecting and bringing children of all ages together and having fun!

Our dance classes are offered to all age groups by experienced dancers with teaching degrees. They will not only teach you how to put steps together, but also how to put character and confidence to your dance.

At SDR your child will have the opportunity to perform and display the skills and dances they have learnt at the end of each term. Throughout the year we will hold performances at one of many events including local food festivals, carnival of cultures and other festivities, and your child may be chosen to show his or her newly learnt dance talent.

Kids classes we offer include: creative dance, jazz, hip hop, and ballroom and Latin dance.

For more information please visit us online at www.sydneydancerhythms.com.
We Recommend