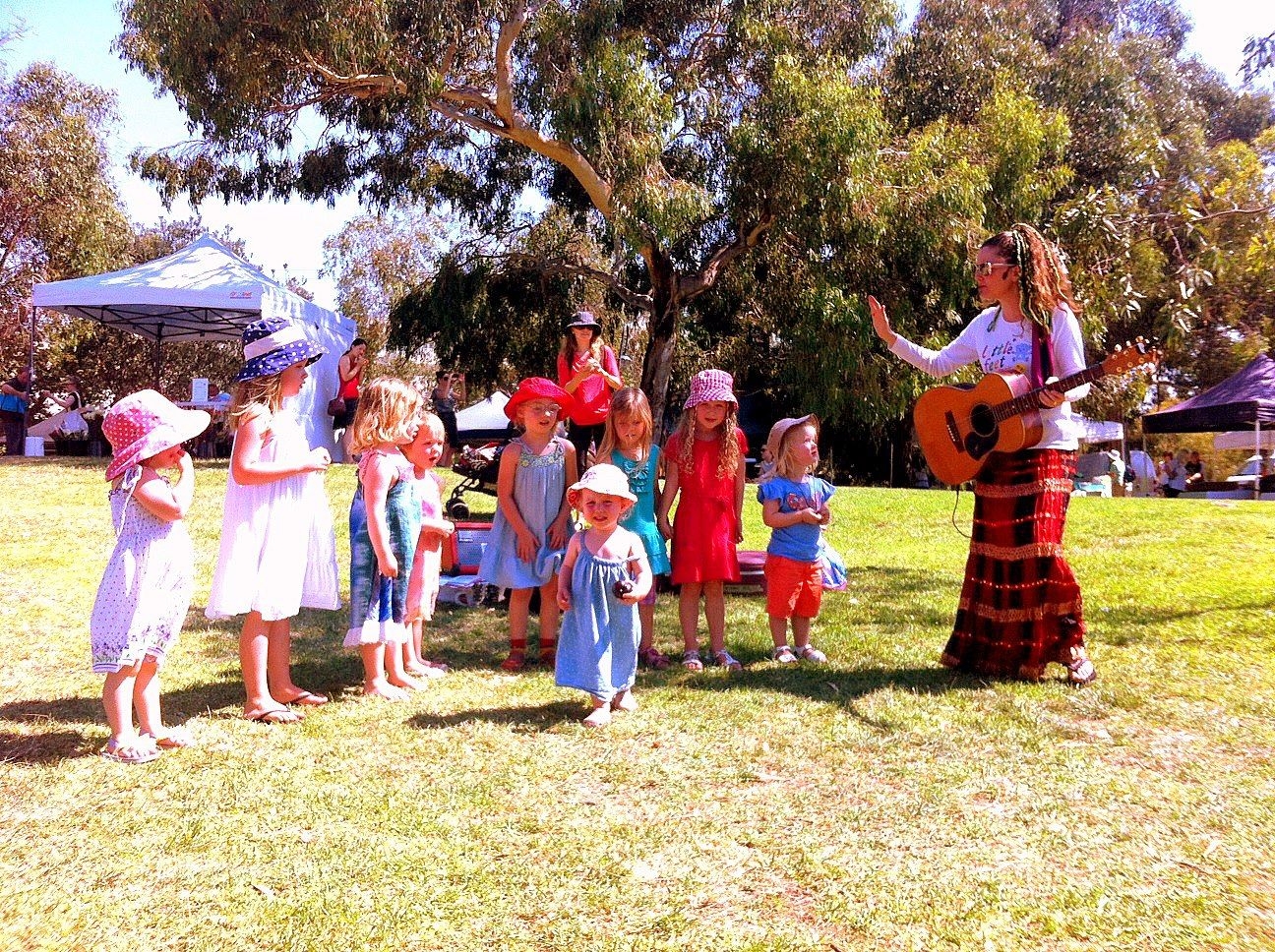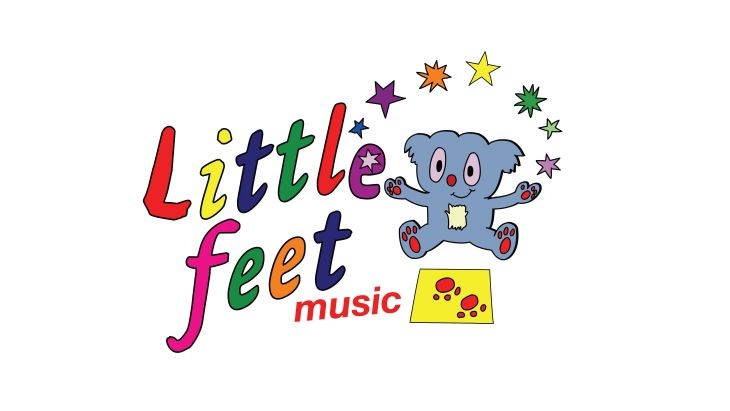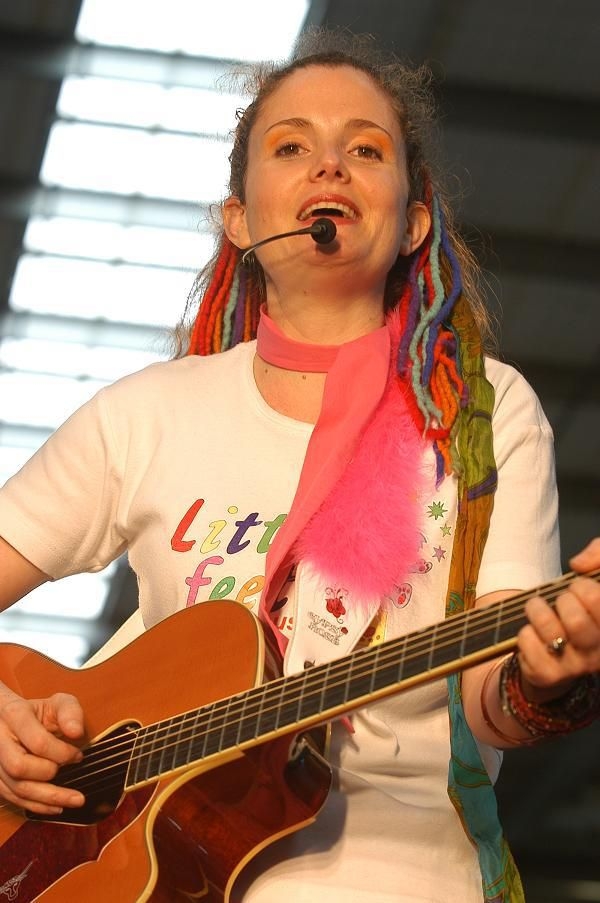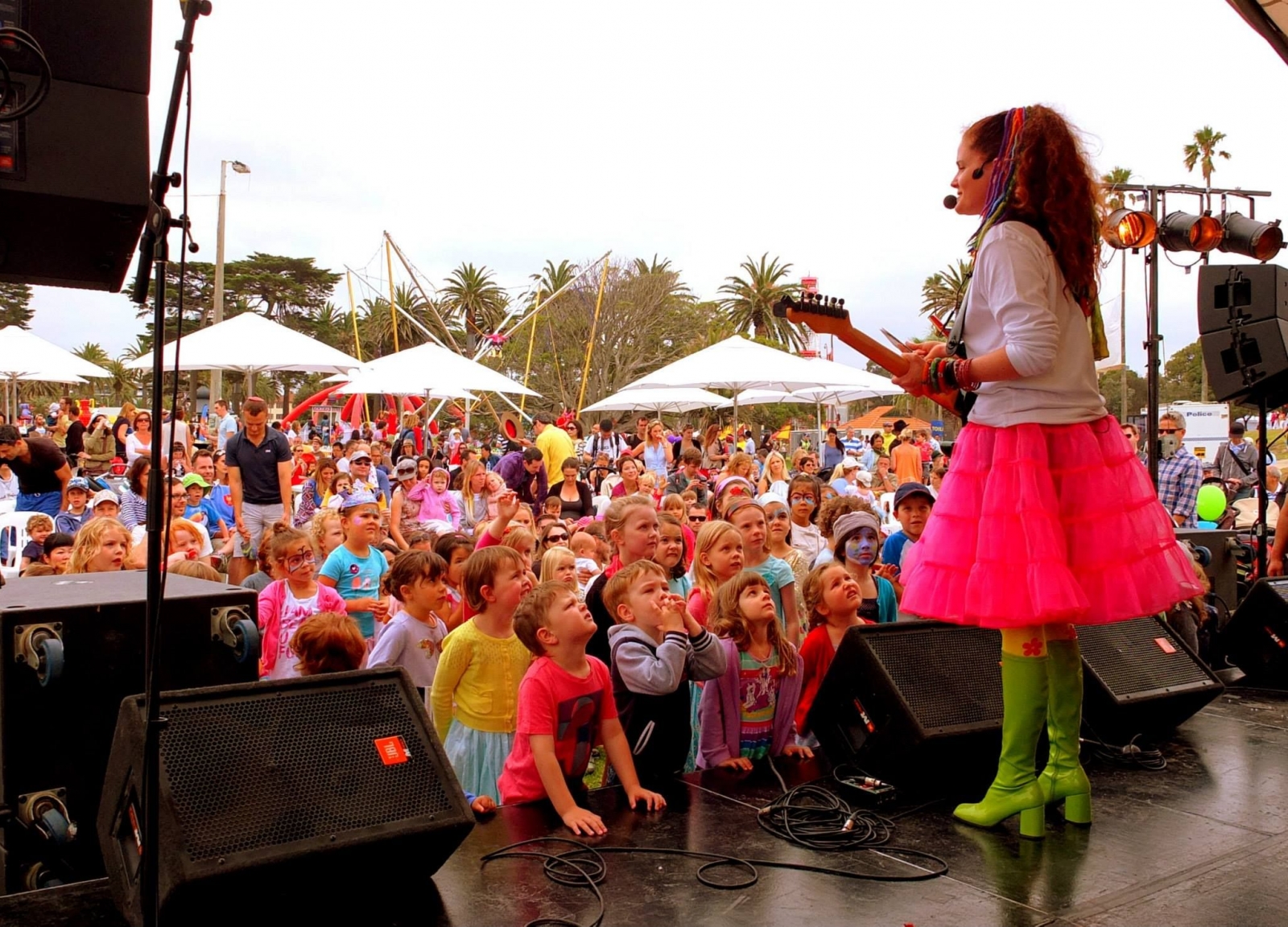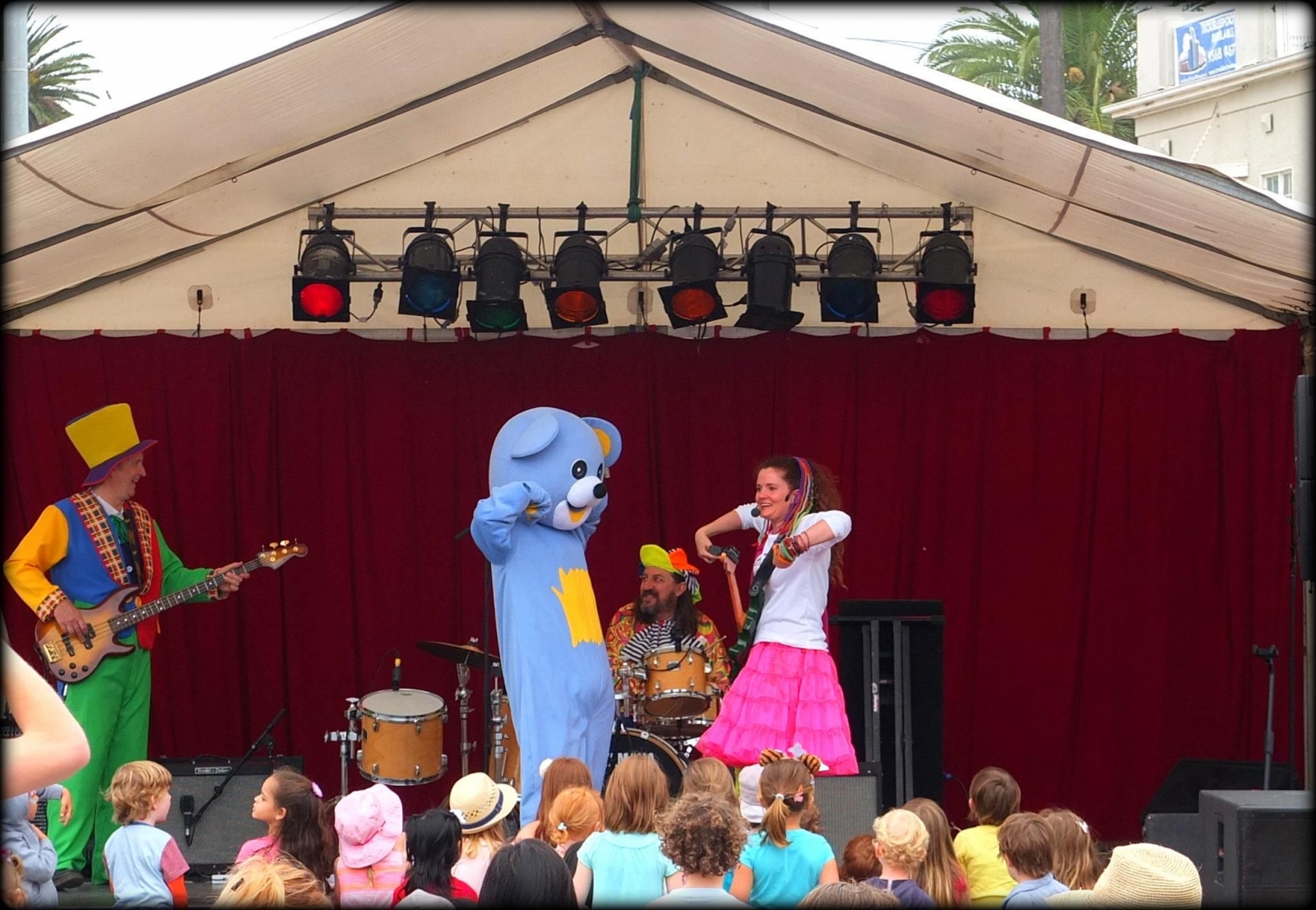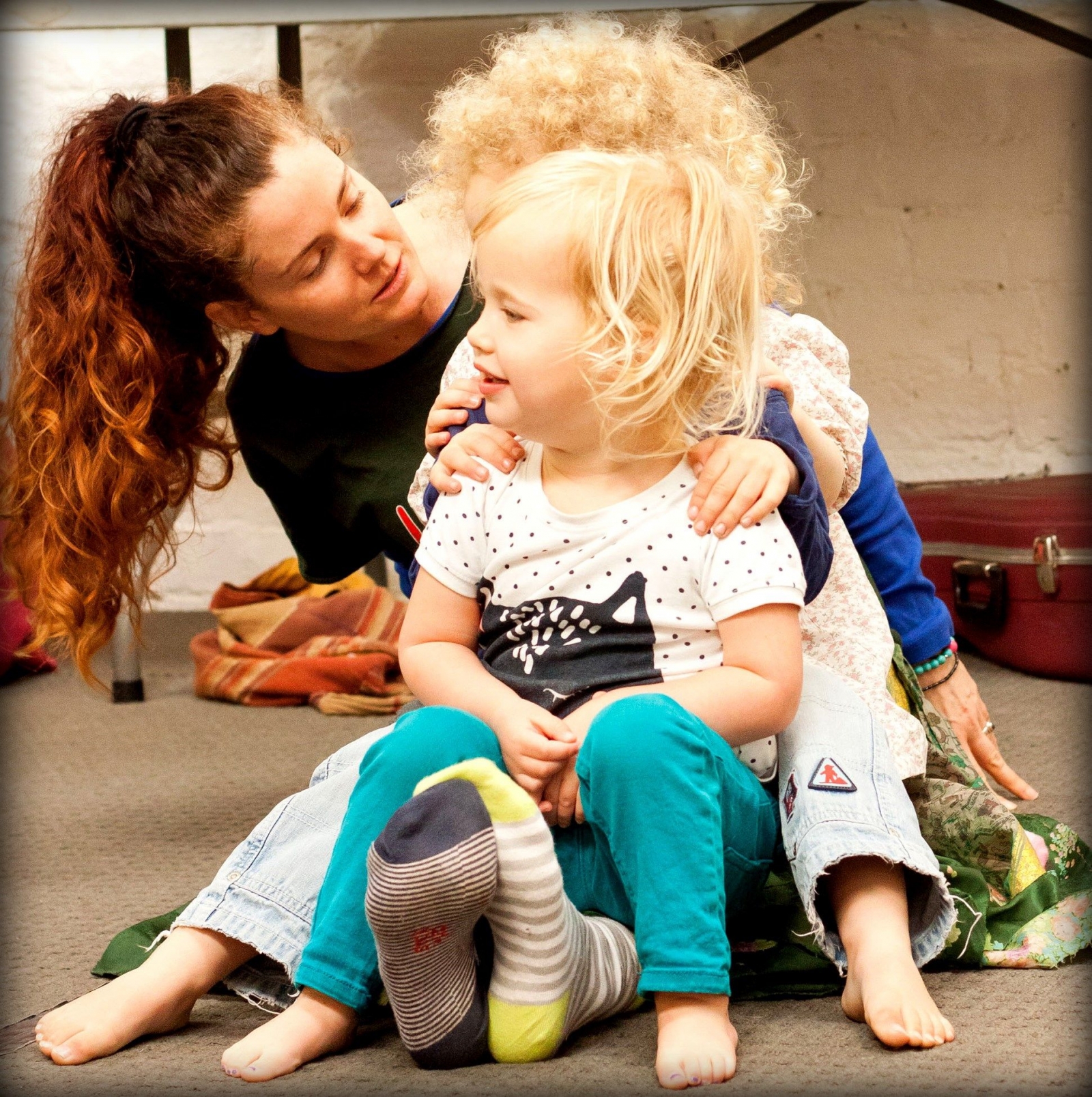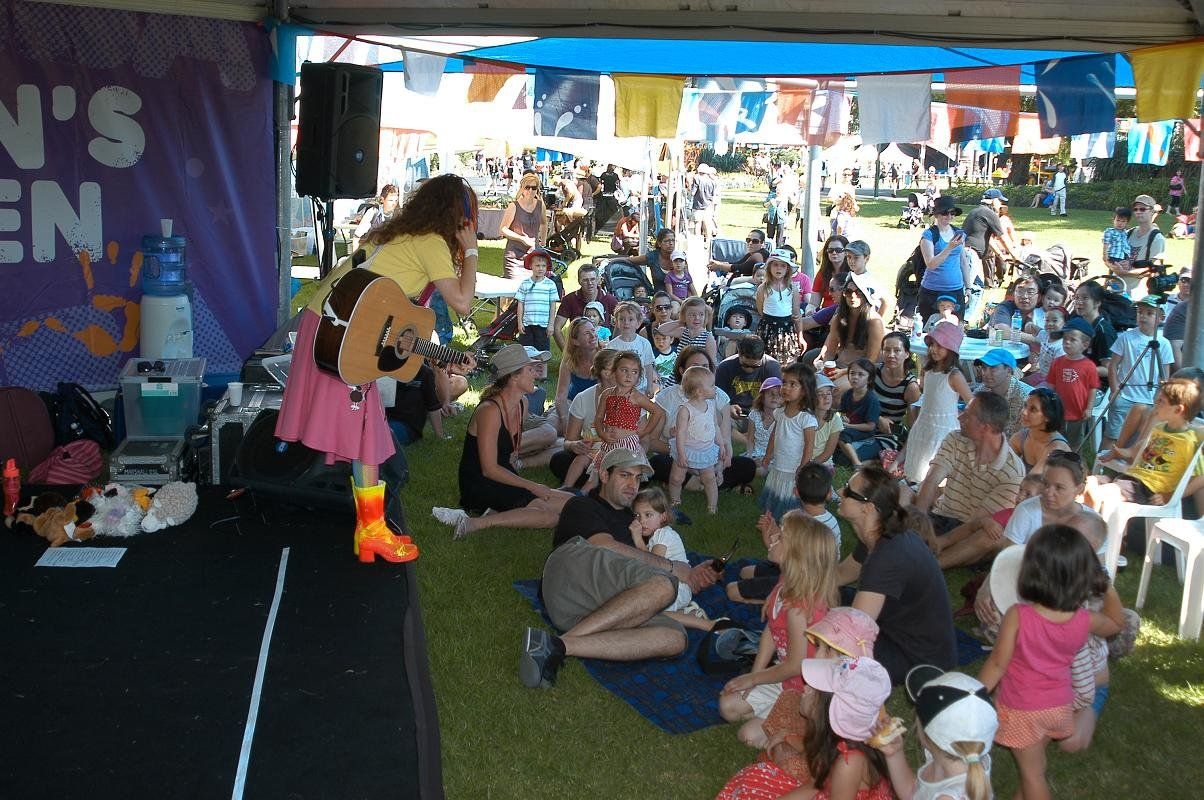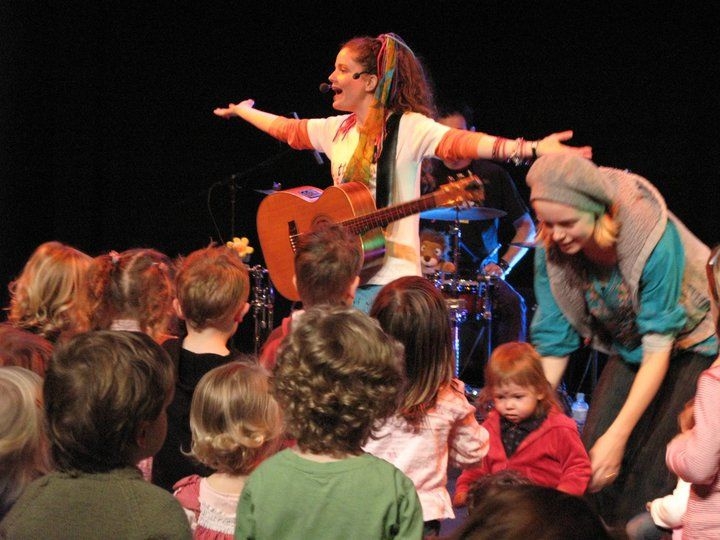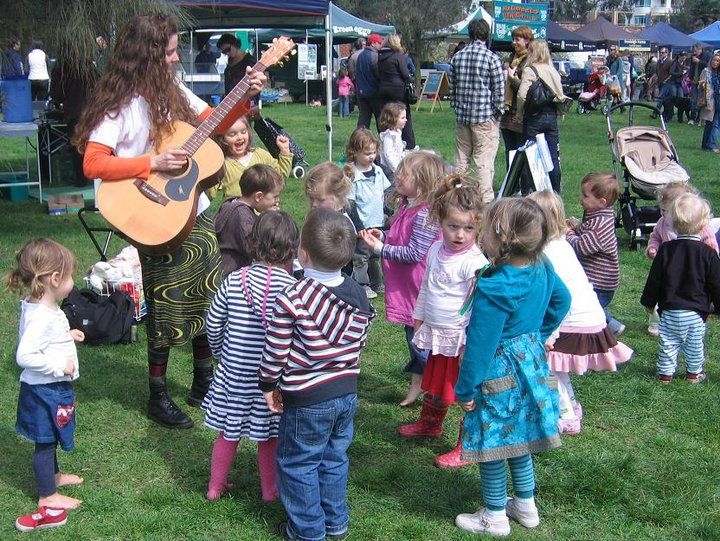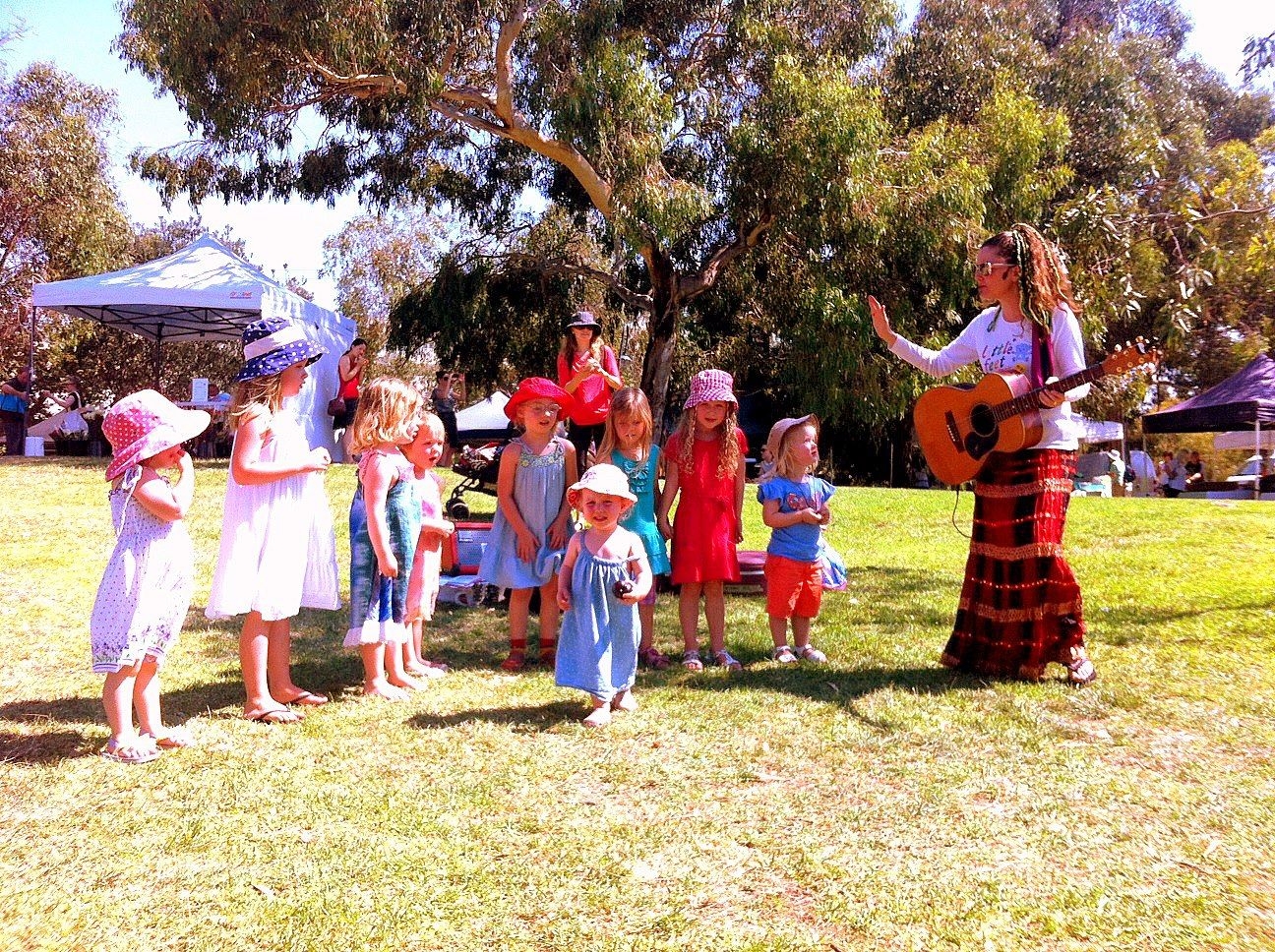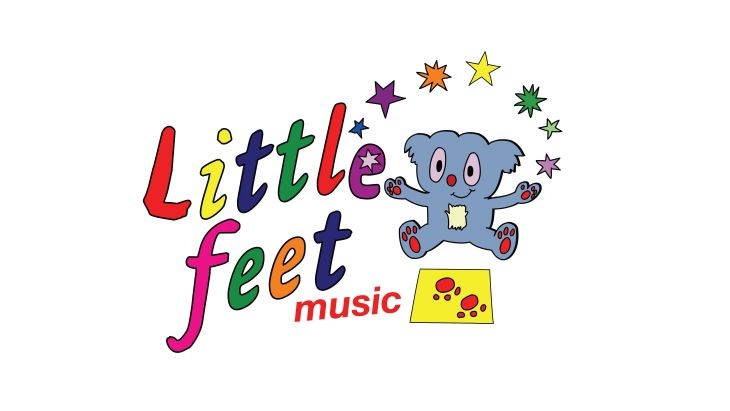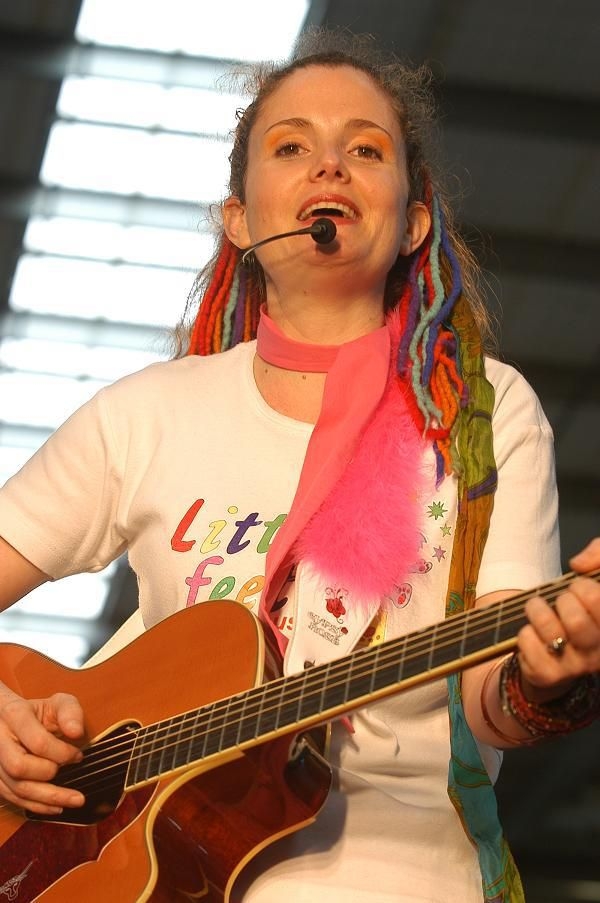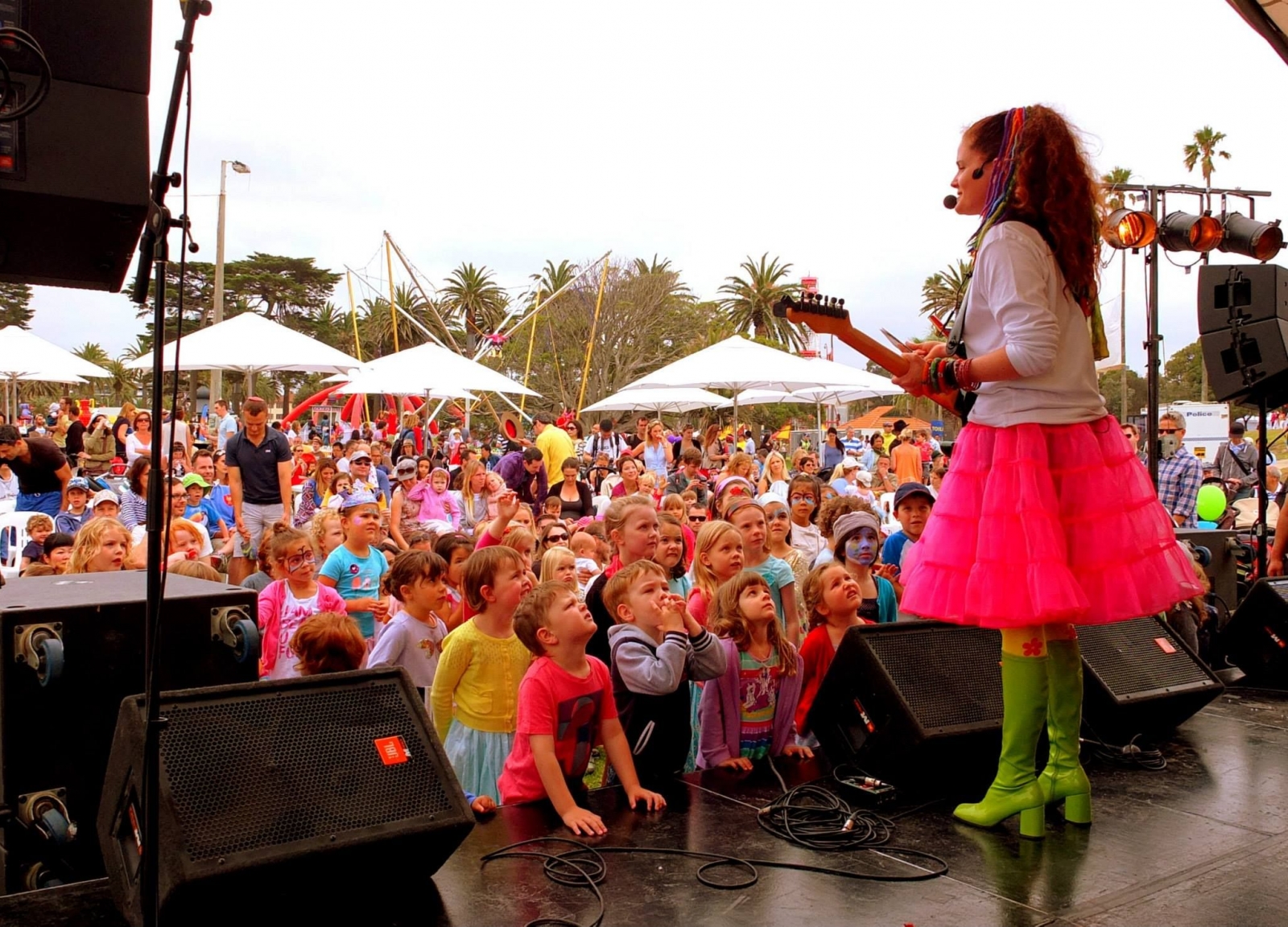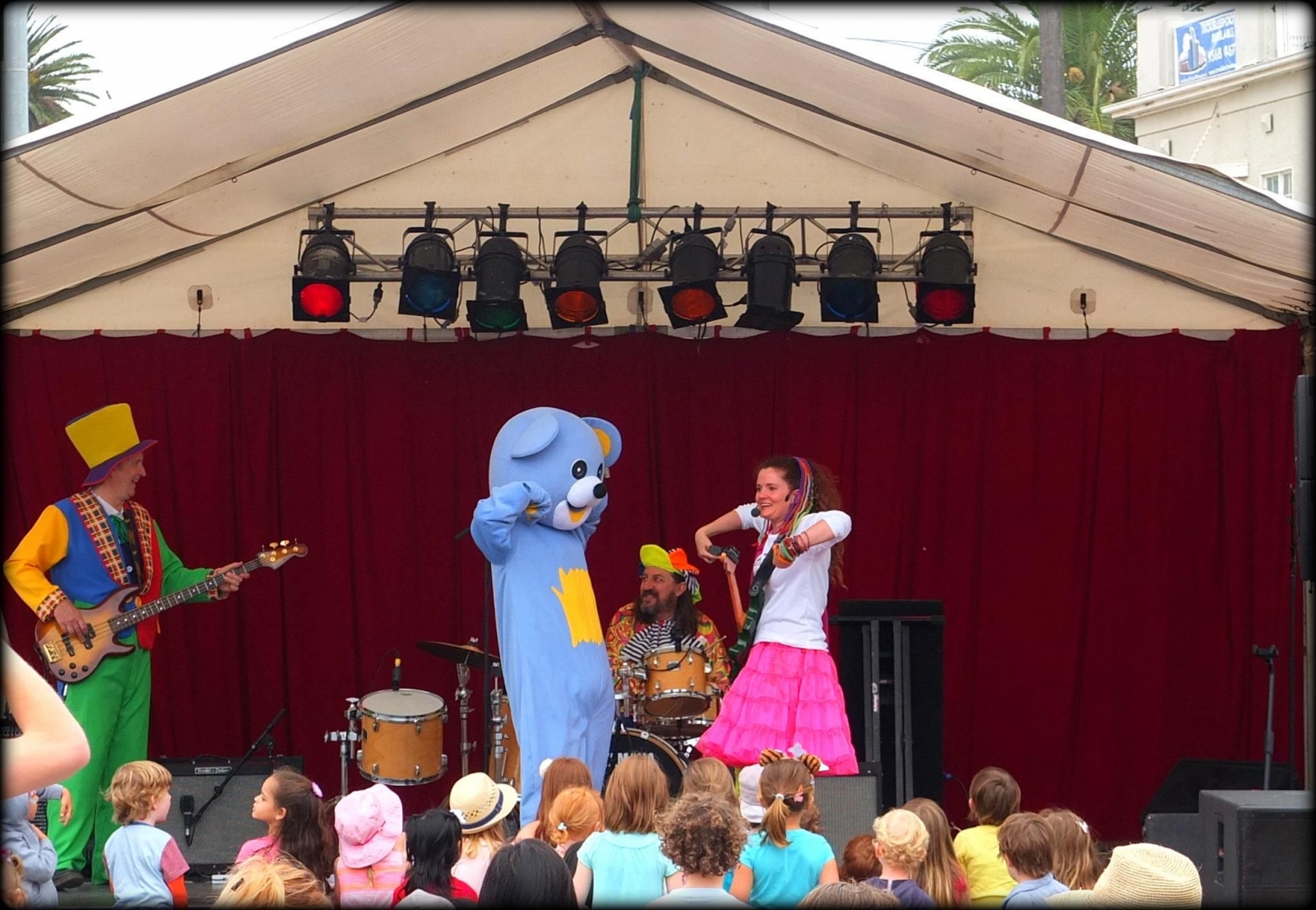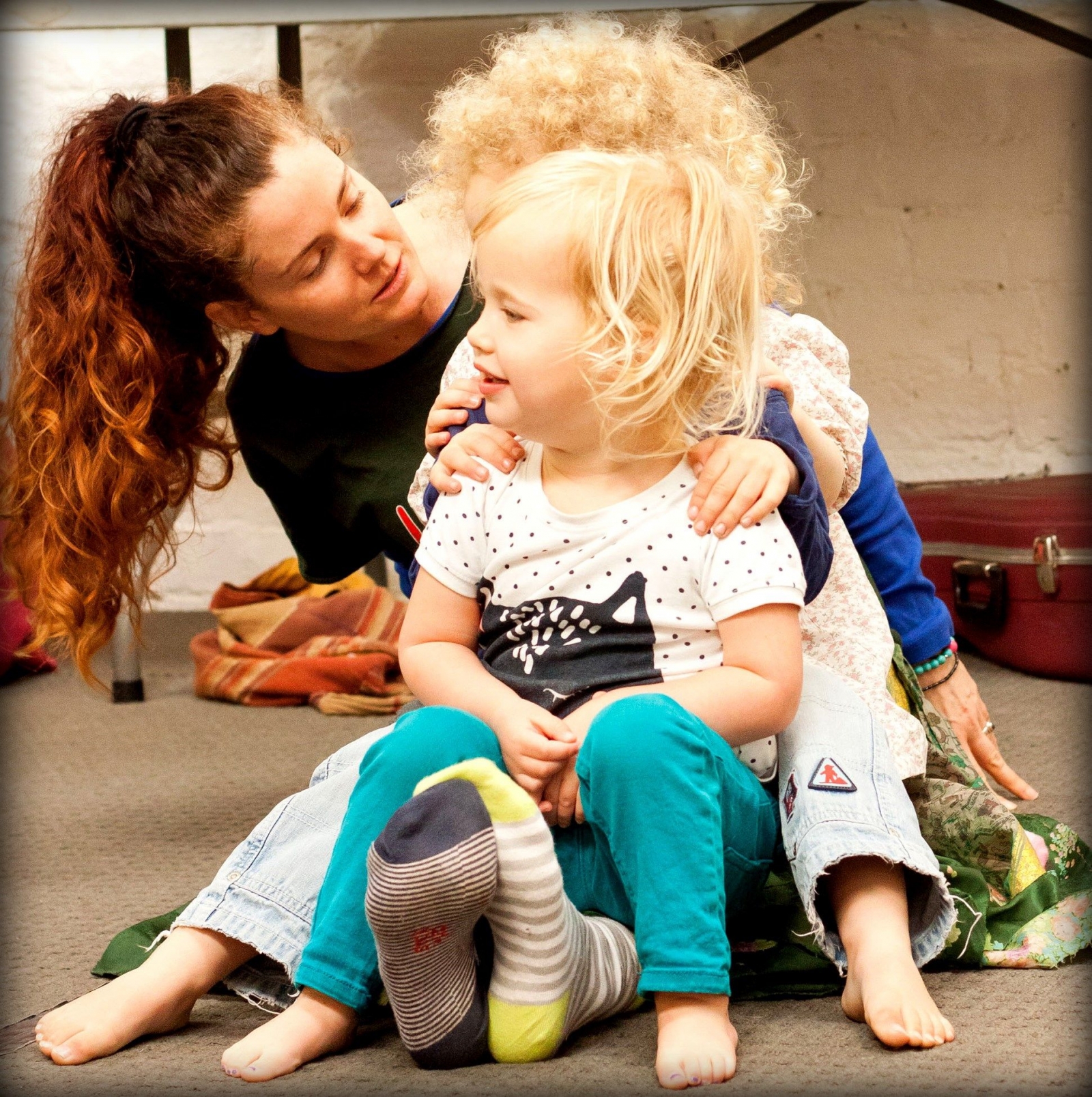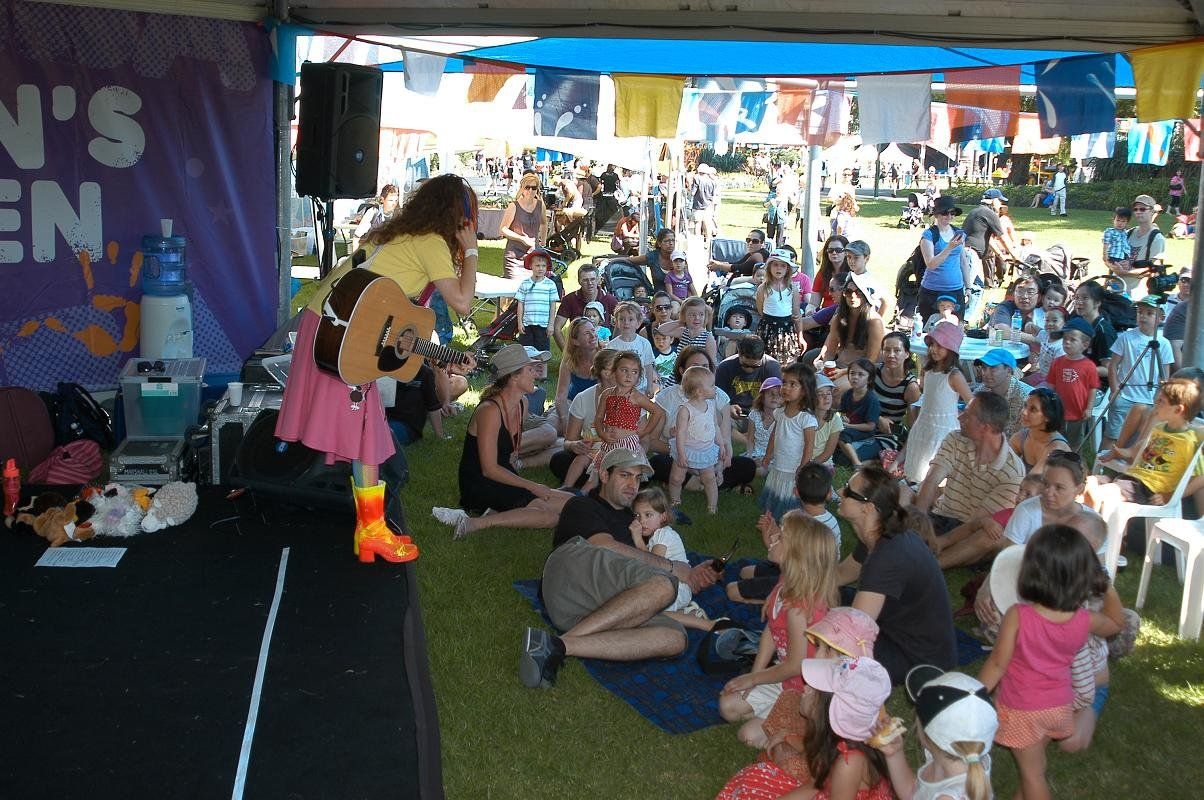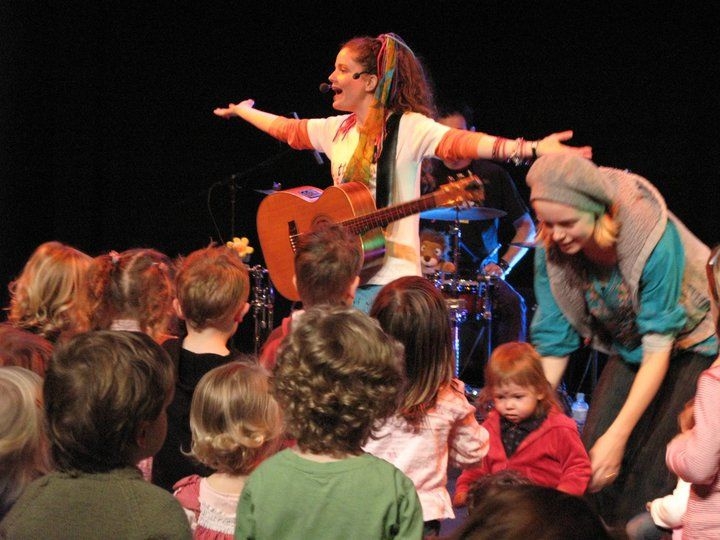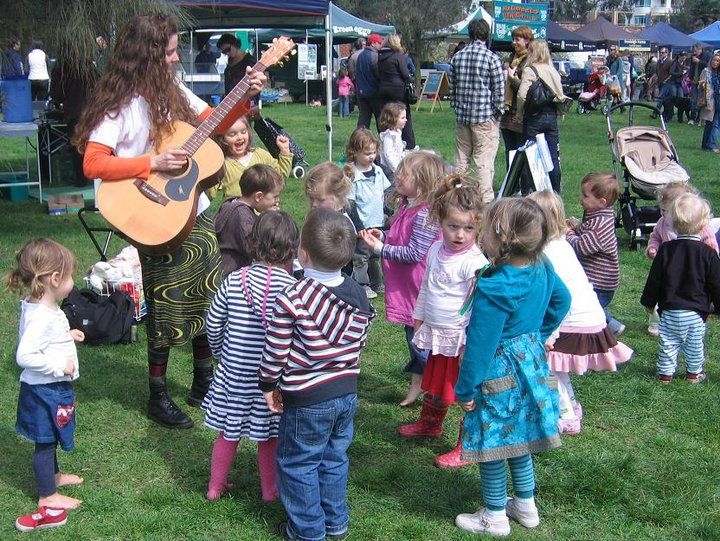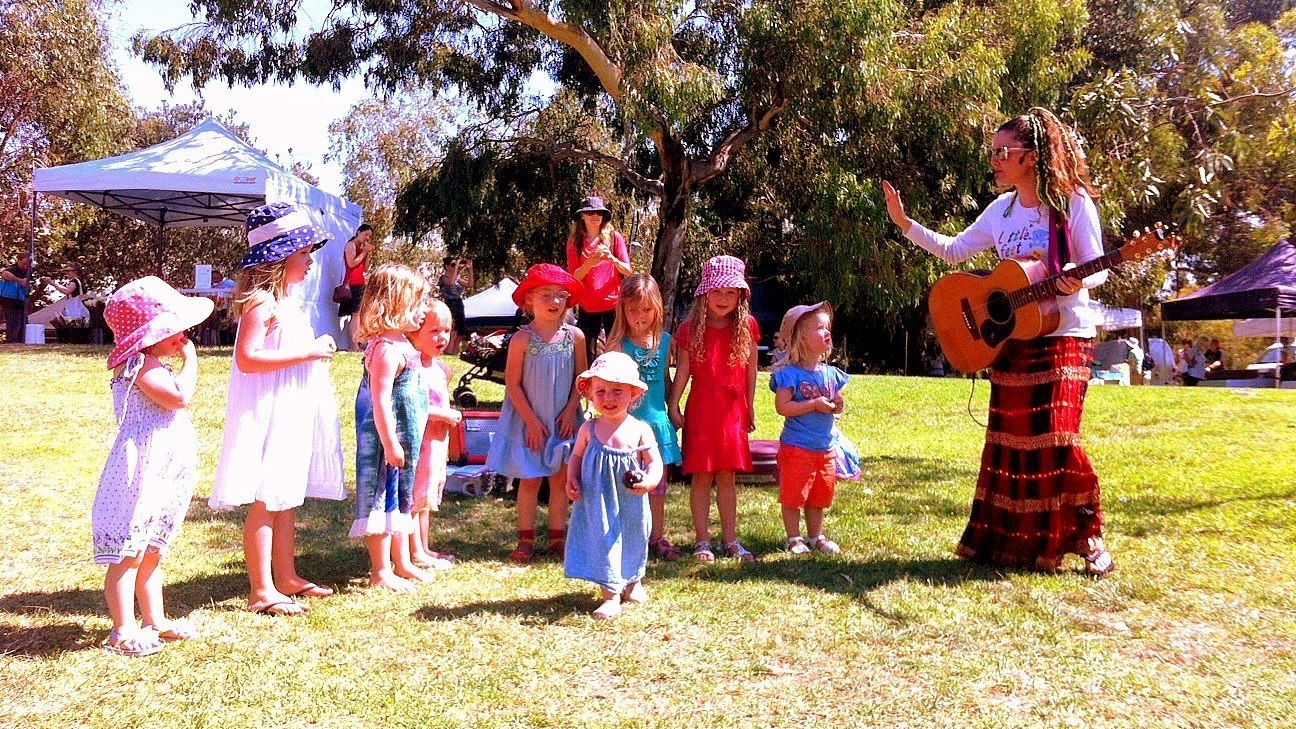 Little Feet Music
St Andrews By the Sea
549 Balcombe Road
At Little Feet Music classes, the music is all LIVE!

Plus! Download the ABC Kids Listen App and you can hear Rachel Parkinson's Little Feet Music songs every day! Fly Qantas, Virgin, Singapore Airlines, Malaysia Airlines and Air Vanuatu and you can hear the albums on the inflight entertainment.

Little Feet Music is fun educational music and entertainment for your little ones.

Rachel Parkinson runs Little Feet Music - amazingly fun music and movement classes for babies, toddlers and preschoolers in Albert Park, Beaumaris and Black Rock.

We can come to your childcare centre, kindergarten or playgroup. We also perform live shows and can appear at your party.

Children who participate in preschool music classes develop better learning skills that carry on throughout their educational life.

The Little Feet Music program will help your child to develop skills such as strengthened self image and self assurance, improved concentration and listening skills, as well as offering lots of opportunities for social interaction.

Children have a natural love for singing, moving to music, dancing, jumping, clapping and tapping. These skills develop their brains and creativity through an entertaining, fun and educational music program.


We Recommend