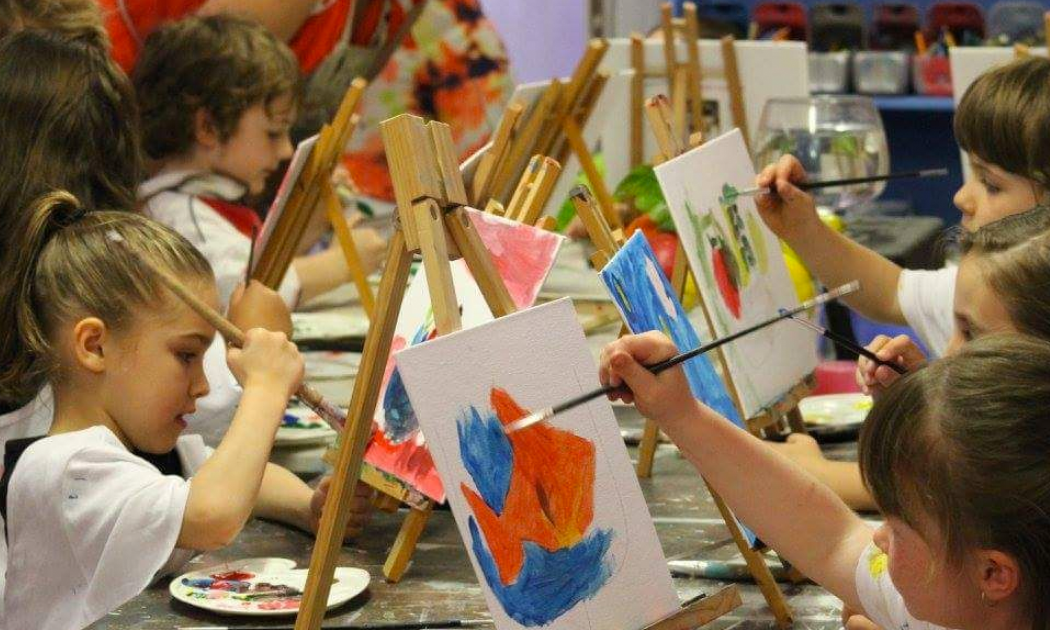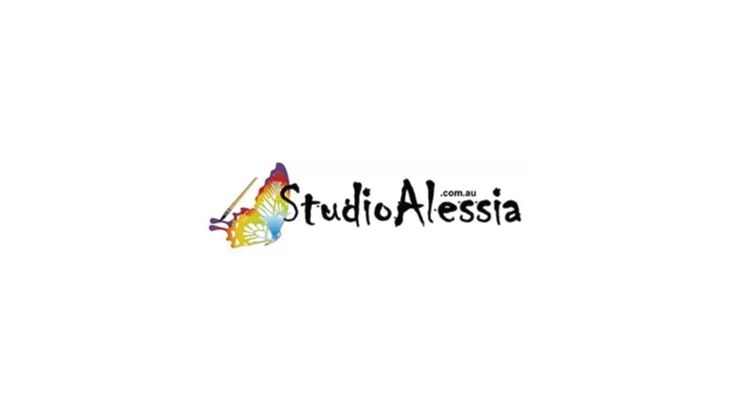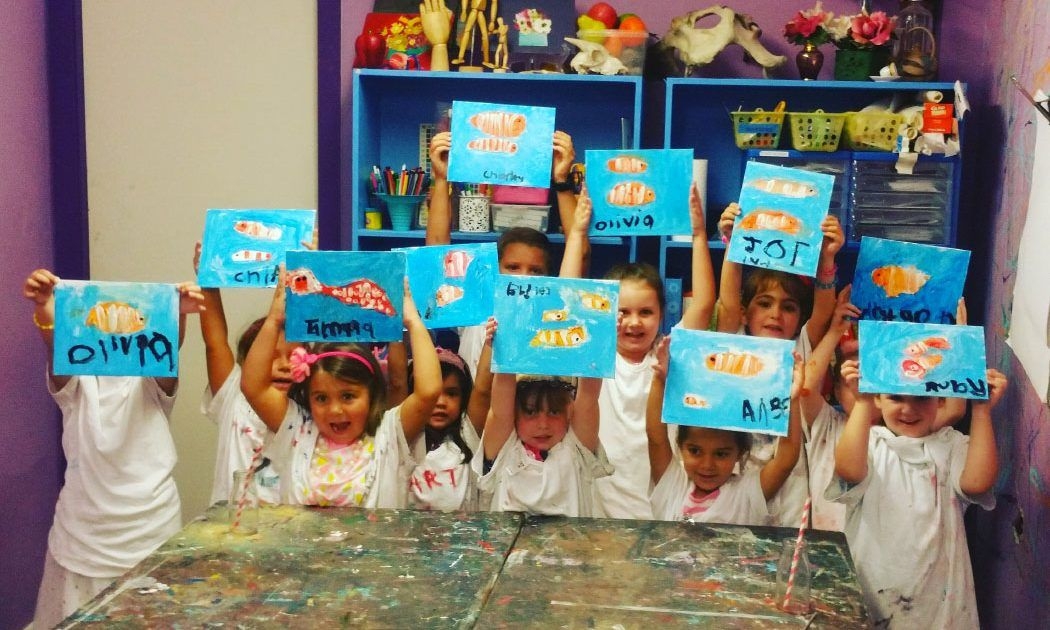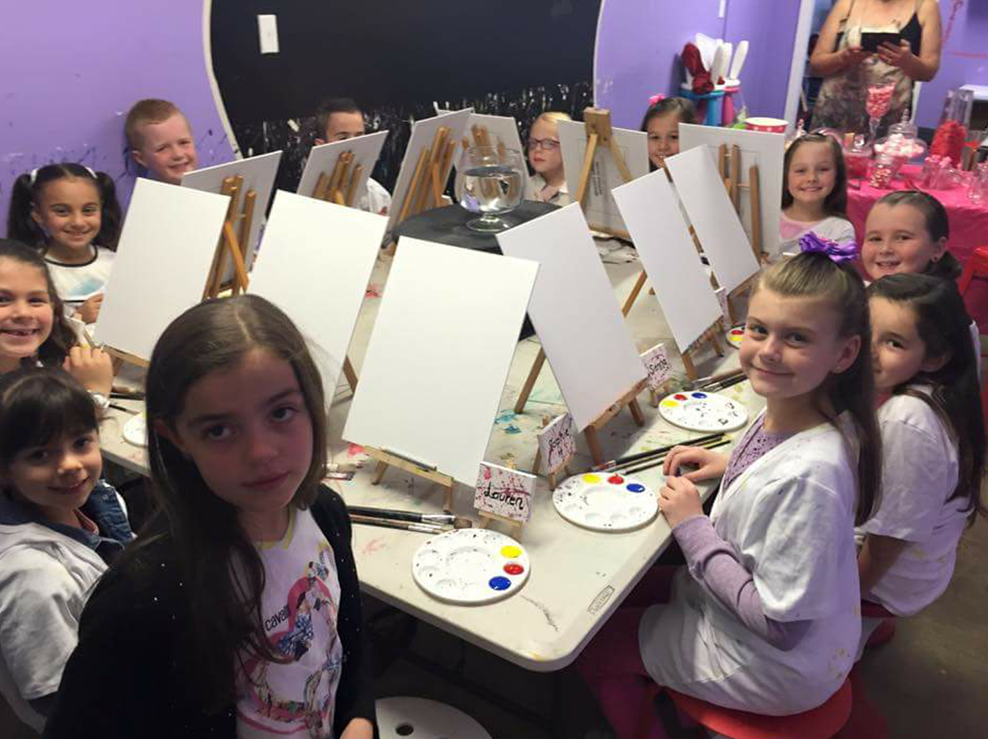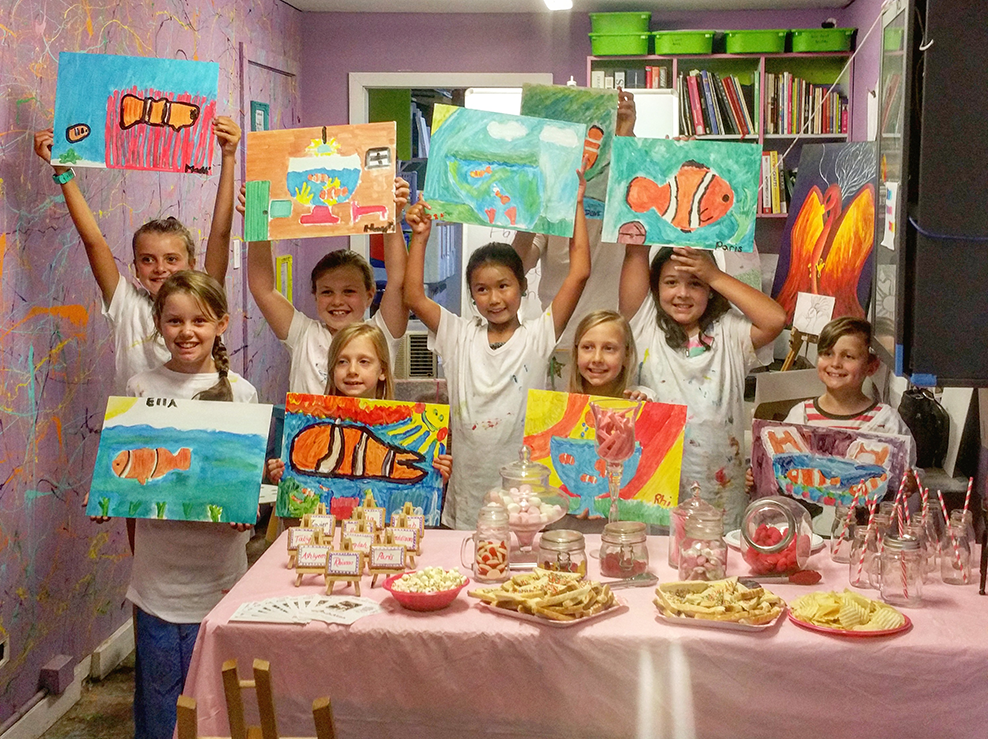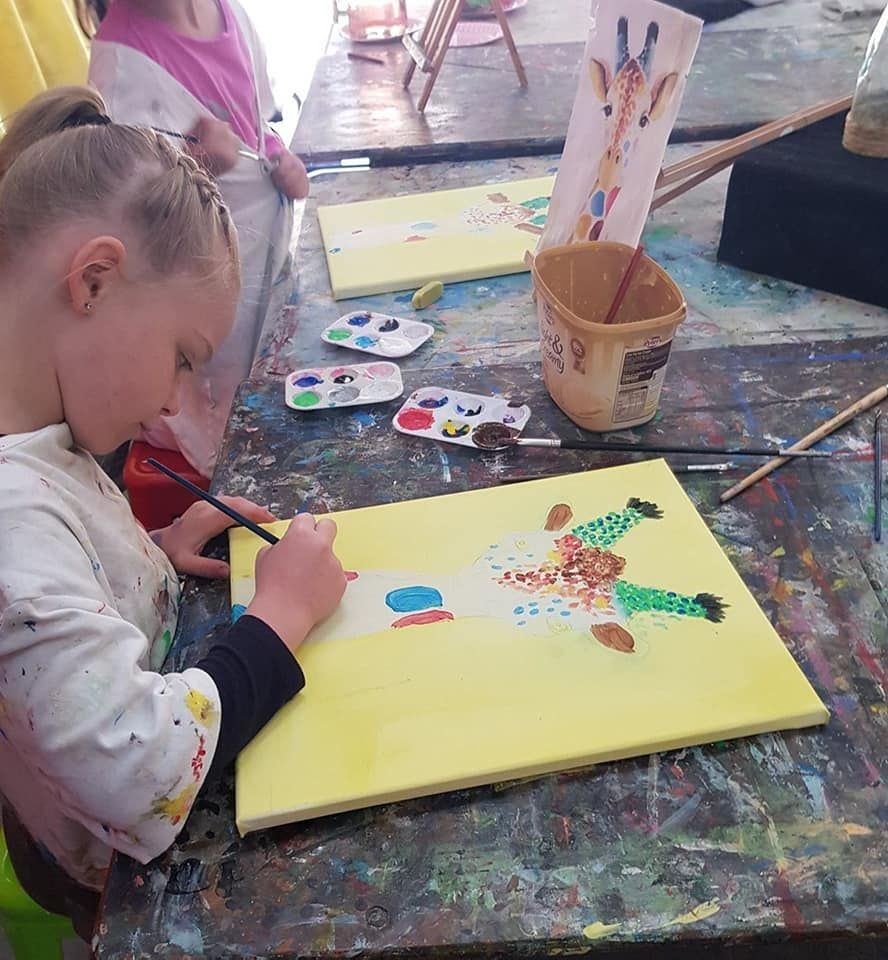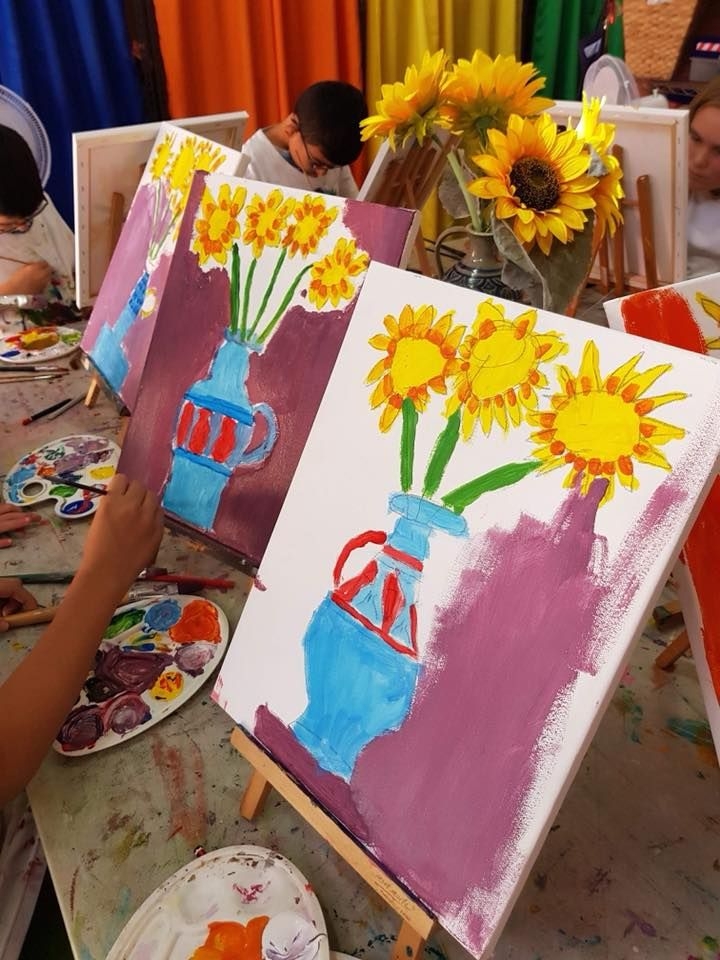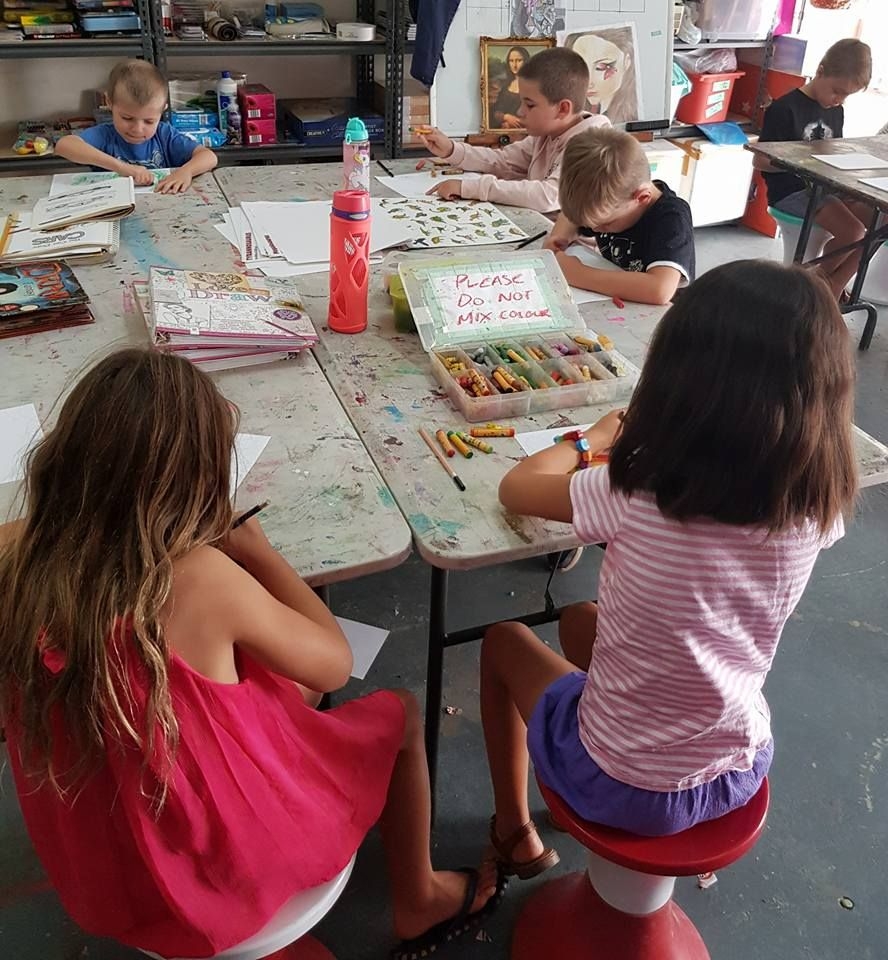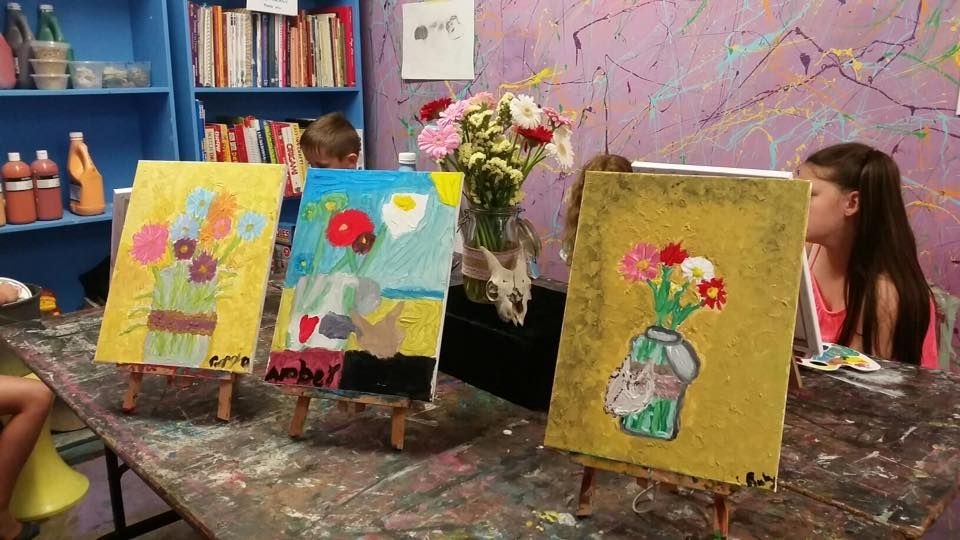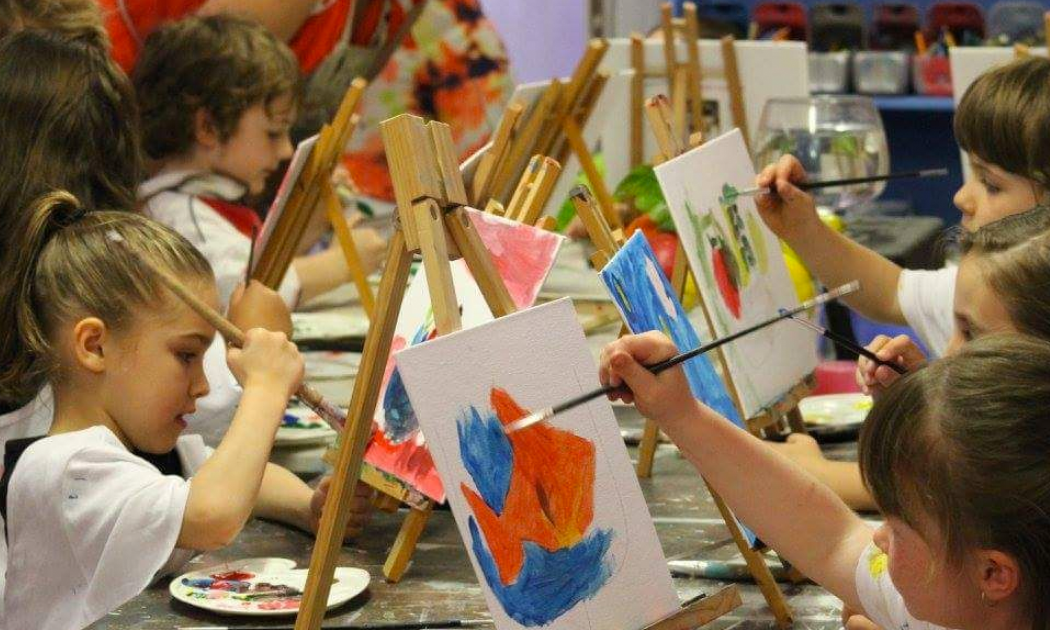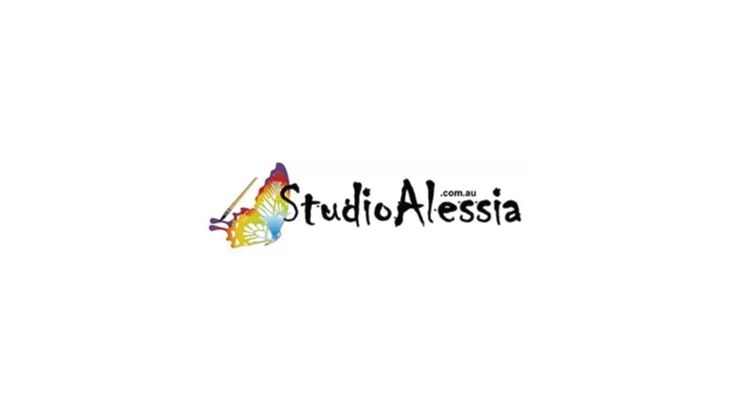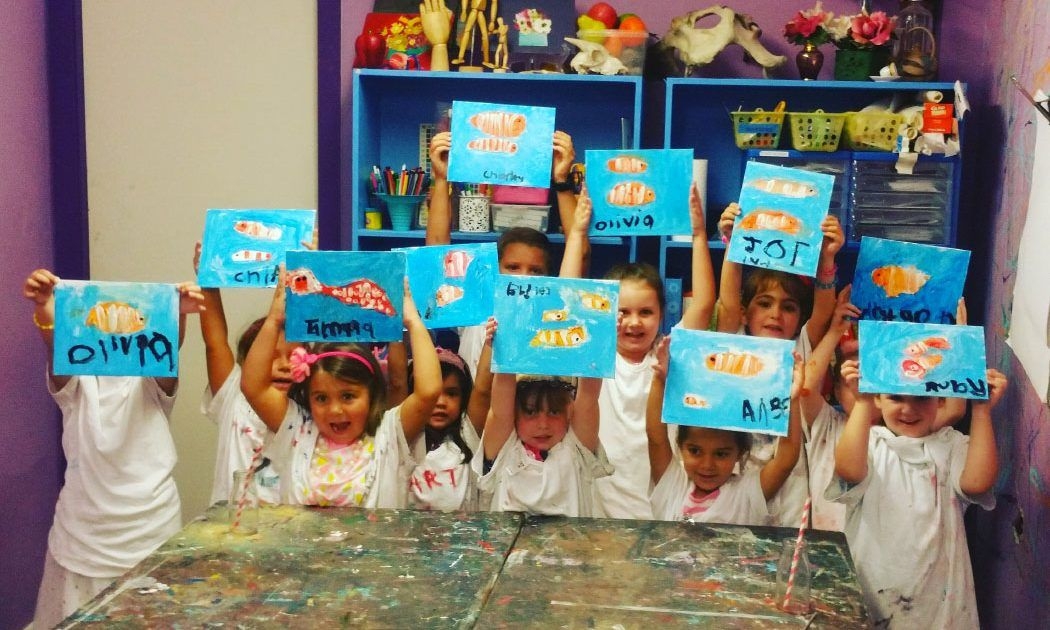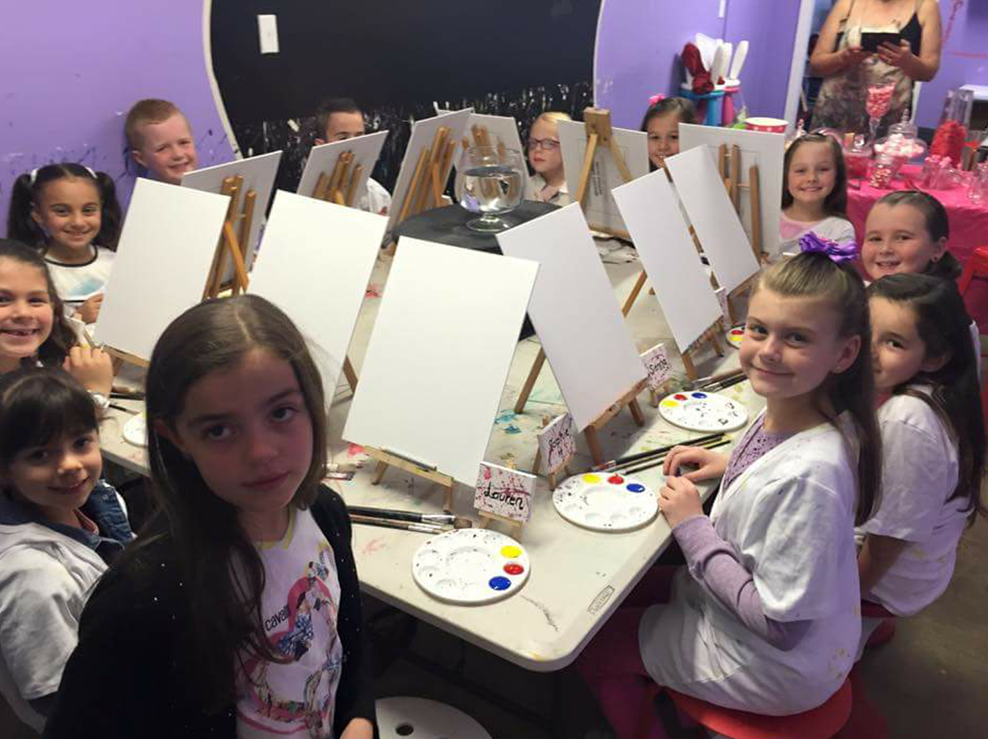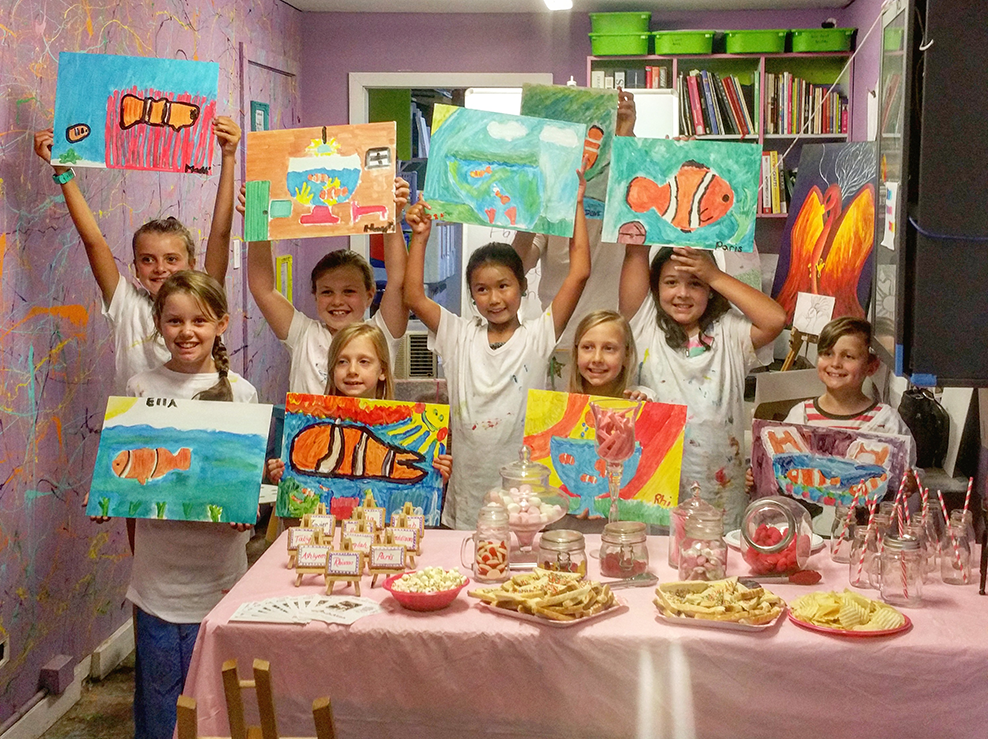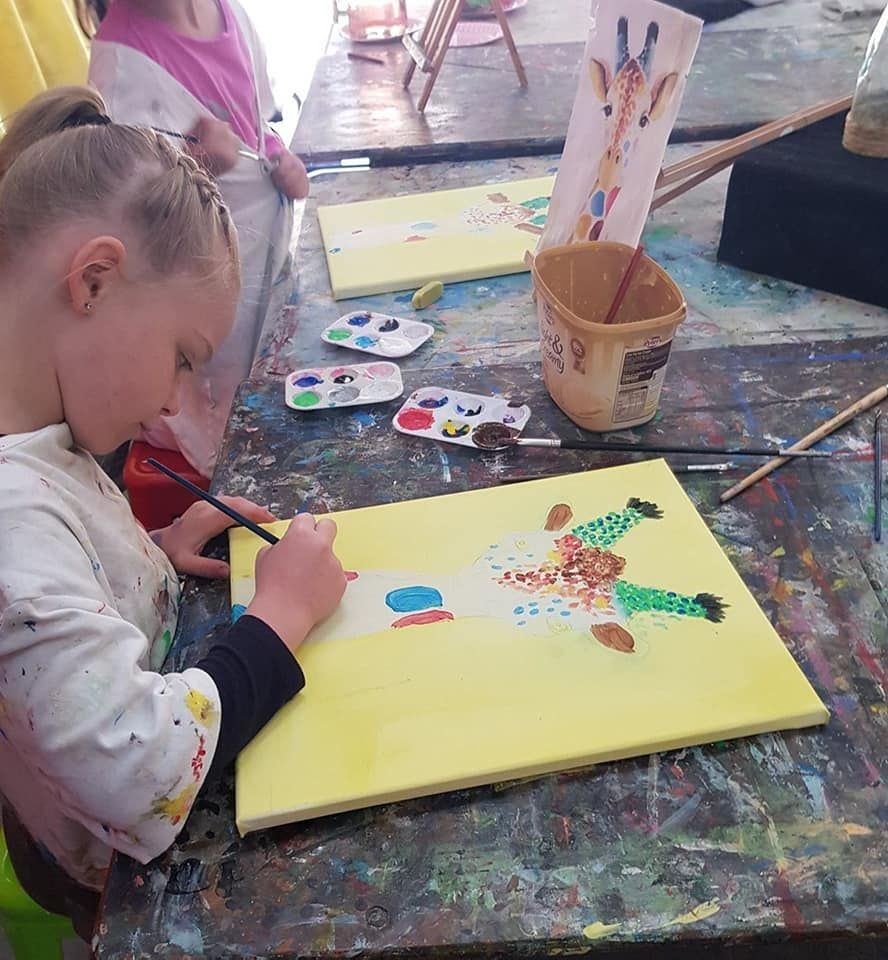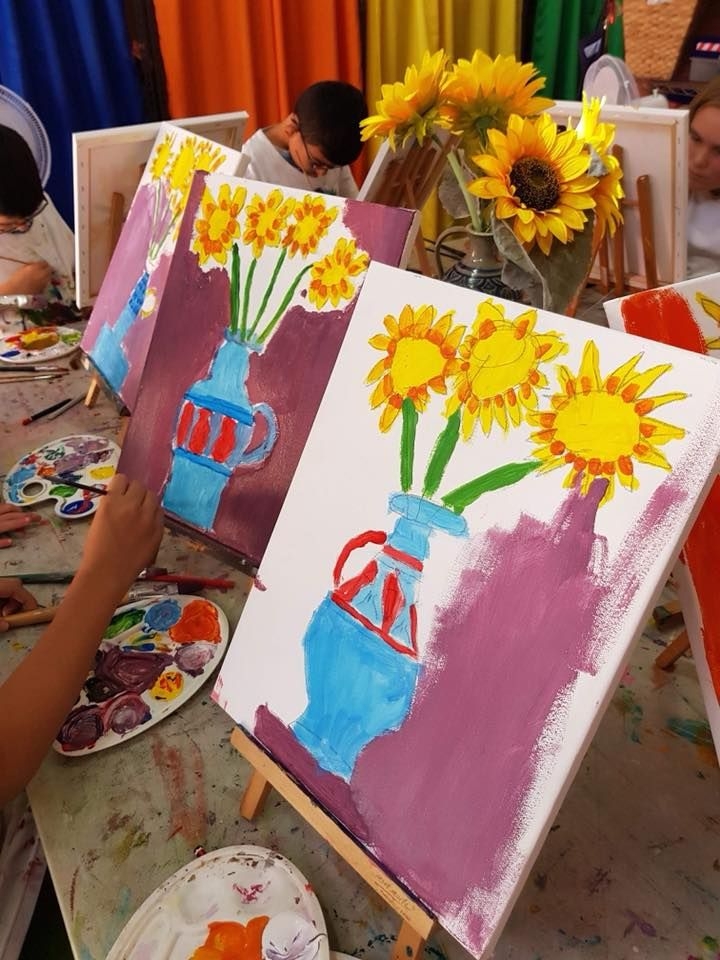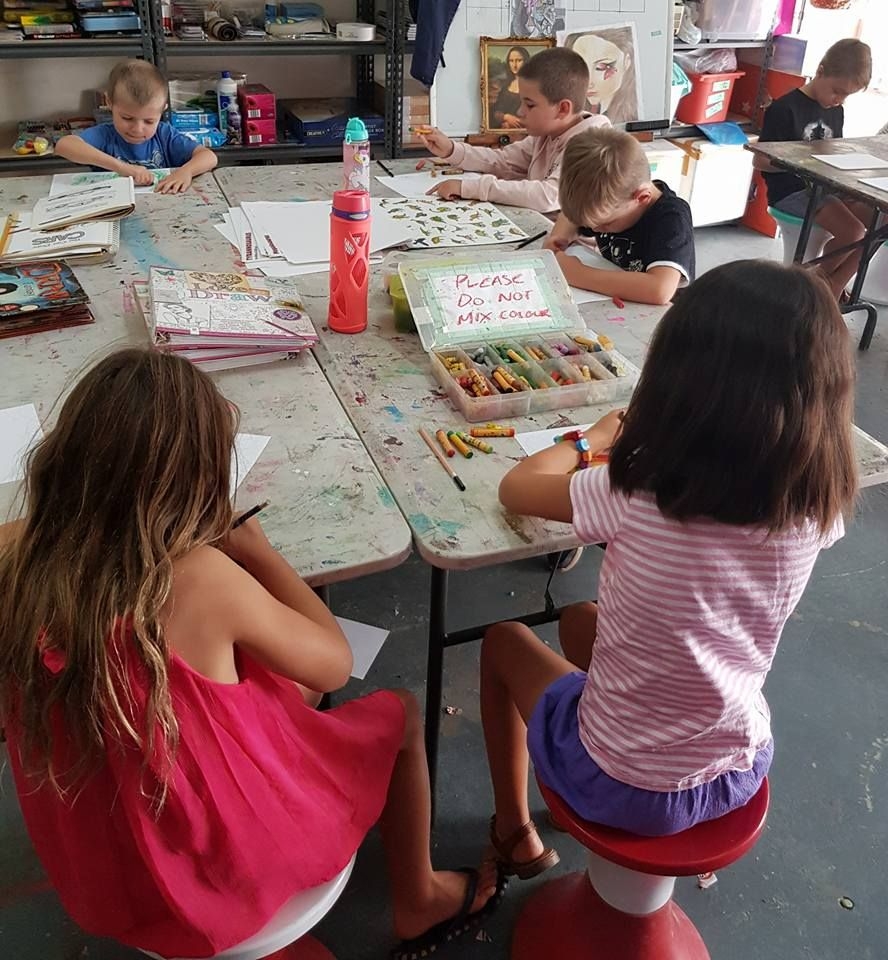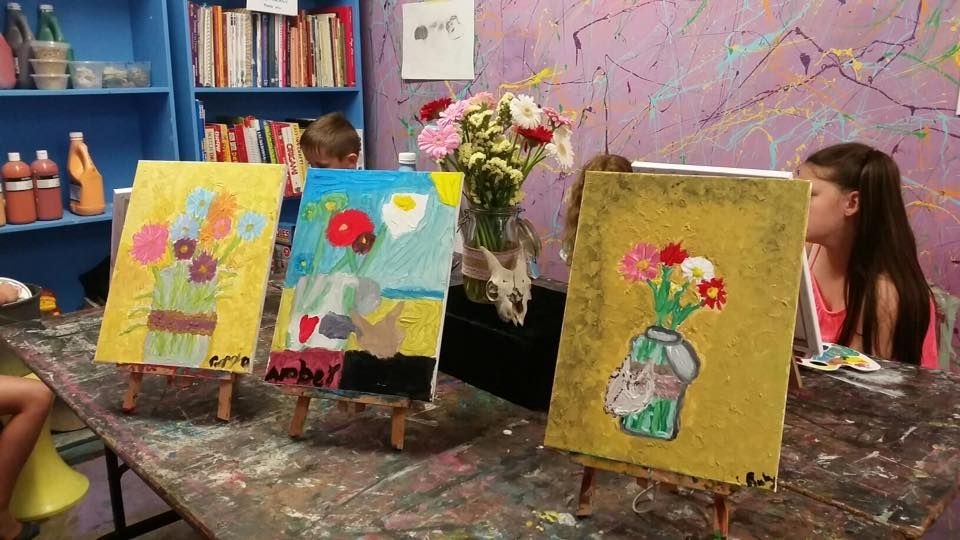 I'm Filomena Spagnolo. When I started Studio Alessia I was a single mother of a wonderful, full of beans 6 year old son, who has ADHD. In the weekend and any spare time we have we were doing creative or artistic things. I am a portrait painter and have been painting professionally since 1990 but have really been painting ever since I could hold a brush!

After School Art Program
-----------------------------------

Monday to Friday 4pm to 5:30pm 5:45pm to 7:15pm $250 Term
Master class Monday 5:45pm to 7:45pm $300 Term

Studio Alessia is primarily an Art Studio for Children, where they come as an after-school activity and in a free environment where the students are guided to release their individual ability.

Classes run for 1.5 hours, the children are introduced to the most artistic medium in a fun and friendly environment. Mediums include painting, drawing, clay work, and mosaics, just to name a few.

School Holiday Program
----------------------------------
Monday, Wednesday and Thursday (School holiday except for Christmas holidays) - 10am and 1pm (2 Hours at $39 per child per session).

We offer different workshops every holiday that will be advertised on Facebook the weeks leading up, workshops included drawing, painting, cartooning, clay work, screen printing and more. Workshops run for 2 hours and cost $39 a session. Payable at time of booking.

Birthday Parties
---------------------
Saturday or Sunday - 11am or 2pm
Contact us for a copy of our party packages.

Creative birthday parties, Unlock your child's creative ability. A fun and exciting way to celebrate your child's birthday that is educational as well.

Please contact us for the different packages available, to suit all budgets. We can also include food packages, cookies and loot bags. The possibilities are endless, so is the imagination.

Art As Therapy
---------------------
Art as a form of therapy has been proven to help children with Asperger's, Autism ADHD and many learning difficulties. Our sessions include art as therapy but we are not therapists. The groups focus on relationships, friendships, team building, behaviors, mindfulness, emotions, and other life skill strategies.

Our Studio has been also recommended by occupational therapists, psychologists, and doctors in the Macarthur area for many years now. We are also NDIS approved providers.

At Studio Alessia…the art studio we work with children and adult with additional needs and/or disabilities in the form of Art as therapy.

We have a number of students at our studio that we see on a one to one basis or in a Group environment, we can also come to you, either at a group home or another facility. Our Art Groups or our individual session are designed with a special focus on wellbeing, relationships and behaviour not therapy… We can work together with the student and work to their individual needs, tailoring something to suit them personally.

Studio Alessia Is a NDIS approved provider.


We Recommend