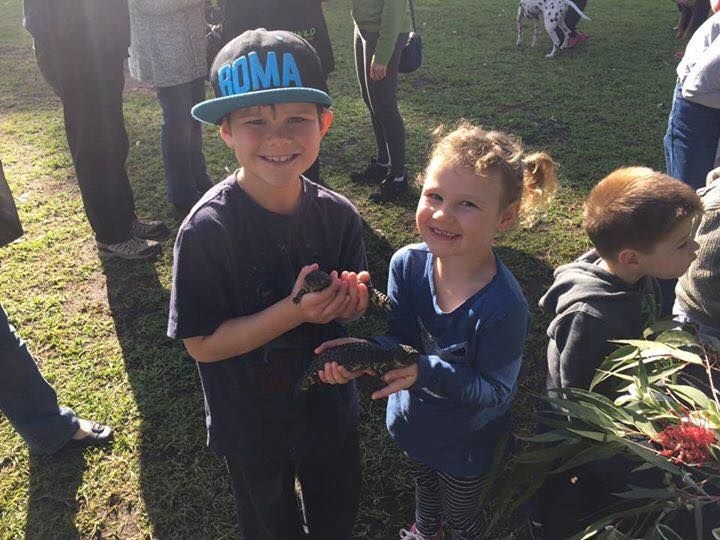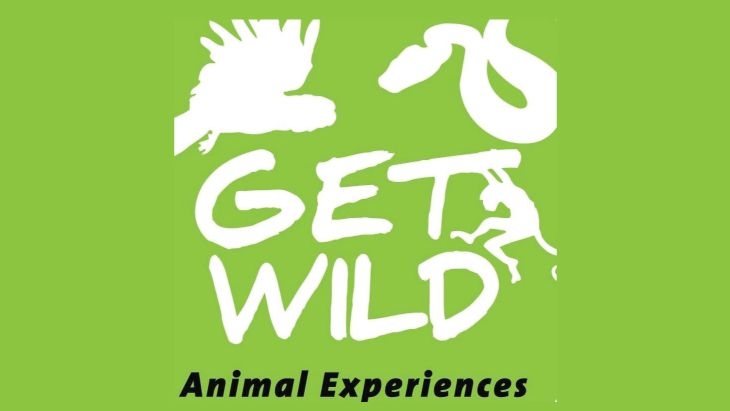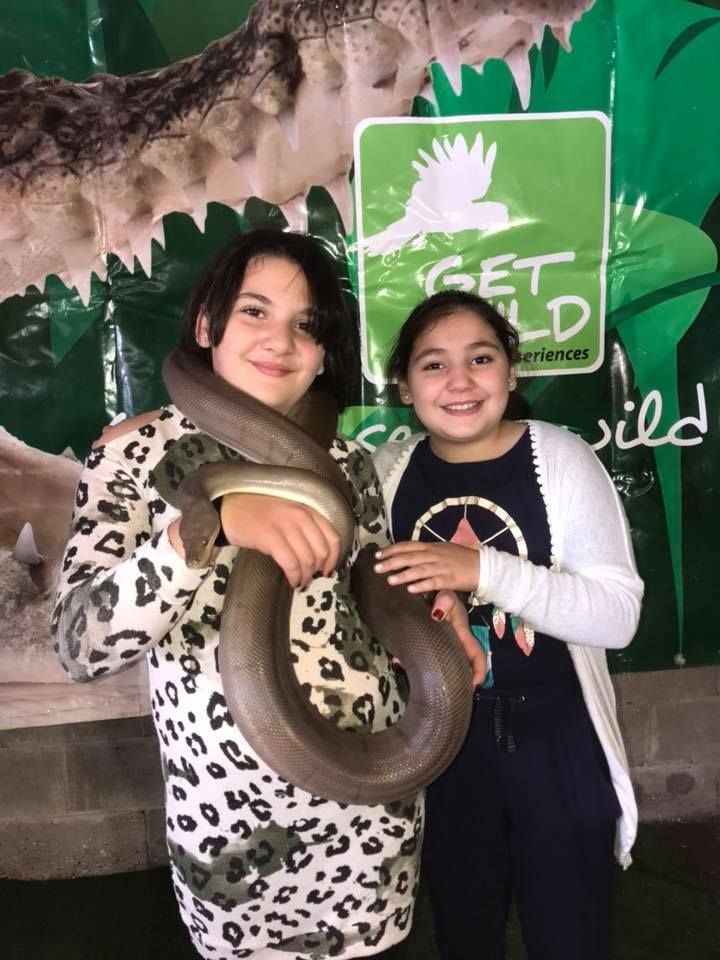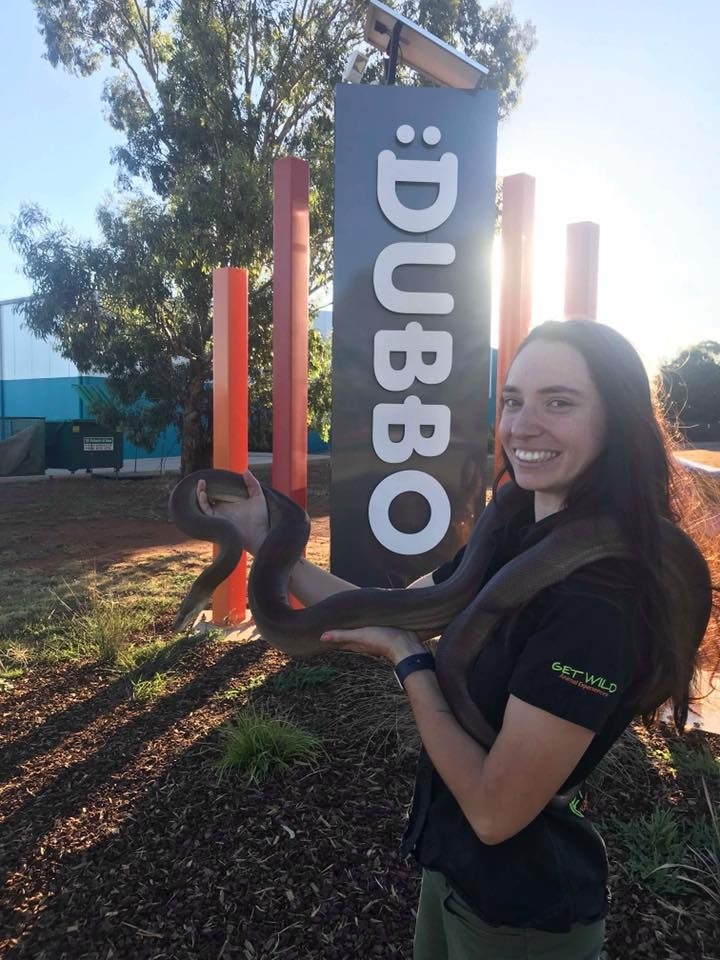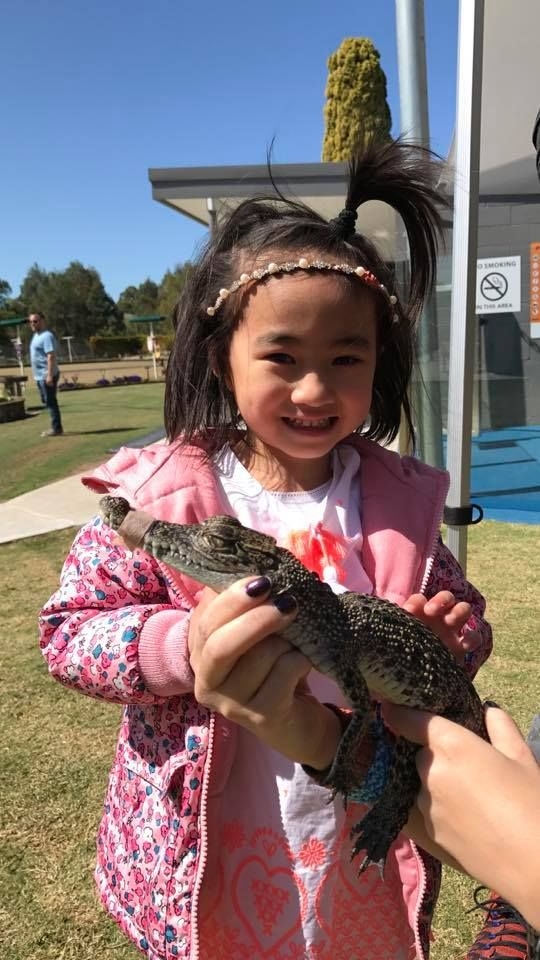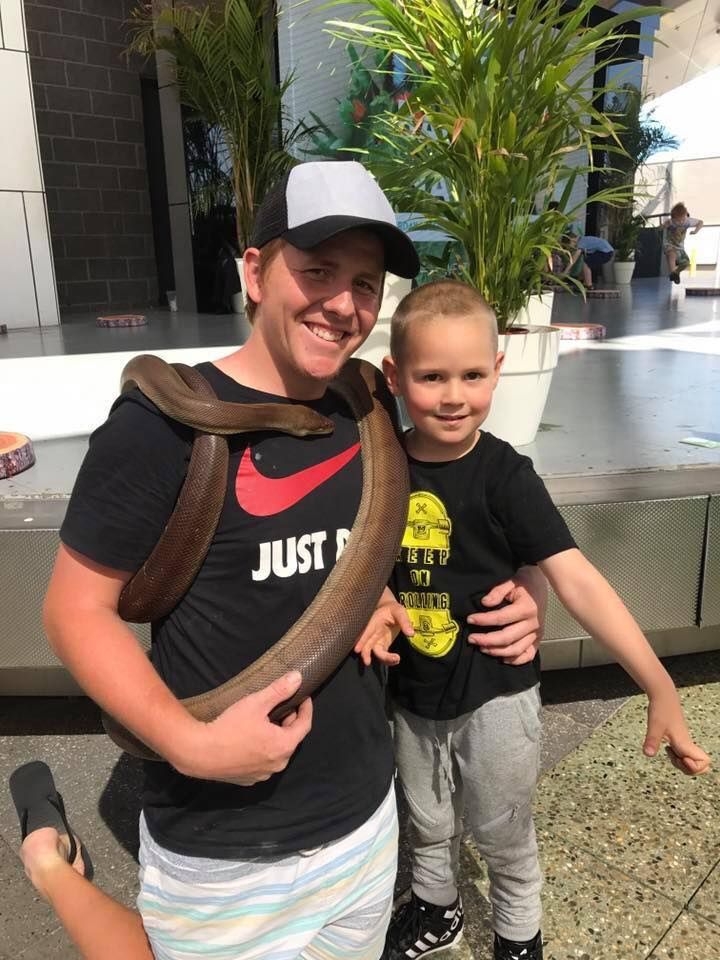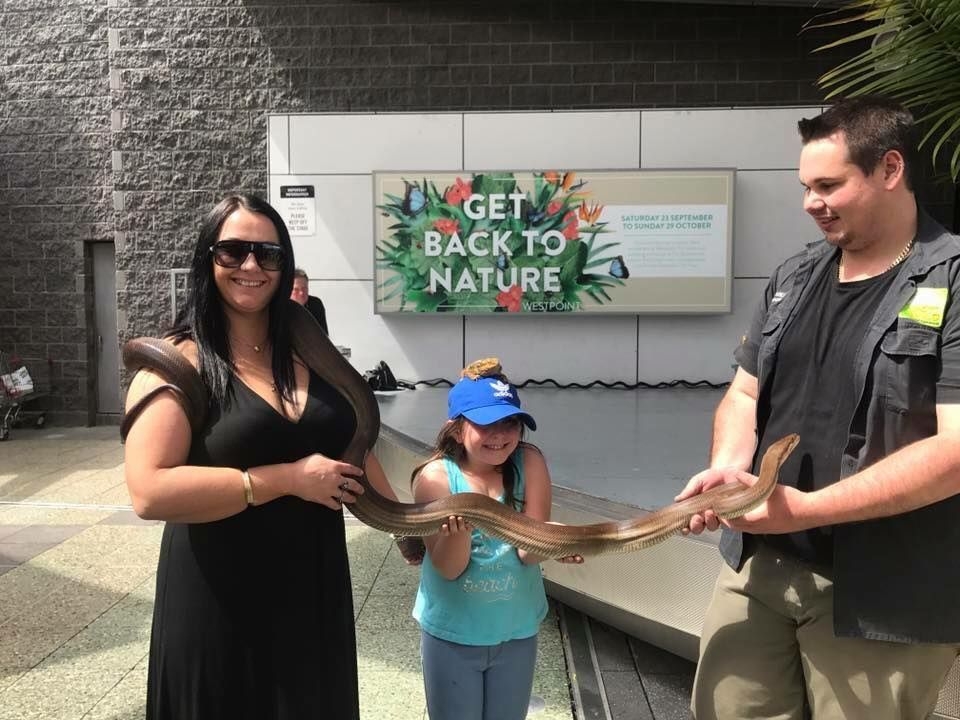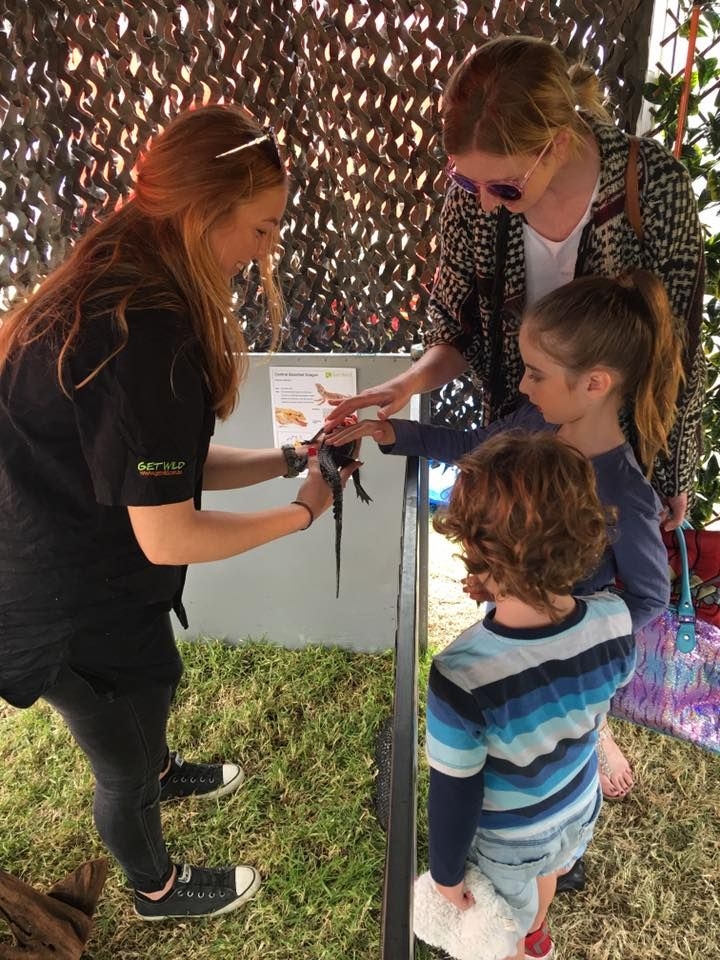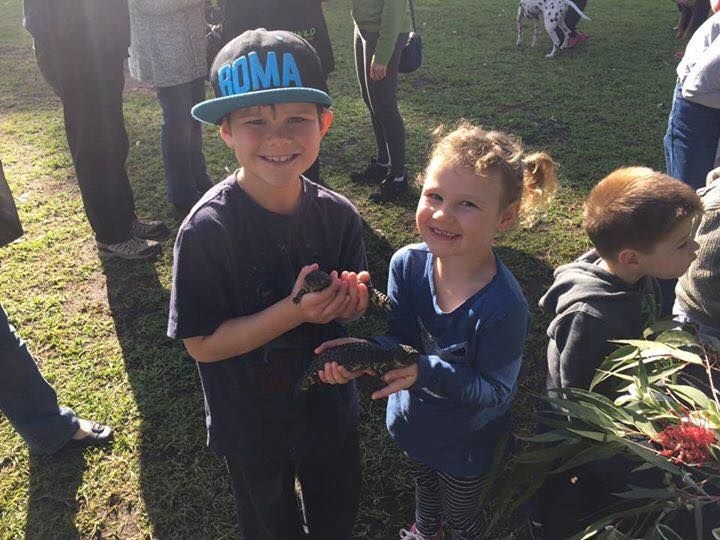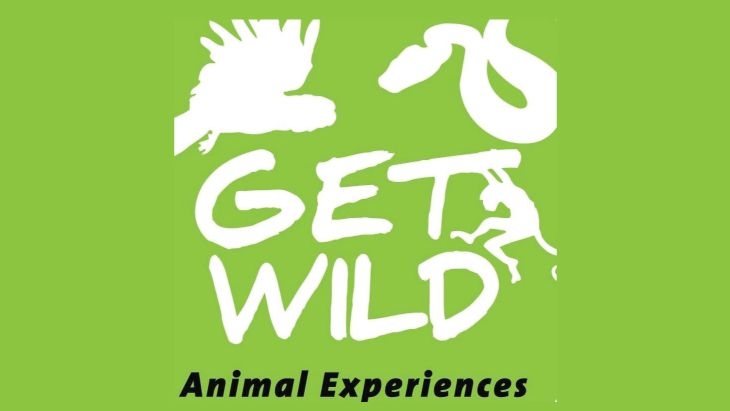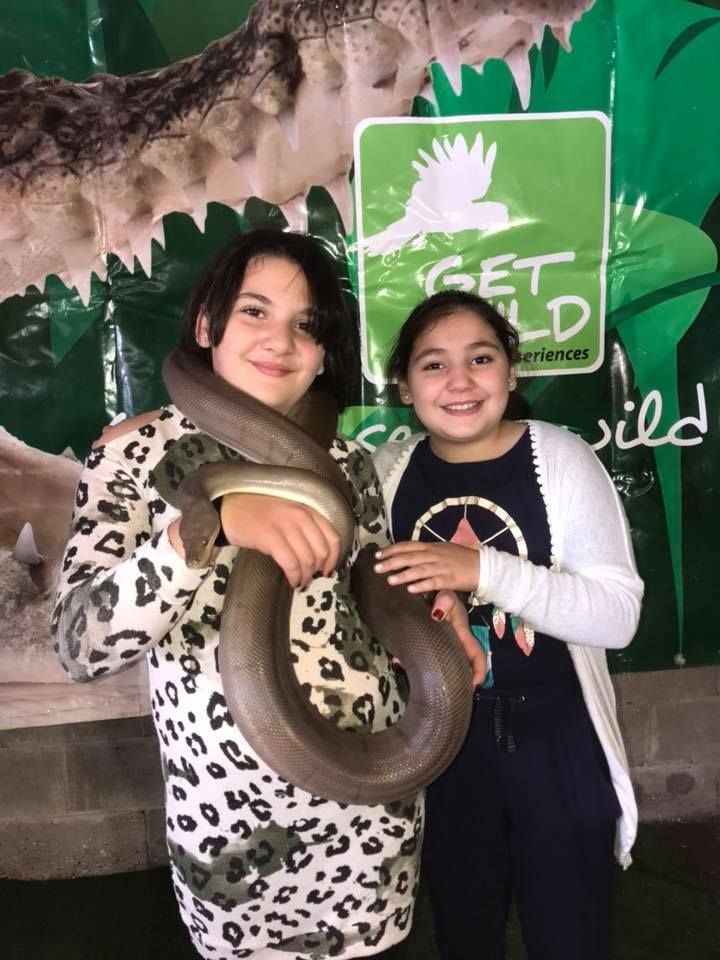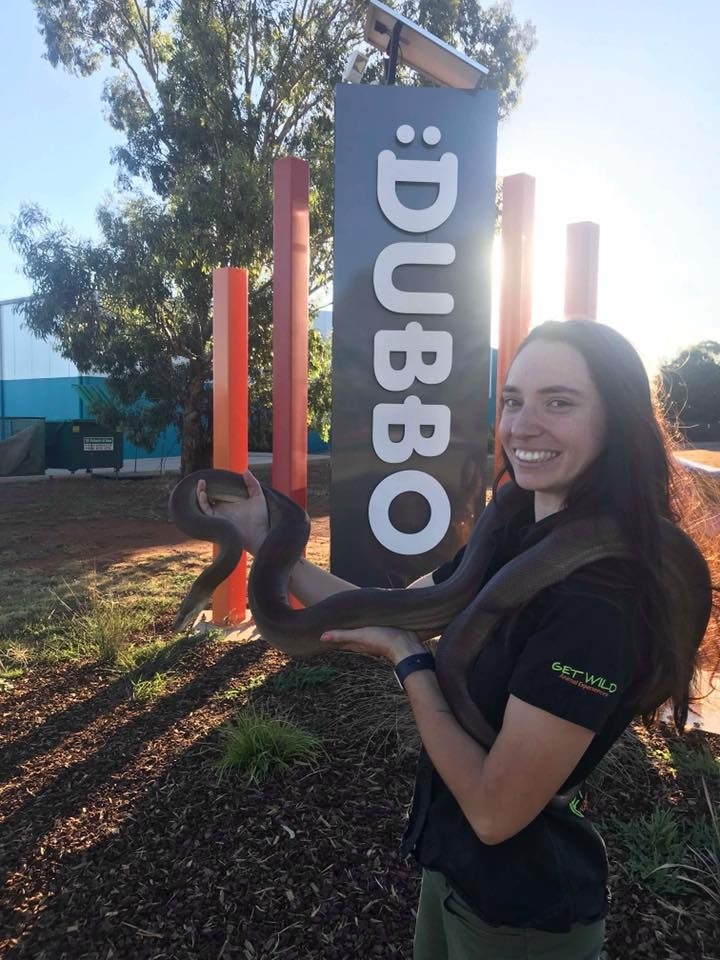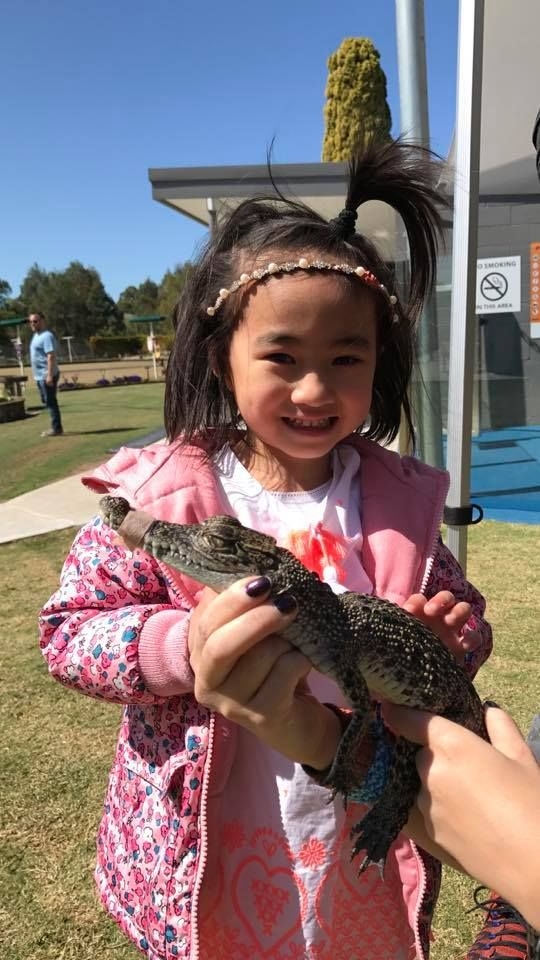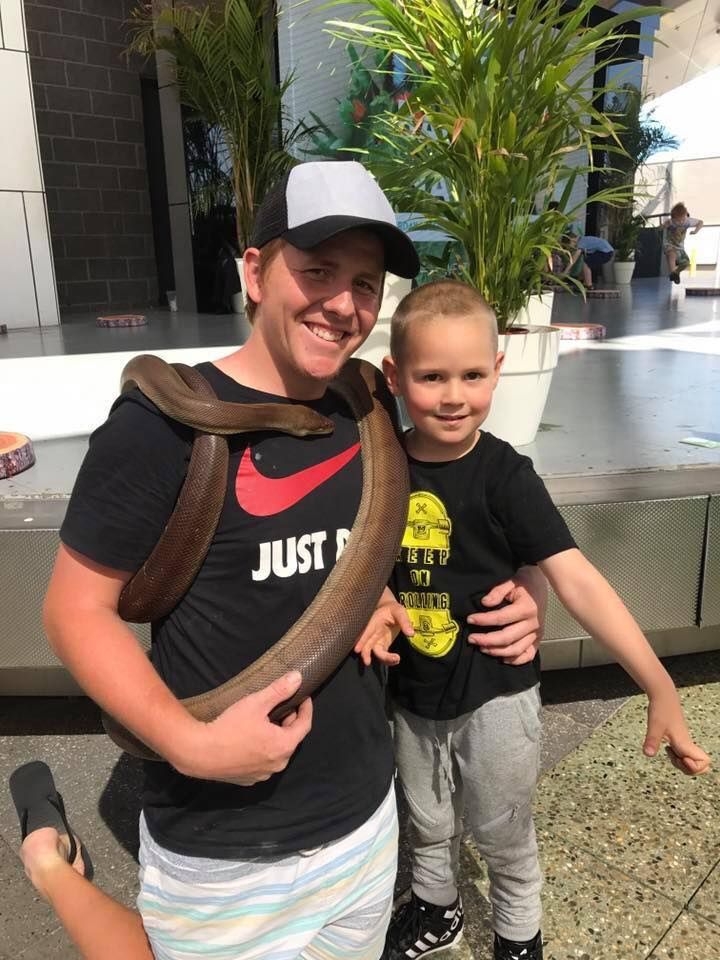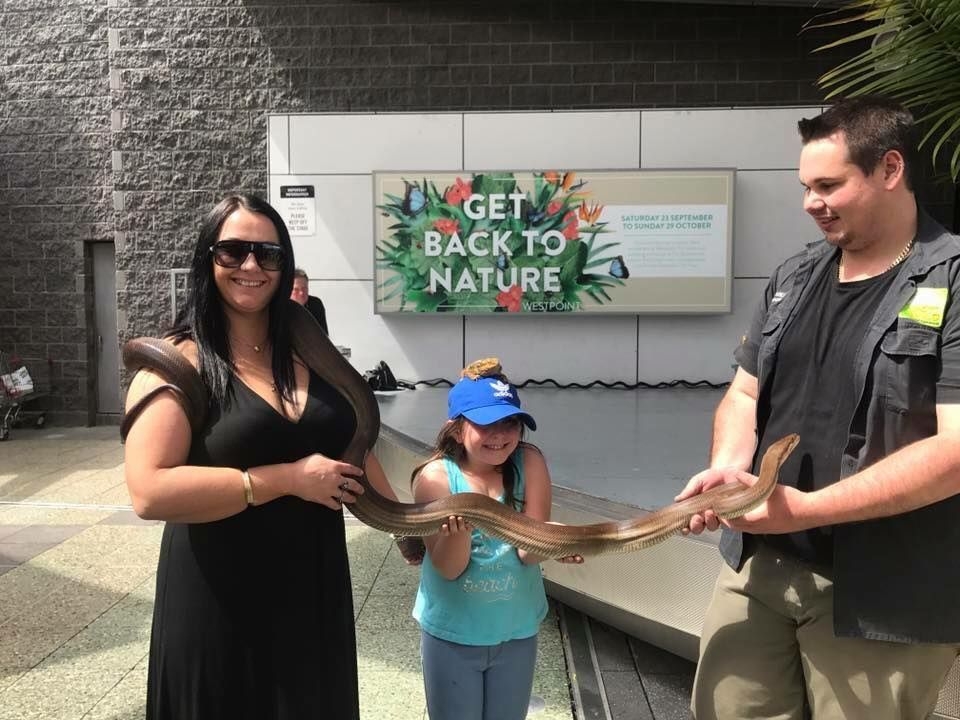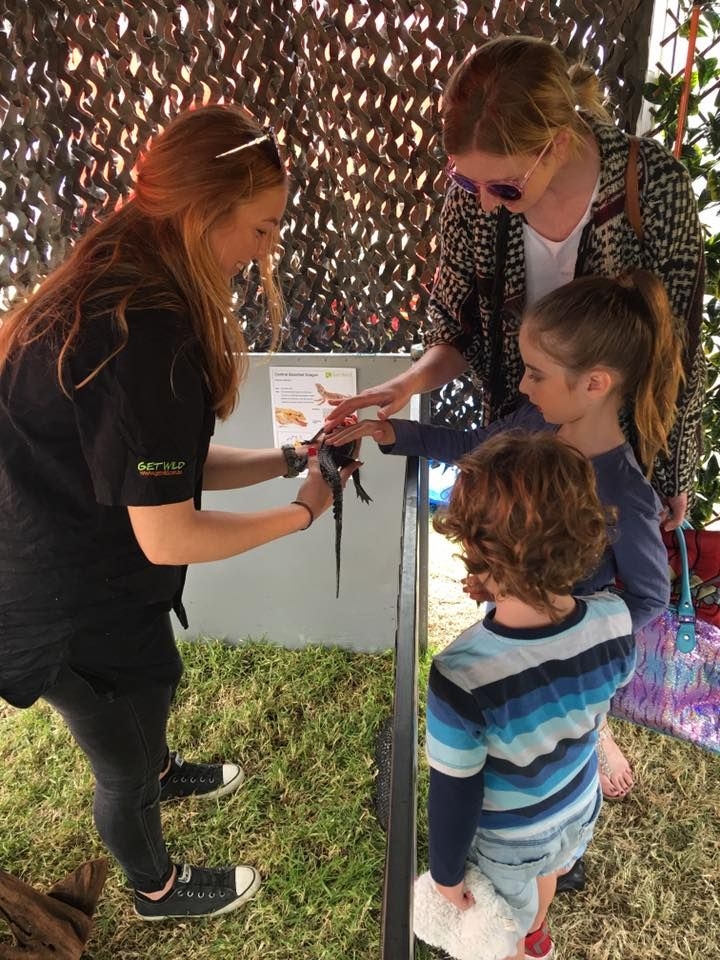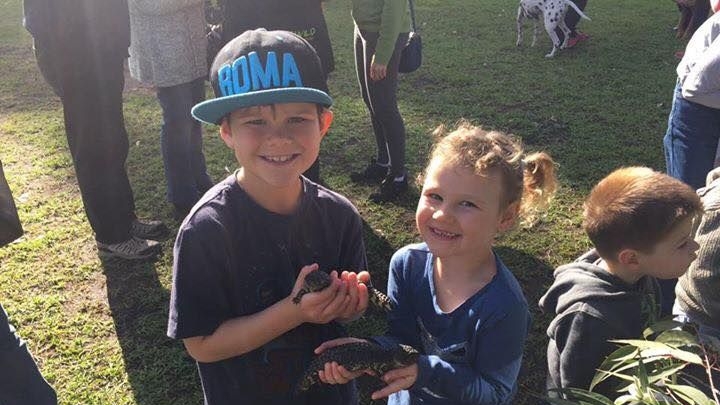 Get Wild
Service Sydney Wide
Get Wild Animal Experiences strives to be an apex ambassador for wildlife conservation through interesting and immersive animal experiences. By making wildlife conservation fun and exciting!

Meet the Animals

Invertebrates – We have a large range of native and exotic bugs, spiders, scorpions, phasmids, crustaceans and molluscs.

Reptiles – Range of different reptiles including Turtles, Lizards, Snakes and Crocodile!! Big one, Small one and all sorts of shapes and sizes!

Amphibians – Beautiful Green Tree Frogs, Endangered Growling Grass Frogs, the little known about Cave Dwelling Grogs and an ugly introduced pest – "Grouch" the Cane Toad.

PossumBirds – Some native and exotic species include magical parrots and nocturnal Tawny Frogmouths (often mistaken for Owls!)

Native Mammals - Cute but Shy Possums and Sugar Gliders.


We Recommend