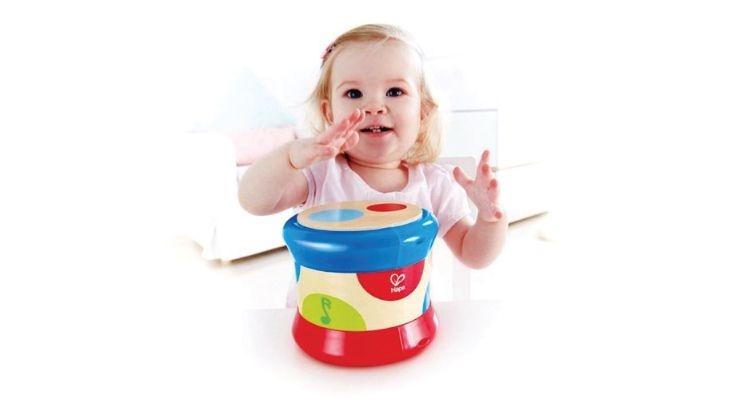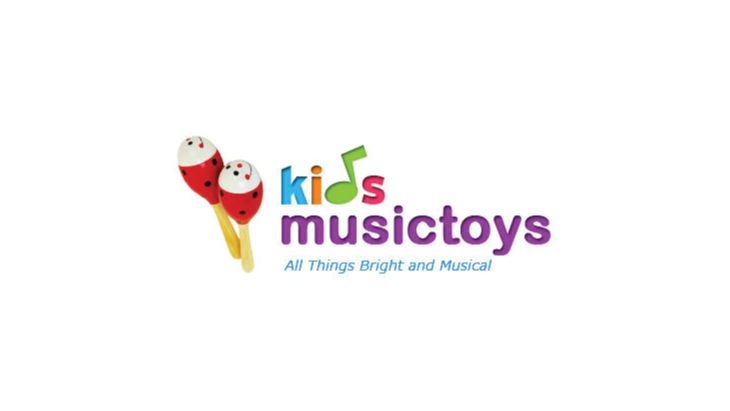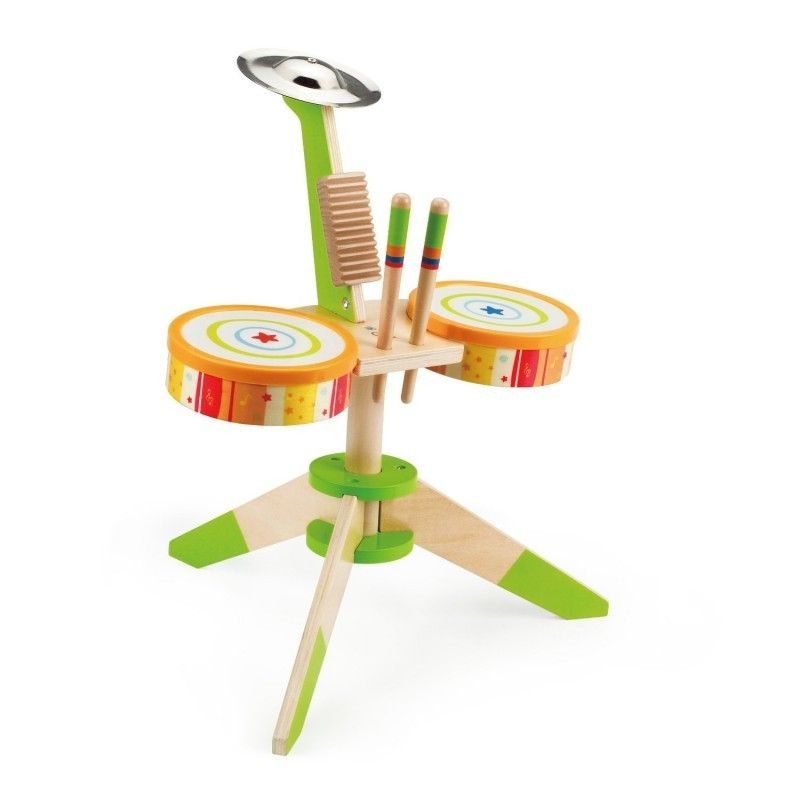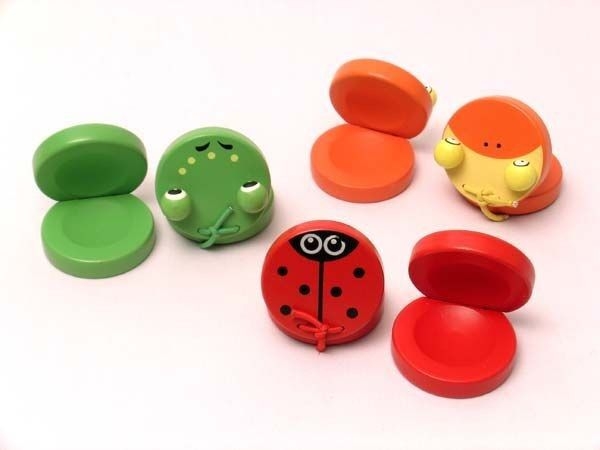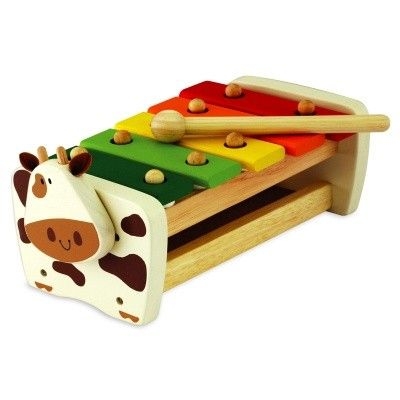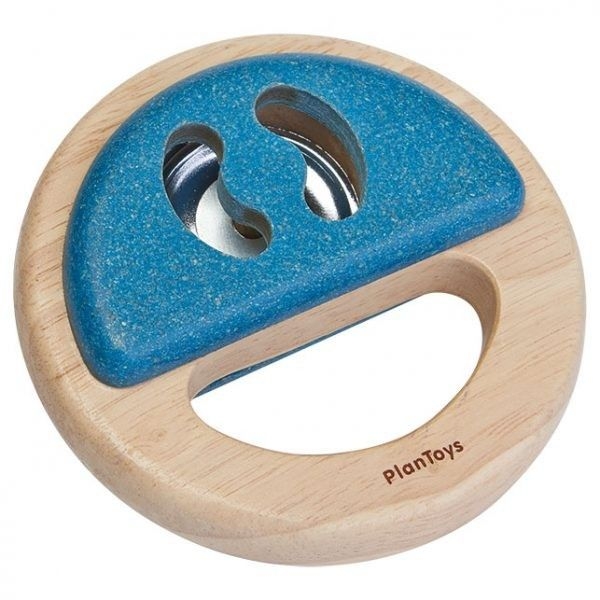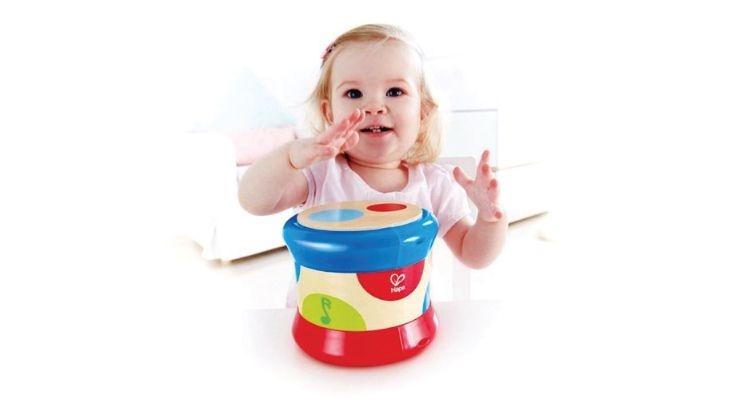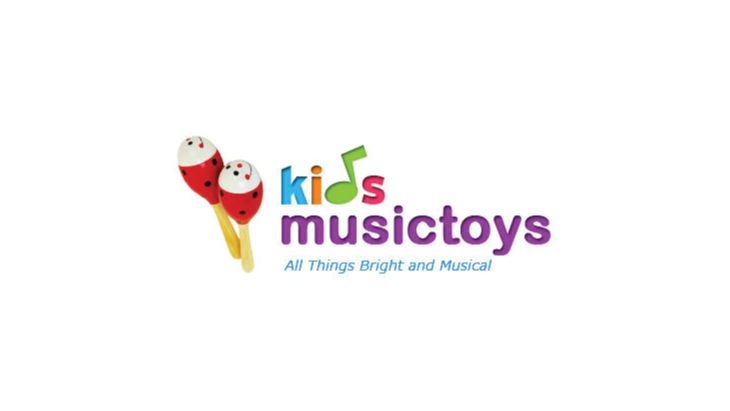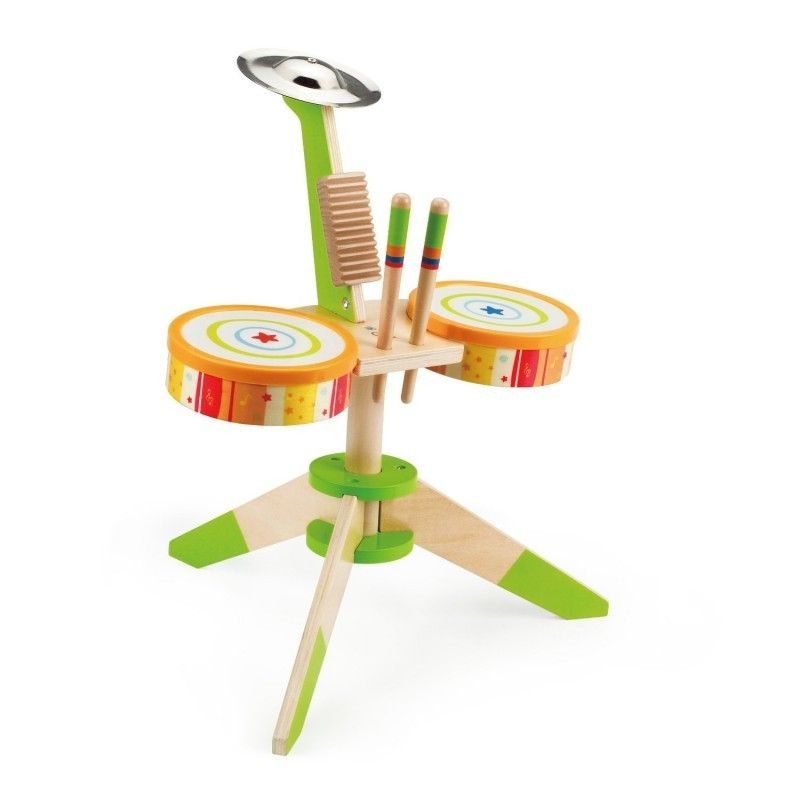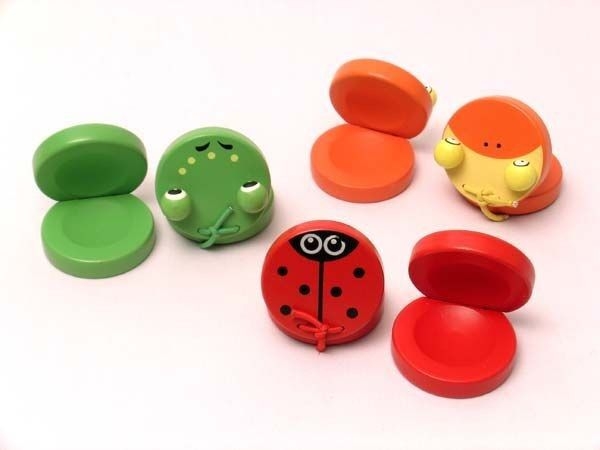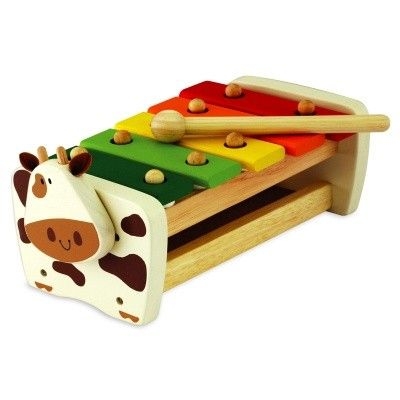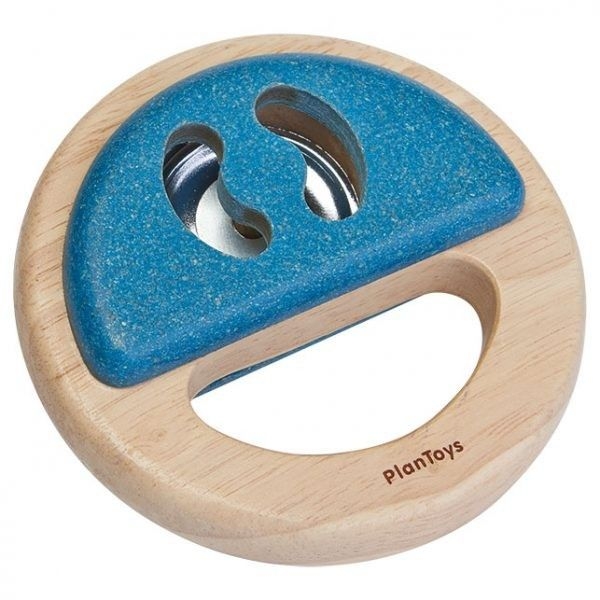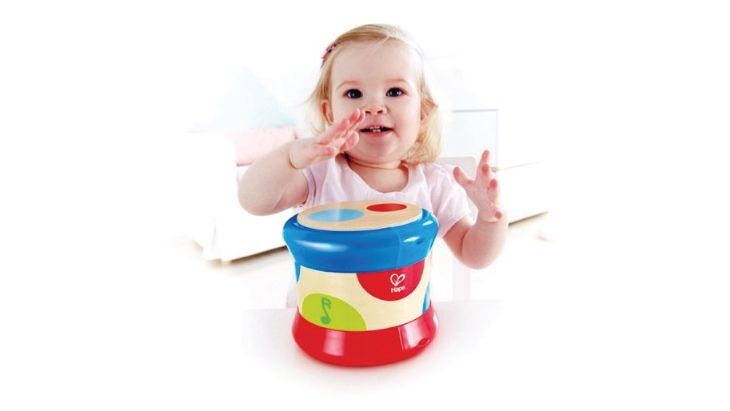 Kids Music Toys
Service Australia Wide
Kids Music Toys puts music in your life. As well as kids' educational toys, we also have a variety of wooden toys that encourage creativity and interaction. This is achieved by actively engaging children in music making rather than just allowing them to be passive consumers.

Mums are always looking for activities for their toddlers and young children. We believe that with the right selection of children's toys, quality activities can begin at home. There is a wide range of options available to you. You can start with a collection of hand held percussion instruments such as castanets, maracas, bells, rhythm sticks and triangles, all at very affordable prices.

We also have lots of musical props as well for little dancers such as ribbons, scarves, and balls. You can then add some larger pieces to expand your collection. Choose from the wonderful classic brands like Melissa and Doug, Plan Toys and Tolo toys.


We Recommend