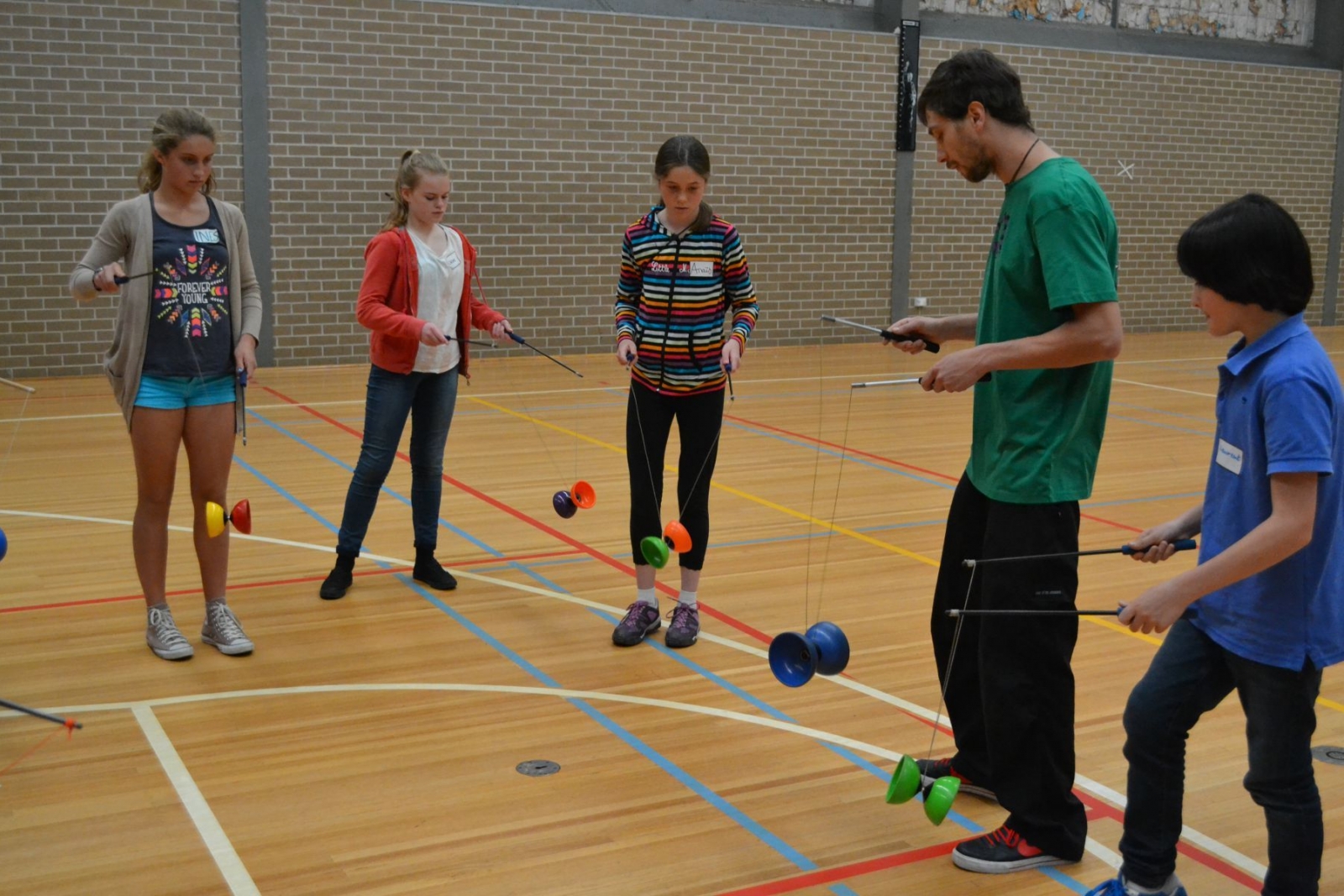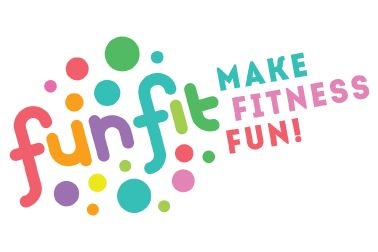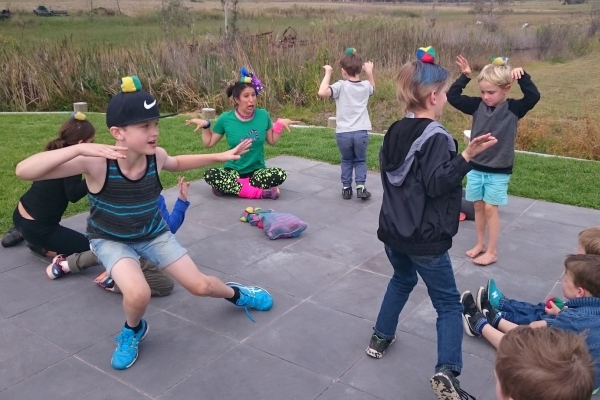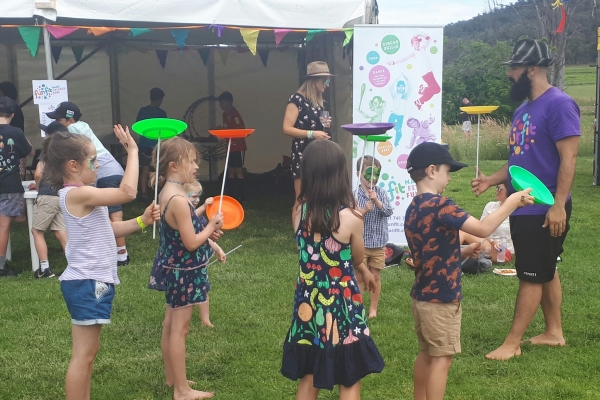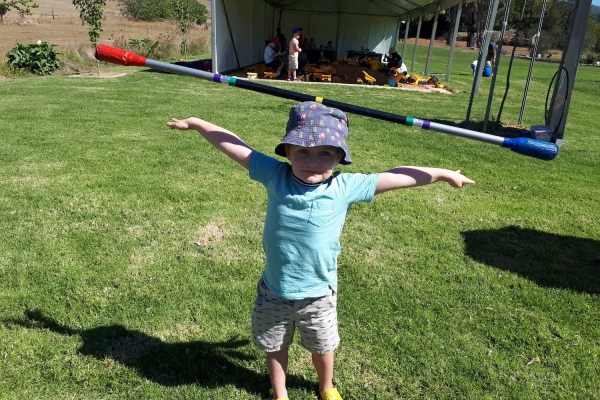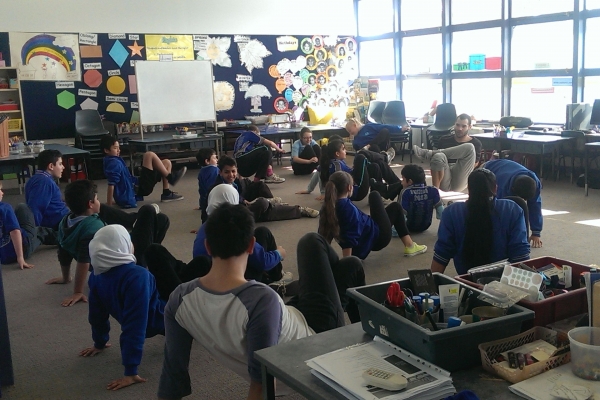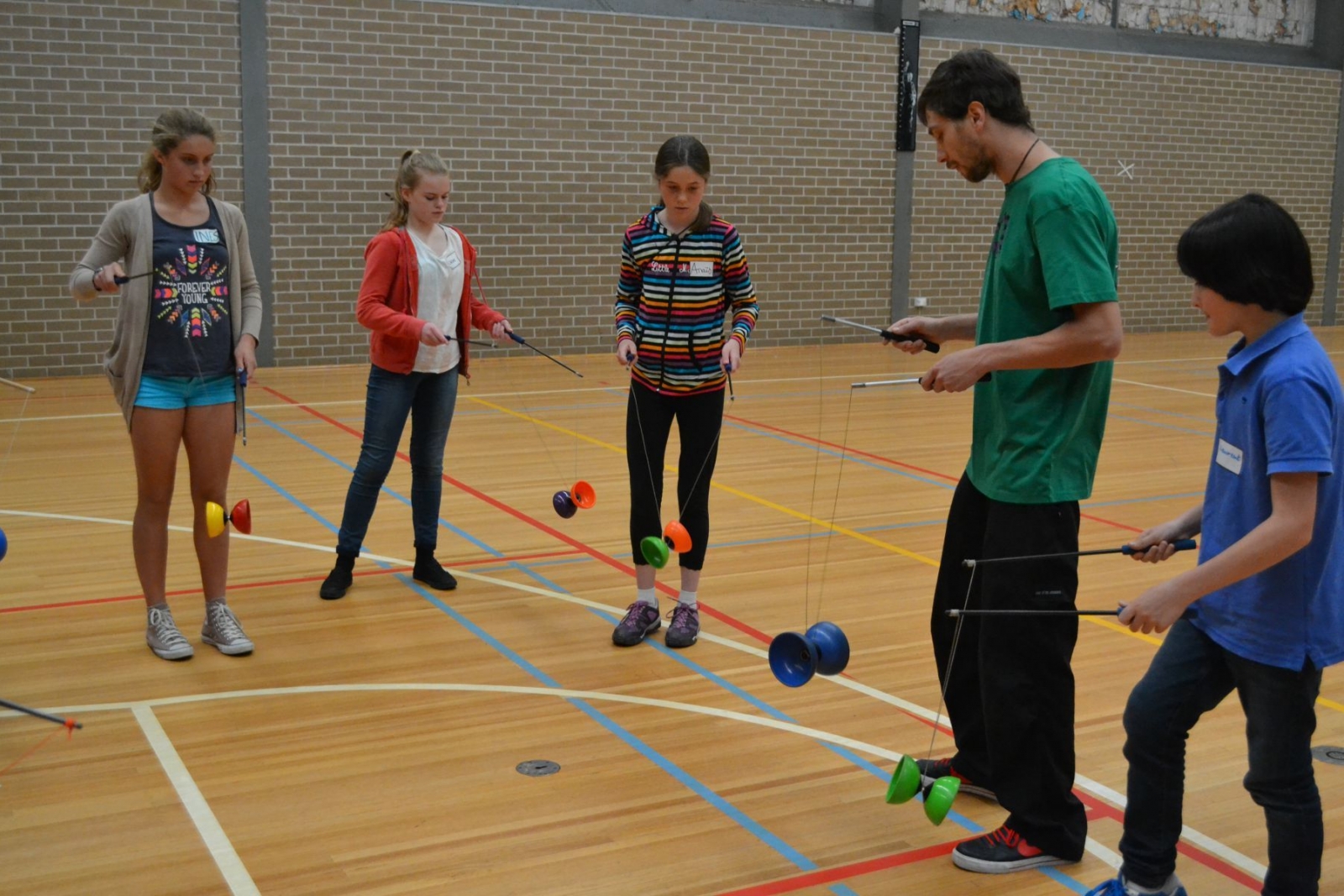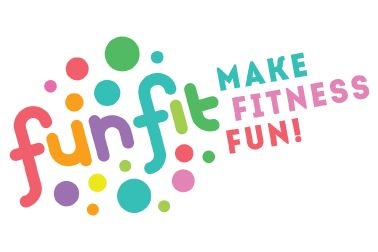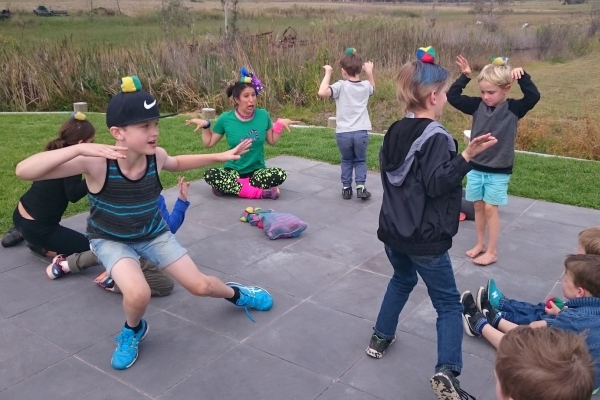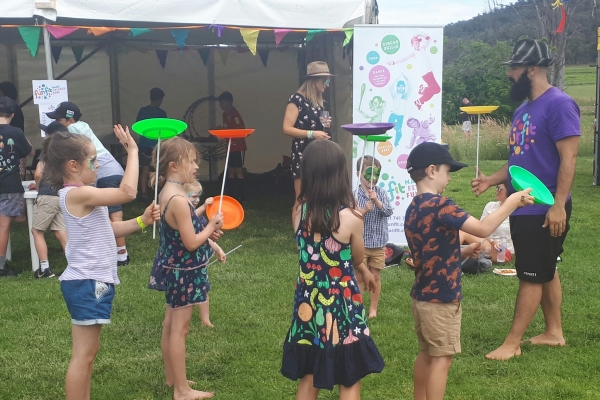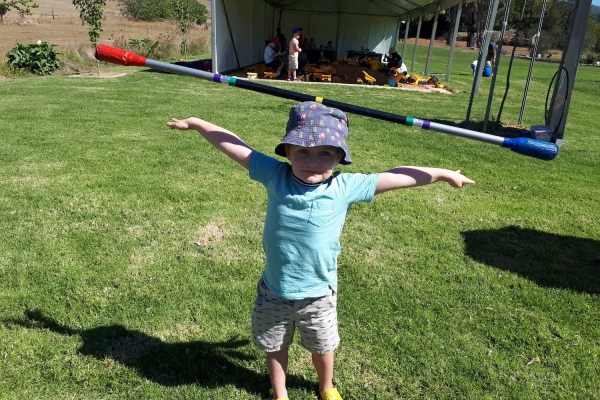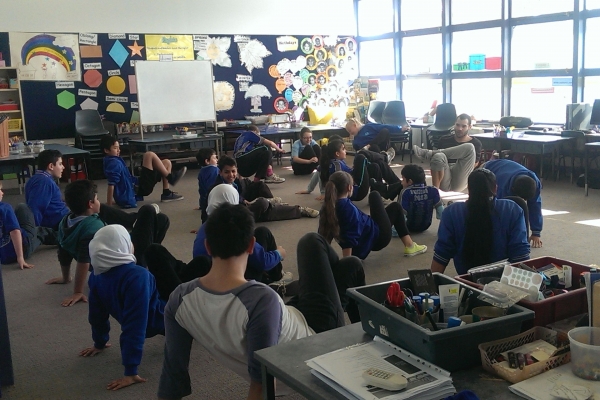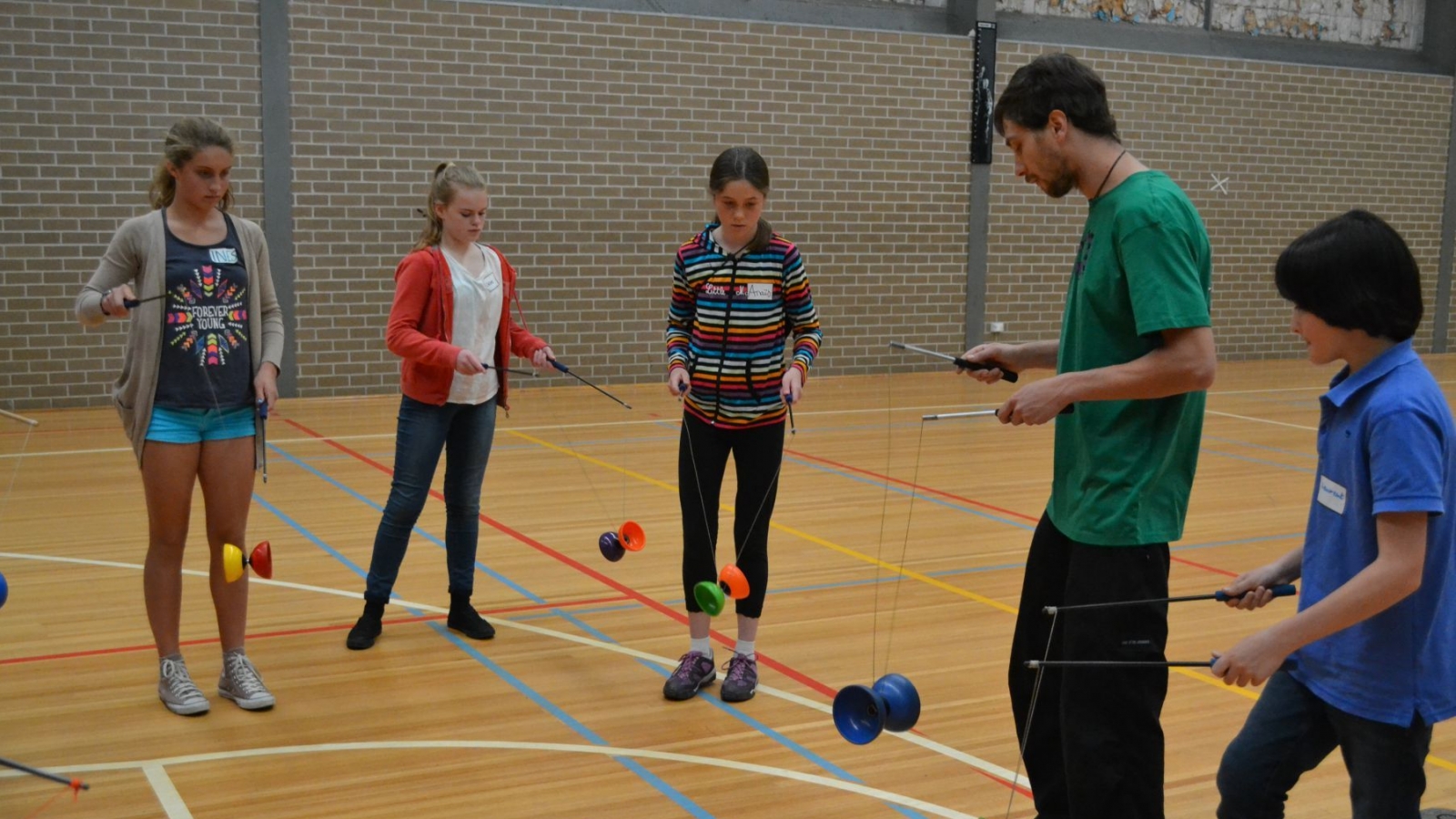 Fun Fit - Make Fitness Fun!
Service Melbourne Wide
Established in 2002, Fun Fit continues to deliver creative fitness classes to thousands of children across Melbourne. Our aim is to provide fun and exciting options to encourage maximum participation of children in physical activity.

Birthday Parties
-----------------------
We bring the party to you with Dance, Circus, Zumba™, Martial Arts or Yoga themes to choose from. Our highly experienced facilitators will wow your excited group with engaging activities, fun games and new skills! These are bound to surprise, delight and amaze both the young and the young at heart. We provide all equipment necessary to have everyone participate and have a great time. Best of all, we come to you wherever your party is at!

We'll also spoil the birthday child with a very special gift from us, in the theme of the party.

Not enough space at home? No problem, we can source a venue for you. Speak to us today about how we can help your child's special day be one they cherish forever. Remember you're never too old to have a party so if you're still a child at heart and love to play, invite FunFit to make your party full of FUN!

Holiday Workshops
----------------------------
Our holiday program incursions are so popular because we make it easy for you. Our expert teachers come to you with our huge range of active and fun activities AND we supply all the equipment. What more could you ask for?

From holiday program companies, to council run programs, community centres, recreation centres, school-run programs and even libraries, we've brought the fun to everyone!

We offer a huge range of fun activities, so many clients book us every school holidays, some even twice within the same program. Book us for a circus day one week and a dance or fitness day another. You can theme your whole day around our offerings, encouraging children to dress-up and put on a show!

We can help with suggestions of other activities you can do with the children for the rest of the day such as making juggling balls, putting on a talent show, having a disco or party, etc.

Book us for a half day or a full day incursion. Check out our activities to pick the ones your students will love the most and get in touch to book your FunFit day.

Our most popular activities are hip-hop dance, breakdance, circus skills, martial arts, yoga and zumba.

School Workshops
---------------------------
We bring our exciting activities to you and cater to your fun fitness needs. There's a whole range of fun options you can choose from to get your students active!


We Recommend