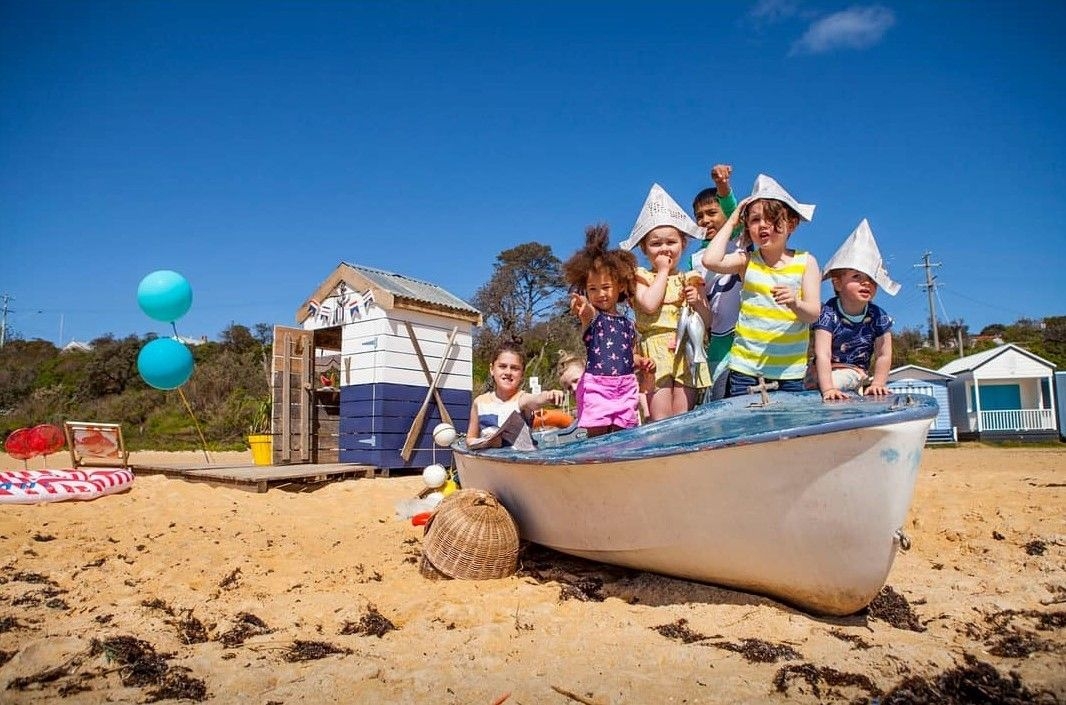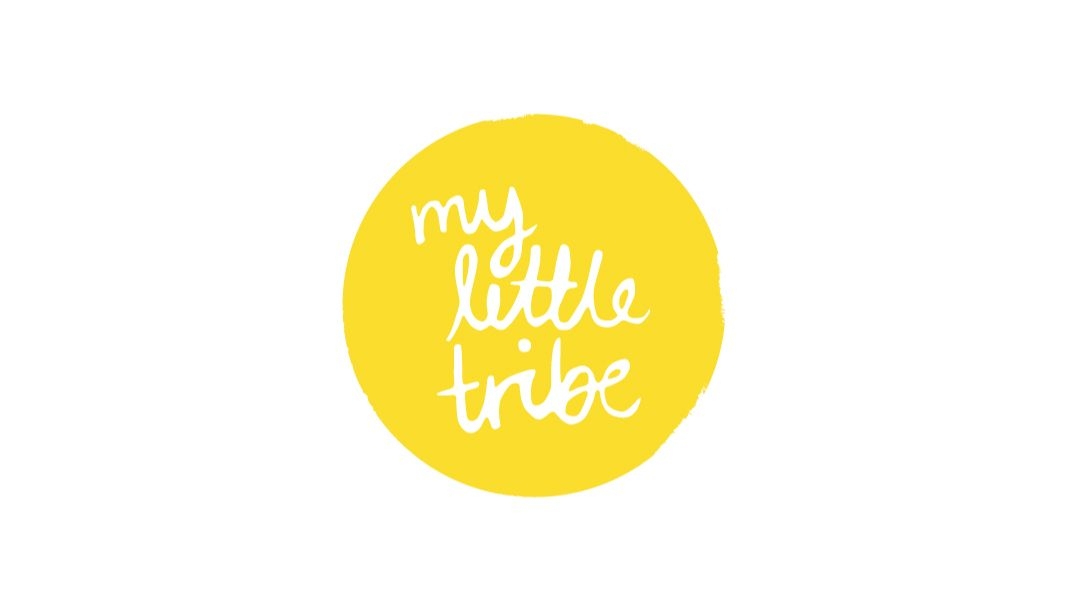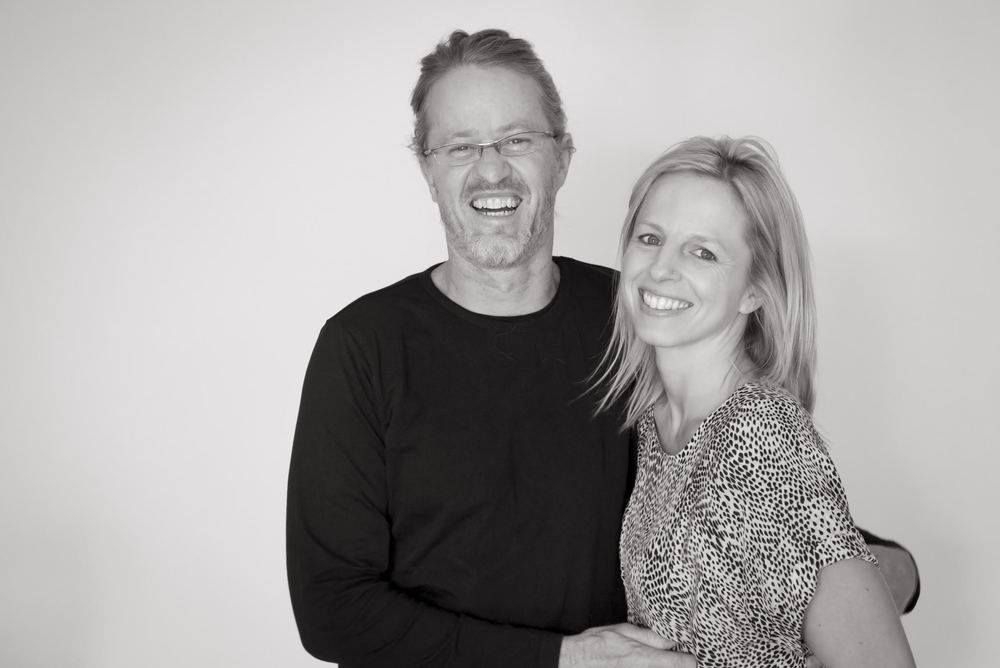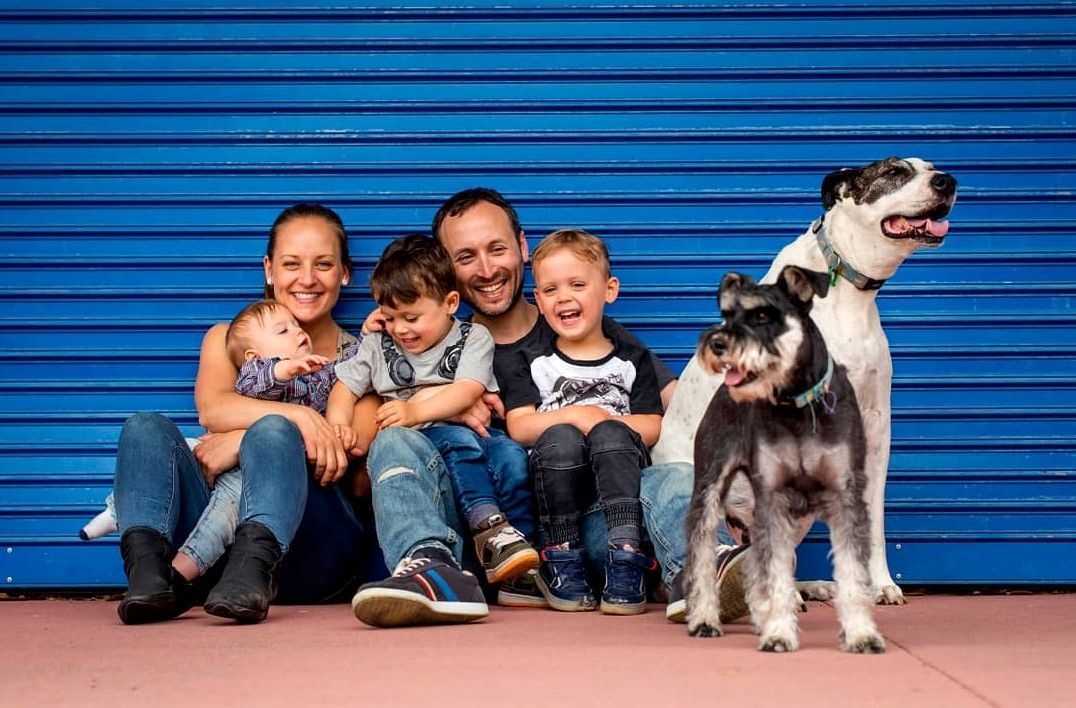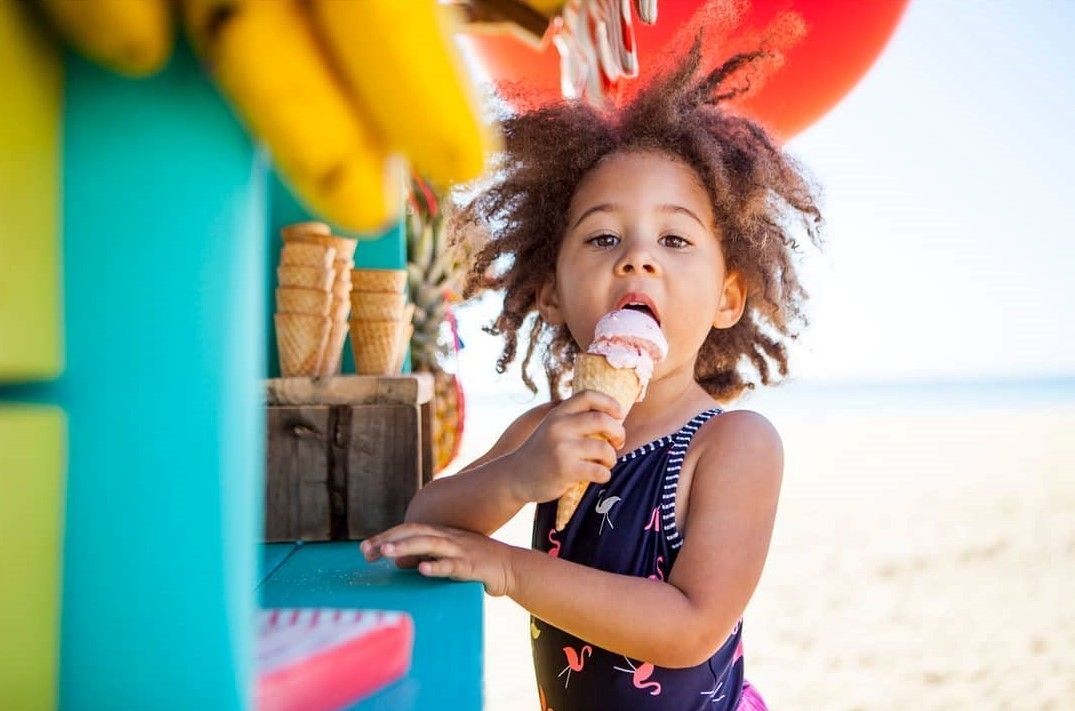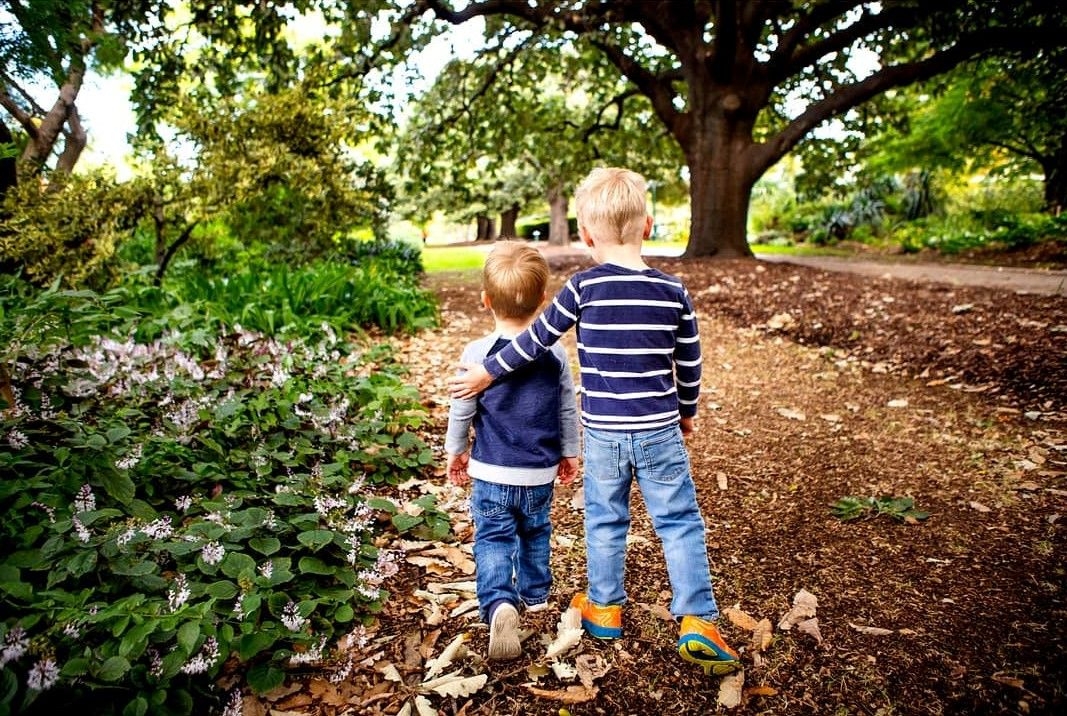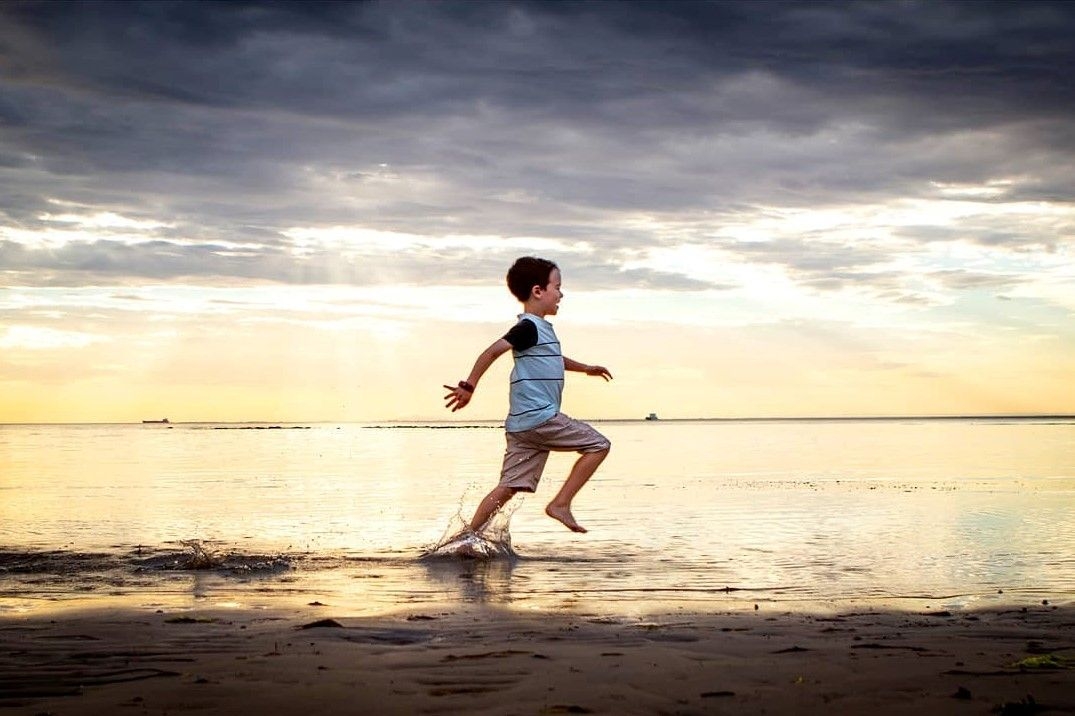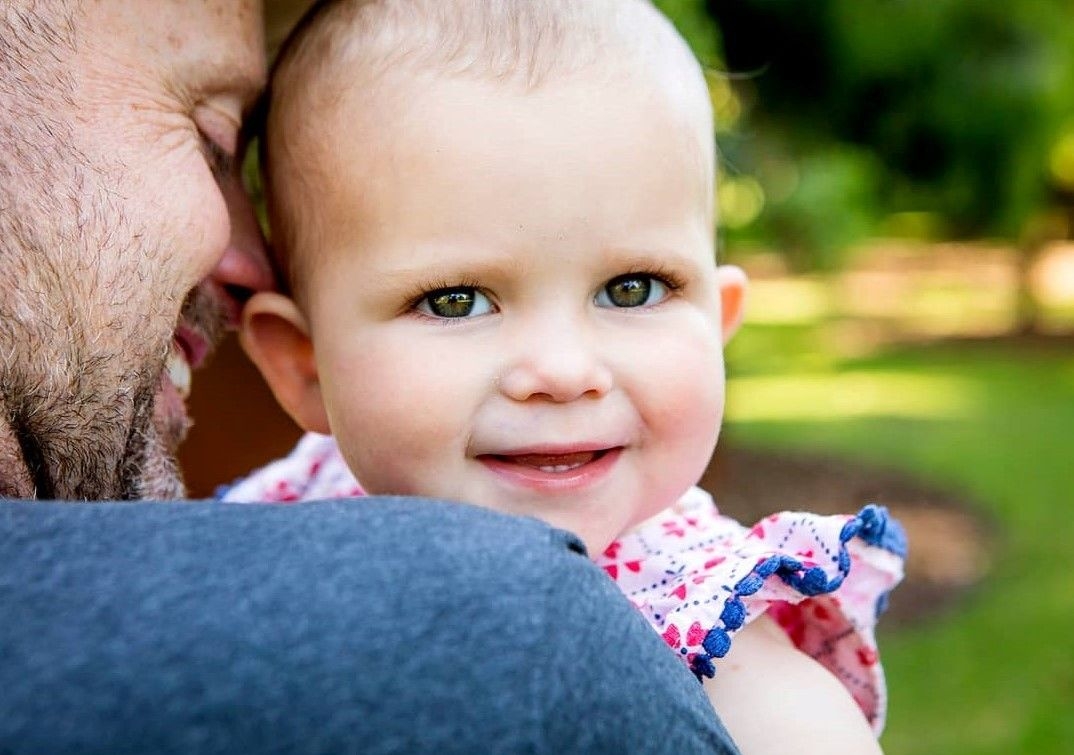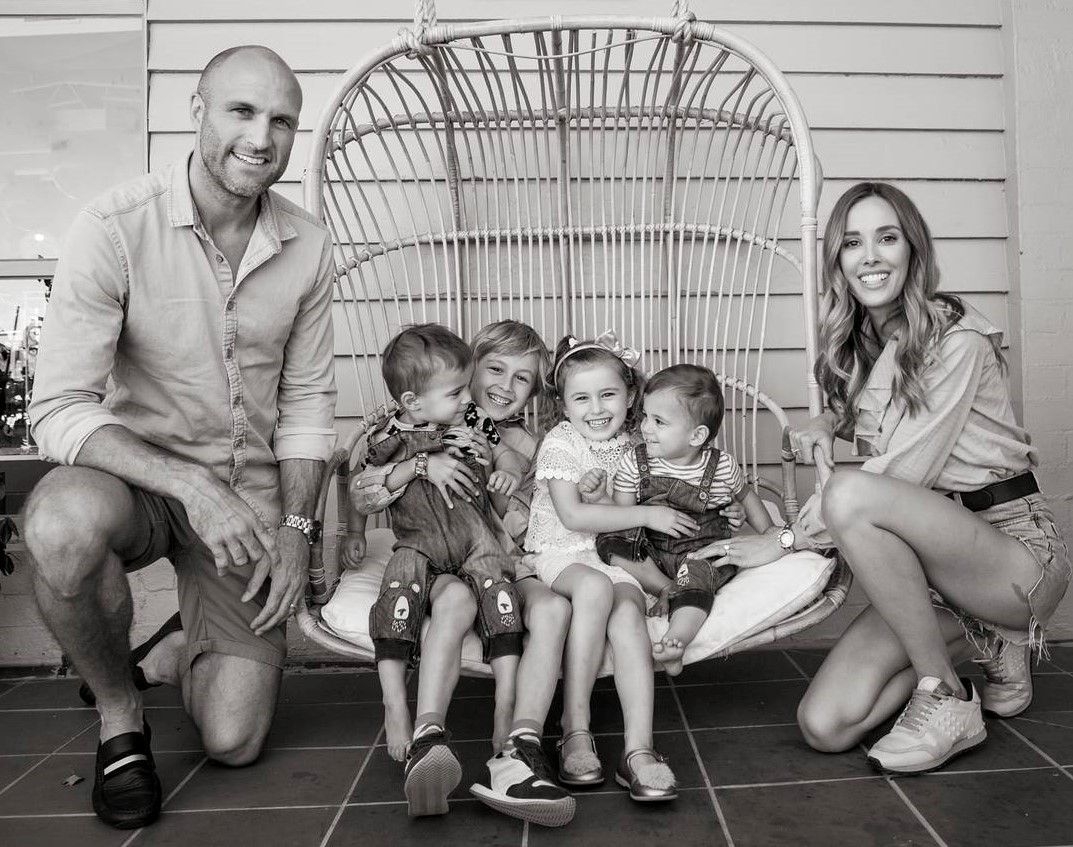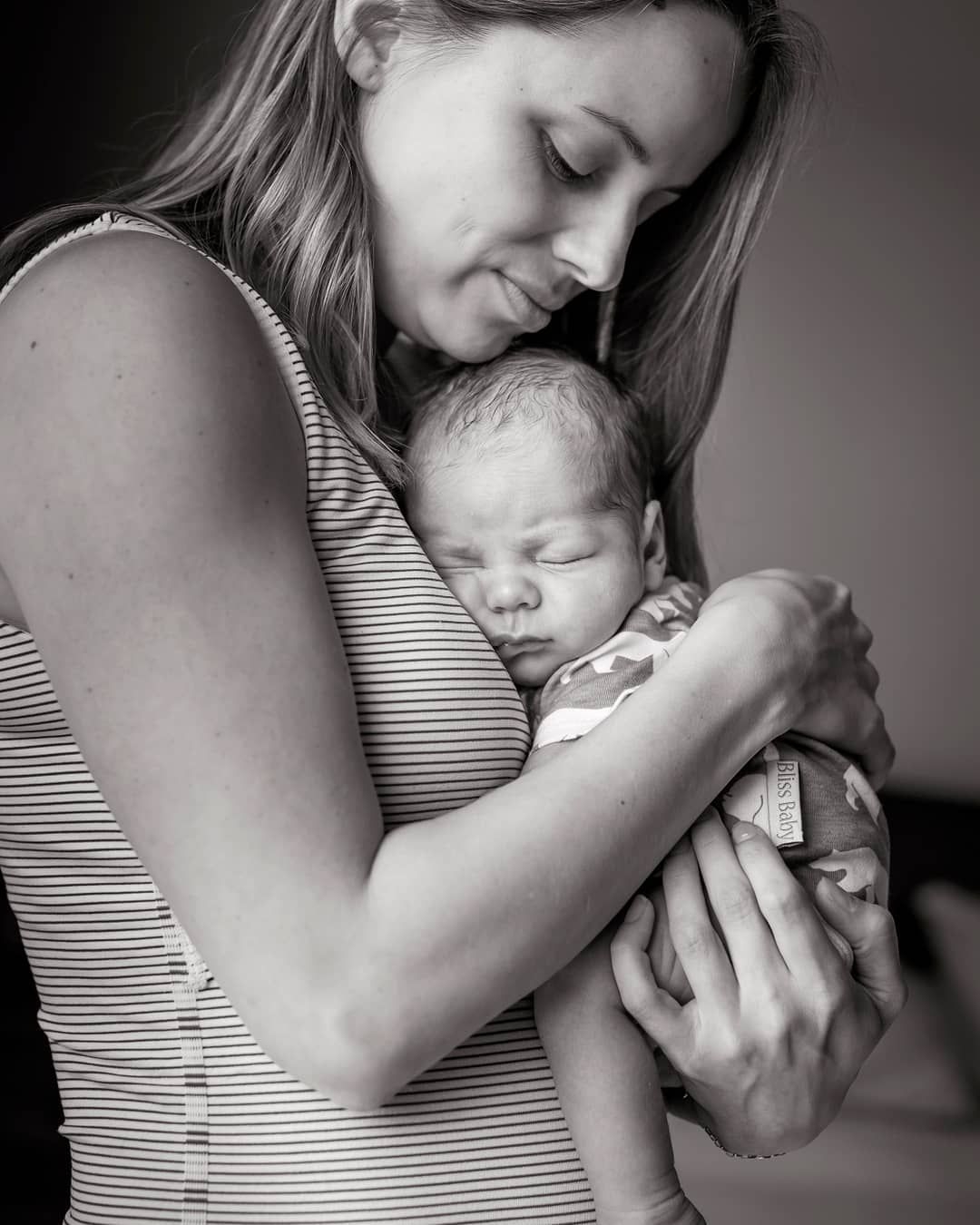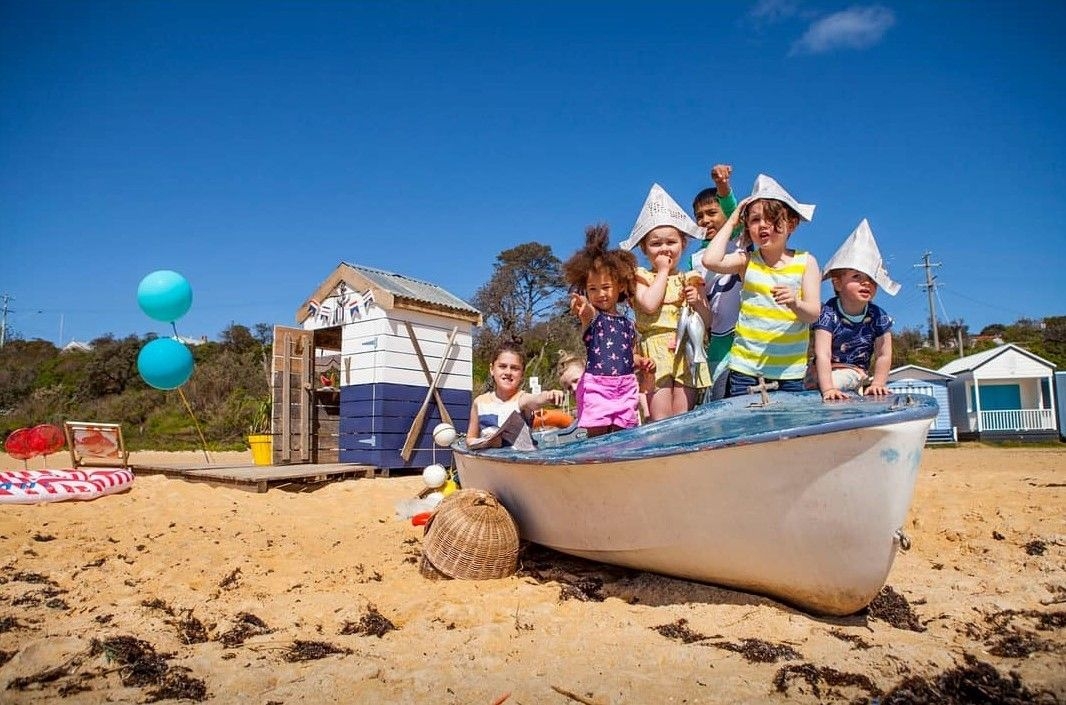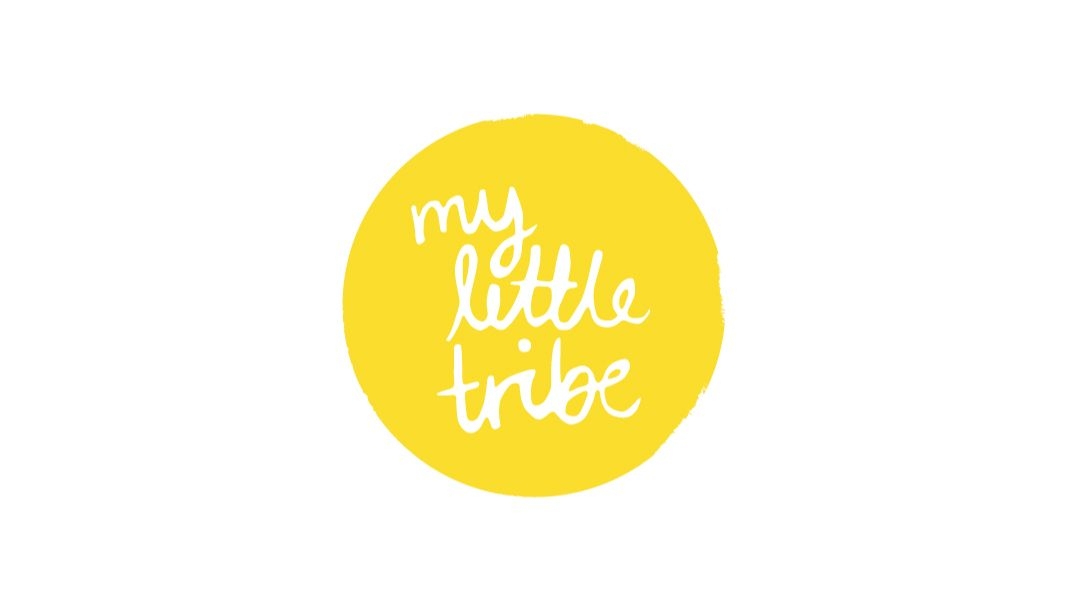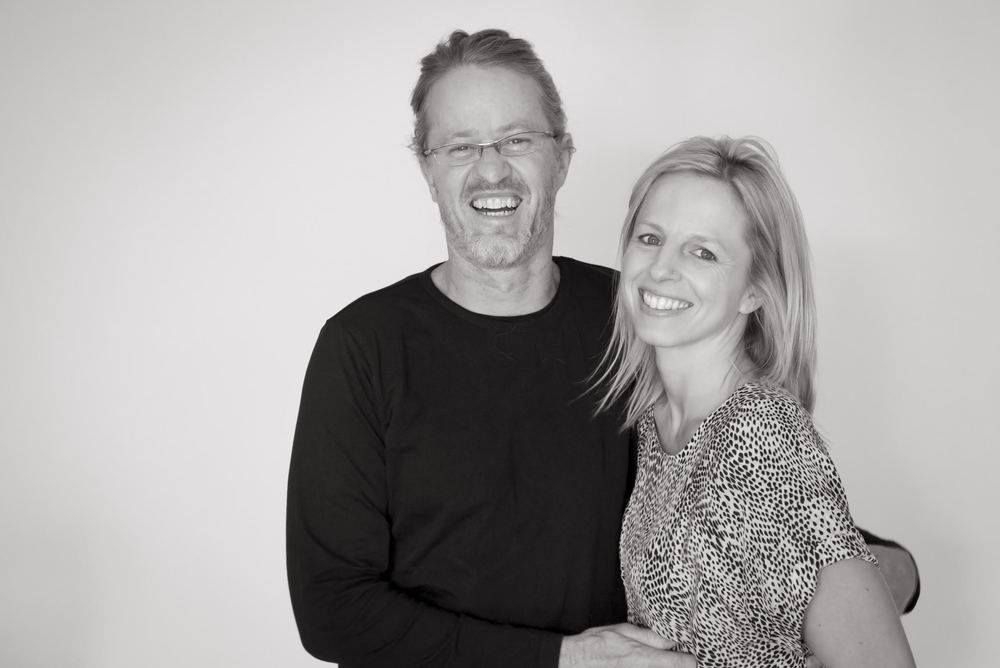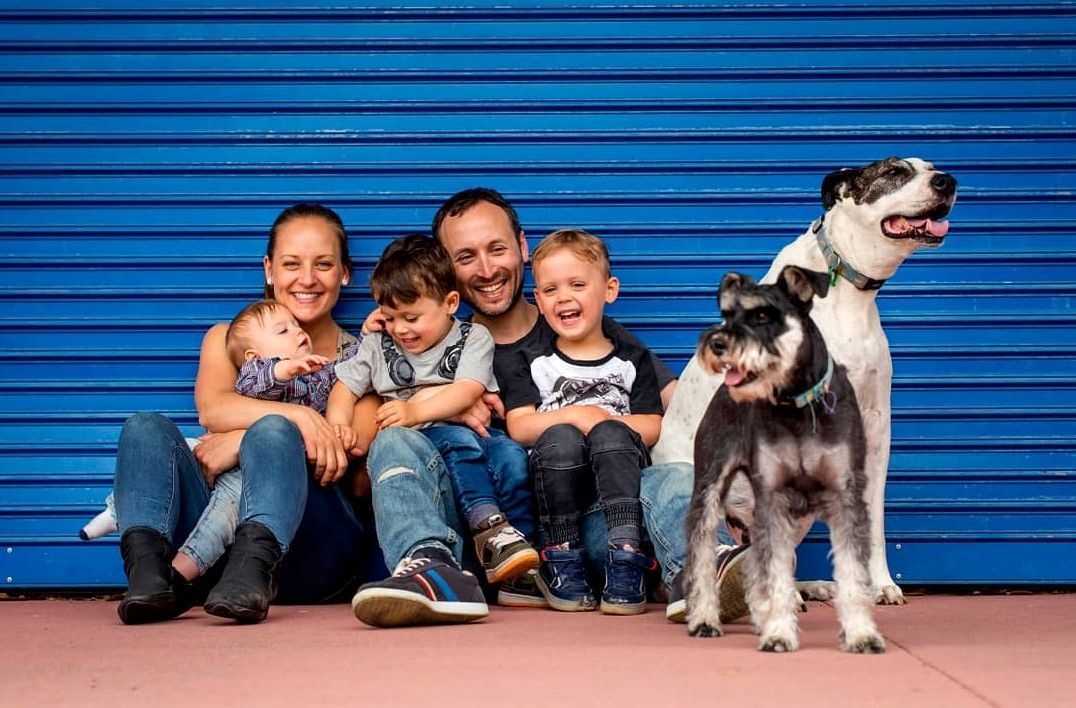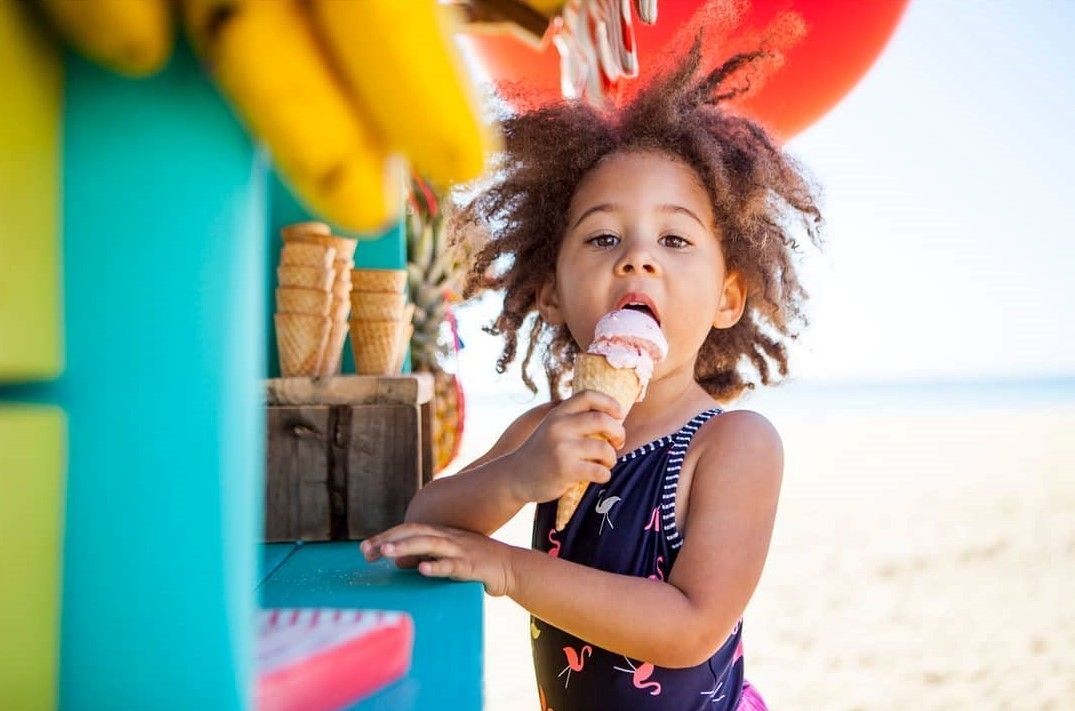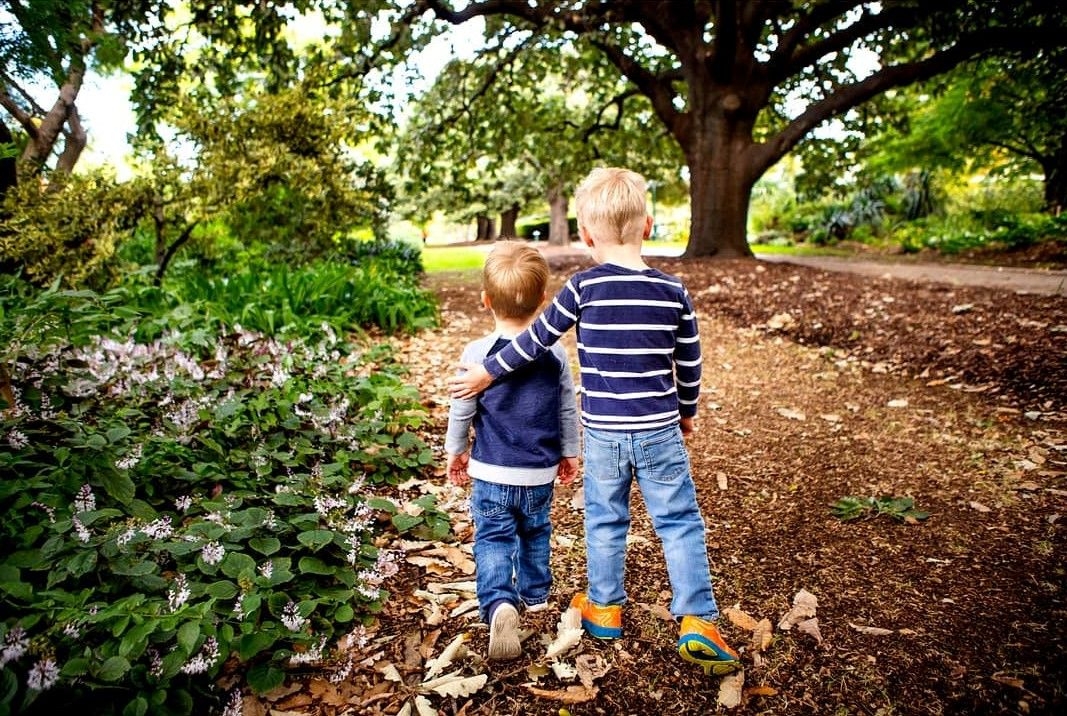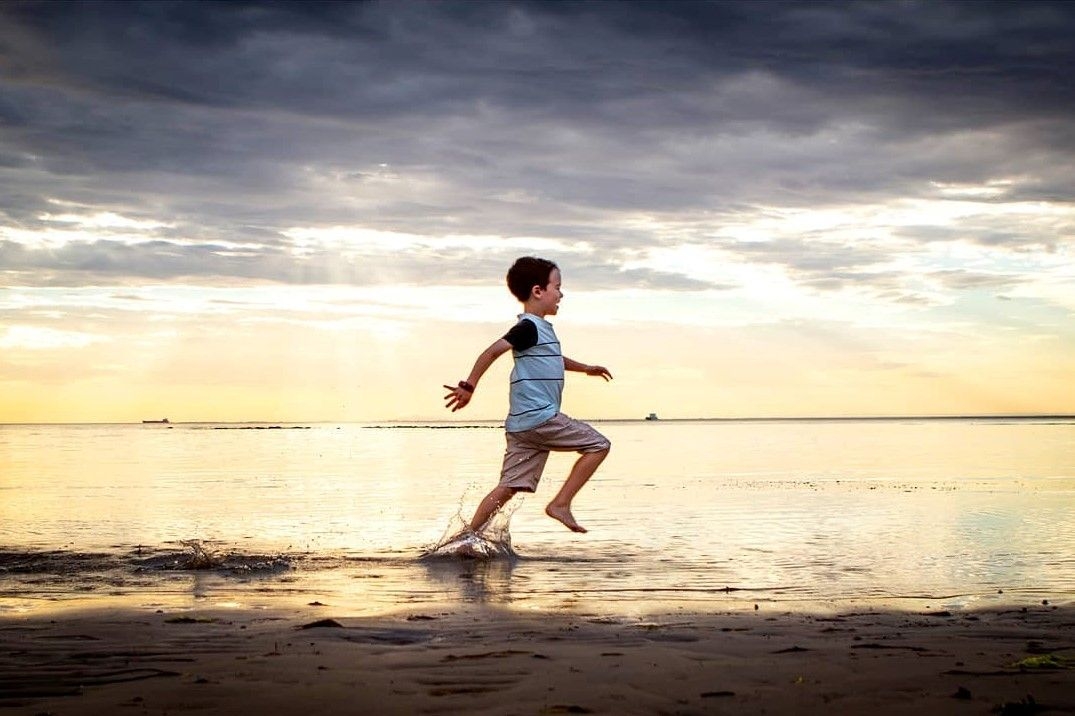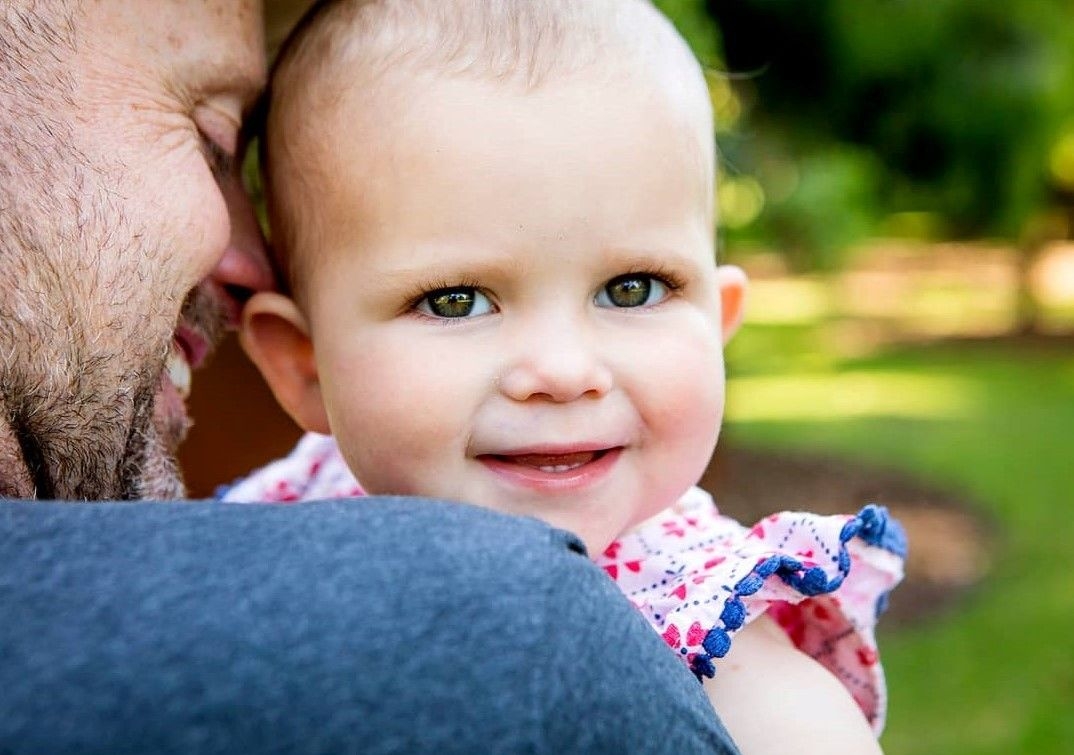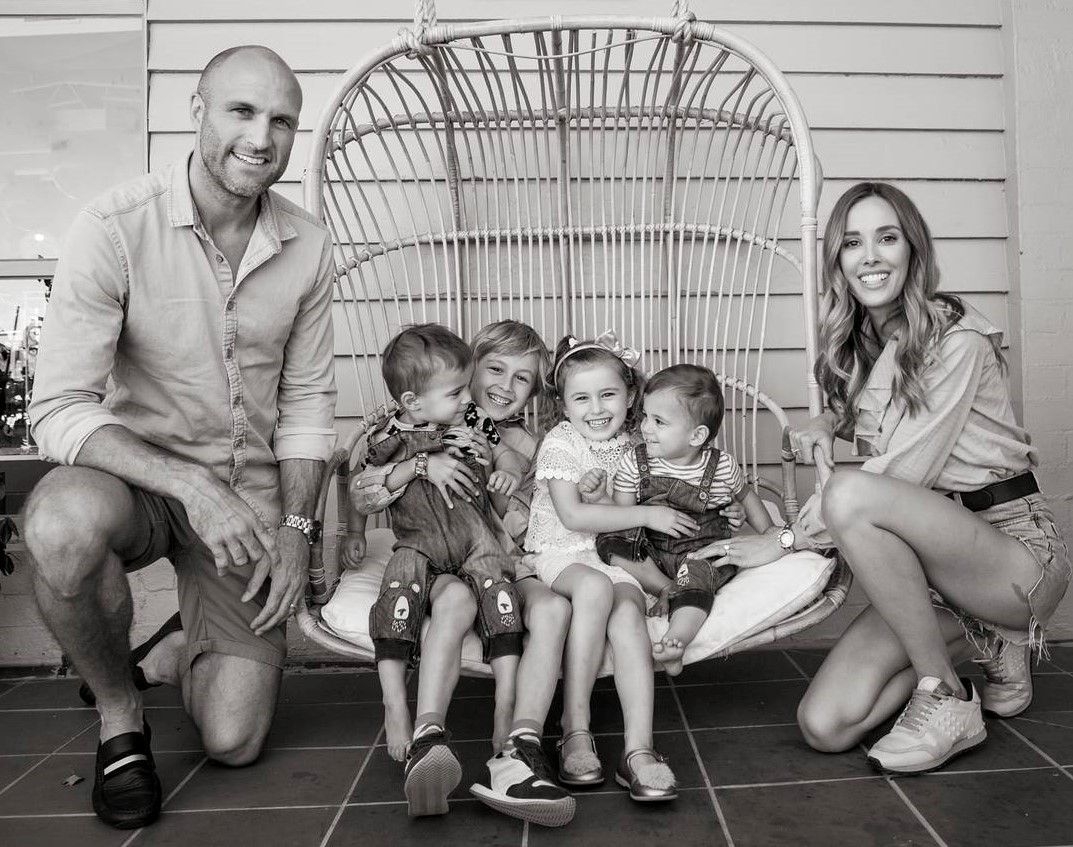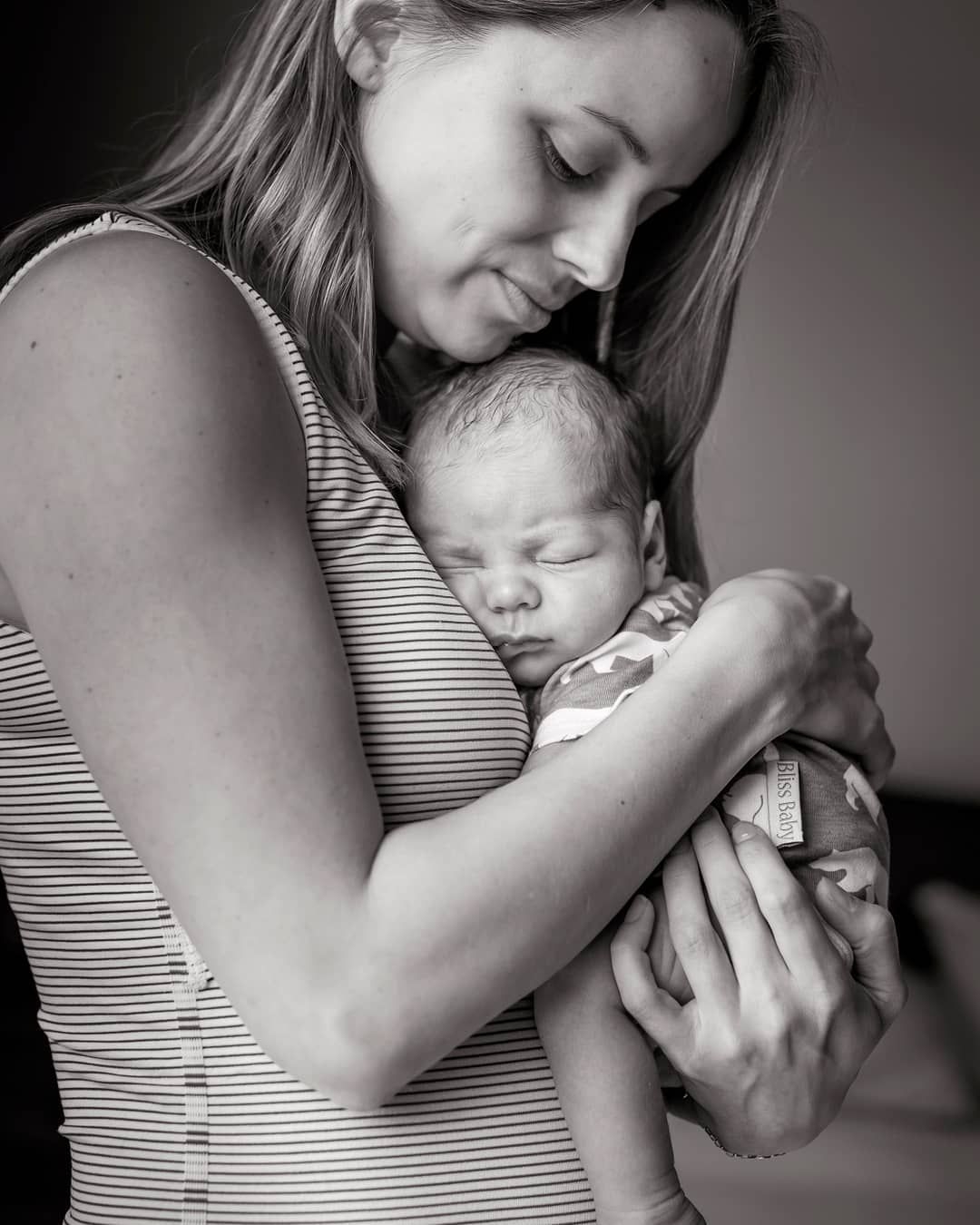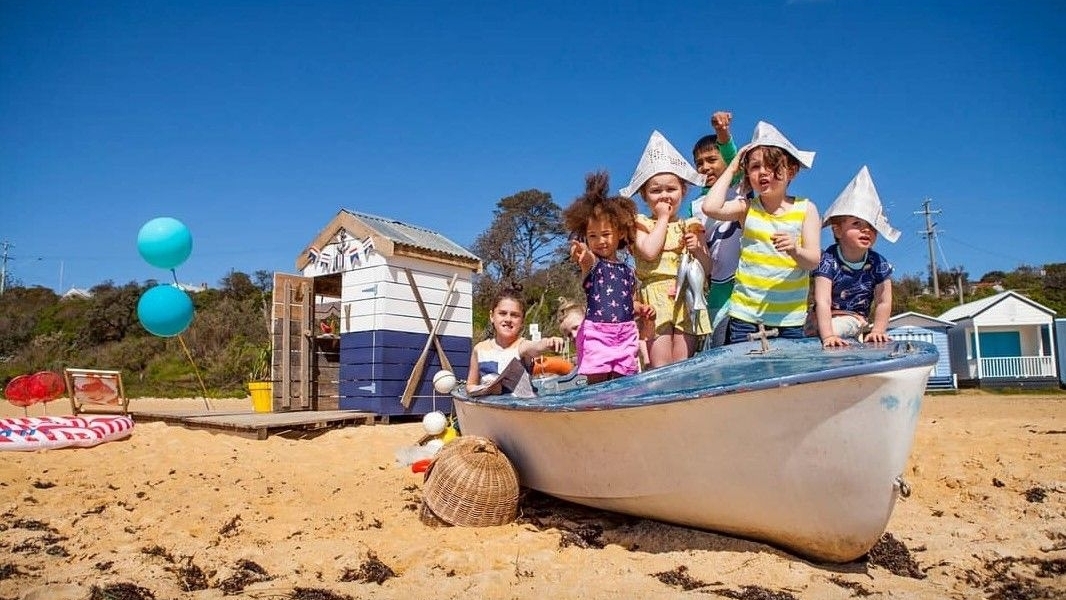 The Little Tribe
Service Melbourne Wide
My Little Tribe is the culmination of many years of photography, parenthood, and the desire to celebrate family life in all of its crazy splendour. As much about the experience as the end result, our family photo shoots are fun for all tribe members, especially the little ones.

And with all that fun going on, there's guaranteed to be plenty of genuine smiles and laughs – all of which, we're there to photography. After all, natural photography with a real feel is what we love.

The Faces Behind the Lens
----------------------------------------
Clare Murray and Grant MacIntyre, the creators, owners and principal photographers of My Little Tribe. Experienced with both kids and cameras (three kids and 30 years of photography between them), Clare and Grant have a penchant and incredible talent for family photography.

Since creating My Little Tribe as a way to celebrate the crazy splendour that is family life, Clare and Grant spend their days doing what they love: photographing kids and families in a fun way. Their specialities lie in gorgeous lifestyle photos and portraits that showcase the unique relationships and characteristics of each tribe.

My Little Tribe Team
-------------------------------
These talented individuals are committed to the fun, collaborative and high-quality values of My little Tribe.

The My Little Tribe team is comprised of experts who are as passionate as Clare and Grant to give your tribe a wonderful photography experience.

Why choose us?
------------------------
When you choose My Little Tribe, you're choosing more than just photographs. We offer an unforgettable family experience that's fun for everyone.

We also specialise in stunning finished artworks, so you can treasure and share the memory of this time for years.


We Recommend