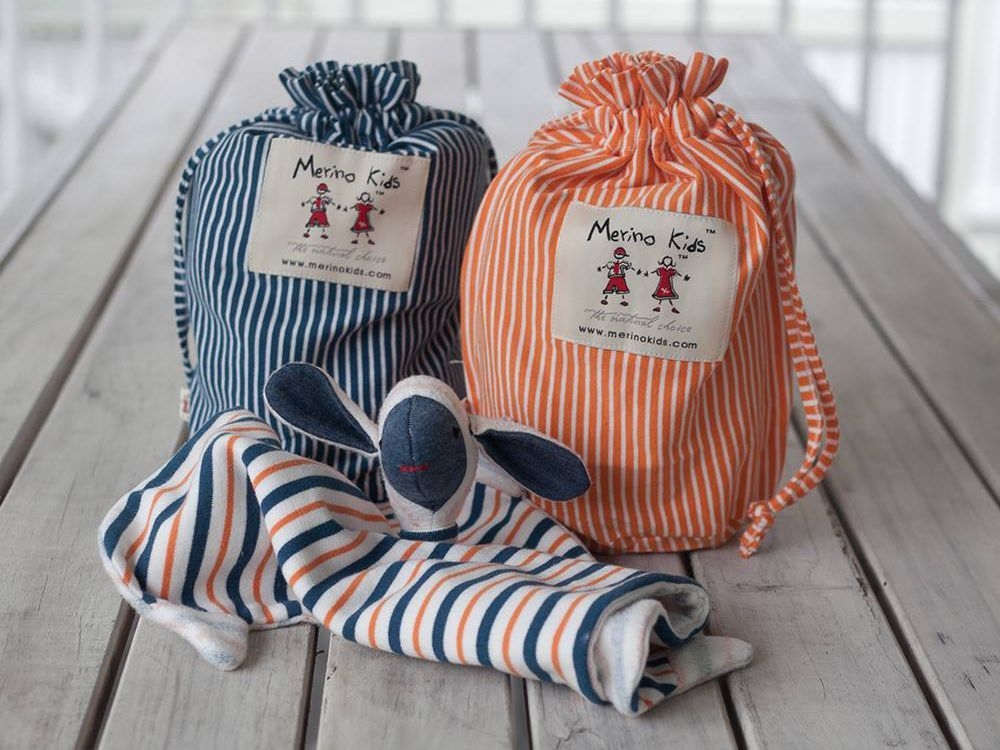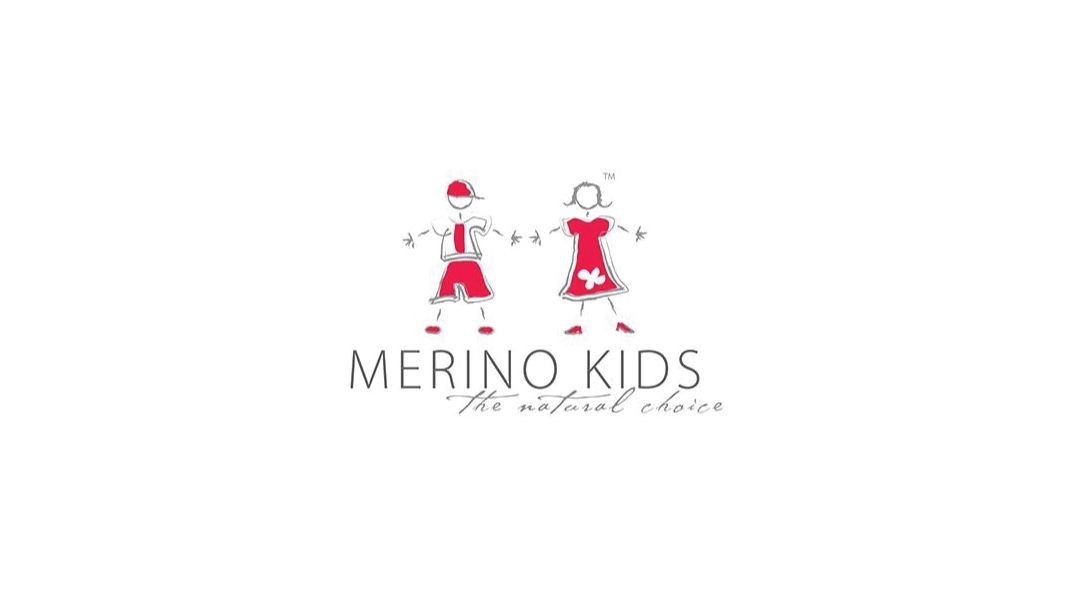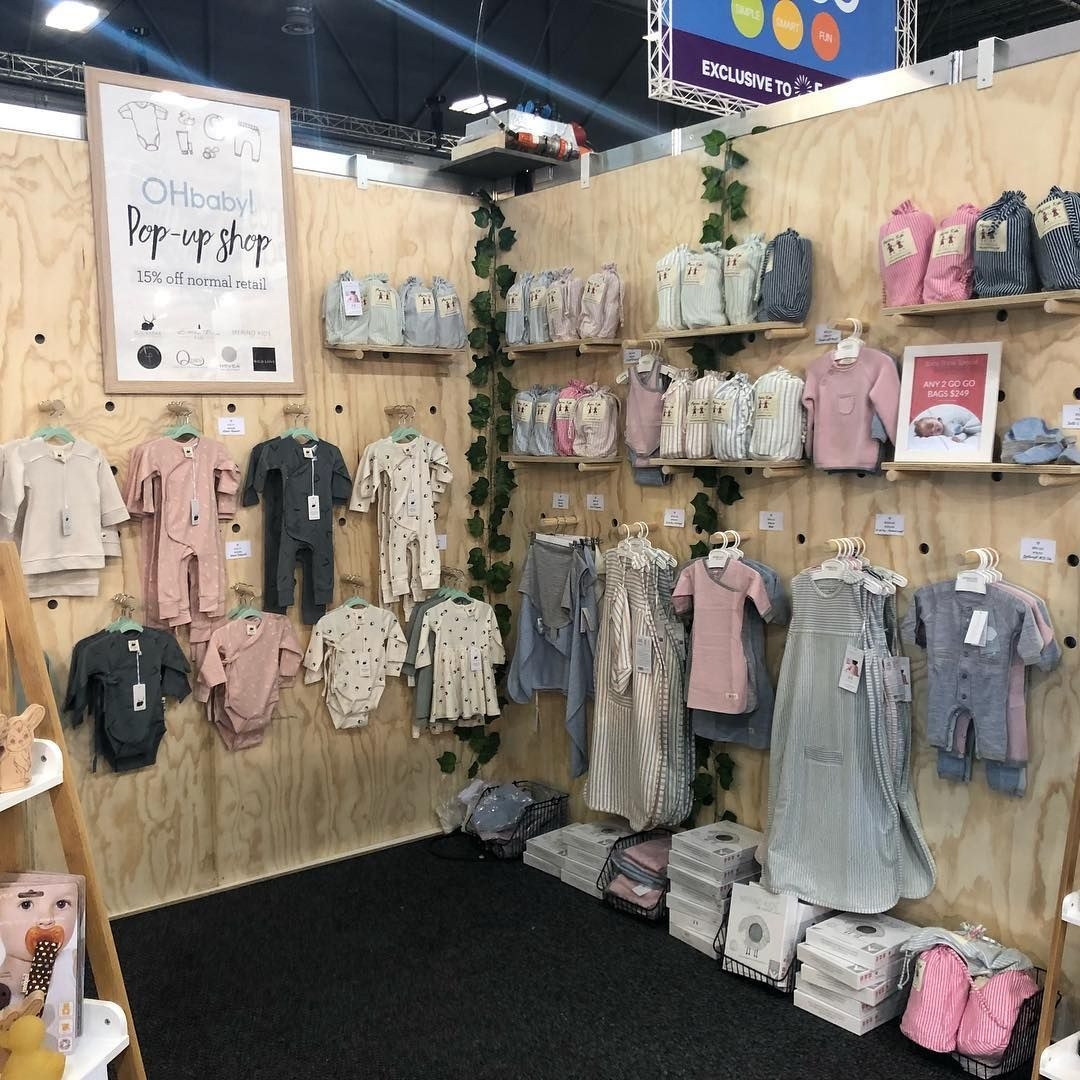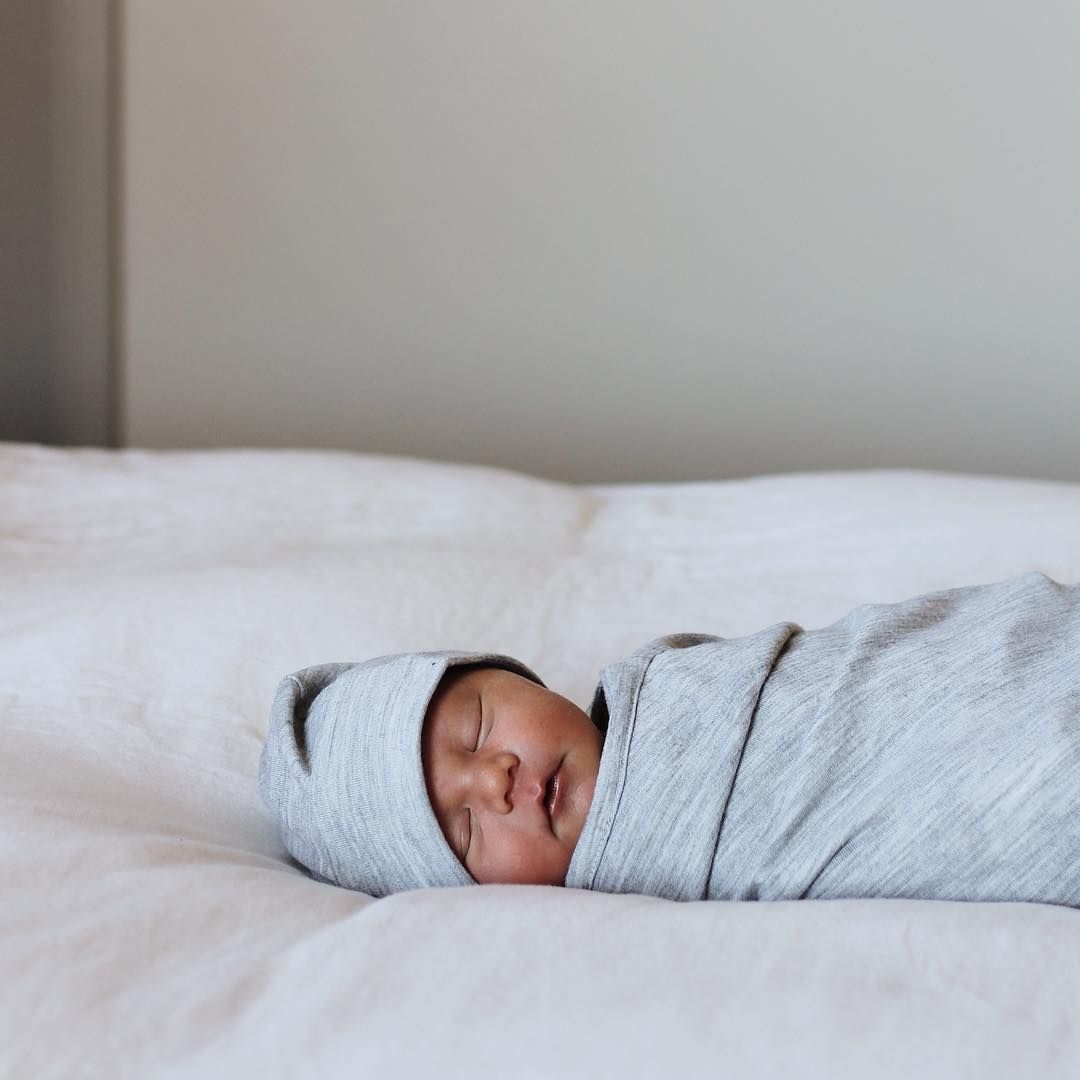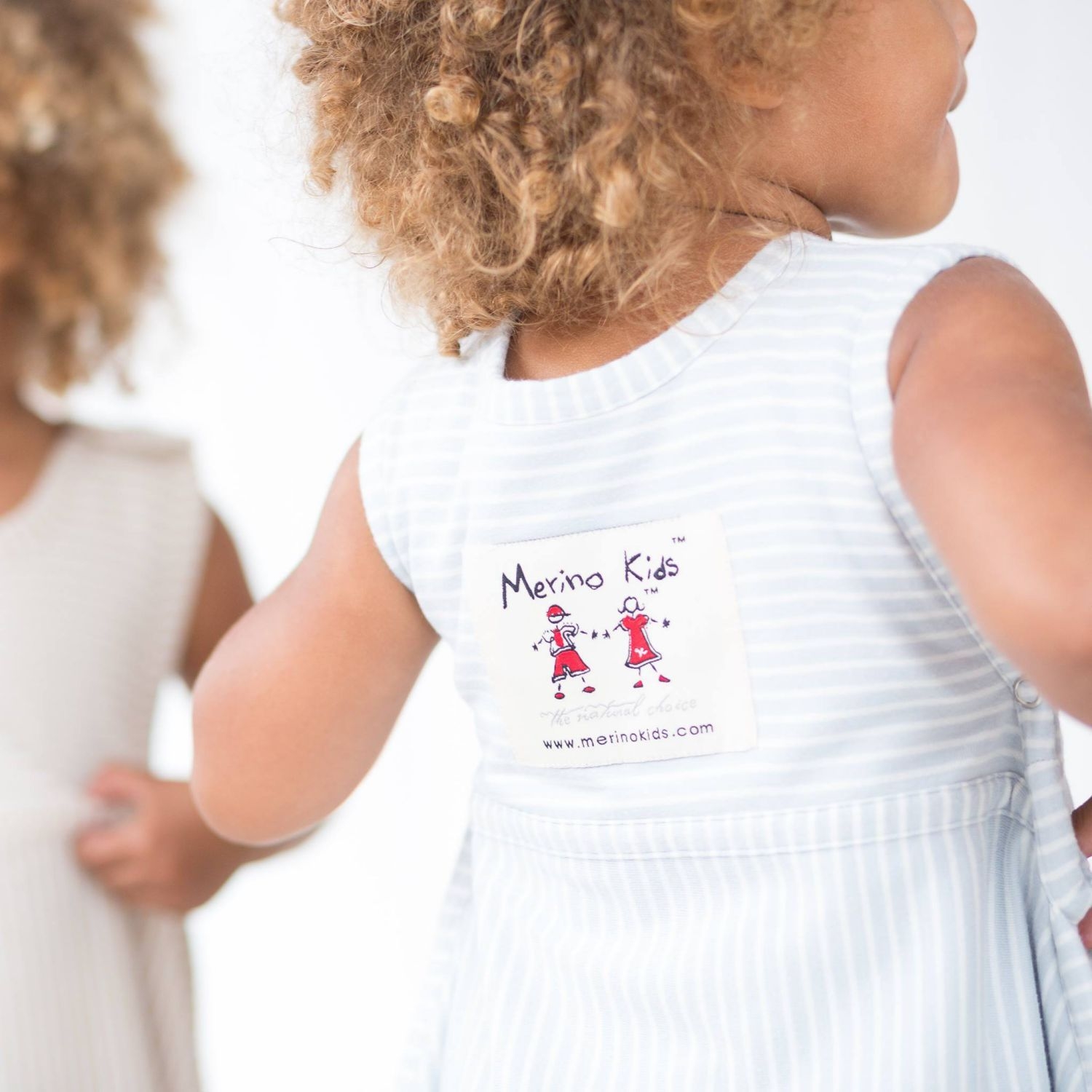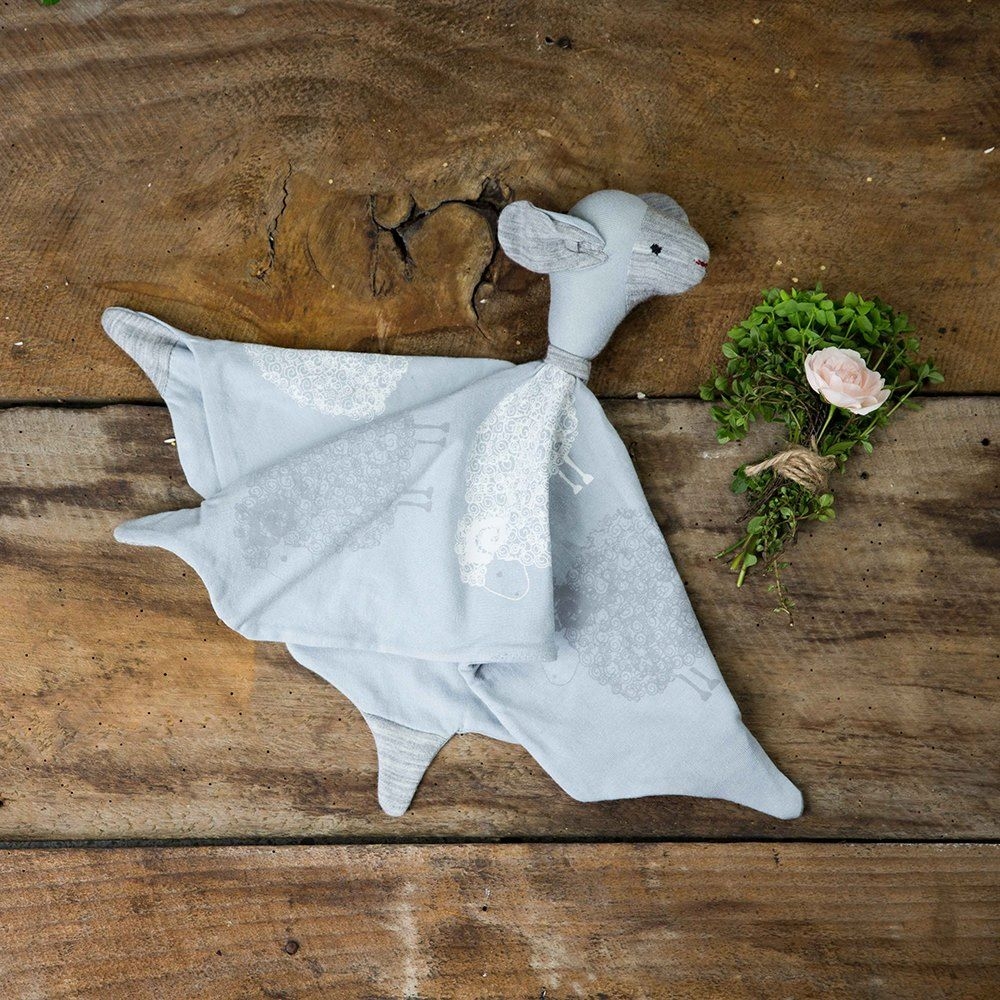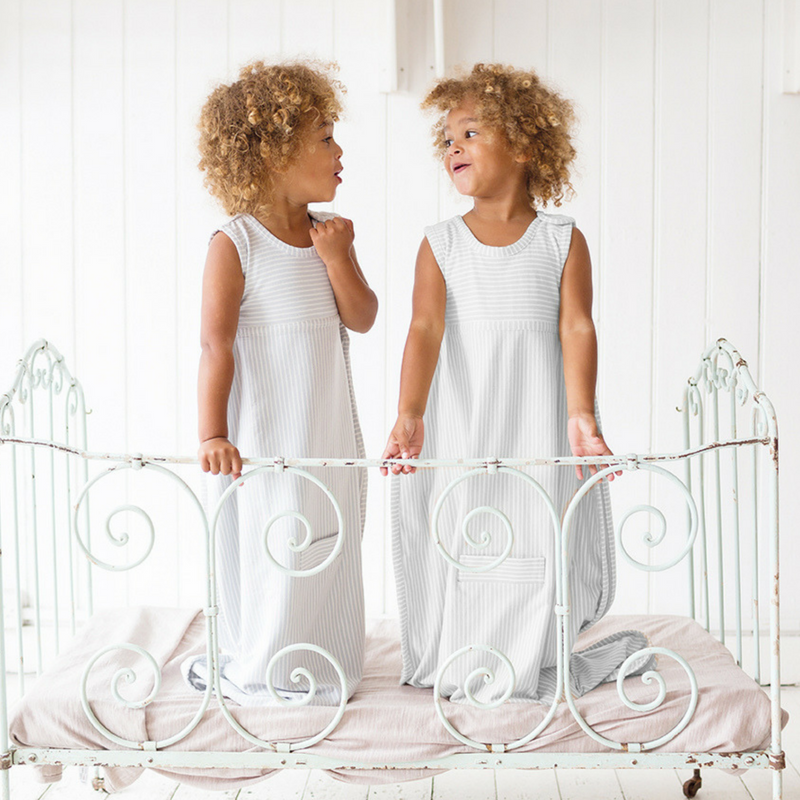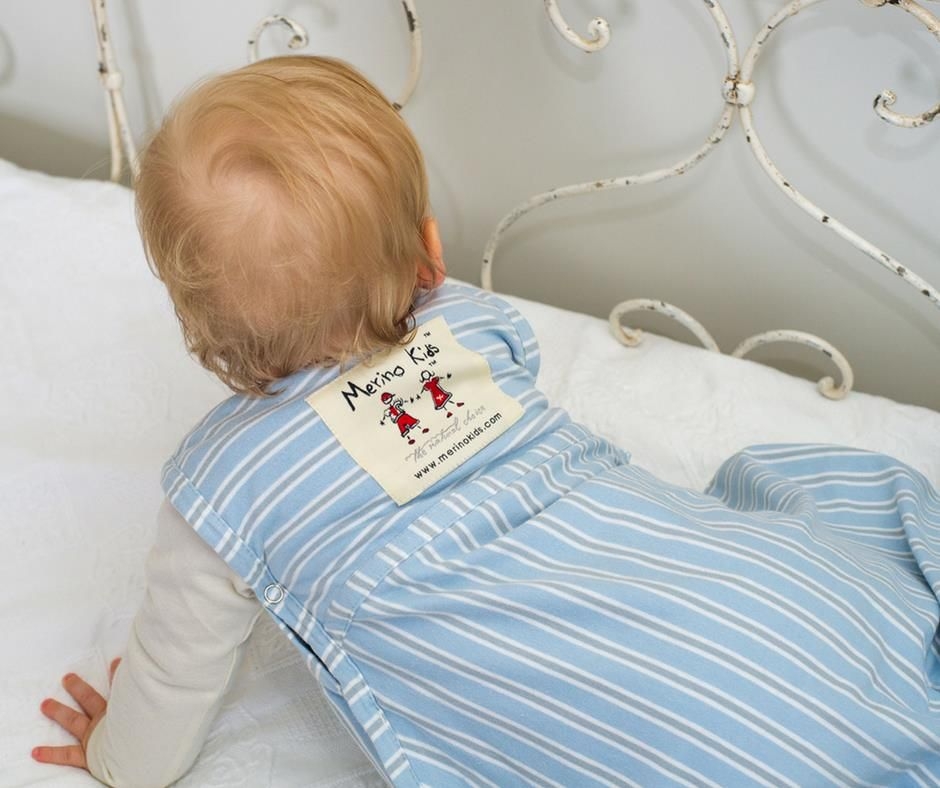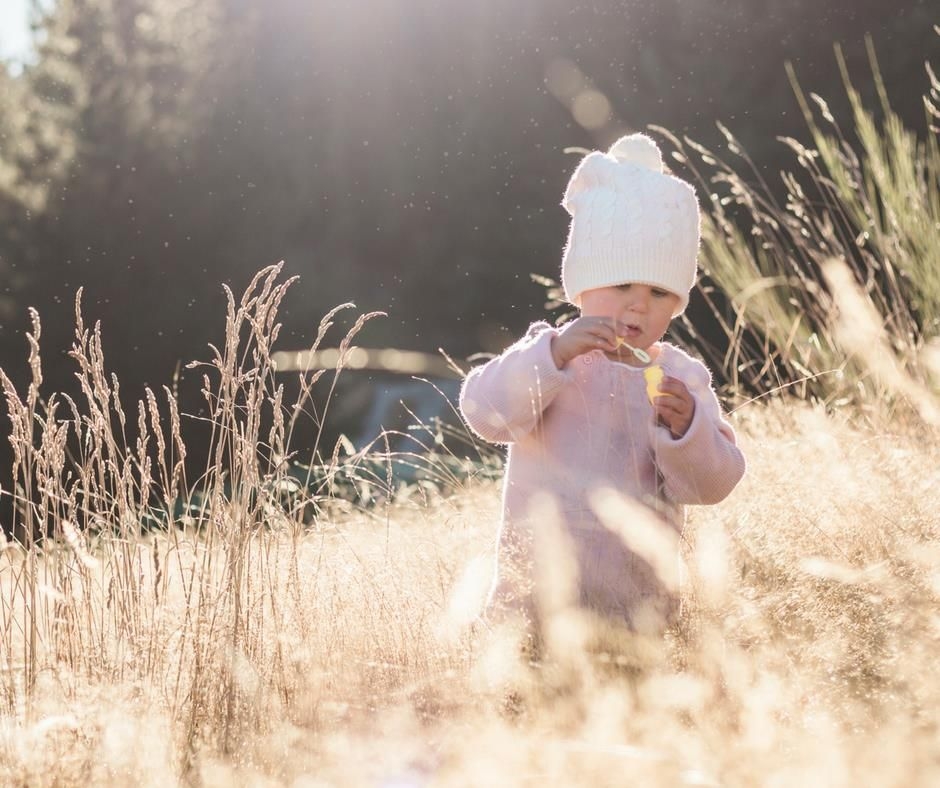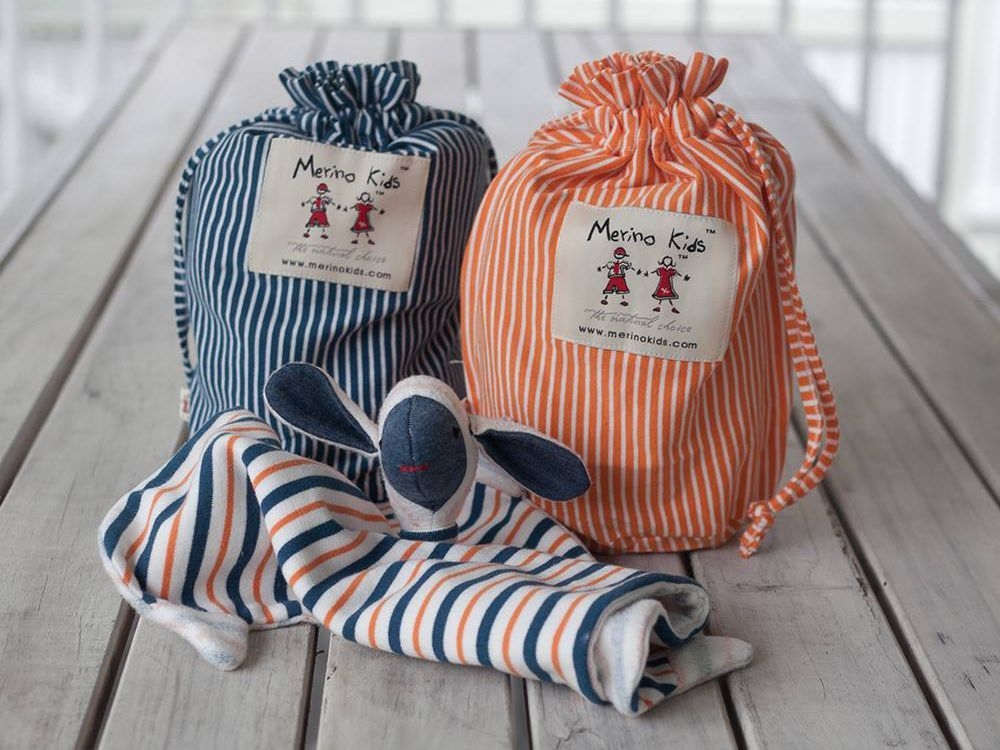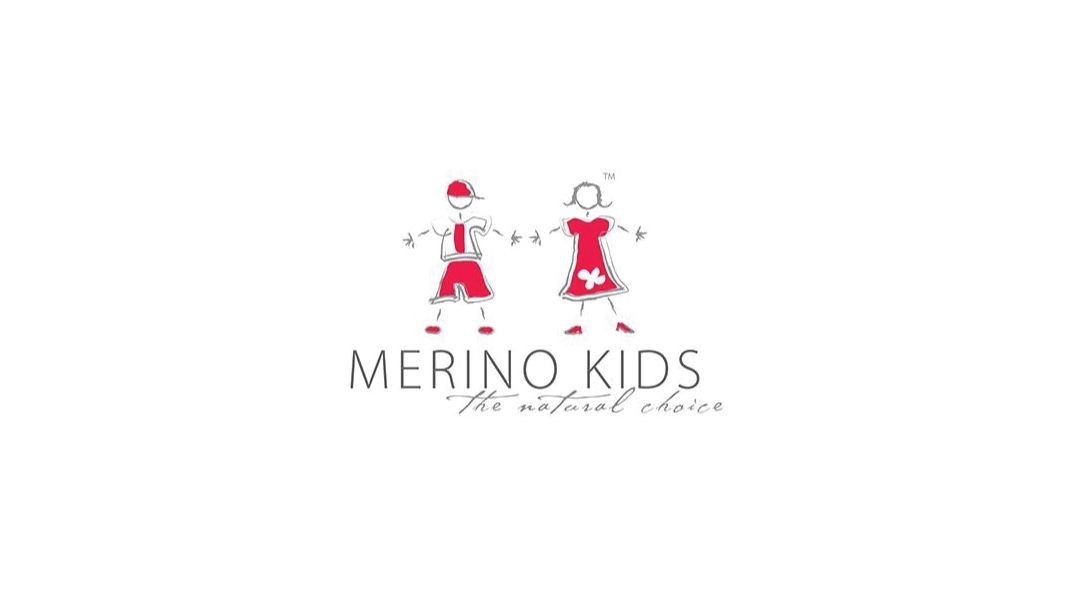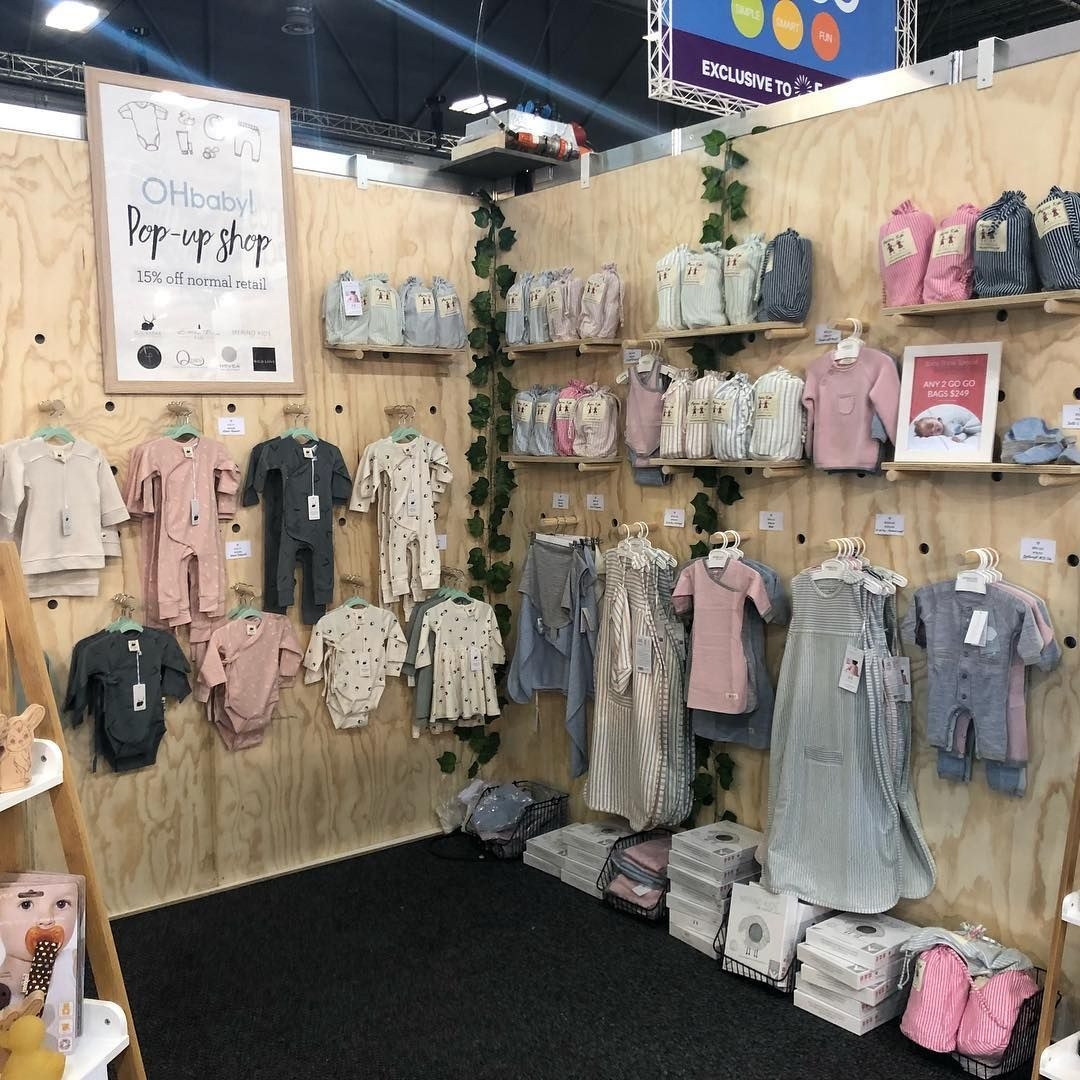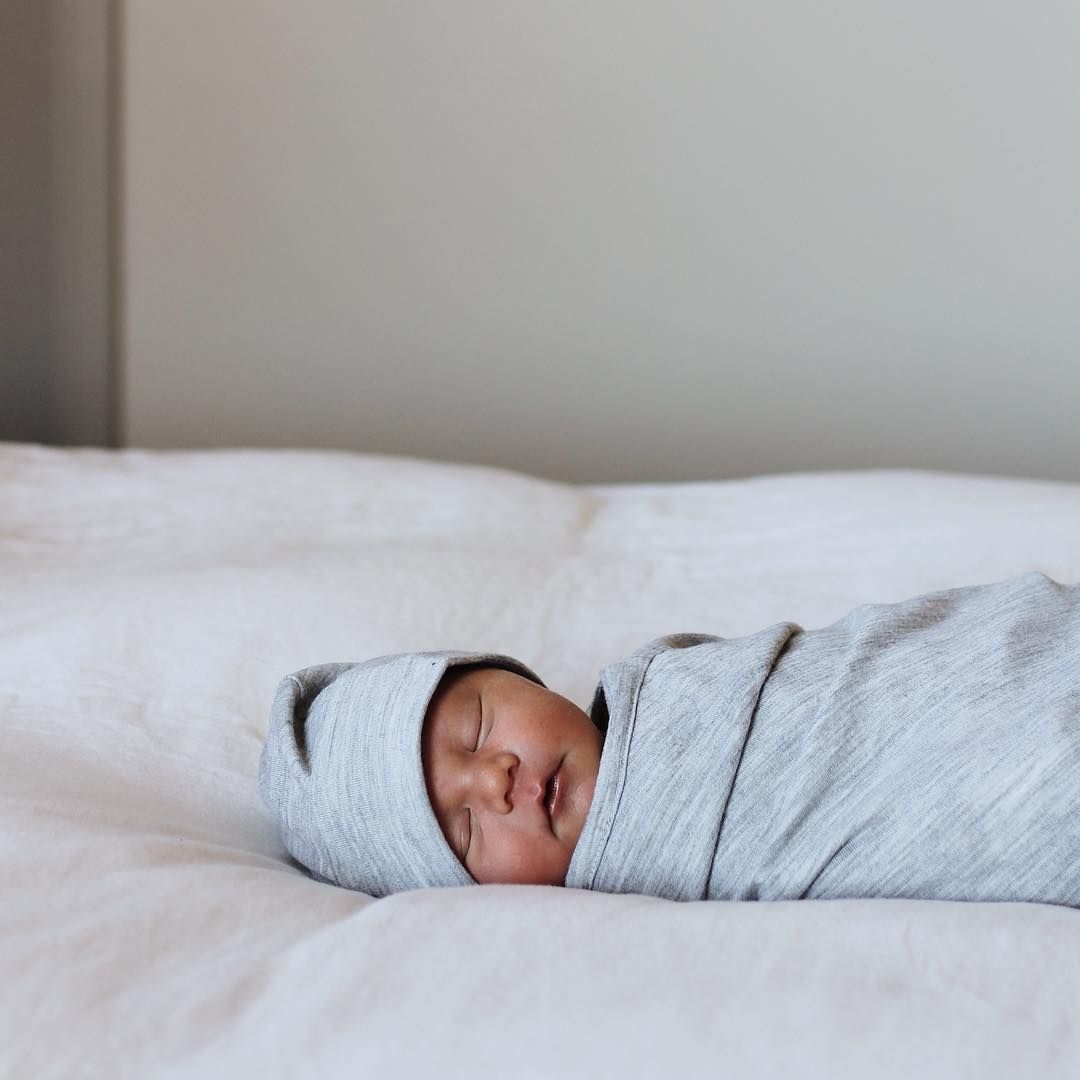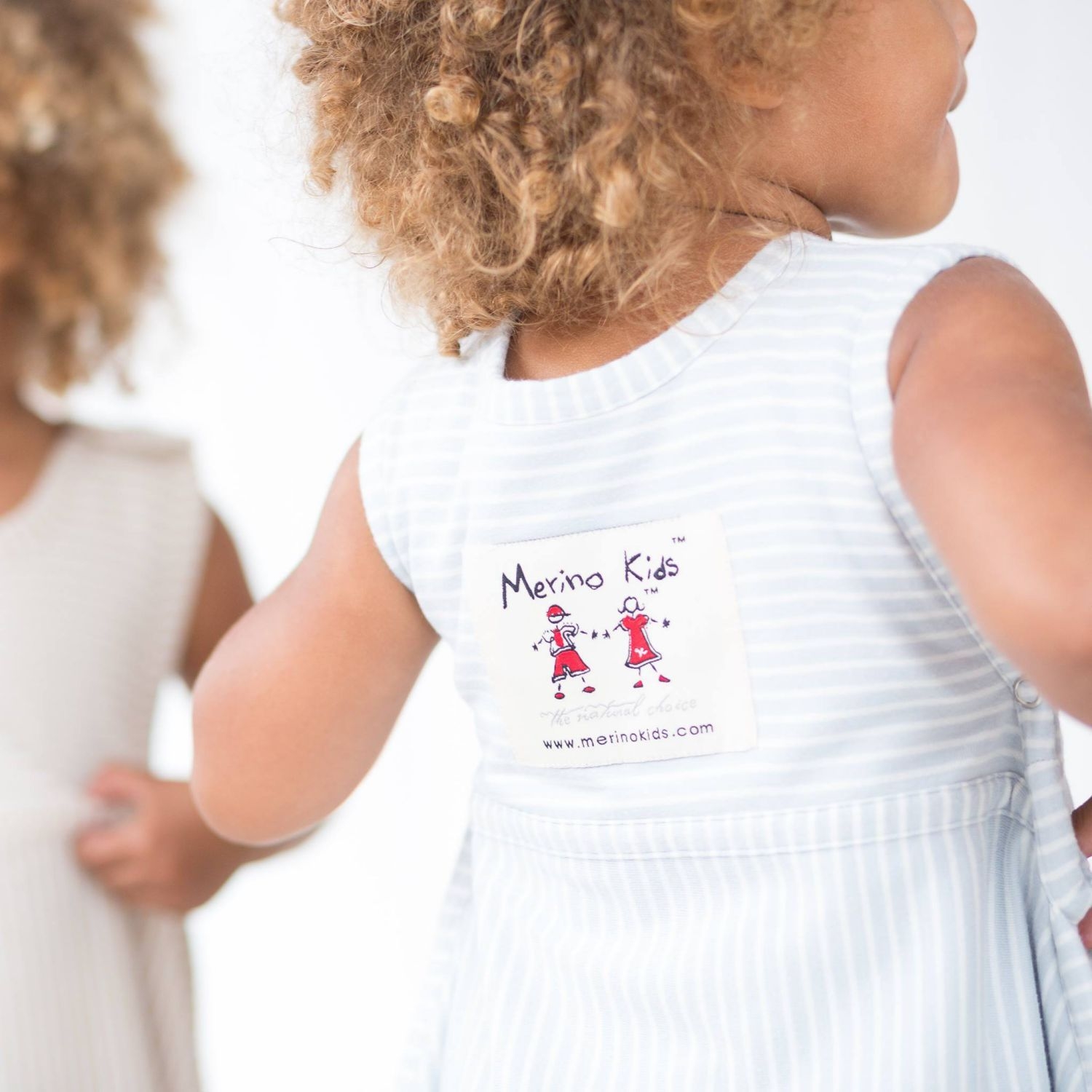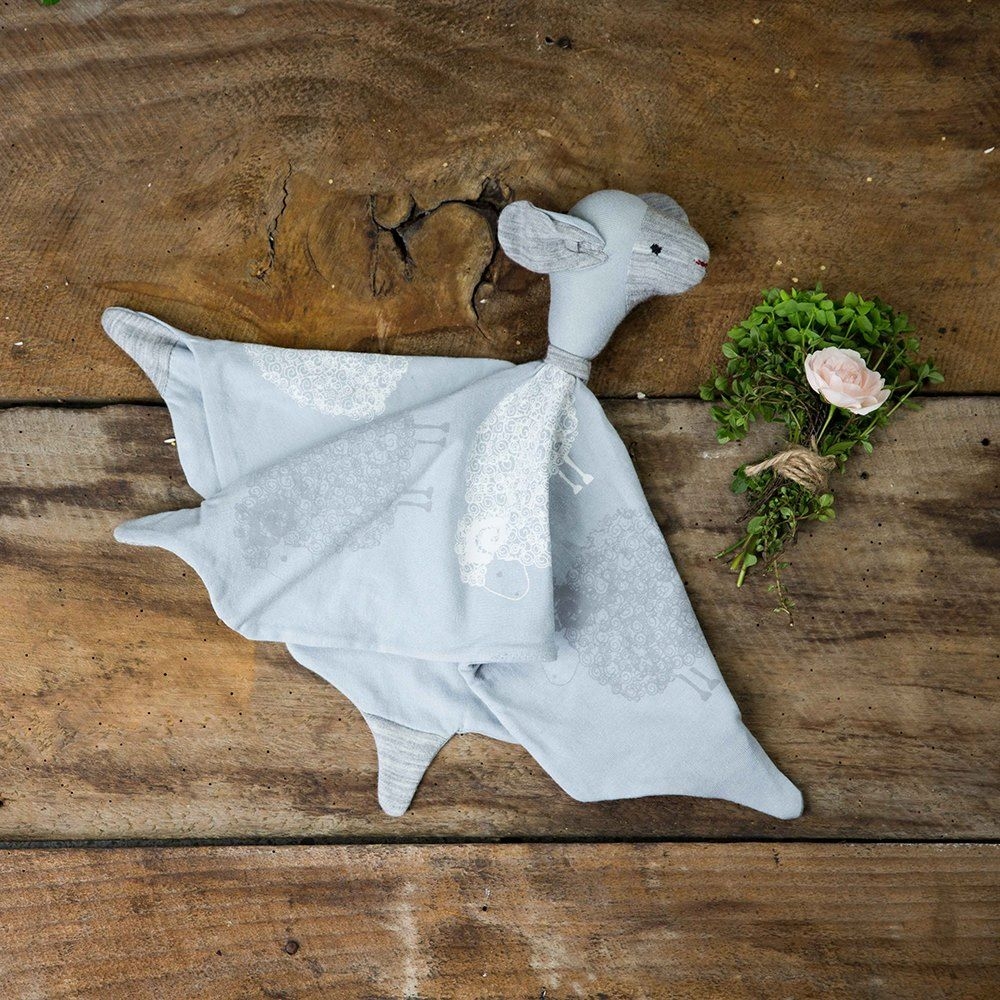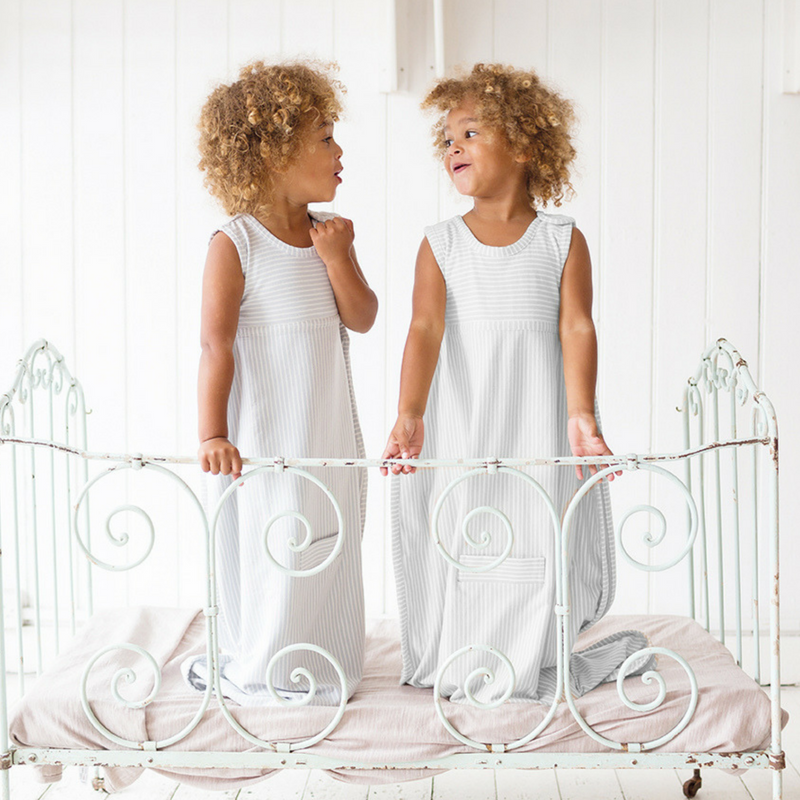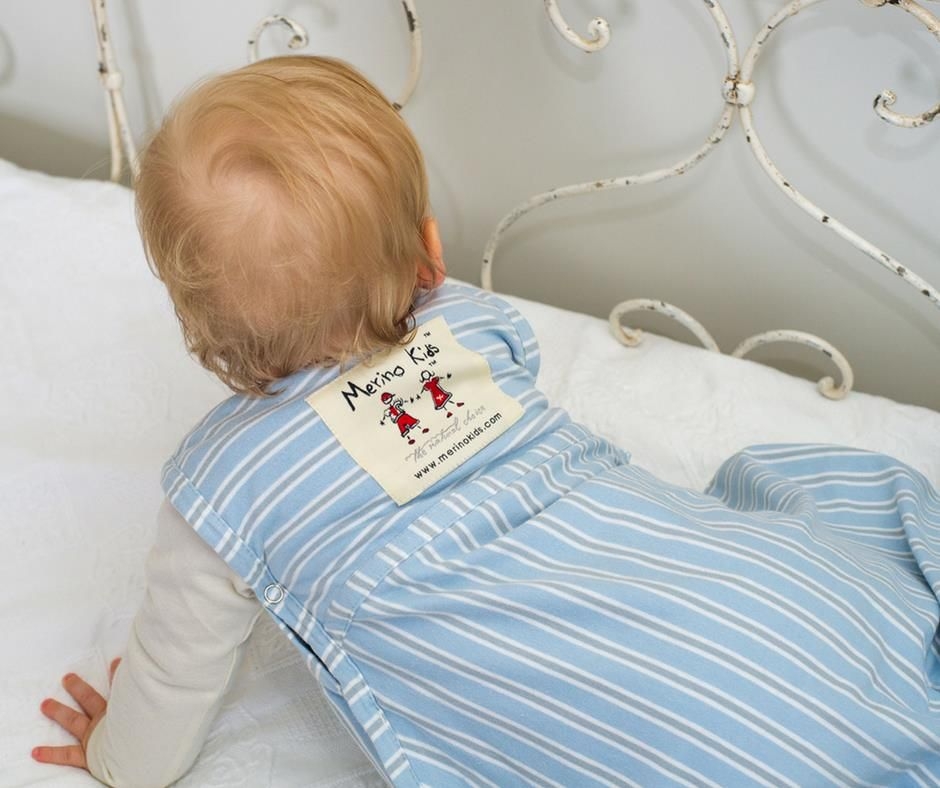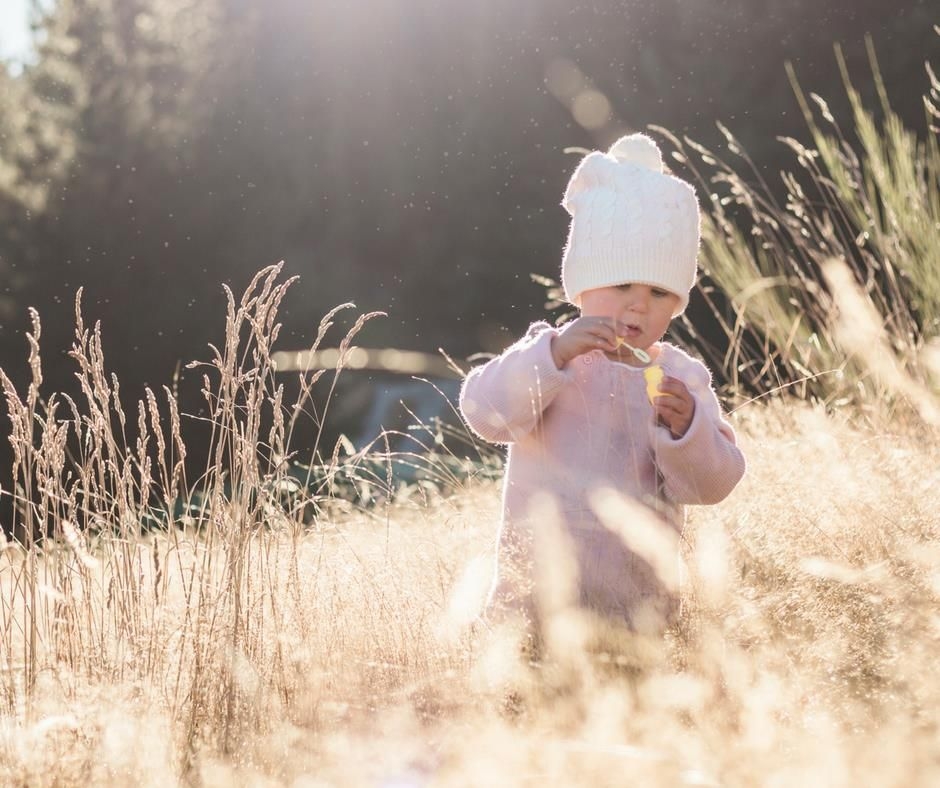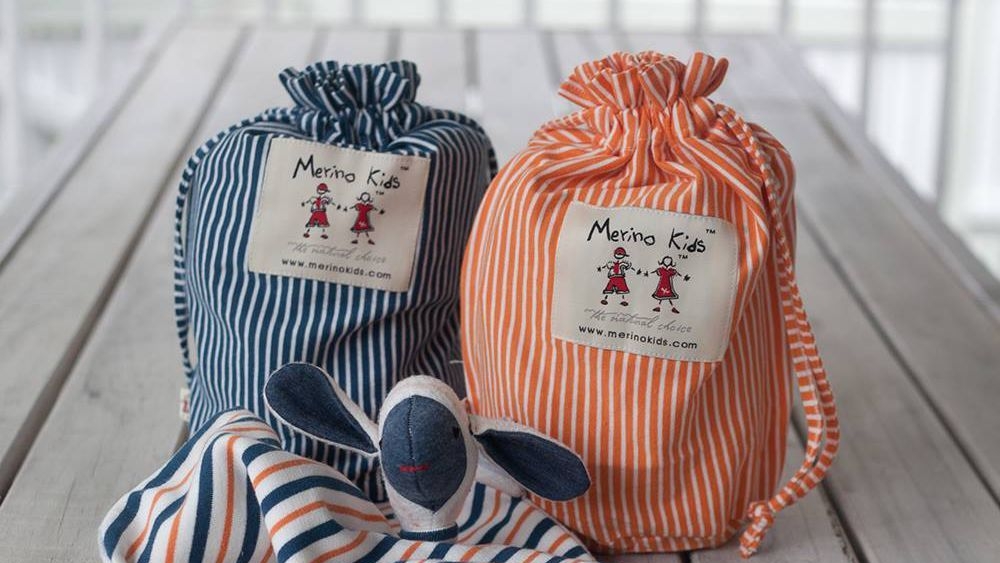 Merino Kids
Service Australia Wide
Merino Kids™ is an award-winning, baby and toddler sleepwear and clothing company from New Zealand. Our 100% natural products have been helping families sleep safely and better in New Zealand, Australia and around the world for over 12 years.

The Merino Kids™ range, including the popular Cocooi™ Babywrap/Swaddle and the Go Go Bag™ sleep bag, is made from the world's finest merino wool. Better than any other material, merino wool "breathes" and is perfect for all seasons and environments, keeping your baby warm in the cold and cool in the heat.

The Merino Kids™ range is silky soft, light, kind to delicate skin, easy to care for, very safe and great value because it lasts longer. Medical studies have shown that babies sleeping in or on merino settle quicker, sleep longer, feed better, cry less and gain weight faster. Read more here about merino - the wonder fibre.


We Recommend