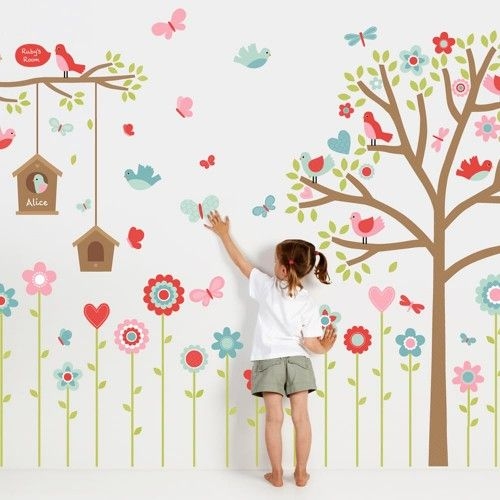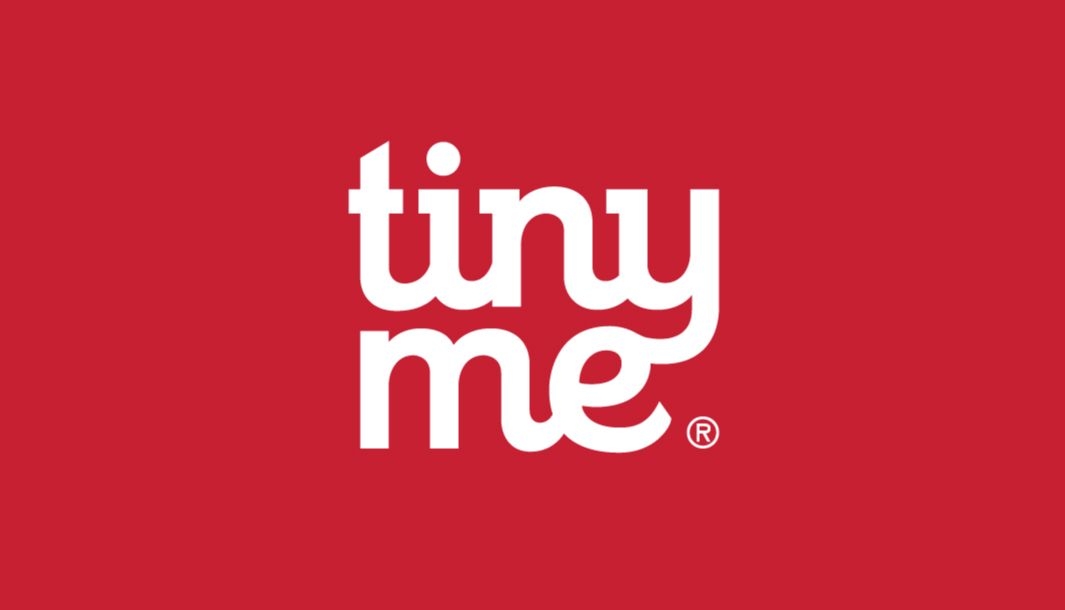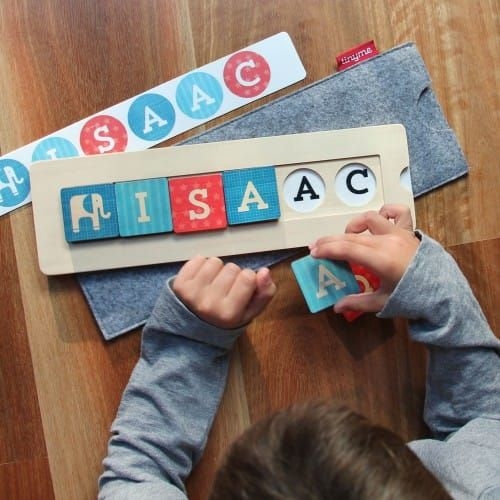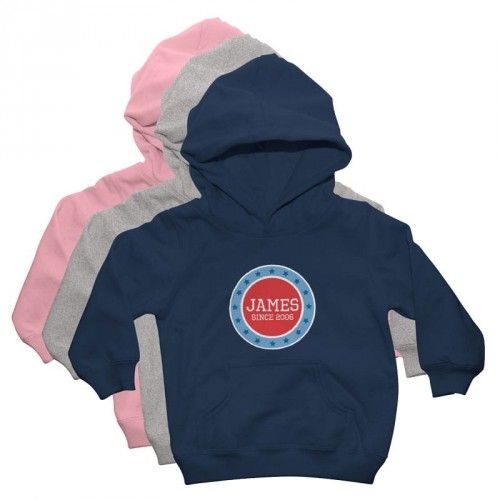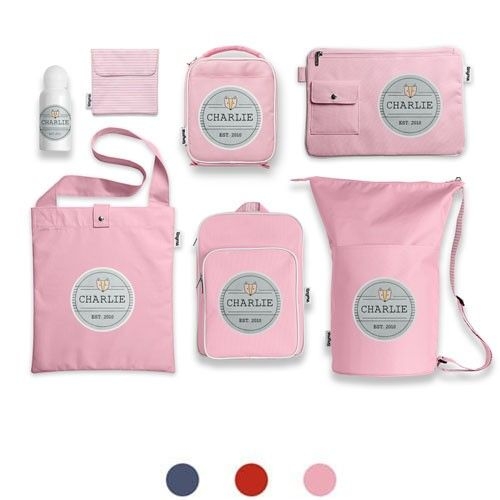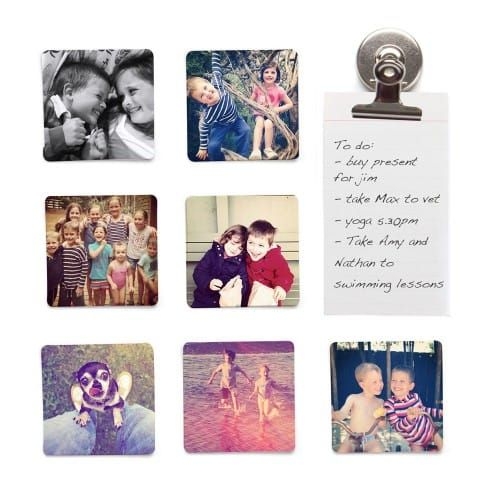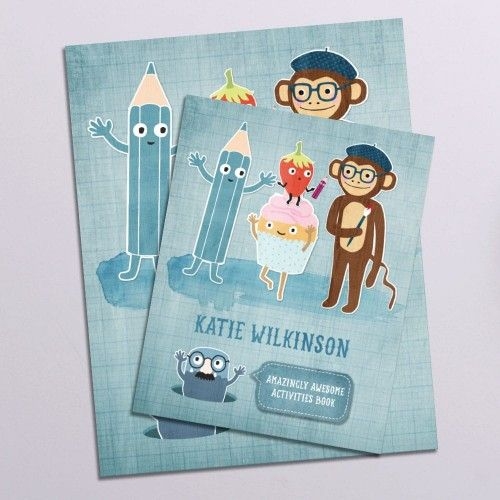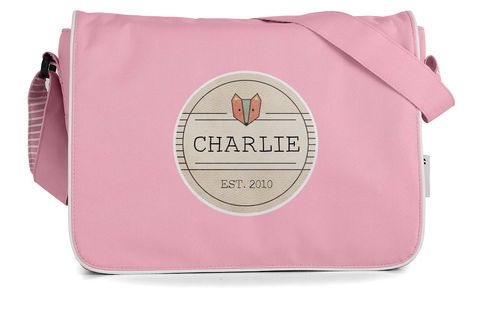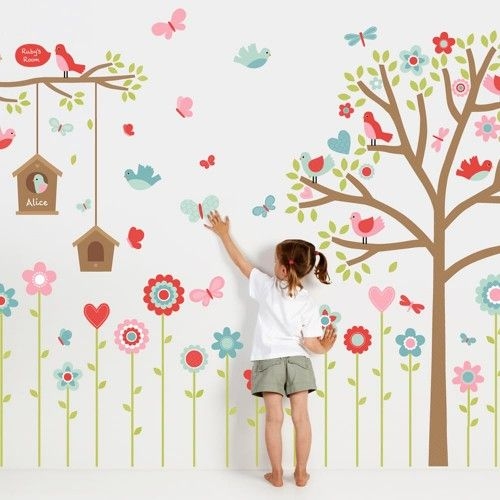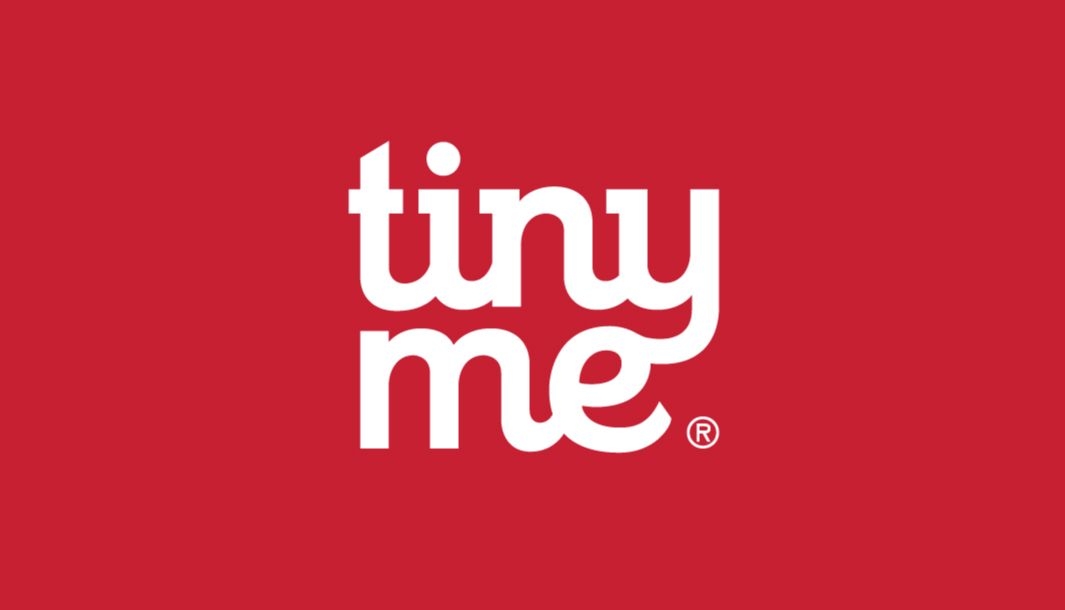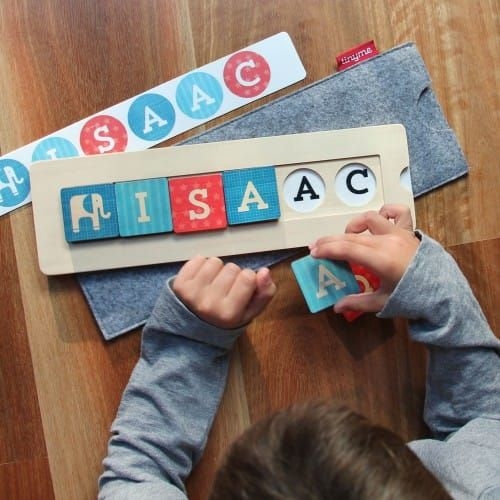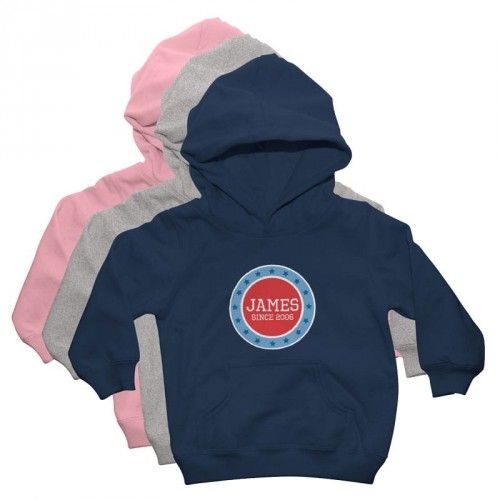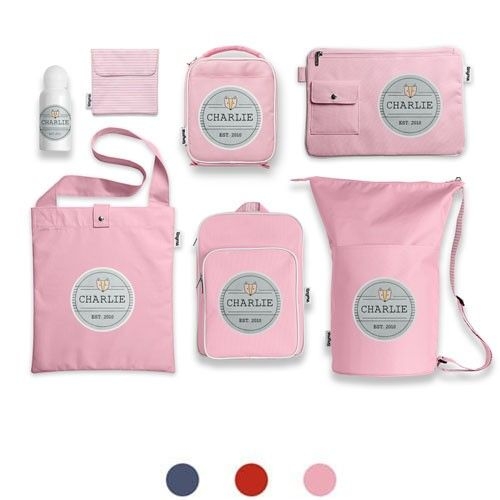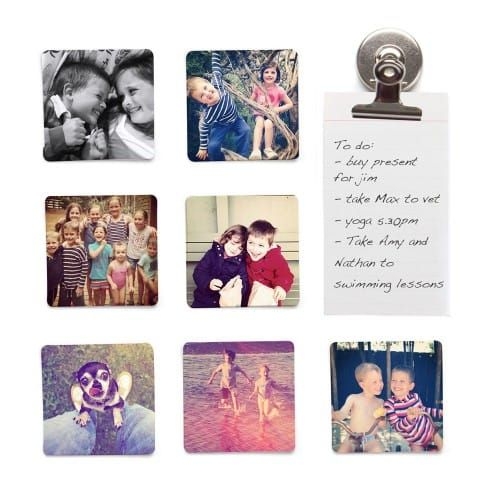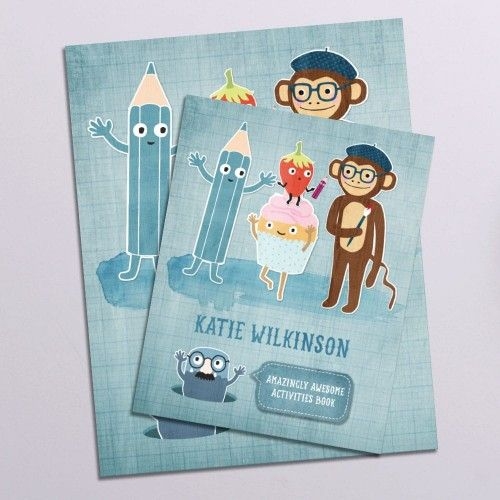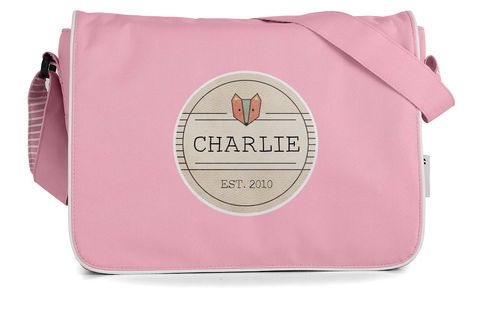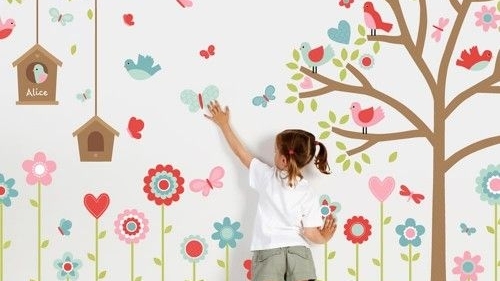 Tinyme
Service Australia Wide
Here at Tinyme we design and create unique and cute personalised products to delight our customers.

From wooden name puzzles and jigsaws to personalised books and stationery, Tinyme makes the best and most unique gifts for children. So whether you are shopping for back to school name labels and kids bags, a cute gift or some educational fun, you've come to the right place.

Create the ultimate children's birthday party with our extremely stripey, extremely cute range of party products. Our fully co-ordinated party range has been designed in house and is available exclusively through Tinyme. Available in 3 colours, our premium quality range has been designed to match beautifully, provide great value and make preparing for your next party easy!


We Recommend