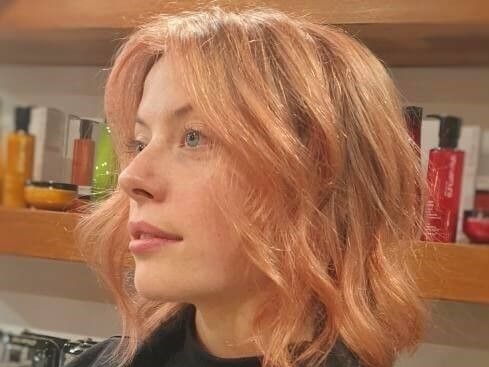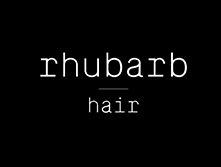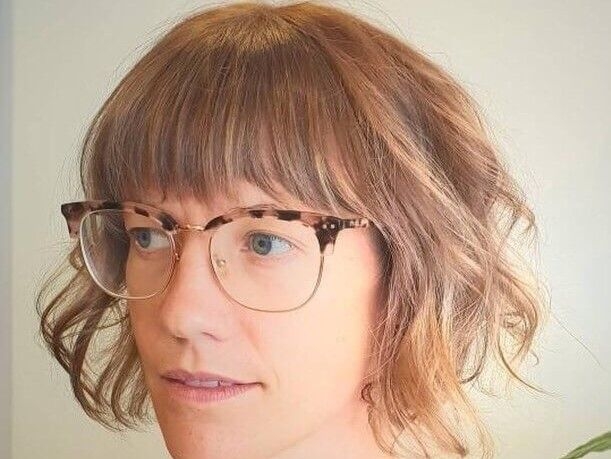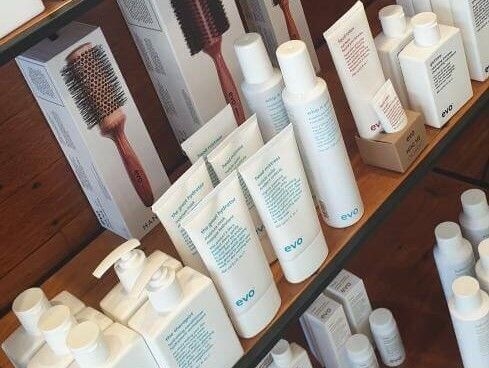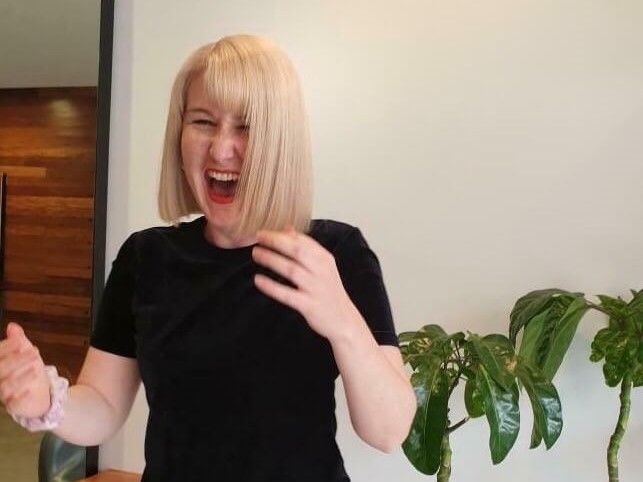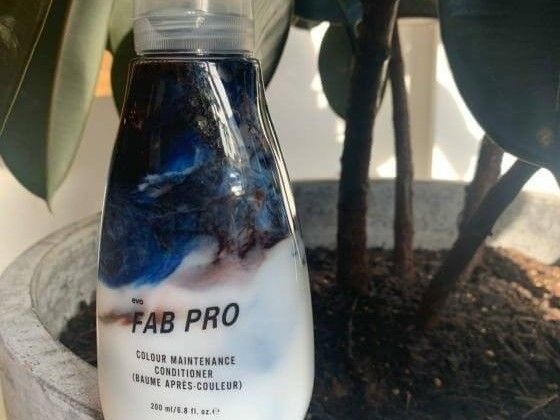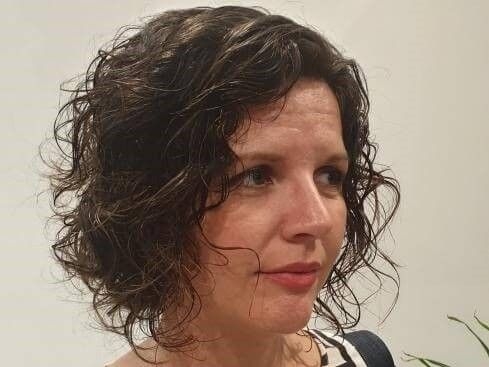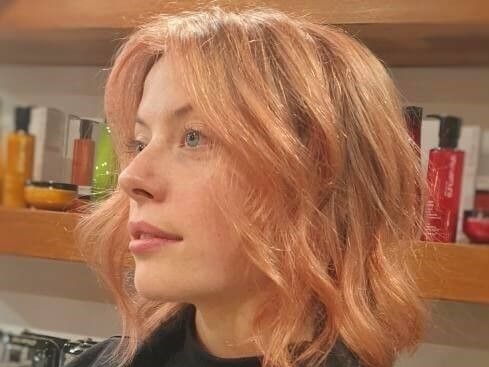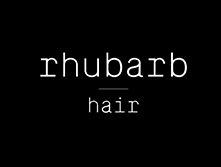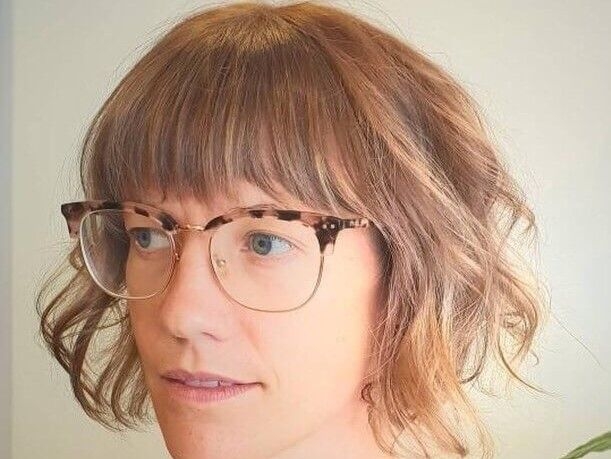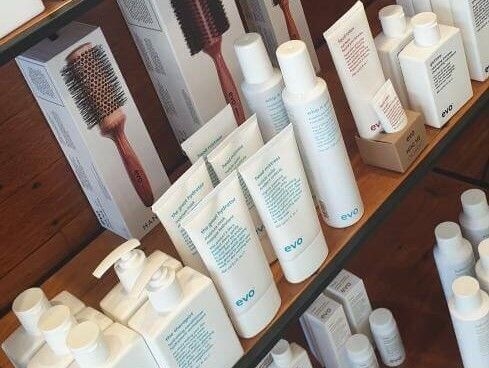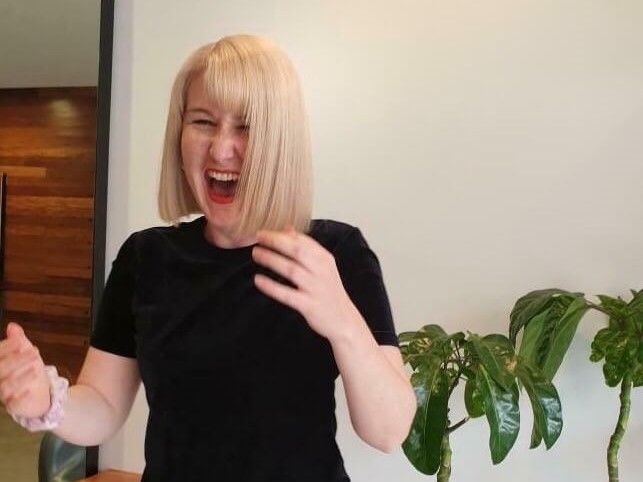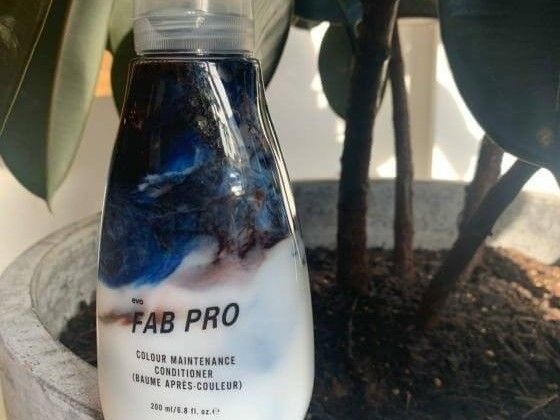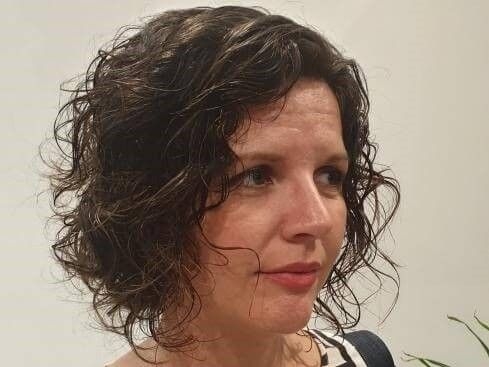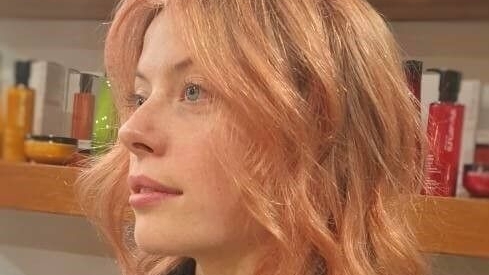 Have you been looking for a hairdresser in Brunswick? Rhubarb Hair Salon is one of the best hairdressers in Brunswick East that provides a variety of services.

Established in 2003, Rhubarb Hair Salon has been operating in Brunswick East for 18 years. In these 18 years, we have always cherished our community and continued to strive to provide the best hair in Brunswick. We pride ourselves in treating every person through our door as a unique individual and treating their hair in the same way.

We offer an extensive range of services including customized cuts, healthy hair colour, men's grooming, curly hair care, hair extensions, and tailored education about your individual hair needs.

To book your appointment or to learn more call us at (03) 9387 8188.


We Recommend