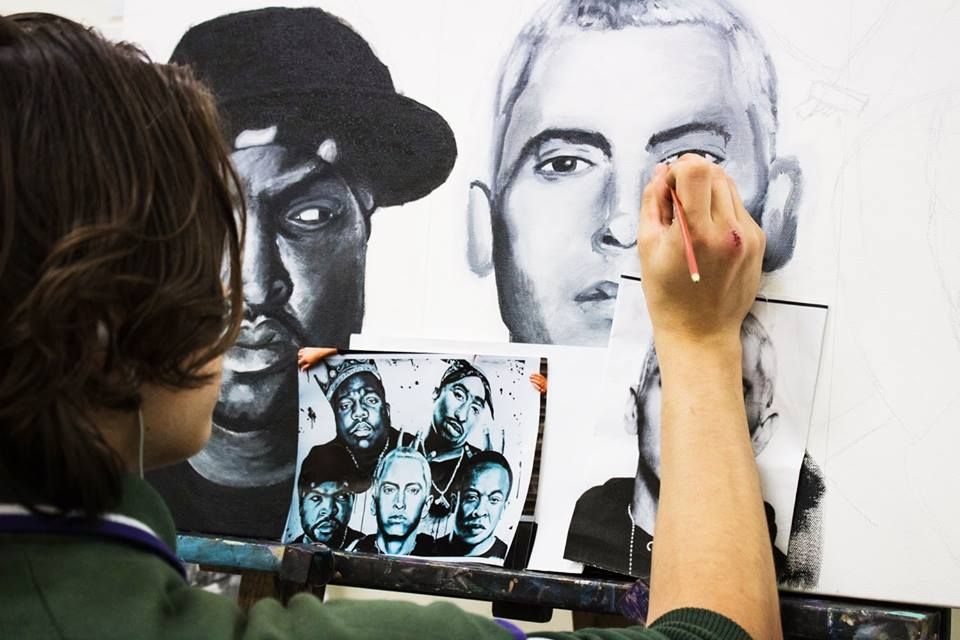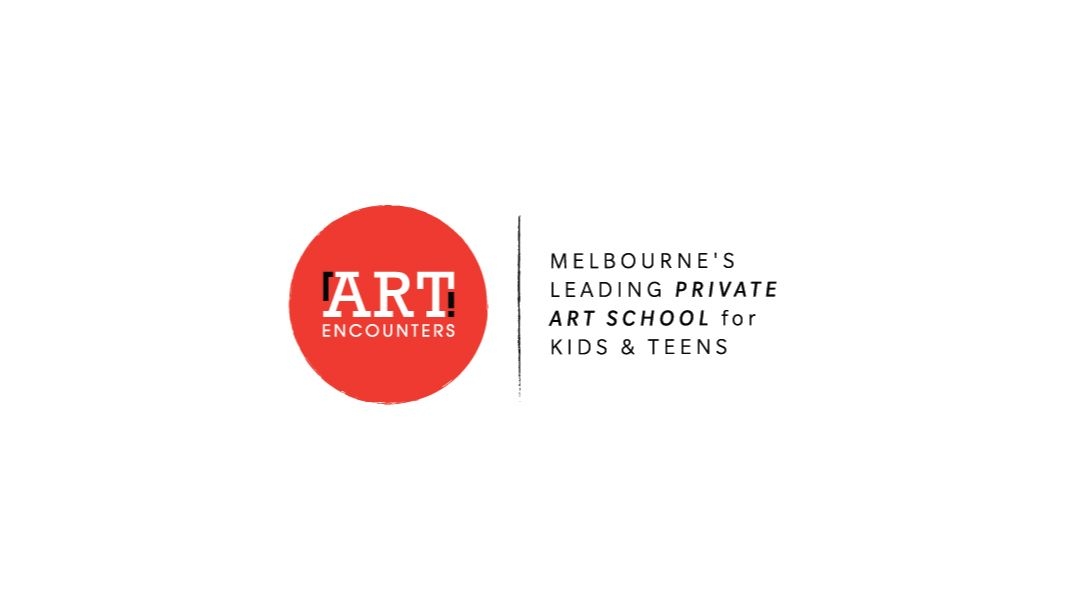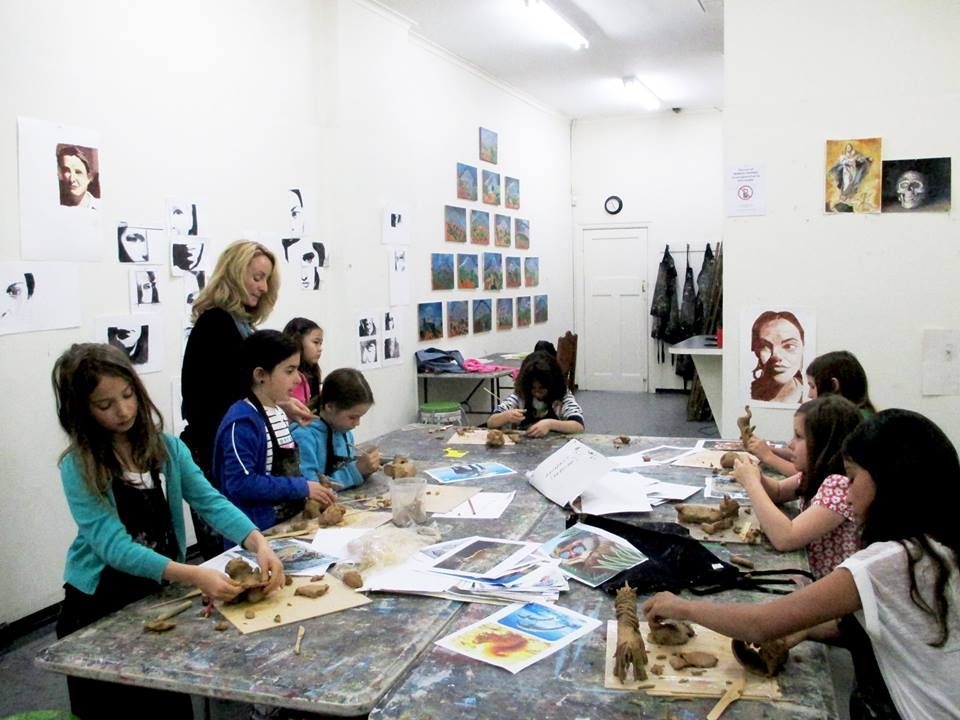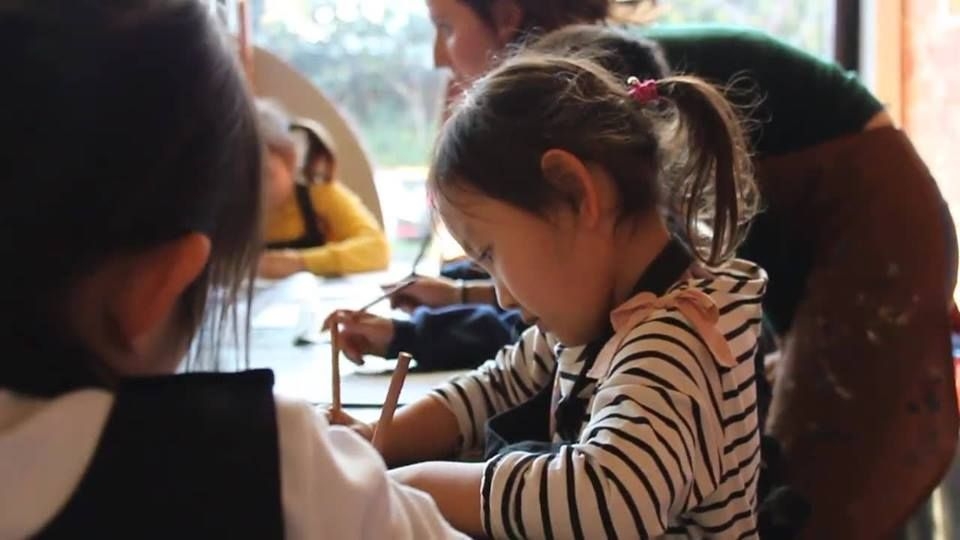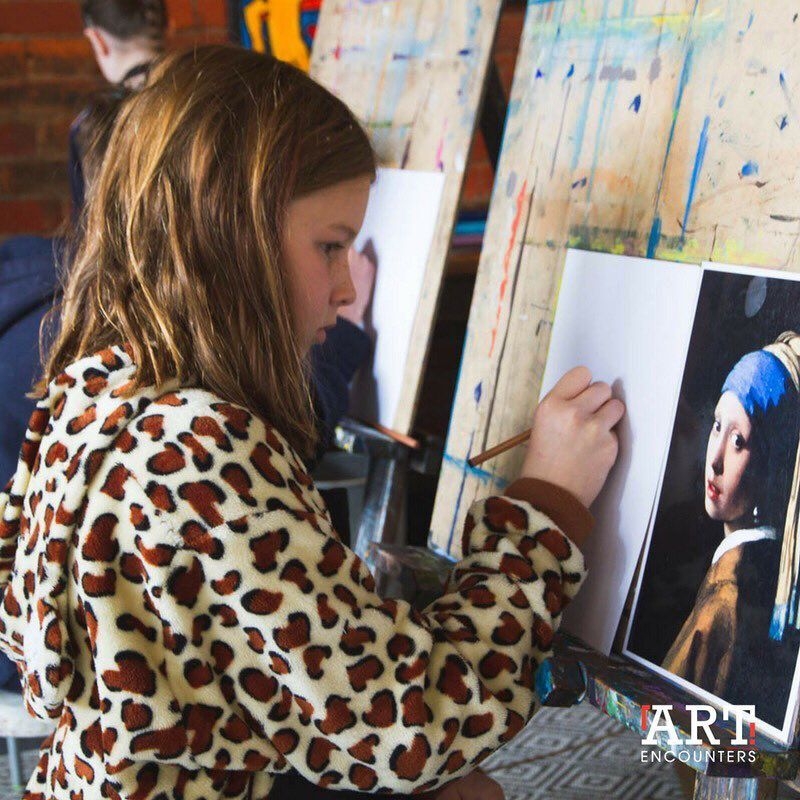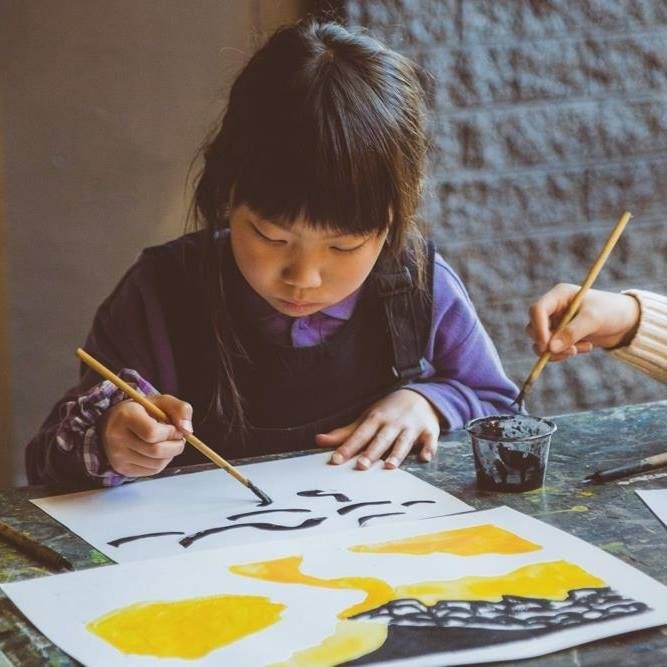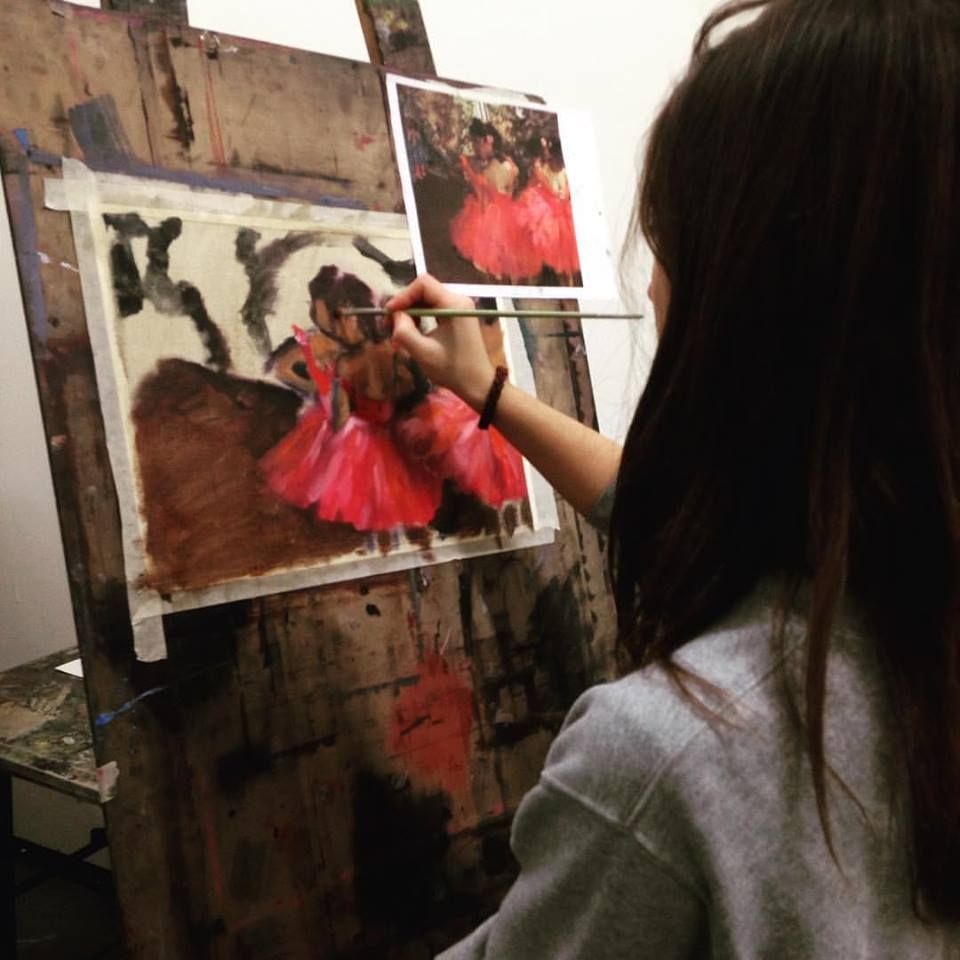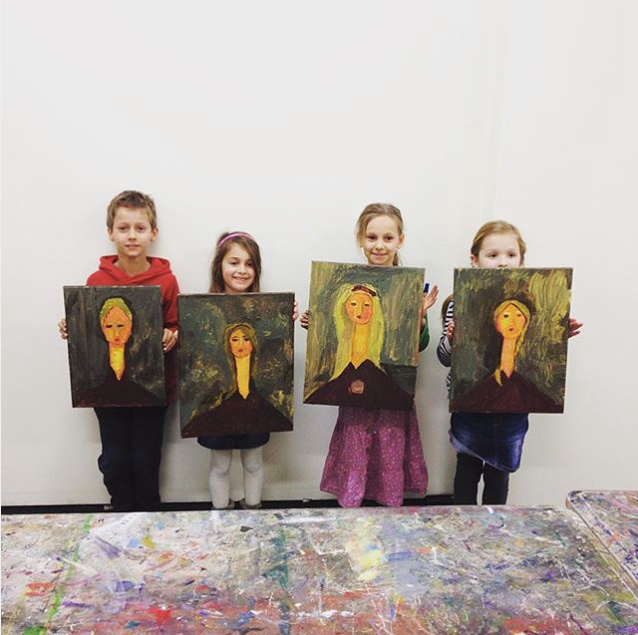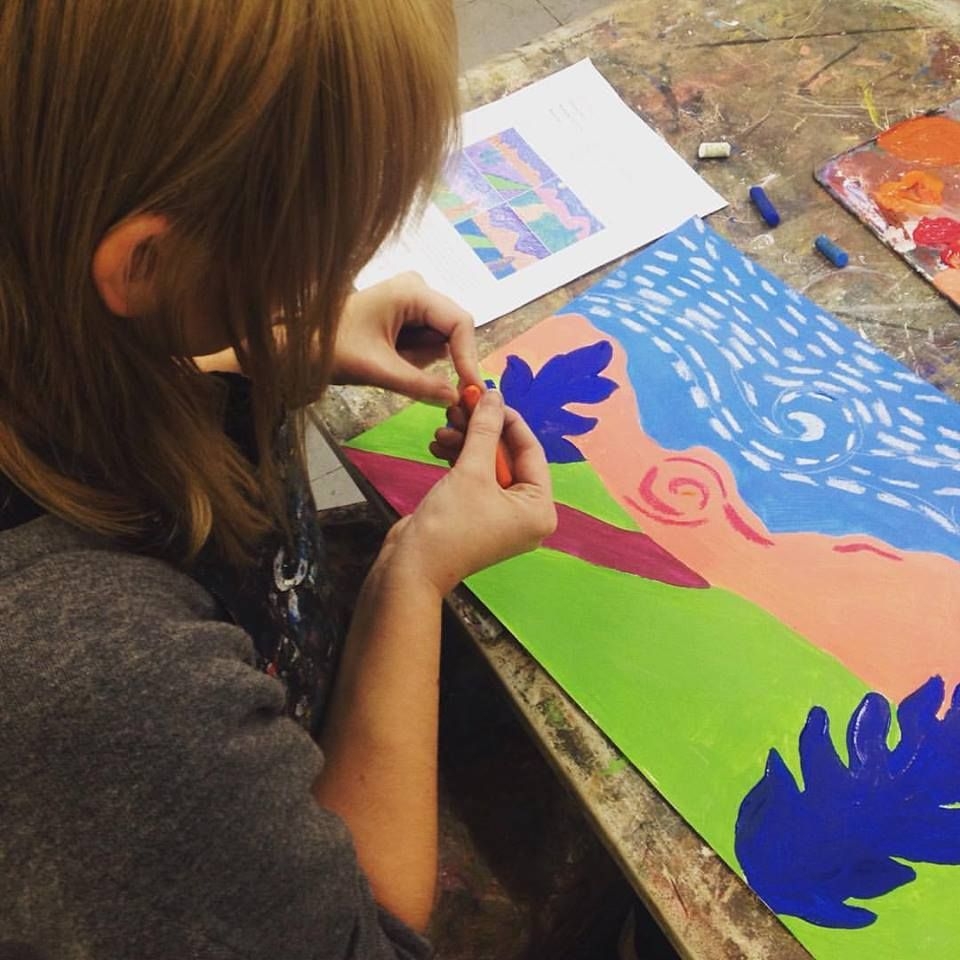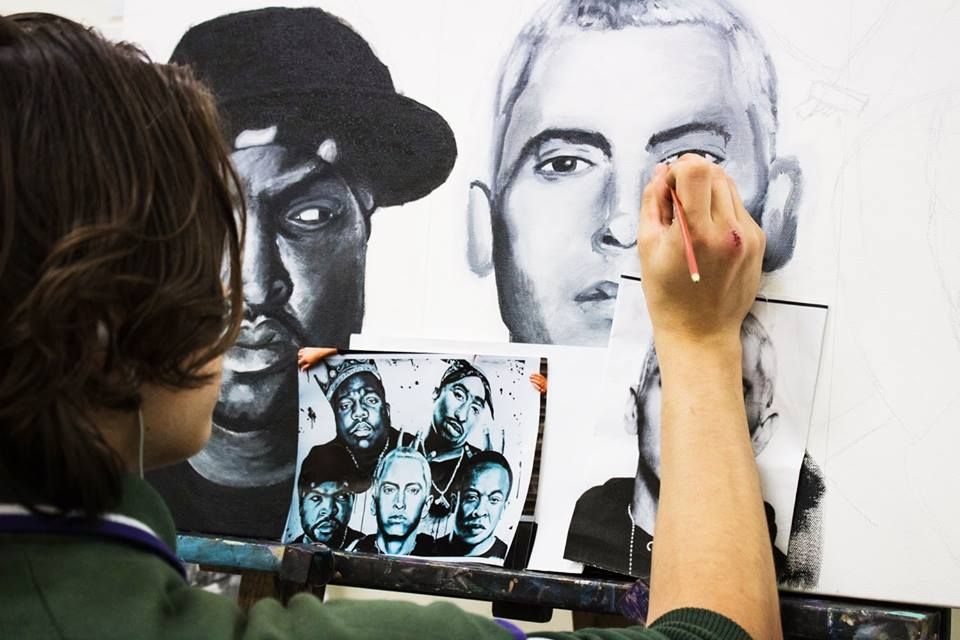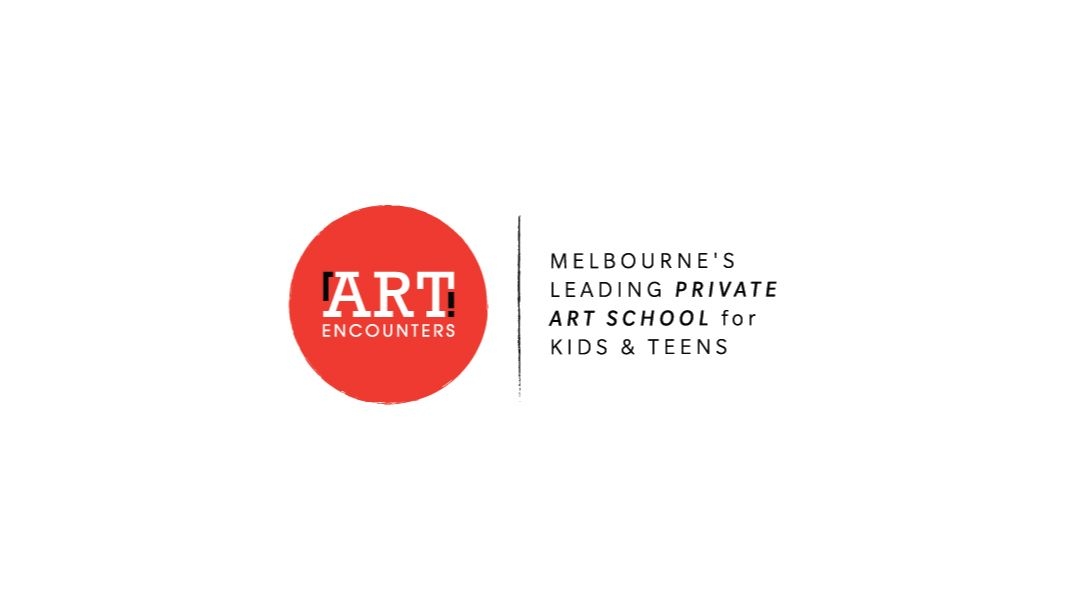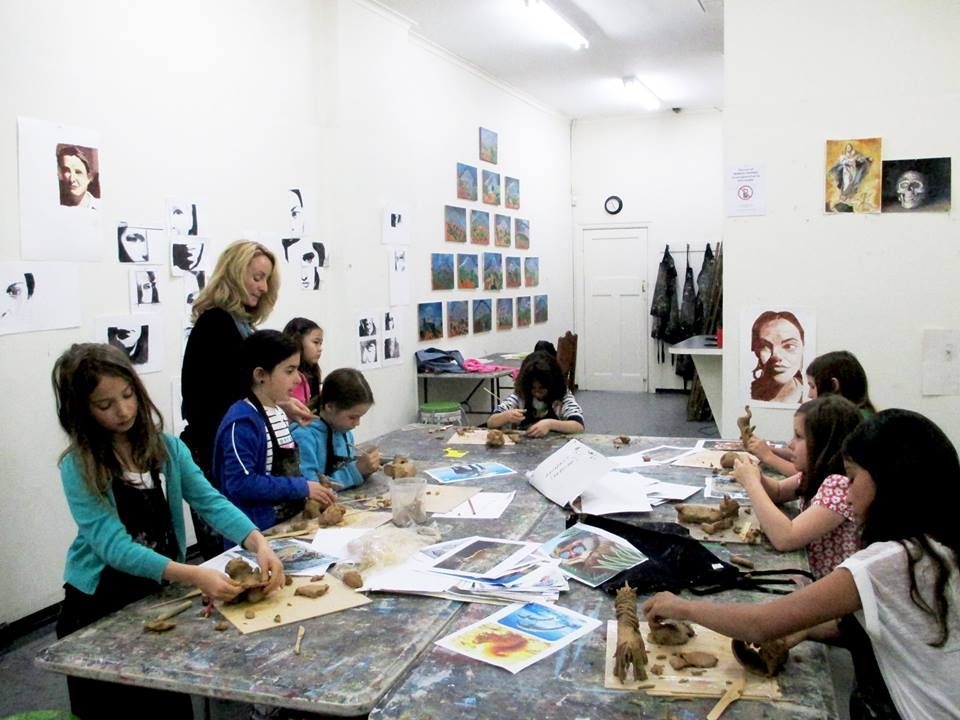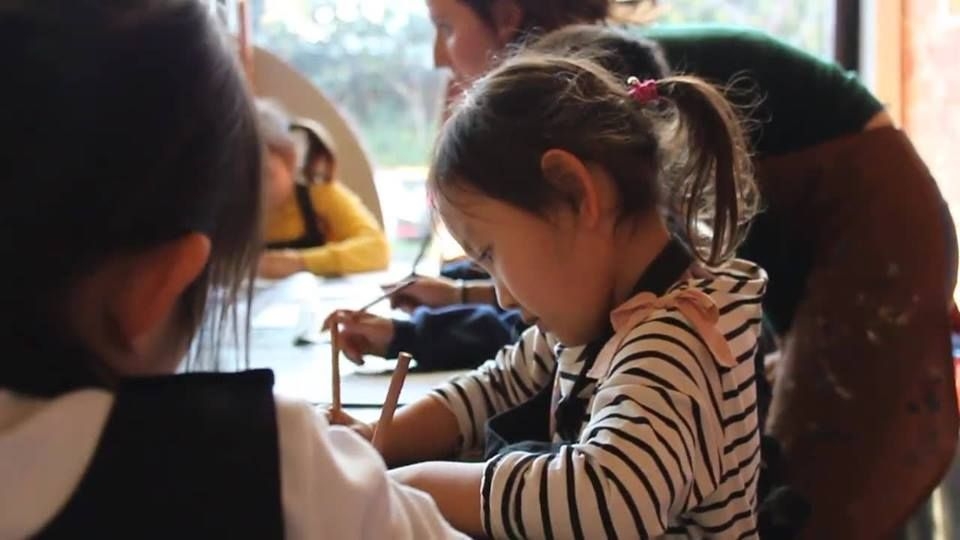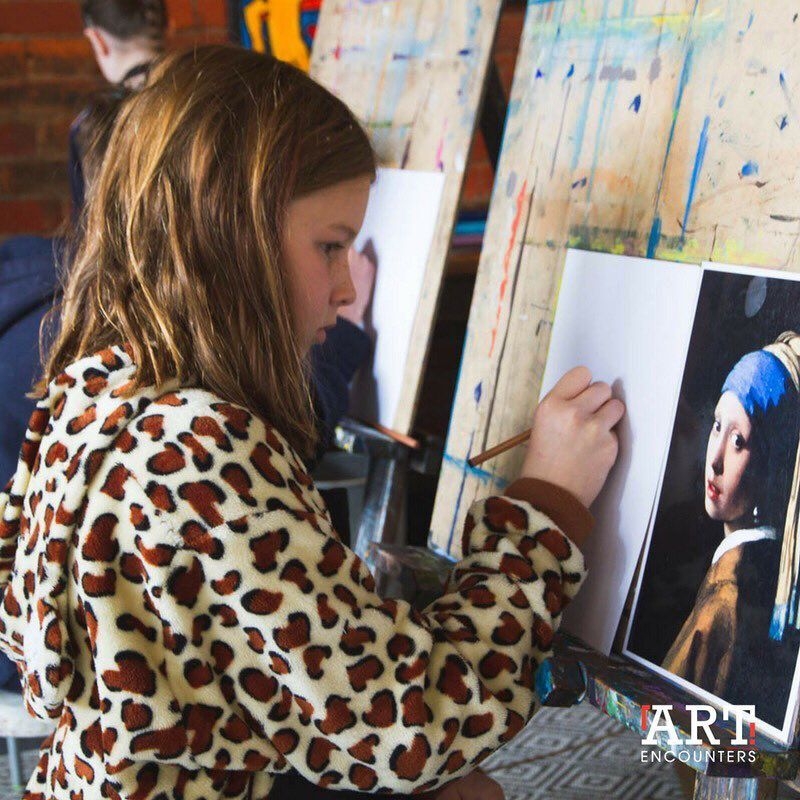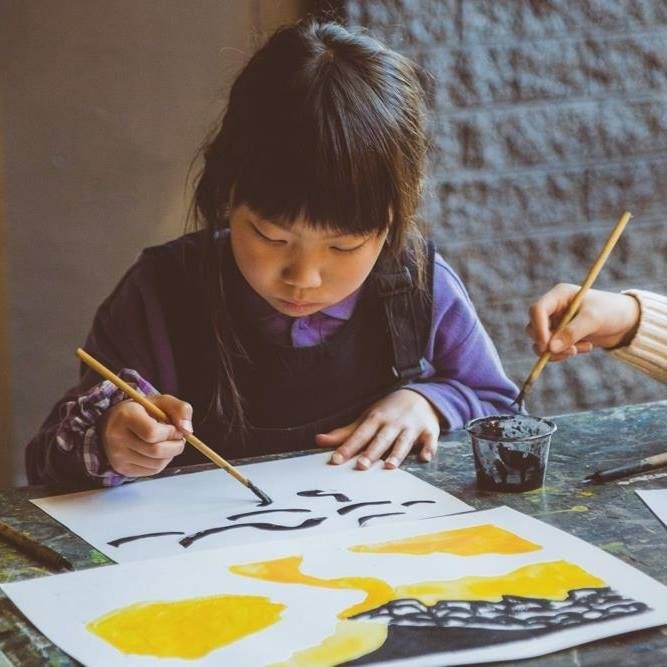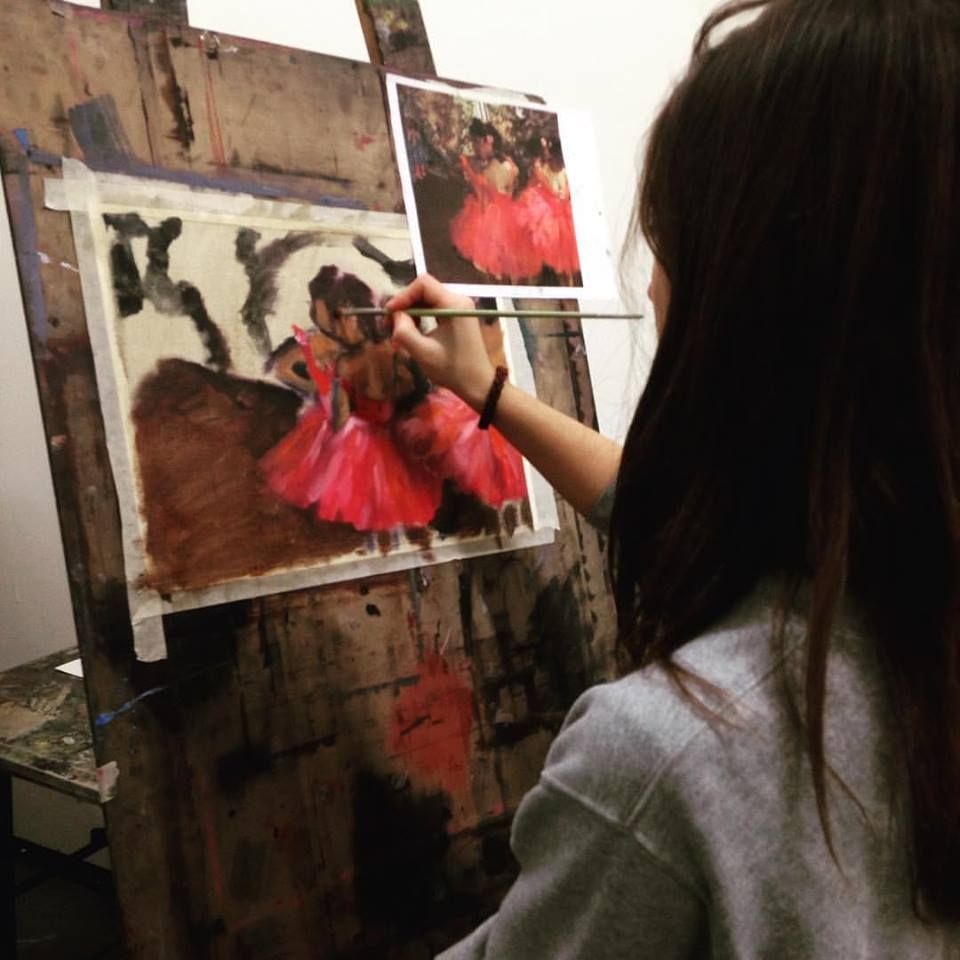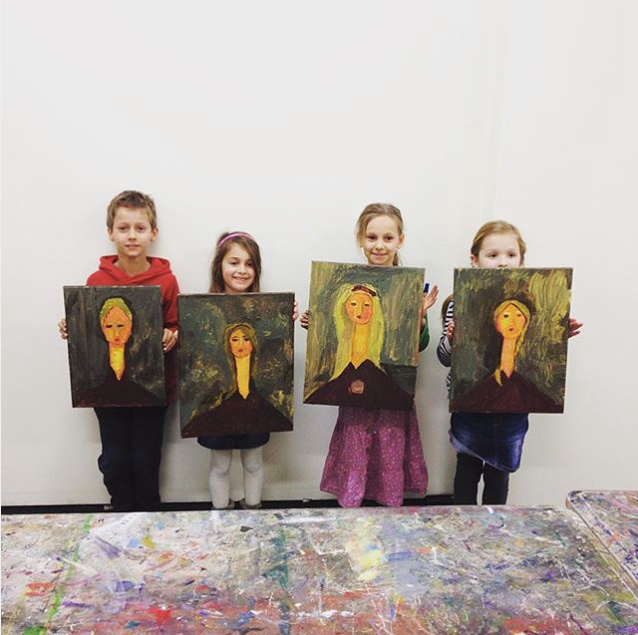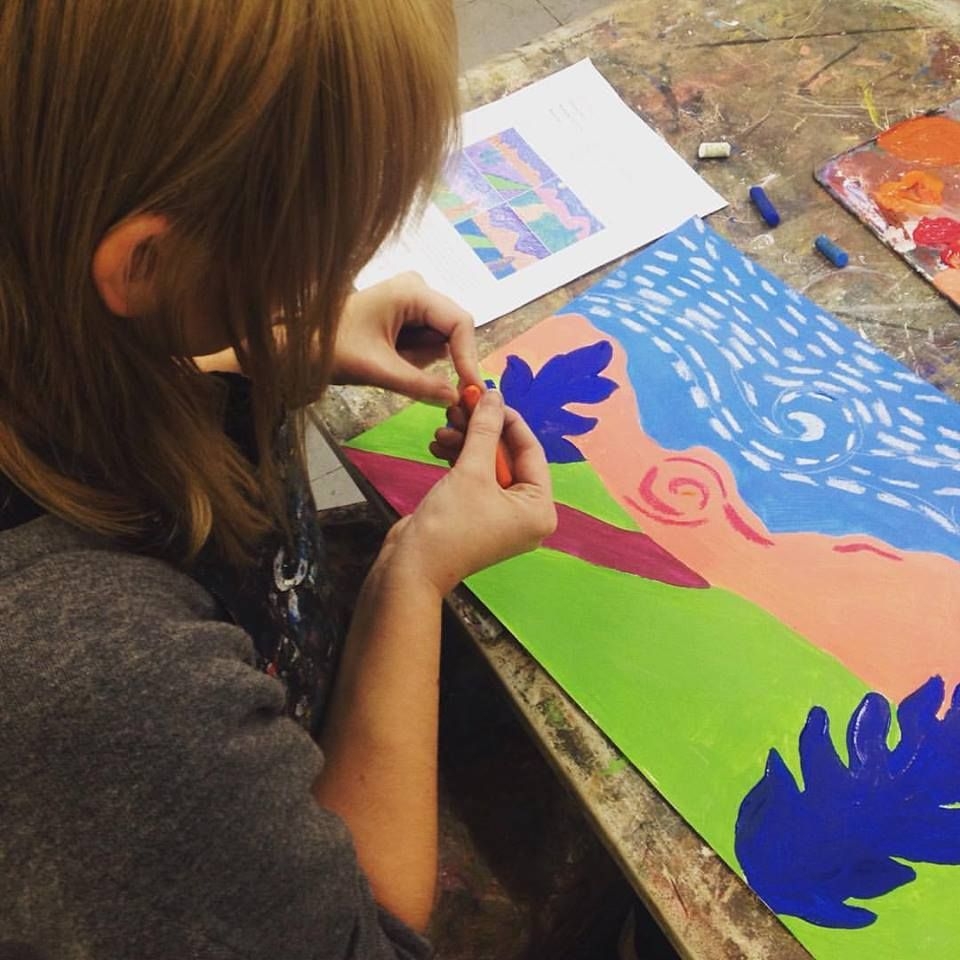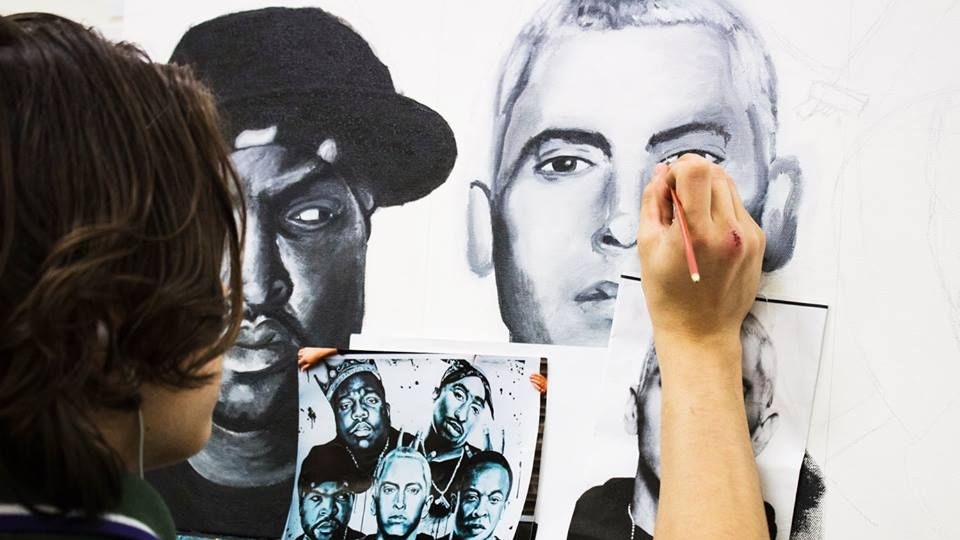 Art Encounters is Melbourne's leading art school for children and teens.

TERM COURSES
-------------------------

Our art programs are designed to help students develop their imagination and explore their creativity.

Instead of approaching art as a whimsical pastime, we support our students' ambitions. We take their work seriously and place great emphasis on respecting our students' artistic integrity.

In our kids' classes we work with the child's ability to express their inner worlds. Seeing clear progression from one week to the next will help students build confidence in themselves and their art.

Our teen programs offer young artists an opportunity to develop sophisticated drawing and painting techniques. During the challenging teenage years – when many struggle to express themselves – we've seen that art can have a cathartic effect.

We have seen hundreds of children and teens complete our programs, many of whom have found a career in the arts.

We truly believe that the children and teens who come through our doors may be the great artists of tomorrow.


SPRING SCHOOL HOLIDAY PROGRAM
---------------------------------------------------------

Our school holiday programs are designed to offer a valuable learning experience to each child at their age level. All projects offer a variable range of skill so that those who are beginners are able to attain a good result, and those more experienced can be challenged by deepening the outcome of their work.

We divide activities into the two age brackets 5 – 8 and 8 – 12 years, and ask that parents follow these guidelines when enrolling as classes require an element of concentration and discipline in order to offer satisfactory learning outcomes.

We offer two three-hour sessions per day, 9:30am – 12:30pm and 1:30 – 4:30pm. Paid supervision over the lunch hour is available for students who are booked in for the full day.

Enrol in as many or as few sessions as you wish, however please choose carefully as we are unable to offer a refund, credit or transfer. We recommend booking early as sessions generally fill out, and we are unable to accept last minute walk-ins on the day.

The Spring program of activities will be released below in mid-August. Please feel free to get in contact with our office if you would like to be added to our mailing list and notified when enrolments open.


We Recommend