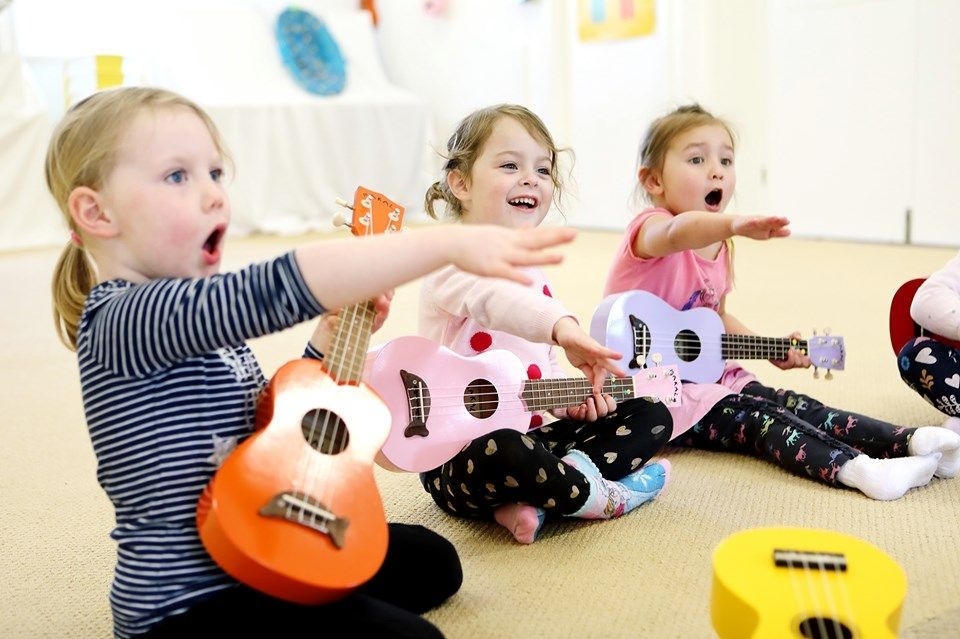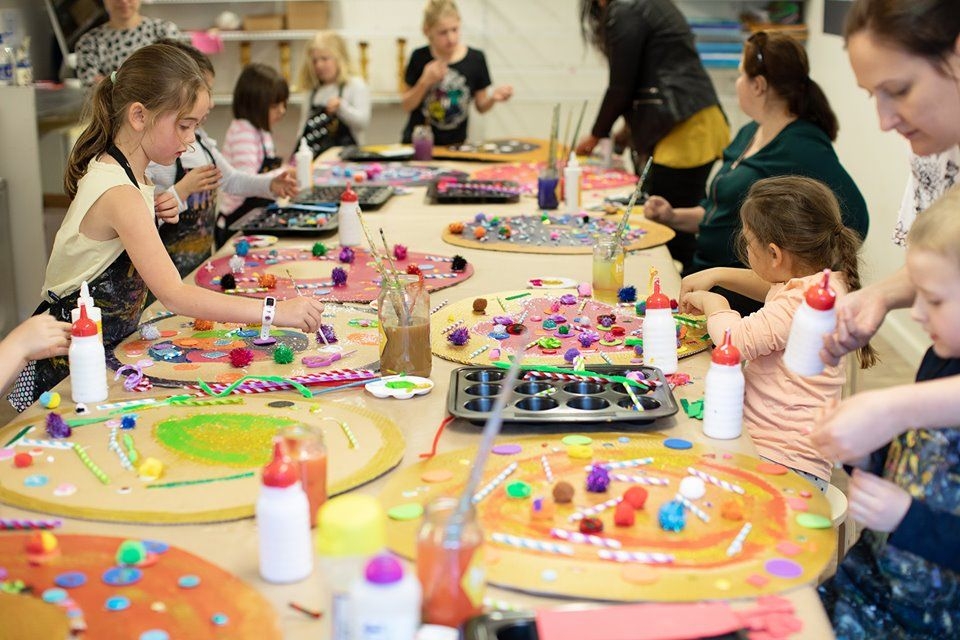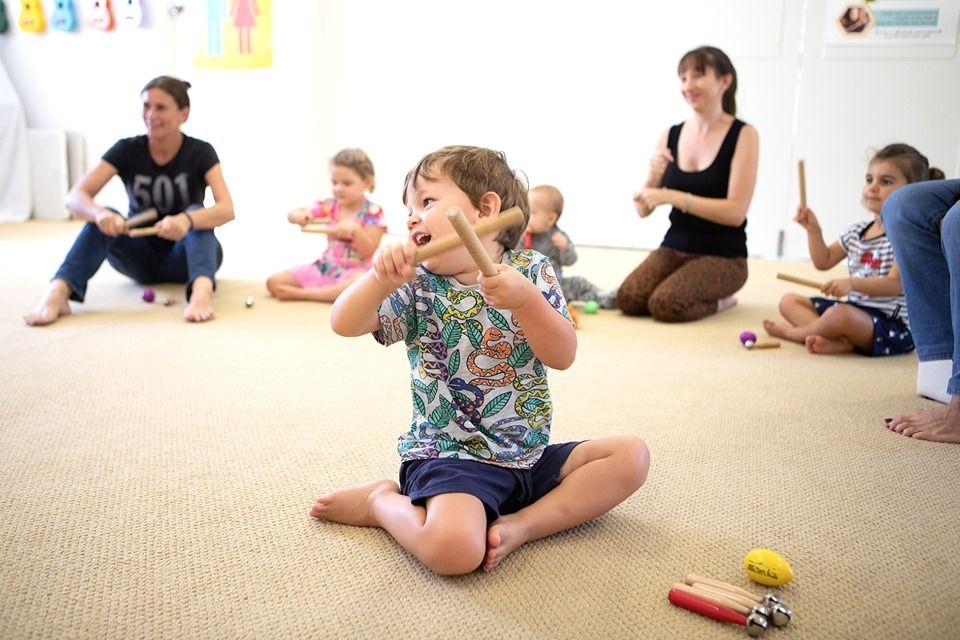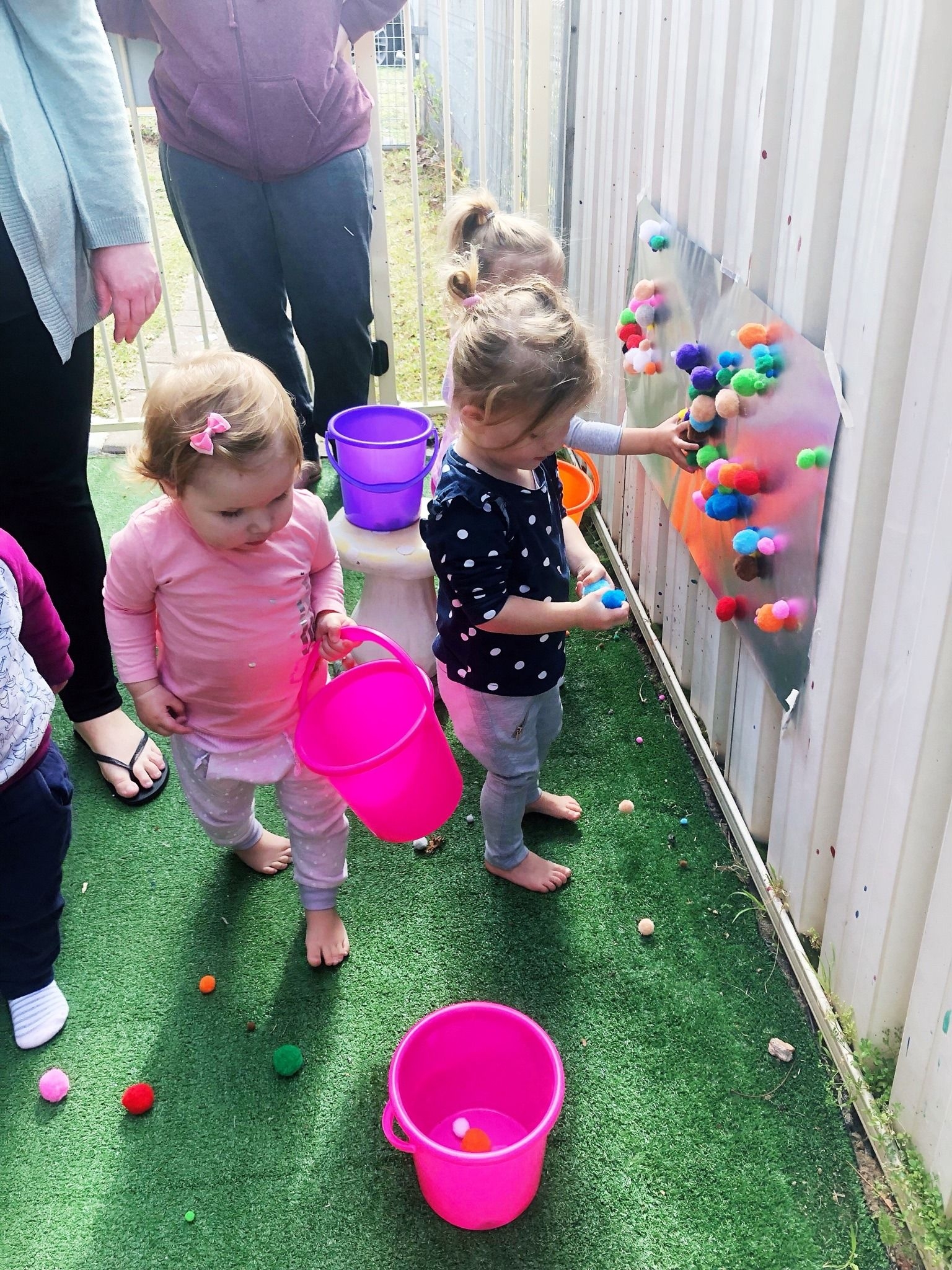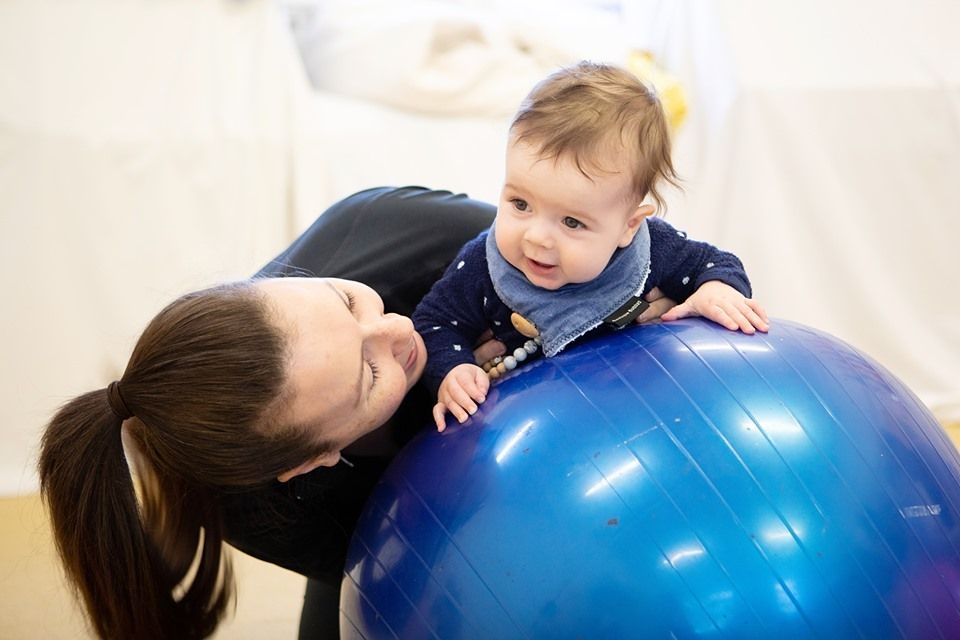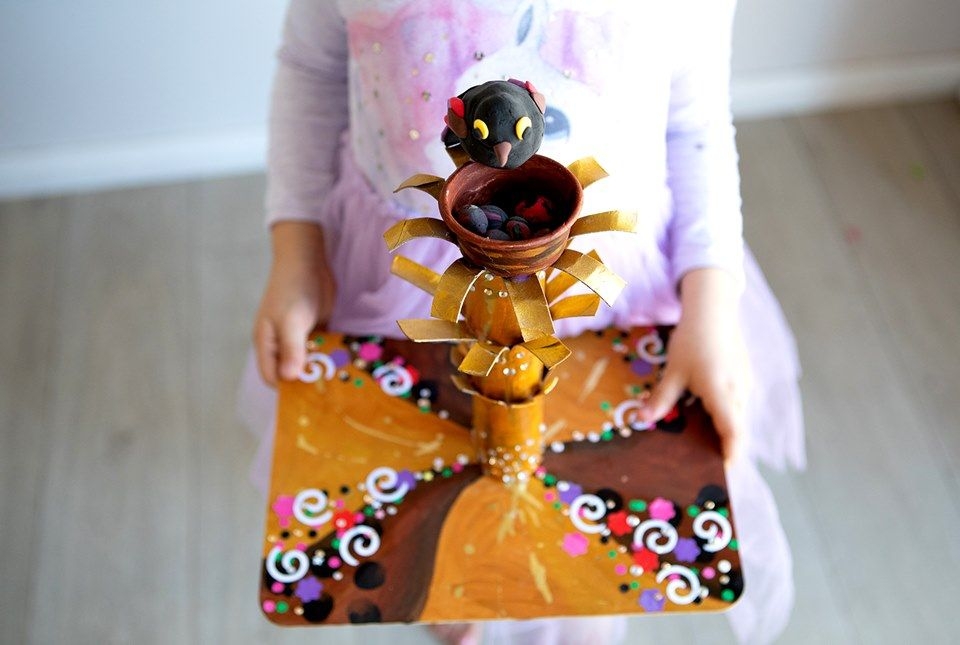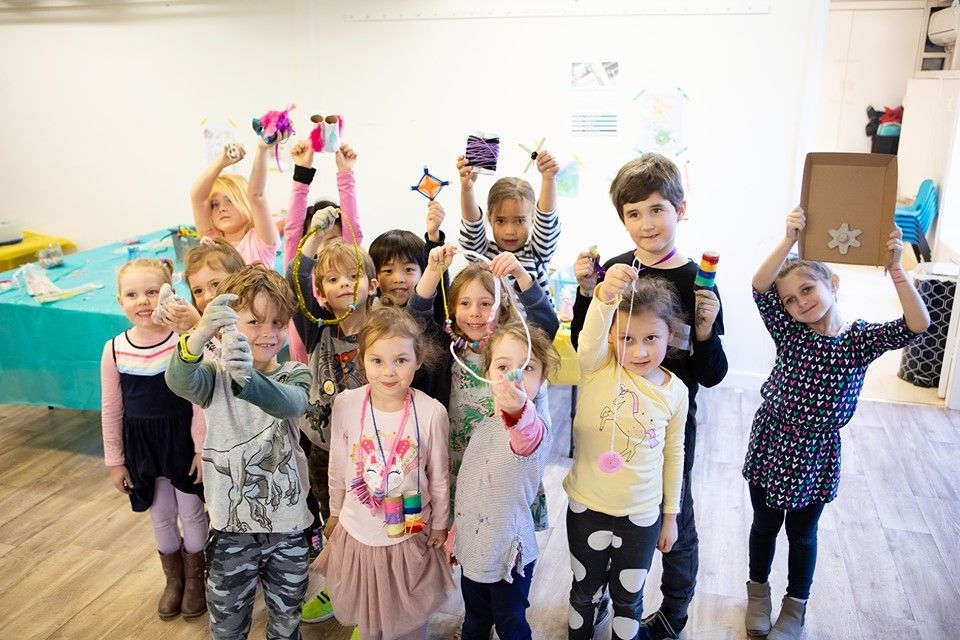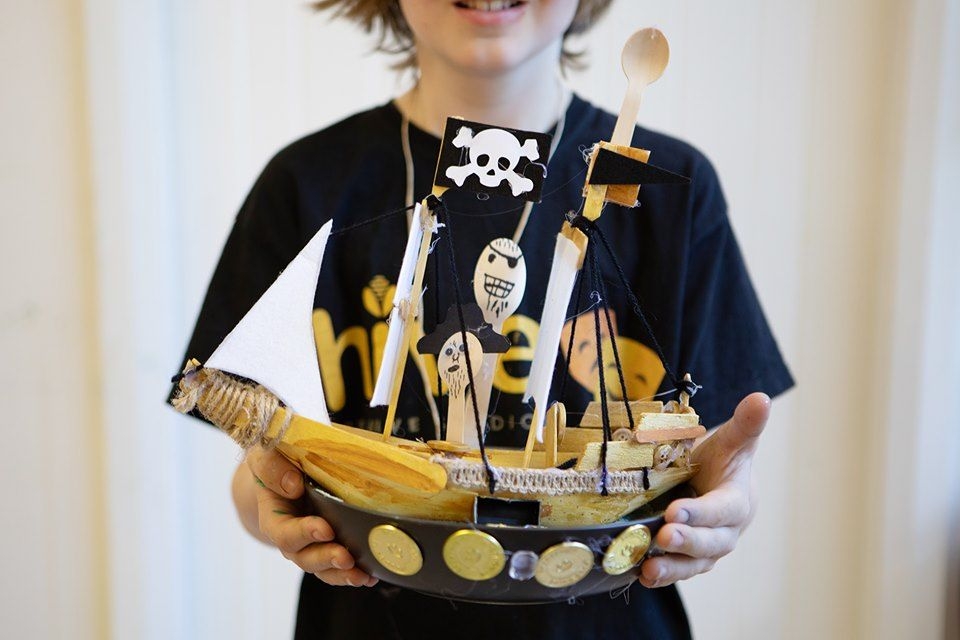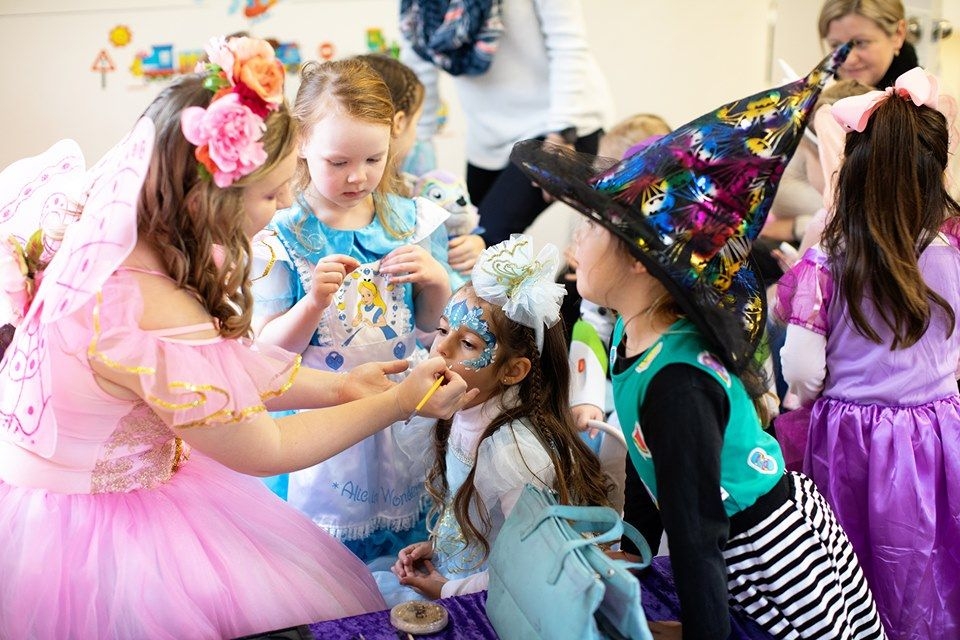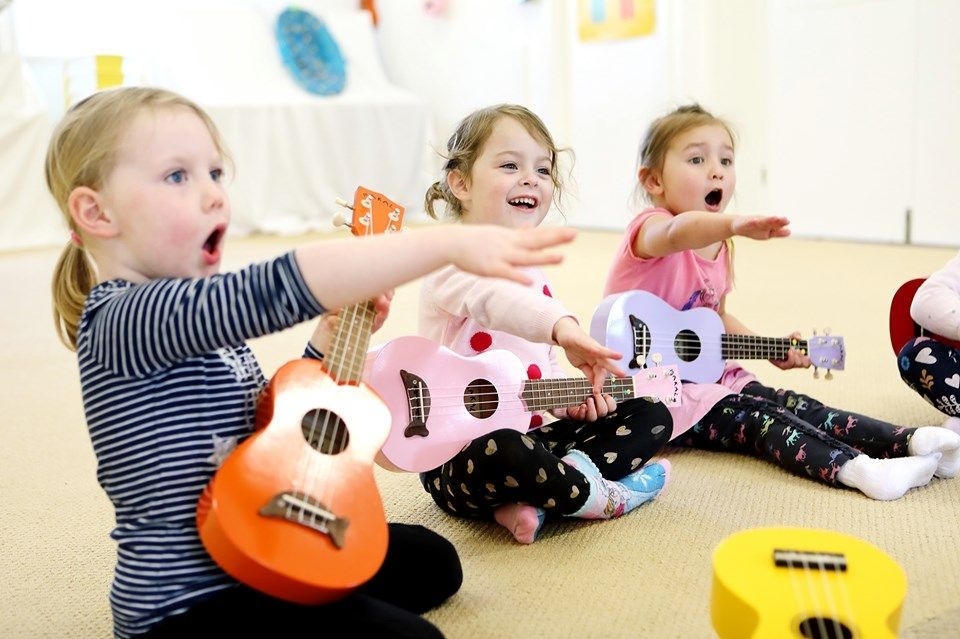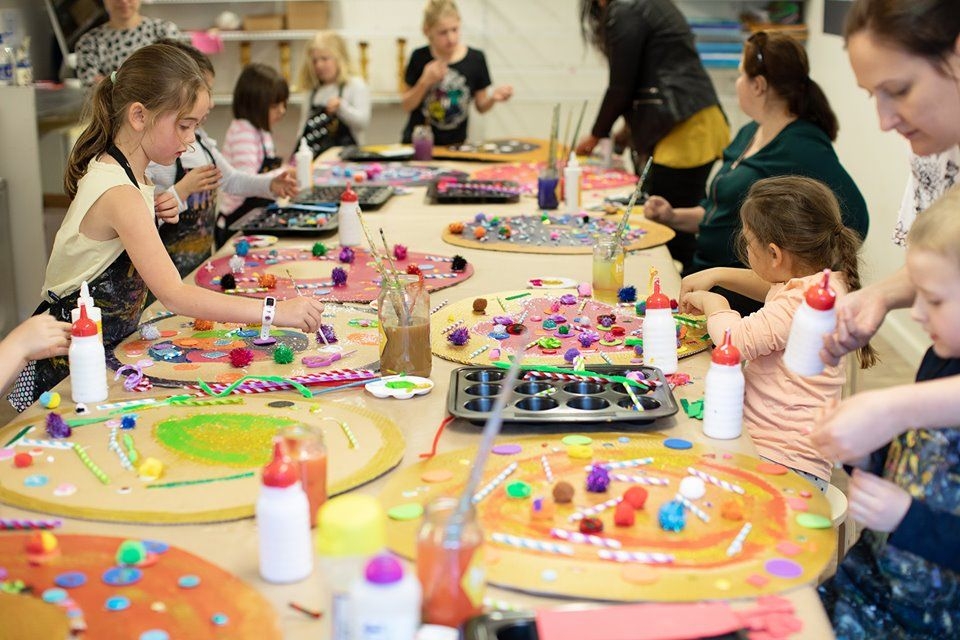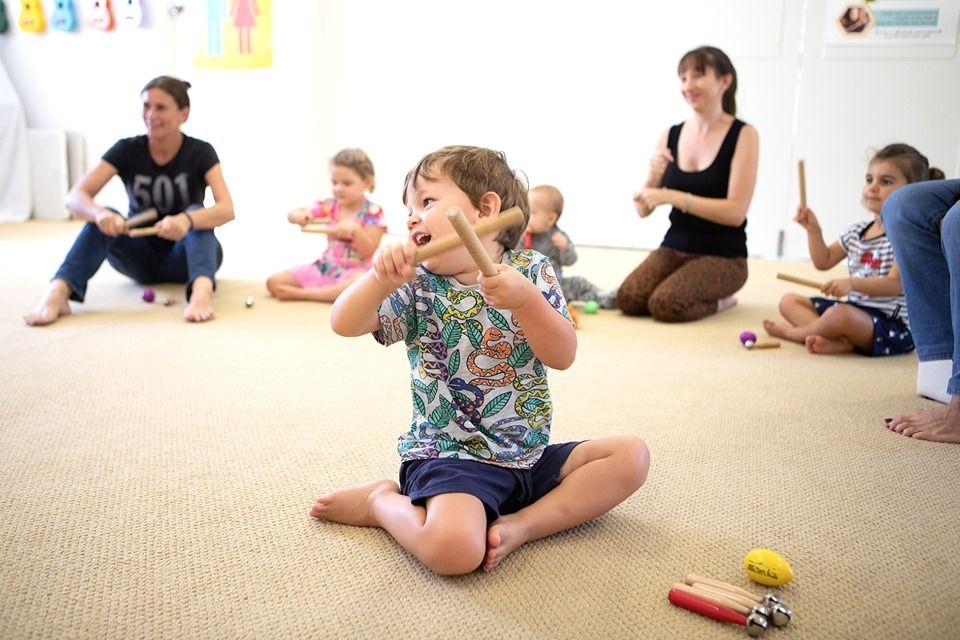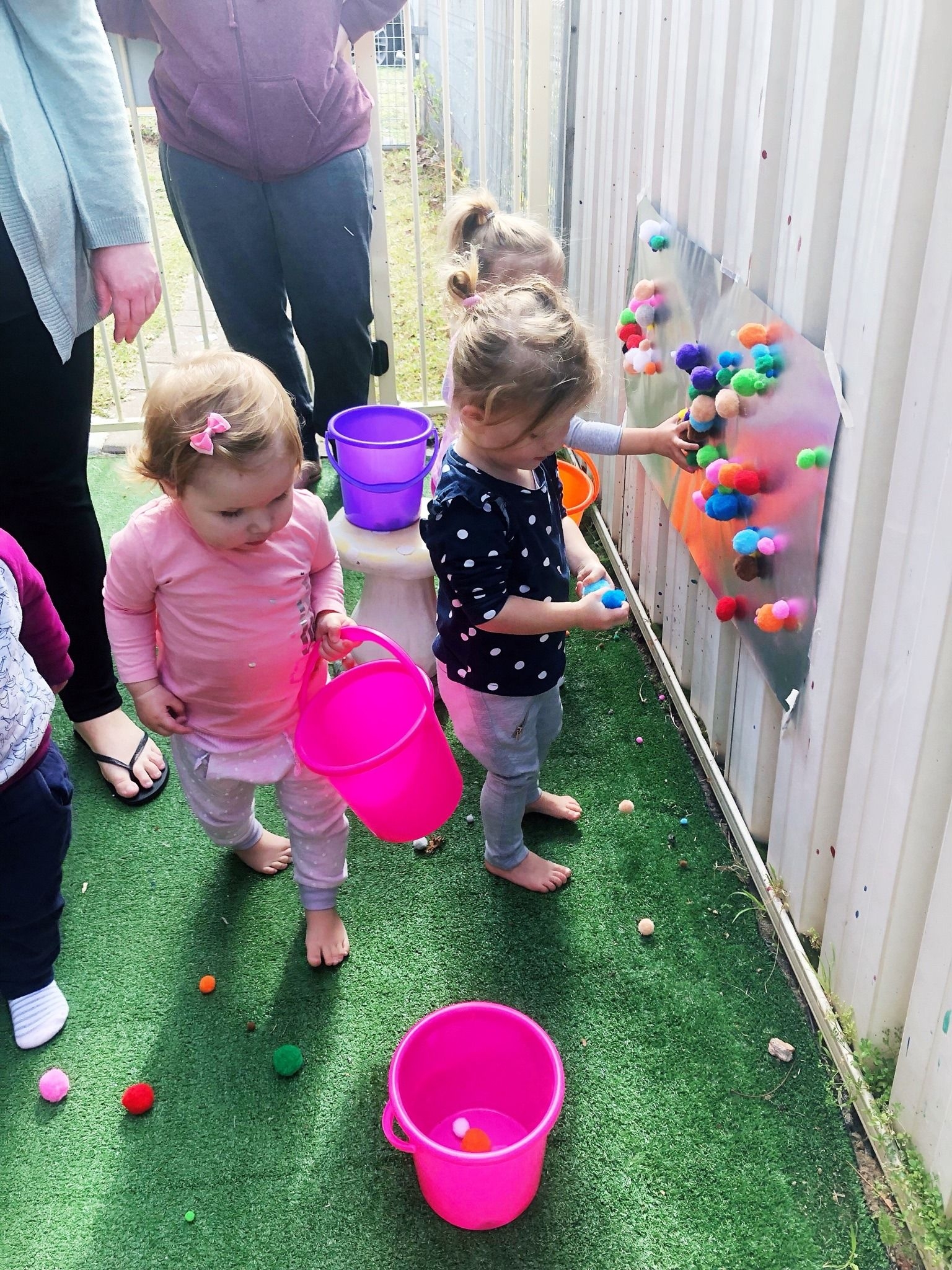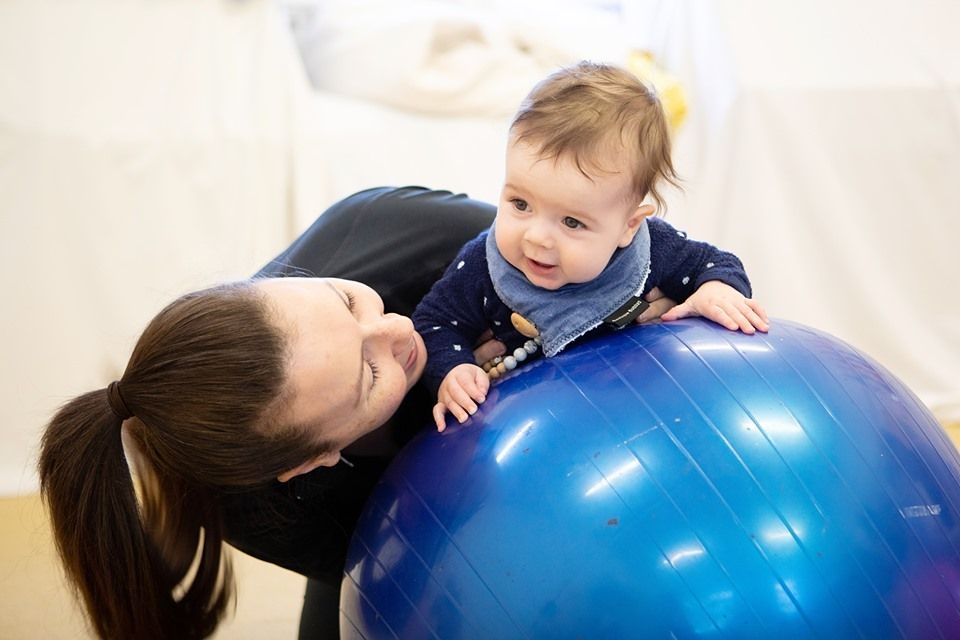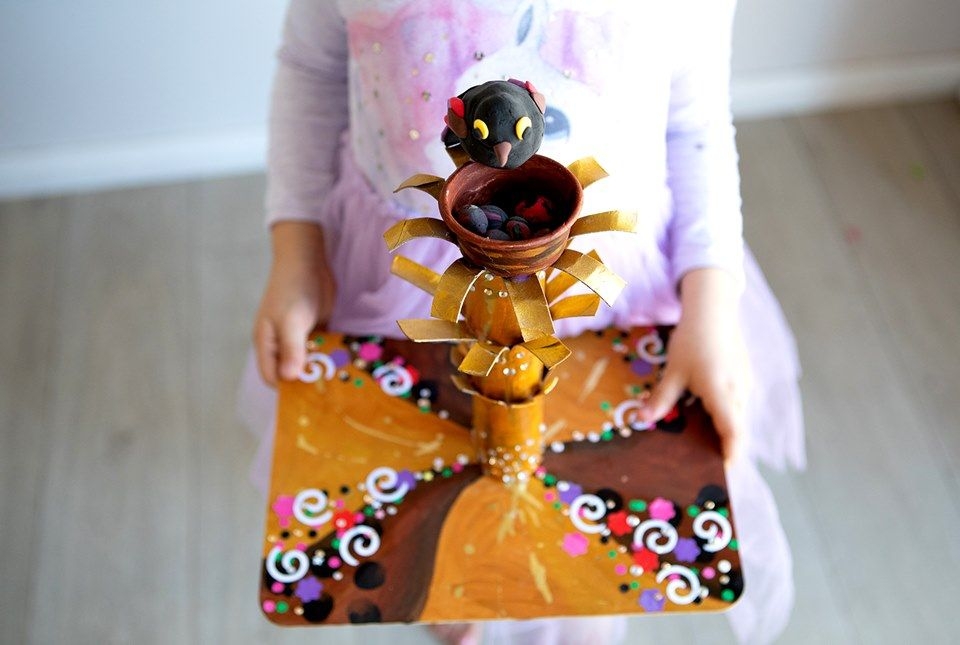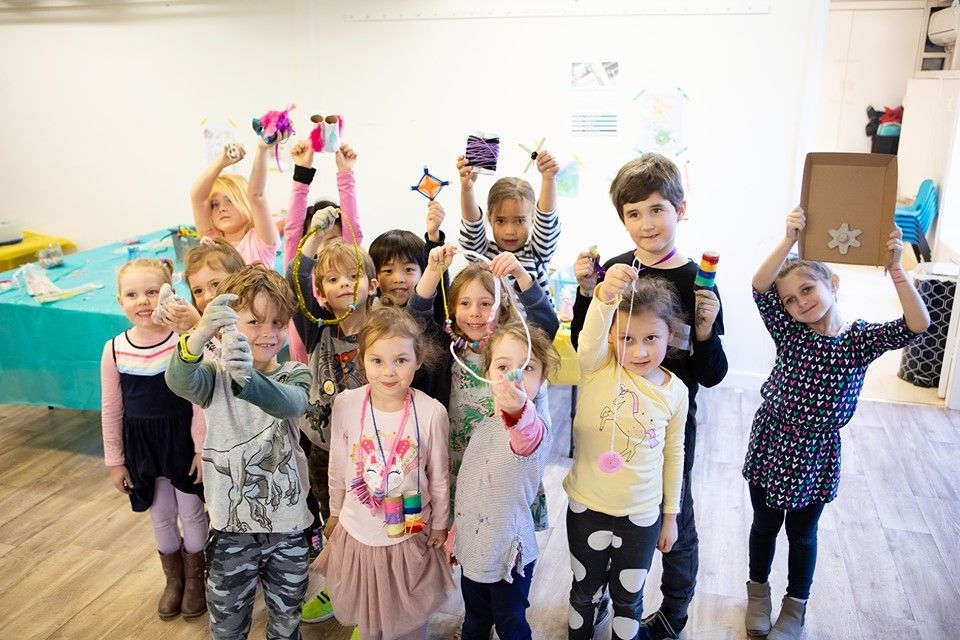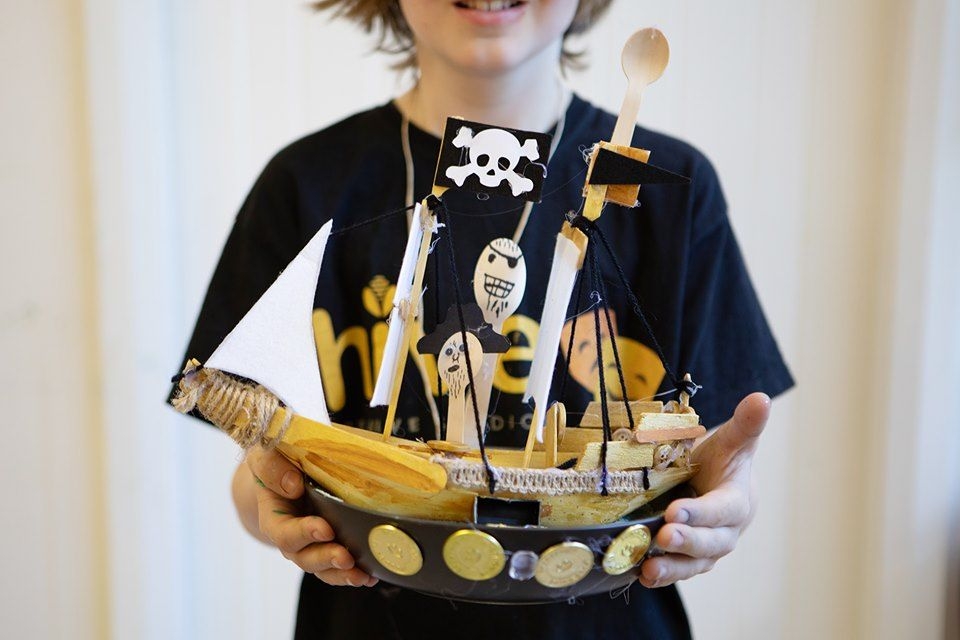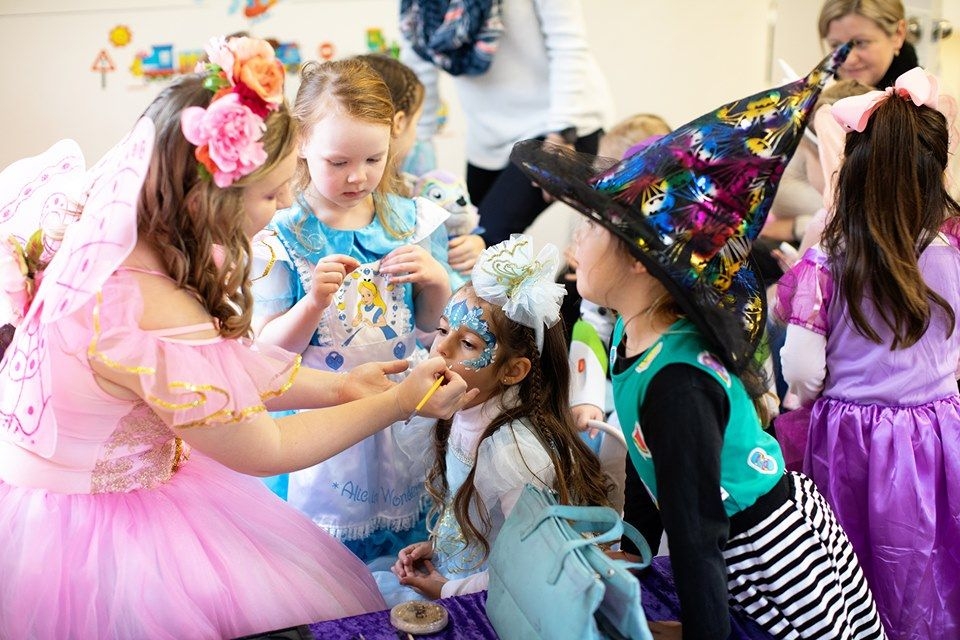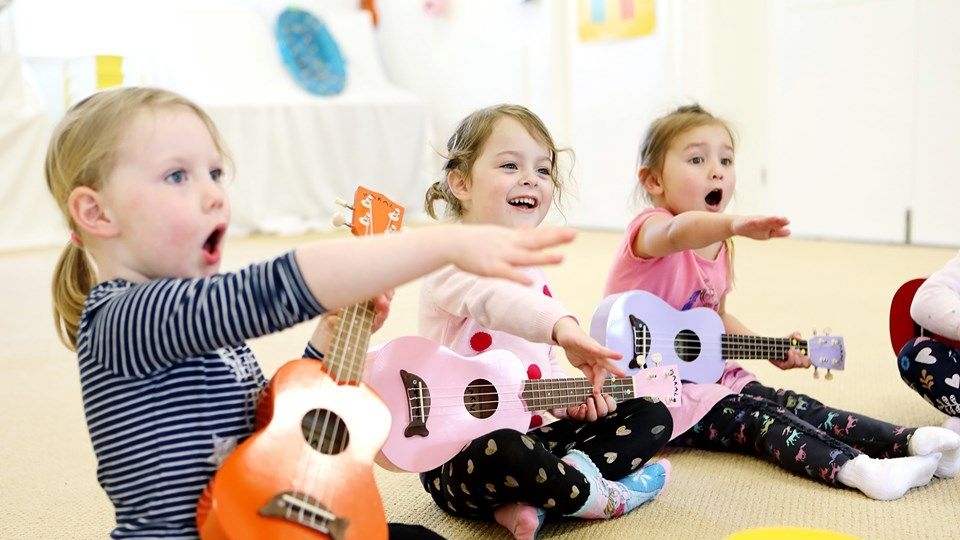 Hive's creative learning programs are now available online. They're a mix of pre-recorded learning programs and scheduled live-streamed and interactive classes. Join them from your home to continue your child's creative journey.

-------------------------------------

Hive Creative Studios is all about providing creative, playful, learning experiences for your child to grow and develop in. We offer a range of classes:

Kindermusik (TM) for babies, toddlers, preschoolers and kindy kids:
- Art
- Drama
- Theatre
- Languages: Spanish and French
- Singing Classes
- Ukulele & Keyboard Classes
- Private instrumental and vocal tution

The Kindermusik Program is the world leader in early childhood music and movement classes. Our Kindermusik classes combine quality learning experiences with fun, active sensory activities. Parents and children have a really great time together dancing, singing, and playing instruments whilst developing great skills in their children. Kindermusik is a worldwide education program ad has been developed by Early Childhood experts. Backed up by 30 years experience and music research, it's hard to find a better music education program for your child.

All of our educators are fun-loving, child-friendly, qualified and experienced teachers.

Come and join in the fun!


We Recommend