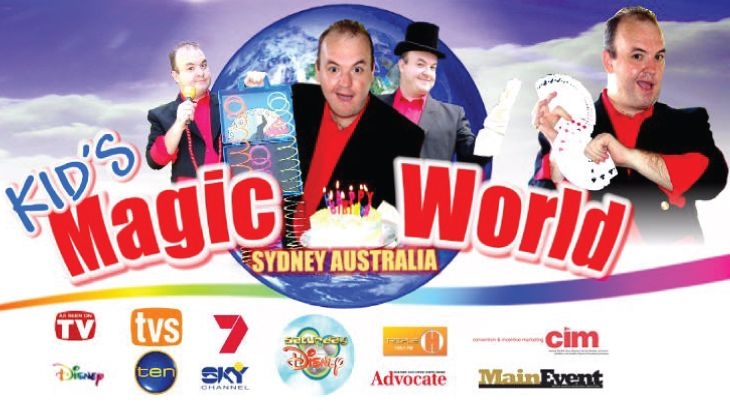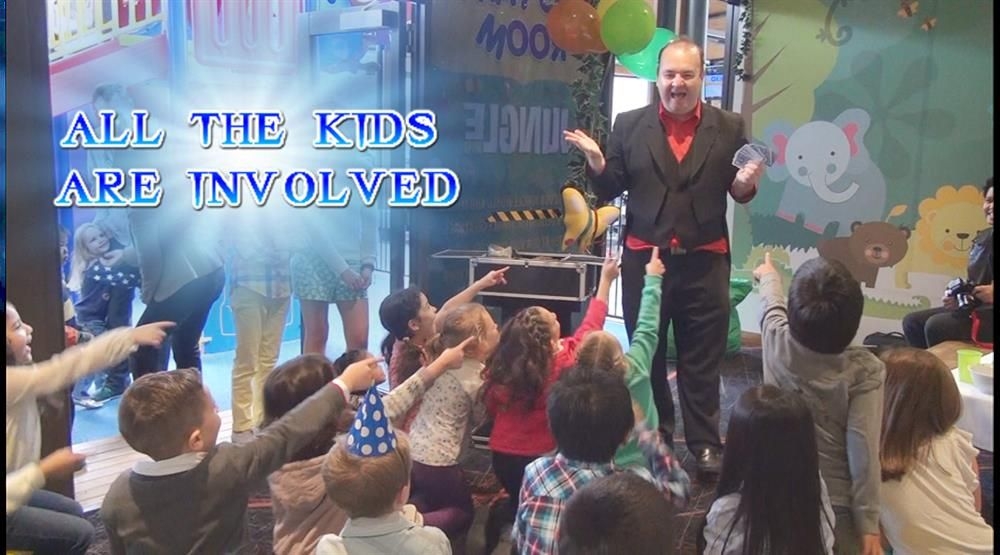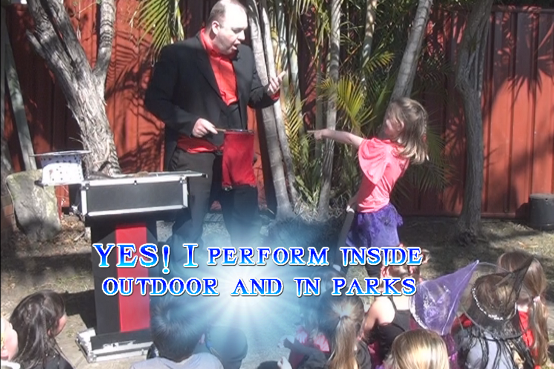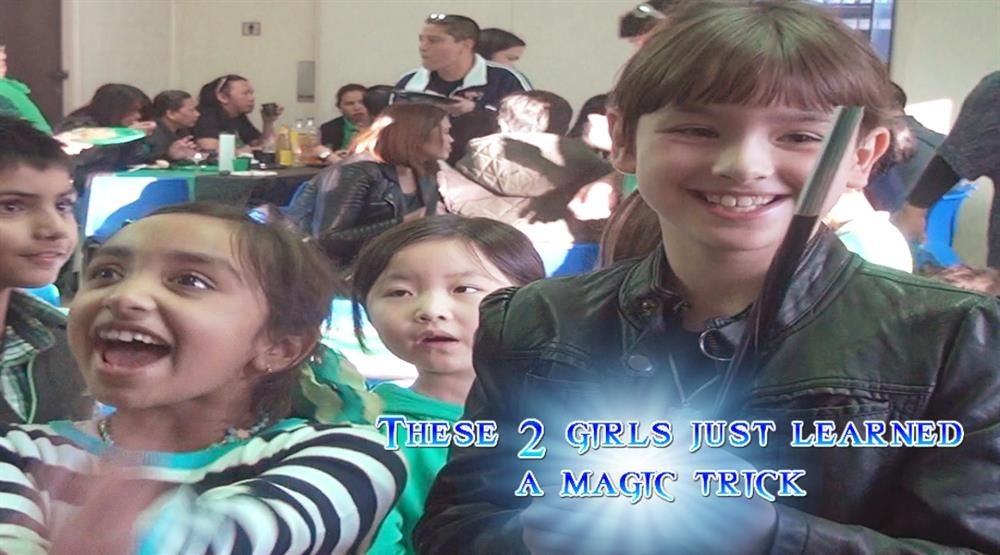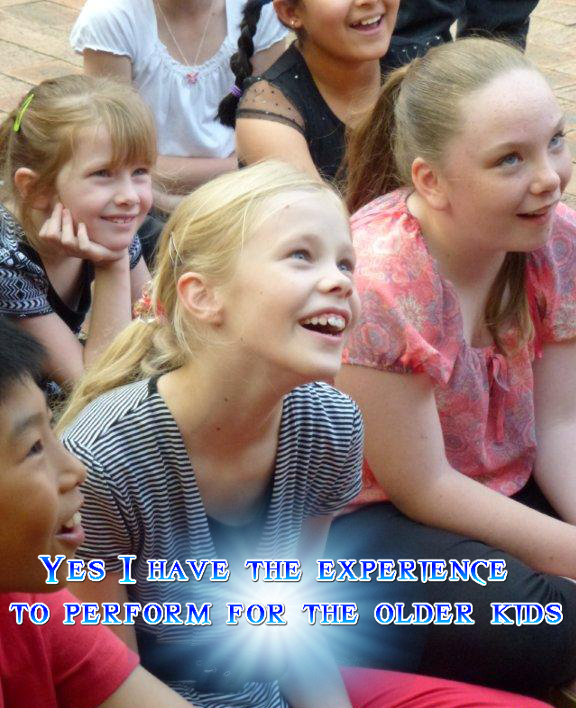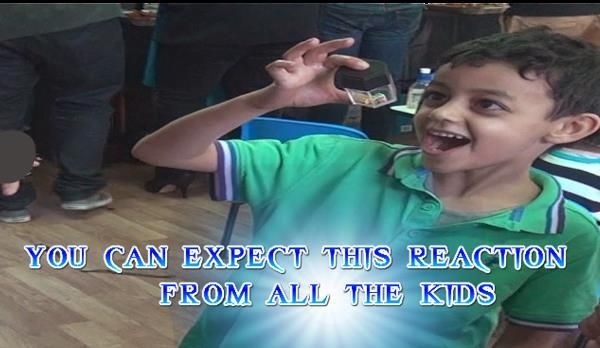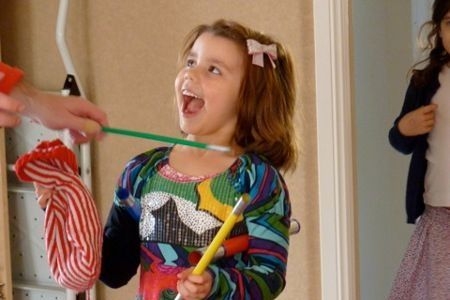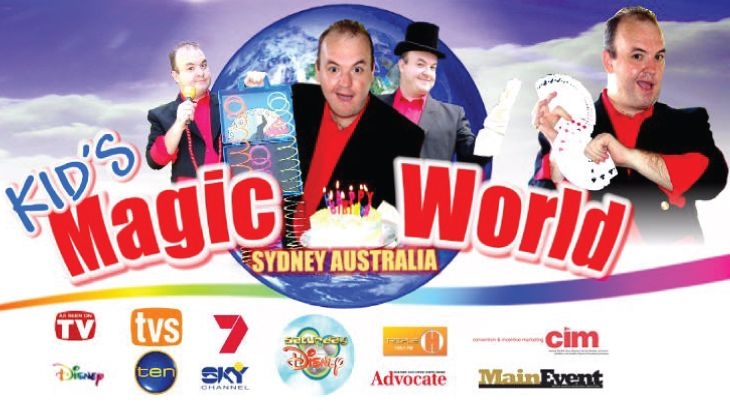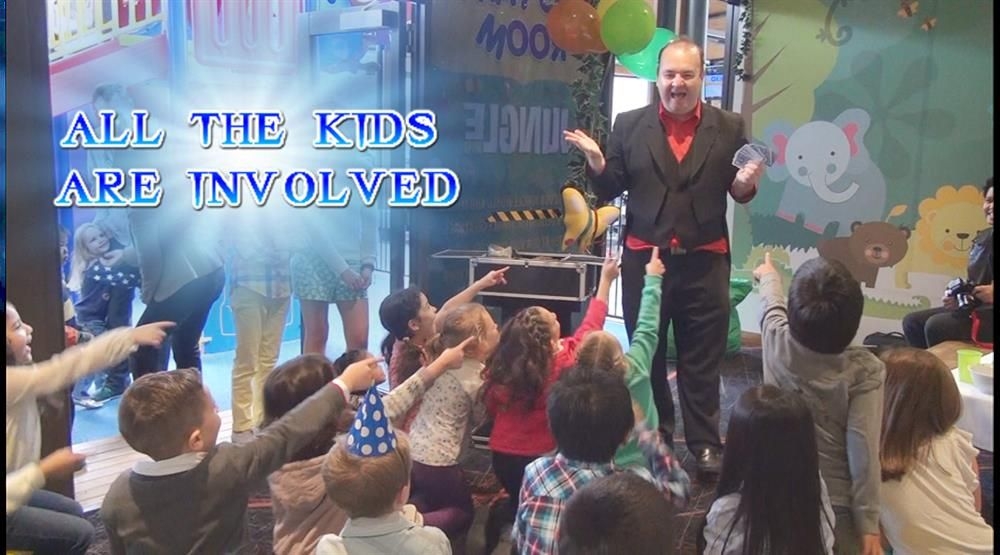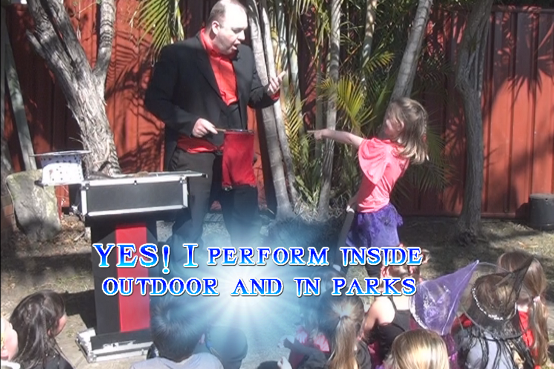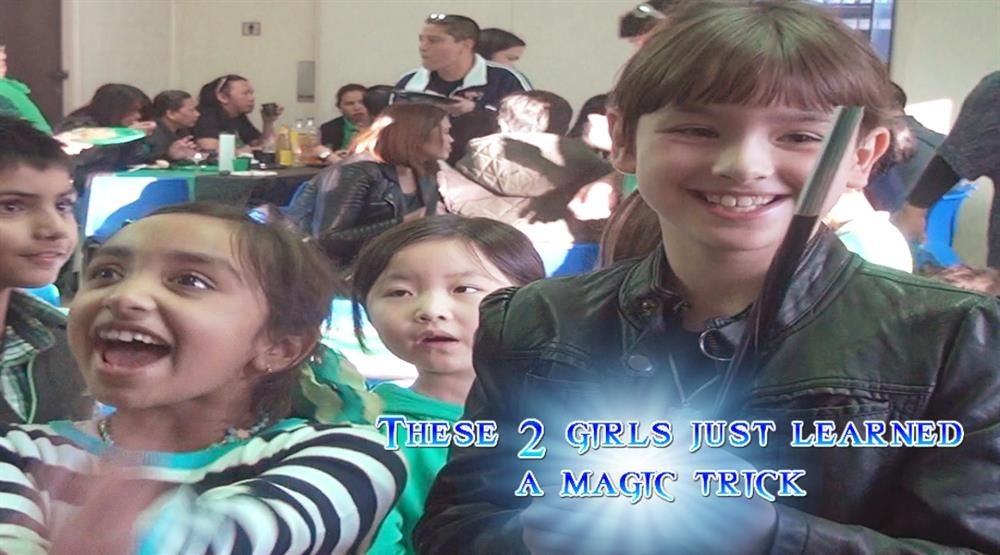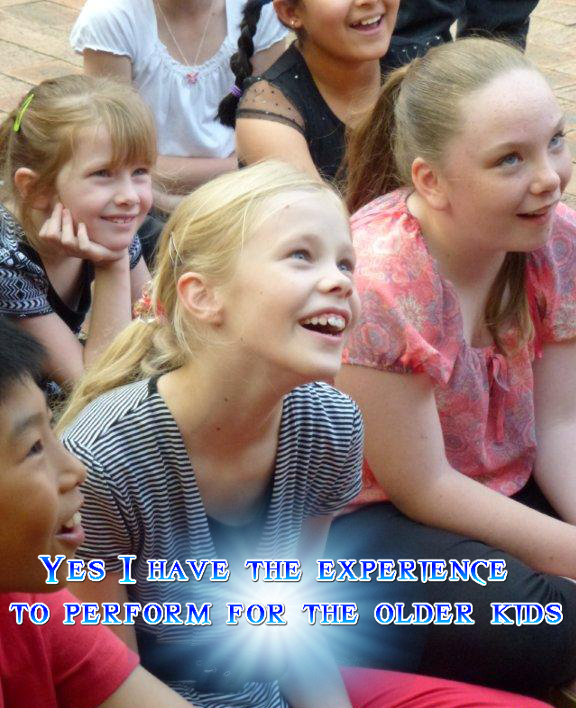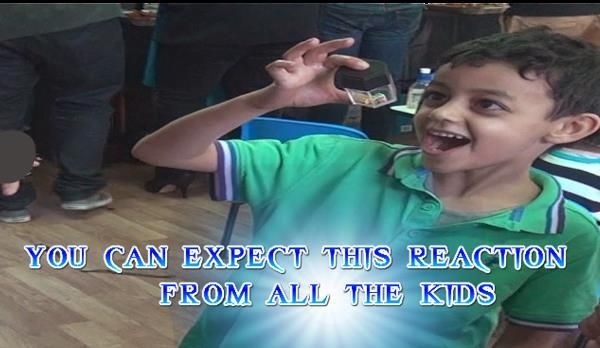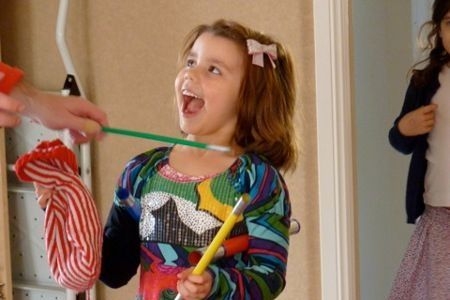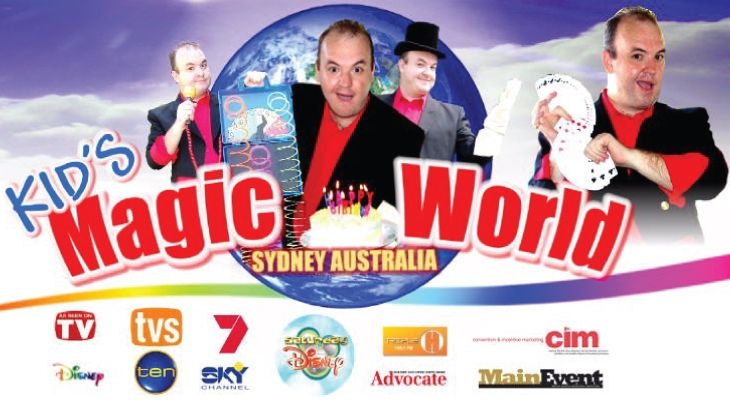 Kids Magic World
Service Sydney Wide
Aardy from Kids Magic World comes to your own Party to perform his magic and amaze all the guests.

Aardy has 17 years experience performing magic, he has appeared on Saturday Disney, Channel 10, Channel 7, Sky Channel and even done magic over the radio on 2UE!

Cate Blanchett used Aardy for her sons birthday party now you can choose the kids magician that the stars use.

Two Amazing Party packages to choose from - visit the website for INSTANT quotes and availability!


We Recommend