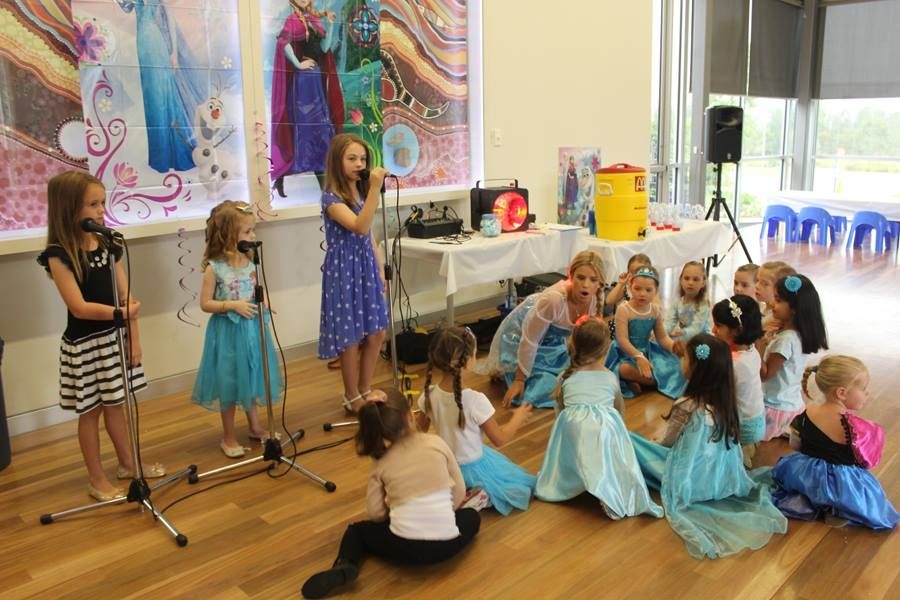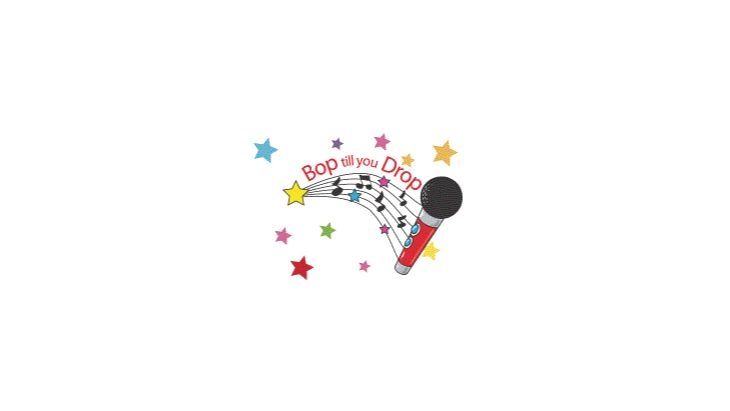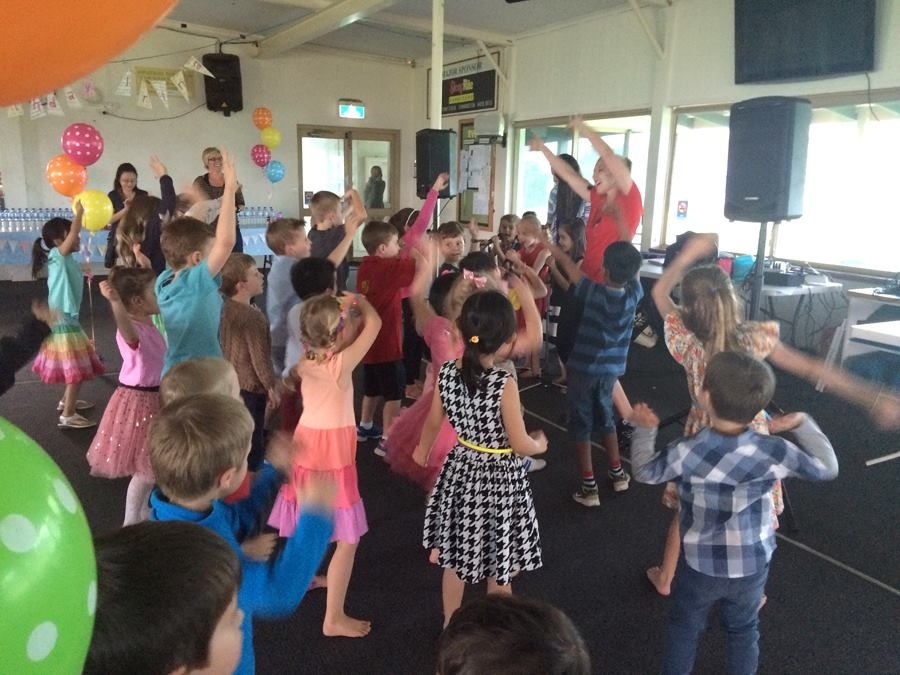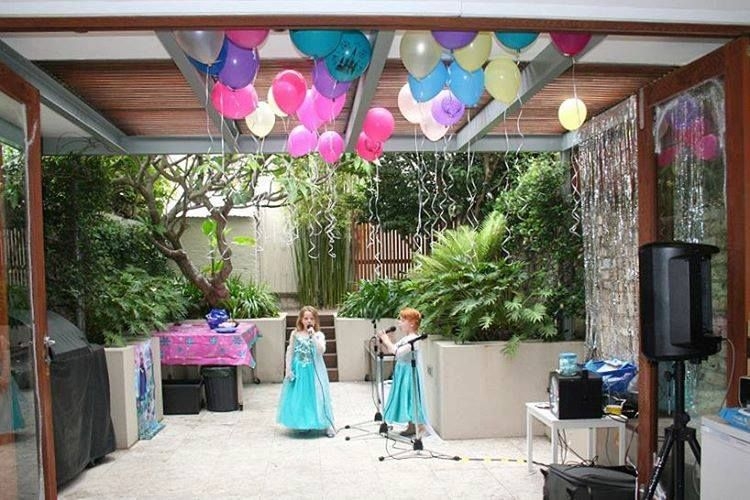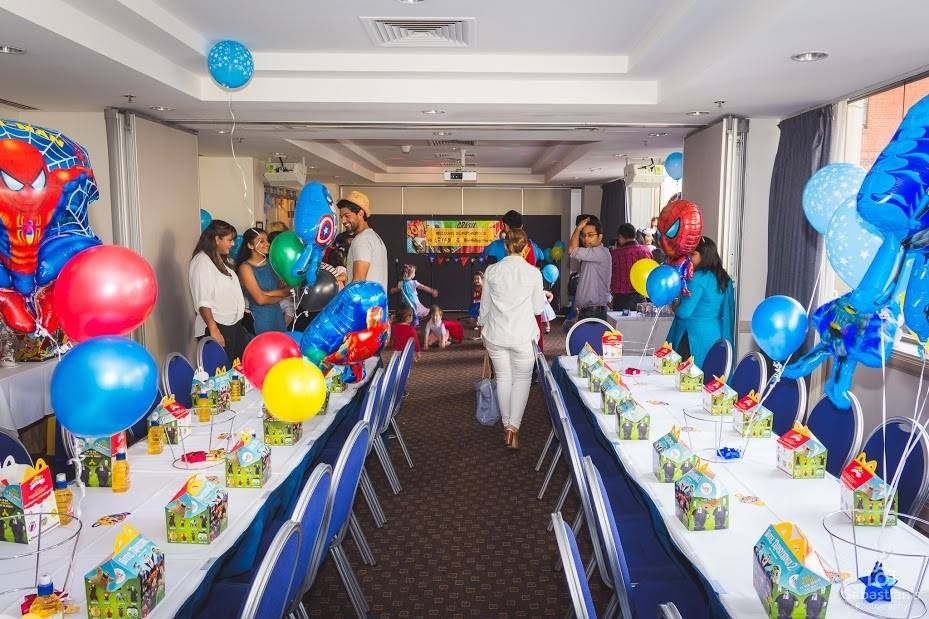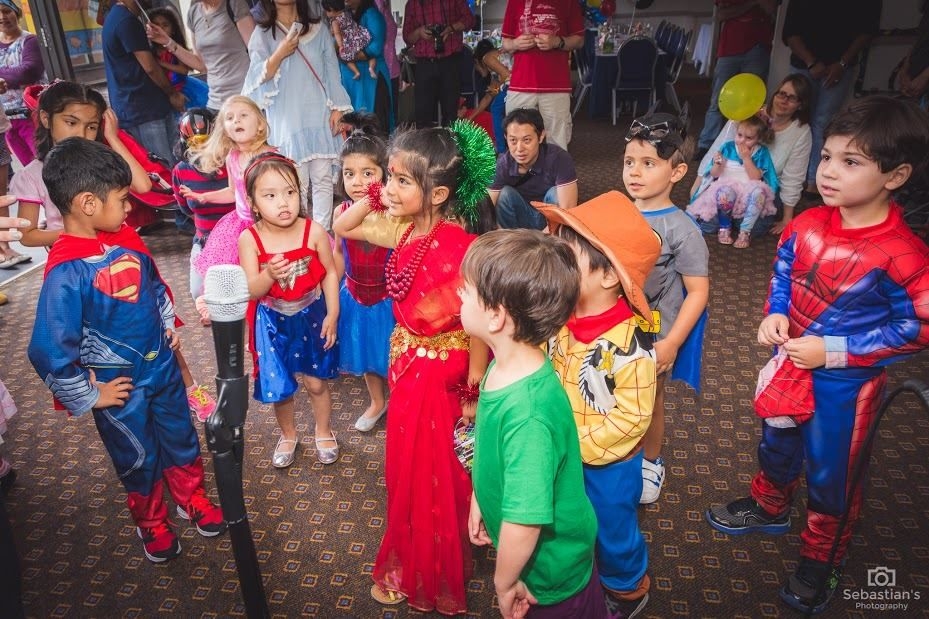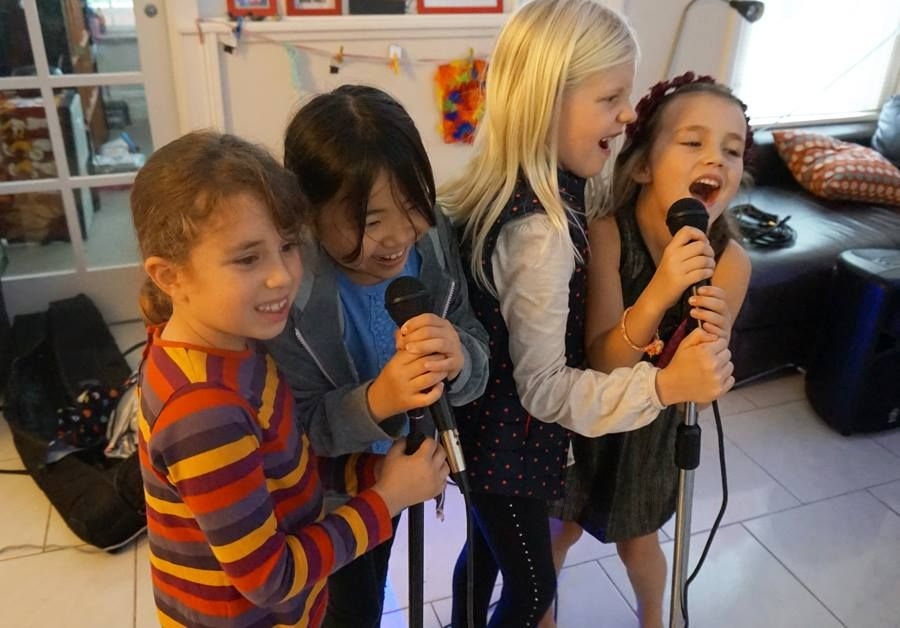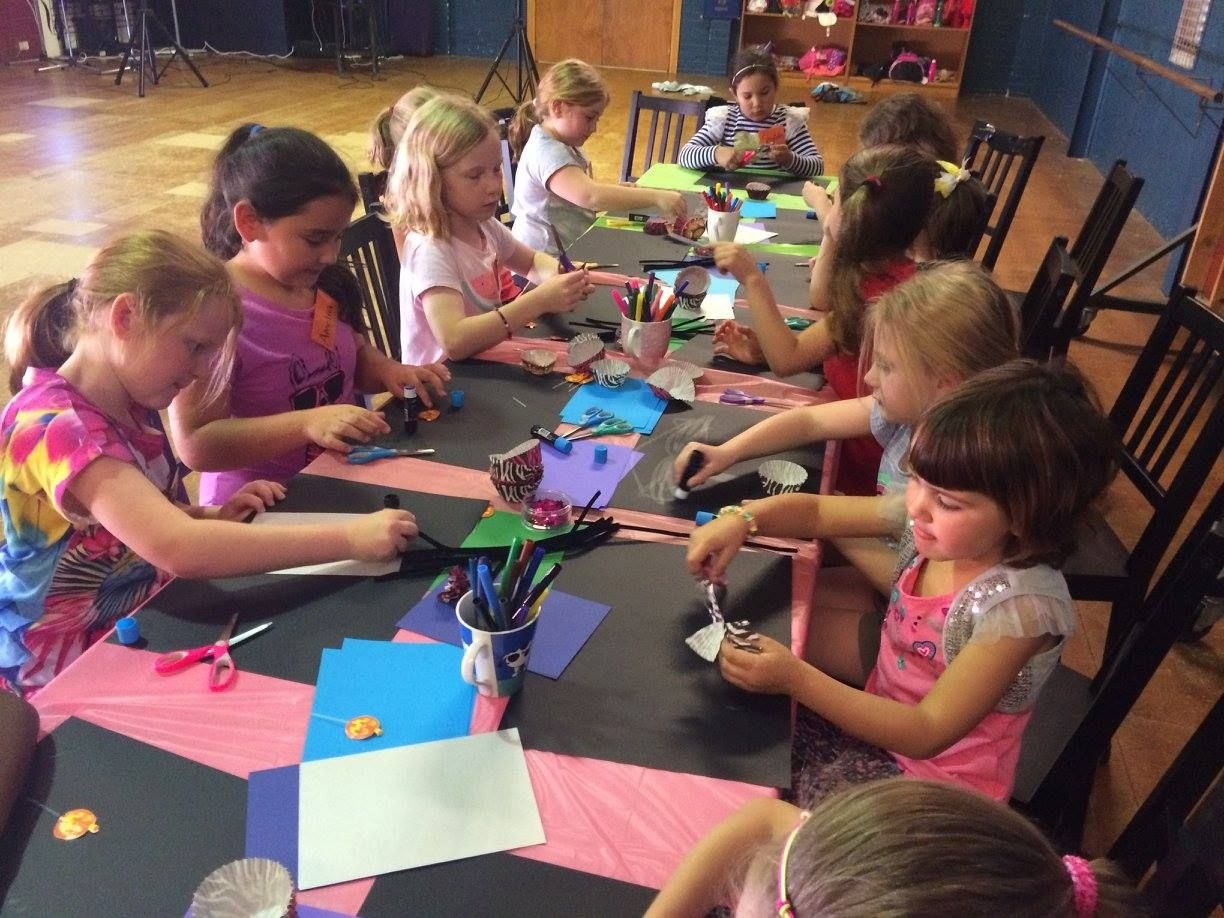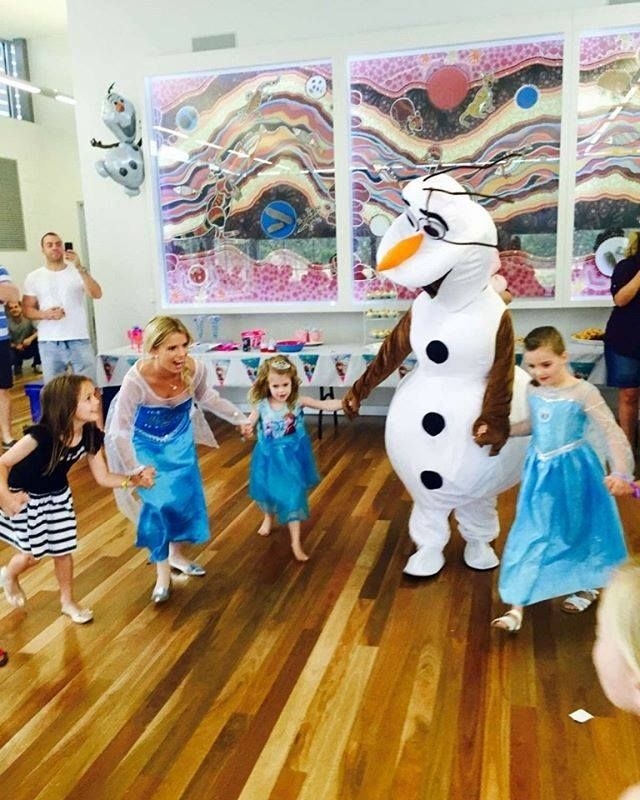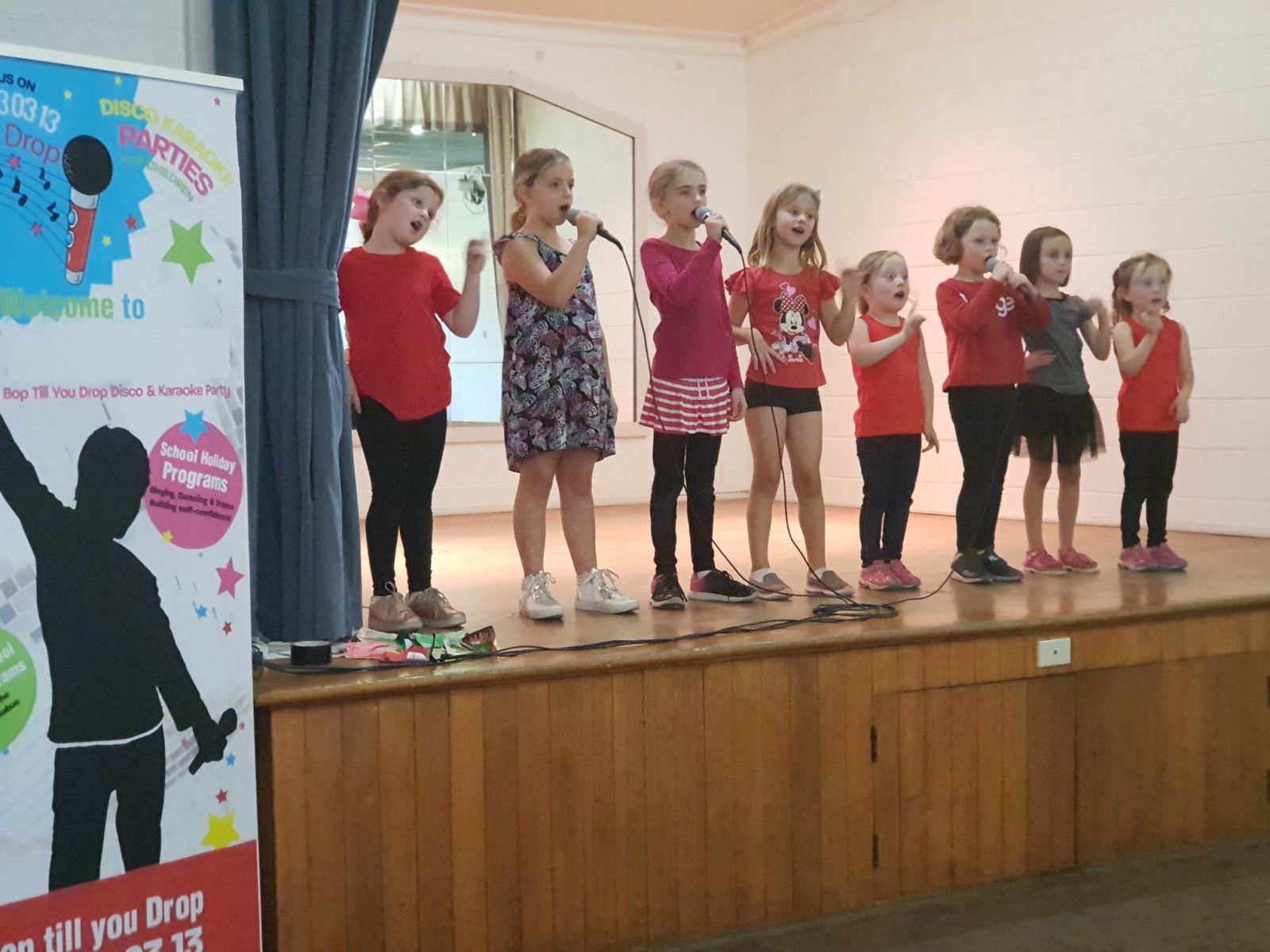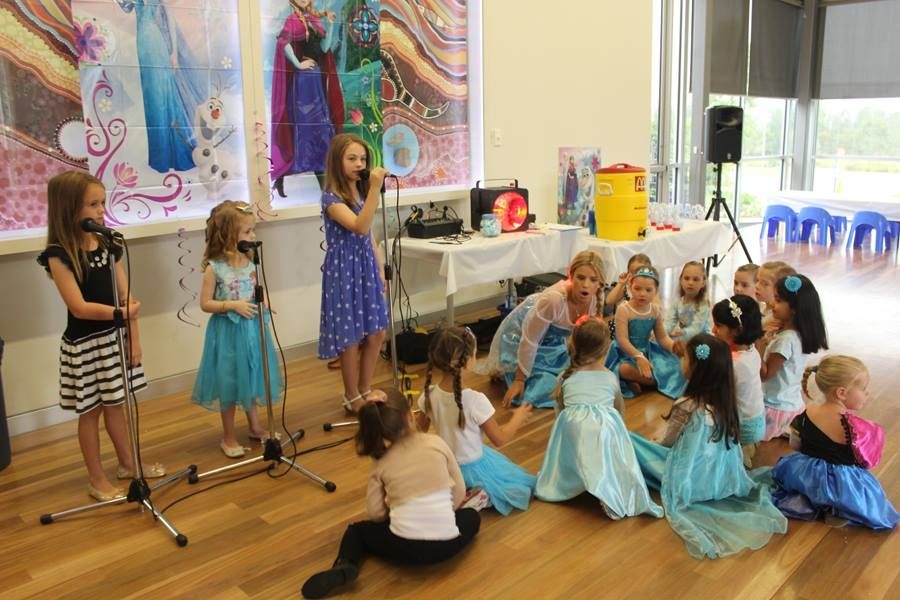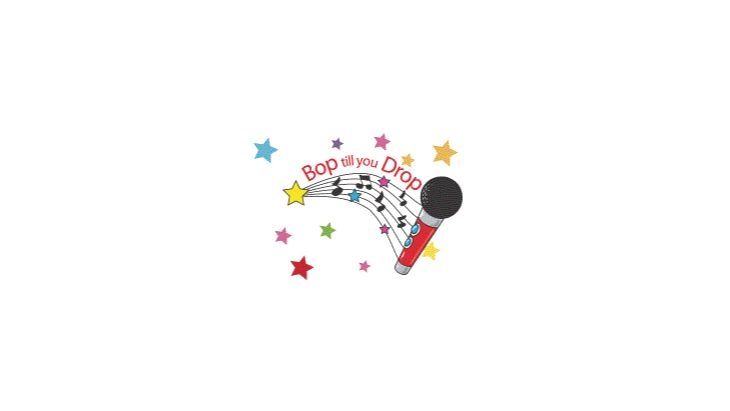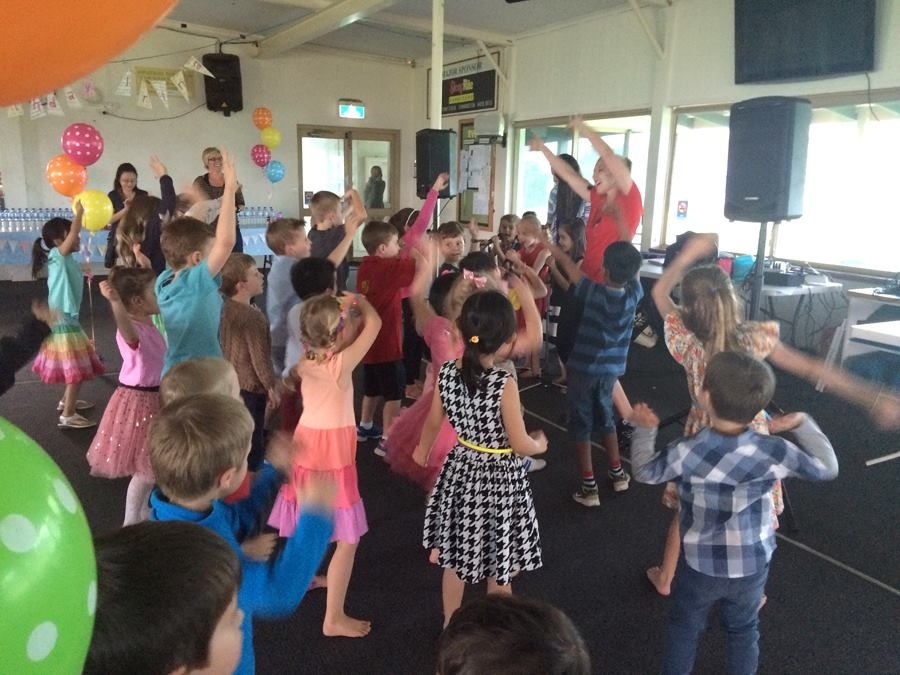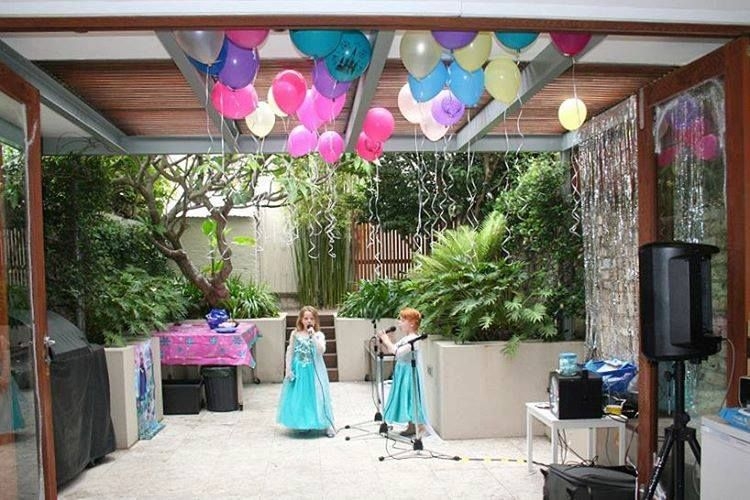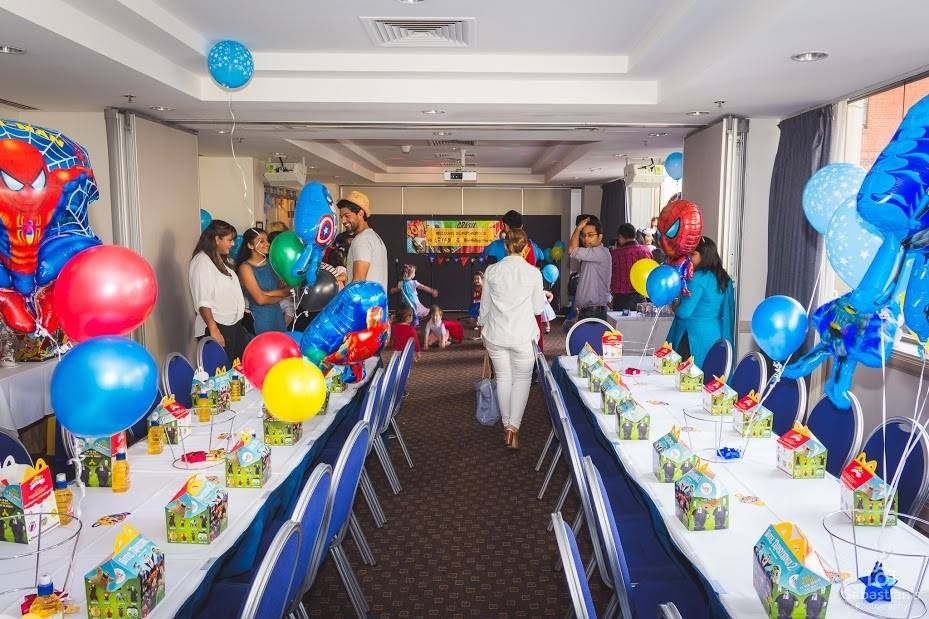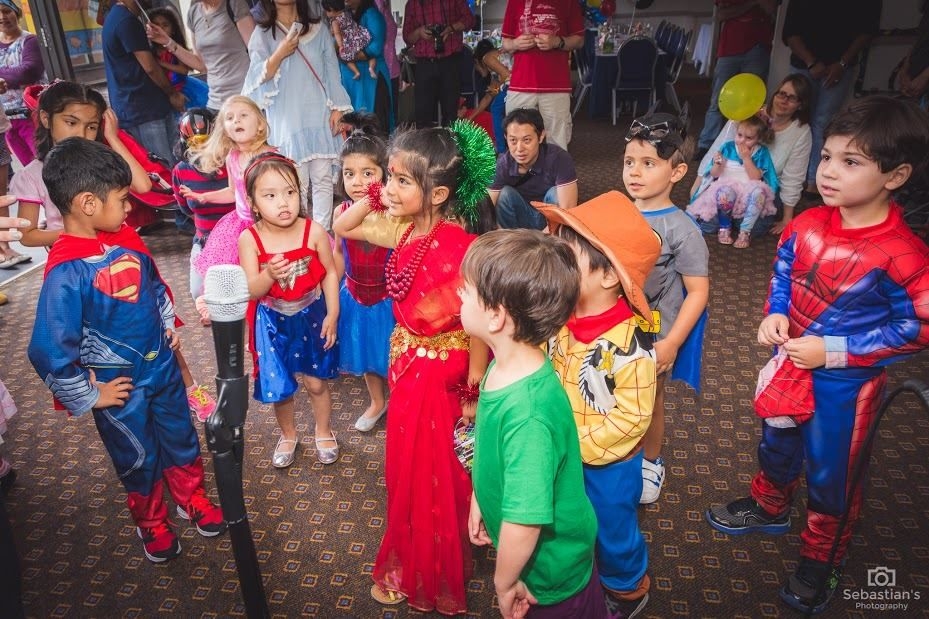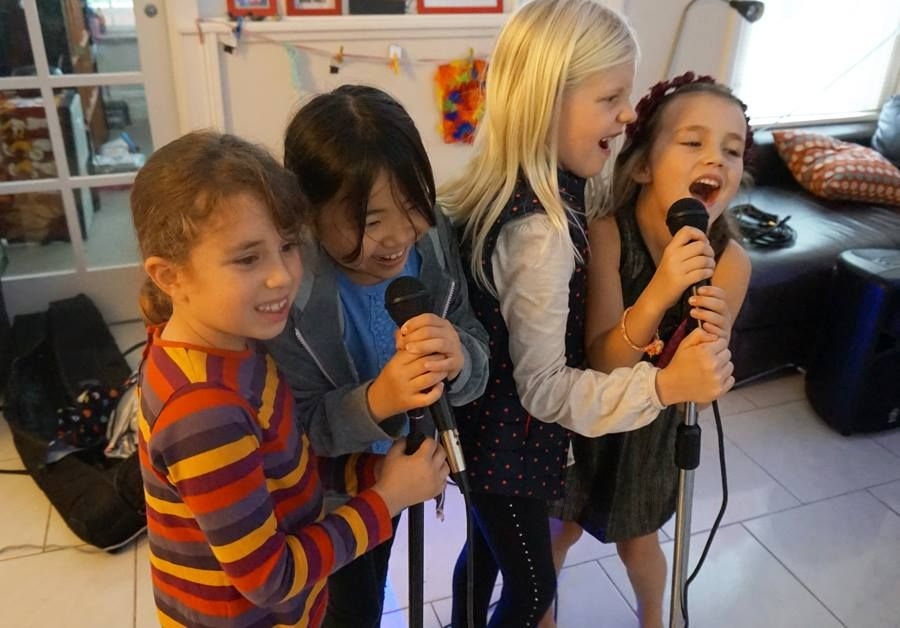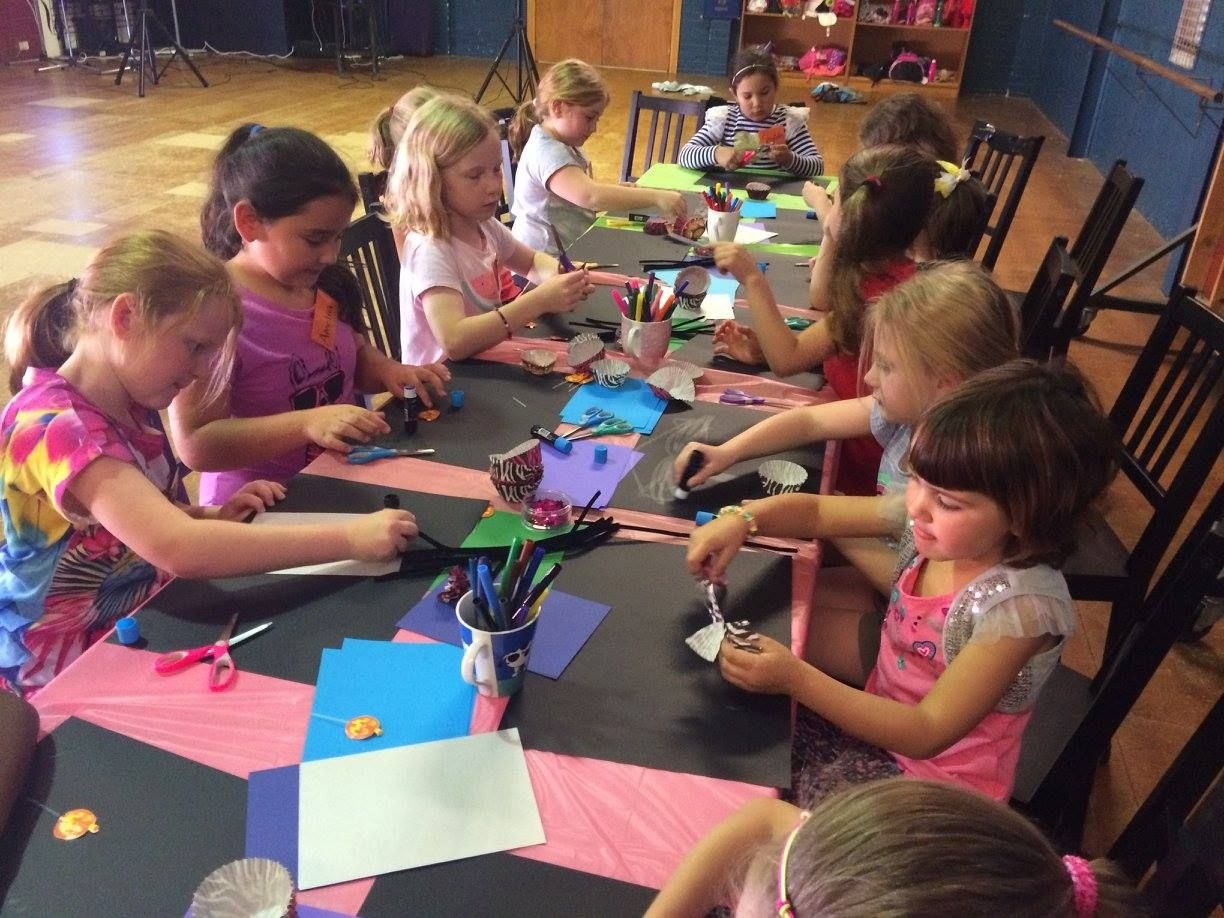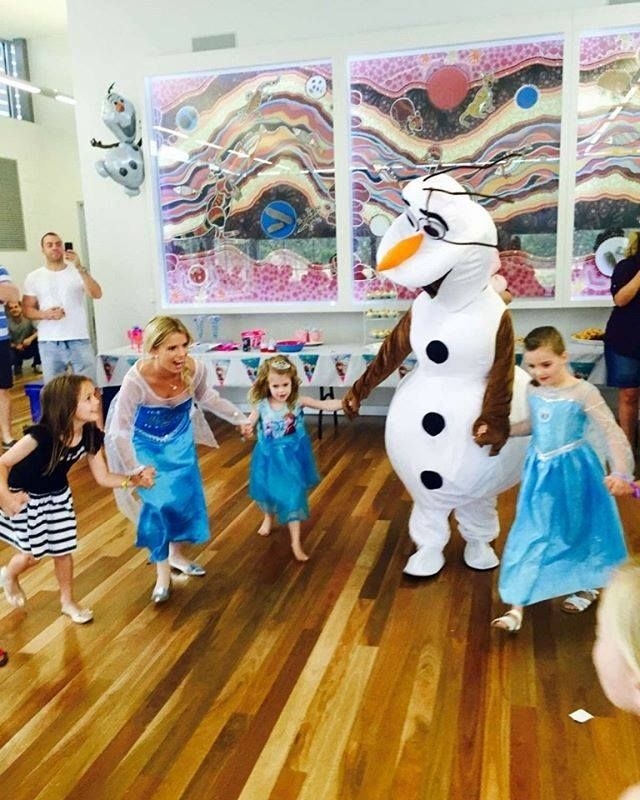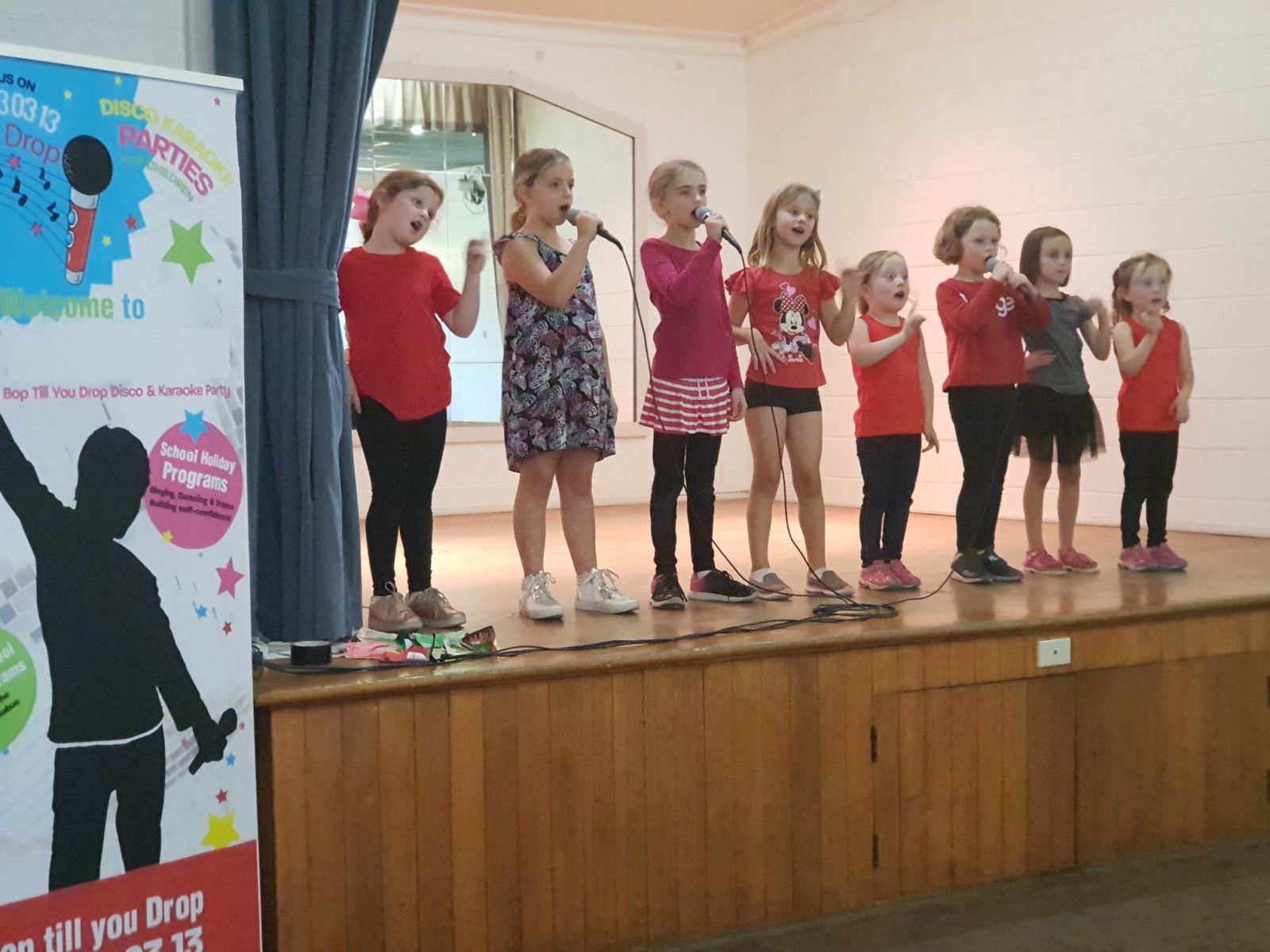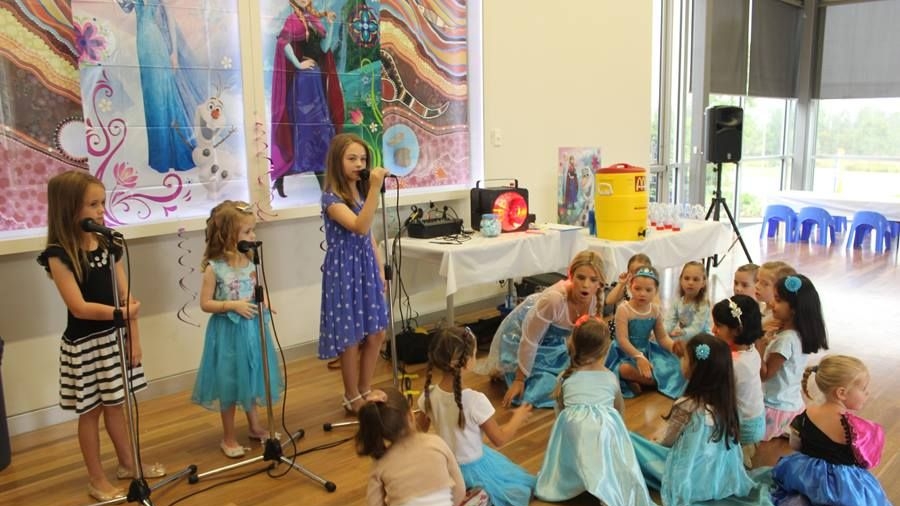 Bop till you Drop
Service Melbourne Wide
Bop till you Drop is a children's entertainment company who specialise in birthday parties and school holiday workshops. We pride ourselves on providing a fun filled environment while being completely structured.

To provide and affordable and memorable service suitable for both boys and girls. As the original operating disco company in Australia we strive to preserve our high standard and quality of entertainment whist maintaining an indisputable, award winning reputation.


DISCO & KARAOKE PARTIES
------------------------------------------

Age group: 5-10 years old or mixed age groups

What we do:
We conduct a structured disco and karaoke party where the children get to be POP STARS.
The birthday child is the star of the show; we make sure they feel extra special!
Entertainer will teach funky dance moves.
Children will sing on real microphones.
Children can request their favourite songs.
We play a variety of team building party games.
Hand out prizes for groovy dancers and games.
We stop for a 10-15 minute food break in the middle of the disco where your entertainer will apply cool tattoos on each party guest (this time can vary slightly depending on the number of children present).

We will tailor the party to suit the age, gender and musical interest of the children.

What we provide:
Professional disco entertainer
PA System
Spectacular disco lights
Cordless mic for the entertainer
Microphones for the children
Latest TOP 40, classics, preschool favourites (younger parties), and of course song requests are welcome
Tattoos and Lollies
Prizes (optional extra)


SPECIALTY PARTY PACKAGES
---------------------------------------------

We currently have 5 Specialty Party Packages for you to chose from.
For more information, please click on the appropriate links below:

1. Bopper Park Party (1 - 10 years old)
2. Frozen Disco Party (0 - 7 years old)
3. Photo Booth & Disco Combo Party (5 - 13 years old)
4. Stretch Hummer Disco Party (6 - 14 years old)
5. Party with Pamper/Face-painting (0 - 10 years old)
6. Bopper Sports Party (5 - 10 years old)


SCHOOL HOLIDAY PROGRAMS
----------------------------------------------

We have the perfect solution! Our Performing Arts Programs run over two days and incorporate a combination of activities for your child to meet new friends, learn new skills and be active.

Age group: 5 - 12 years old
The children will be put in classes according to their age
Children can be grouped with their friends

We run a structured Performing Arts Program with rotating classes each day. Our professional teachers conduct classes to increase your child's skills in Singing, Dancing and Acting. We also run additional classes such as cooking, science and magic to break up the day and keep your child super active. On the second day the children will perform a CONCERT where family and friends can witness their new found talents. We also present each child with a Graduation Certificate!

Classes include:
Dancing
Singing
Acting
Magic
Science
Cooking
Team challenges

The program focuses on self-esteem and confidence building. We encourage the children to be part of the creative process allowing them to feel important and proud of whom they are. The philosophy behind this is that children learn faster and enjoy their classes more when they feel their opinion is valued.


We Recommend