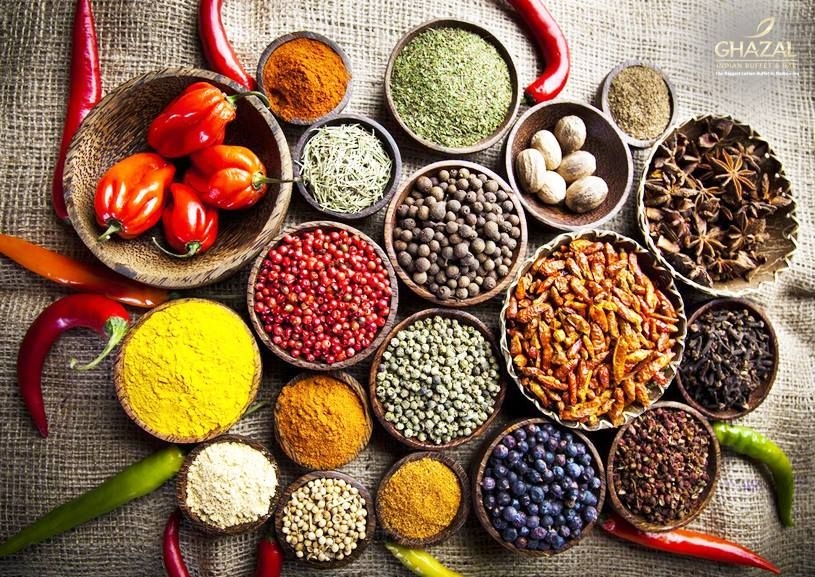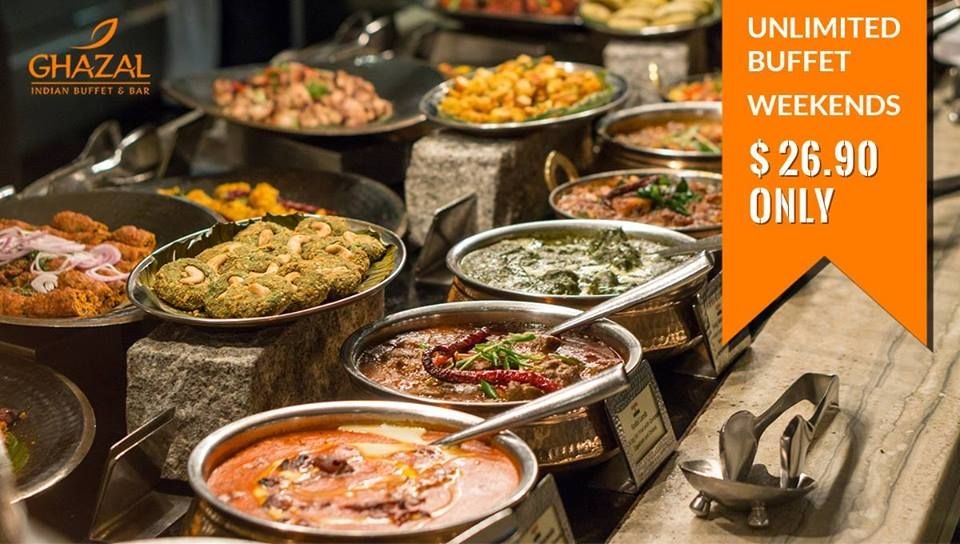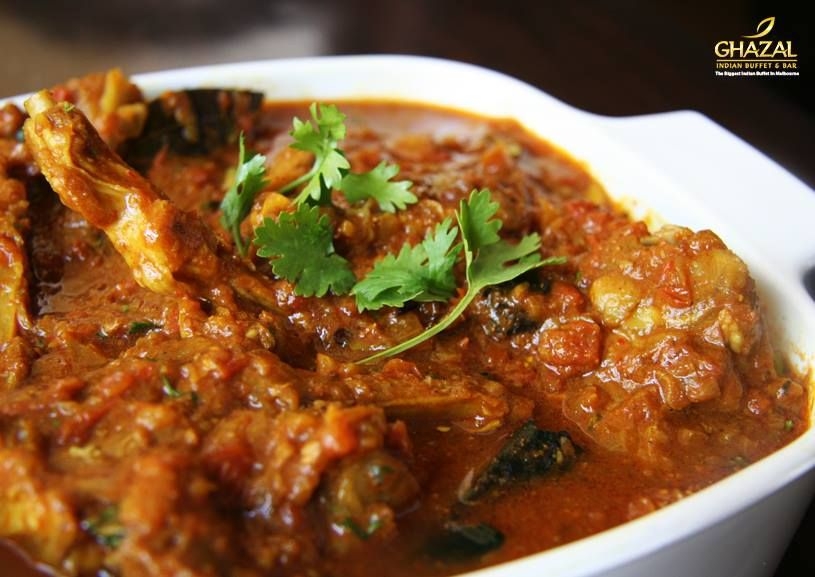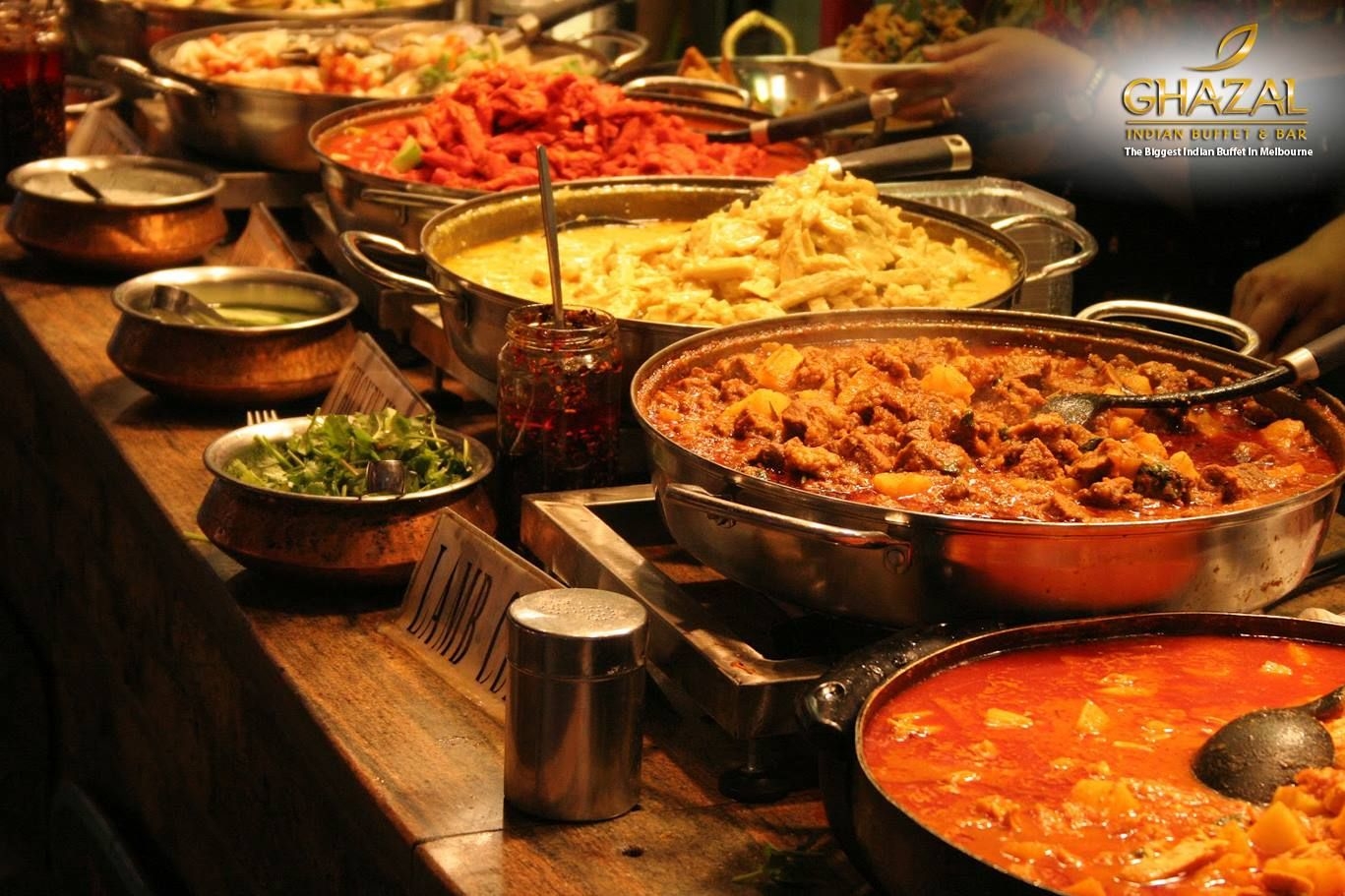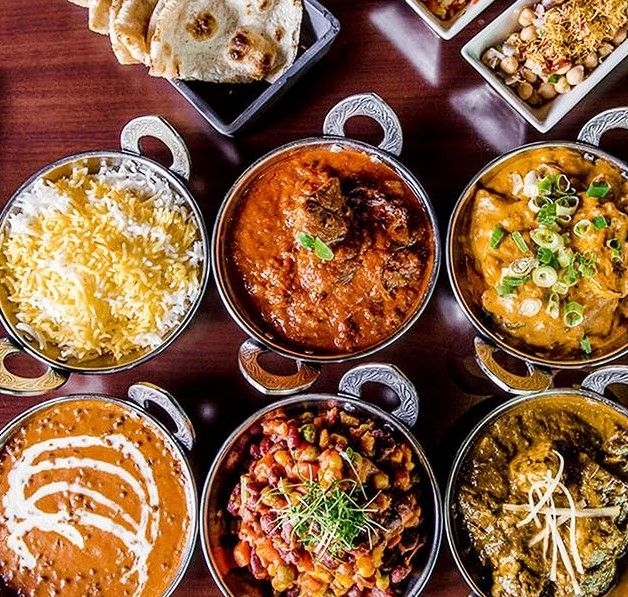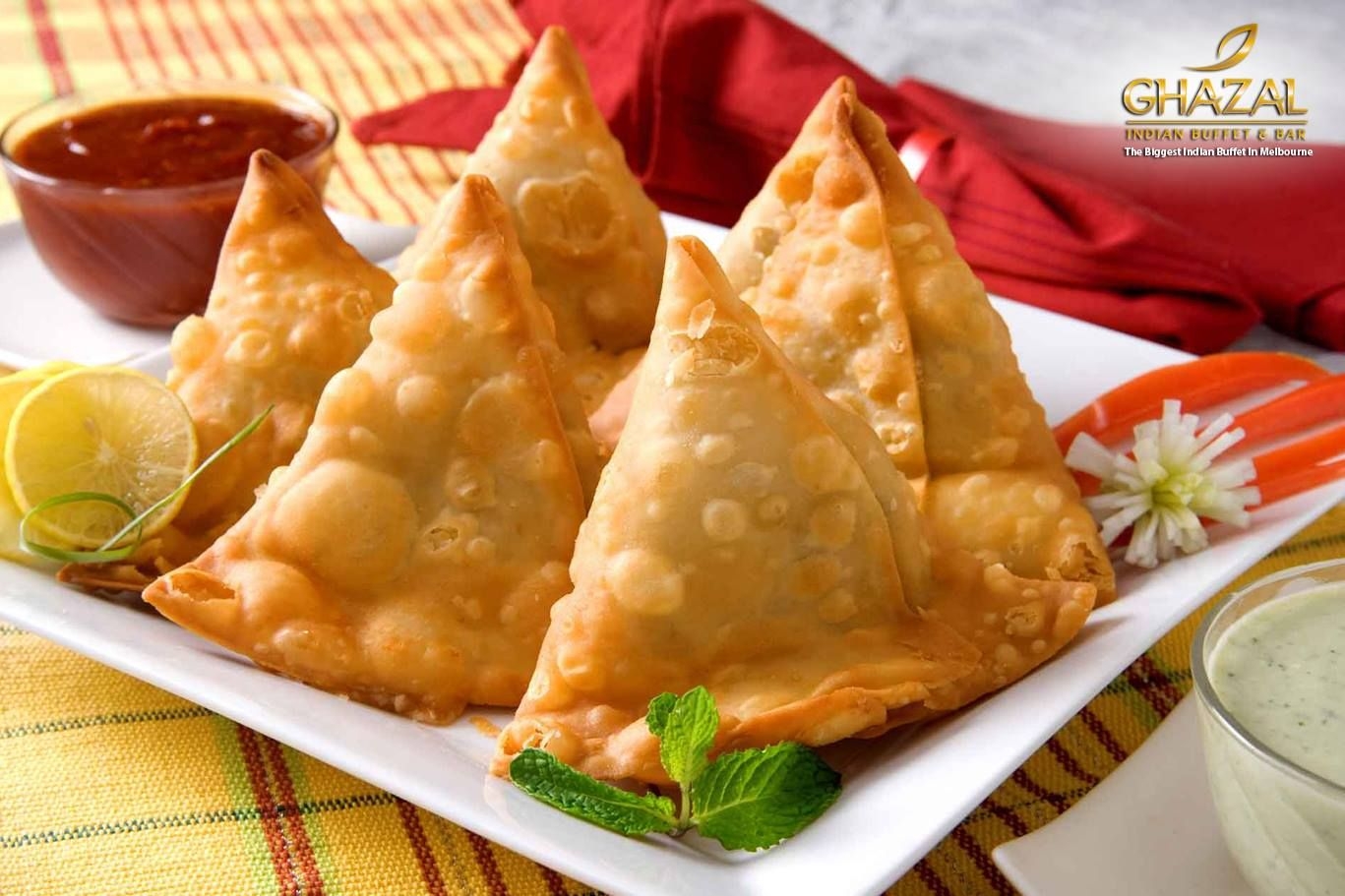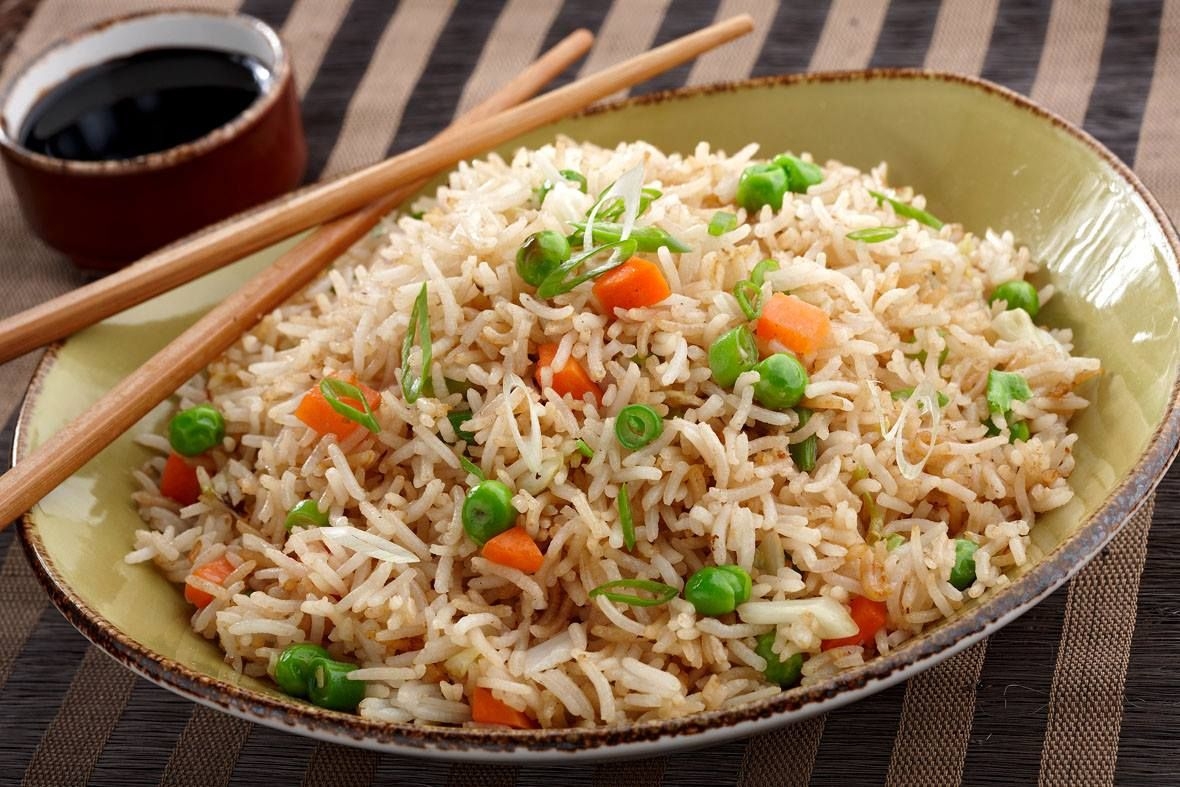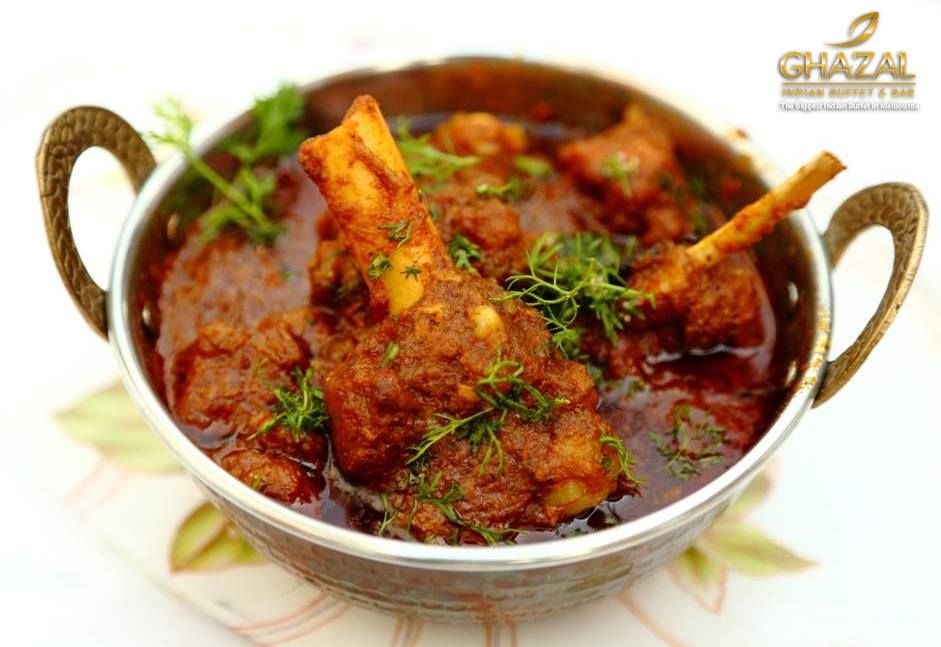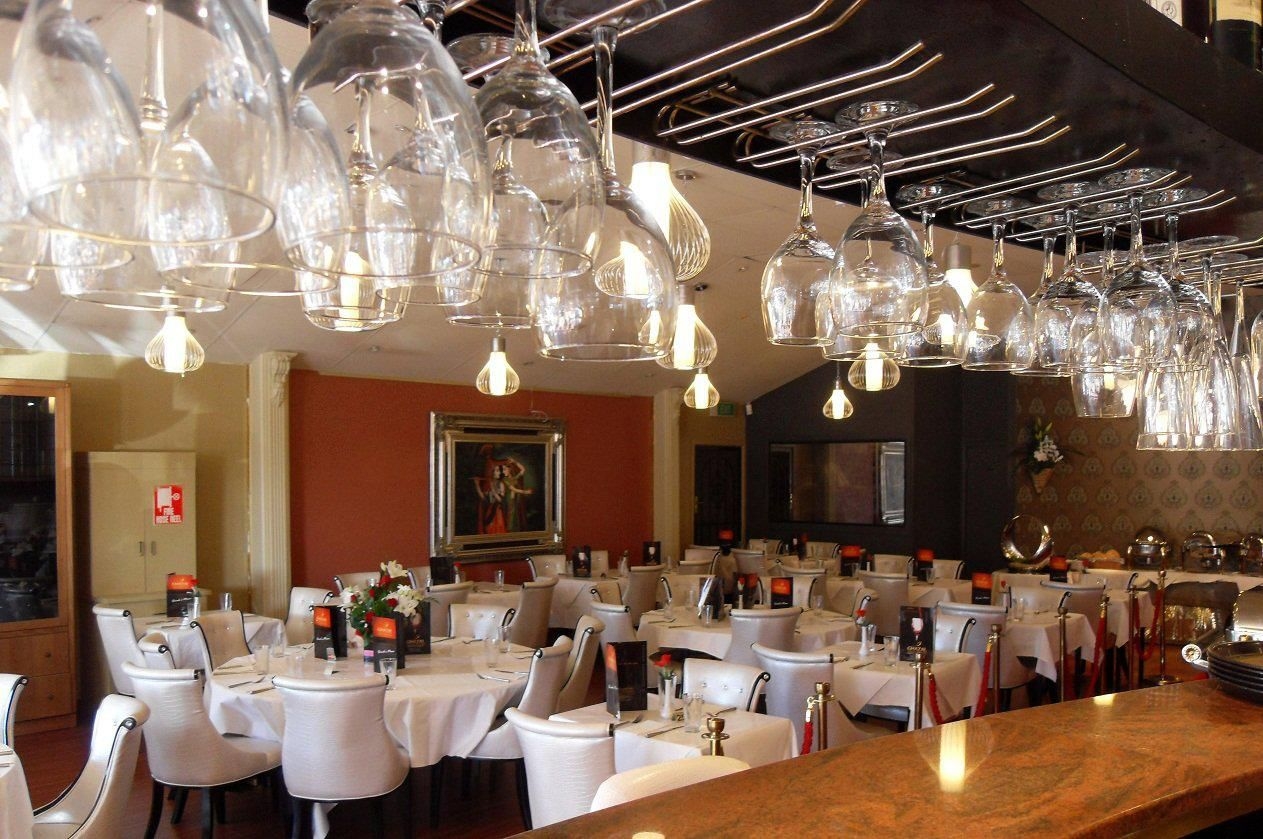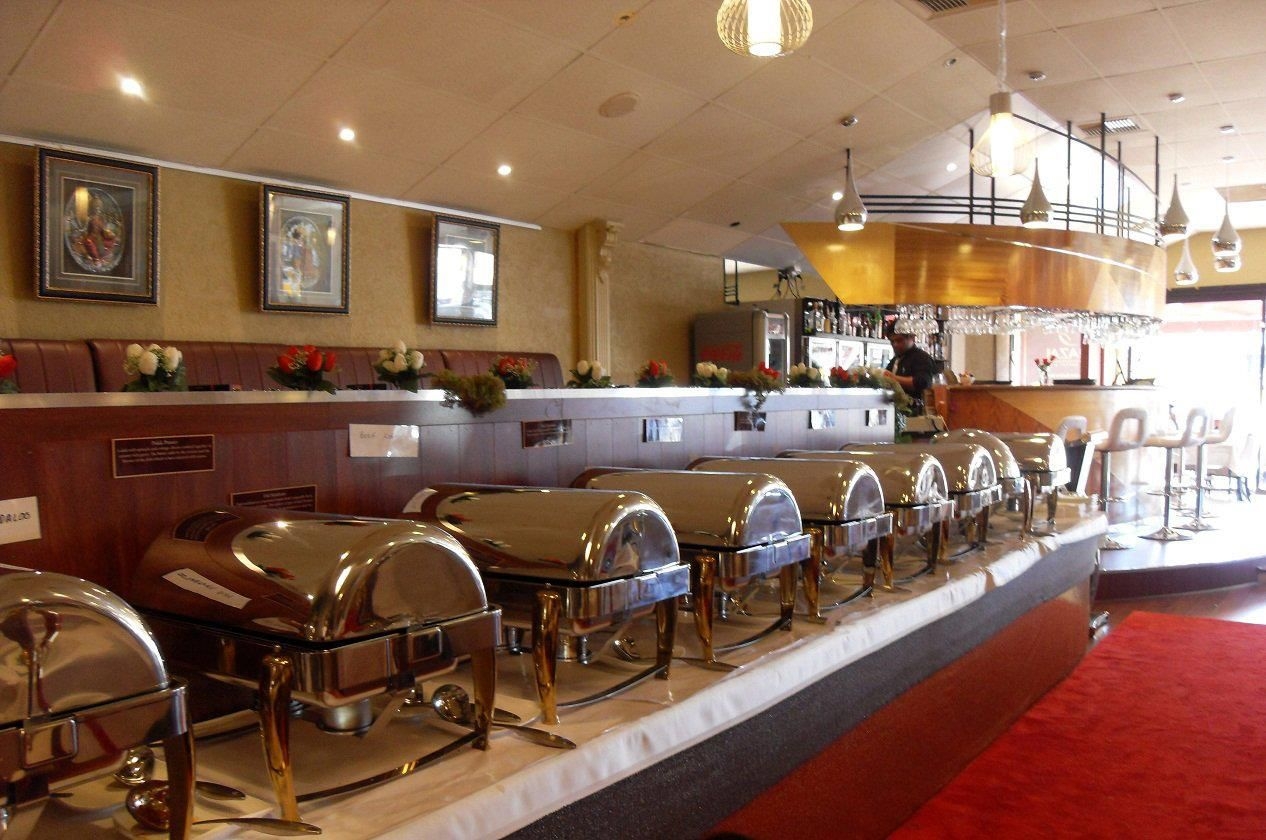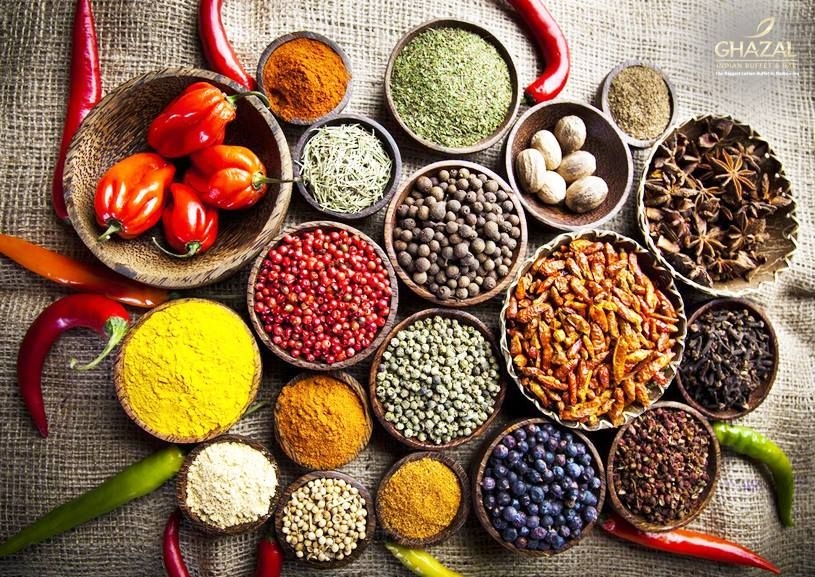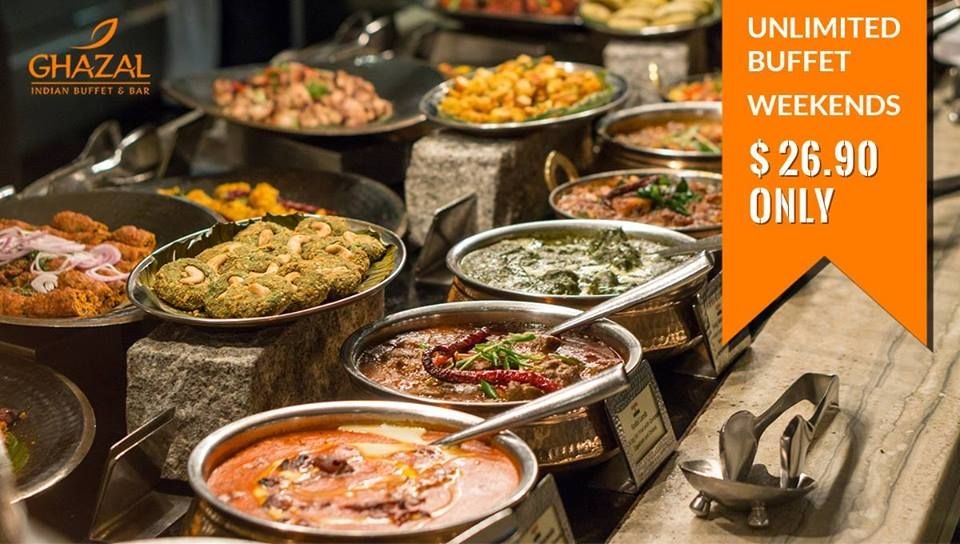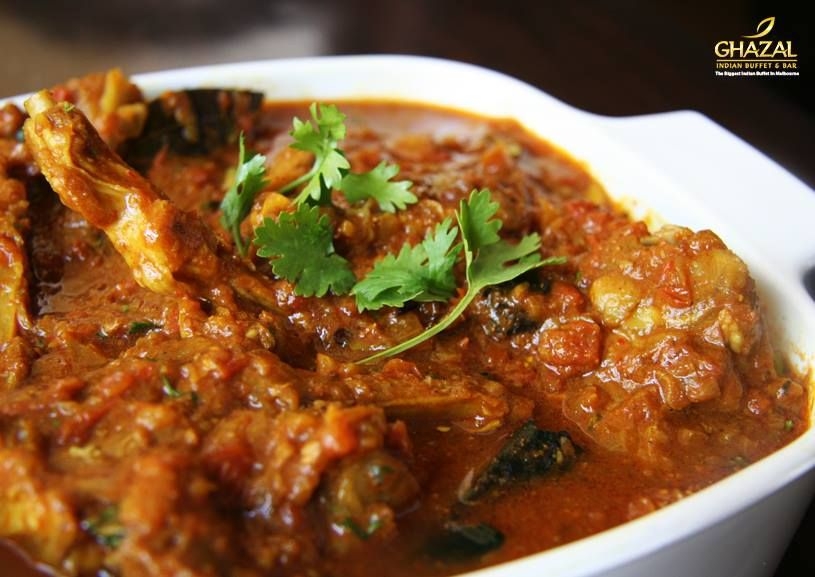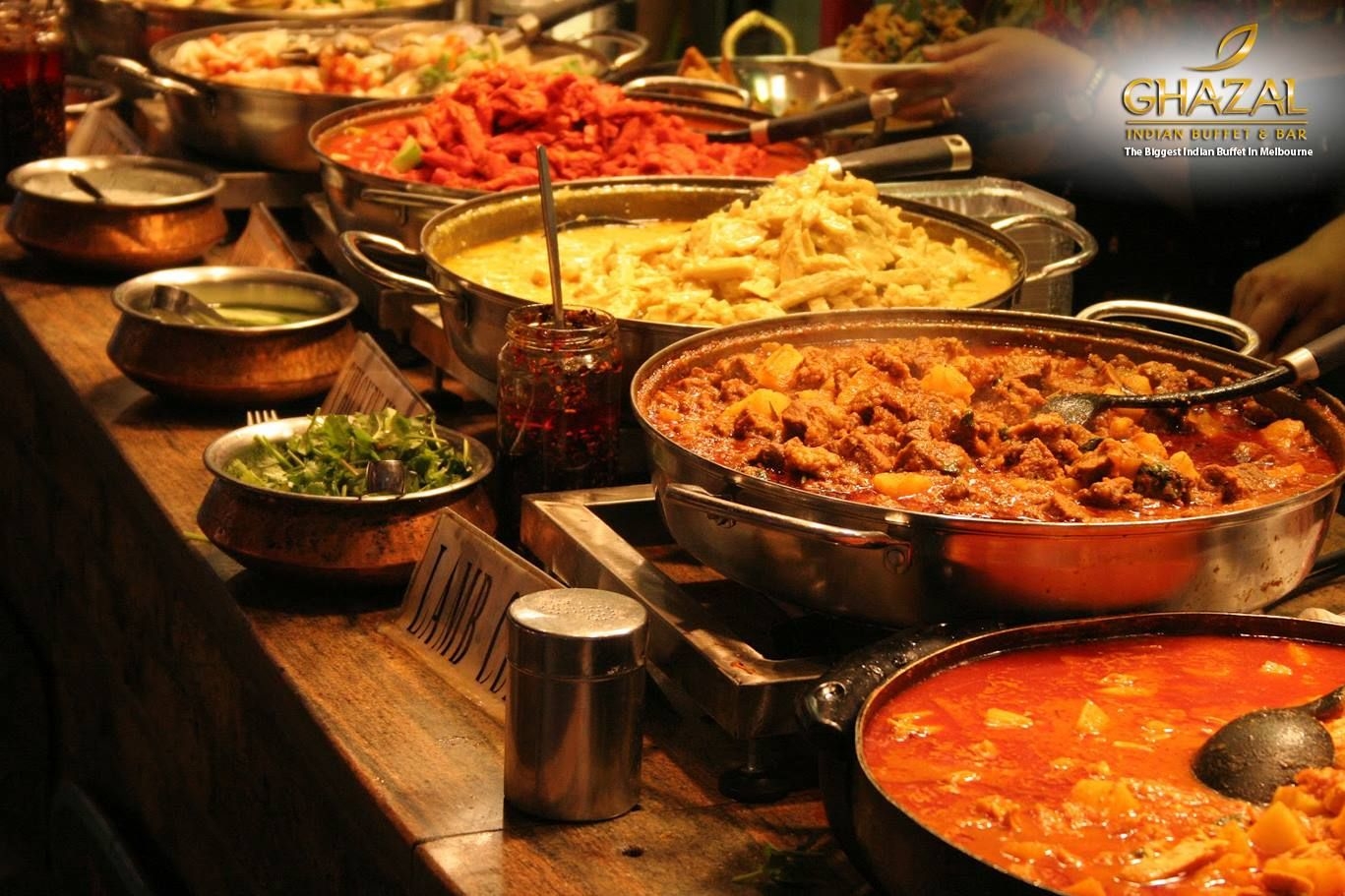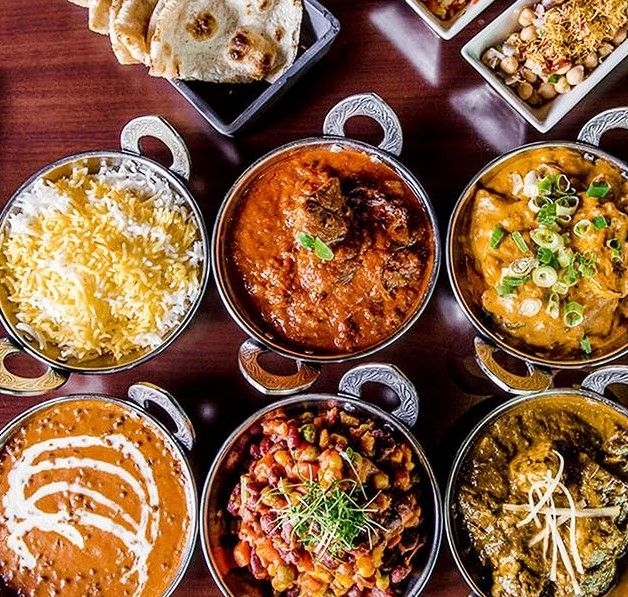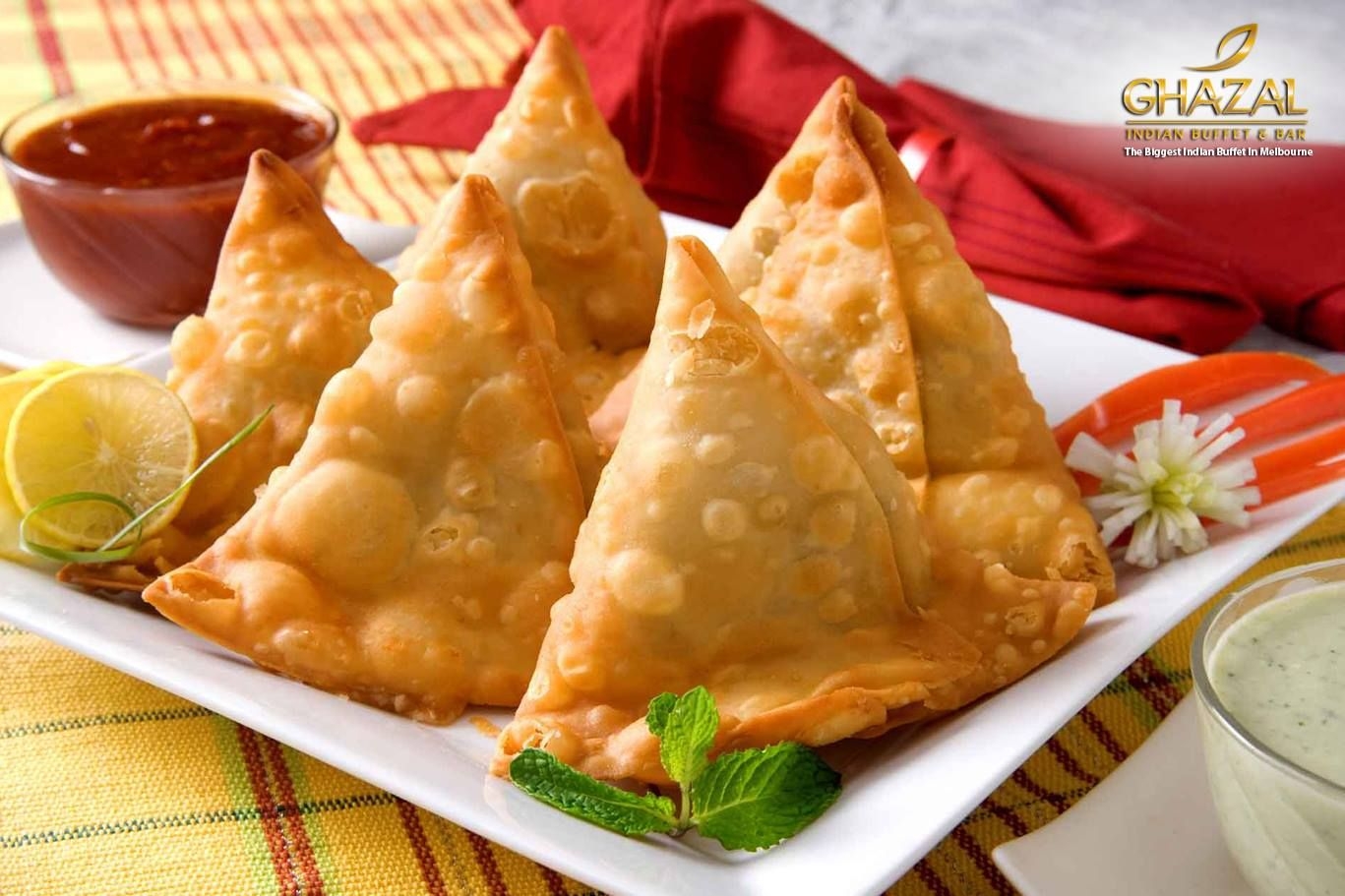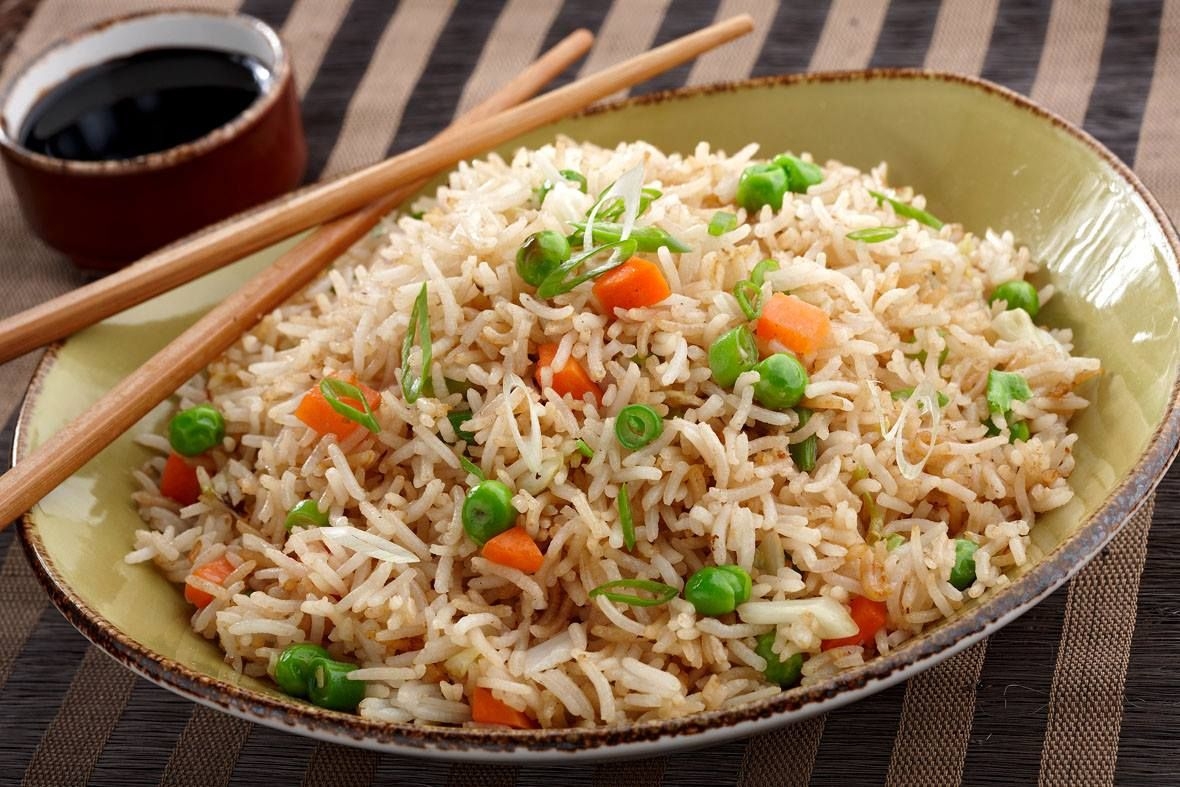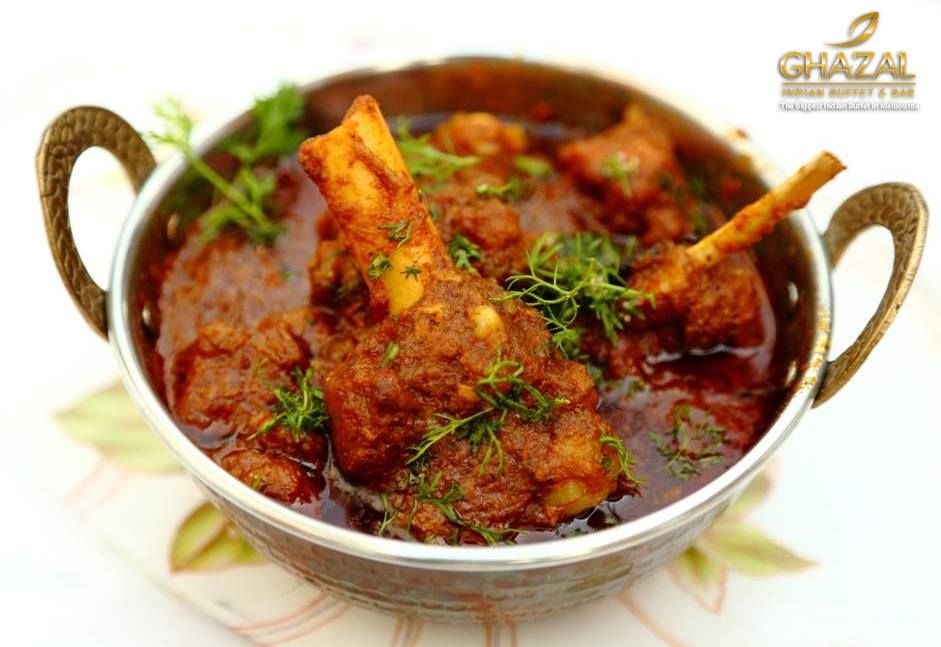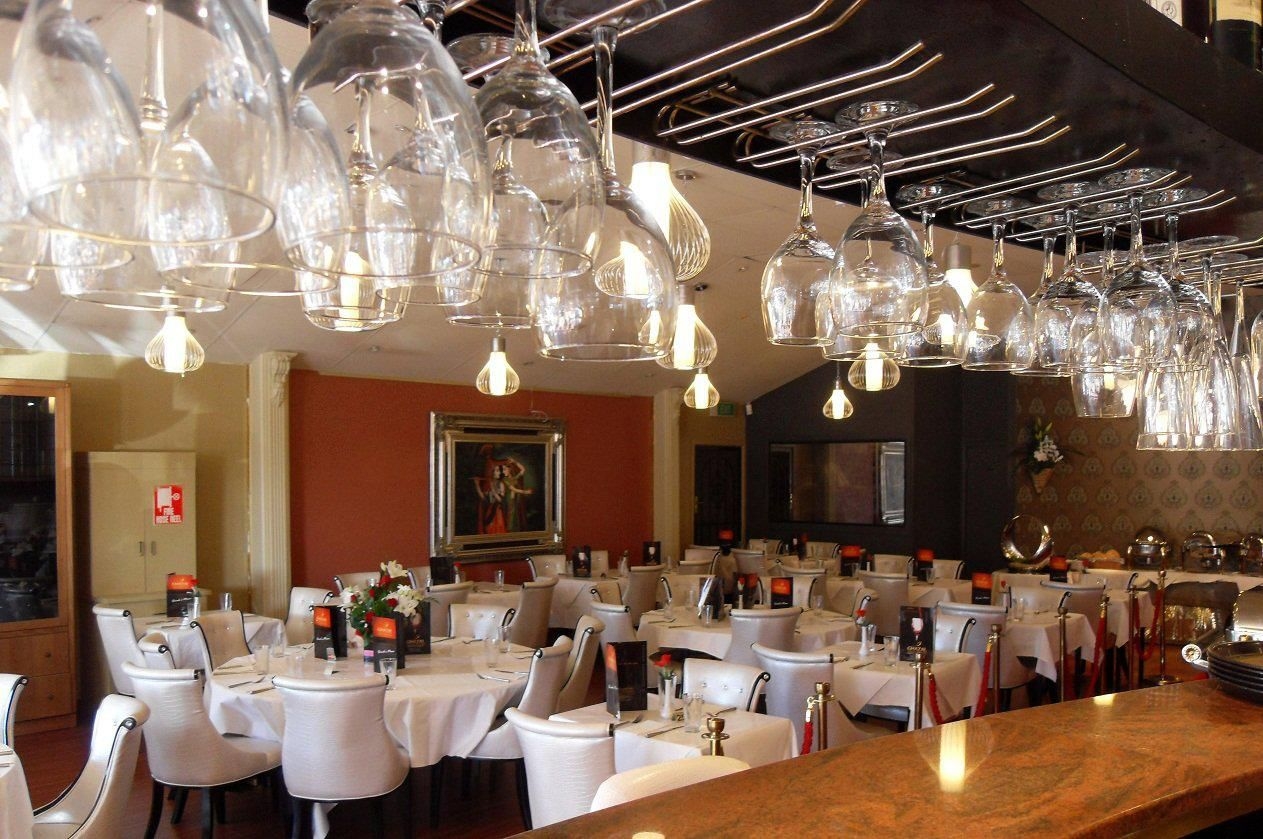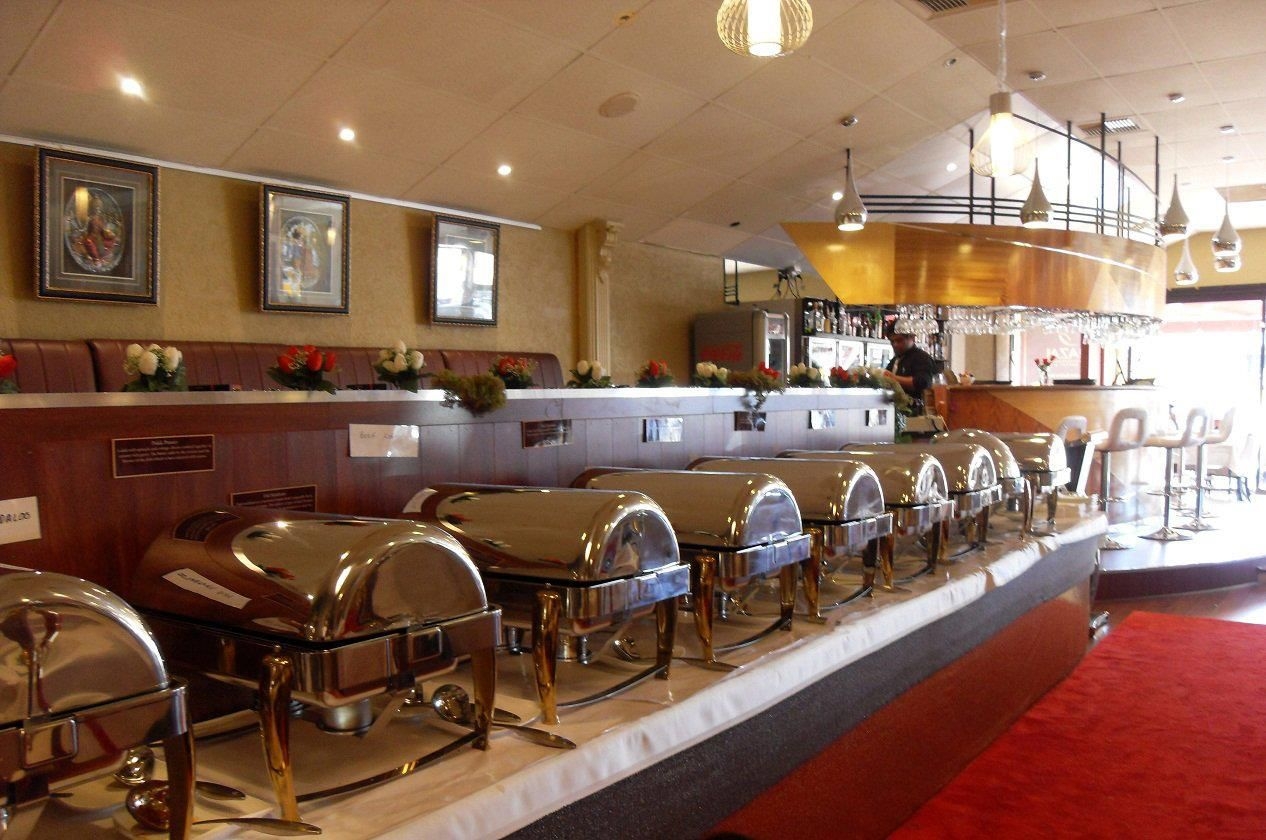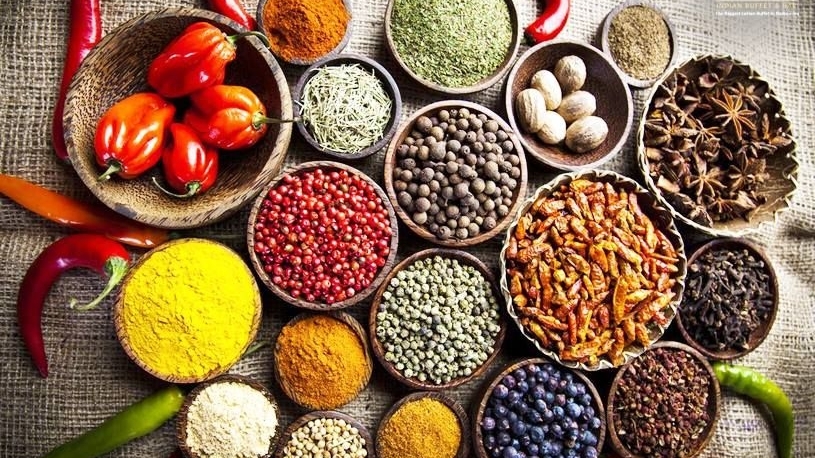 Ghazal Indian Buffet & Bar
Thinking about a unique theme for your child's birthday party? How about a vibrant Bollywood Indian themed party with authentic Indian food catered by Ghazal?

Ghazal has catering packages to suit every budget. Choose from their mouth-watering array of kebabs, freshly ground chutneys and a wide range of dishes from all over India. There also have vegetarian and non-vegetarian kebabs and curries on the menu.

Ghazal's kebabs and curries are packed with delicious flavours that will surely please everyone.

We offer takeaway and delivery services to the surrounding area. We welcome your orders, reservations or any other inquiries over the phone and hope to see you soon!


We Recommend