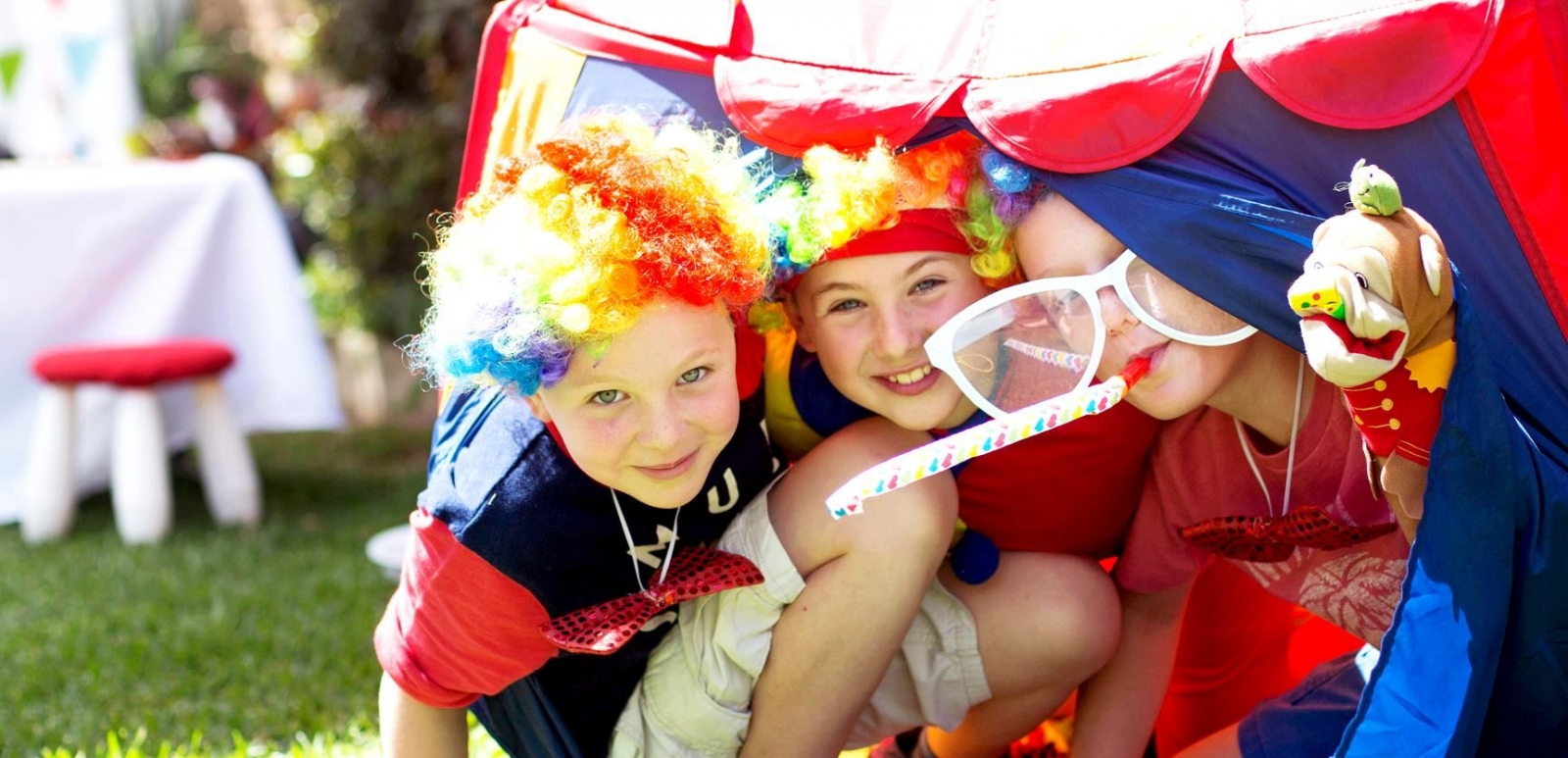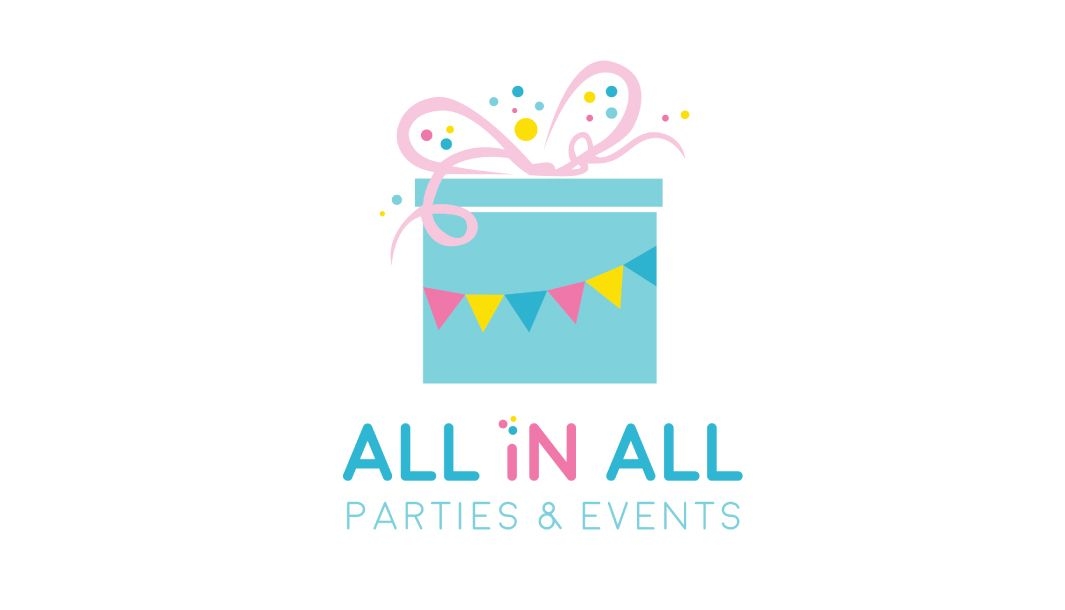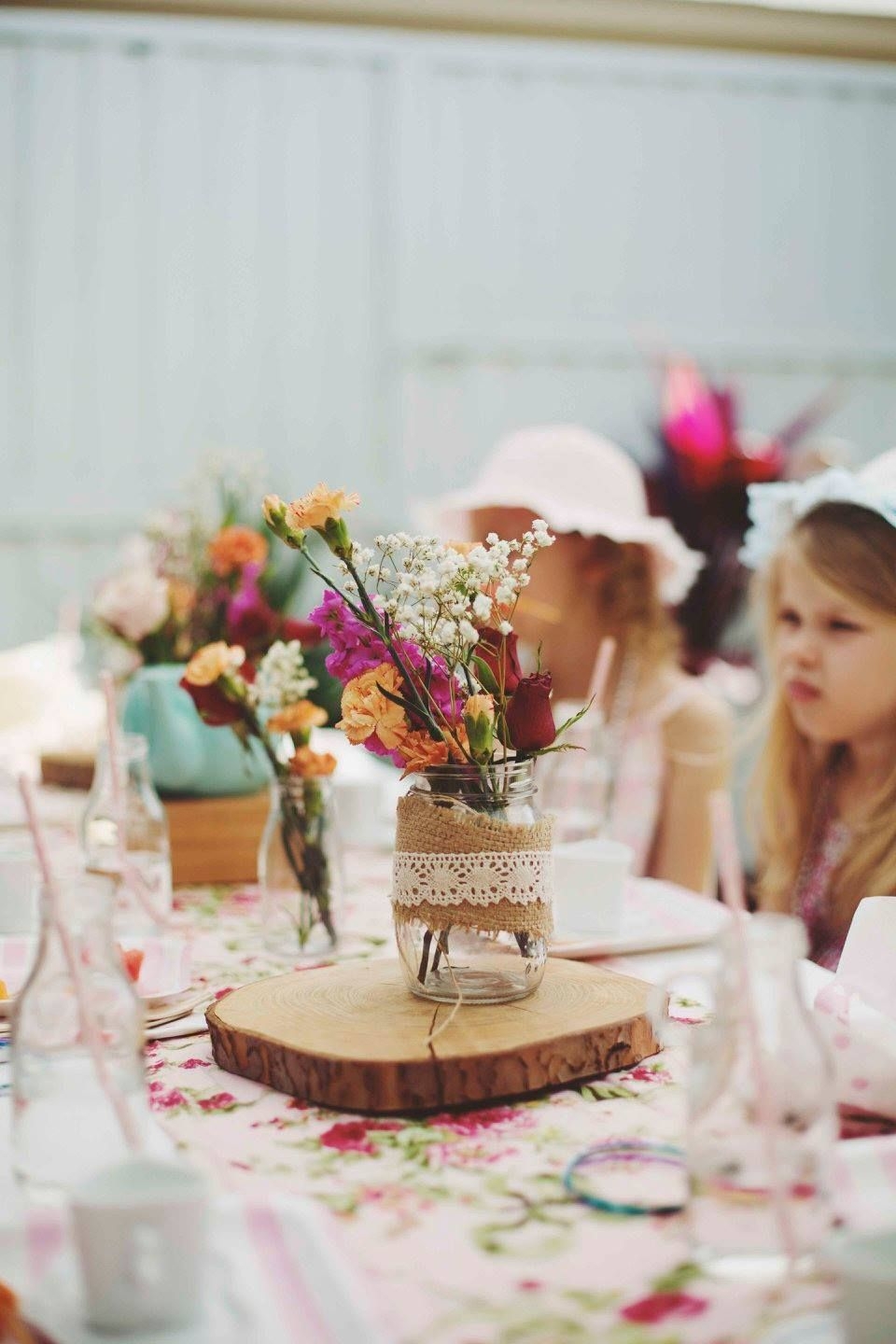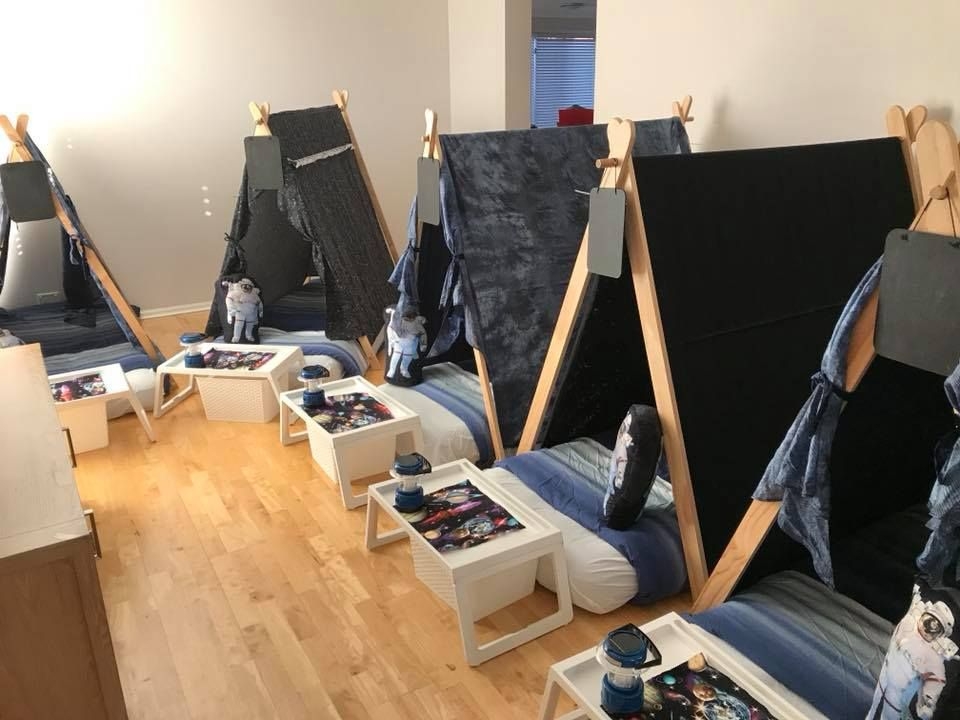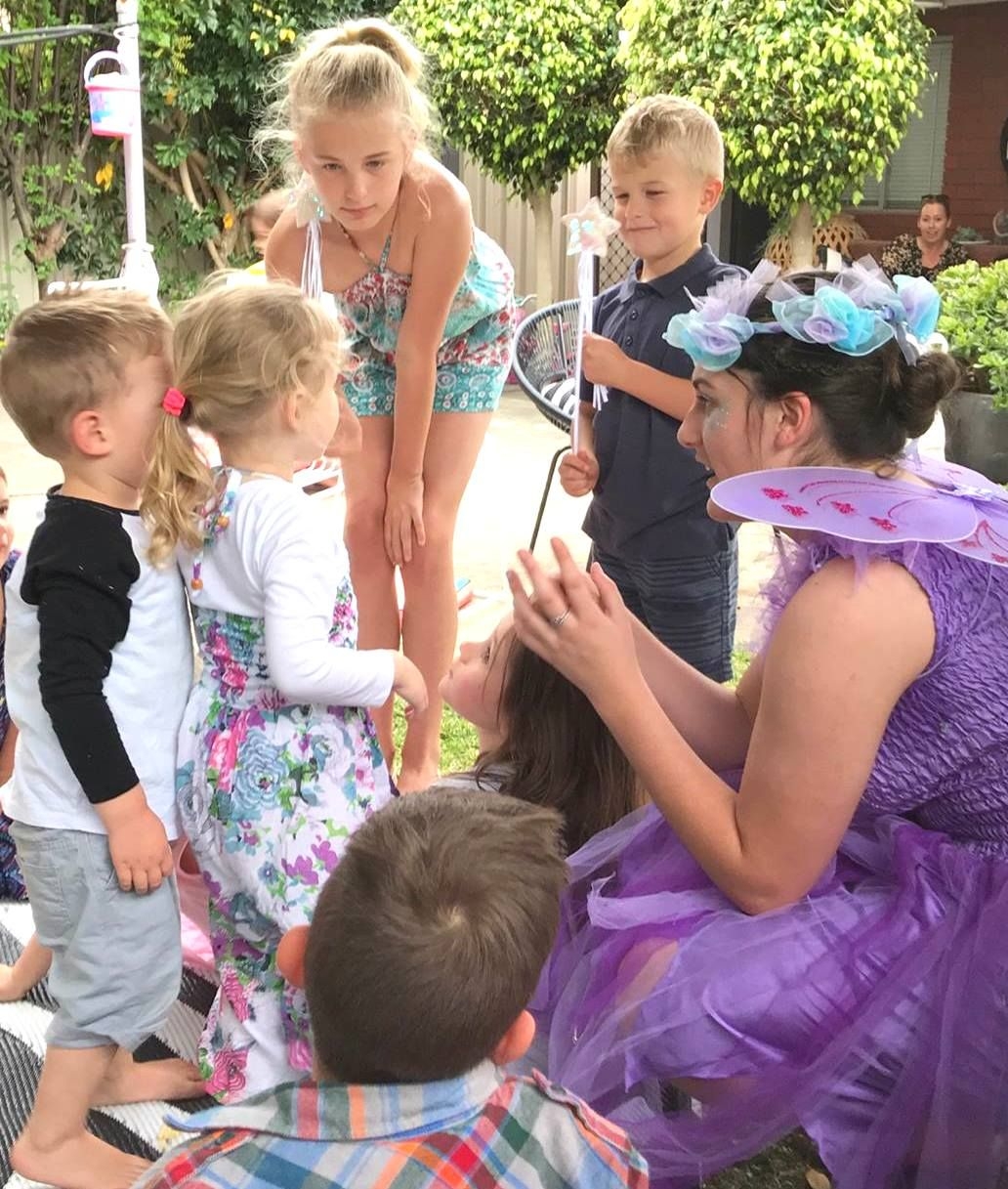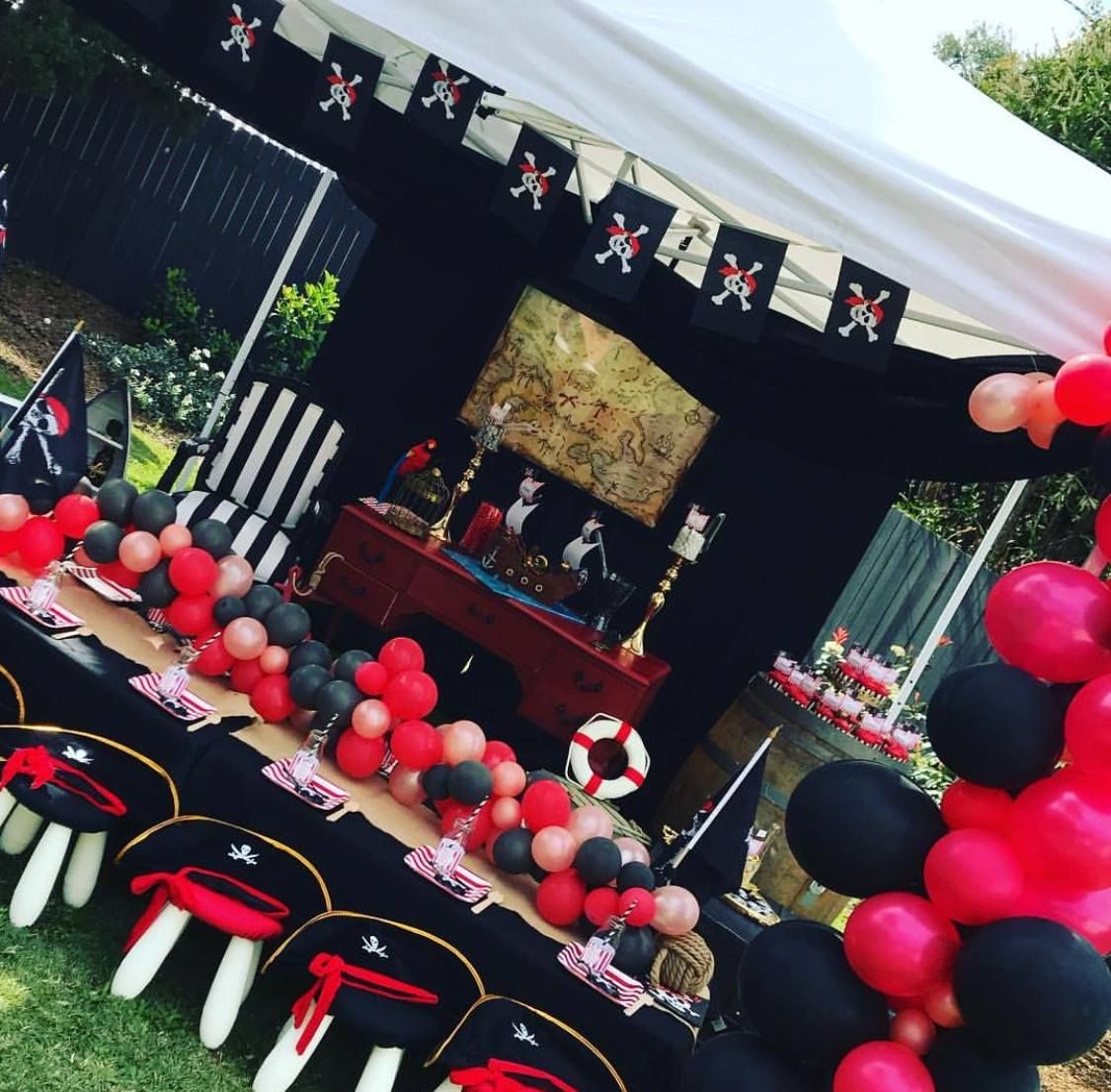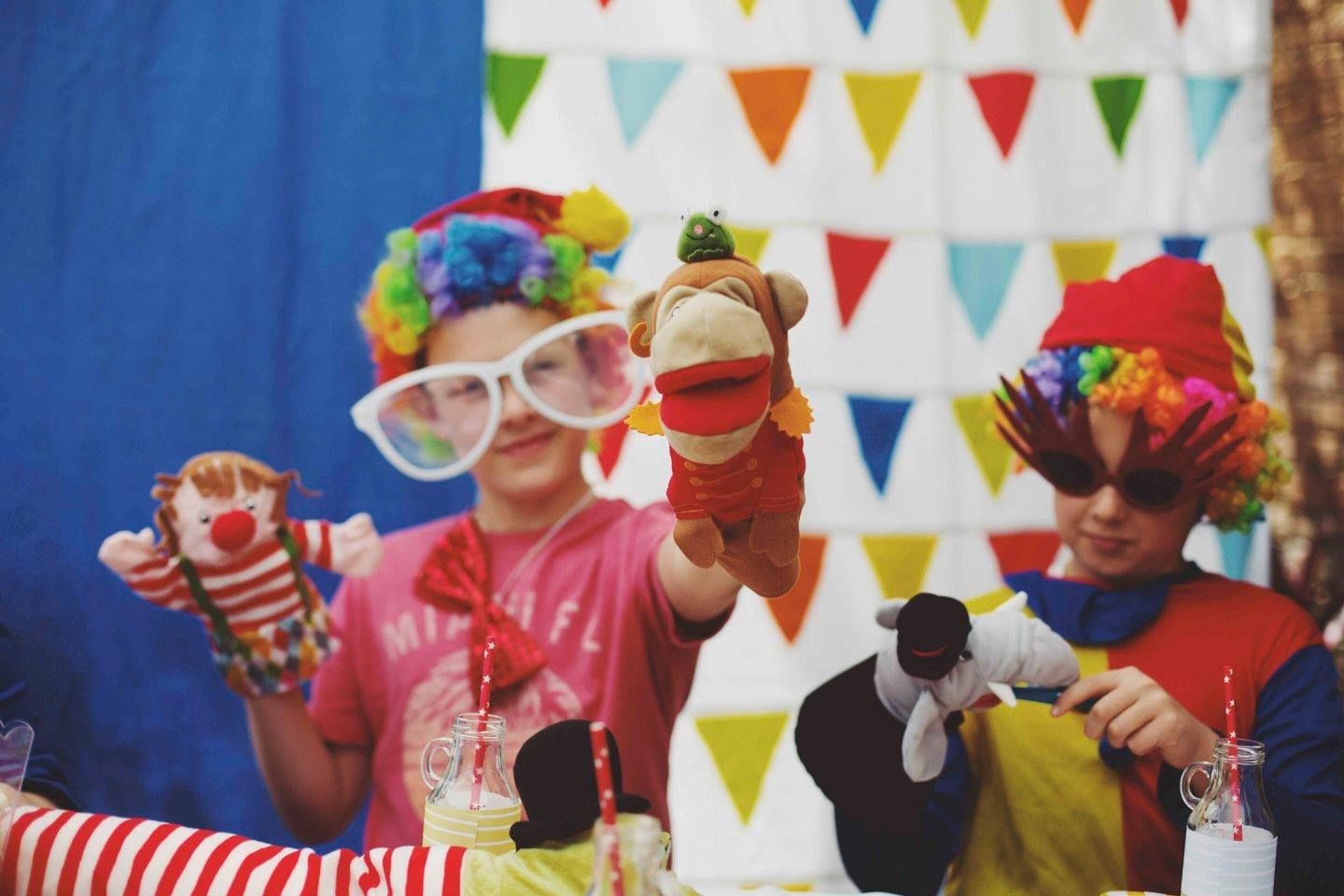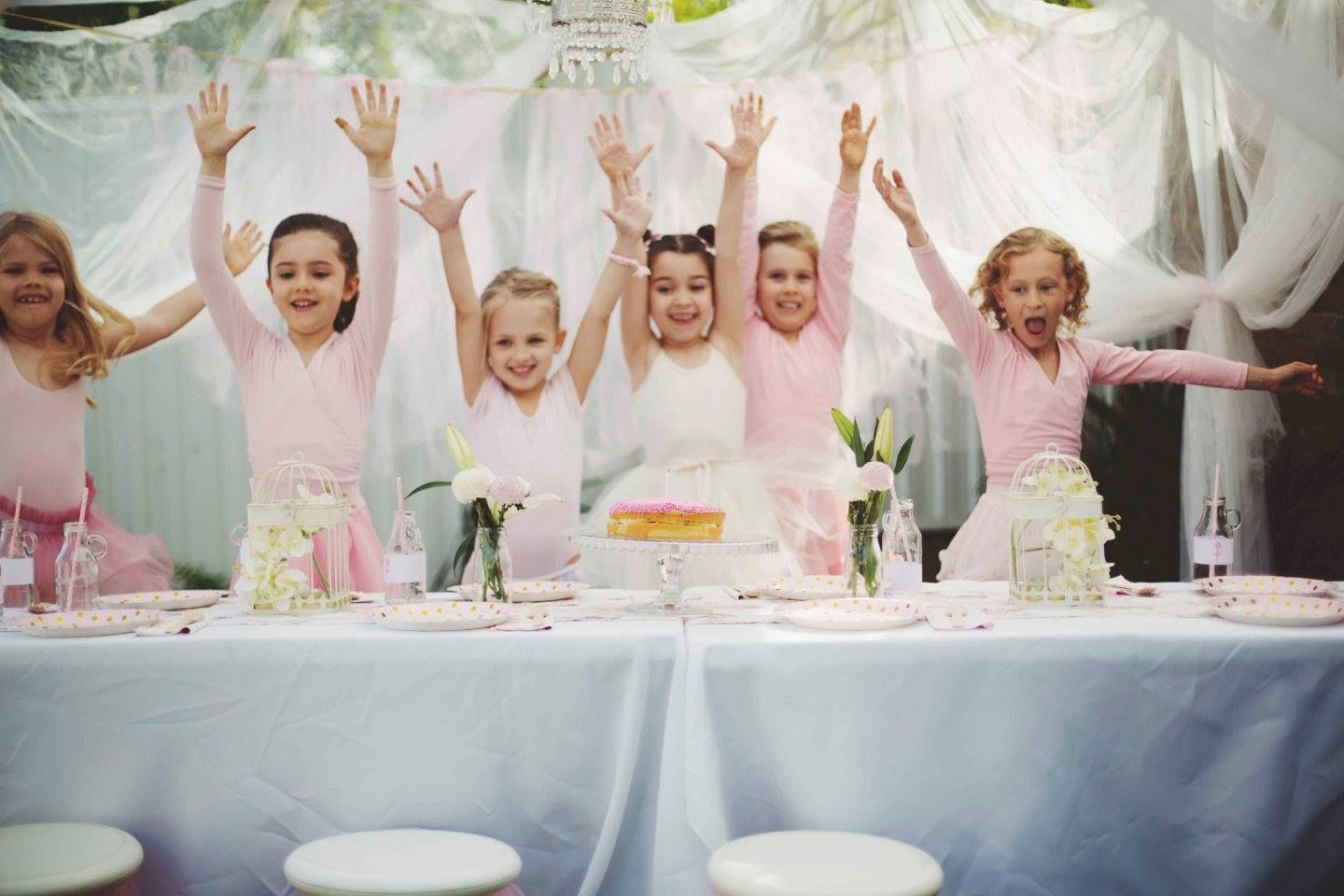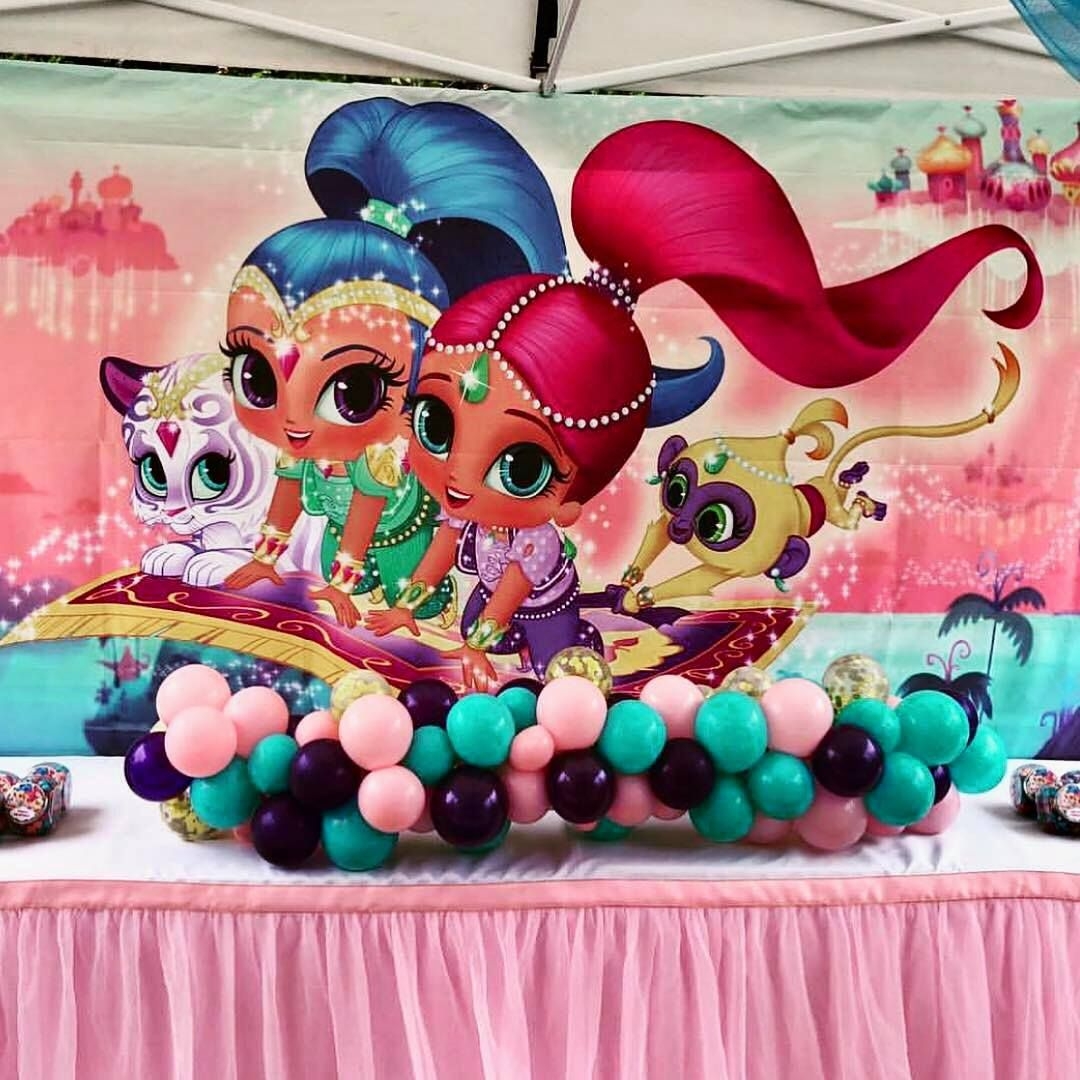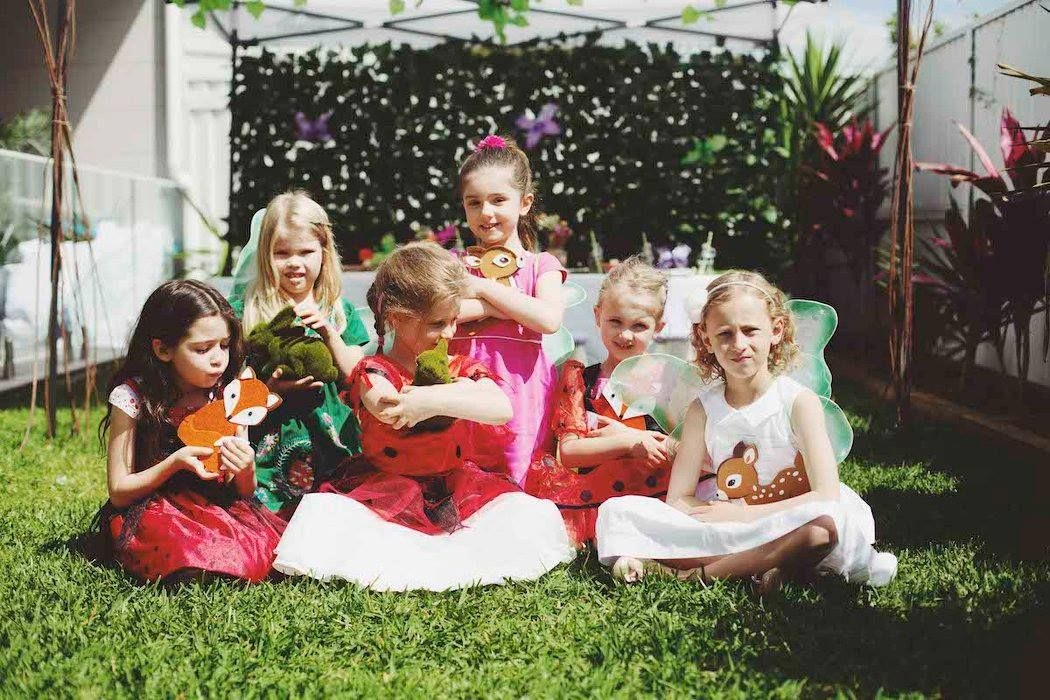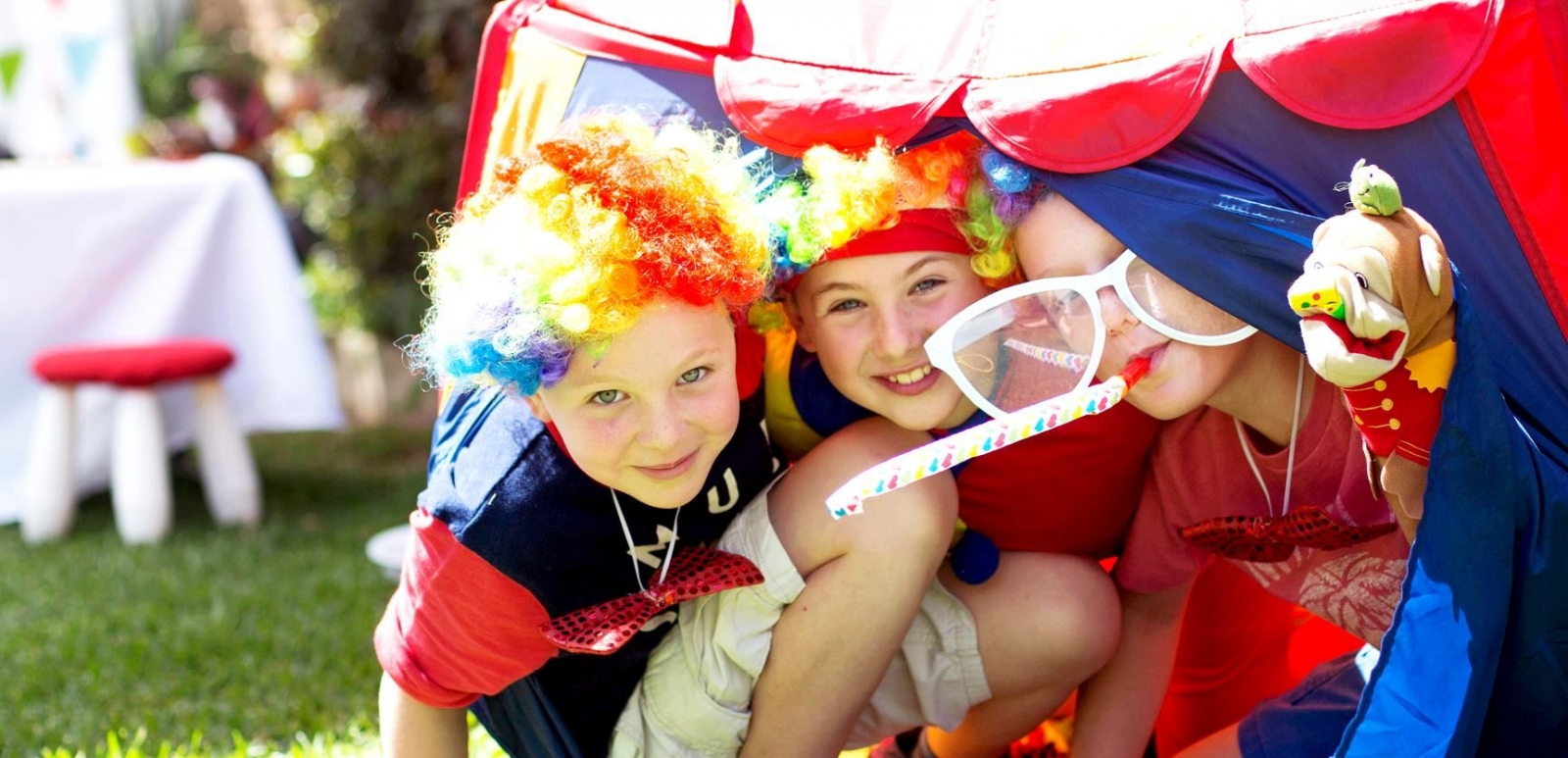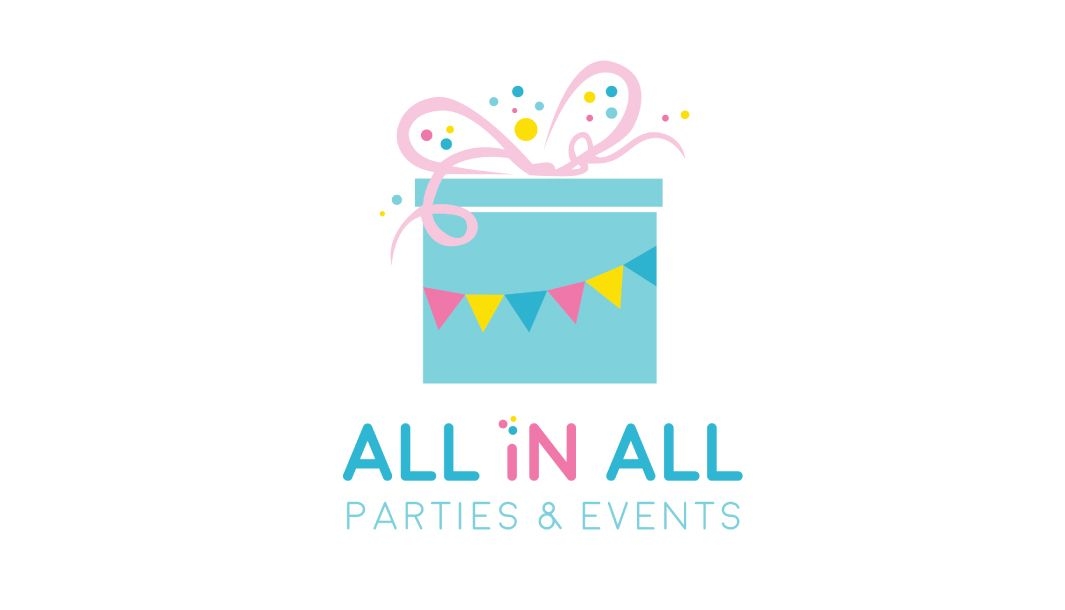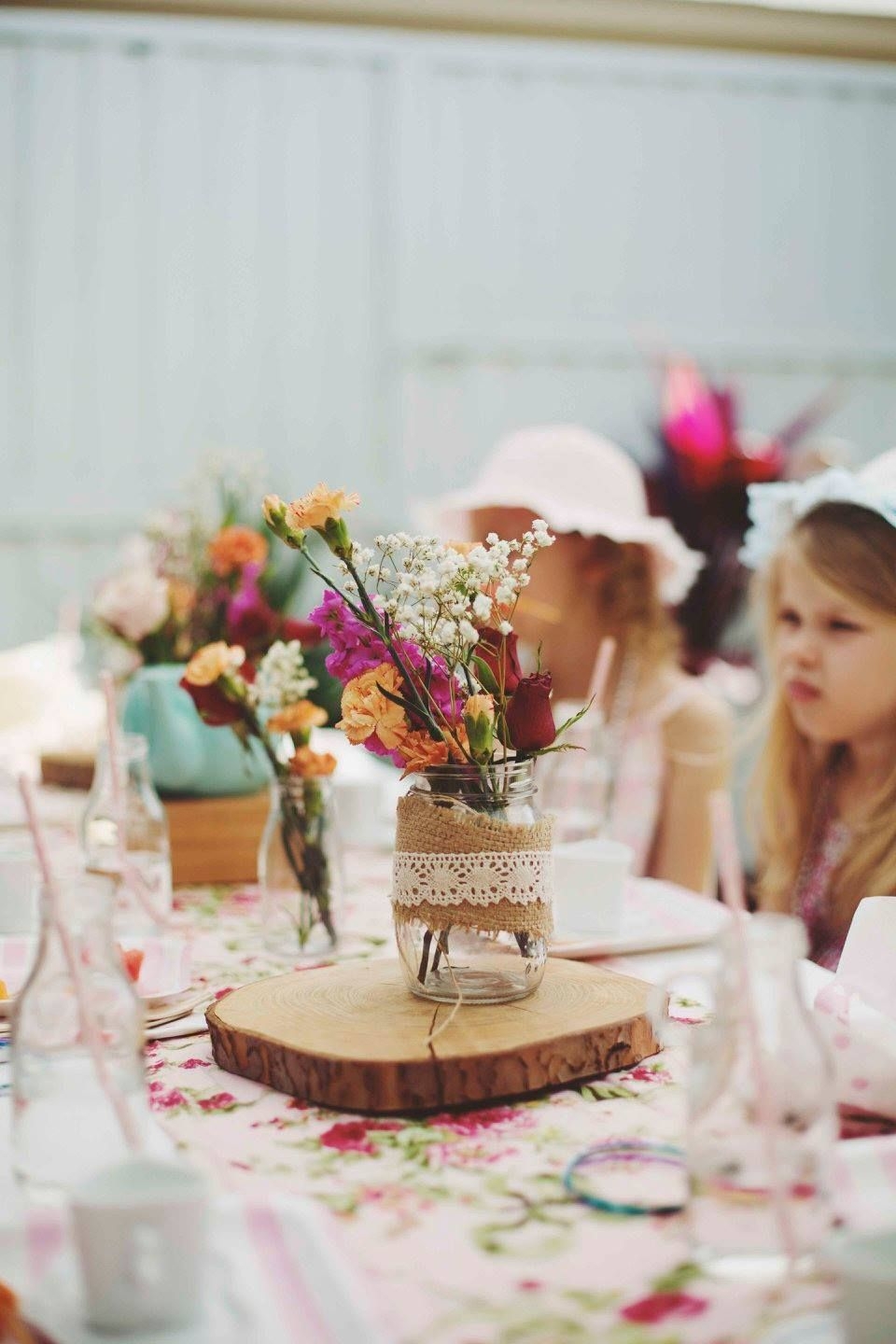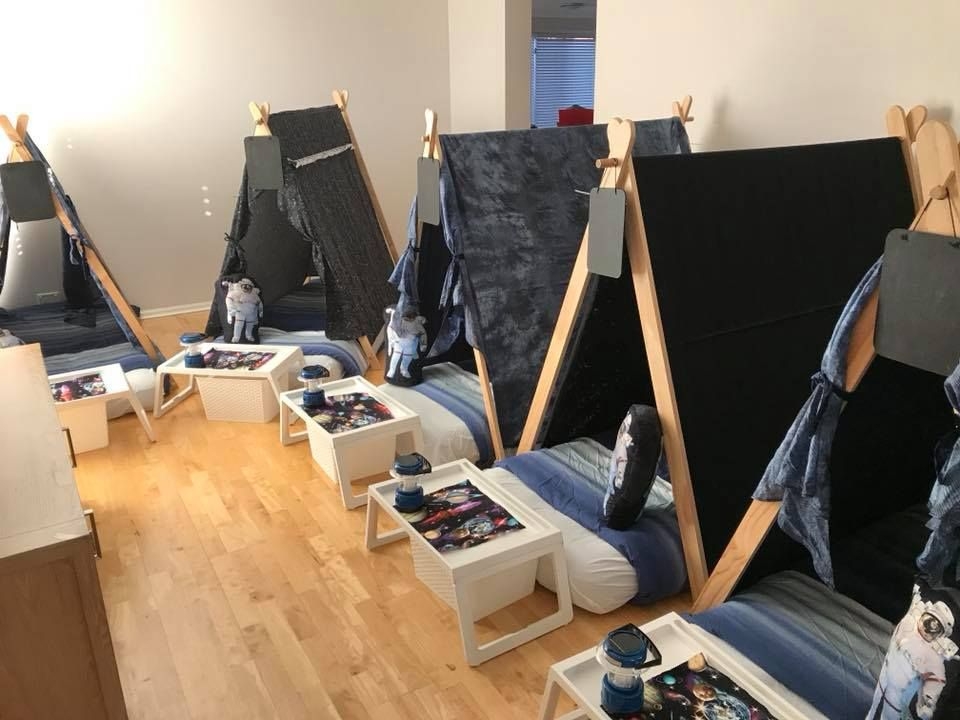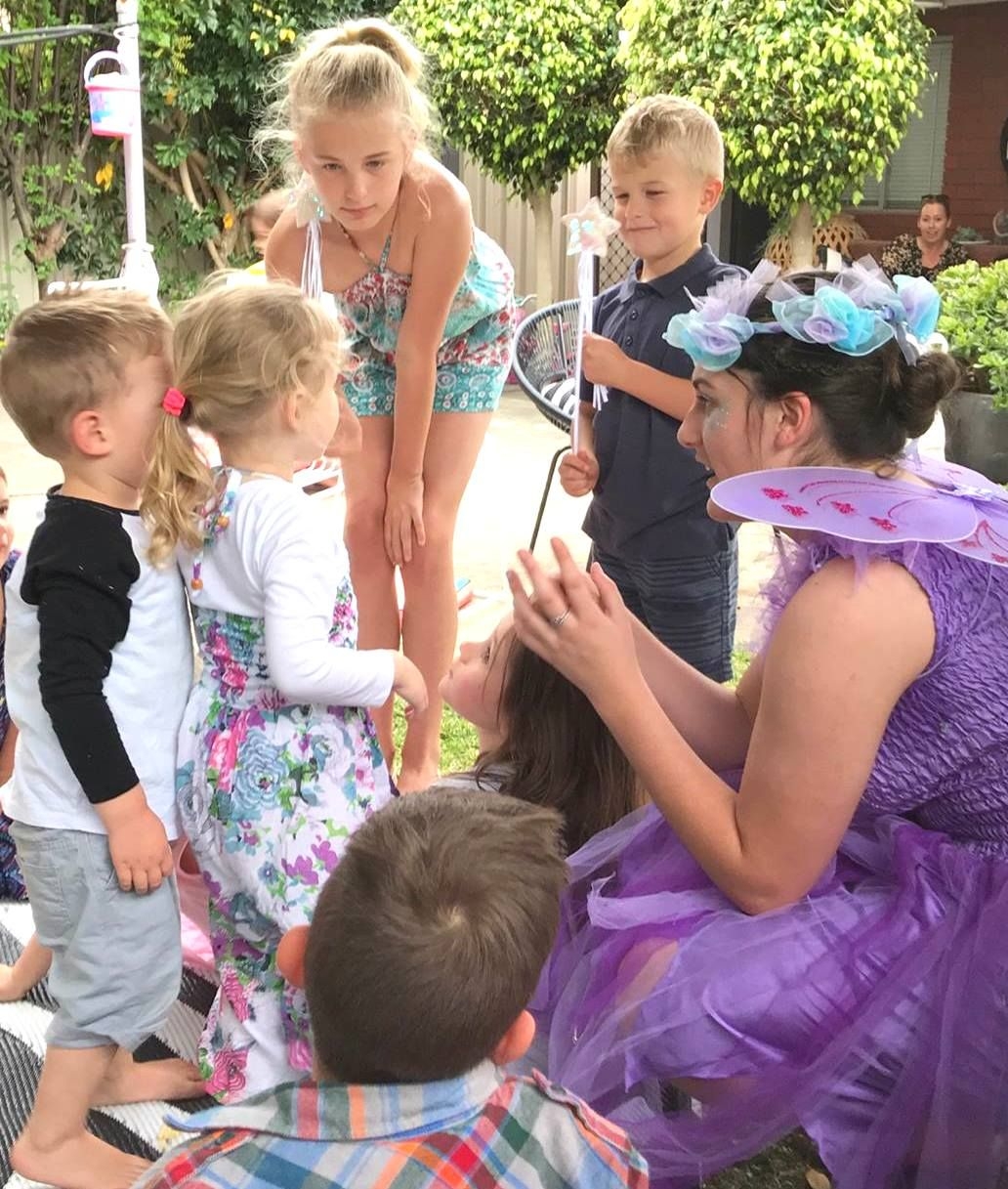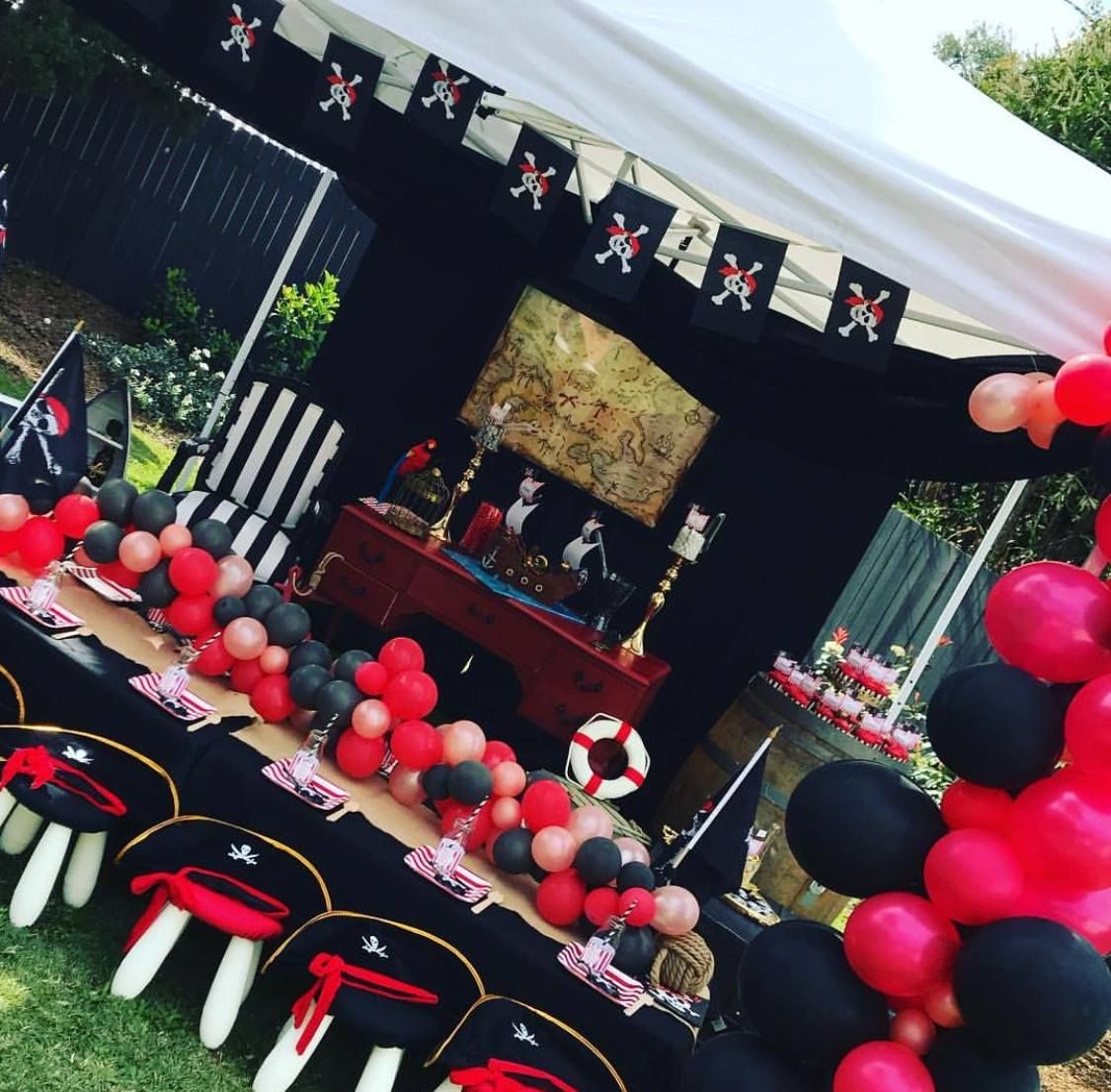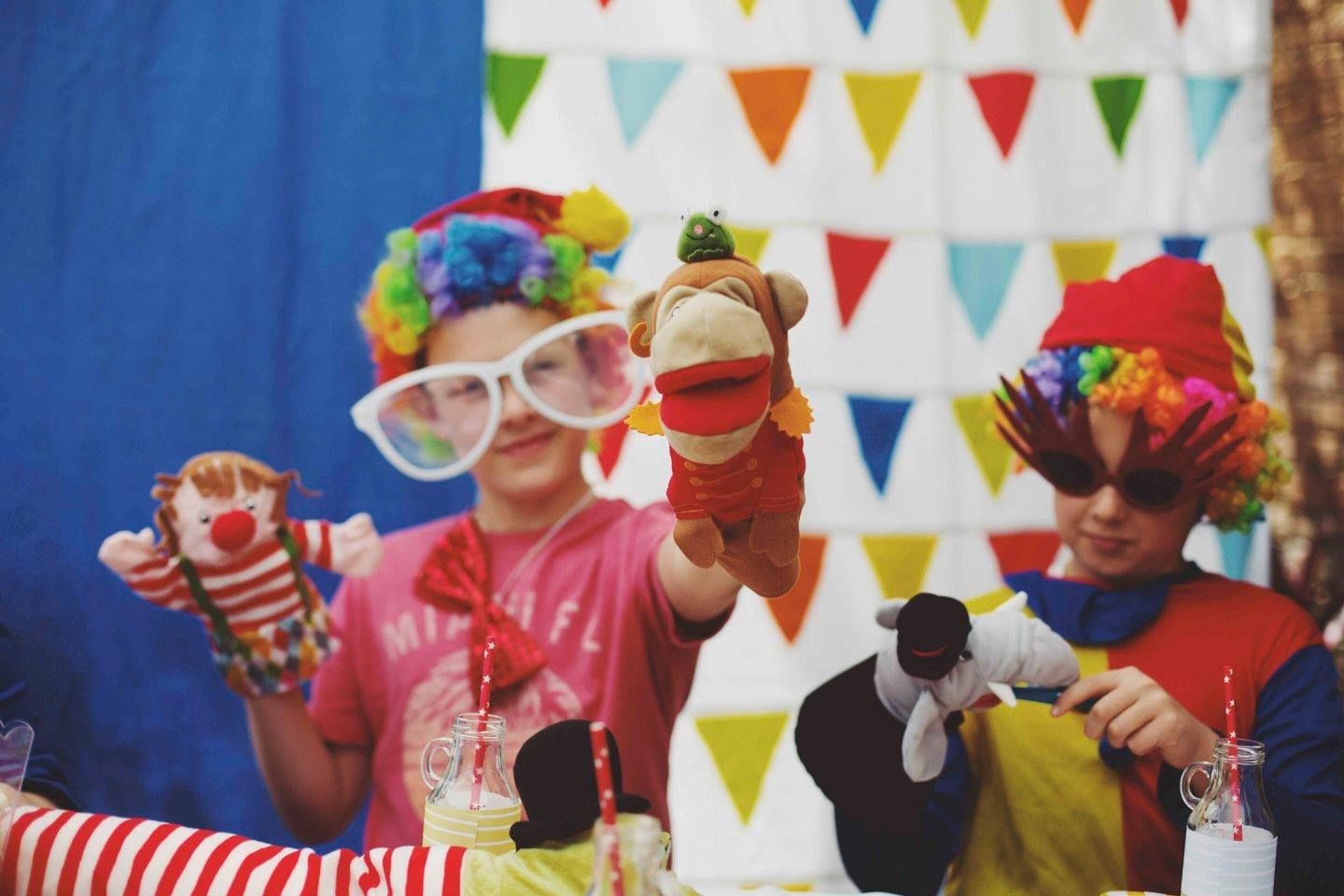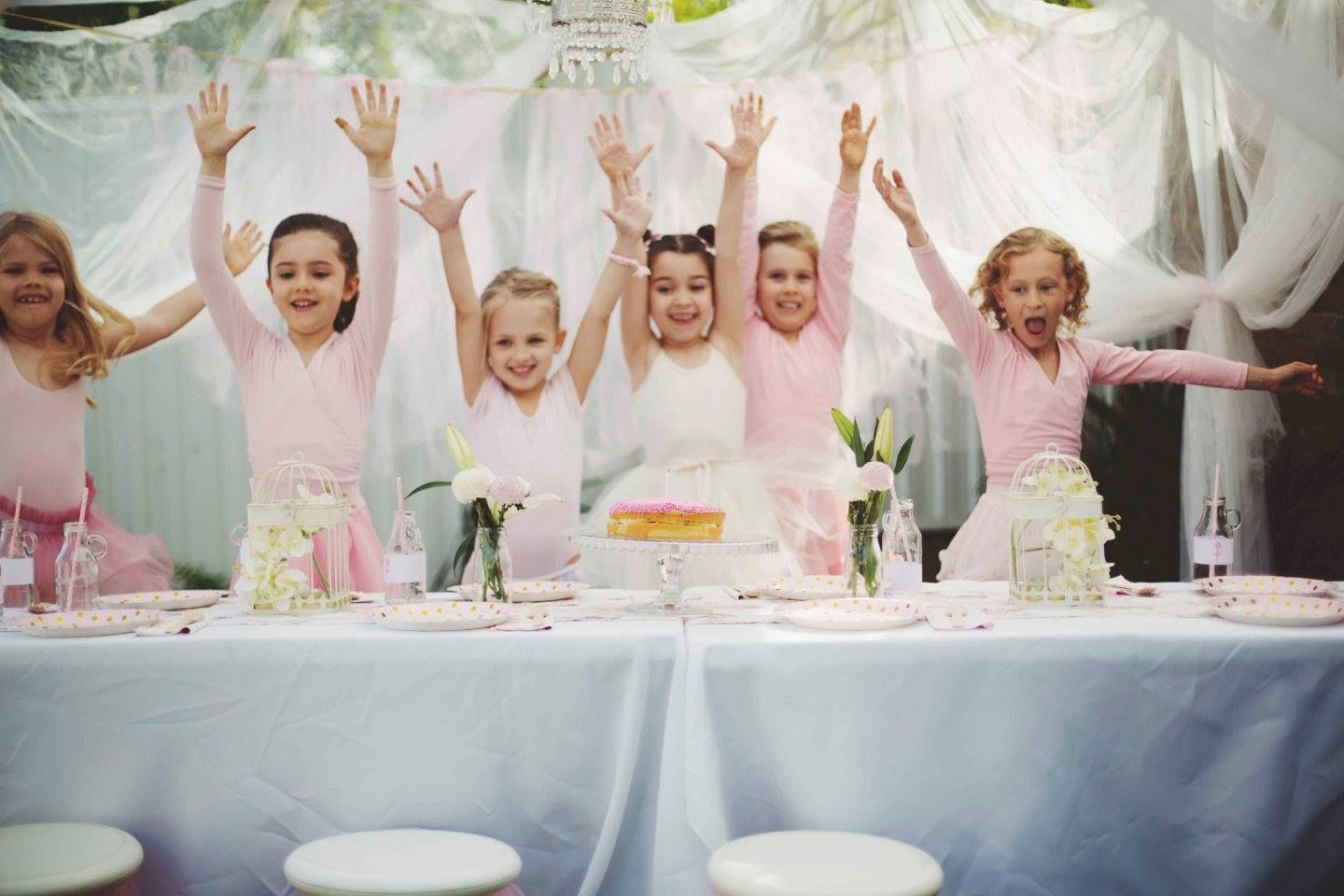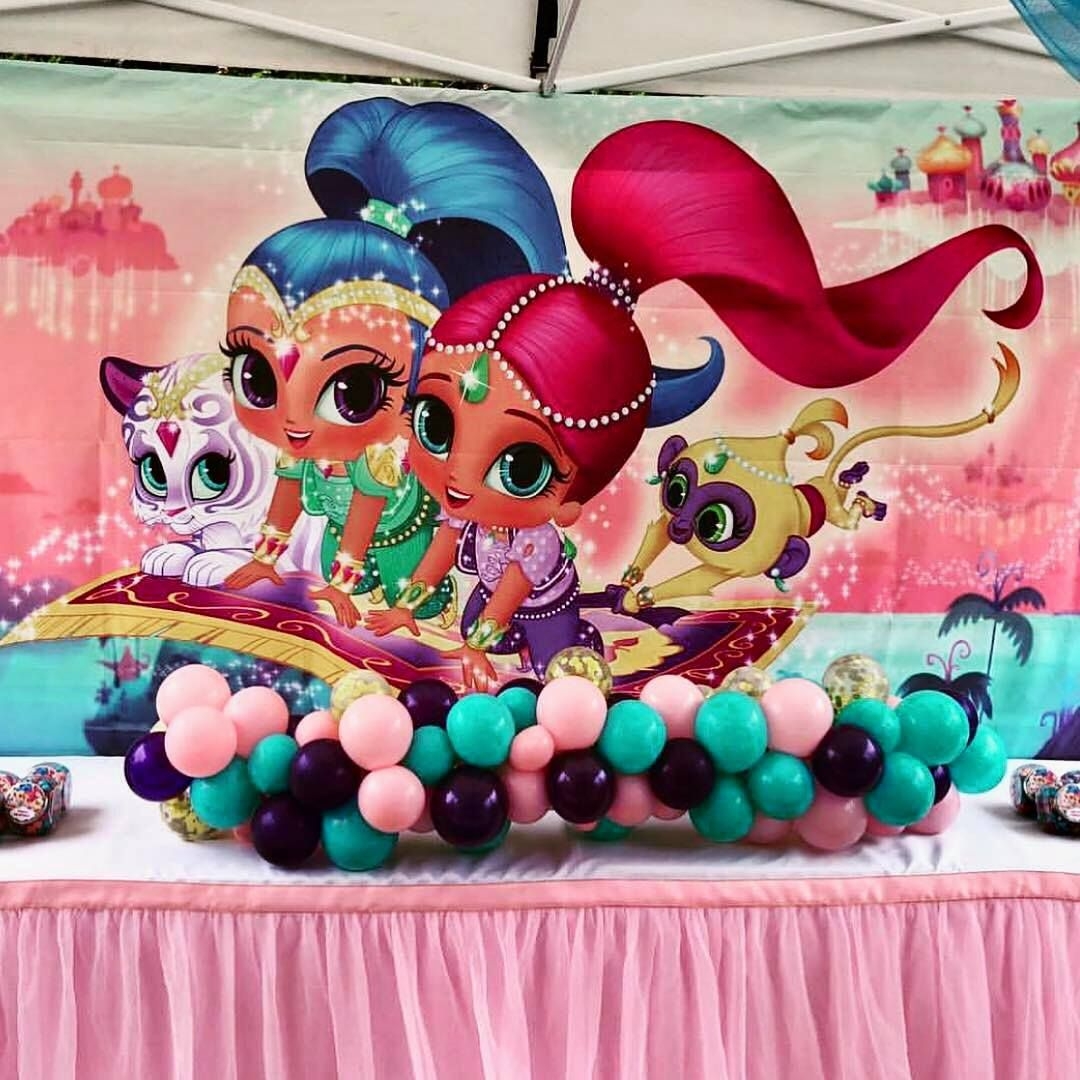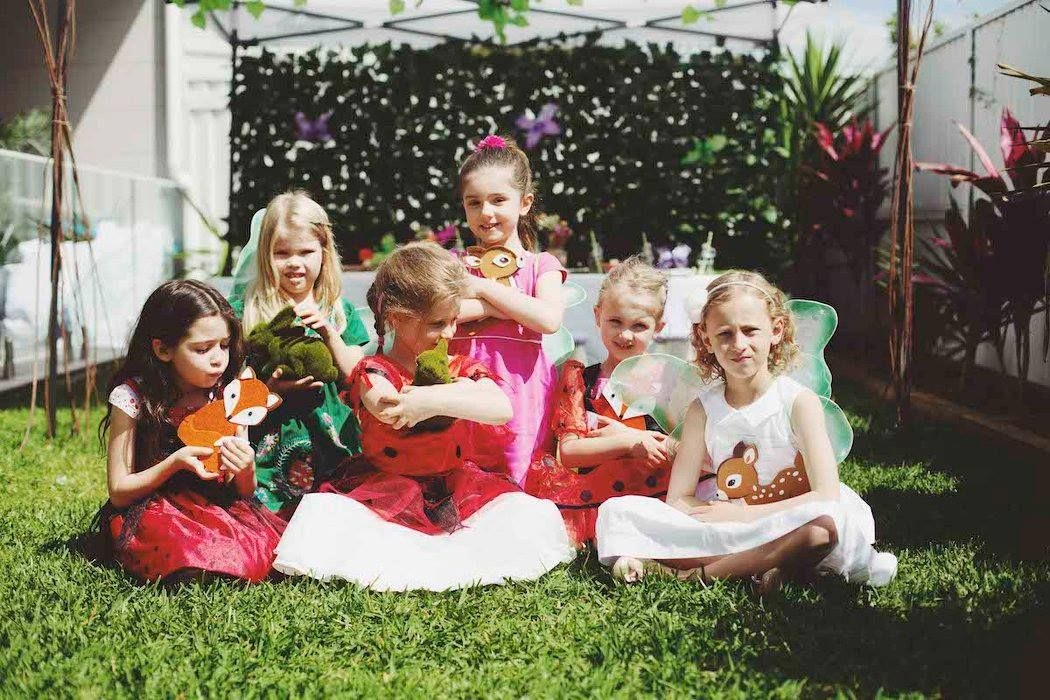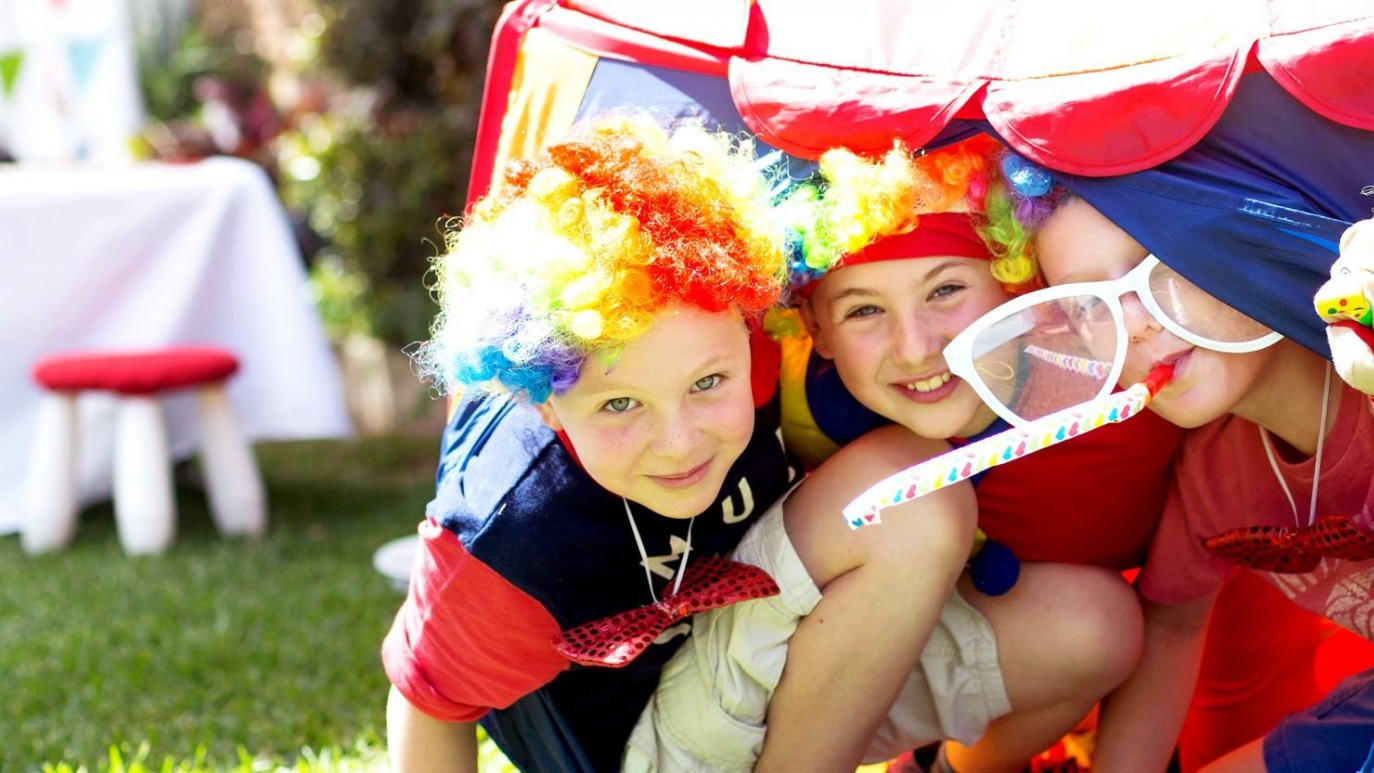 All in All Parties and Events
Our Pop Up Parties are designed to create a WOW factor yet provide you with hassle free and cost effective solution to creating the ultimate themed birthday party for your child.

We have different packages available to suit your budget. We can do everything from supplying fully themed parties to set up, hosting, entertainment and catering. The hardest choice you have is to choose a theme and a package, we do the rest! So visit us online and check out our different themed packages!


We Recommend