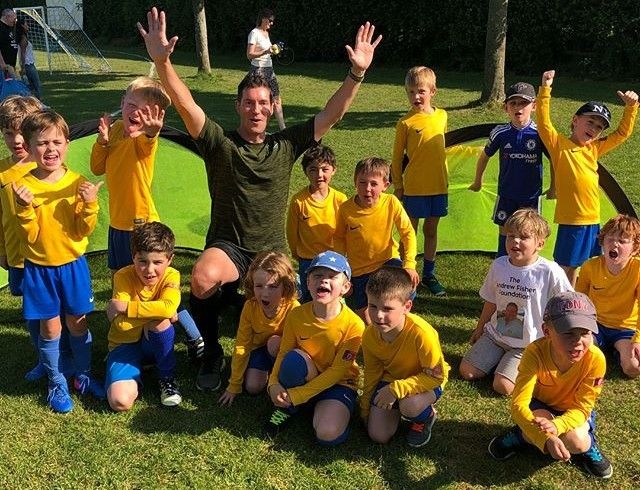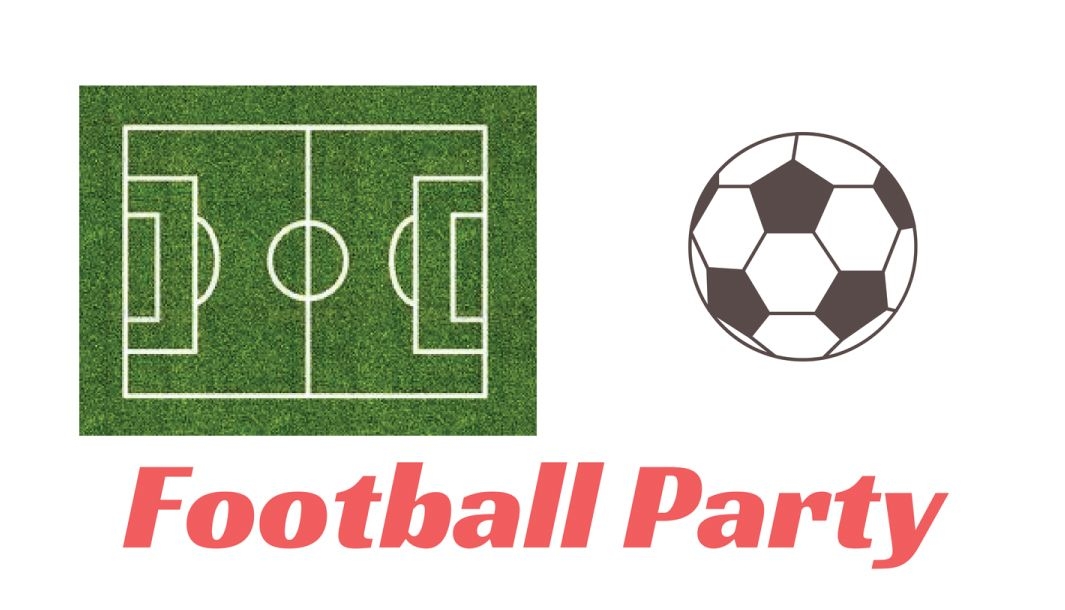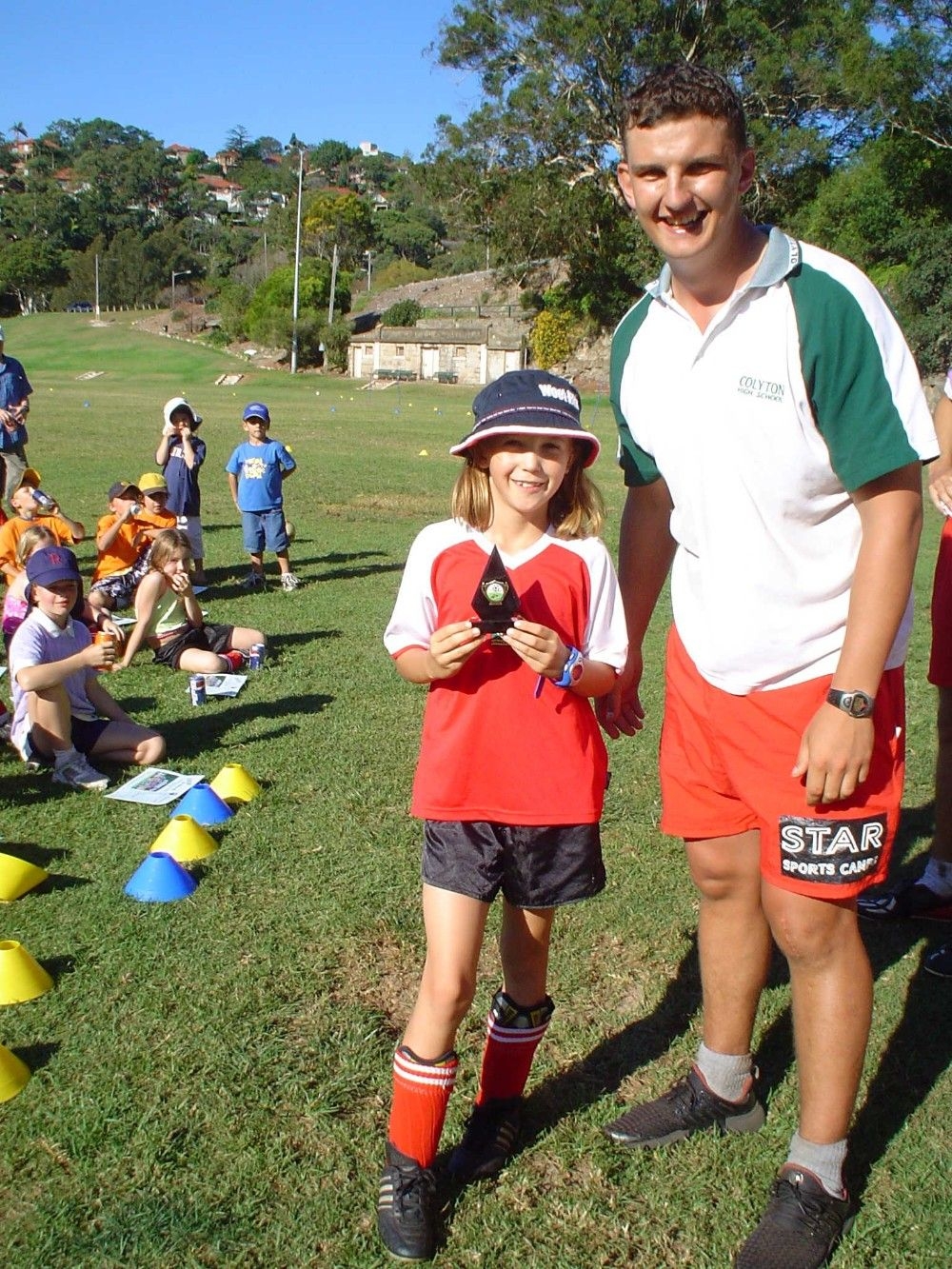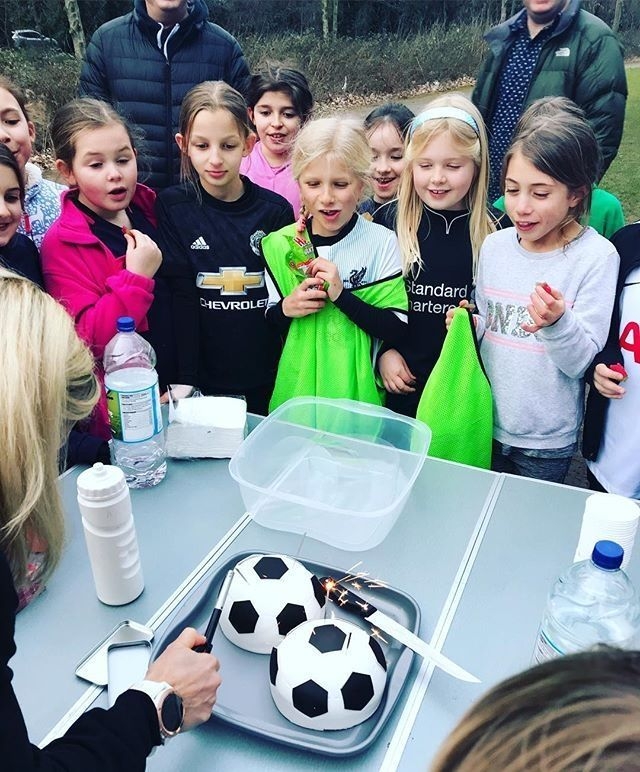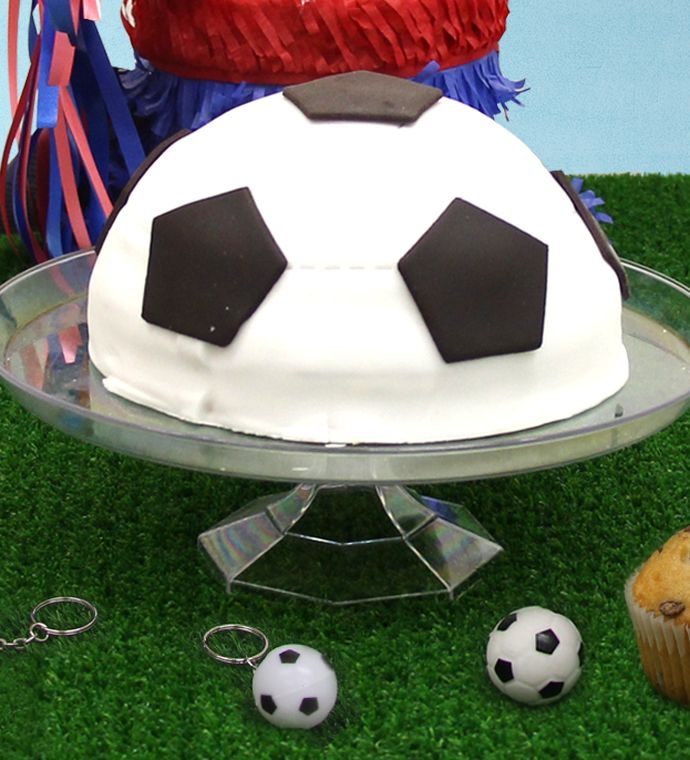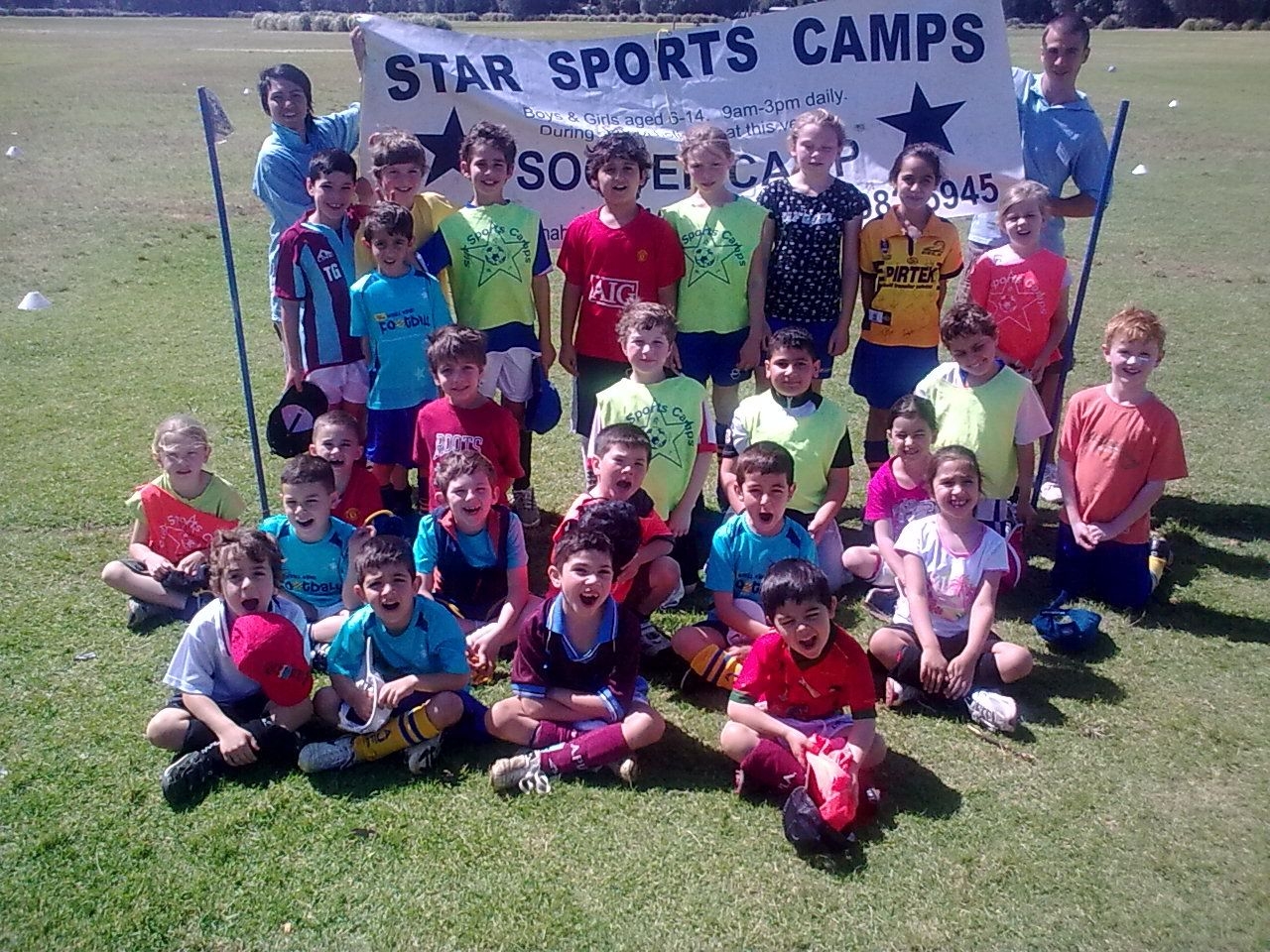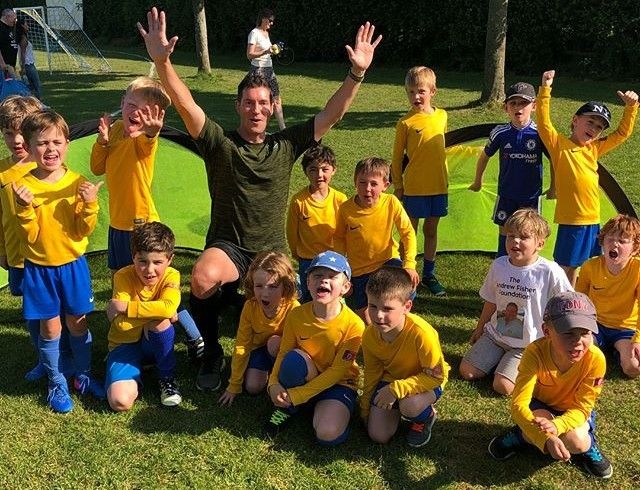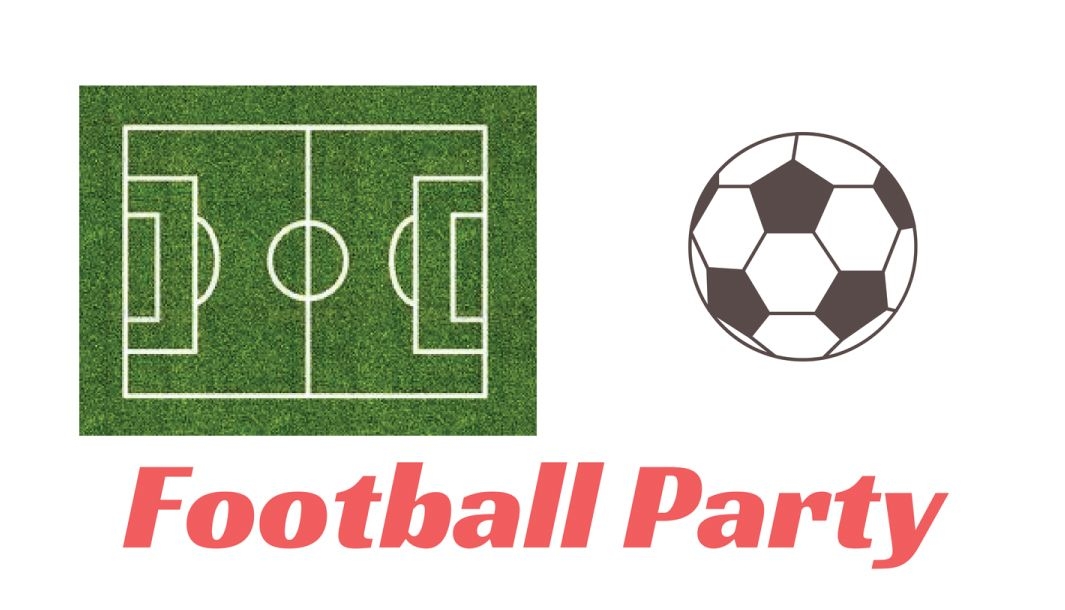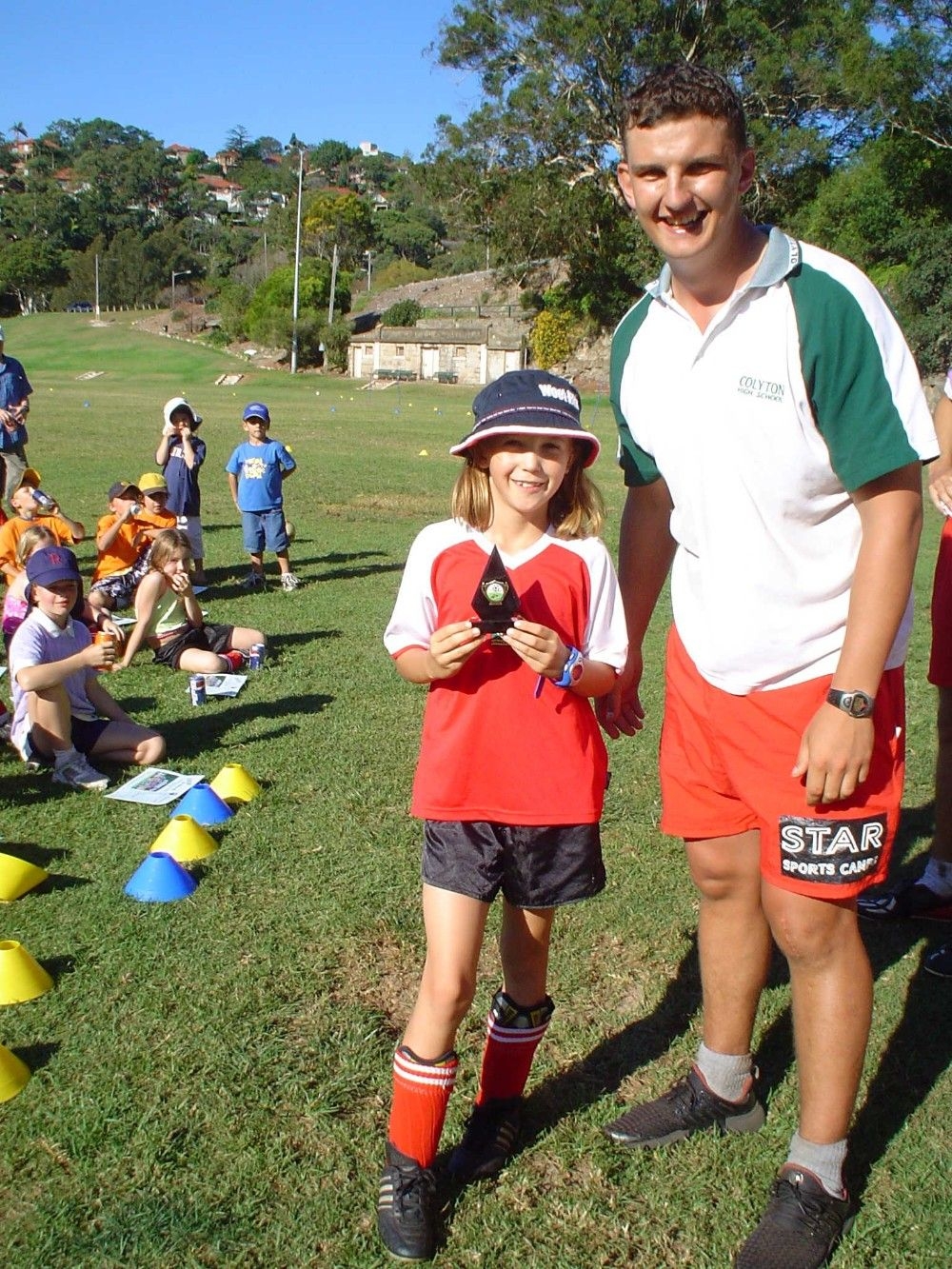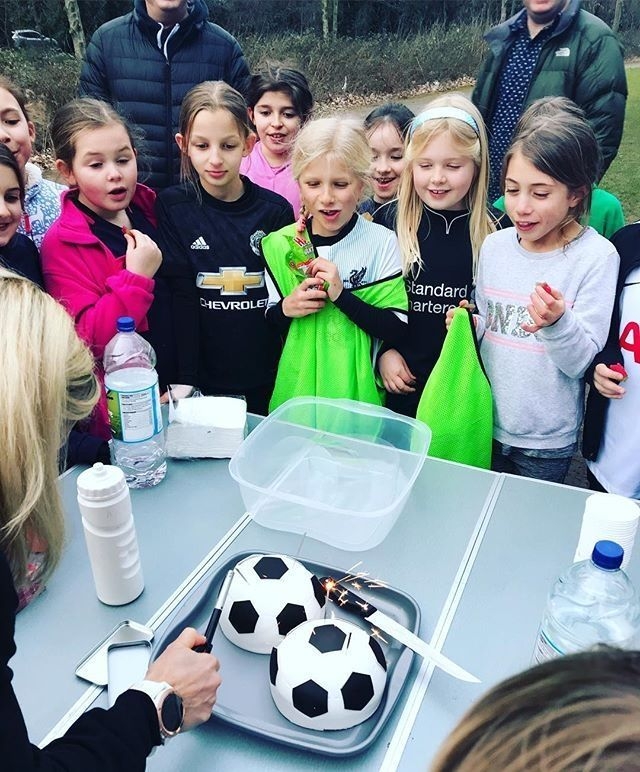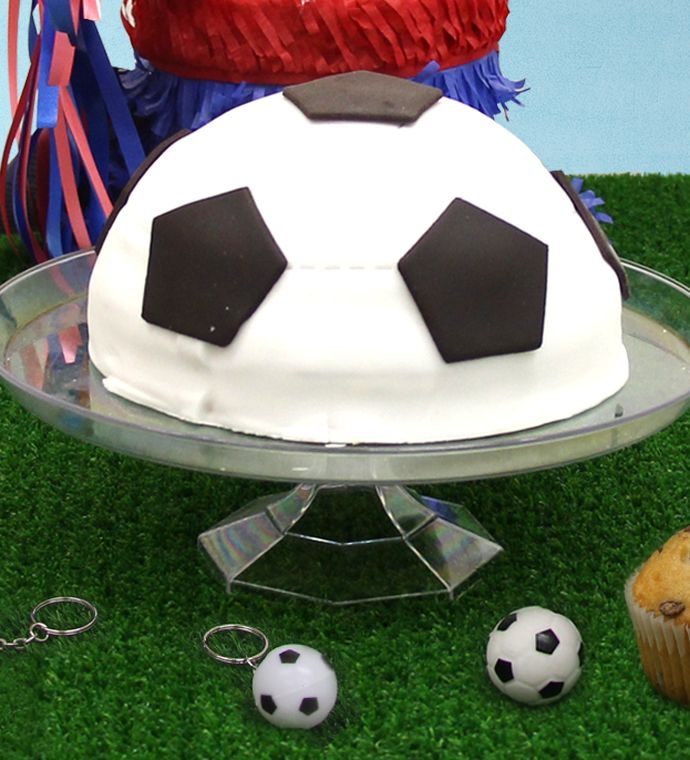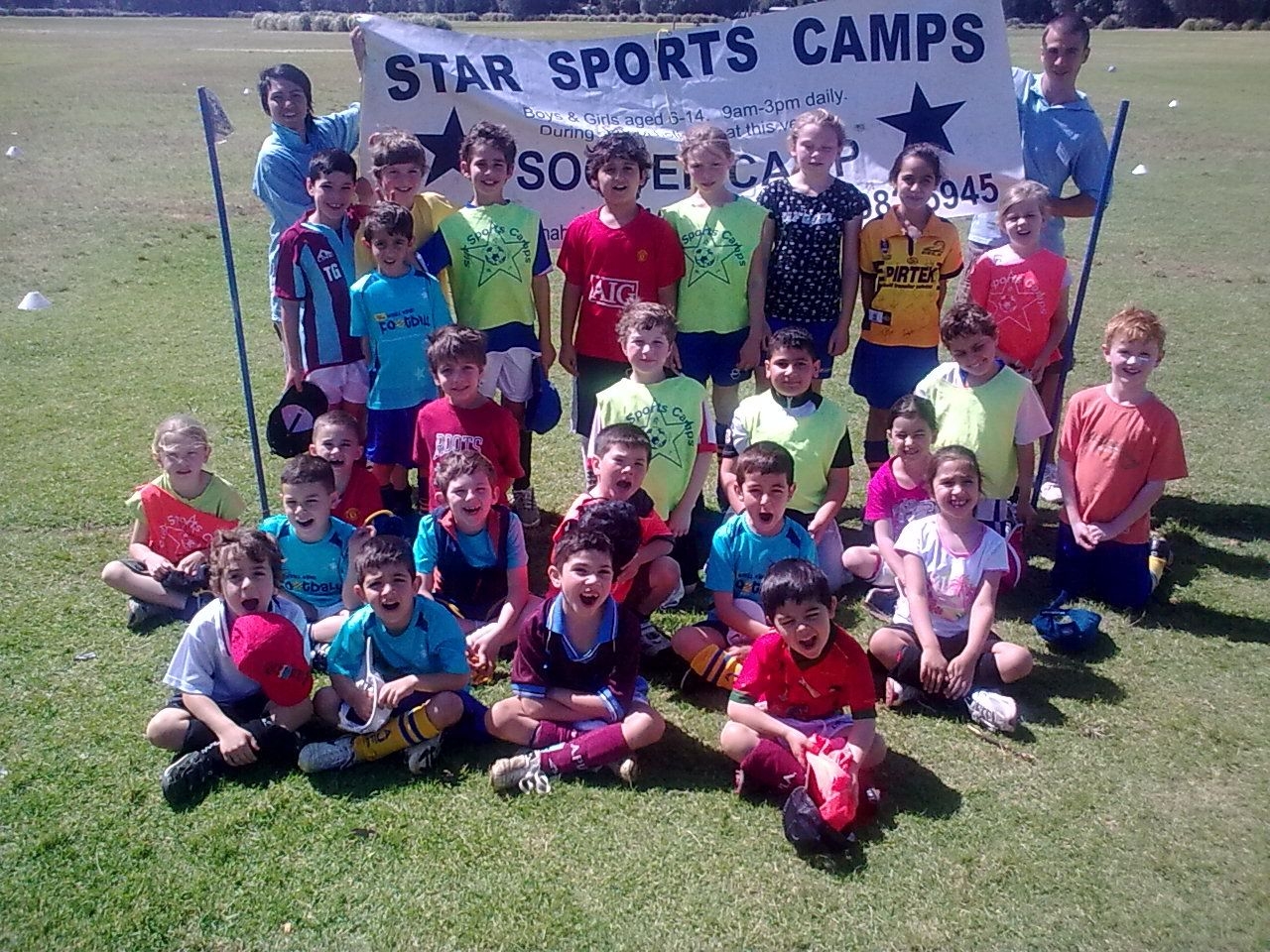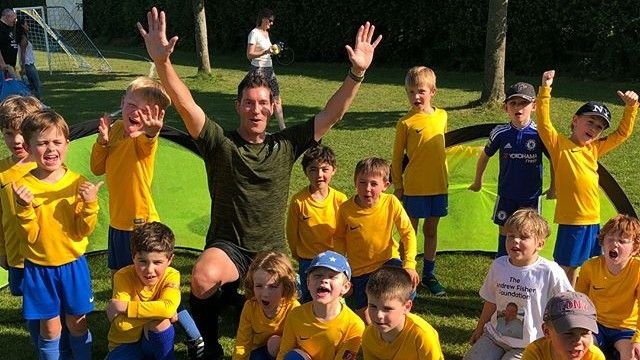 Football Party
Service Sydney Wide
At Football Party, we look to provide an environment where football is fun! The kids are active and it is in a small games situation so the children get more contact with the ball while playing the game they love. This is where our football party for kids comes in - less instruction and more playing in a safe area with supervision is what most parents will receive so it makes it easy.

We have been running football parties since 1995 and have an awesome reputation for this in Sydney. Paul, the director of Football Party, has played and coached at a high level in England, America and Australia. A qualified PE teacher and an elite sports coach, he leads his team of dedicated coaches who attend the parties in Sydney.

Visit us online for all our Football Party Packages.


We Recommend