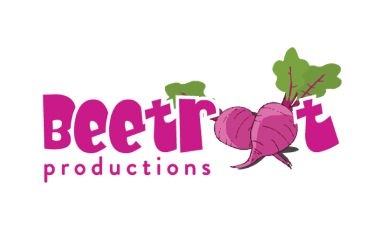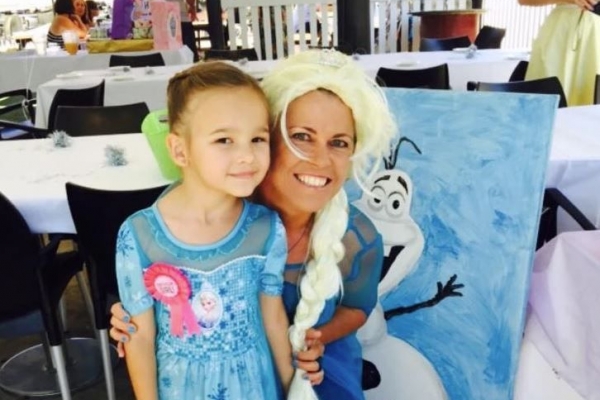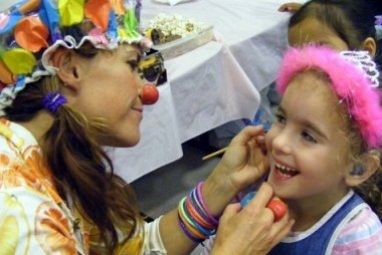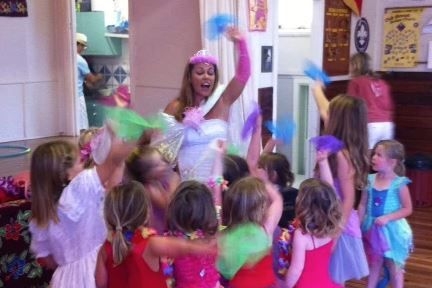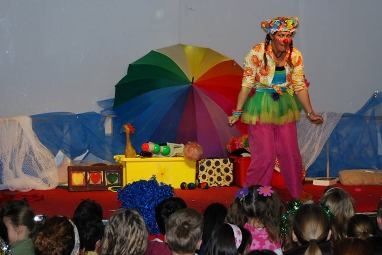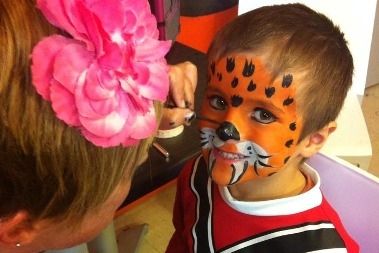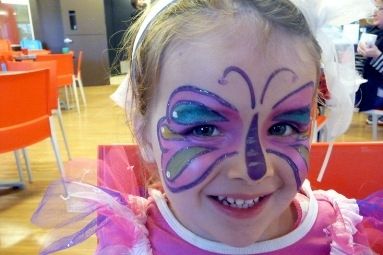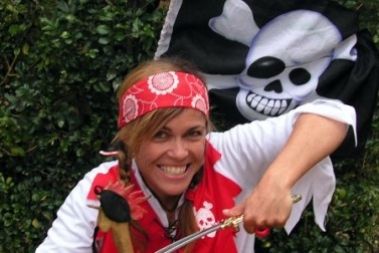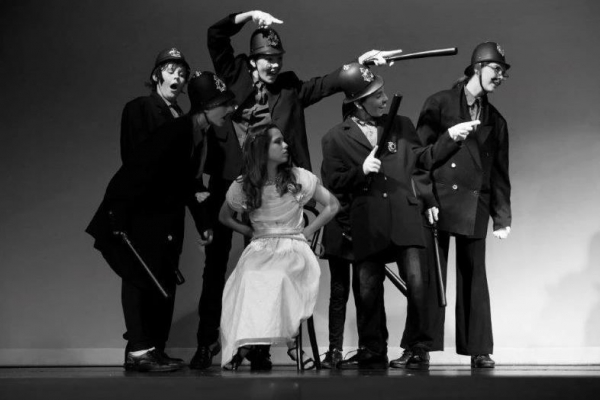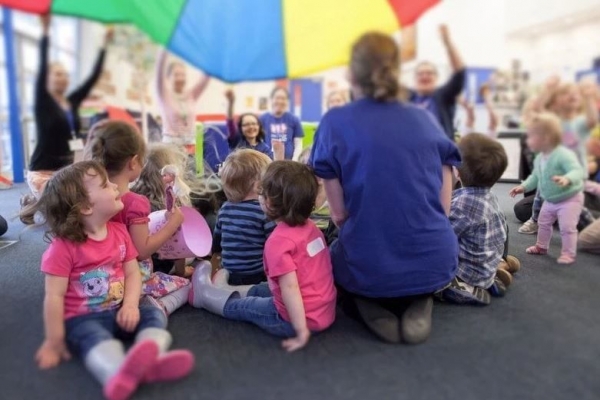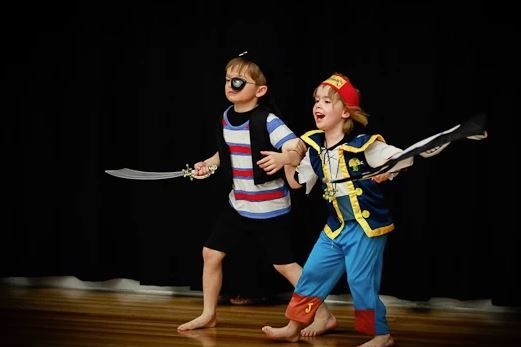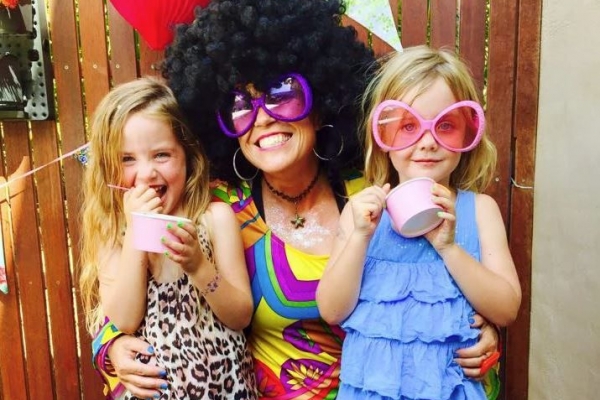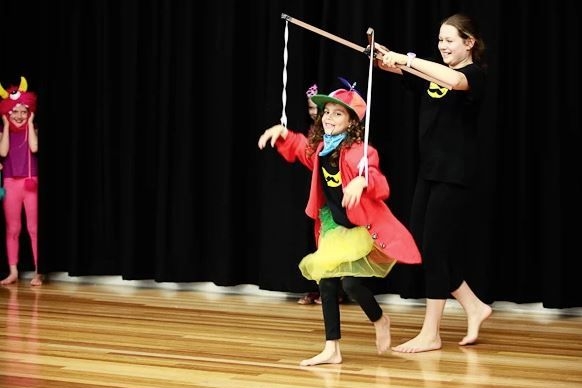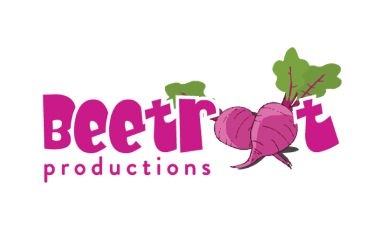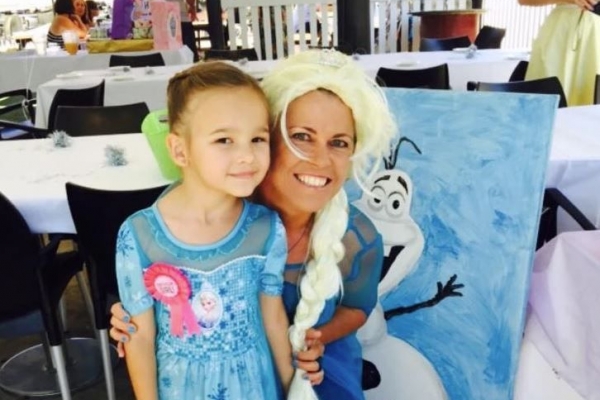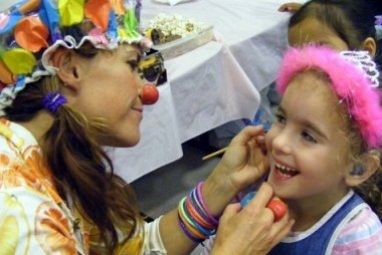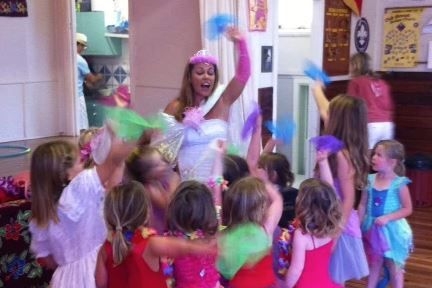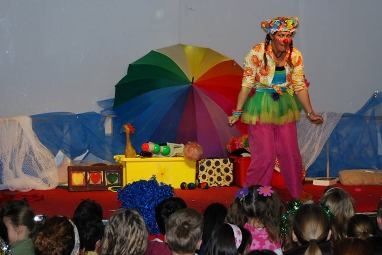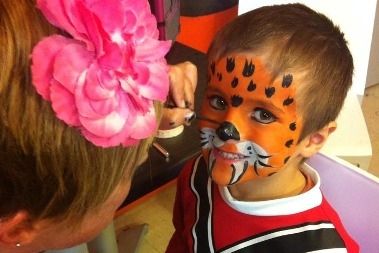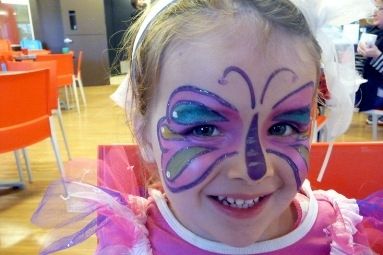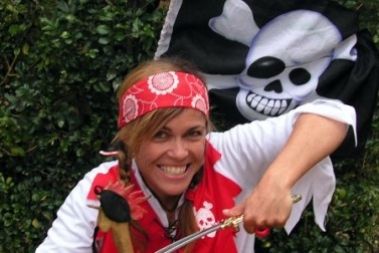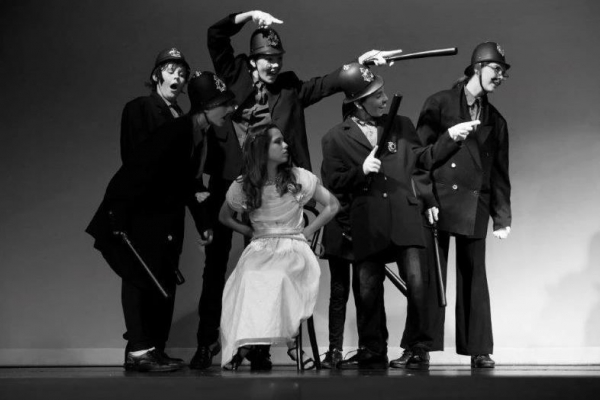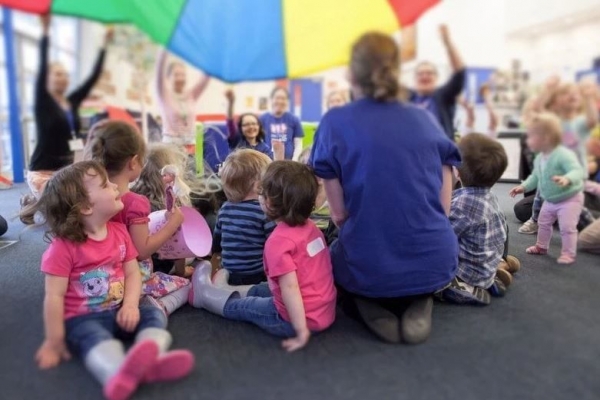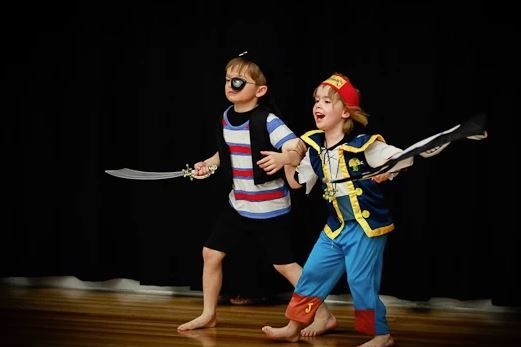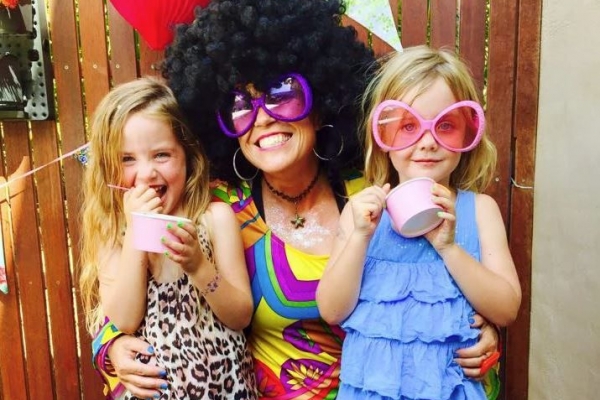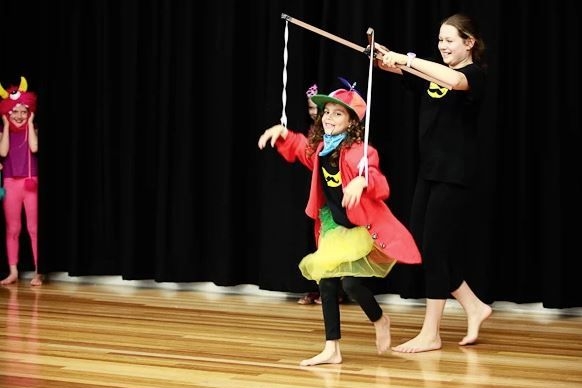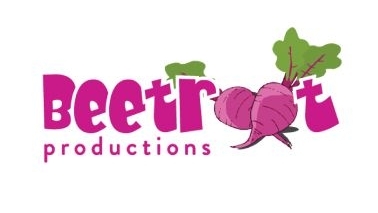 BIRTHDAY PARTIES
----------------------------
Using physical theatre, improvisation and interactive storytelling, each character takes the children into the wonderful world of creativity and imagination where the sky is the limit and much fun is had by all. For the best children's party entertainers on the Gold Coast, you've come to the right place!

Tonne of Fun Party Packages:

- Each party includes the following festivities:
- Themed character
​- Sound system and themed playlist
​- Suitcase jam packed with character themed props and small staging

Various super-dooper surprises for all in attendance, such as temporary tattoos, face painting, balloon animals, glow sticks and coloured hair spray


PRE-SCHOOL SHOWS
--------------------------------
The Little Beets preschool shows are interactive and high energy and are specifically designed to encourage the preschoolers to jump on into the wonderful world of creativity, expression and imagination.

Each Little Beets themed show has a suitcase jam packed with many fabulous costumes and props. With this in hand, the characters take the children on a journey of dance, song, puppetry, storytelling and role play.

We offer various themed shows that incorporate early childhood curriculum values eg bullying, kindness, effective communication etc. educational, entertaining and engaging, covering light-hearted, on-trend topics.

Themes include :

- Under the Sea
​- Pirate Adventure
​- Down at The Farm
​- Let's go the Circus

Shows can be devised according to your specific request also.

As a professional children's entertainer and drama tutor, Fiona Gosling has been knocking the socks off children for over 15 years. She has led the Mainly Music program in Sydney and New Zealand and teaches various specialised drama programmes that are linked to the Australian Creative Arts curriculum.


DRAMA SKILLS WORKSHOPS
------------------------------------------
Using a program that is linked to the Australian Creative Arts curriculum, students learn various specialised theatre craft skills such as physical theatre, improvisation, mime and slap stick comedy routines.

Drama work offers students significant opportunities for interpersonal and intra personal development. Working with a range of characters and situations builds empathy and challenges stereotypes whilst preparing performance pieces helps students improve collaboration and self-discipline.

"Shine like stars in the universe on stage and off"

Through creative role play, stimulating and interactive drama games and exercises, students jump into the wonderful world of imagination, expression and creativity. Many life skills are taught in the process, such as collaboration, confidence and clear communication techniques. Each class works towards performance pieces that include monologues, duologues, scenes from plays and ensemble performances.
​

Program Options:
Various program options are available to run on a weekly 60 minute or 90 minute session per term or as a 2-3 day workshop intensive:

- Basic Drama Skills (K – 2)
​- Theatre Sports (3-6) - part of the school sports program
​- Slapstick Physical Comedy (3 - 6)
​- Poetry and Prose pieces (K-6)
​- Short comical plays (advanced)
​
Each program culminates at the end of the term/intensive with a performance item to present to the school and parents. Opportunities to participate in the Speech and Drama Eisteddfod available.

To discuss your party needs, please phone or contact Fiona; or visit www.beetrootproductions.com.au for more information.

We Recommend