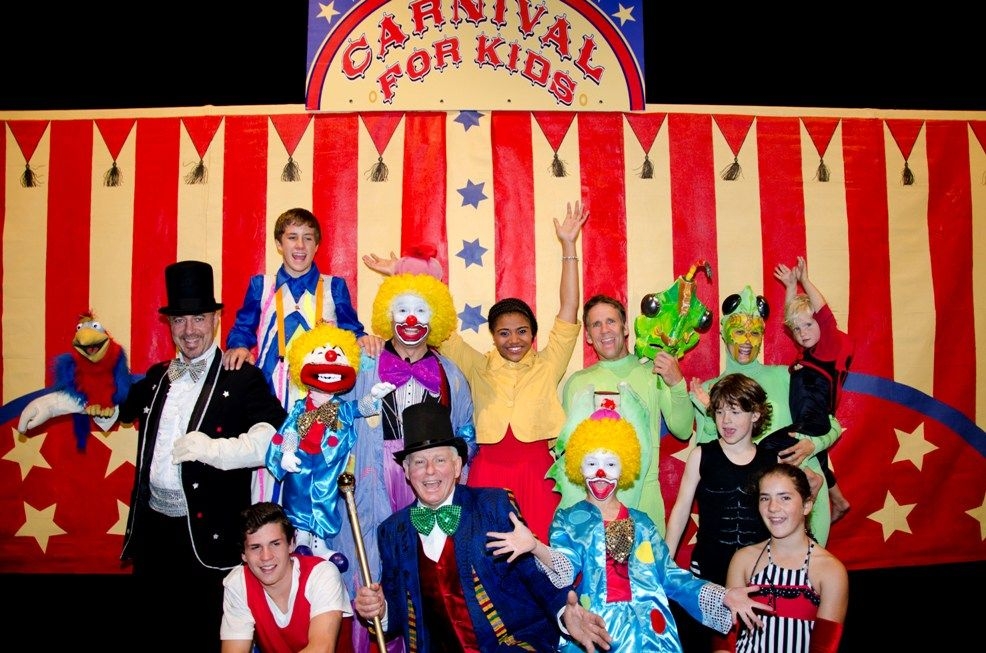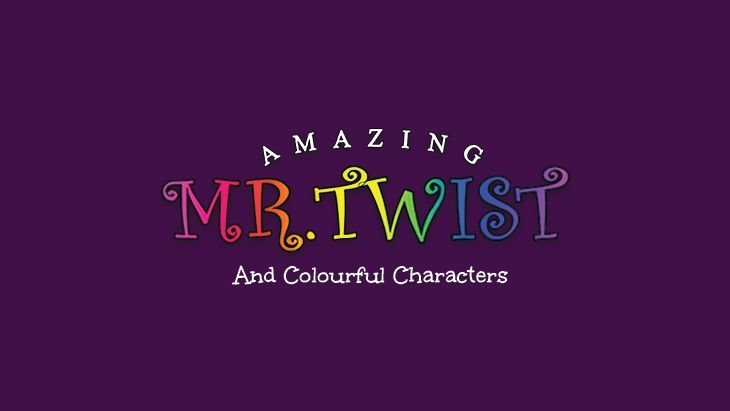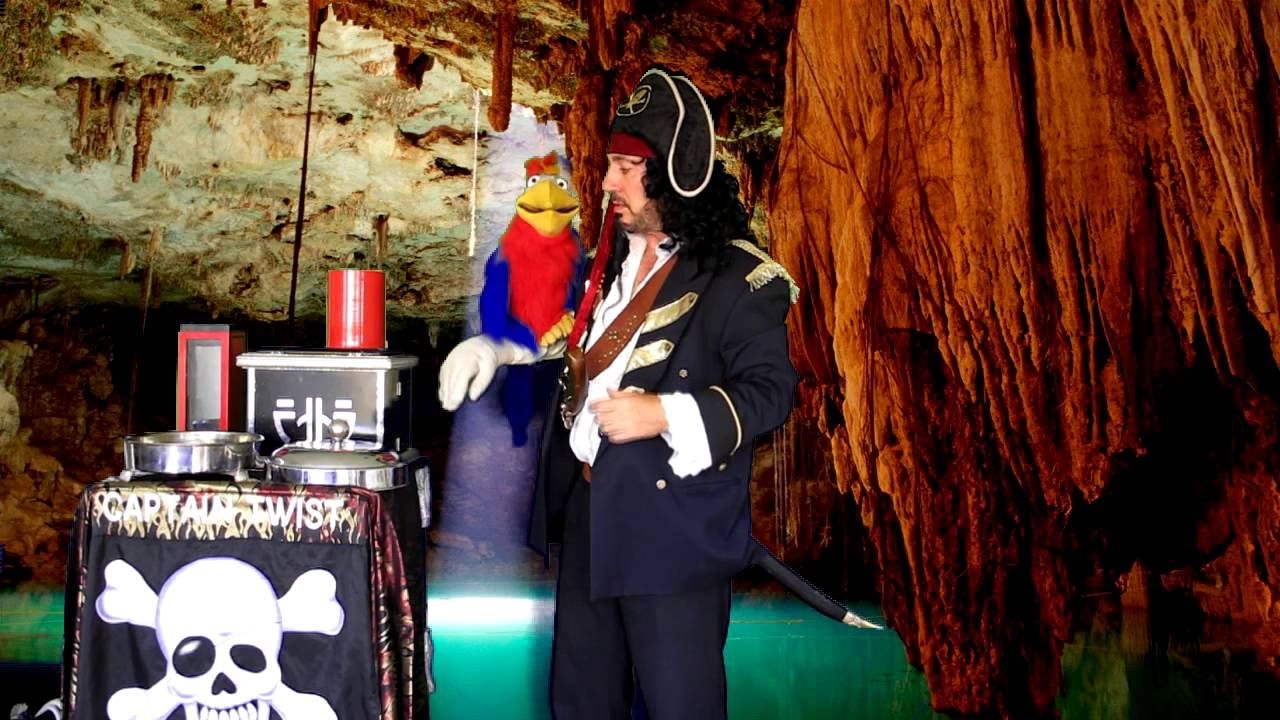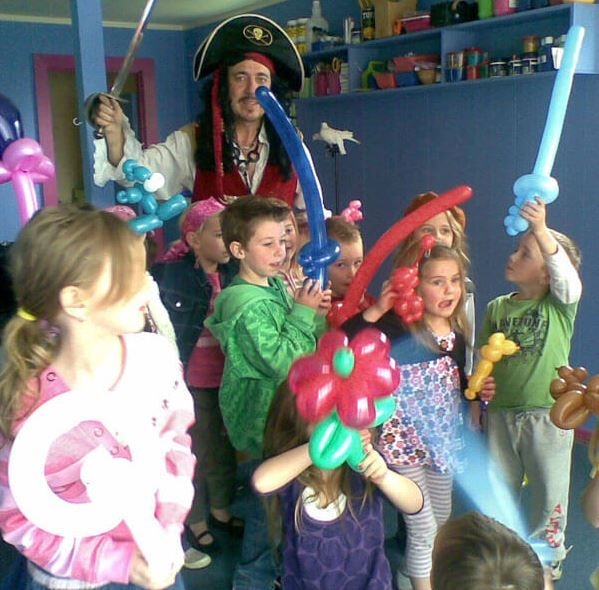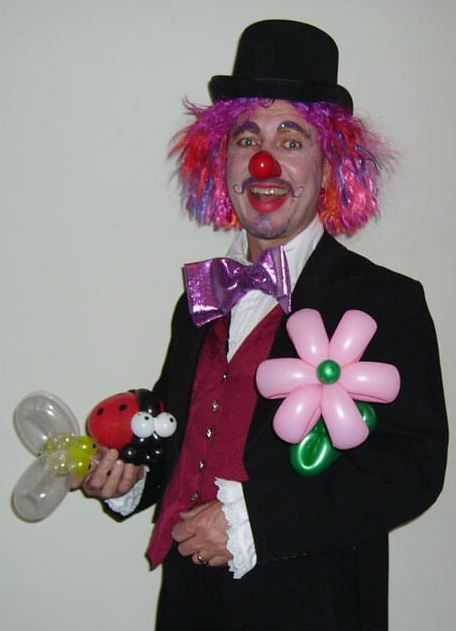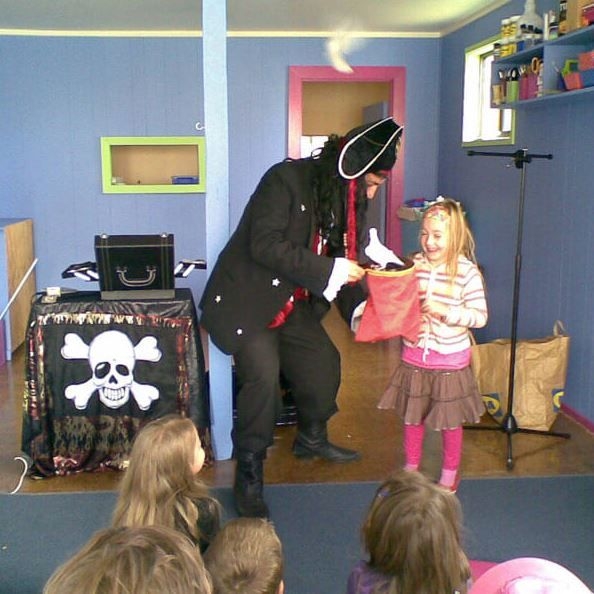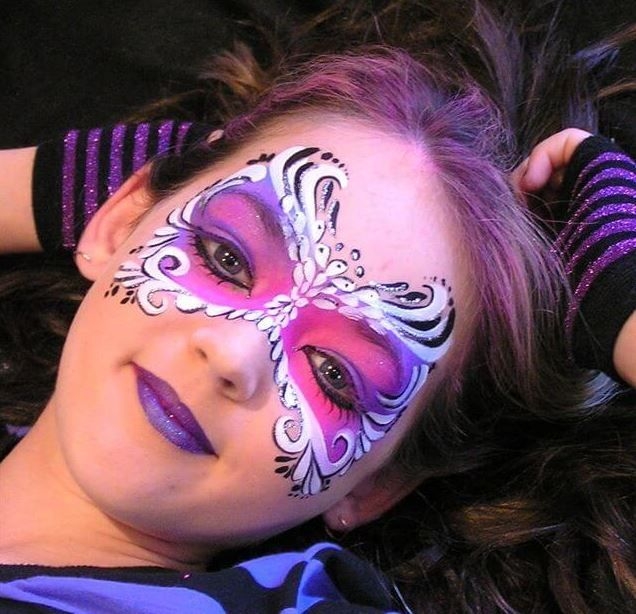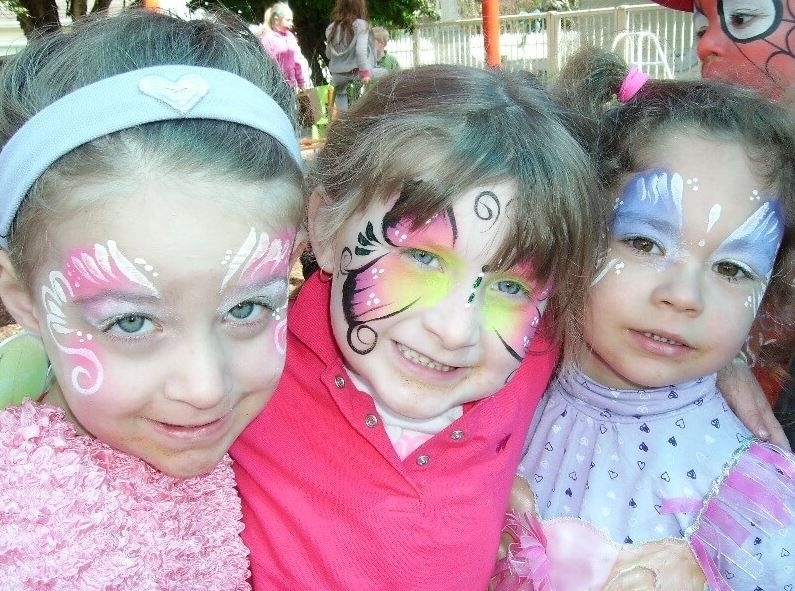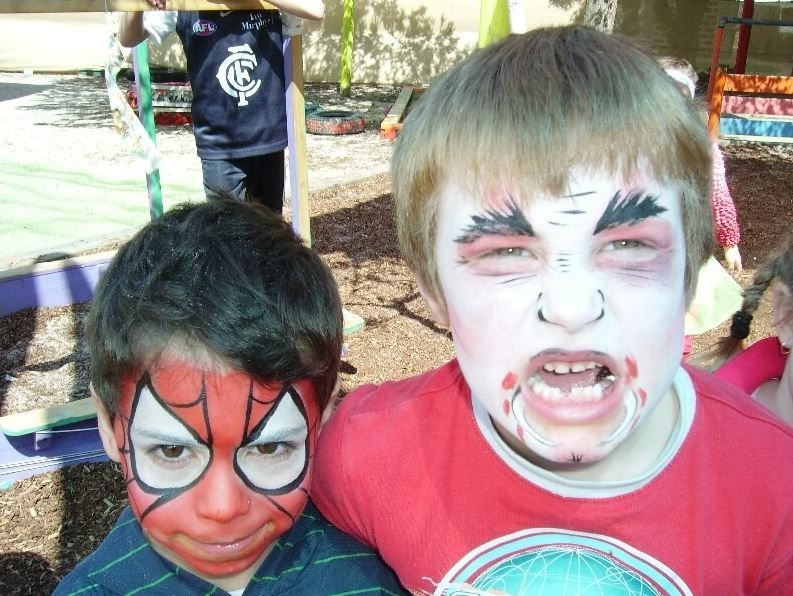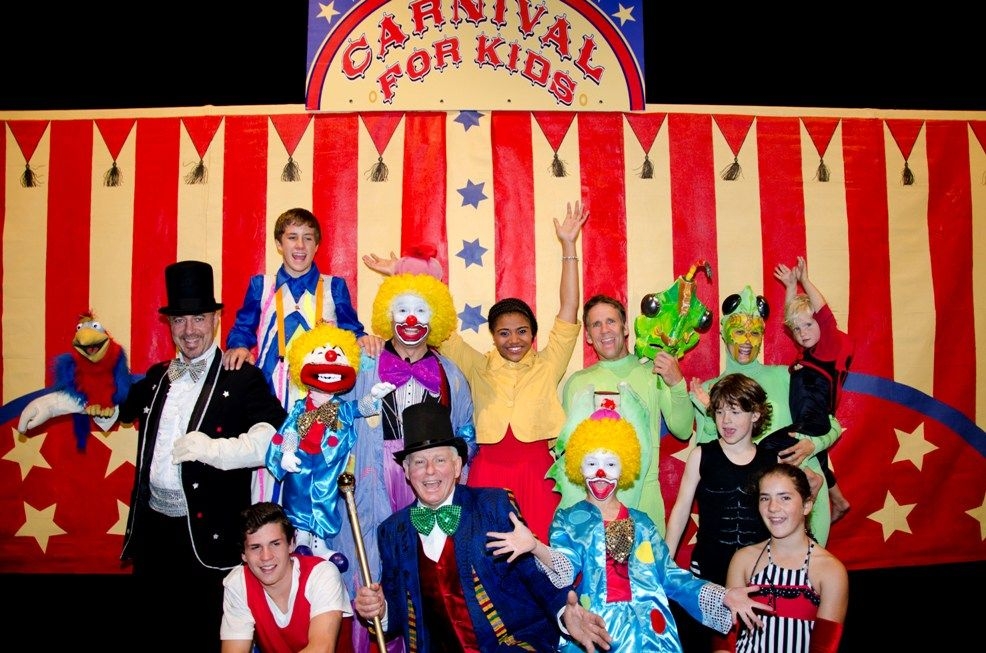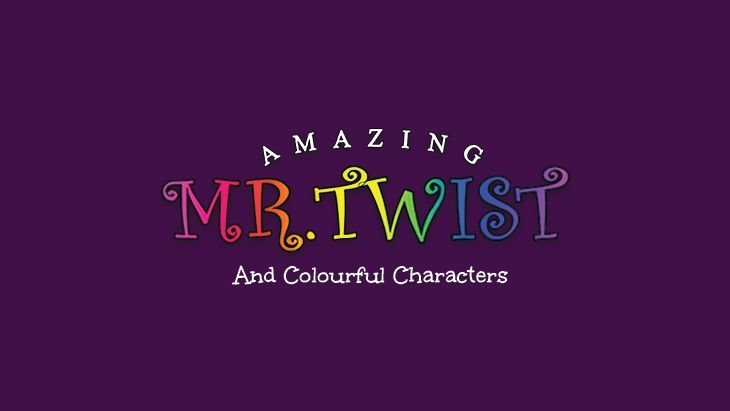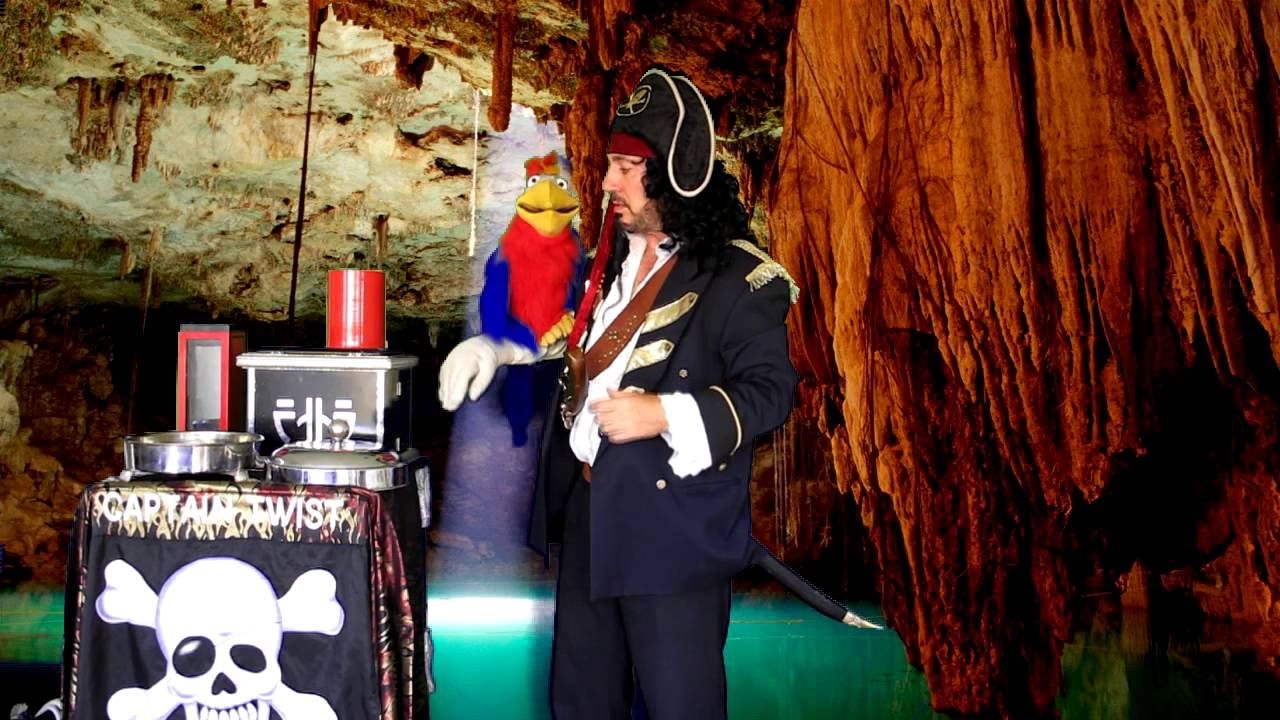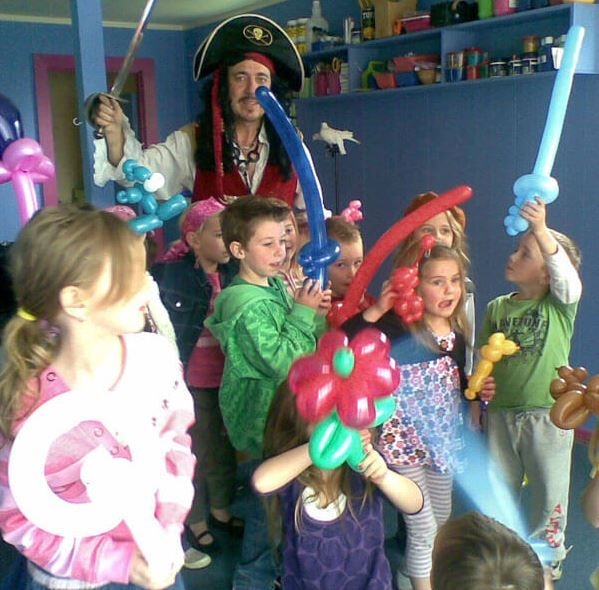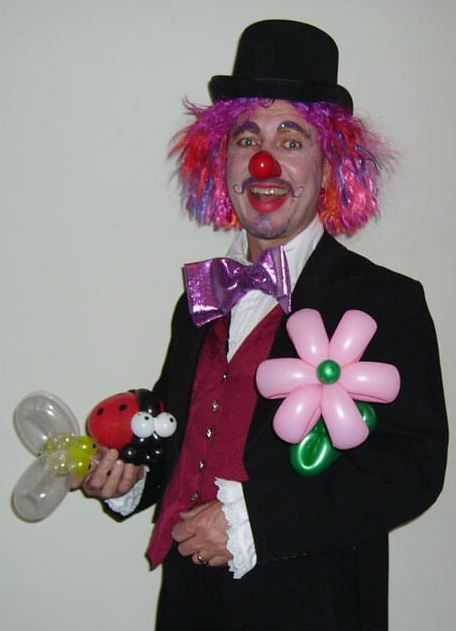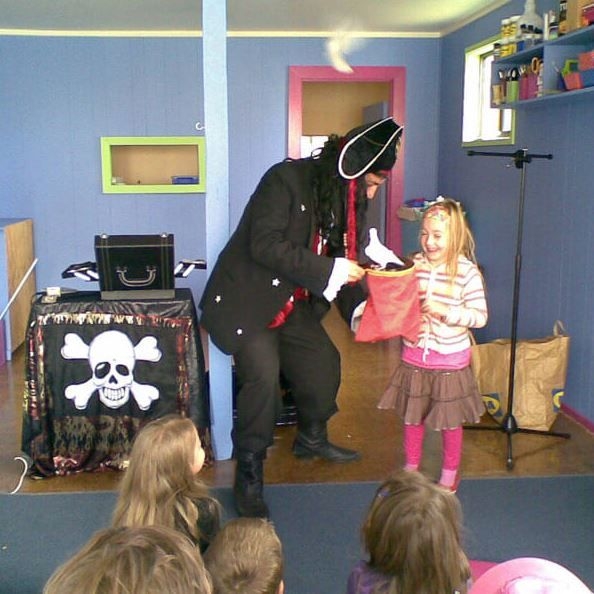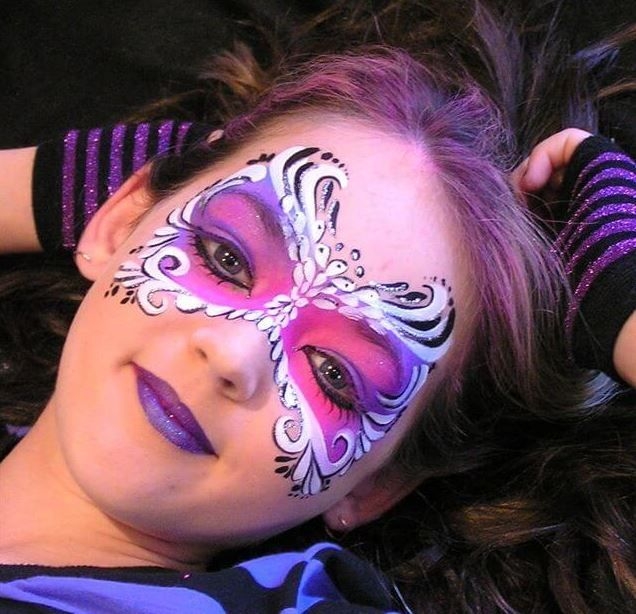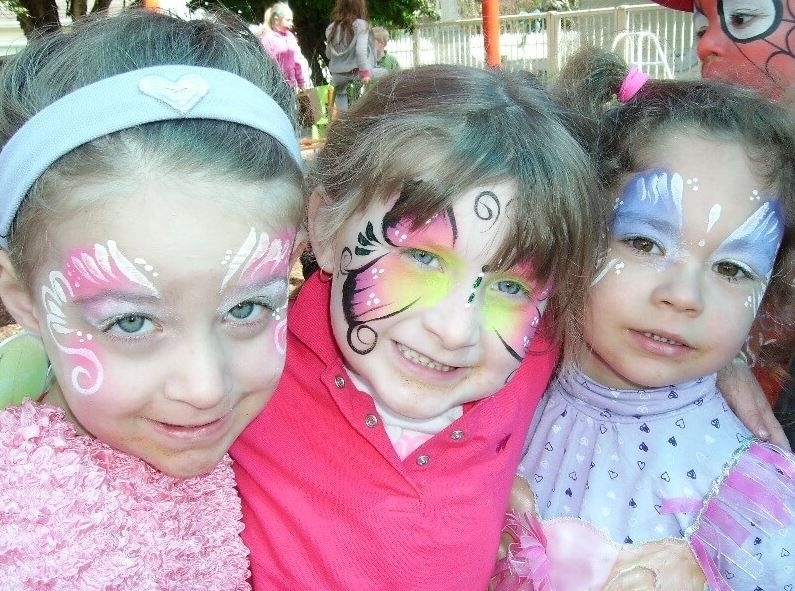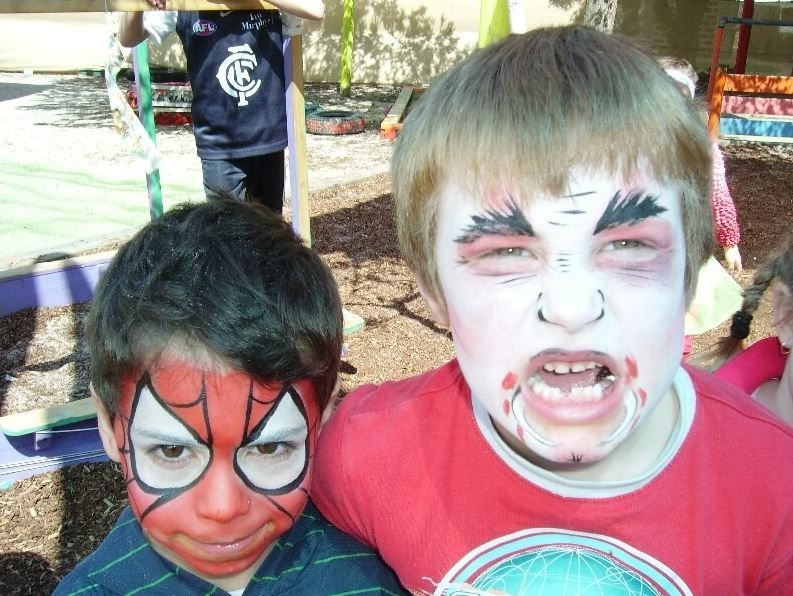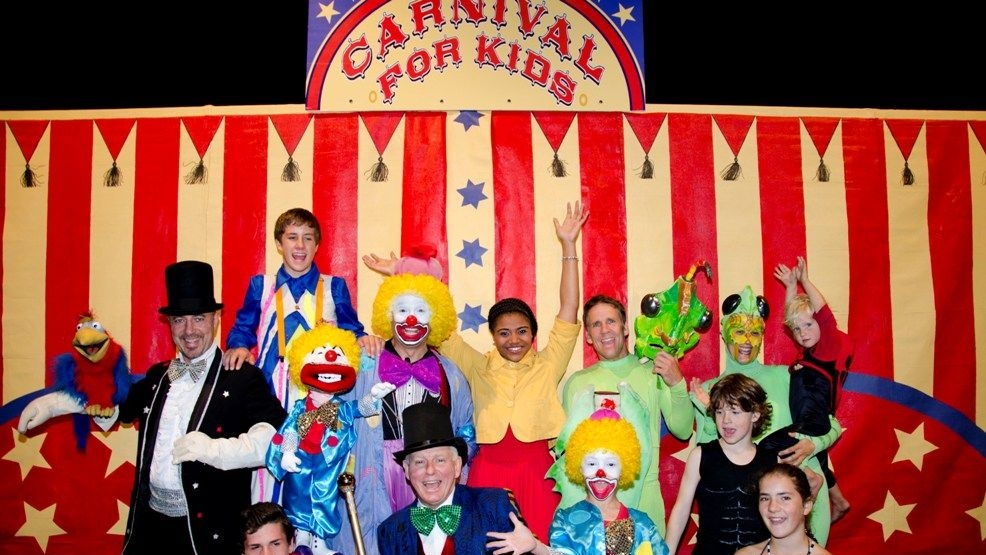 Amazing Mr Twist
Service Melbourne Wide
Mr. Twist's magic will capture your kid's imagination, bringing lots of laughter & joy to any children's event. He keeps the kids (& adults) in awe with his mystifying & humorous magic, his doves which appear out of a flash of fire, real bunny, balloon twisting, face painting & more.

Mr. Twist brings a magical variety of children's entertainment to any event for kids & adults too. Featuring, Mr. Twist the Magician, Mystical Twist the Wacky Wizard, Twisty the Funny Clown & Captain Twist the adventurous Pirate with his puppet, Percy the Parrot. ("Arrr me hearties, climb aboard for the magical pirate journey of your life")

Dan (Mr Twist) has had over 13 years of experience entertaining children at countless private kids parties, promotions and events for stores & shopping centres. Mr. Twist has also spent time in India and Asia, performing for children's events for corporate firms & hotels as well as volunteer fund raising for, and entertaining poor, needy and disabled children.

Creating fun and excitement for your kids' party or event, Mr. Twist performs:

• An amazing & amusing interactive magic show.
• Magical appearing & disappearing Doves and cute cuddly bunny.
• Unique face painting with wild and exotic, beautiful & intricate, weird and spooky, or super hero designs (please note; the option of face painting can depend on how many kids & amount of time booked)
• Lots 'a fun with magical balloon twisting of animals, flowers, decorative hats, pirate swords etc.
• Exciting party games optional.


We Recommend