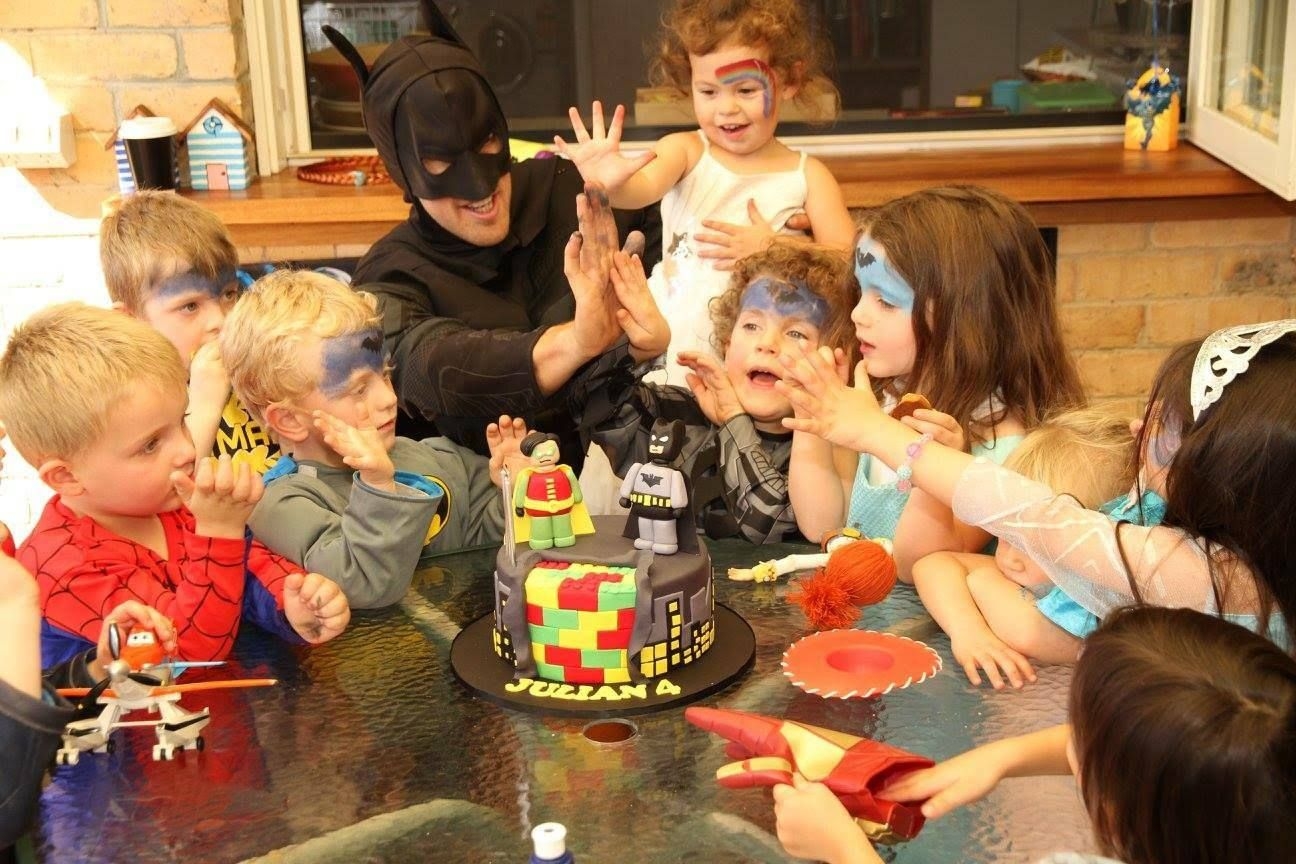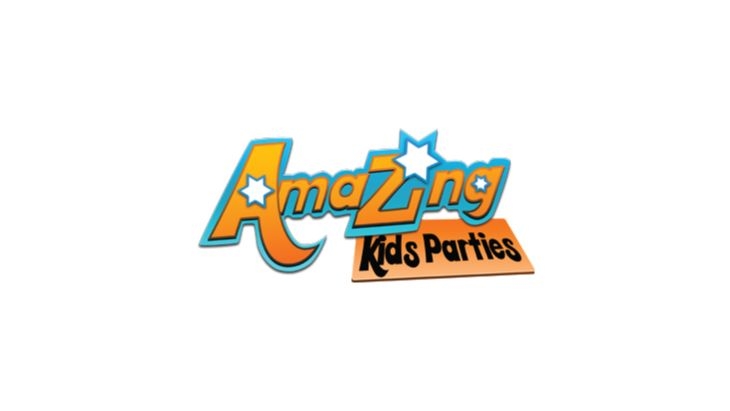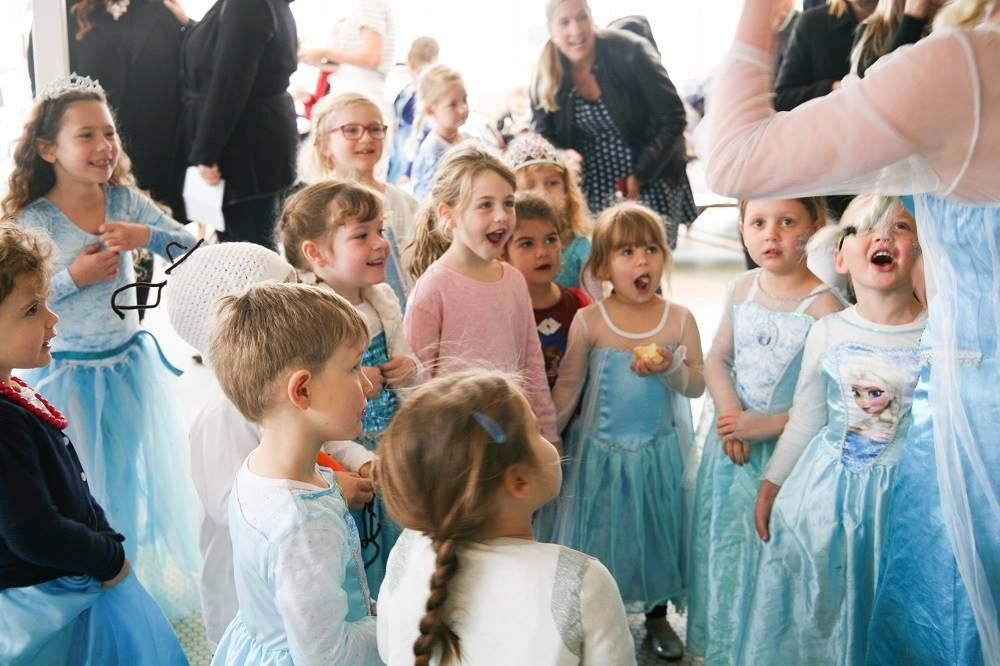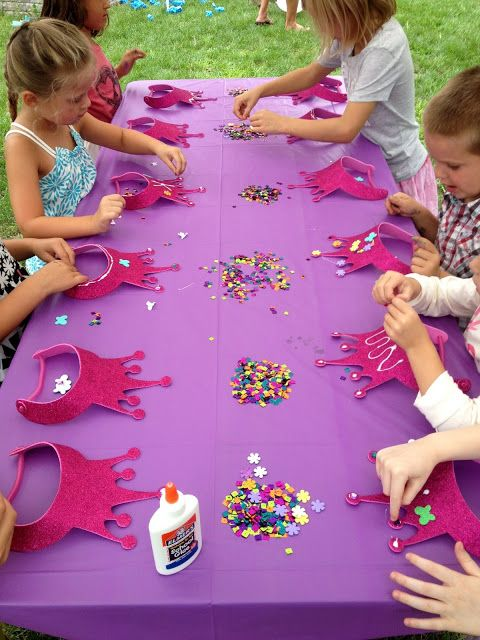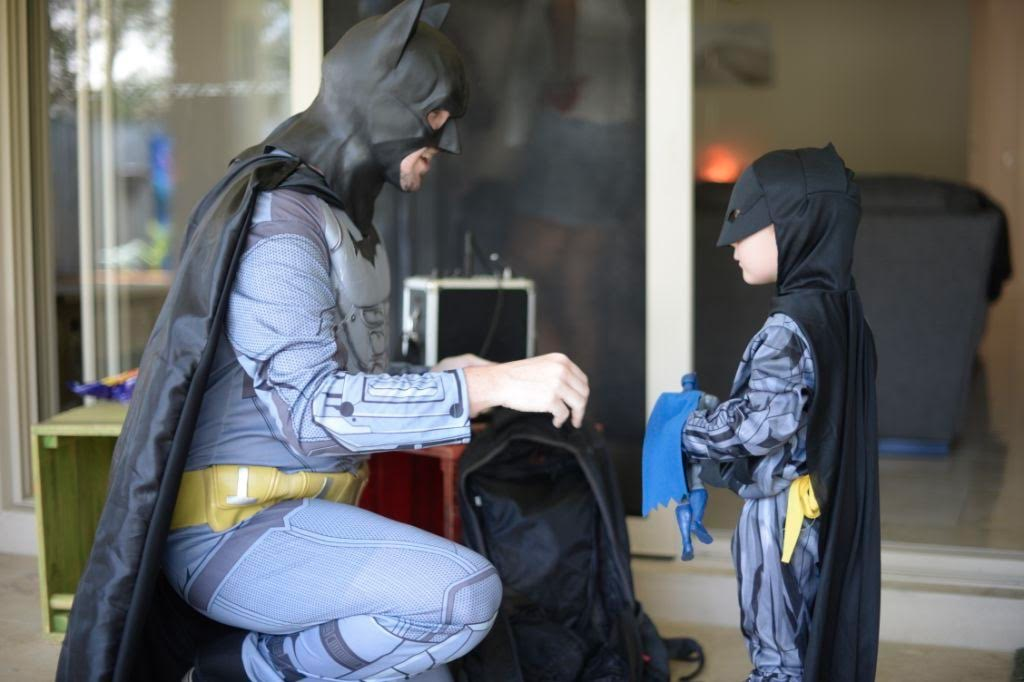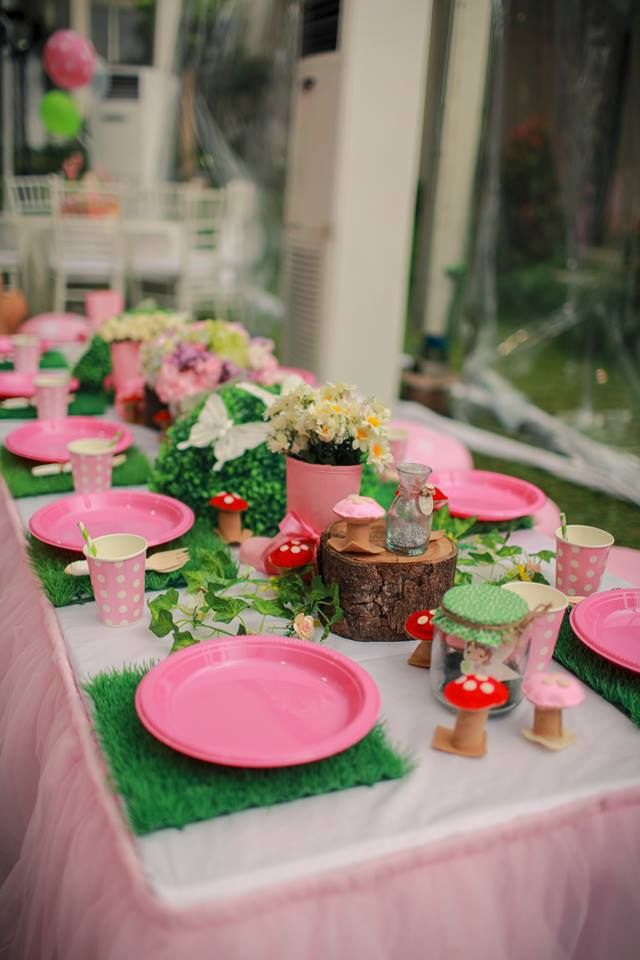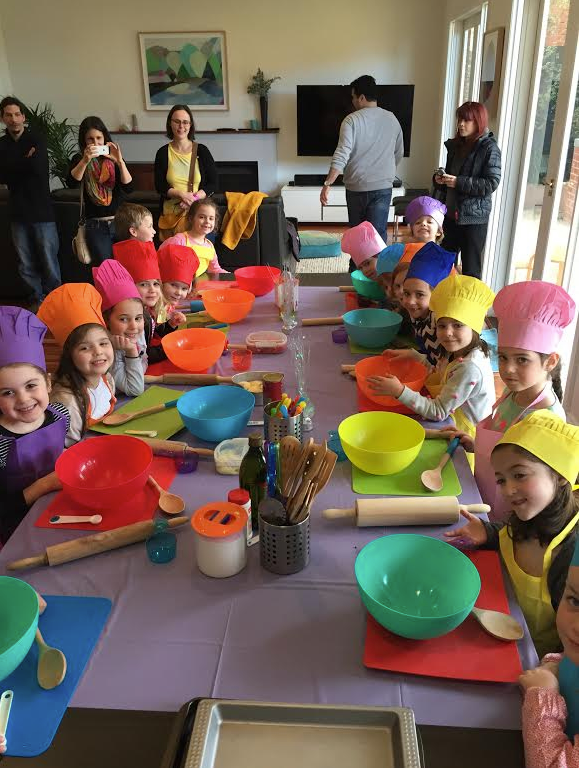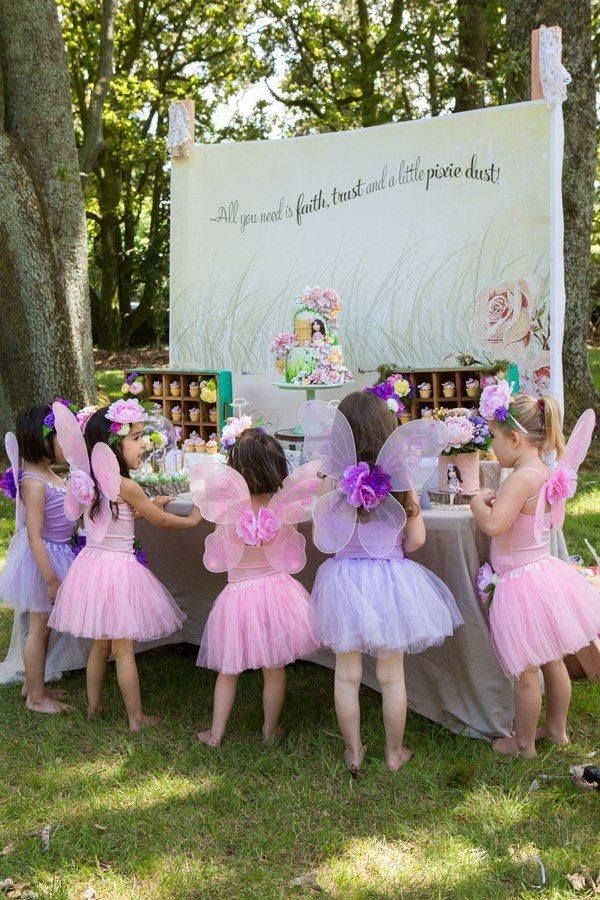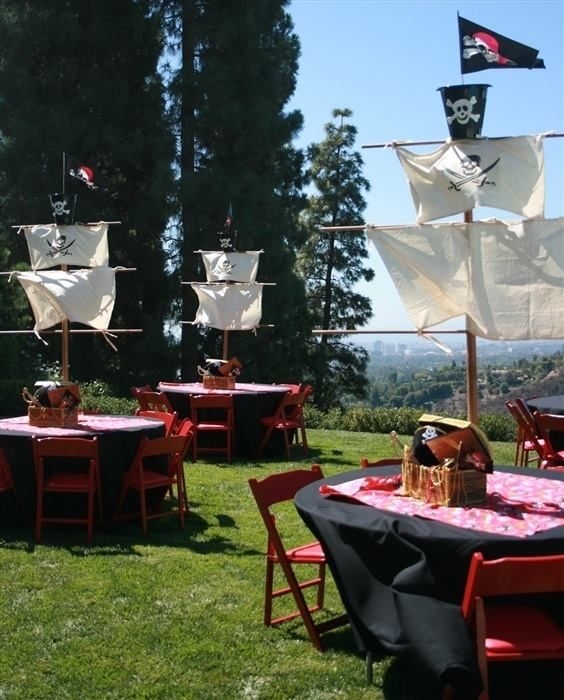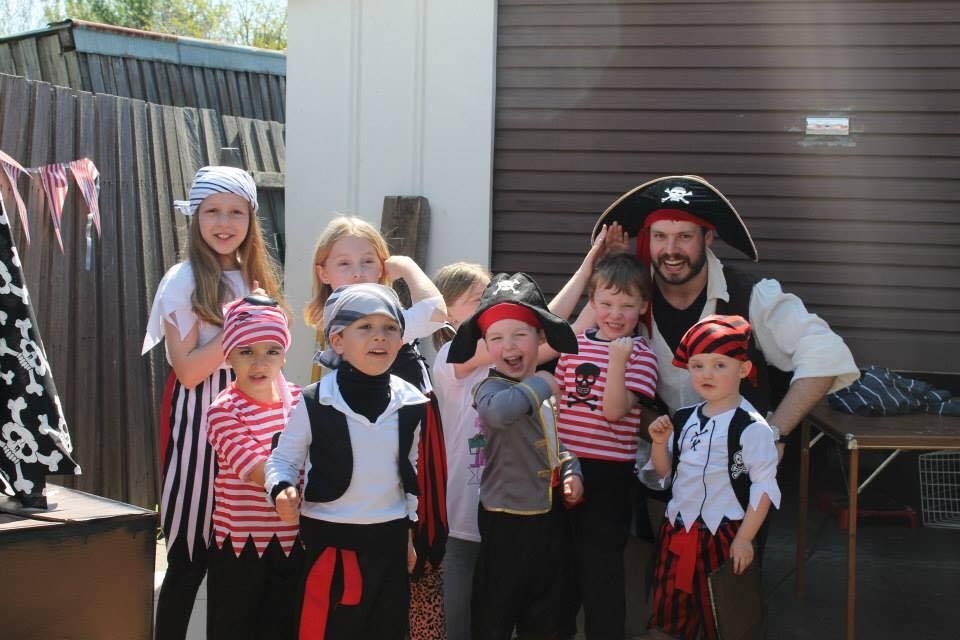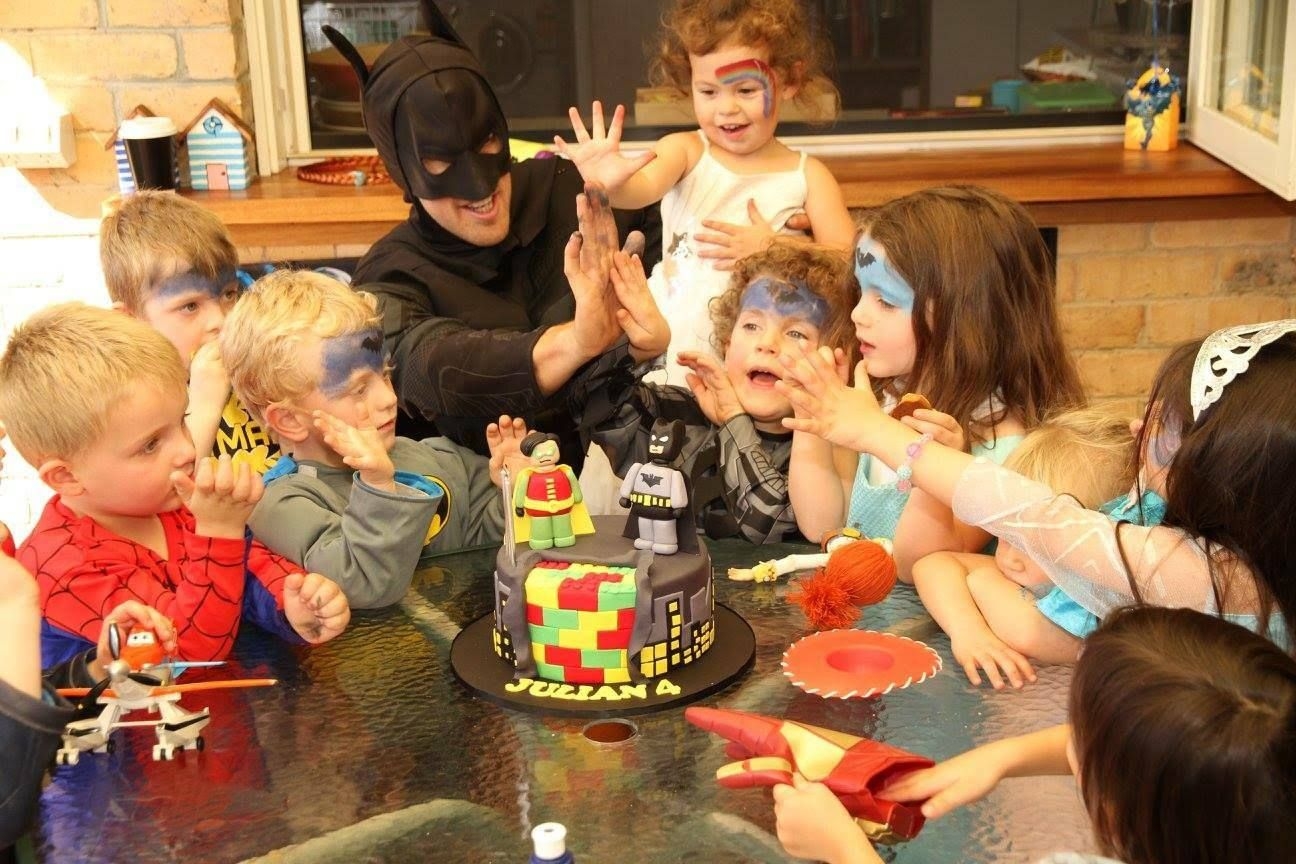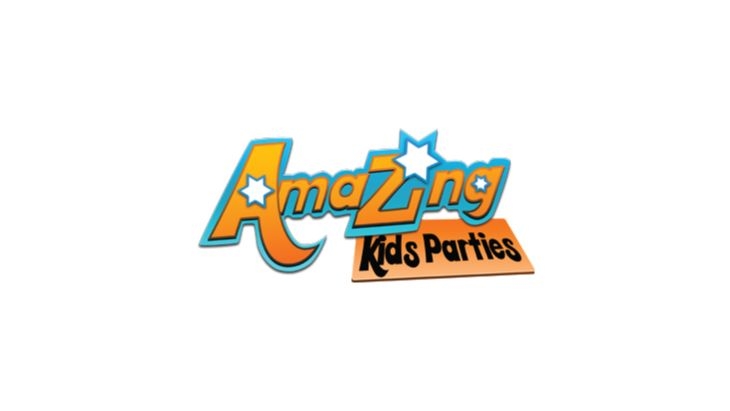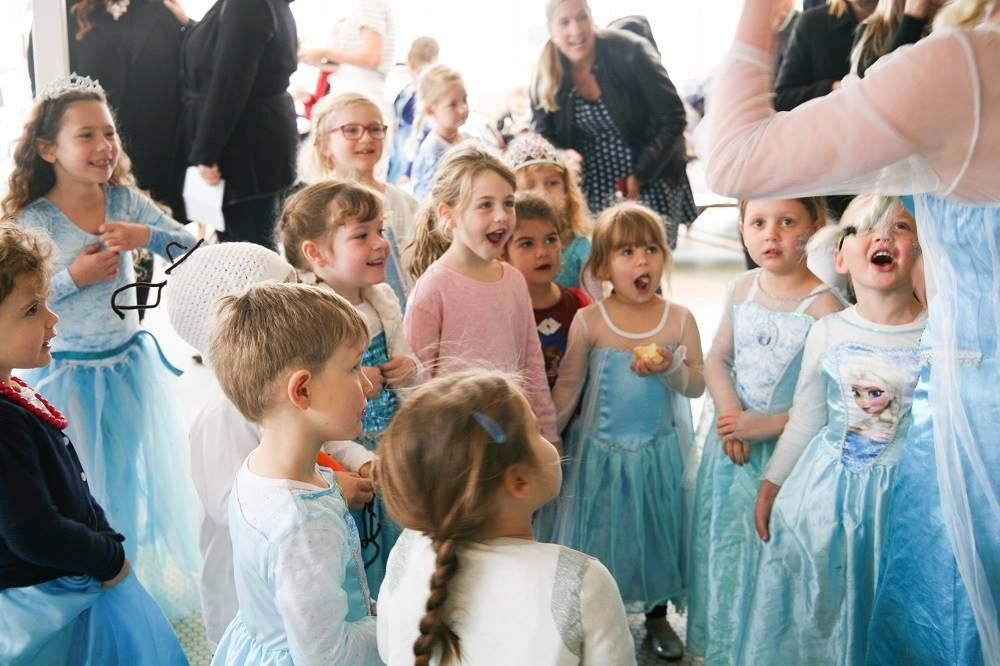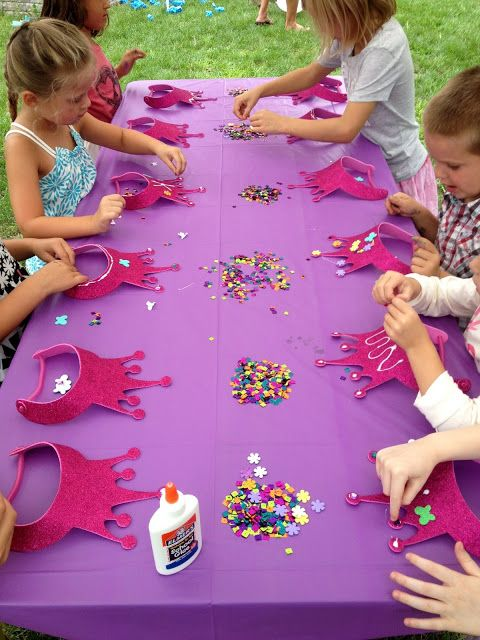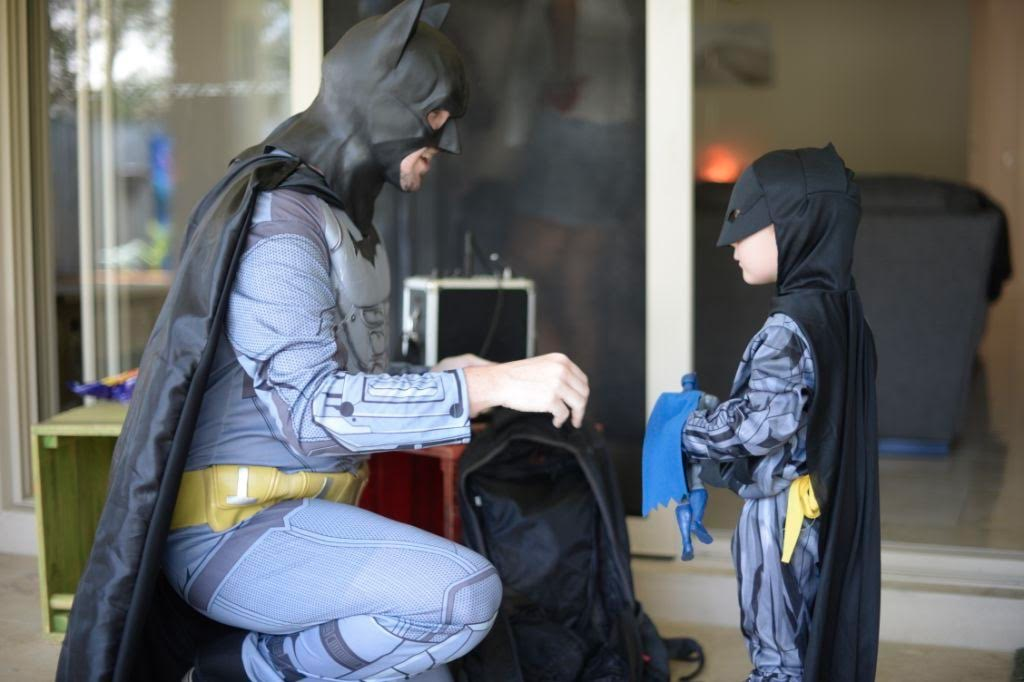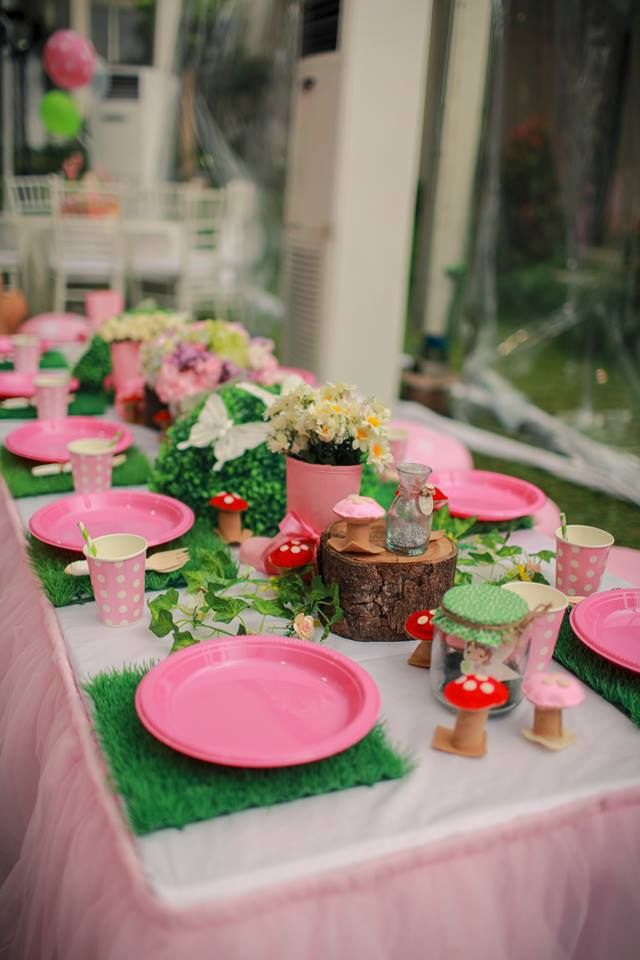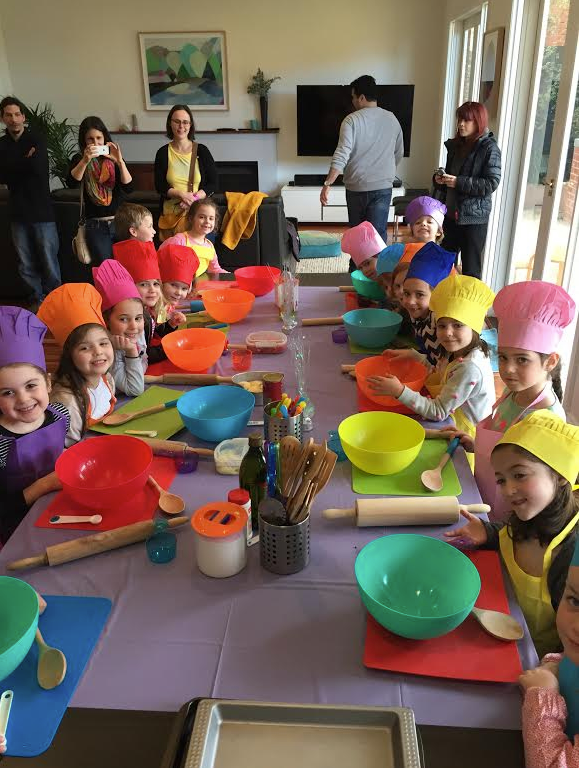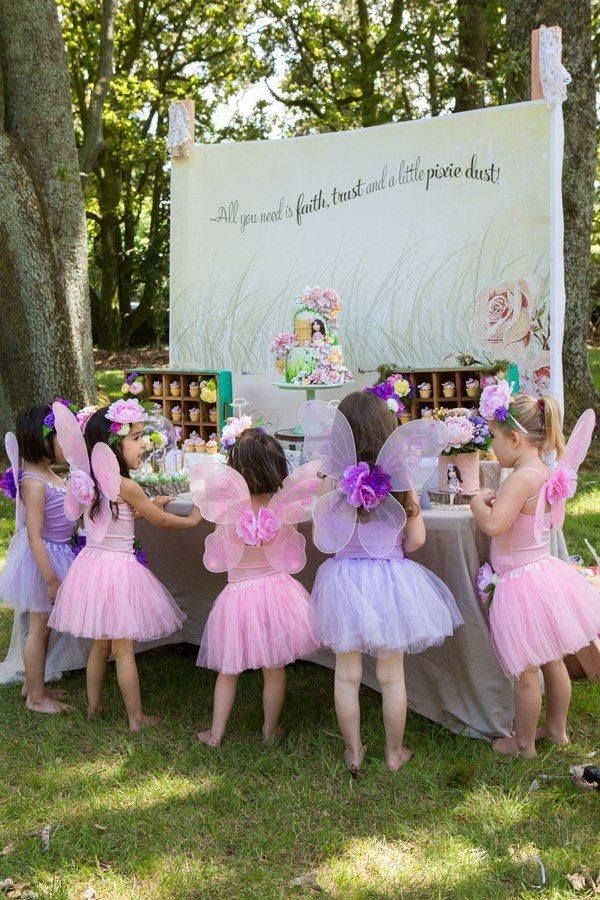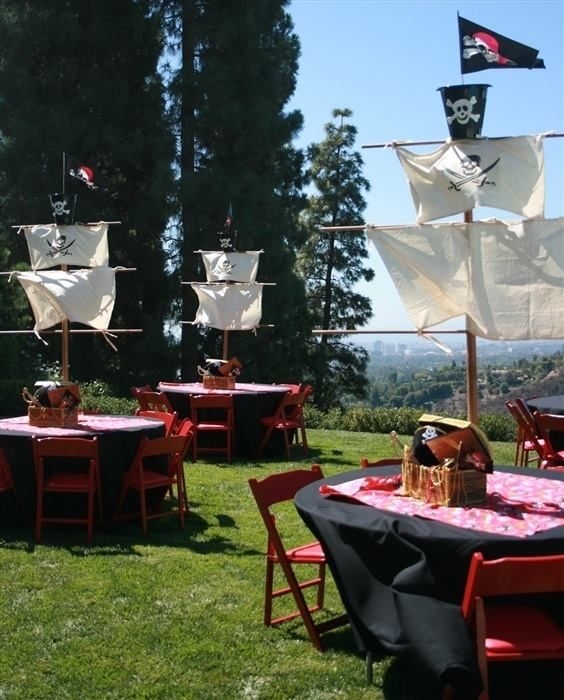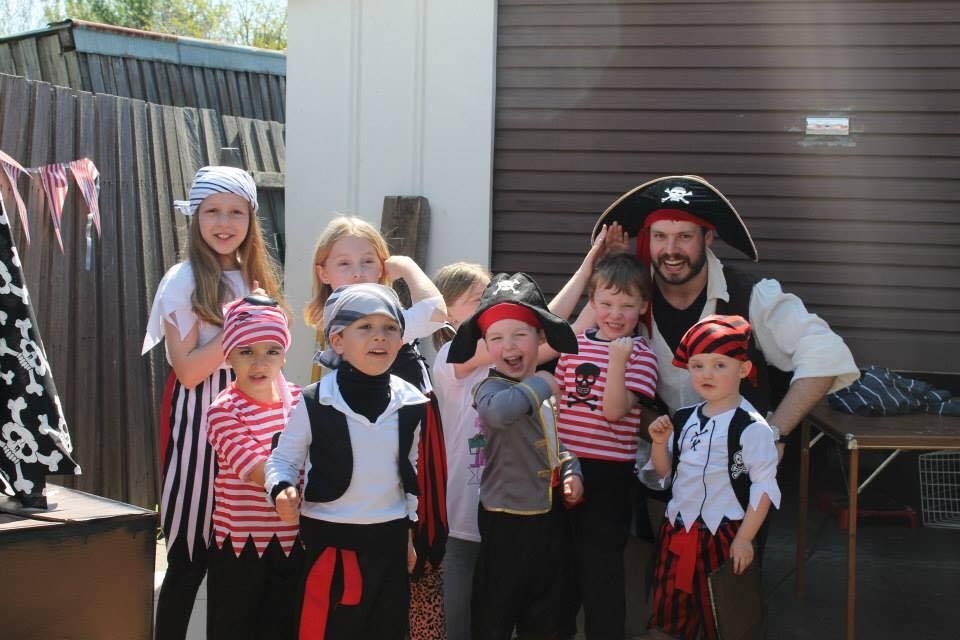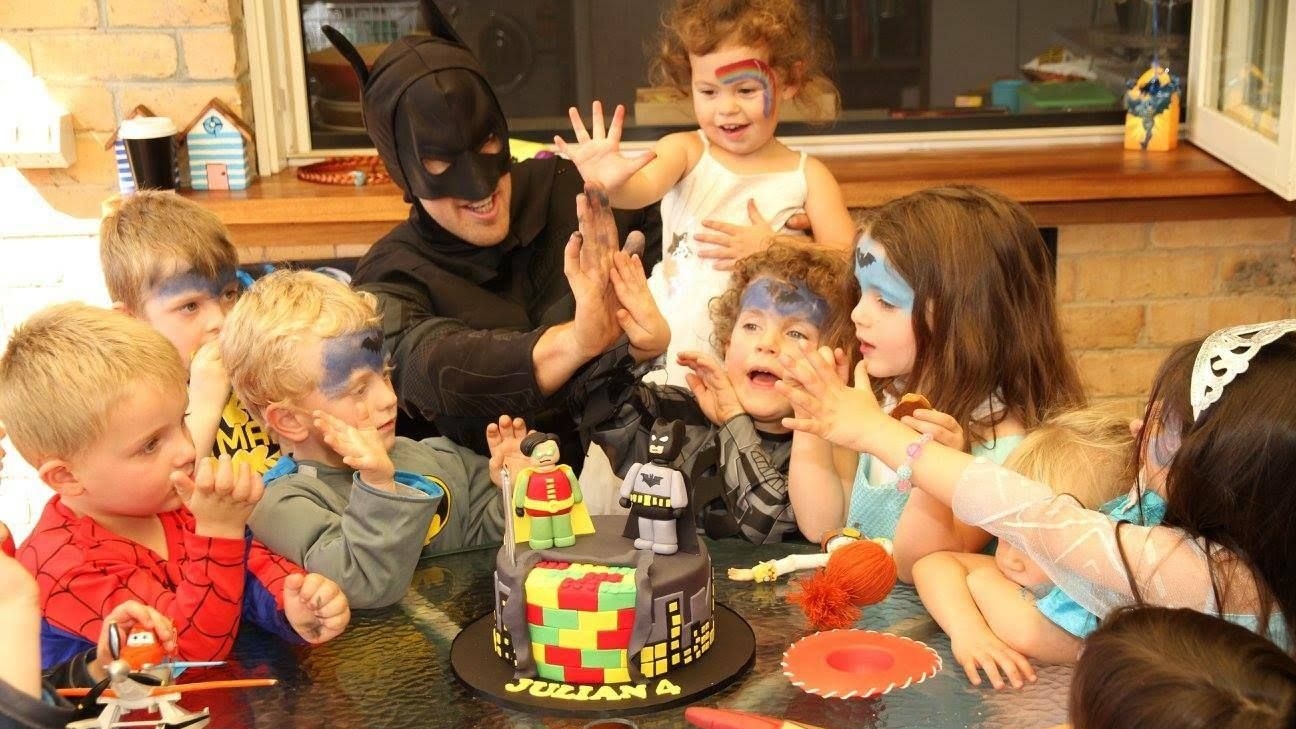 Amazing Kids Parties
Service Brisbane Wide
Amazing Kids Parties - that's what we do! A birthday party is a celebration of the anniversary of the birth of the person who is being honored and we help you host the most incredible, outrageous, fun, and of course Amazing Kids Parties imaginable.

From mobile kids parties to kids party venues, to kids party equipment, we provide an option to suit every child's favourite theme!

We are a privately owned company committed to providing the highest quality parties possible. And with so many party packs offered it's unlikely we won't be able to find the right option for your child's party.

Our friendly team are here to help you decide on the right party options for your next kids party. So give them a call today or visit the website.


We Recommend