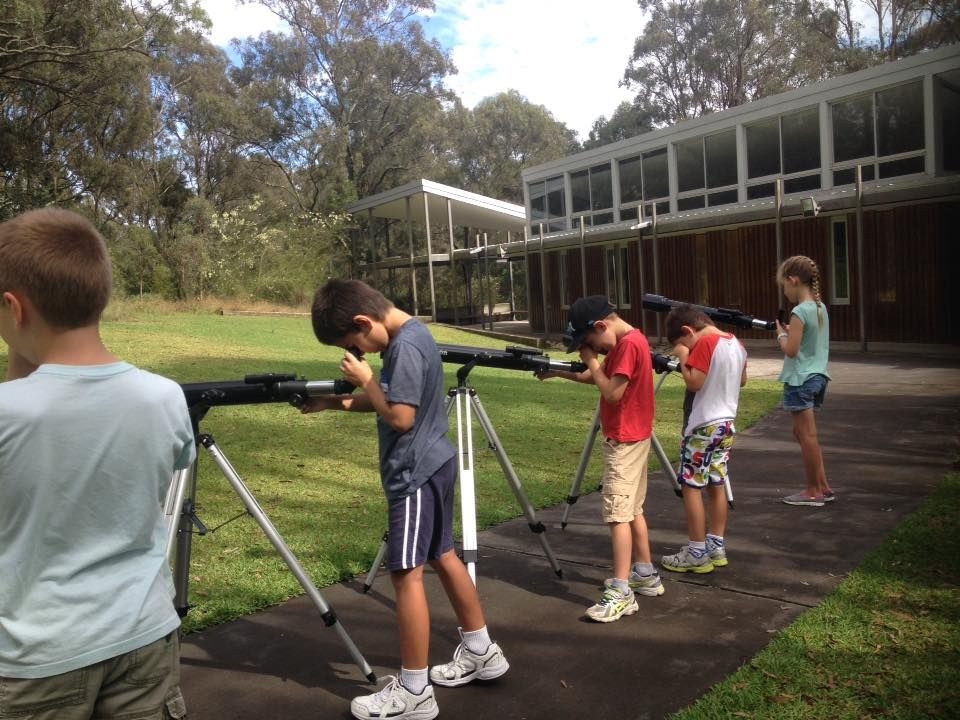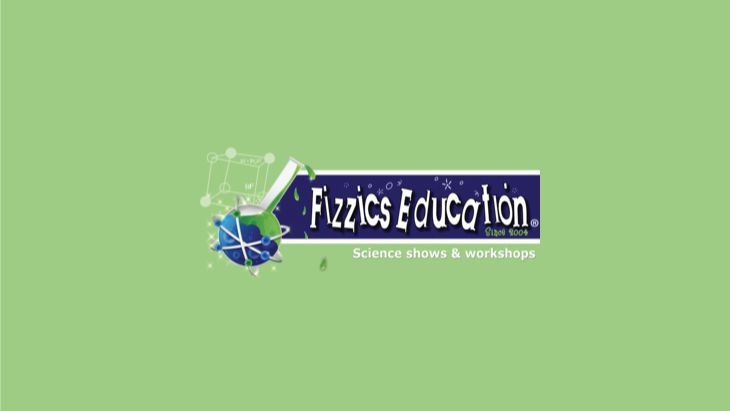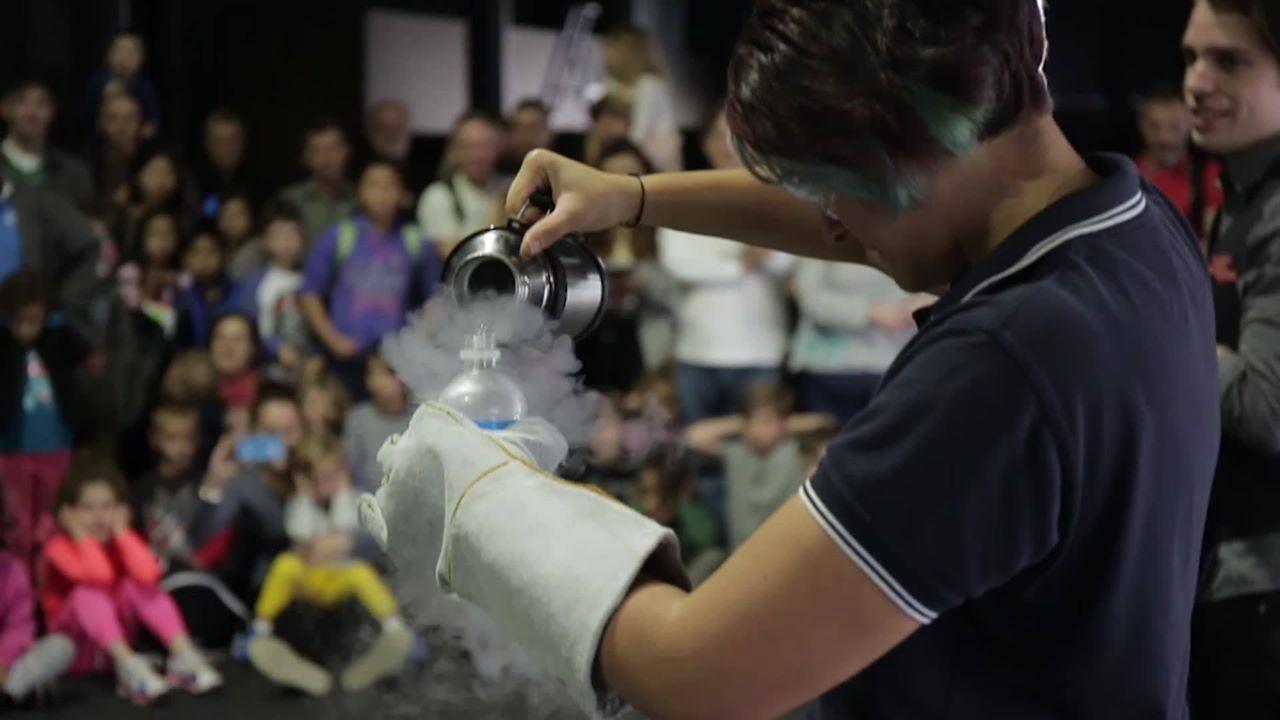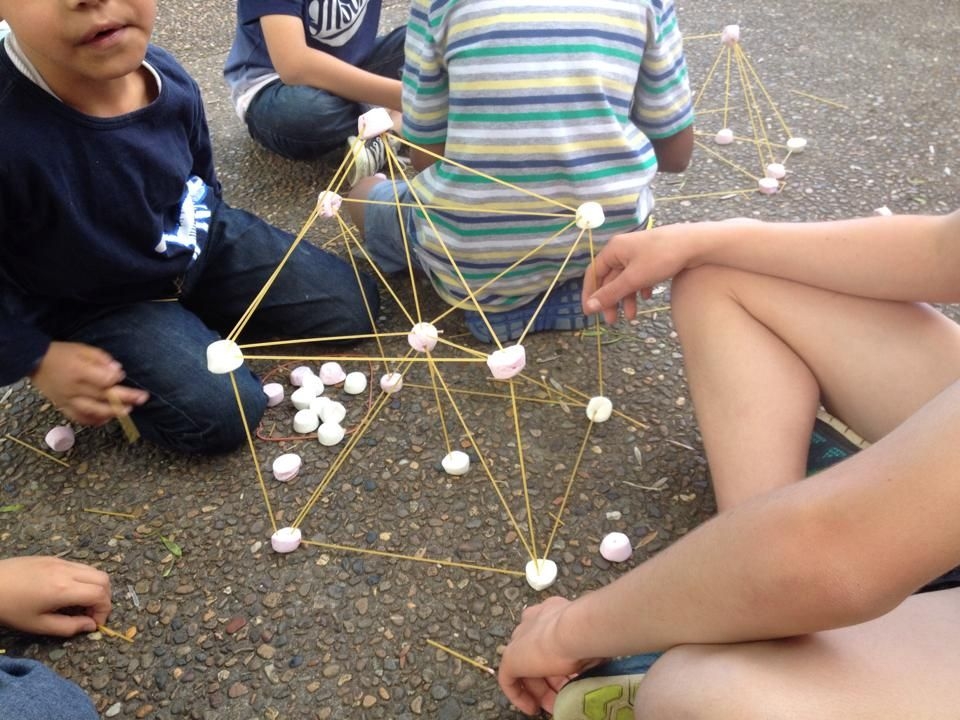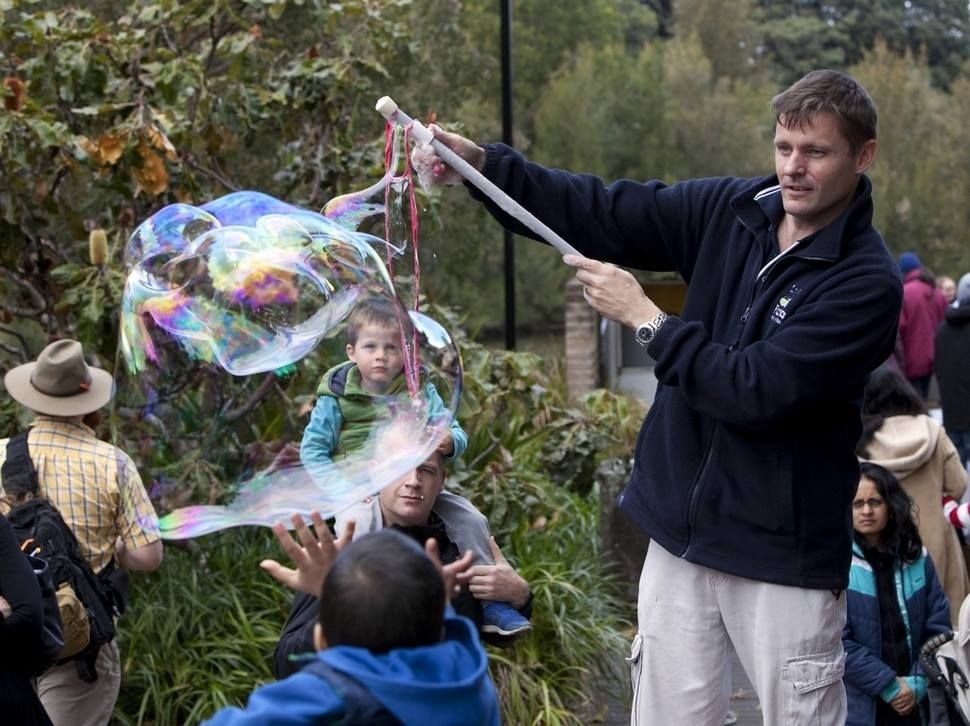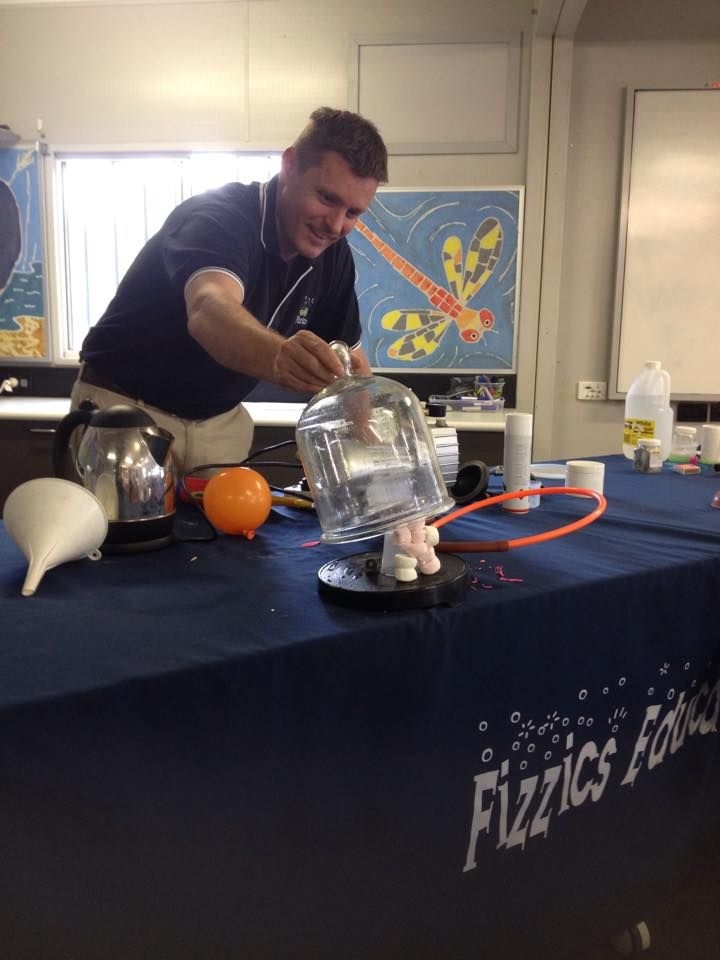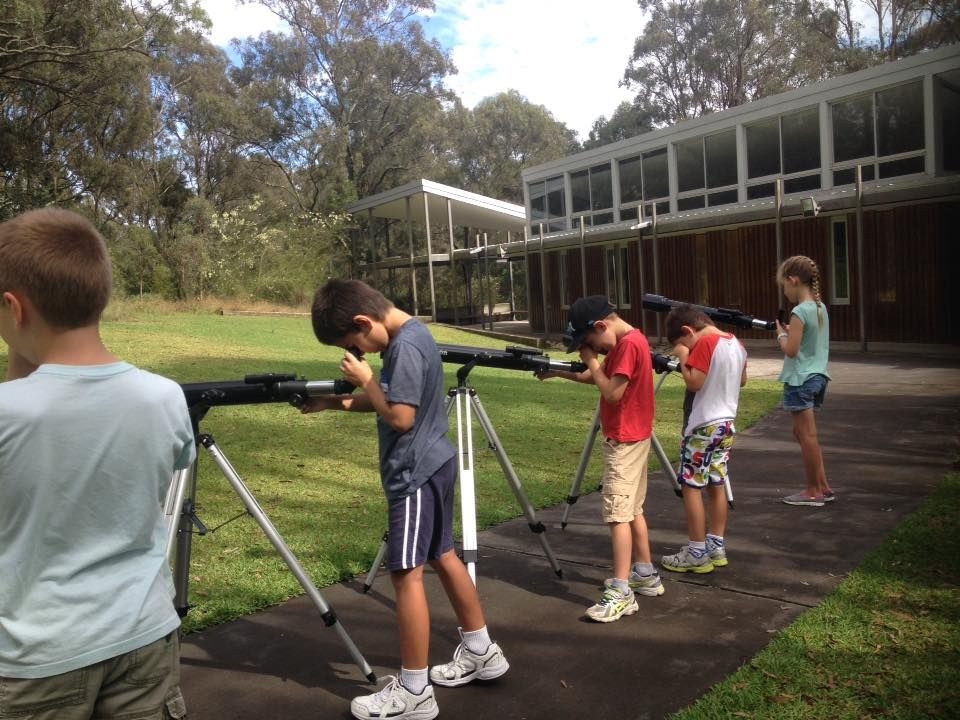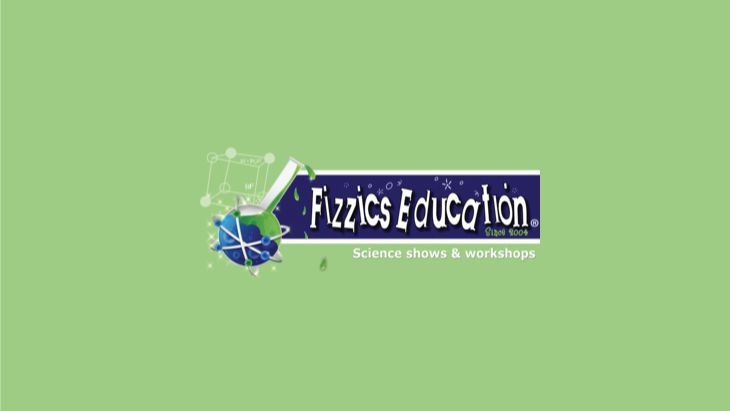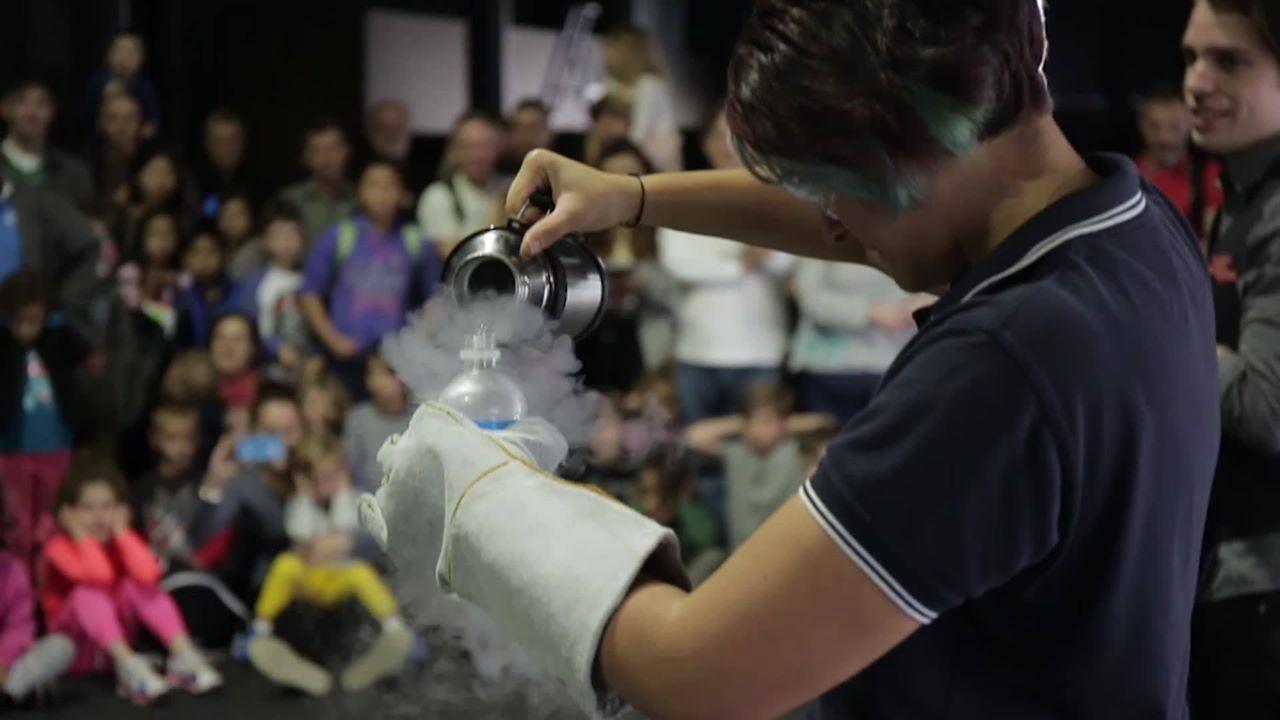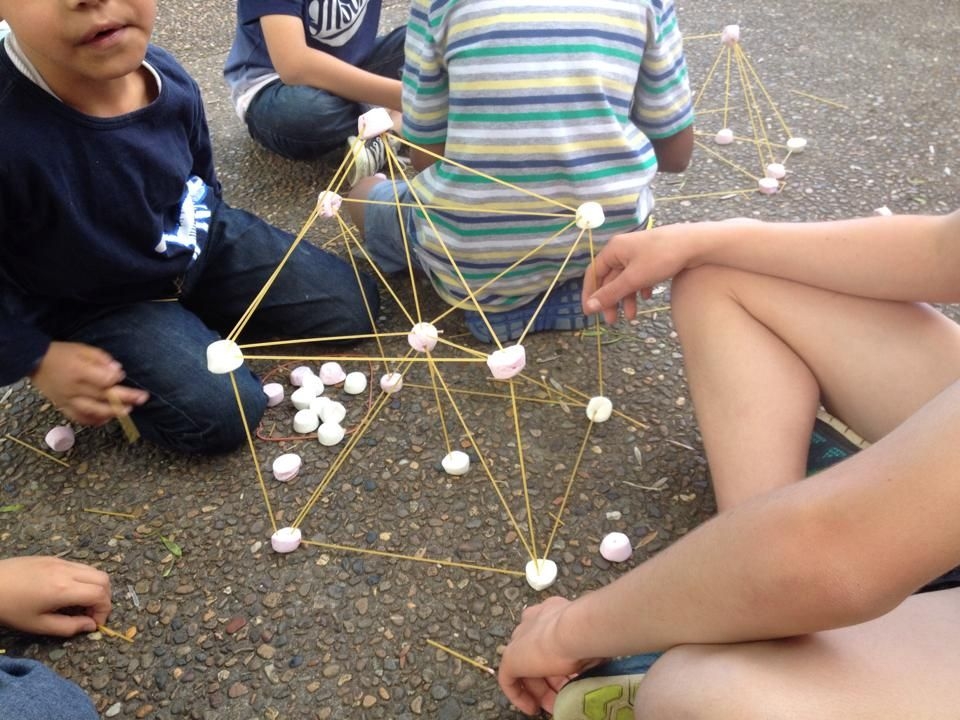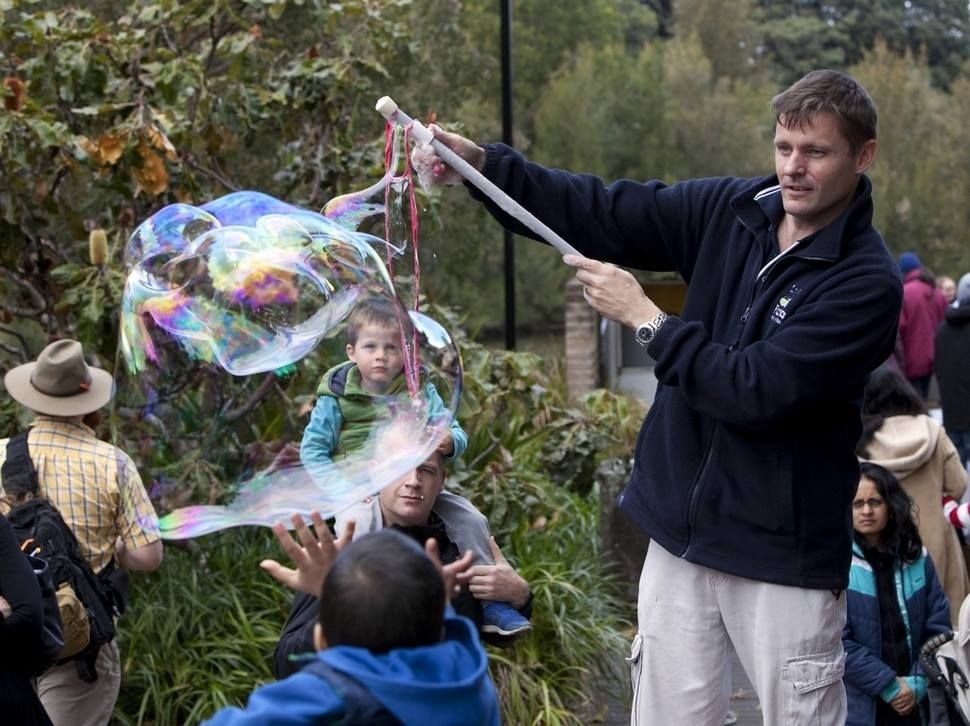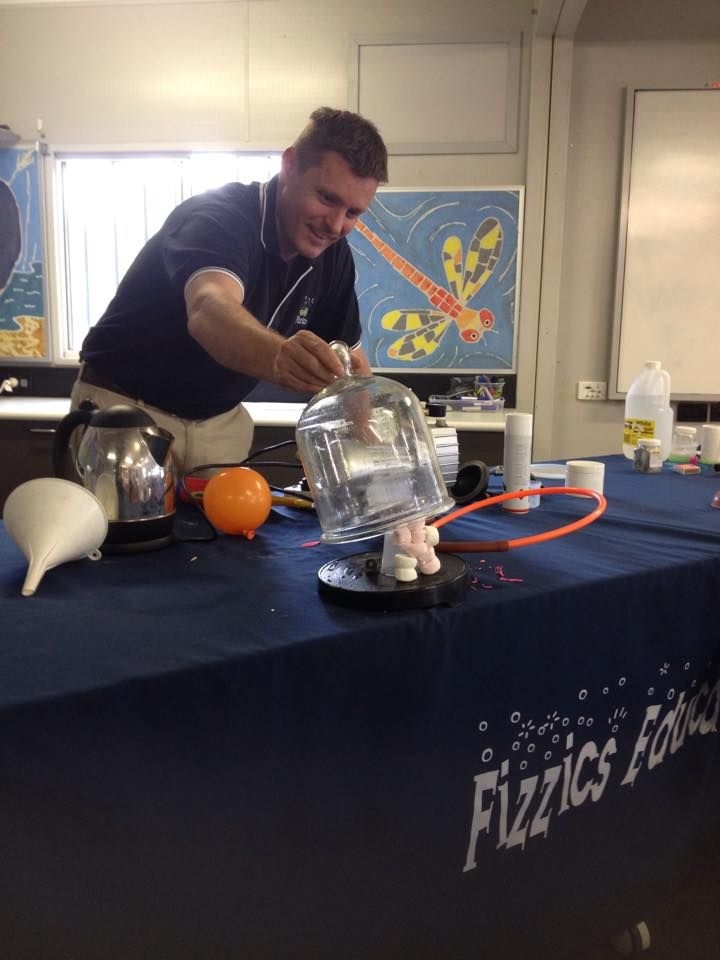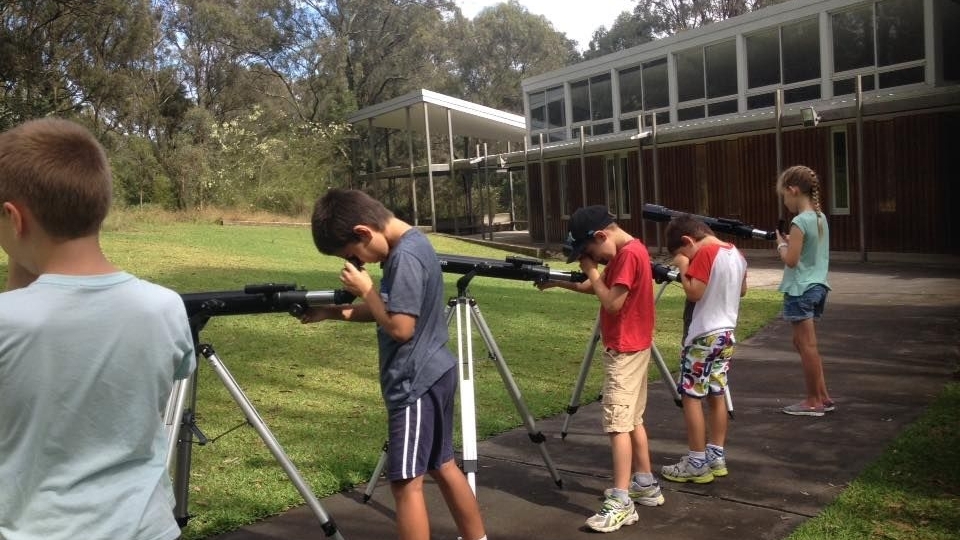 Fizzics Education
Service Sydney Wide
We've been a leading Australian provider of interactive science workshops and shows since 2004, delivering inspiring science programs to approximately 200,000 children each year via incursion and video conference across 400 schools and public spaces throughout Australia and around the world. Our science presentations are run in schools and in non-traditional environments such as movie cinemas, shopping centres, libraries, juvenile justice centres, hospitals, park lands, sports stadiums, retirement homes, university theatres and any other facility able to accommodate large or small groups of people.

Interactive hands on science parties where your children get to be the scientists!Perfect for boys and girls who are mad about science! Awesome party entertainment! Fizzics runs hundreds of high quality science parties every year. Plus we send a REAL scientist, science teacher or science communicator to you!

By the way, we've also developed over 100 FREE science experiments for you to get the kids in the party mood and ready for entertainment!

We're qualified, we're experienced and we have the specialist science equipment that's best for kid's parties... and the kids get to use the stuff, not just watch! Importantly, we treat your booking seriously and are contactable throughout the lead up for any queries you might have.


We Recommend