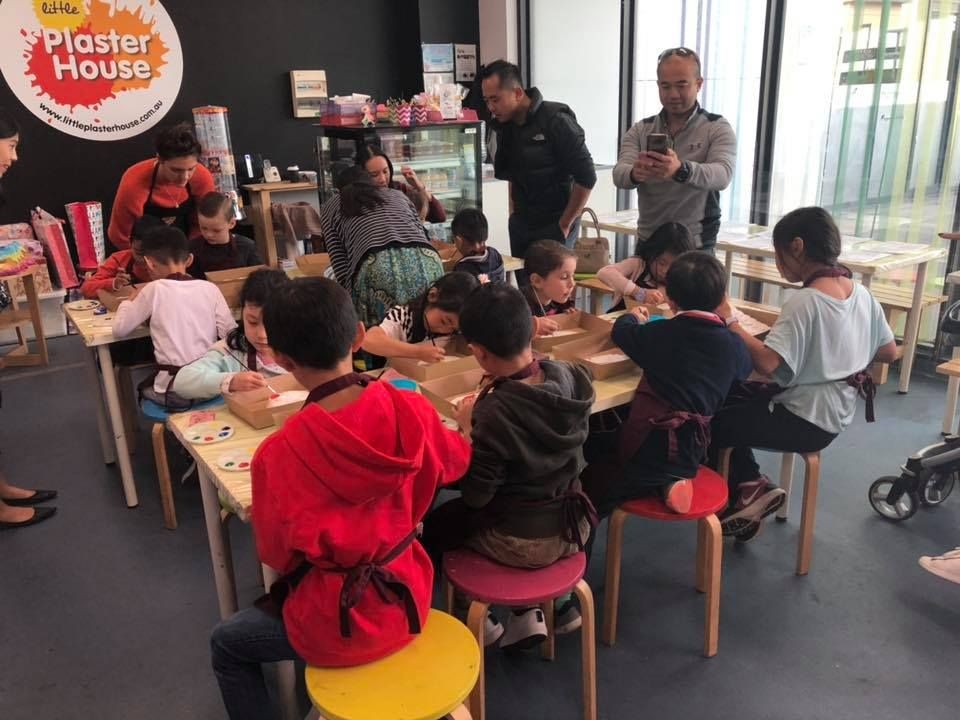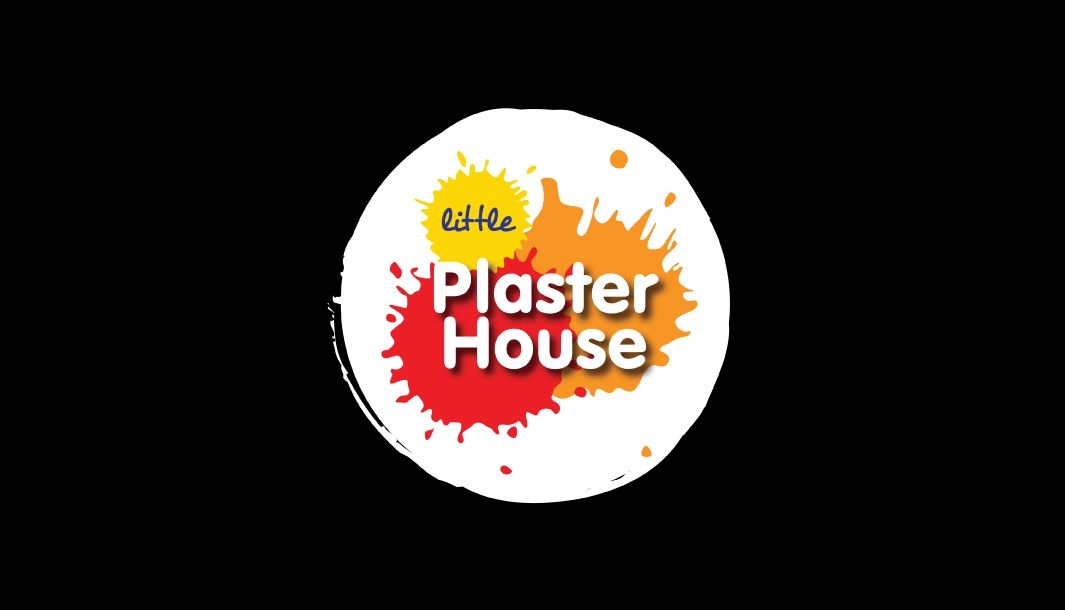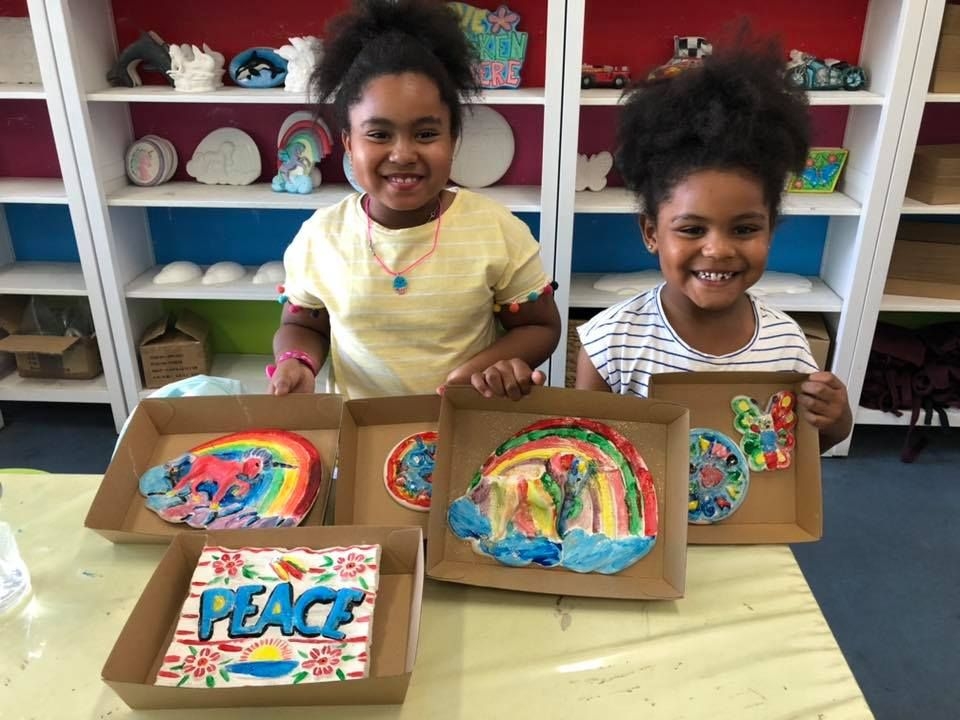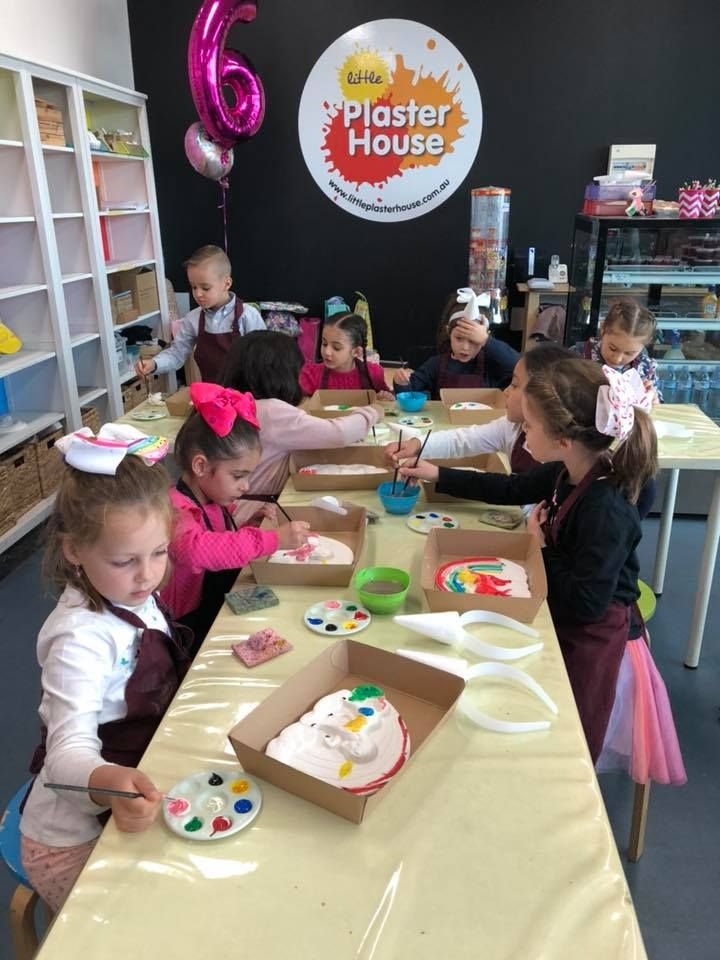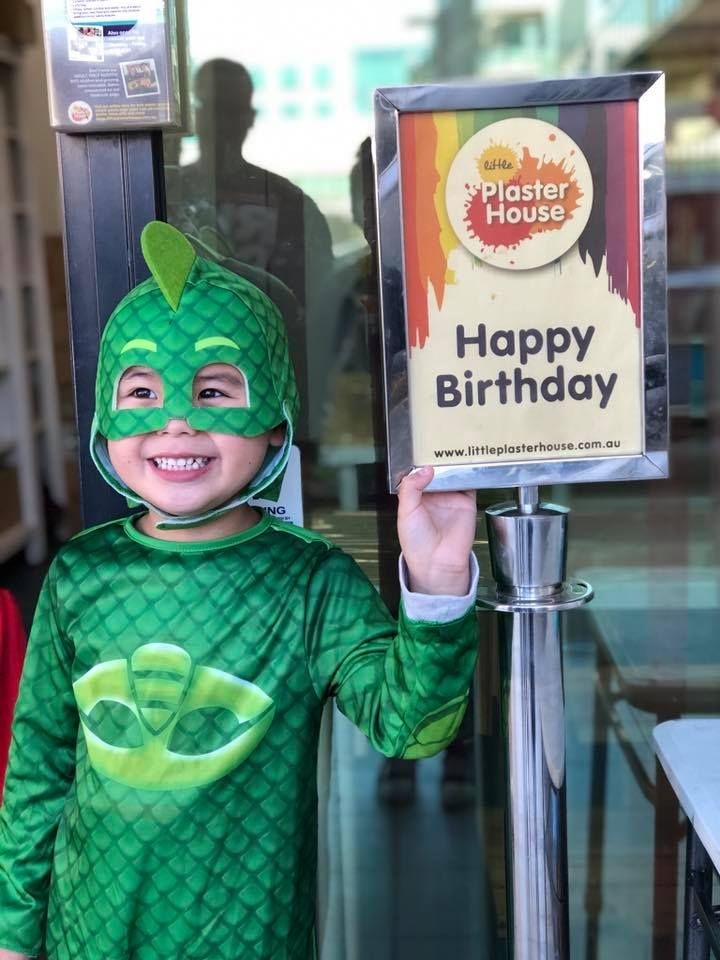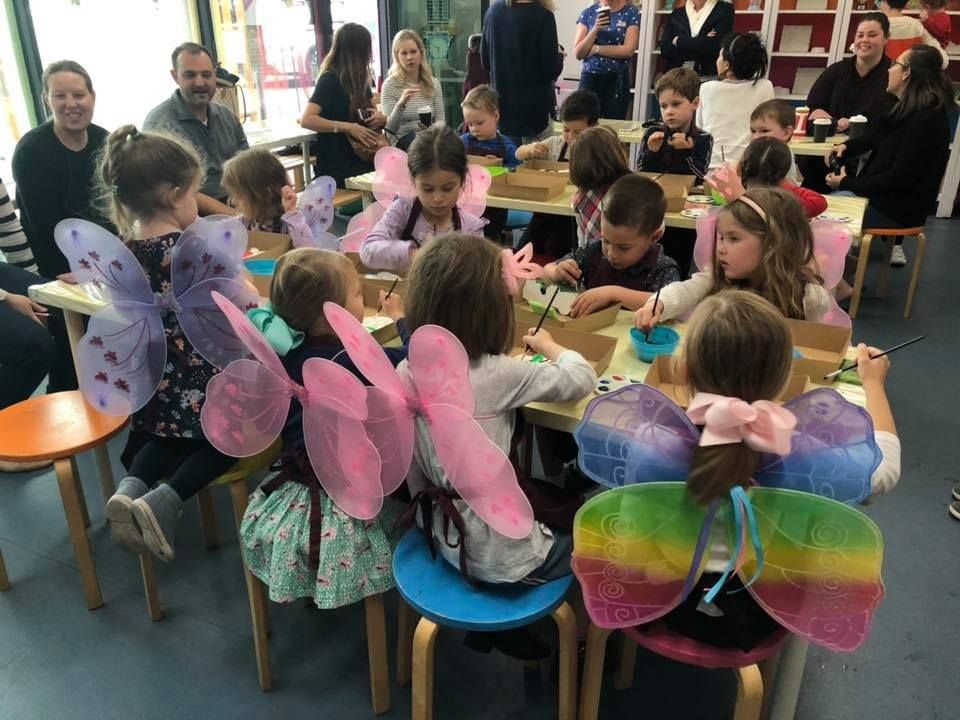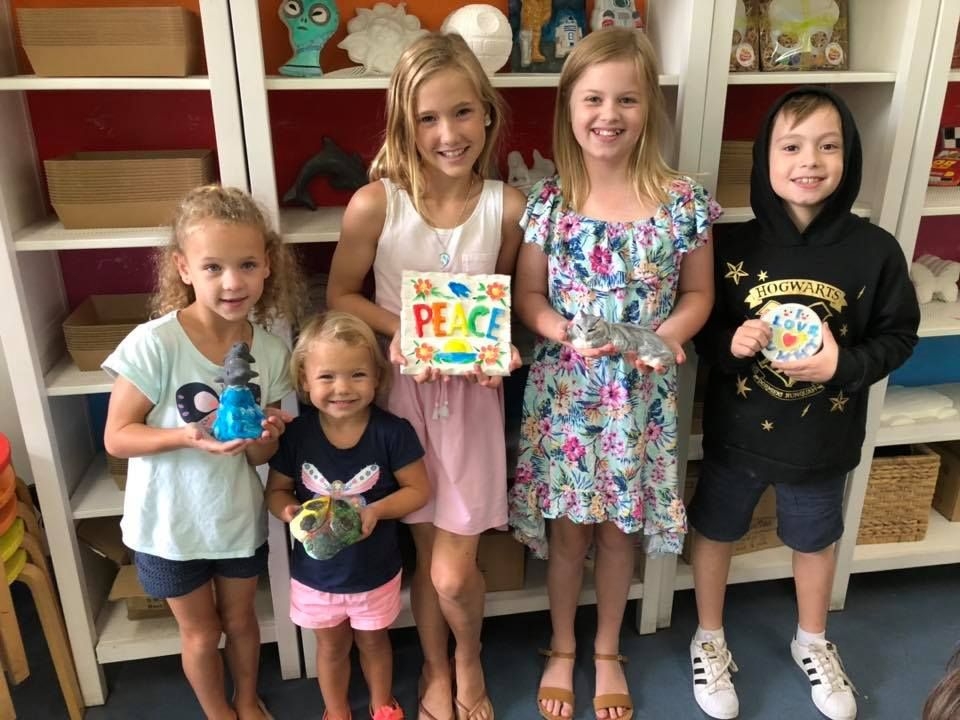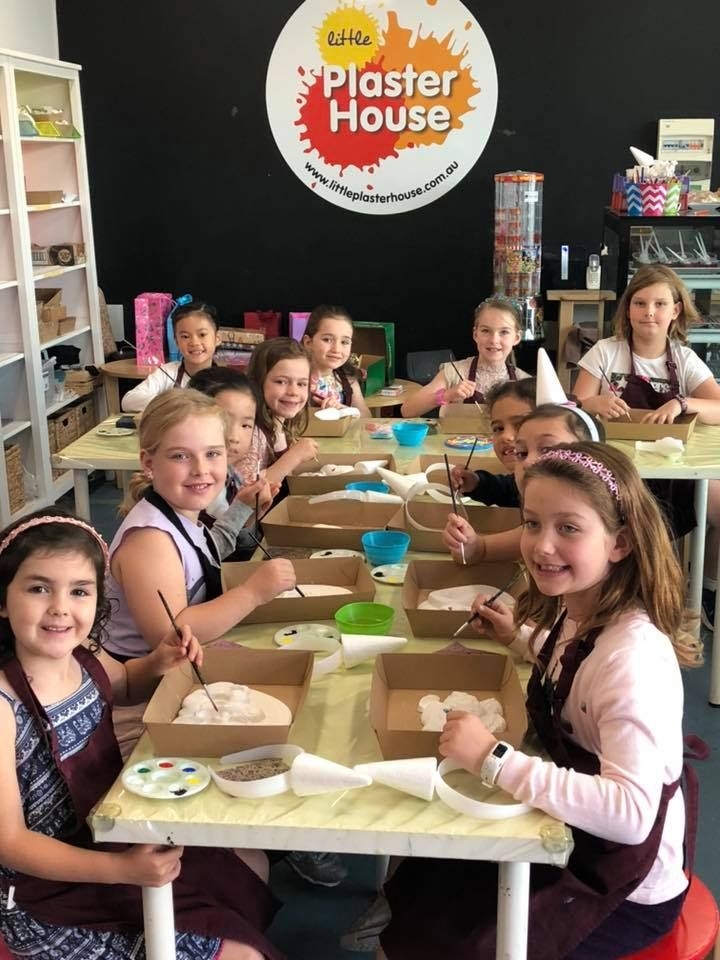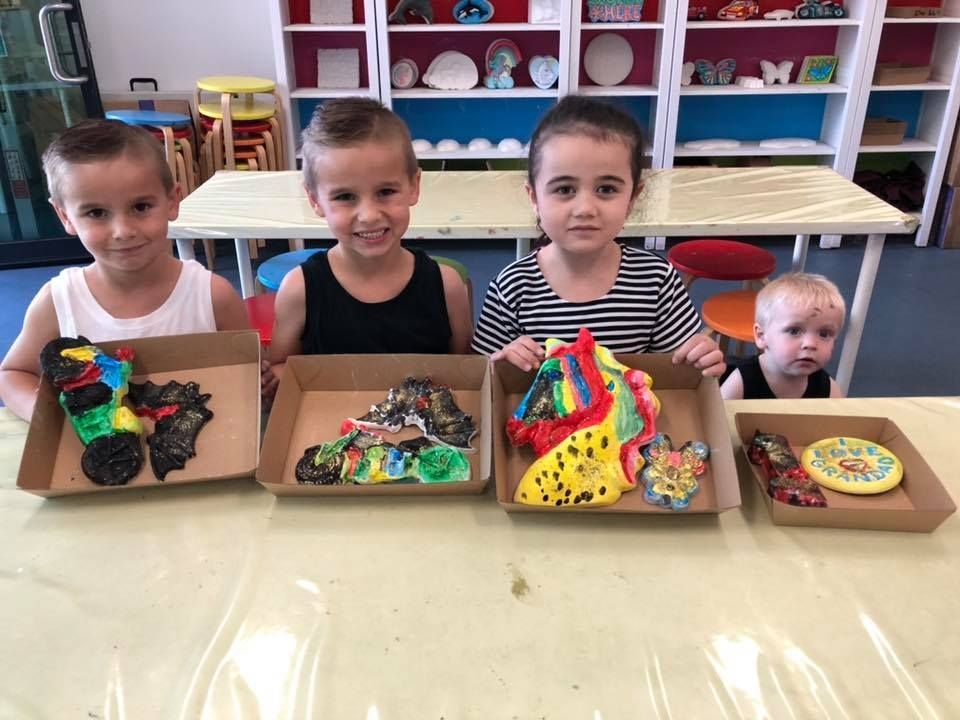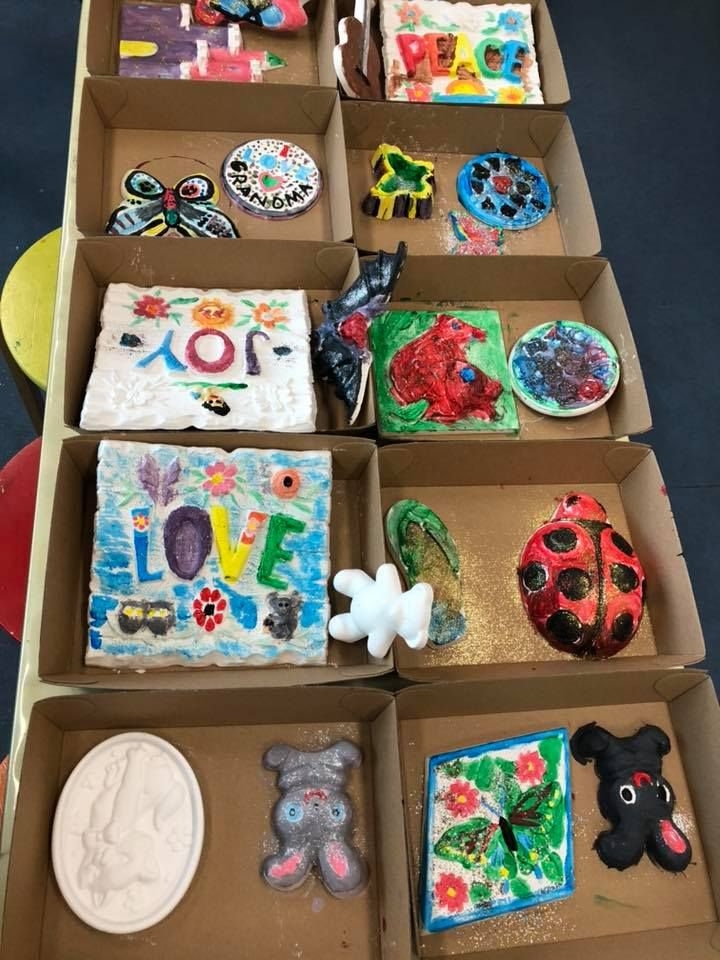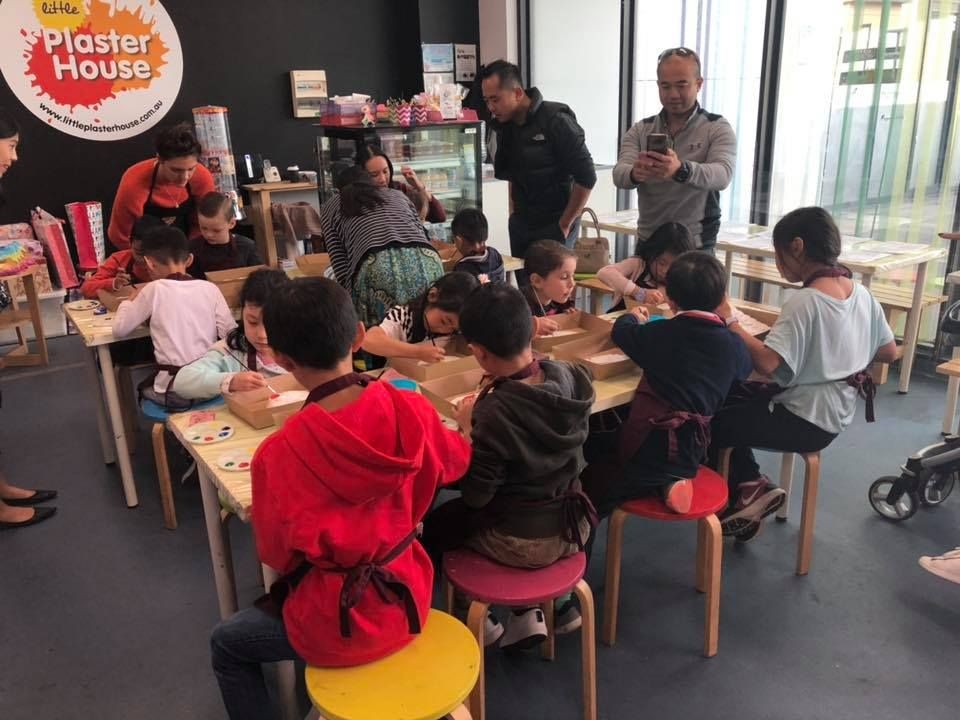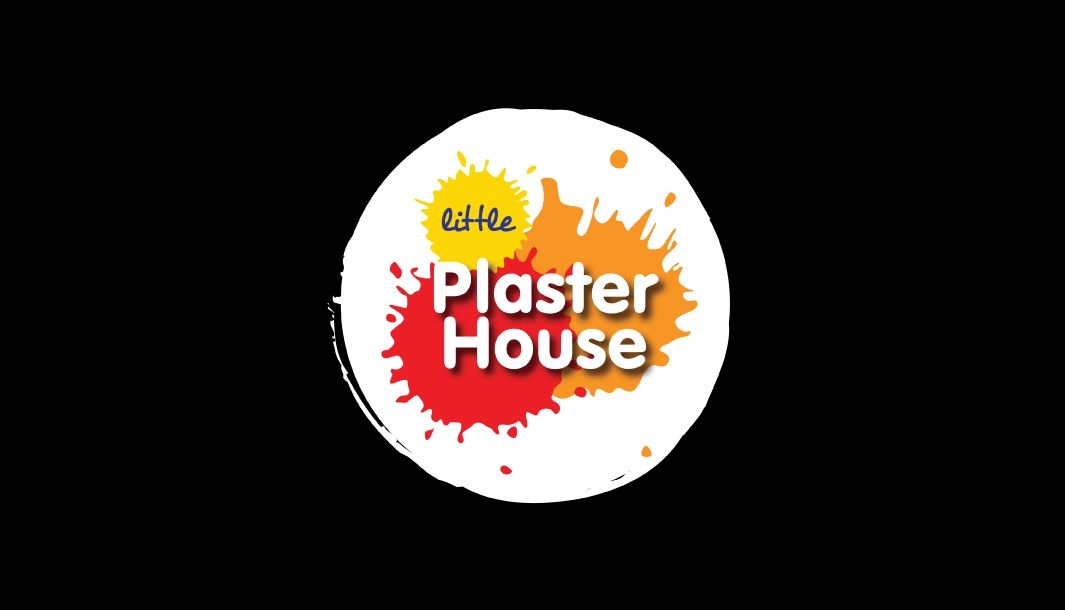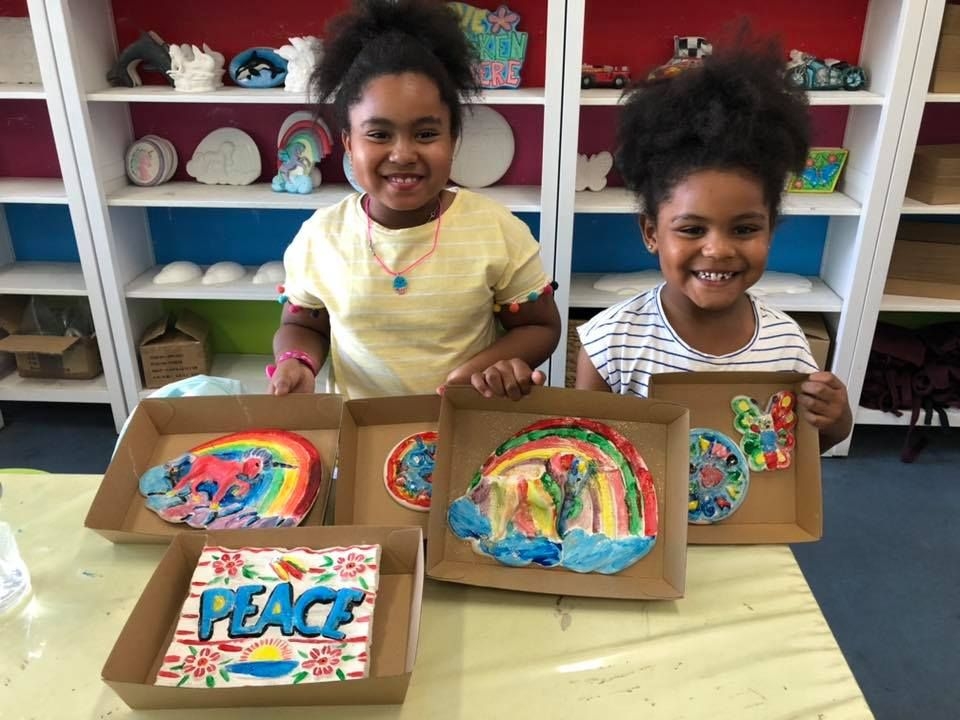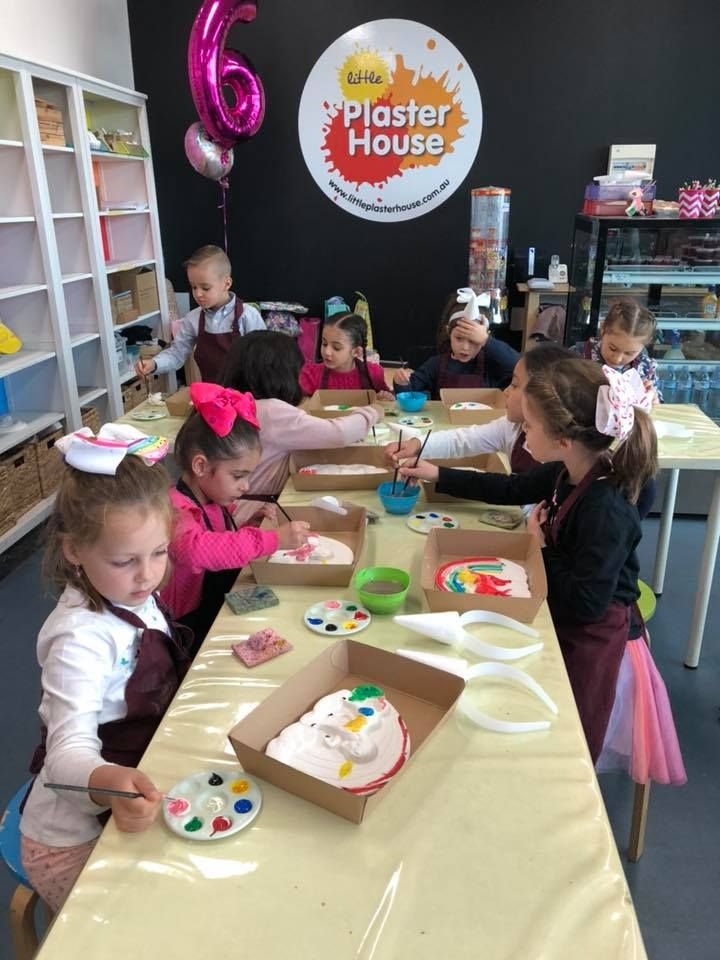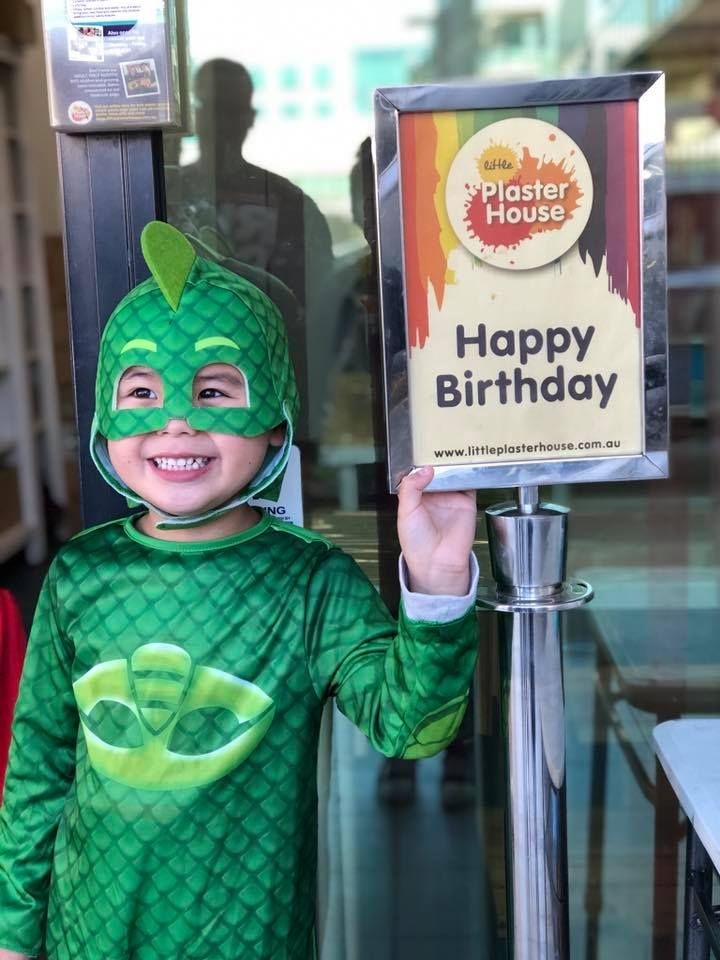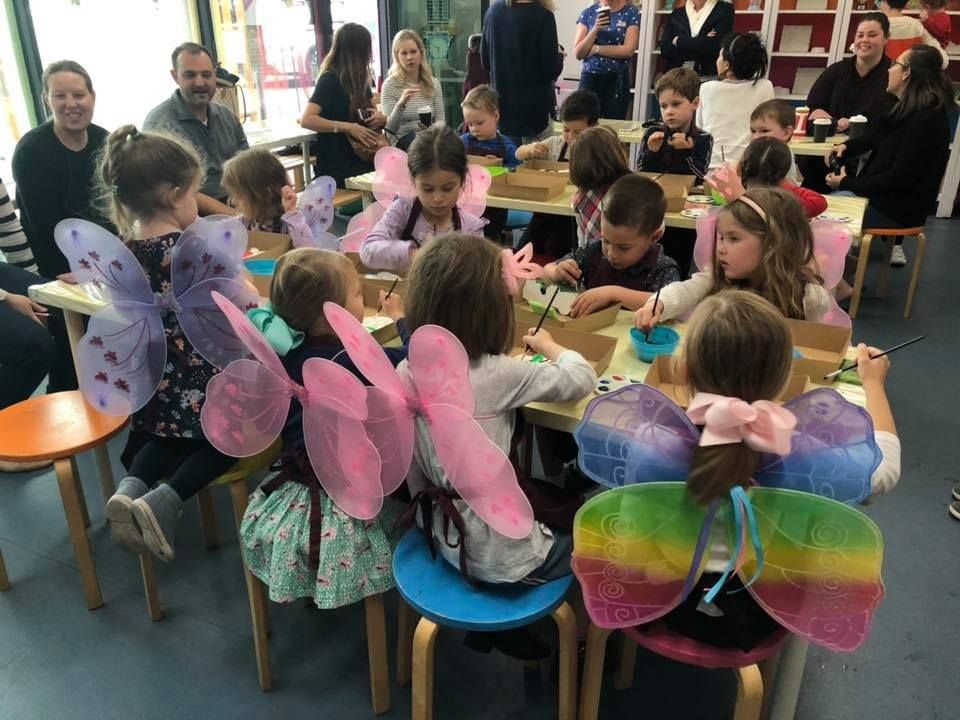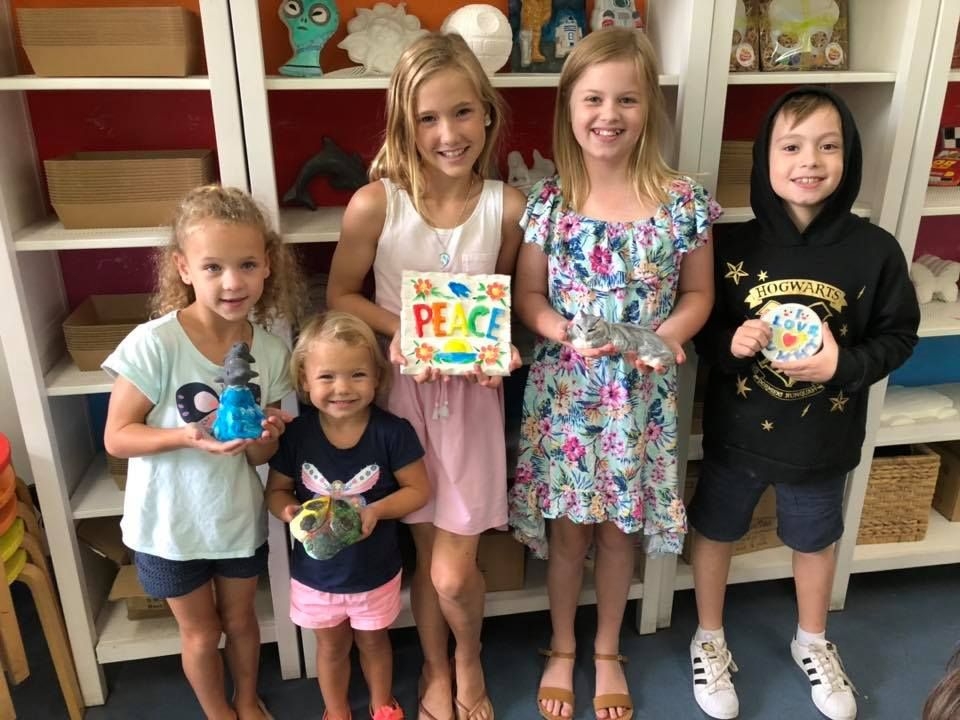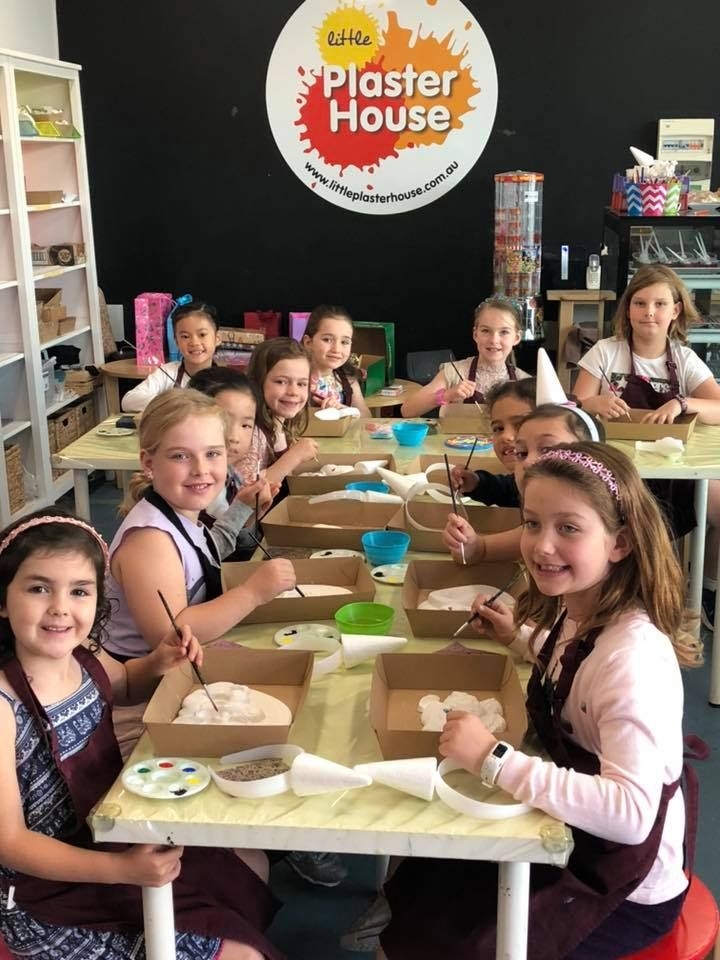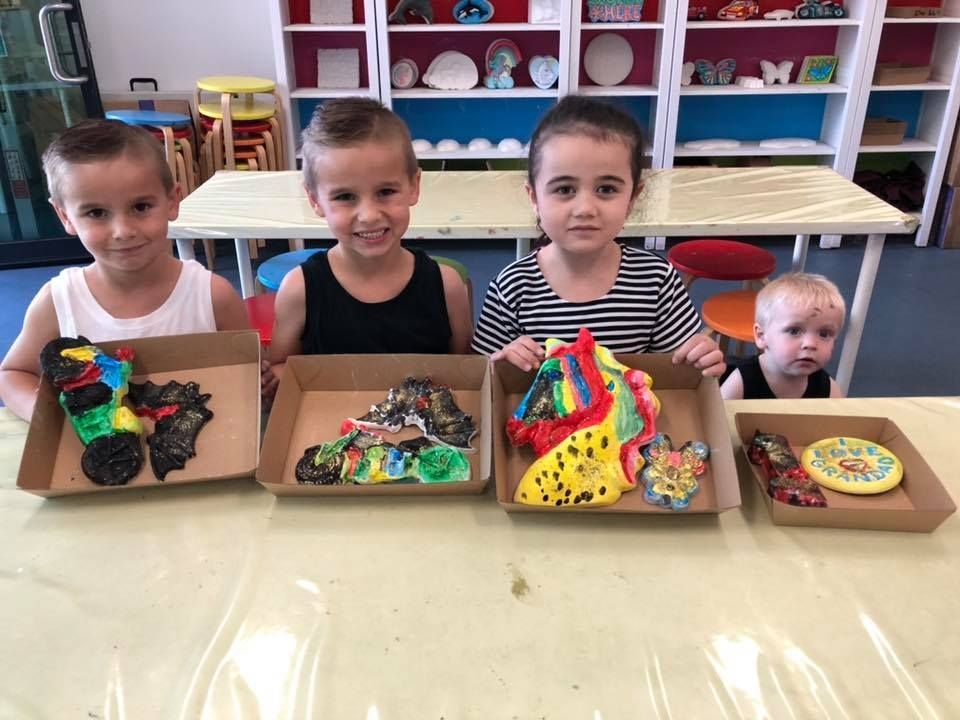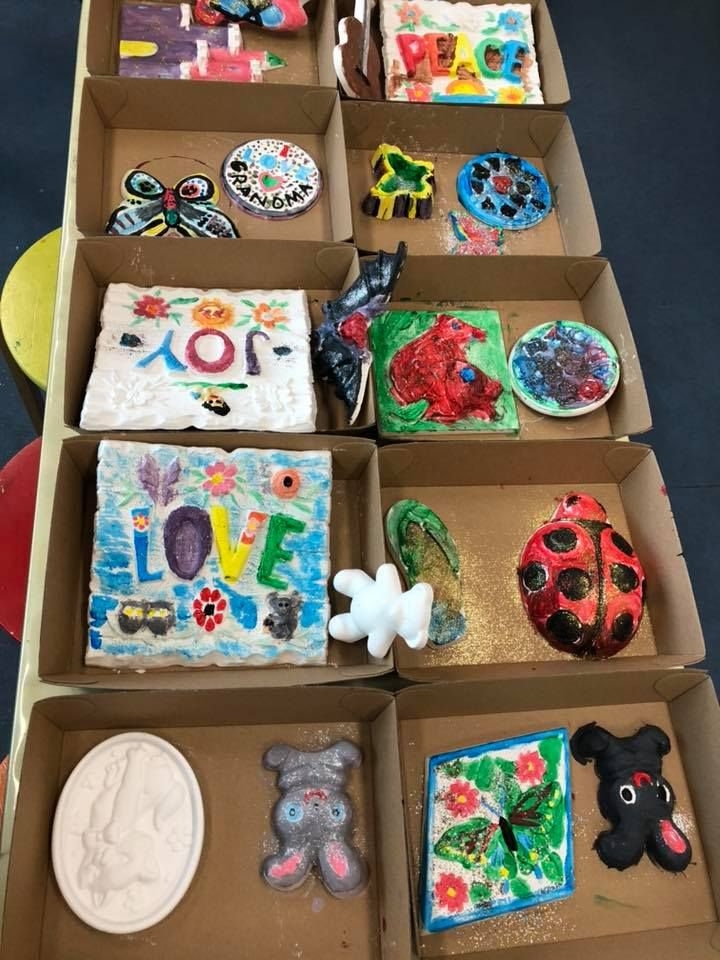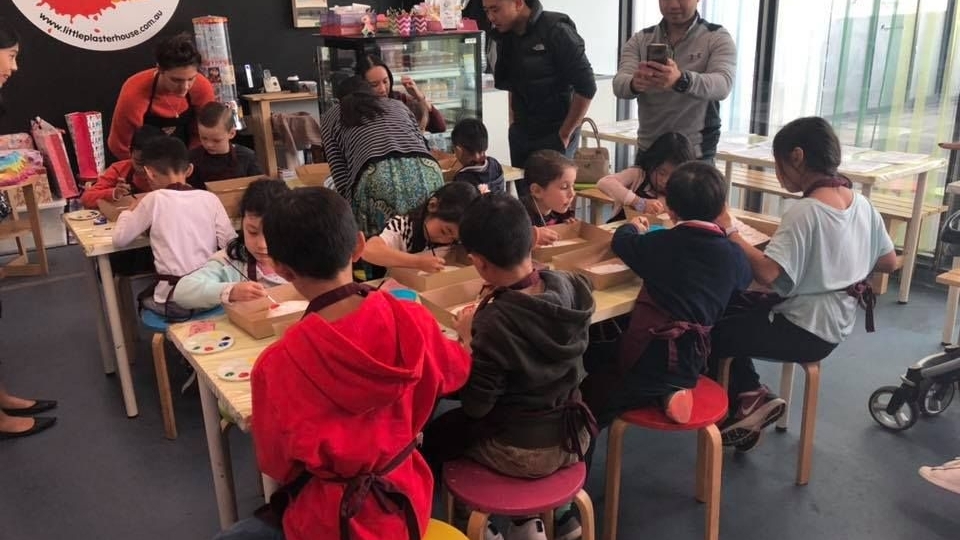 It's all about the atmosphere! Our fun, bright and chilled out kid's plaster painting party venue is the perfect backdrop for a creative experience and the studio is yours exclusively for the event. Have your no-hassle art party with us at our studio in Bella Vista and take the mess out of your home, or walk in during the week for a casual plaster painting visit.

We are the BEST in the business when it comes to plaster painting parties. Our Bella Vista studio is an intimate, chilled out, creative party venue designed to provide a fun and creative atmosphere hosted by our friendly and attentive staff. you can come in during the week for casual visits or book a party.

Kid's Plaster Panting parties are available for children ages 2 years+. Please check out our range of plaster painting party packages online.

To secure the date for your event by using any of the following methods to make a booking request:

▪ Book your plaster painting party with using our booking form;
▪ Call us on 02 8883 3982;
▪ Message us on facebook; or
▪ Email us at parties@littleplasterhouse.com.au.

We provide personalised invitations, art materials, aprons, party snacks and refreshments for the kids; coffee and light snacks available for the adults.

Best of all, we do all the cleaning up, so you have time to enjoy your party and entertain your guests!

Don't forget to bring the cake and a big bag to bring your presents home!


We Recommend