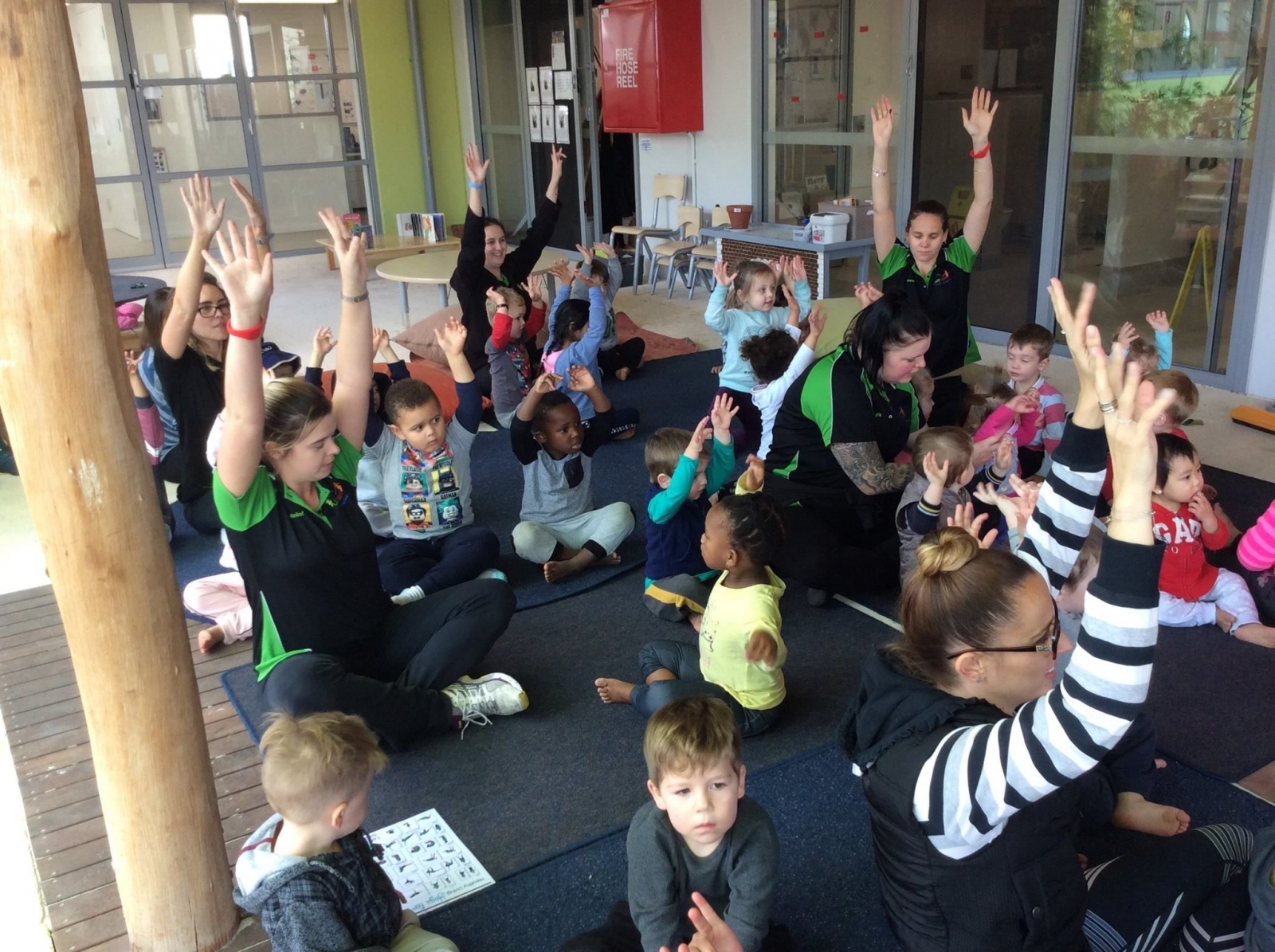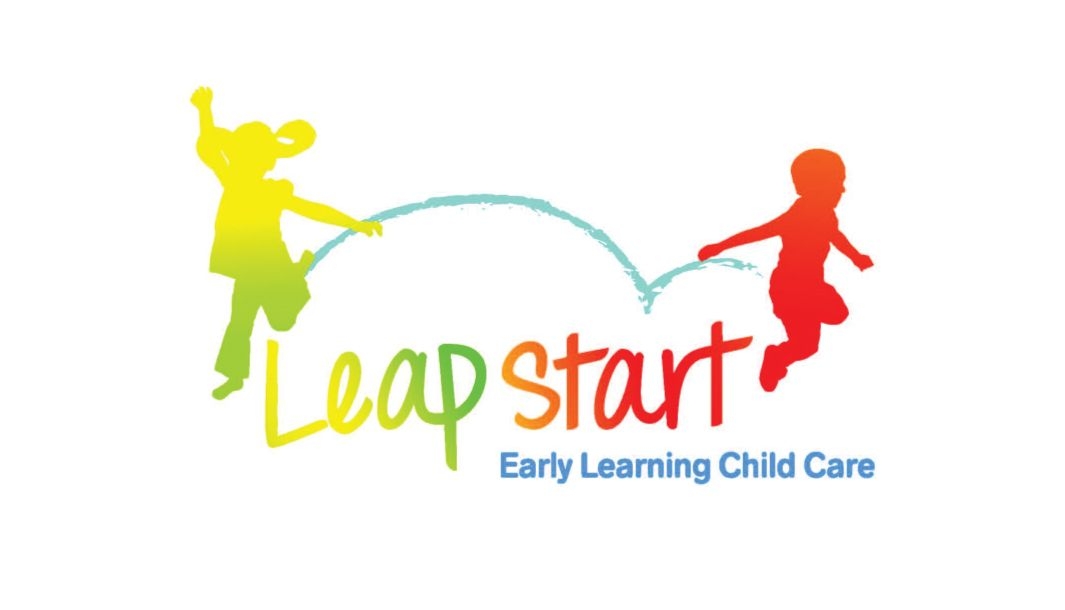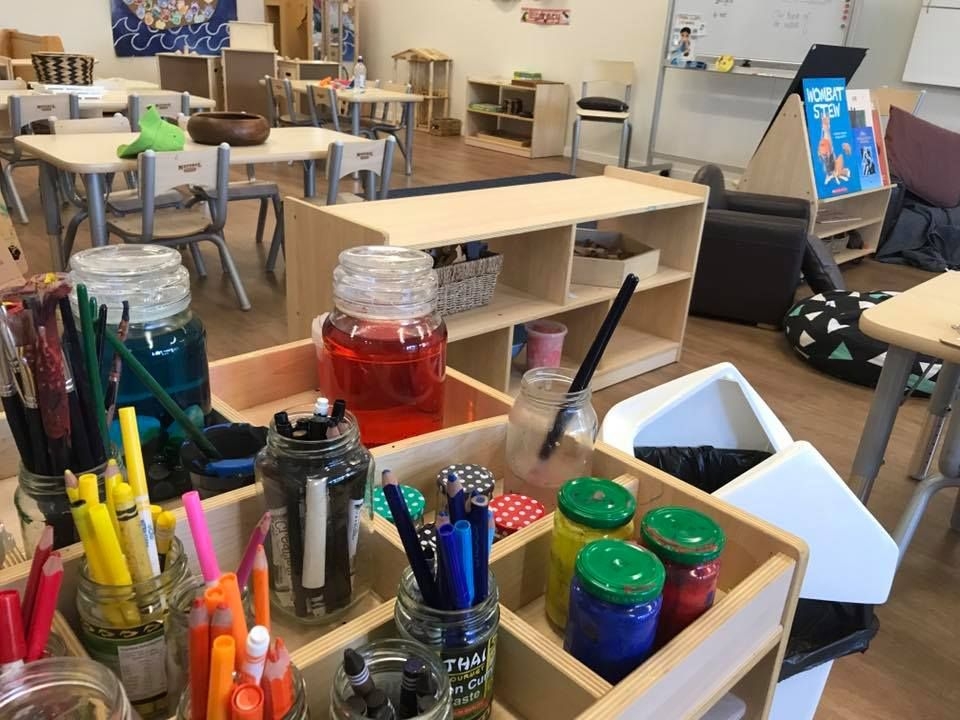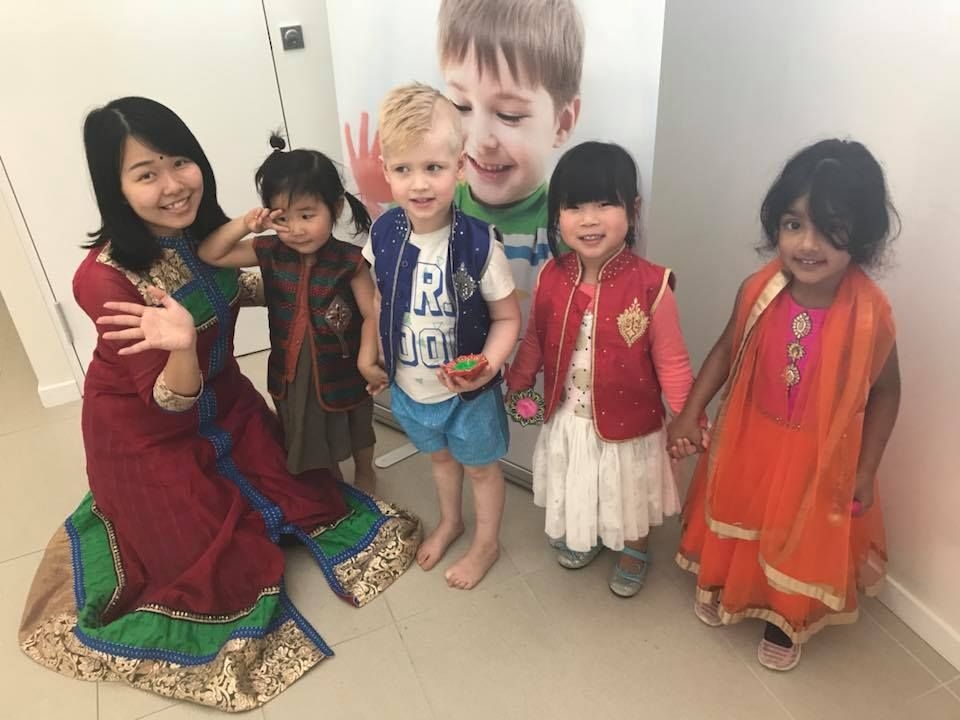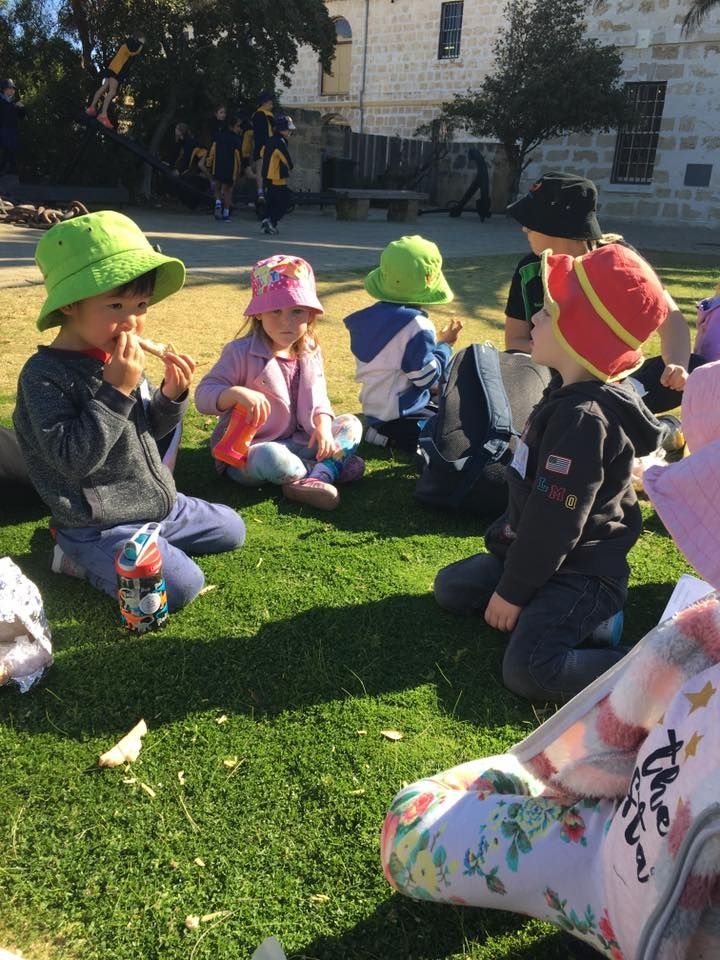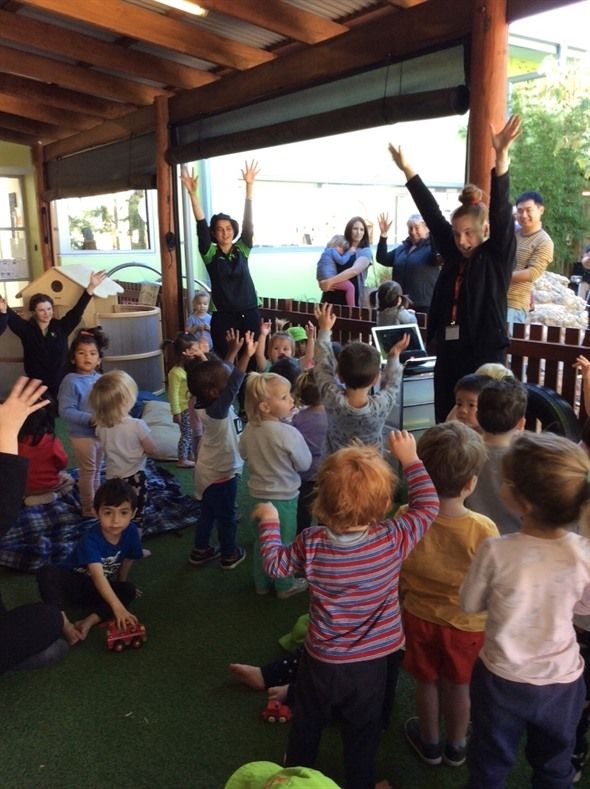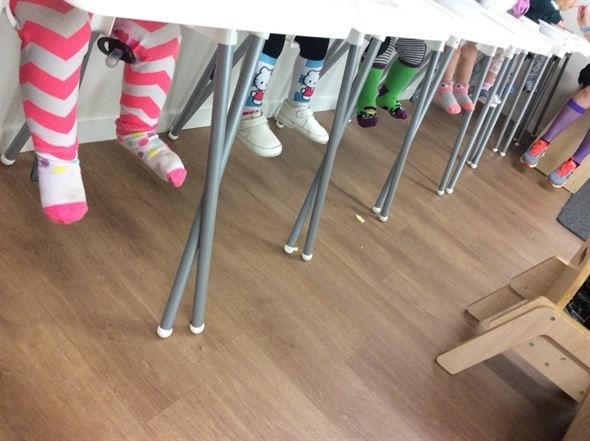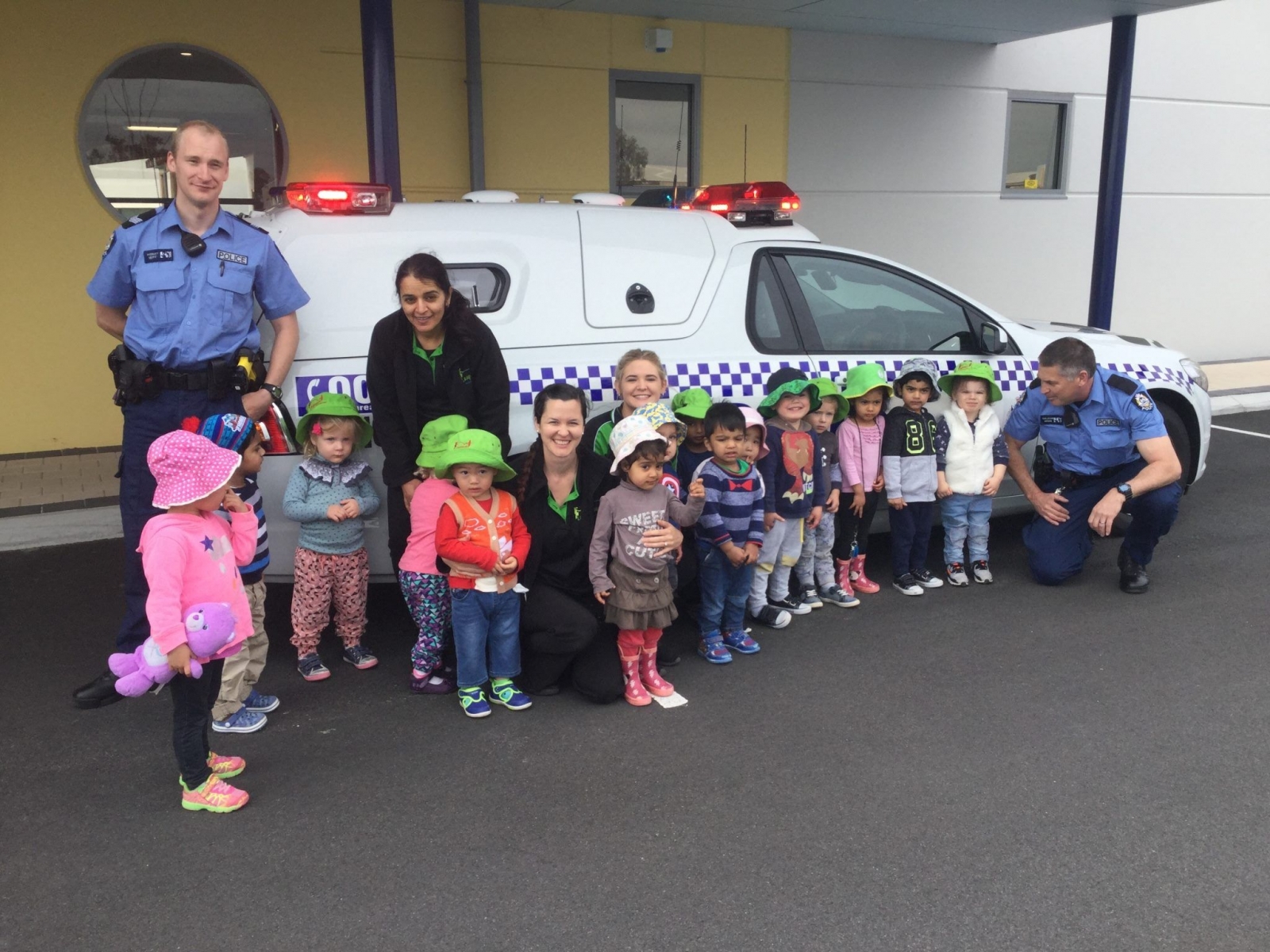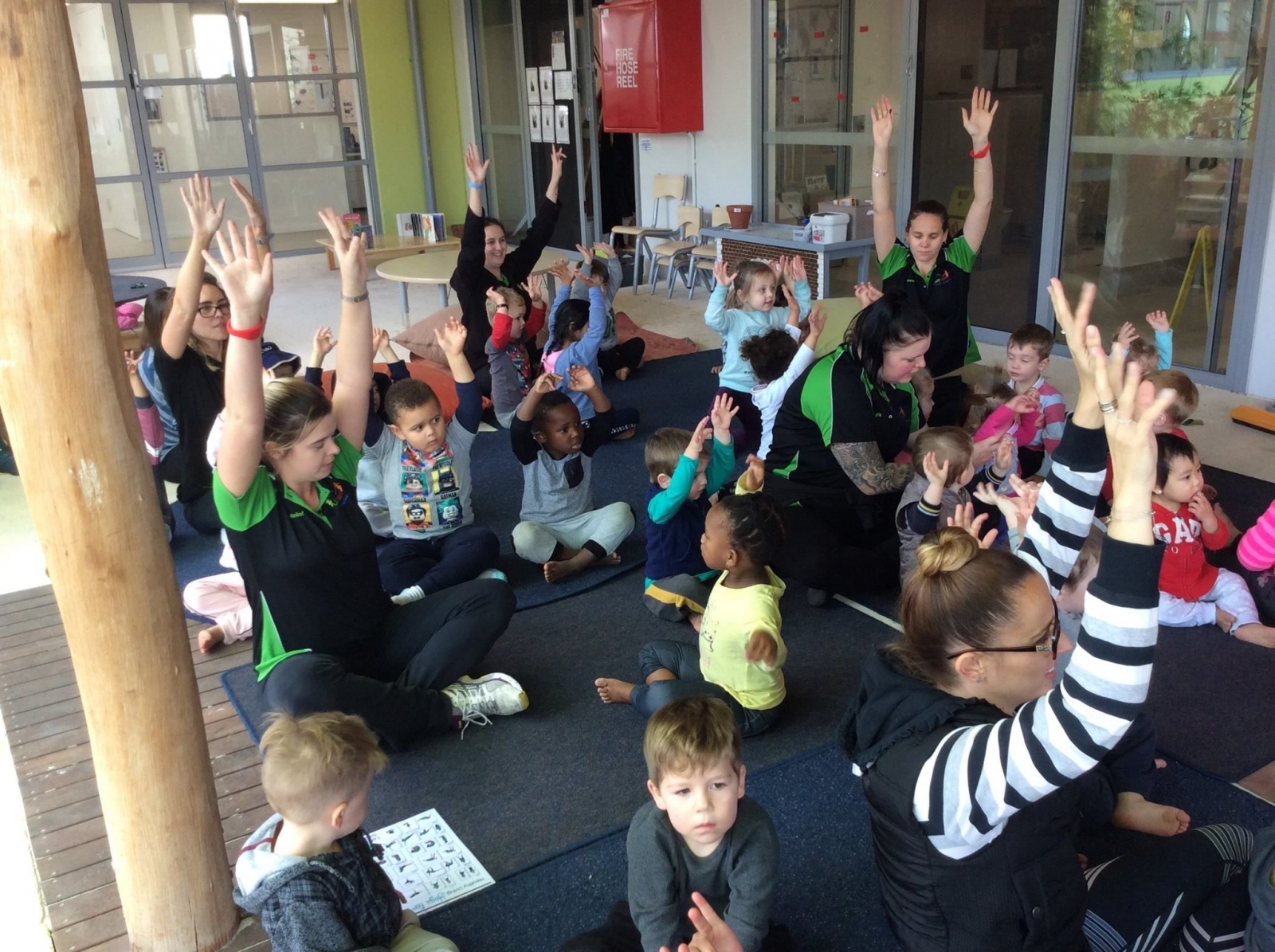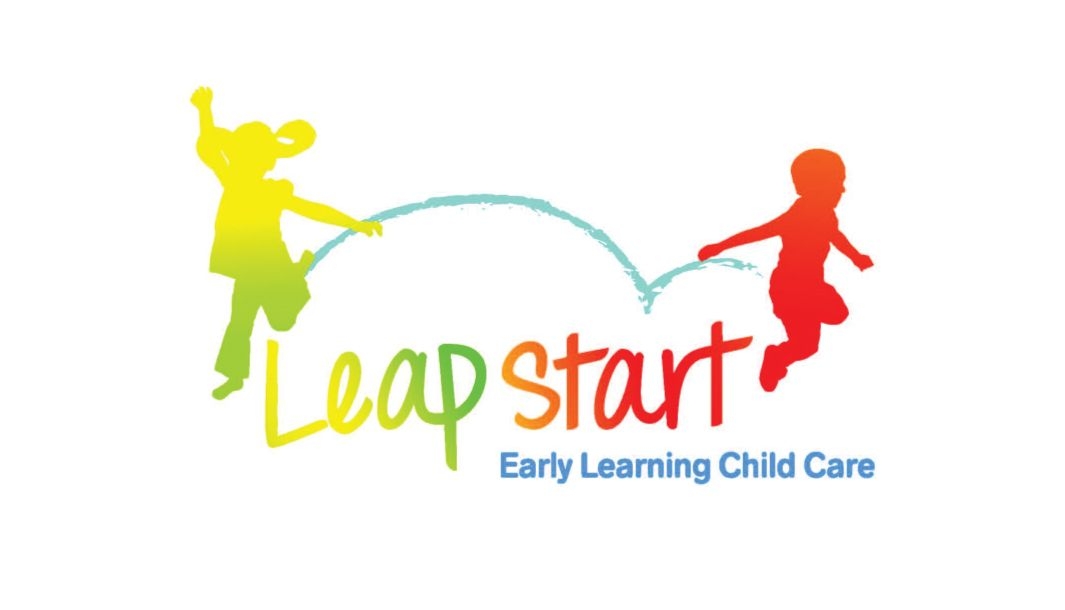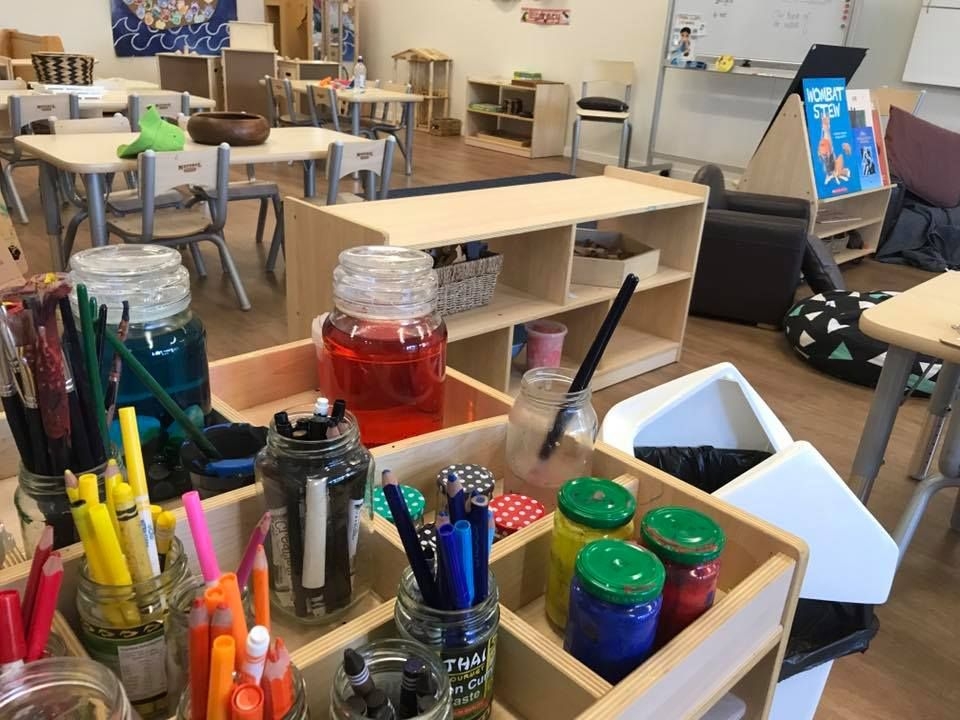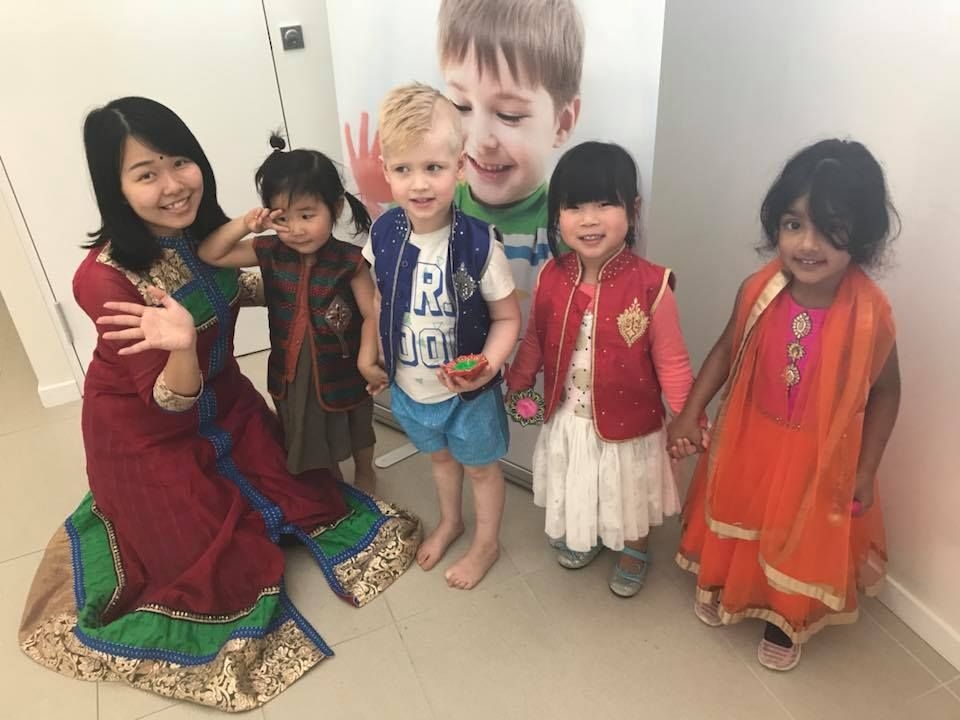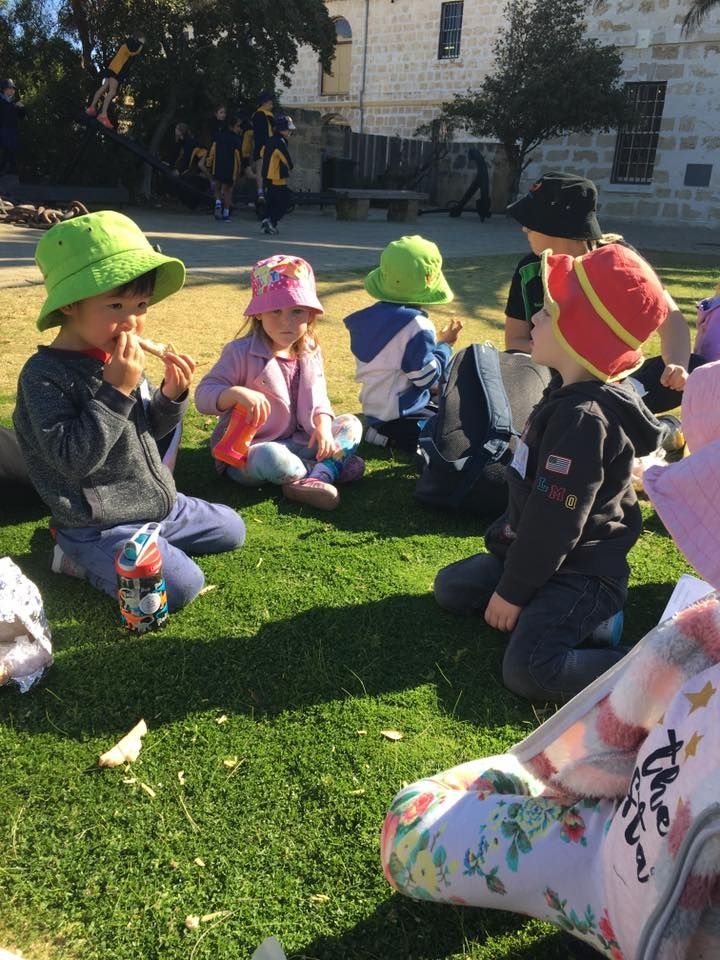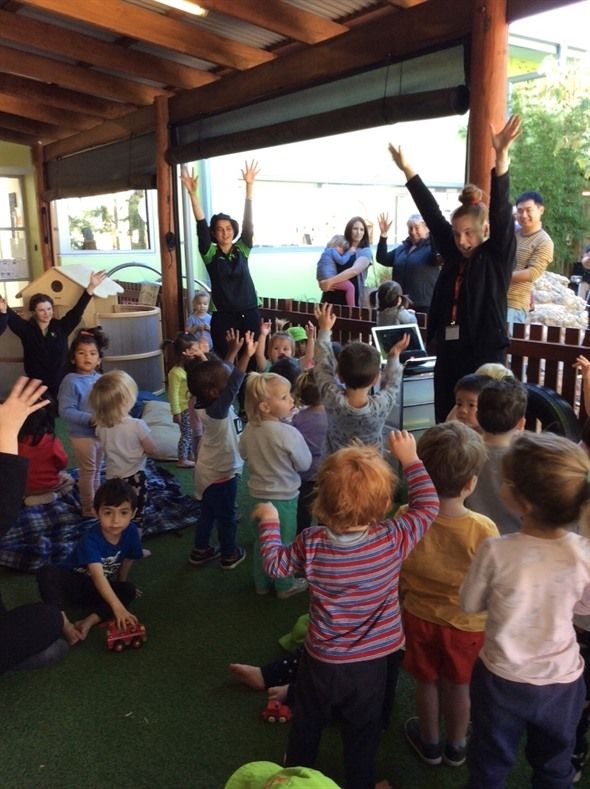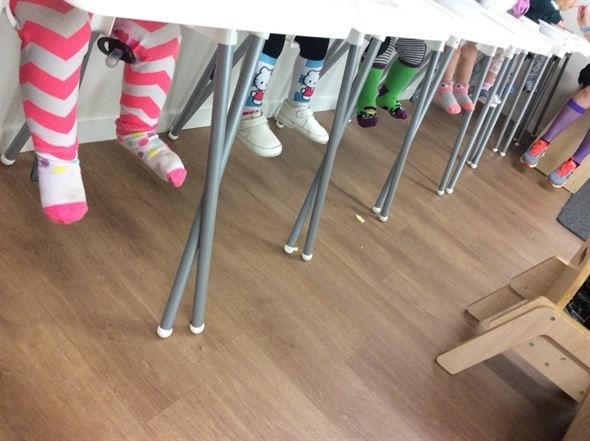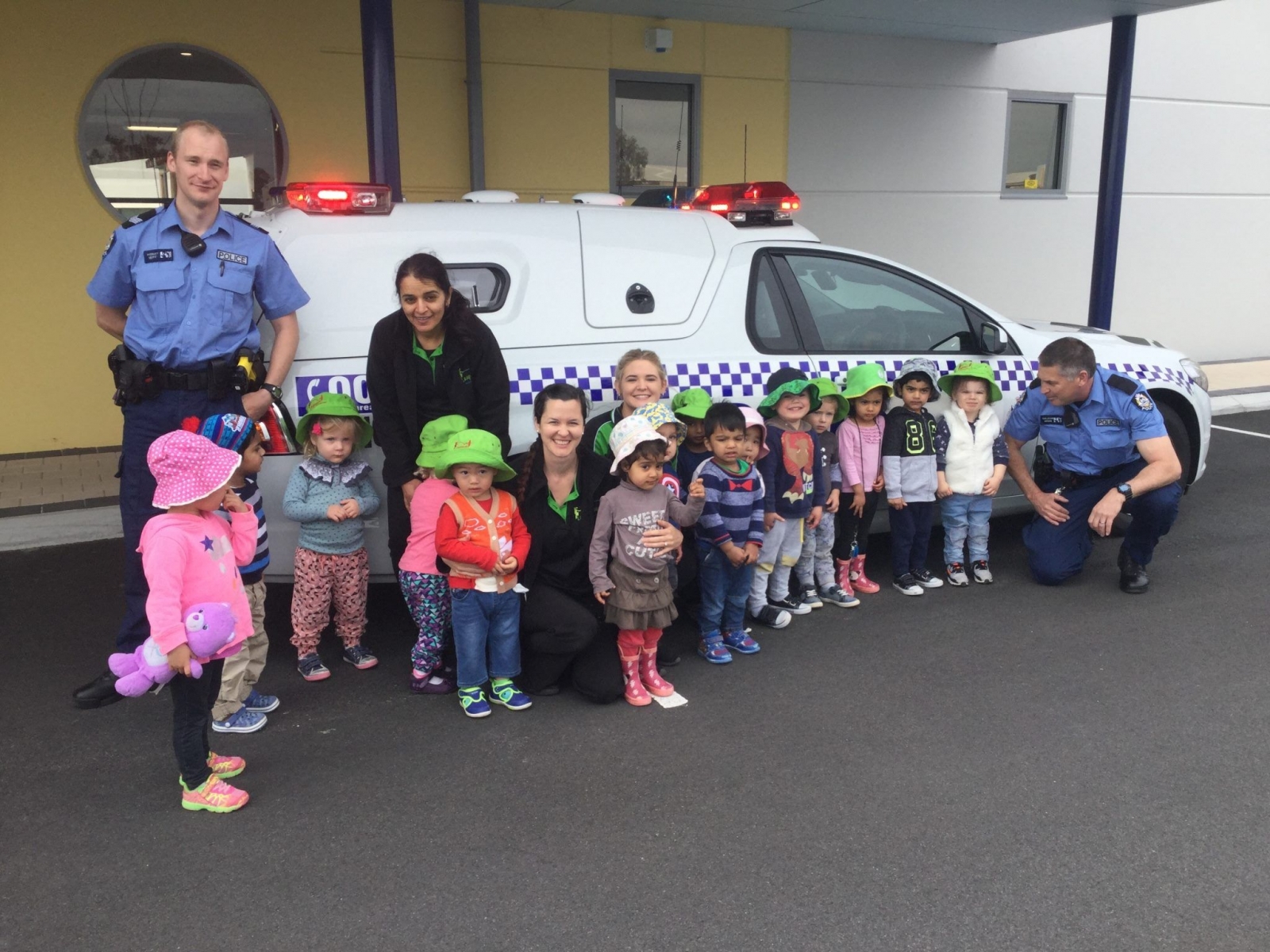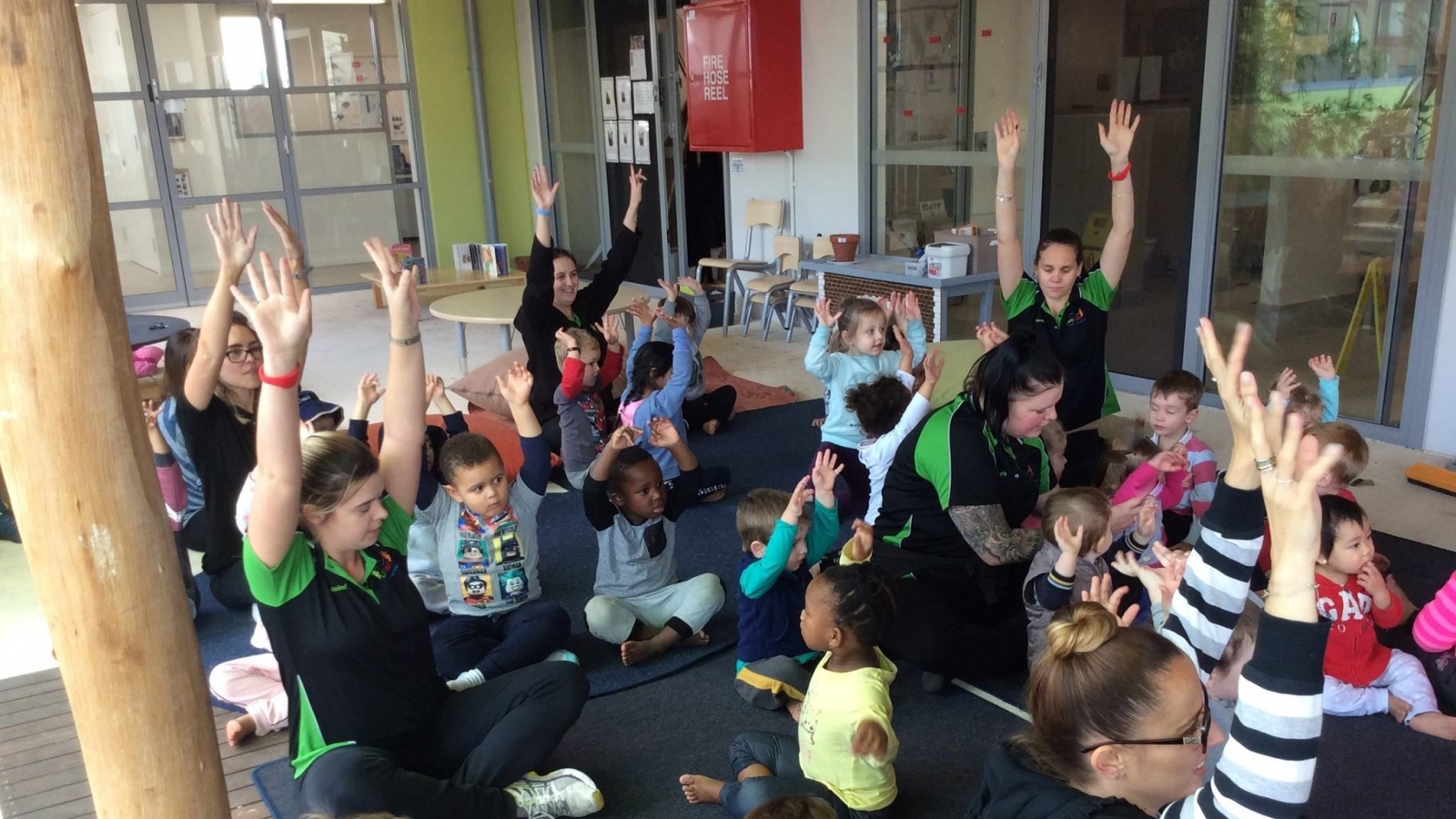 Leap Start Early Learning Child Care
Your child's well-being and development is our HIGHEST PRIORITY. That's why choosing the right child care is critically important and NOT a decision you should take lightly.

Scientific research and clinical studies indicate in the first seven years of life, your child's brain develops more and faster than at any other time in their life. They have also found that the use of Music, Arts and foreign Language to have a profound positive effect on a child's early development.

Unique to Leap Start Early Learning Child Care, is our very own unique Music ("Little Symphonies"), Arts and Language program called "Accelerated Neuro Response" or otherwise known as ANR education program.


We Recommend