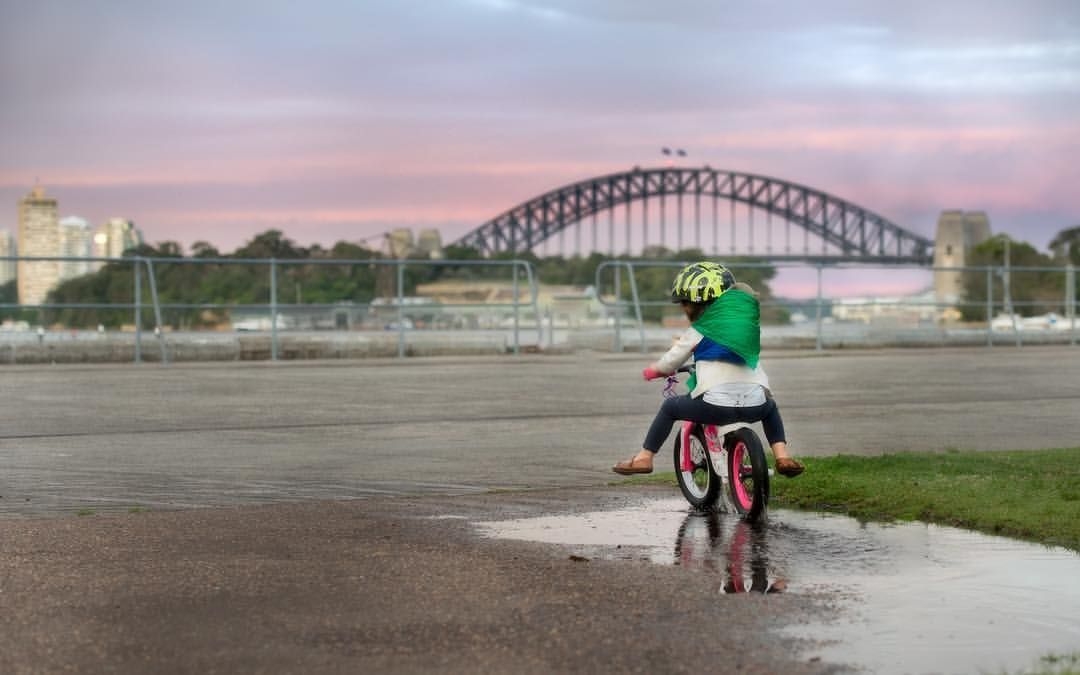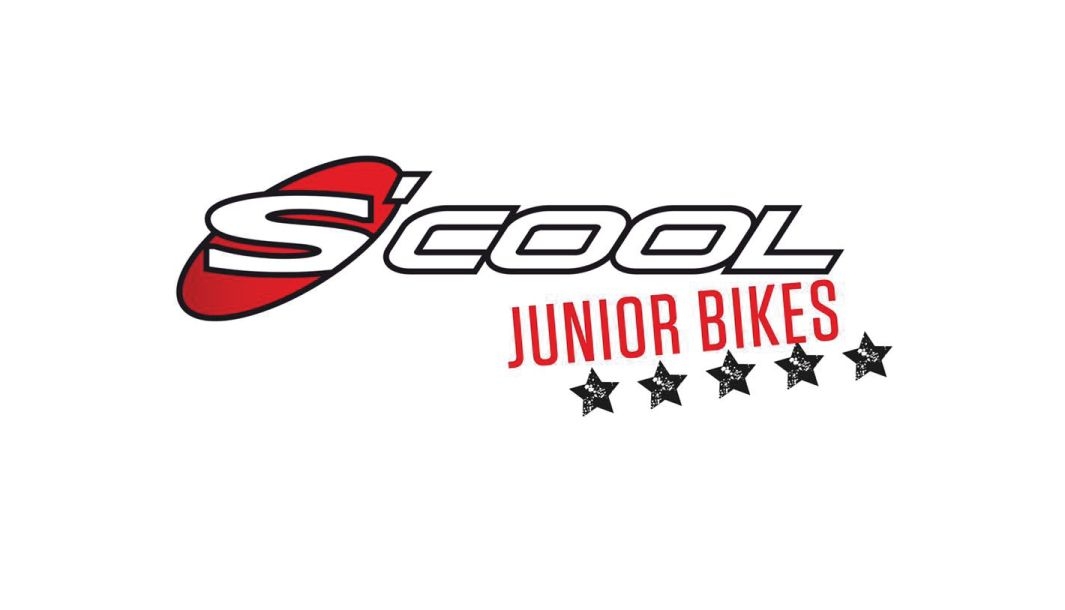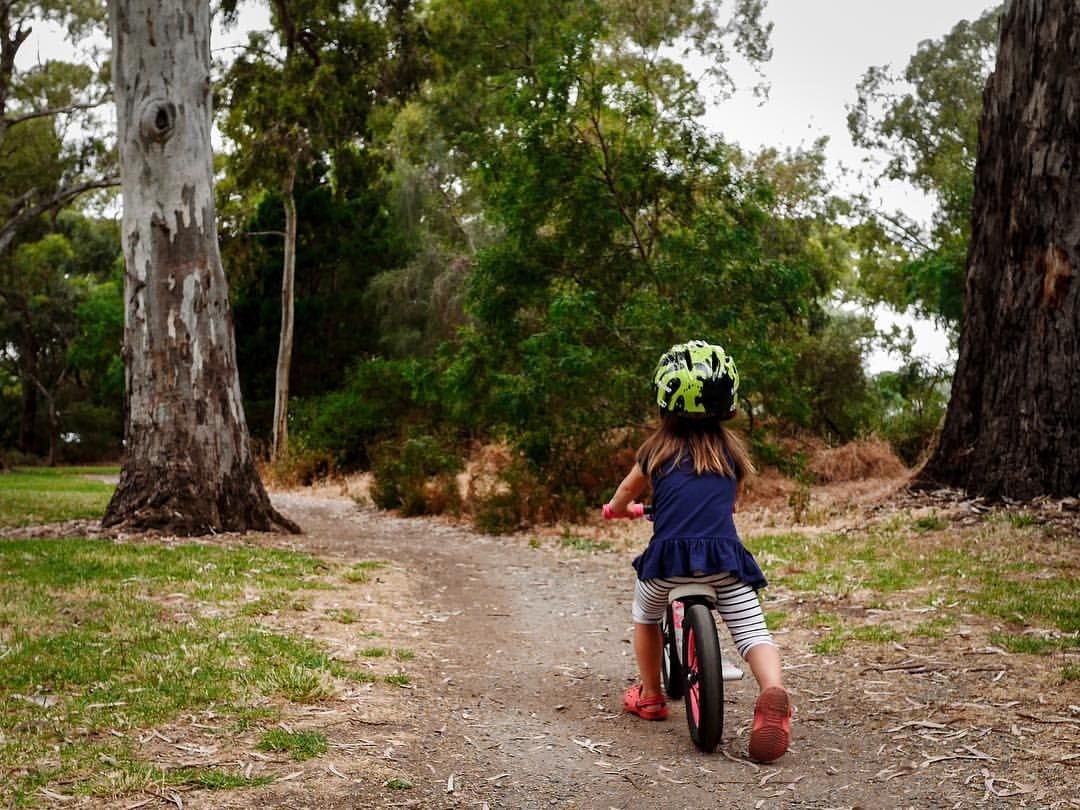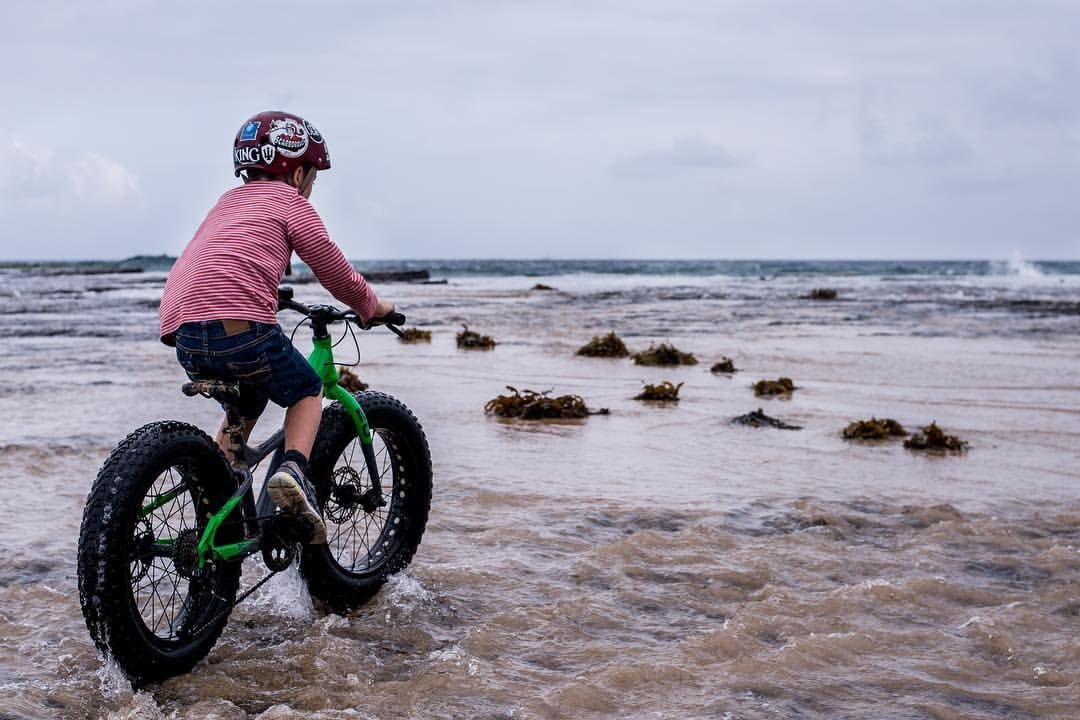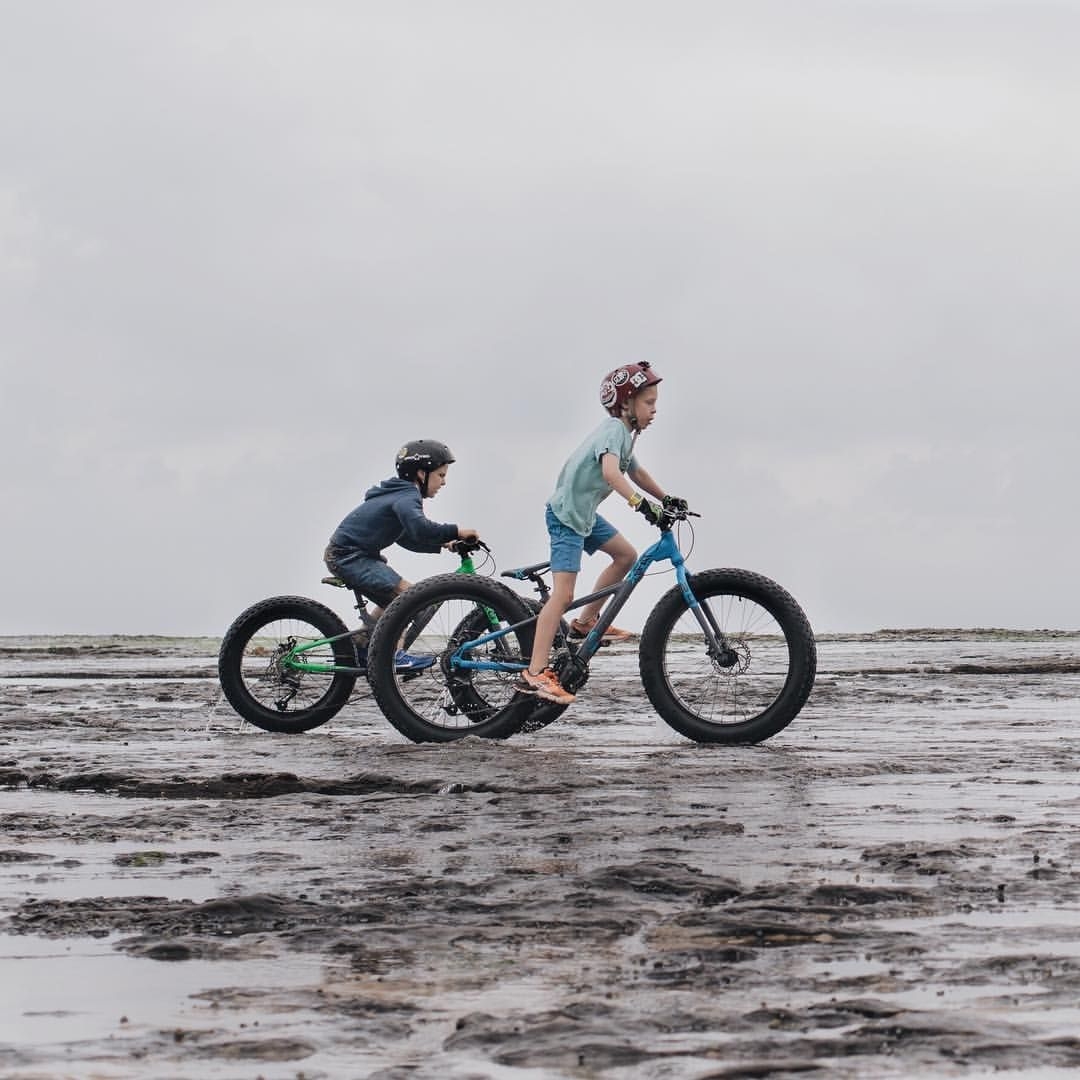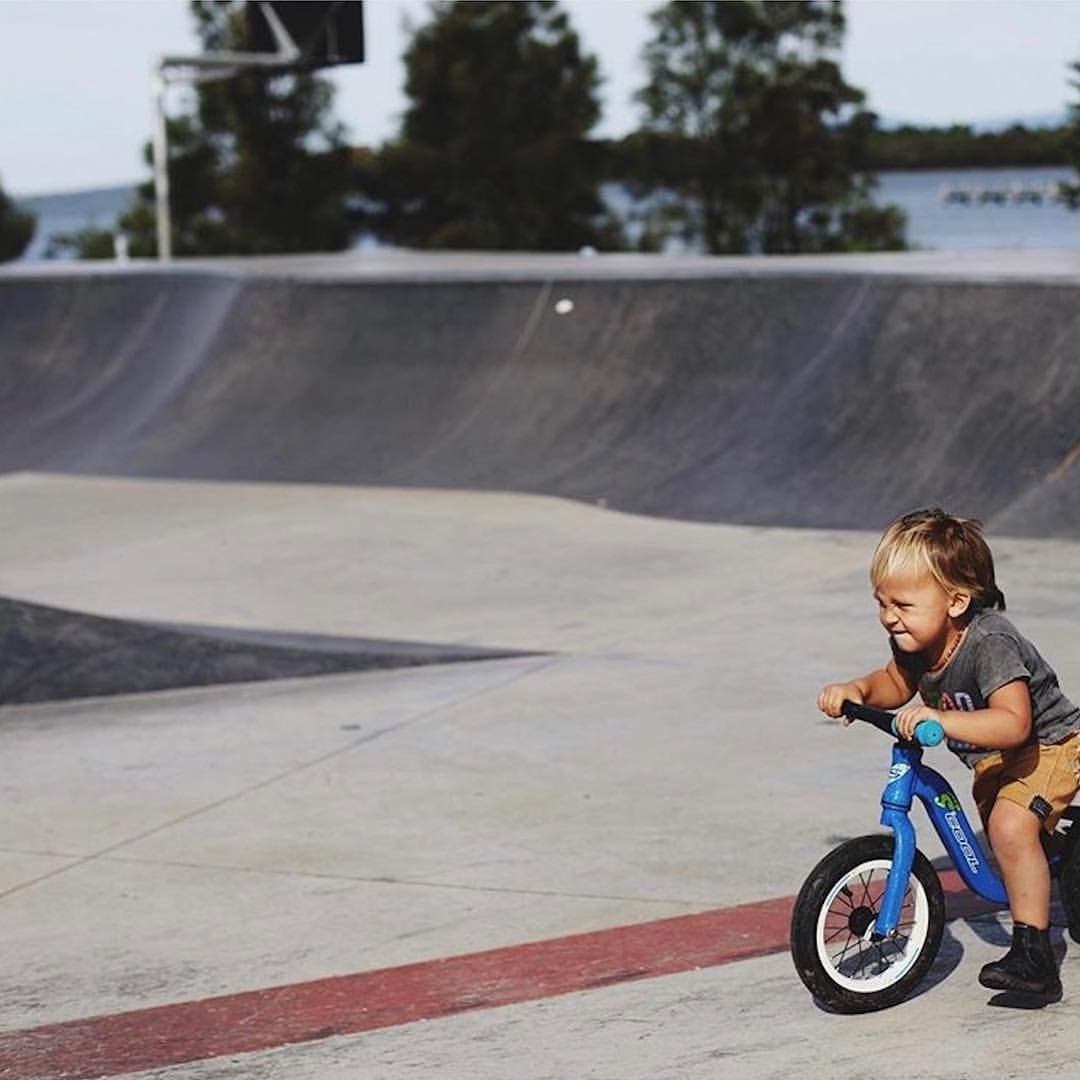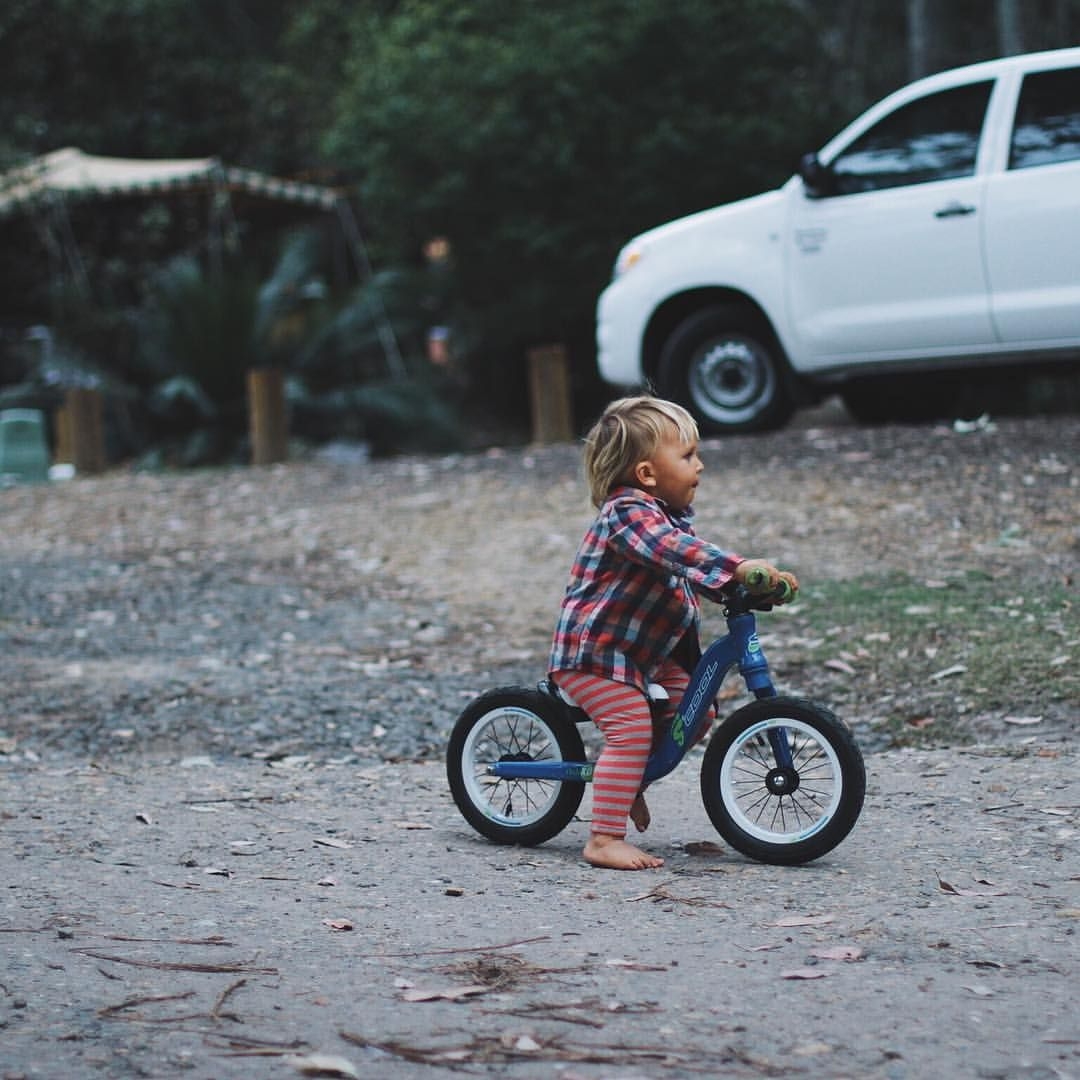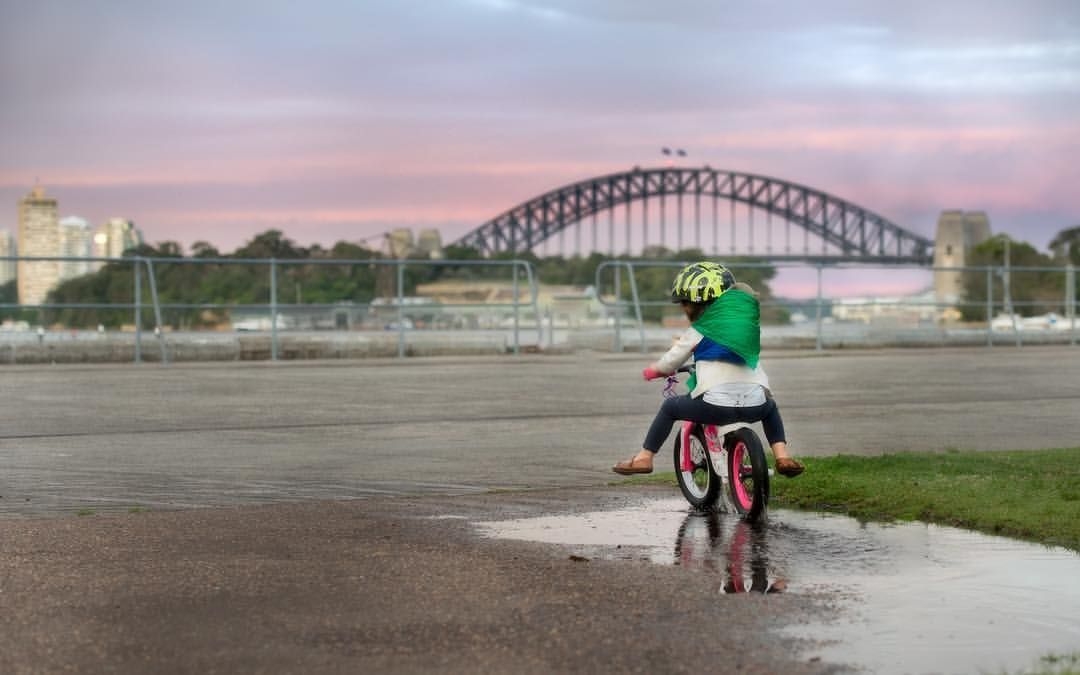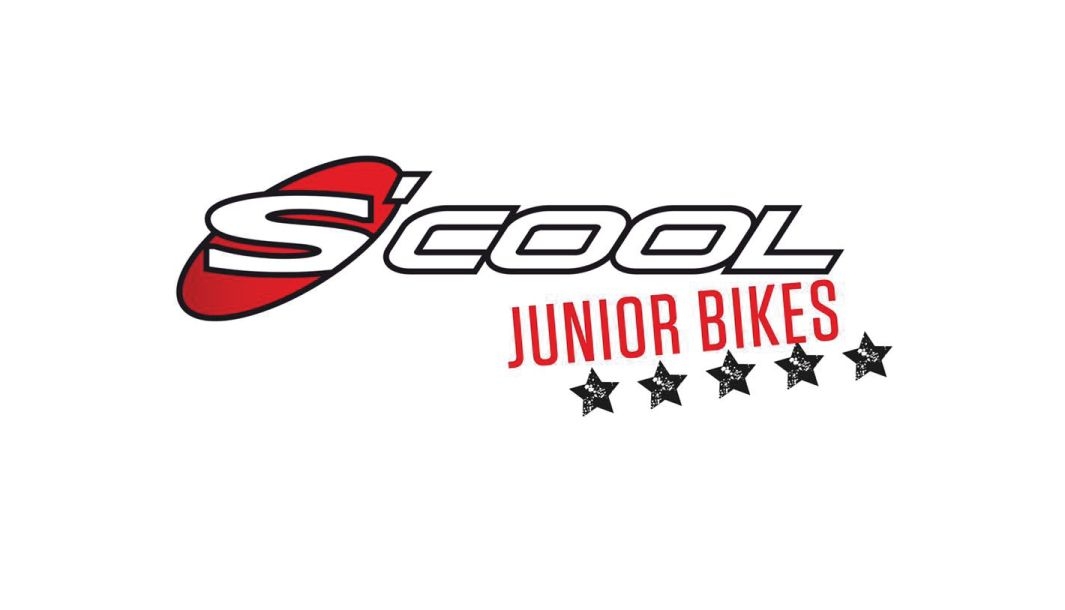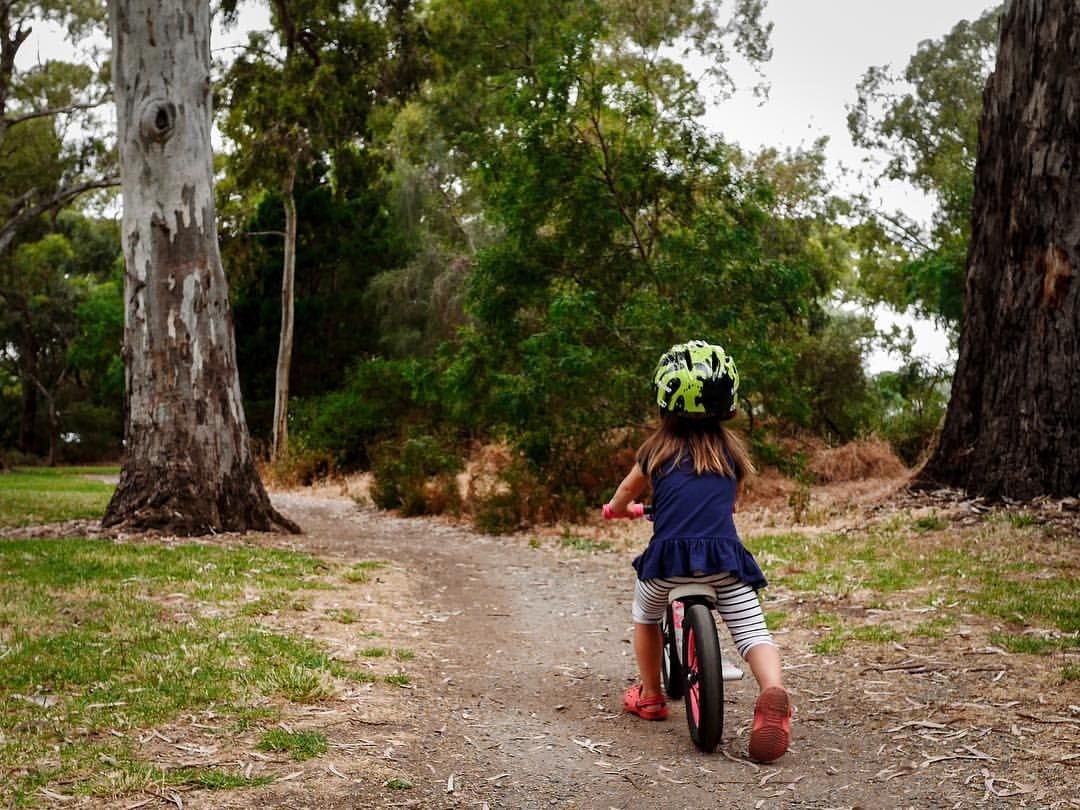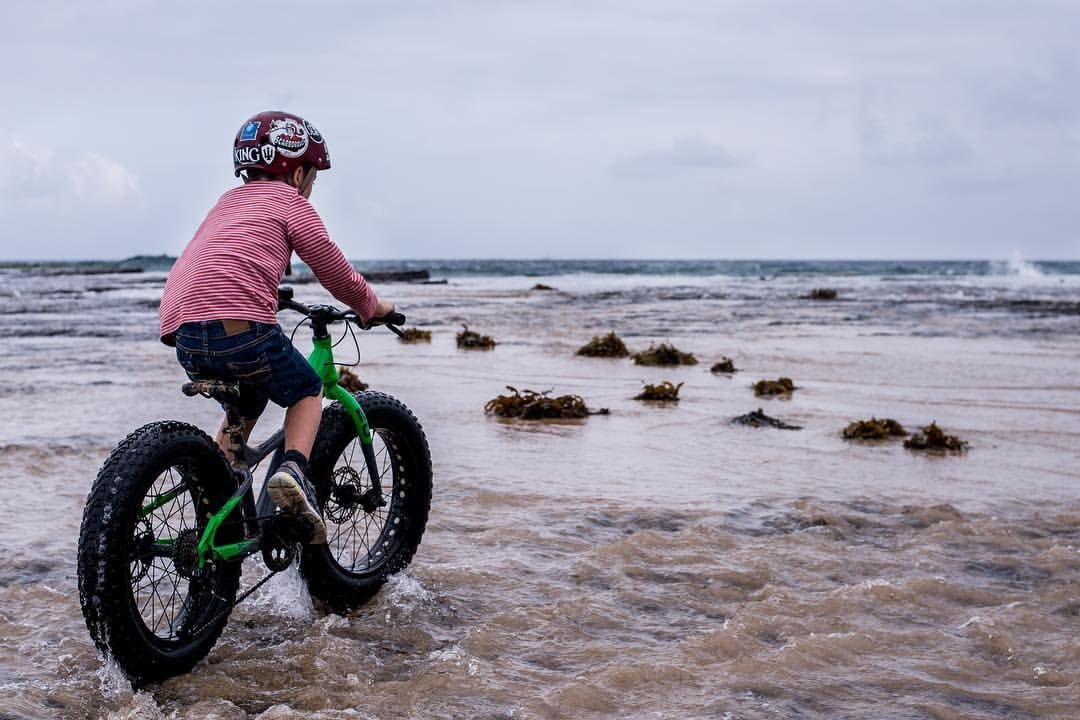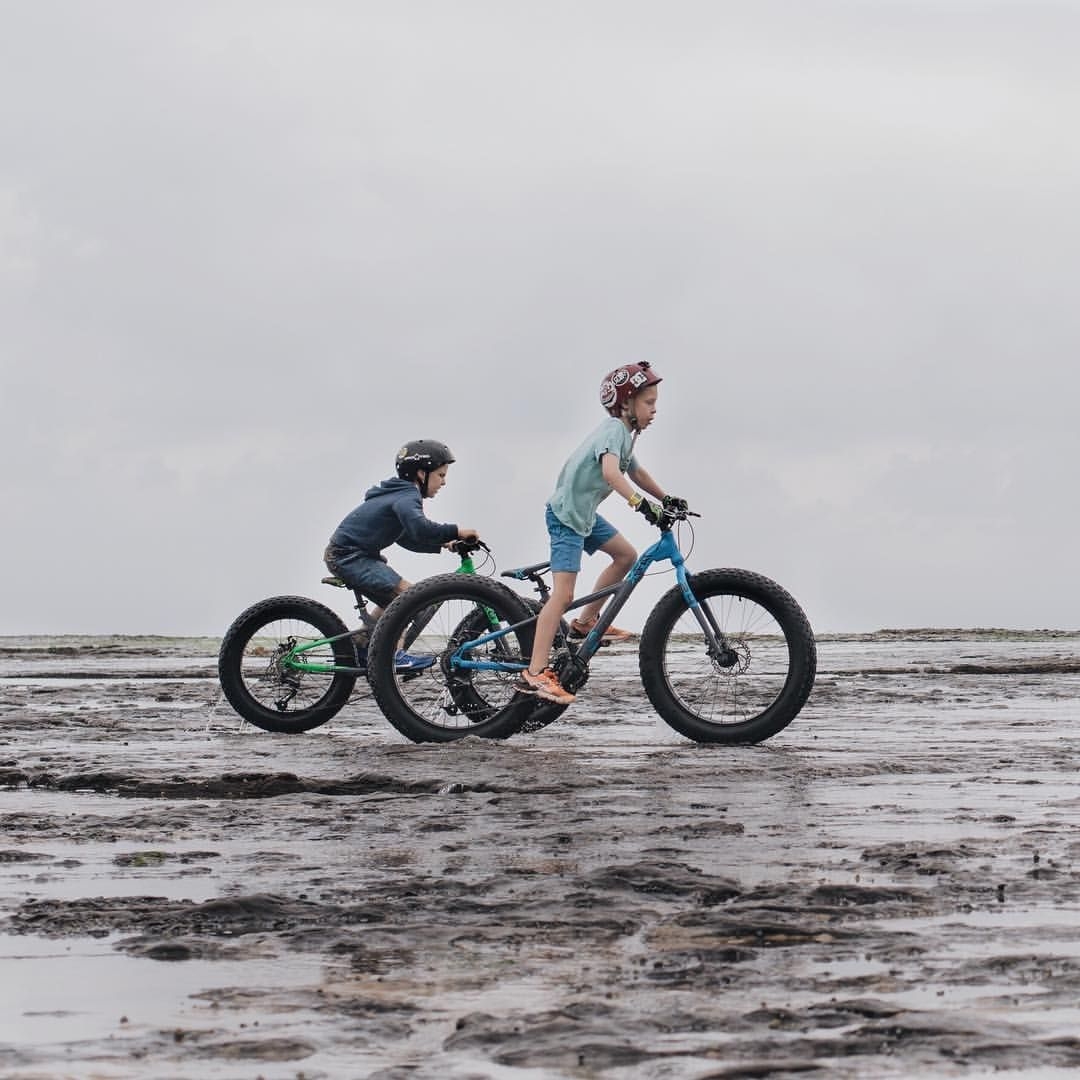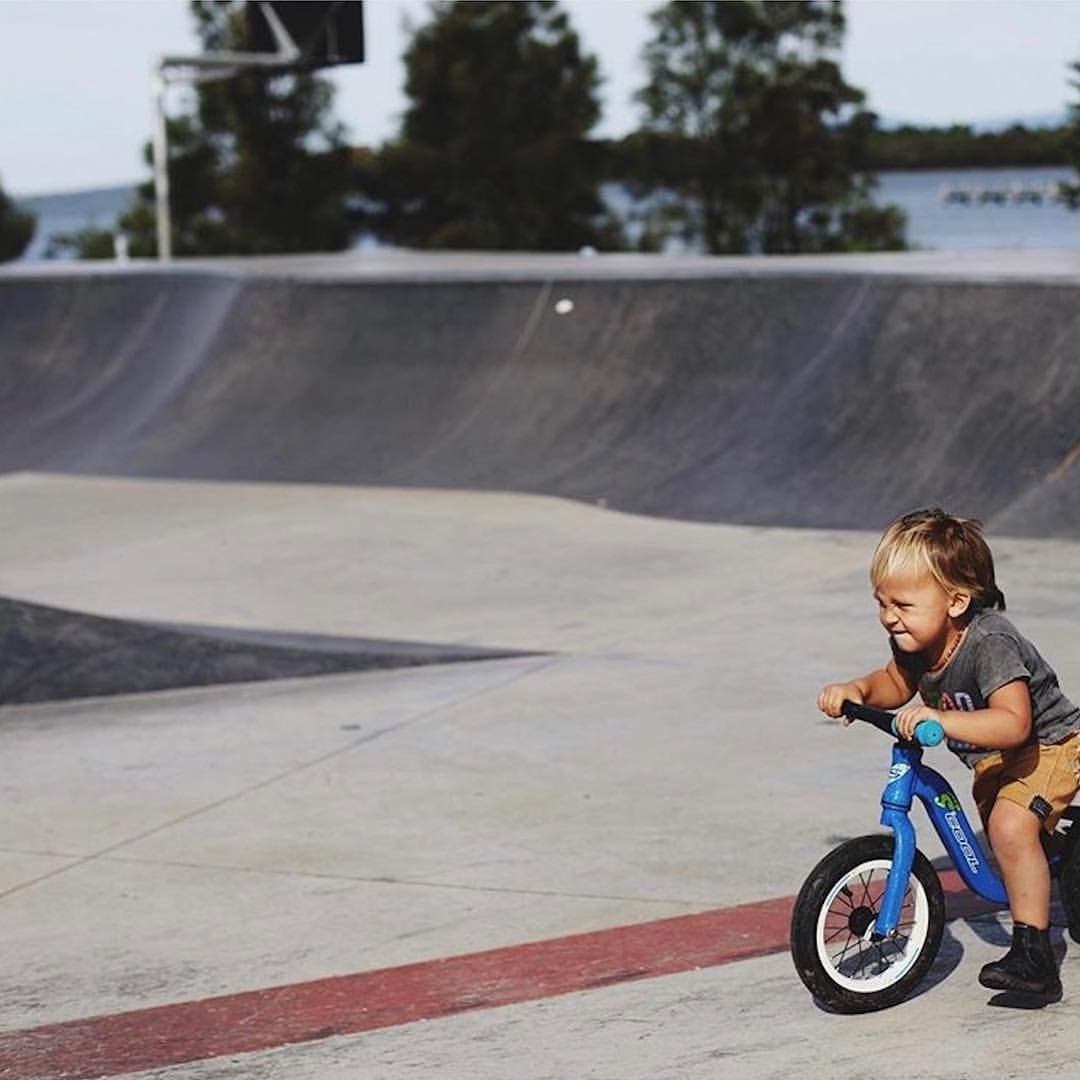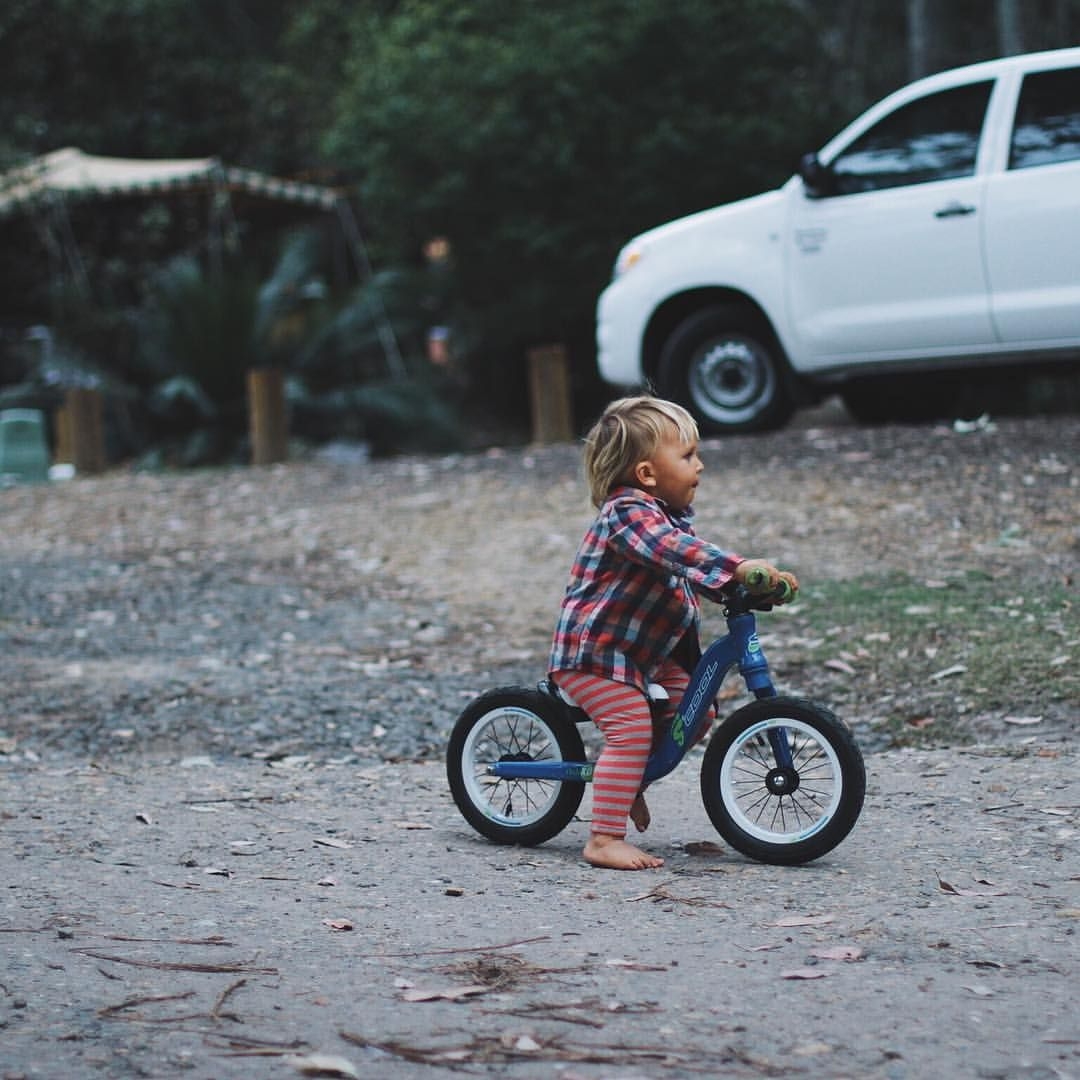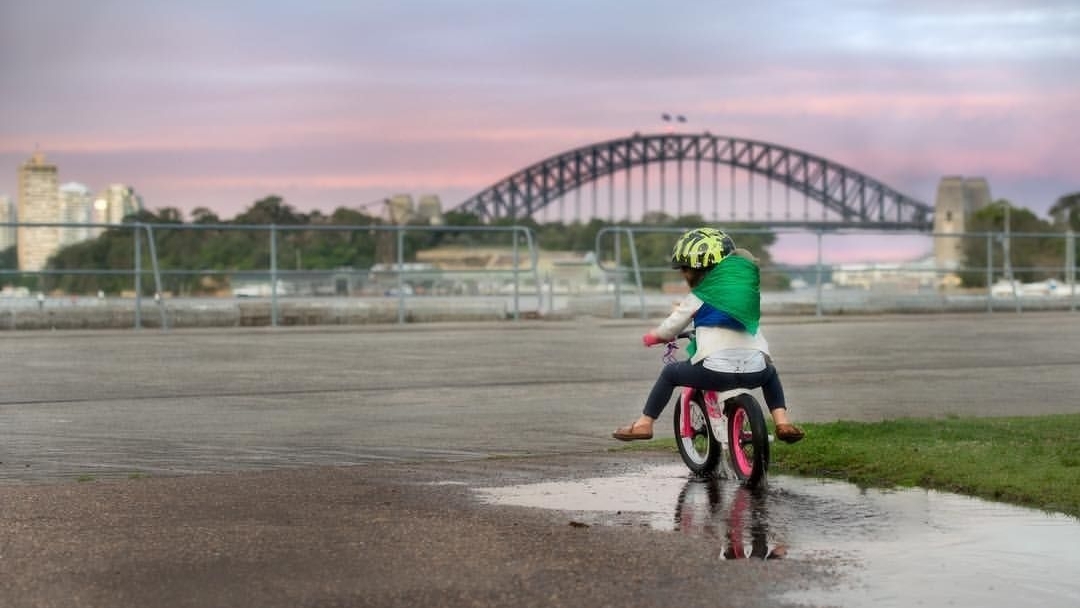 Scool Bikes
Service Australia Wide
Scoolbikes imports, distributes and sells a full range of high quality German designed and engineered kids bikes in Australia and New Zealand, including balance bikes, fat bikes, mountain bikes, race bikes and city bikes.

Scoolbikes' home town is in Bielefeld, one of the oldest bike industries in Germany, known for producing high-quality bikes. Since 1886, more than 15 million bikes and frames have been built in Bielefeld and sold around the world. This demonstrates that the manufacturers ensure they create high-quality products and take pride in what they do.

Our extensive balance bike range are ideal toys for toddlers to learn to ride. Instead of pedalling the child's feet touch the ground providing them with security and control. Through a running motion the bike takes off and your child will playfully learn to ride and balance without training wheels.

The S'COOL 20 inch (20") fat bike won the 2014 Eurobike award in the mountain bike category, being the first 20" production fat bike in the world. Fat bikes are all terrain mountain bikes (MTB), which don't typically require front suspension as the 4" wide tyres can take the absorbtion when riding in rough and challenging terrain. They are particularly good through sand, mud and snow.

The more traditional MTB hardtail models are the troX and troX elite which have been well received by the mountain bike community because of their high spec components (SHIMANO DEORE group set is standard on the troX elite).

raX is the S'COOL road and race bike line which are fully equipped with SHIMANO SORA.

S'COOL city bikes come in 12" and 16" sizes as well as a 20" girls' Dutch bike version.

High-quality craftsmanship is hard to find these days. It is important to us that our riders enjoy a long lasting product that can also be passed down to their younger siblings or friends.

Our bikes come with a 2 year manufacturer's warranty.
We Recommend