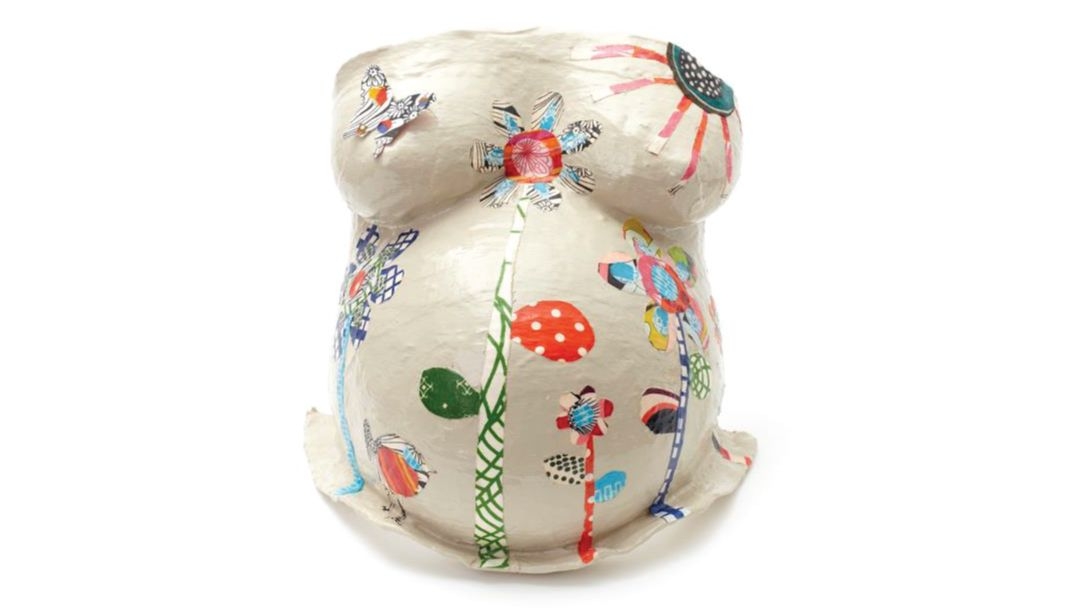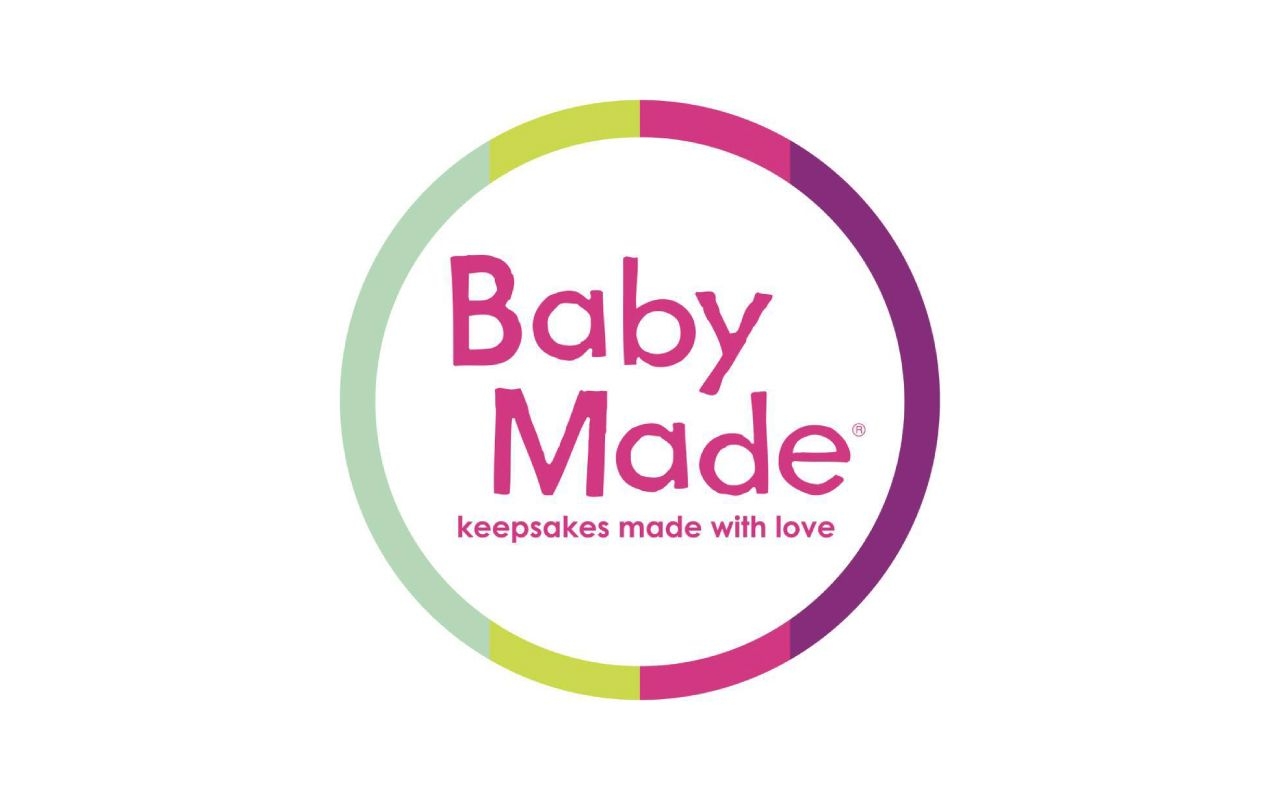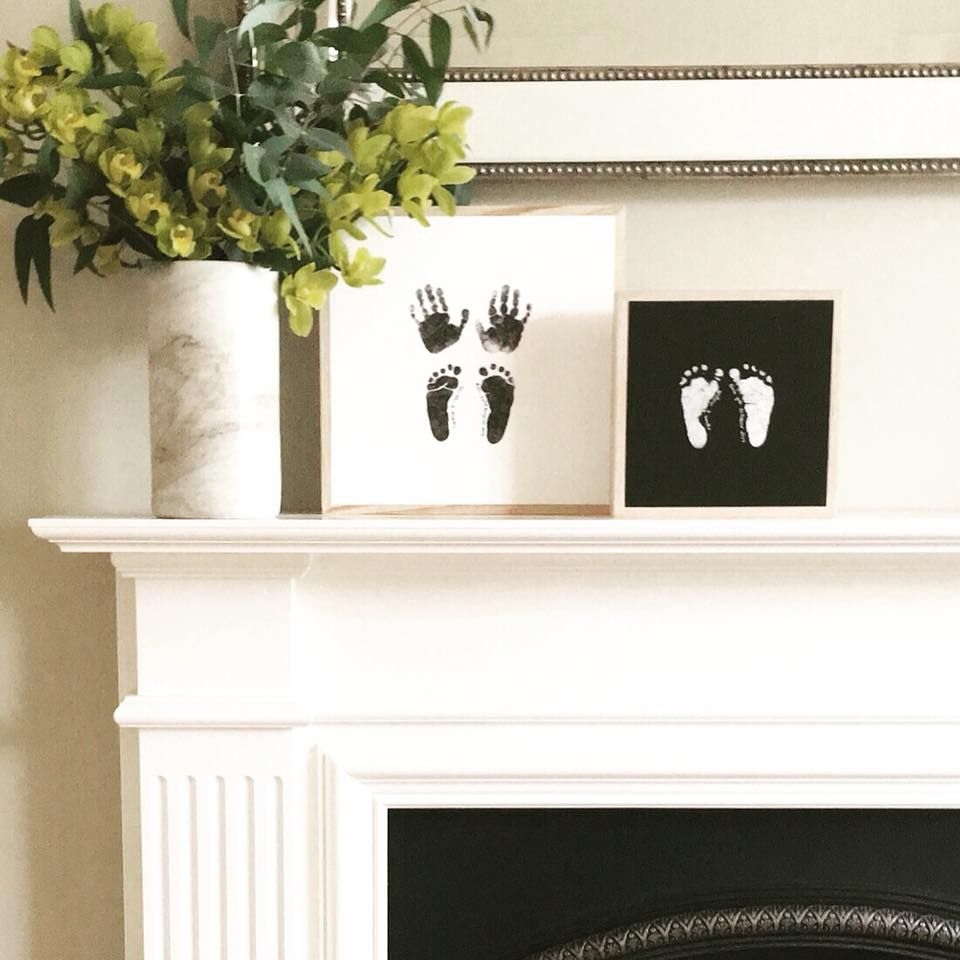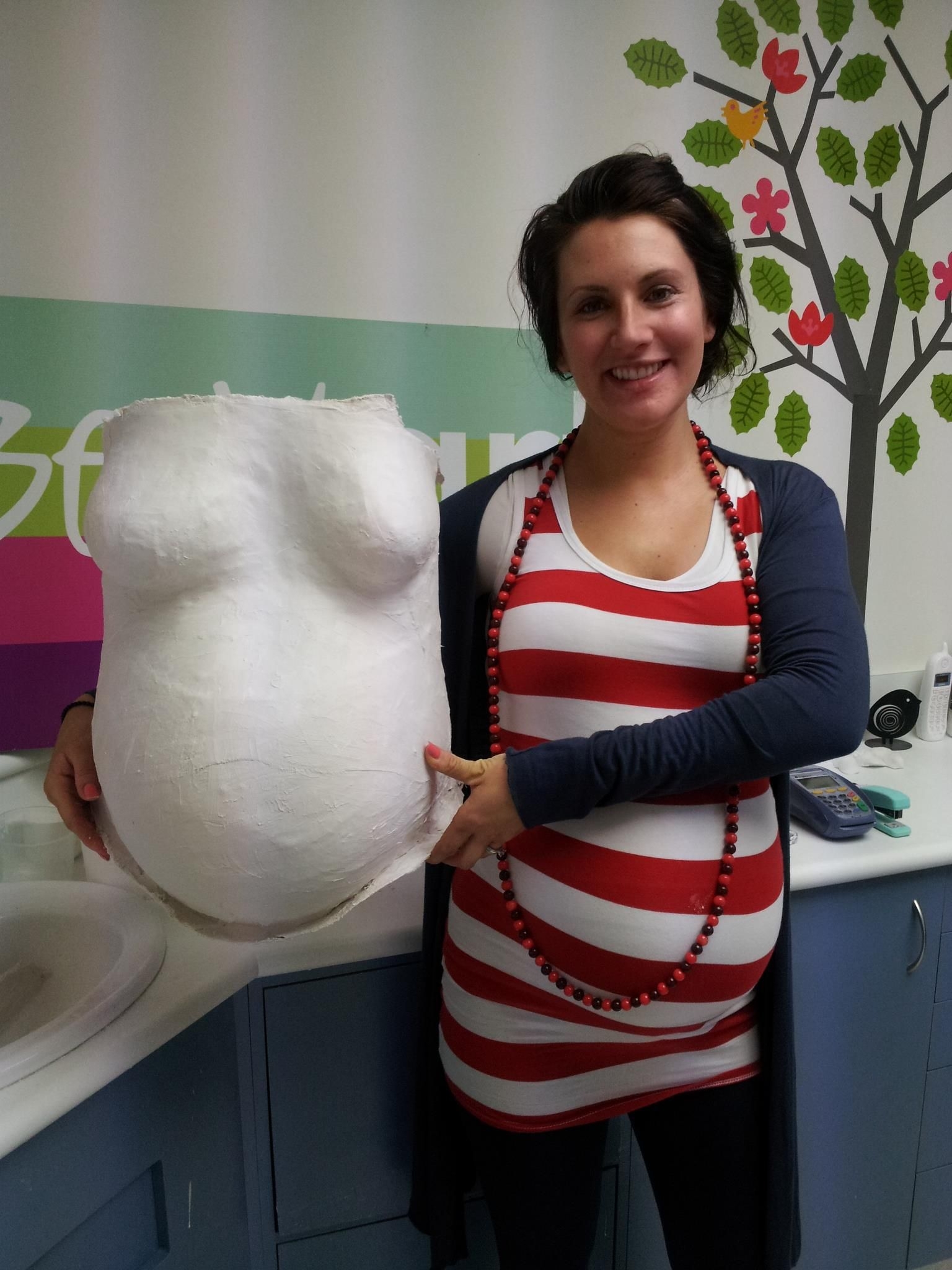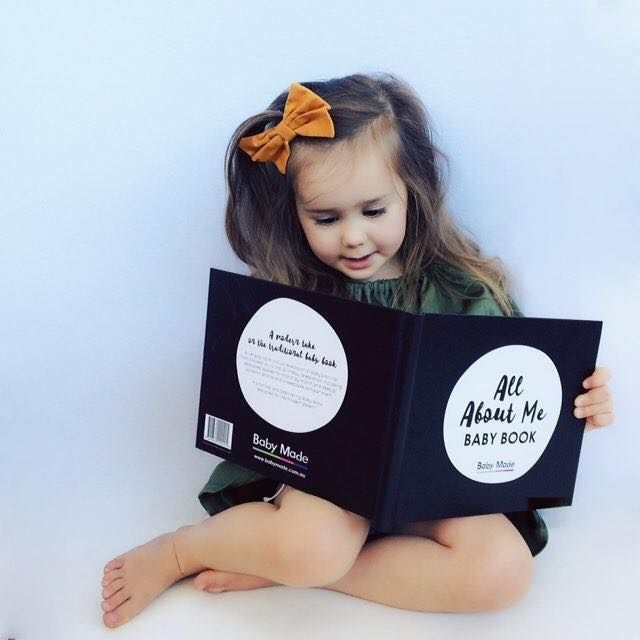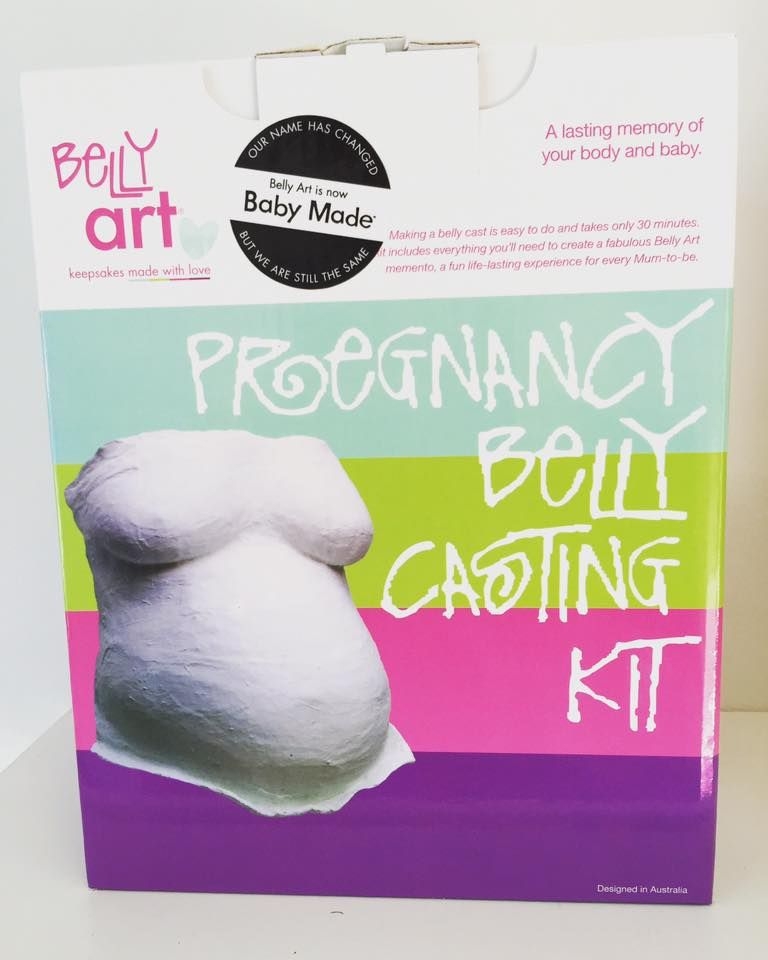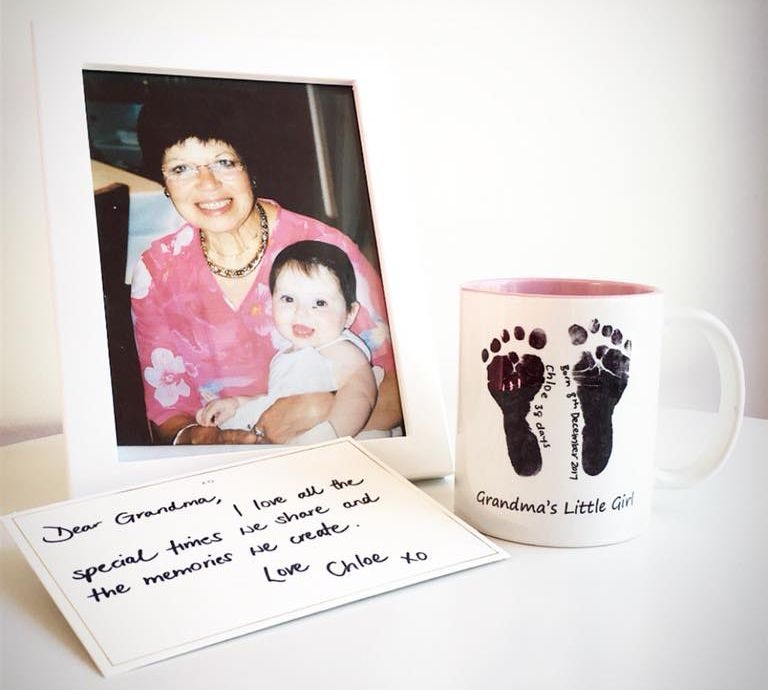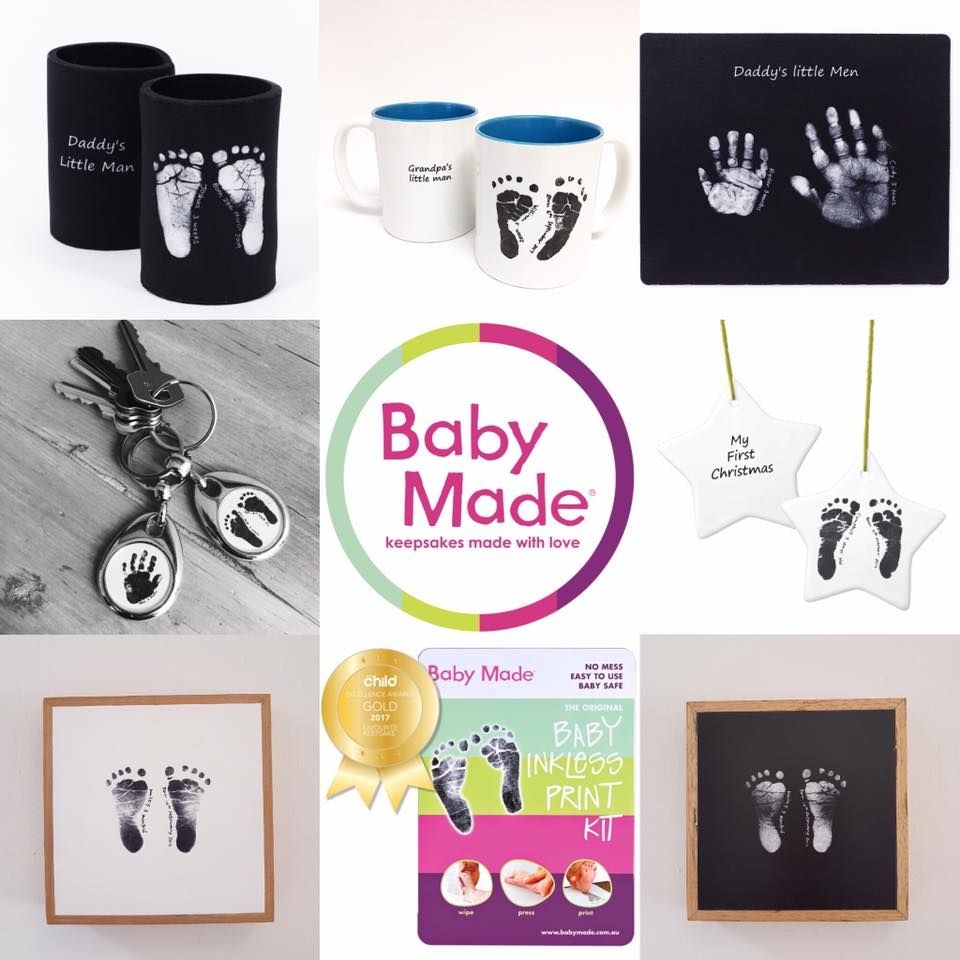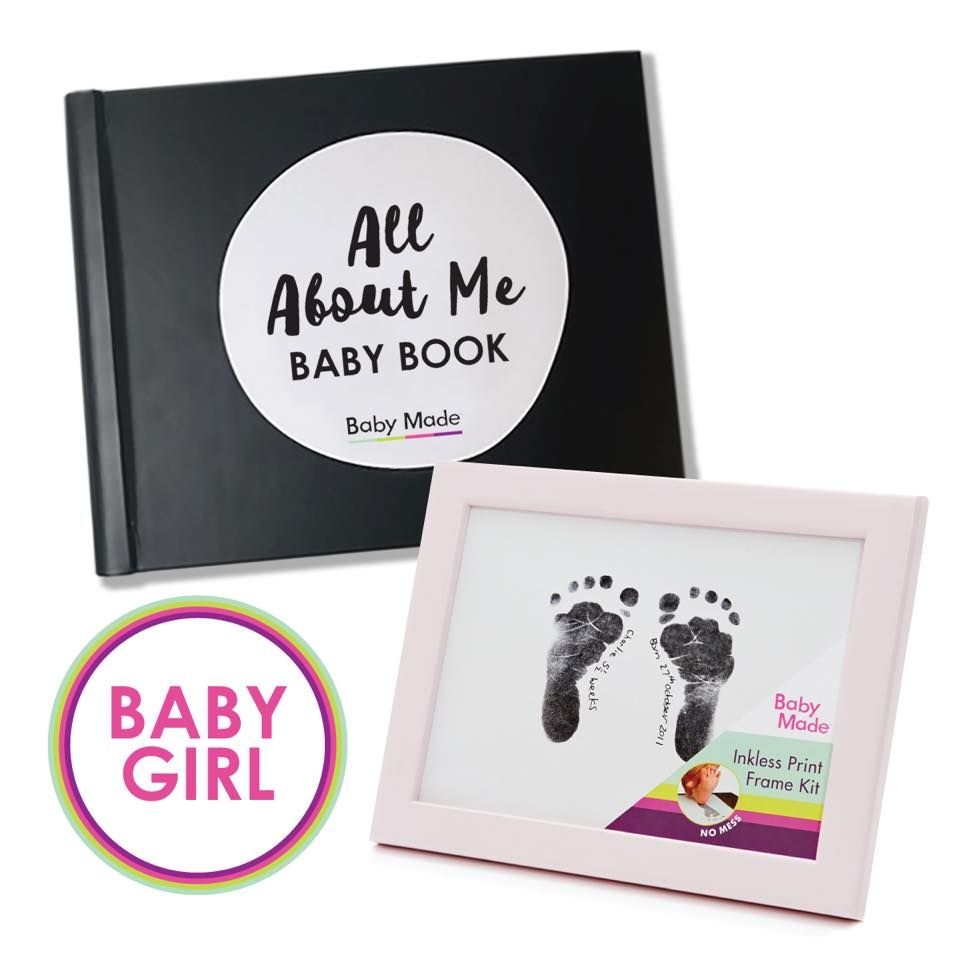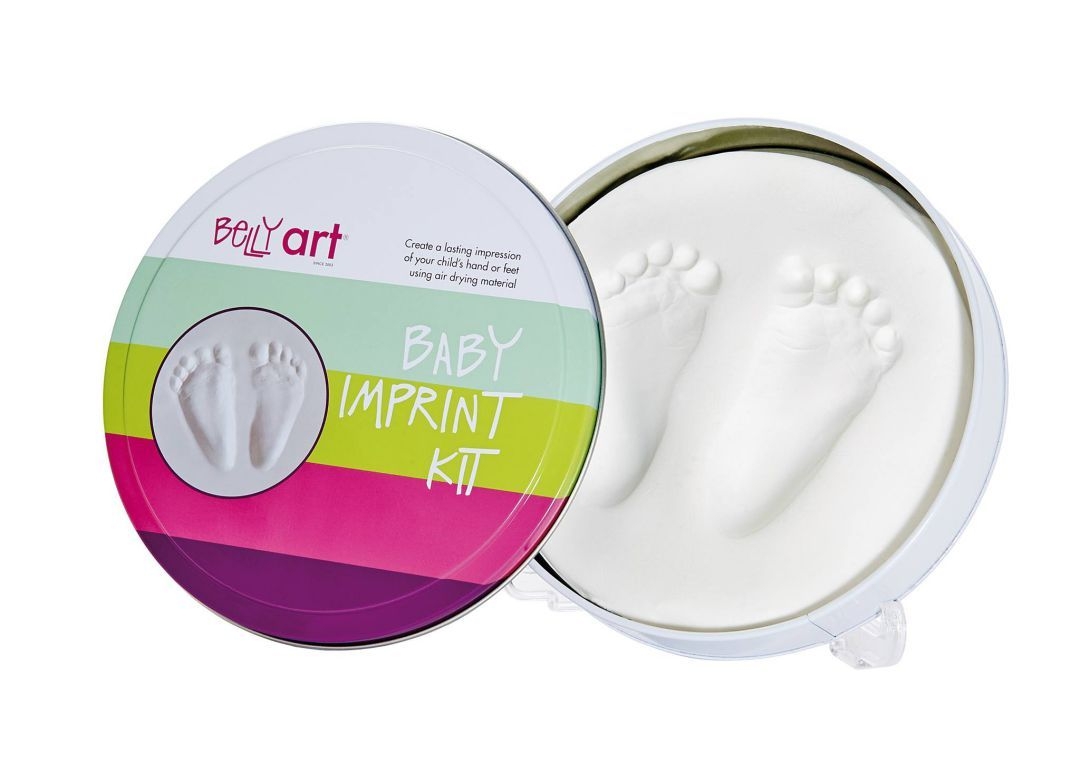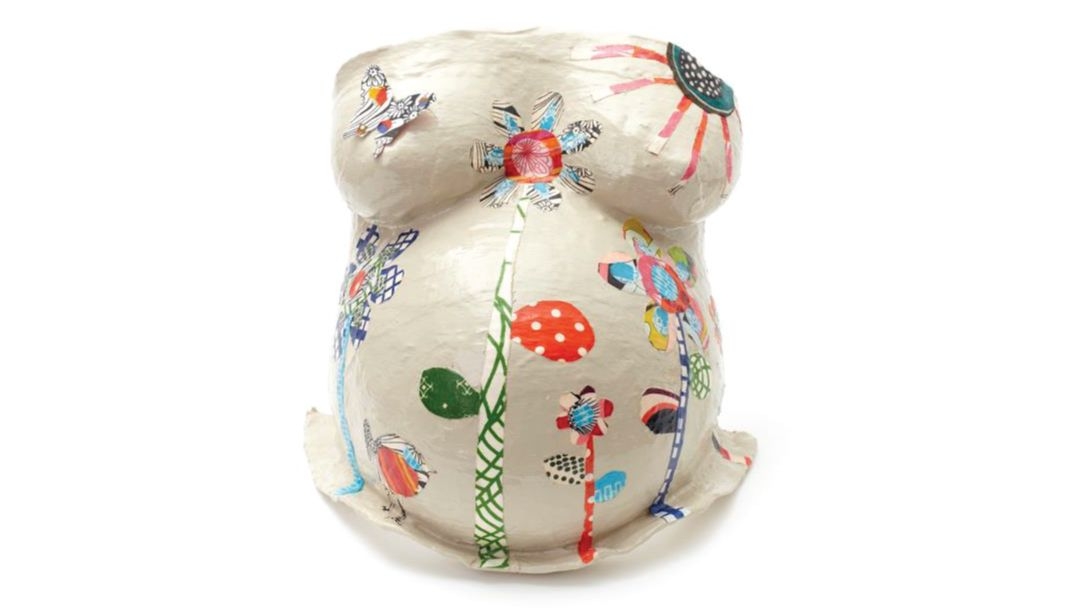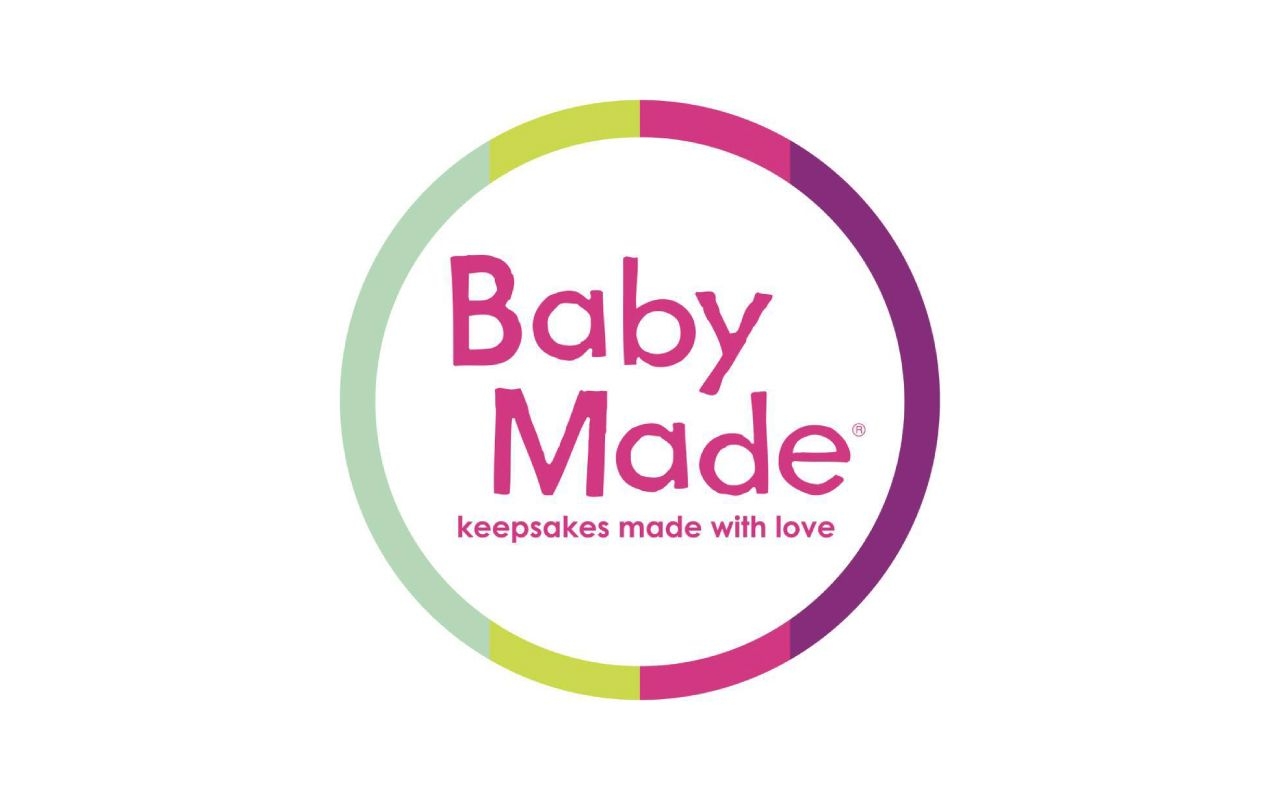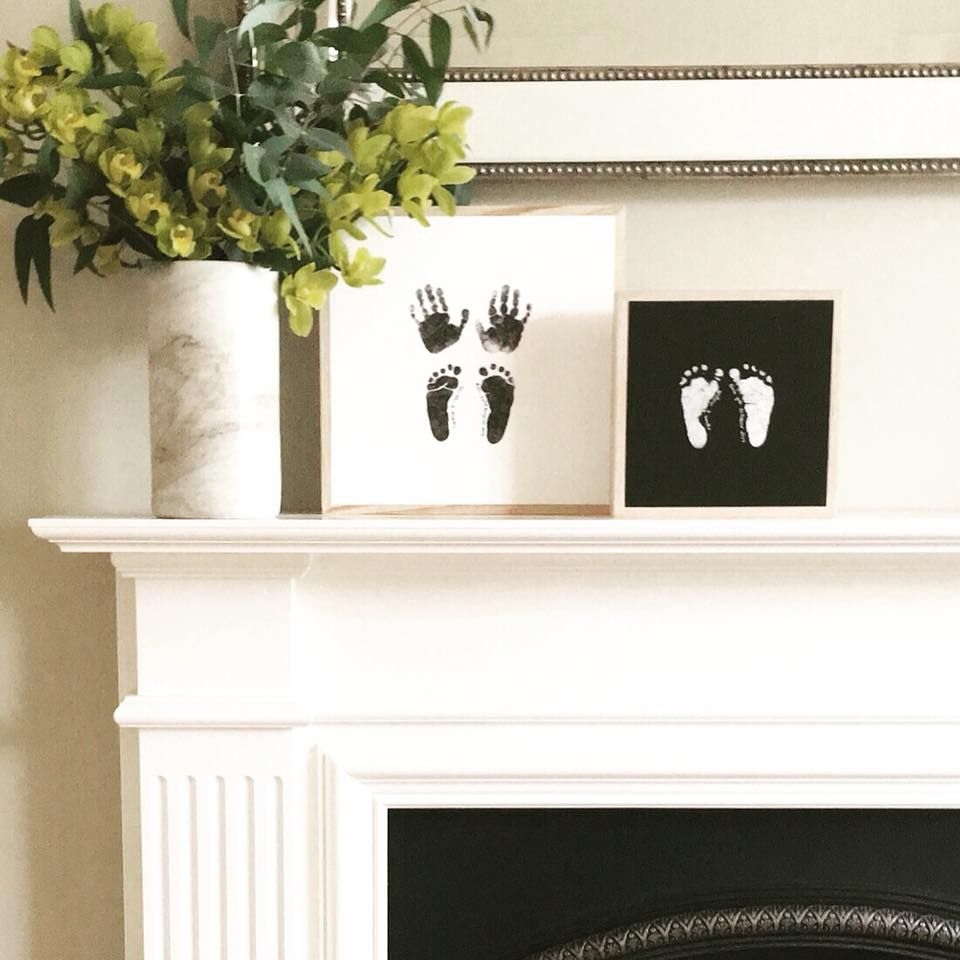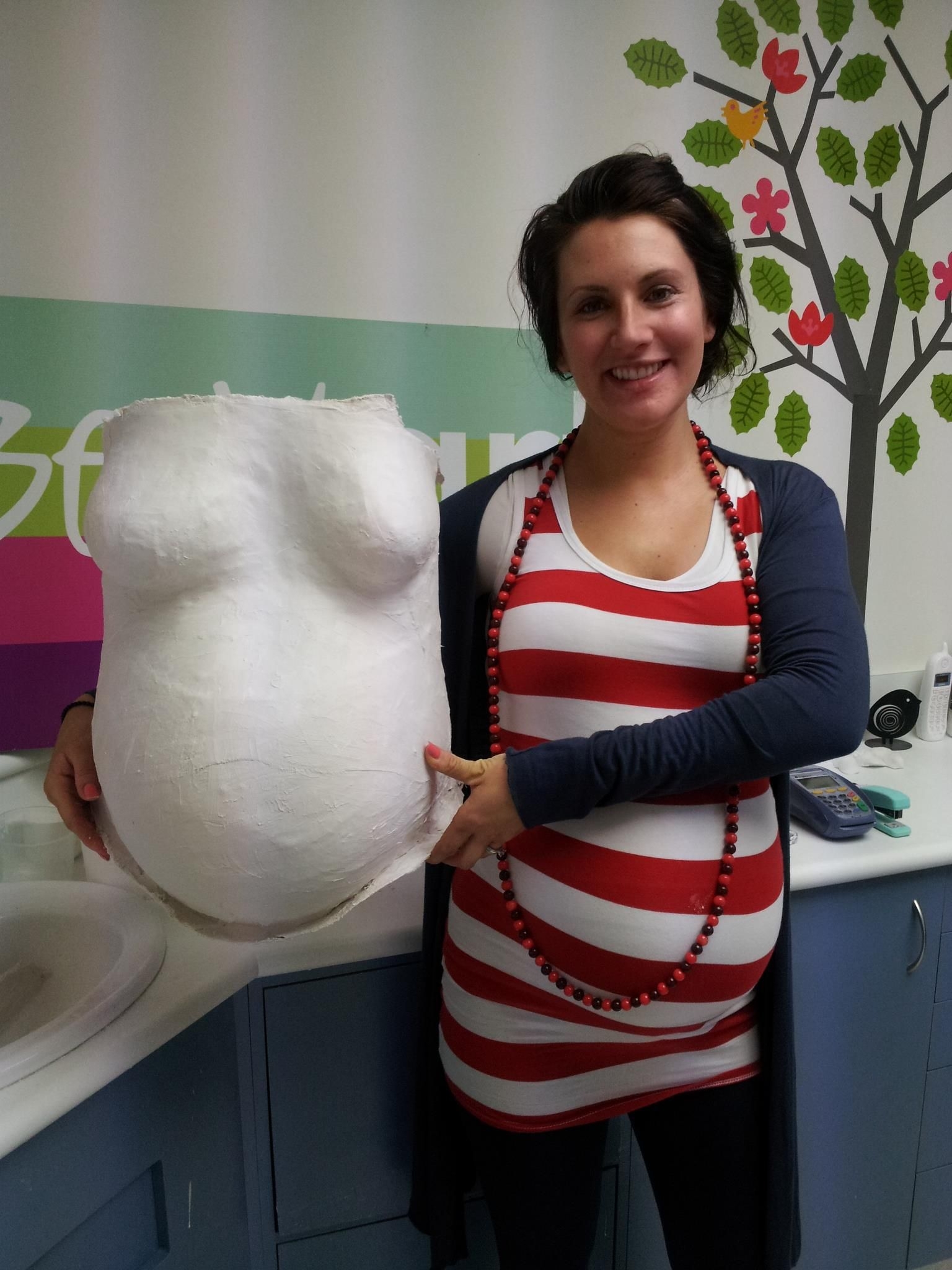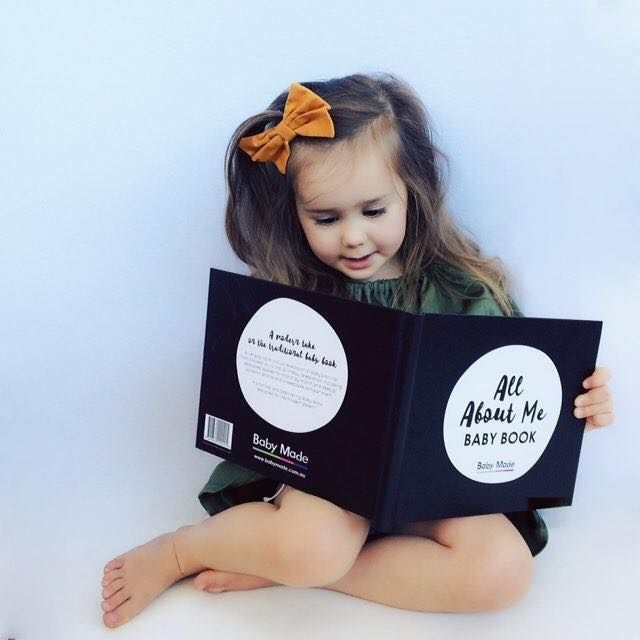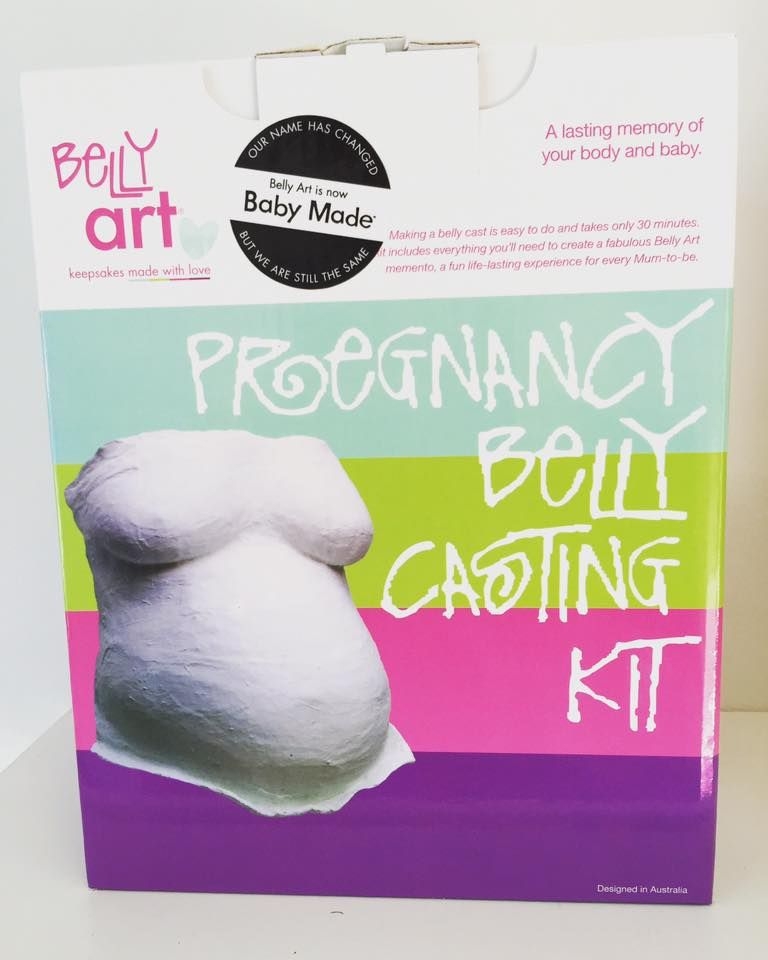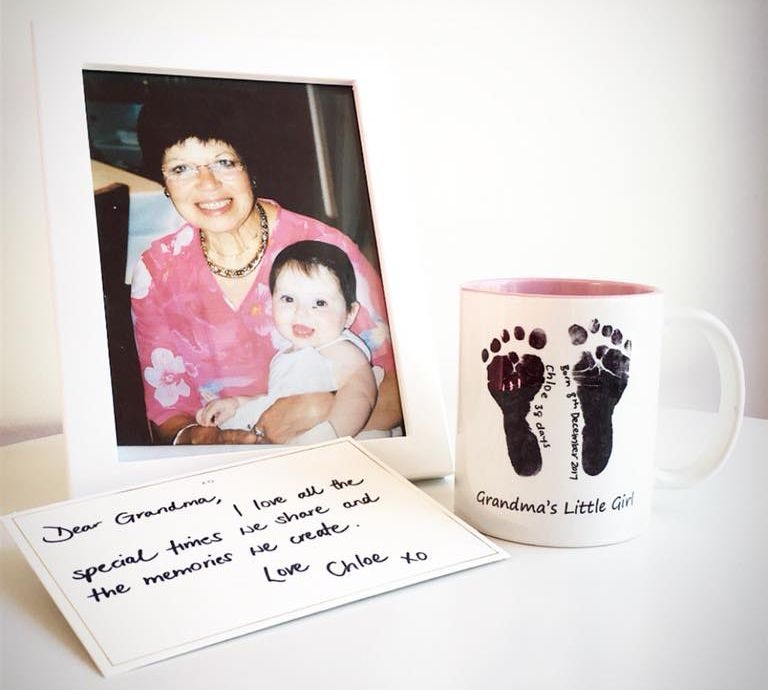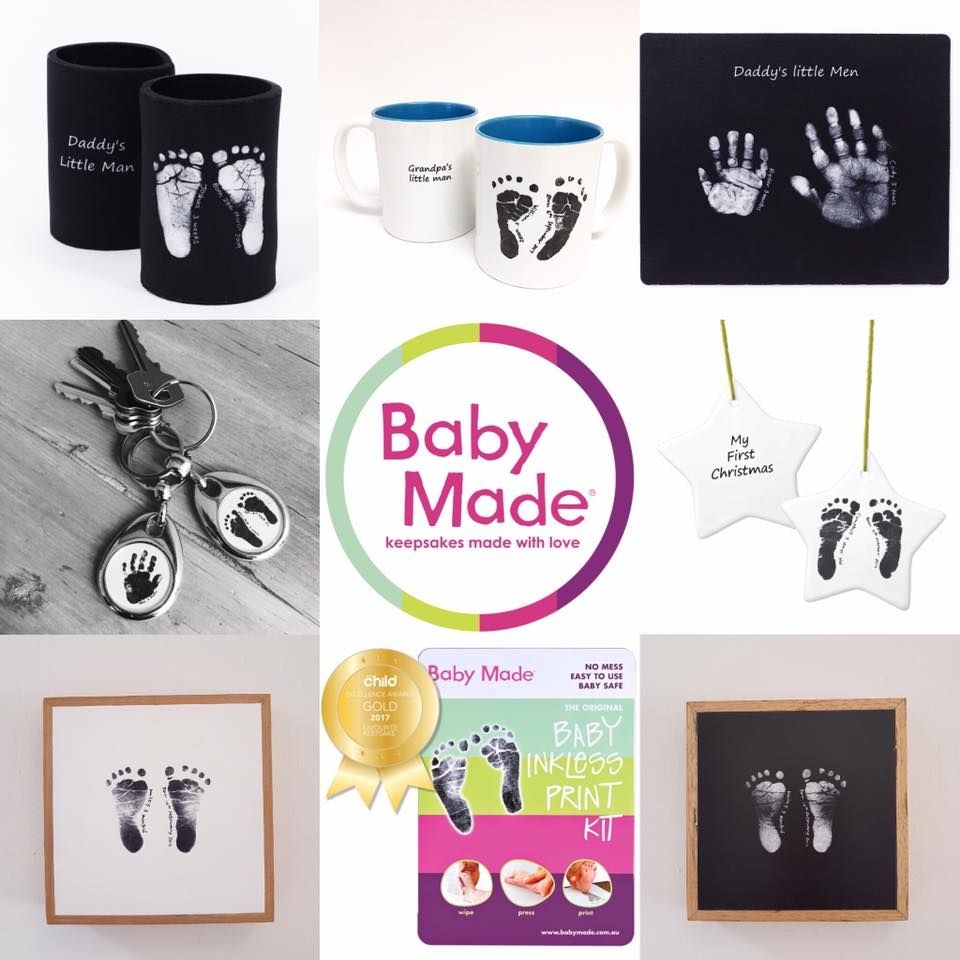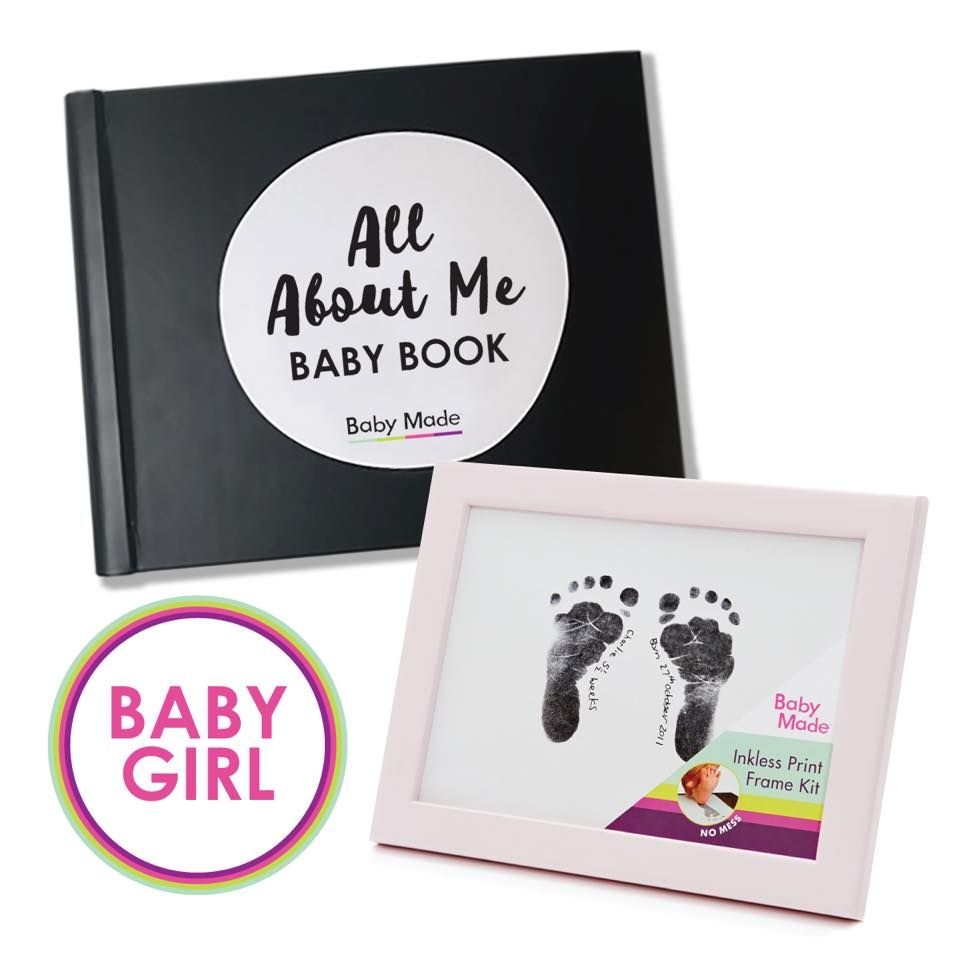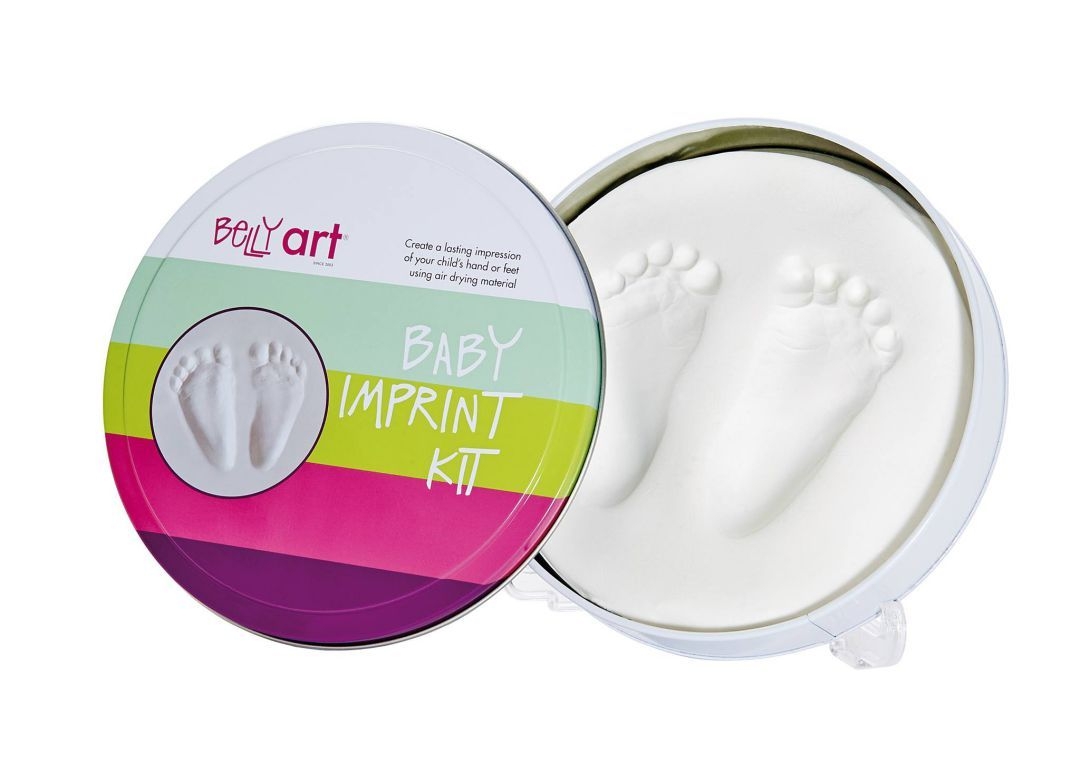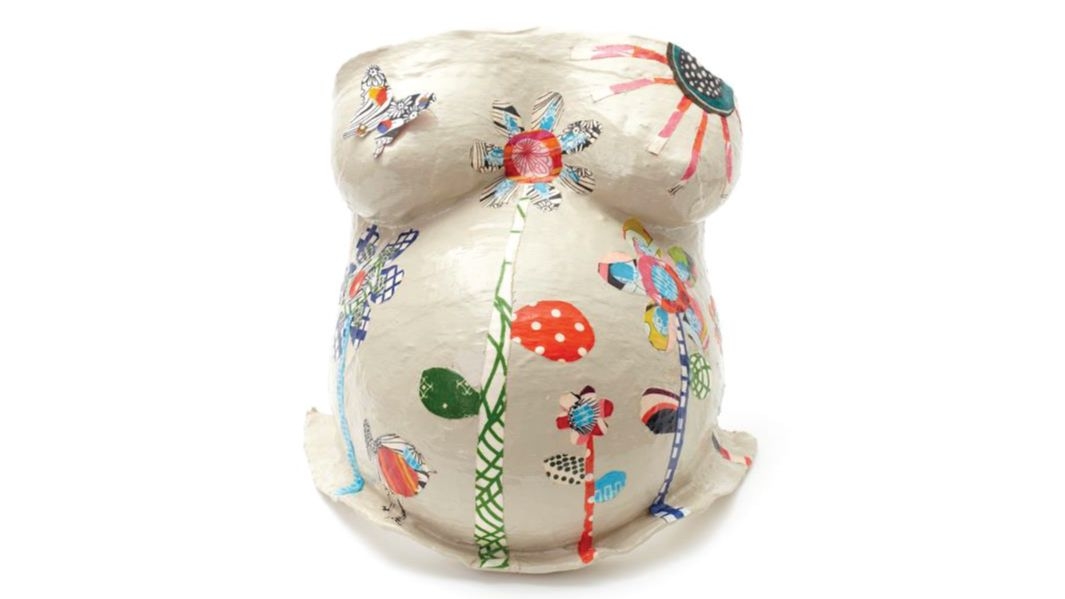 Baby Made
Service Australia Wide
Baby Made (formerly Belly Art) is proudly Australian owned and operated by Mum's creating life-lasting modern baby and pregnancy keepsakes for Mum's.

The Baby Made DIY keepsake product range are 100 percent baby safe, easy to use and mess free. Many items include inkless print technology, allowing parents to take perfectly detailed and permanent hand and footprints of their baby, capturing every tiny line and wrinkle. In just three steps - Wipe, Press & Print, baby's prints appear and dry in seconds without the use of any messy ink or paint,leaving baby happy, clean an dry.

In addition to our extensive retail range, Baby Made also provides pregnant belly casting and design services in our Melbourne Studio, as well as baby hand and feet framed plaster castings with the widest range of colour mount boards and finishes available.

Business hours:
Monday – Thursday: 9am – 3:30pm
Friday, Saturday, Sunday: Closed

Belly casts and hand and feet sculptures are by appointment only.

Visit our Melbourne showroom where you can purchase any of our baby keepsake gifts and view our extensive range. After visiting, you can take the kids to Caulfield Park across the road and grab a coffee at one of the nearby cafes.


We Recommend