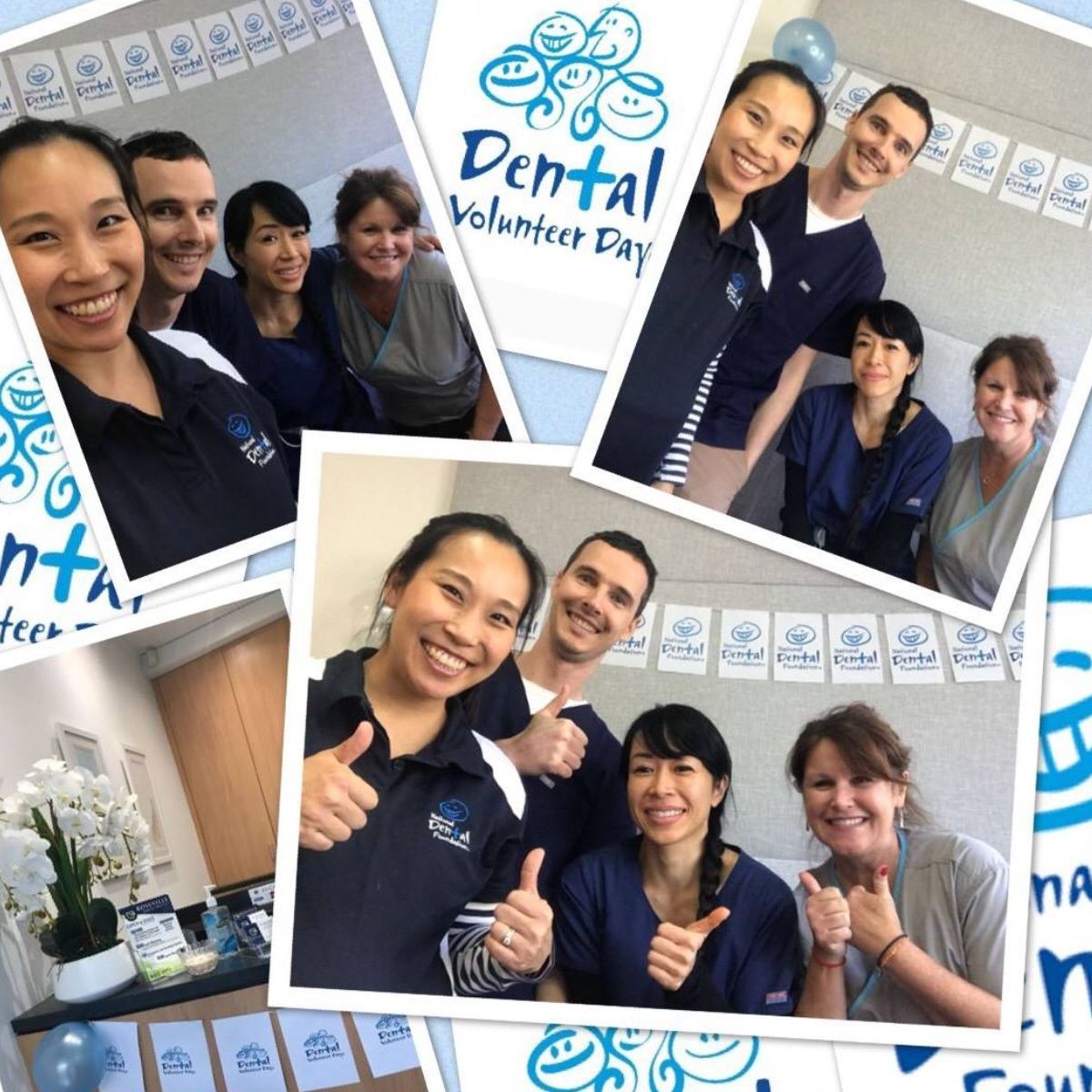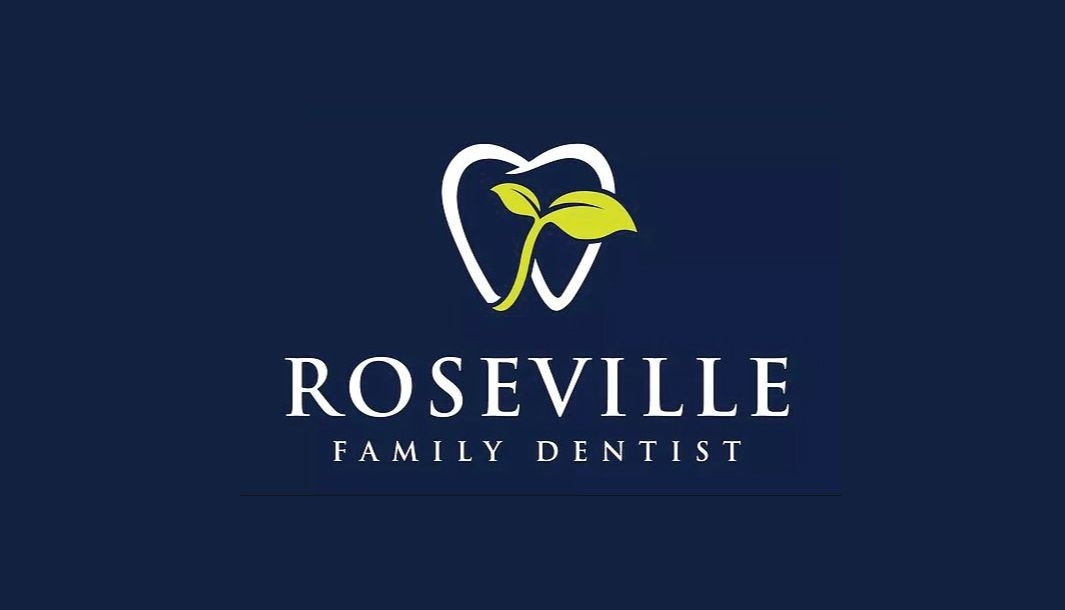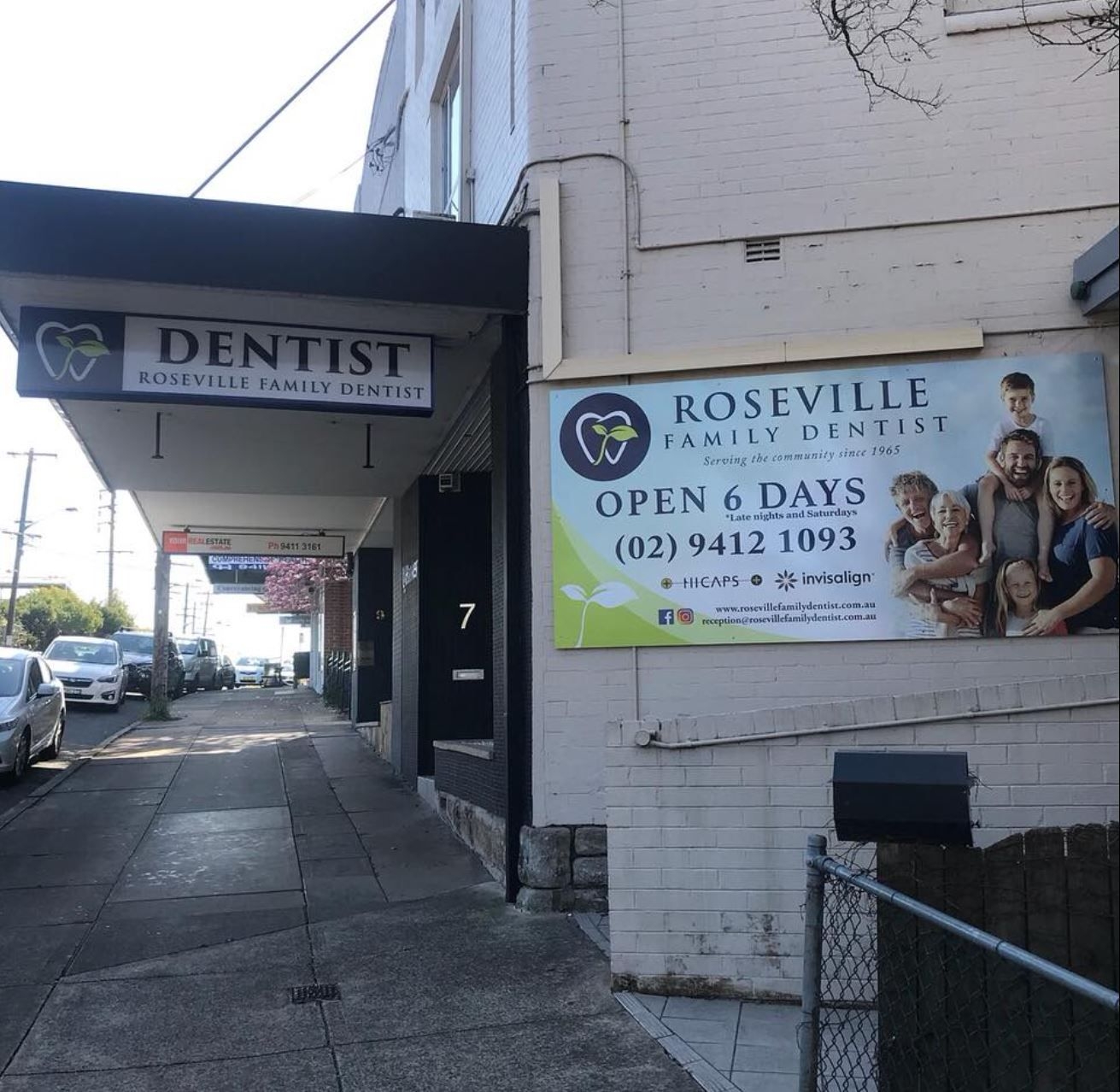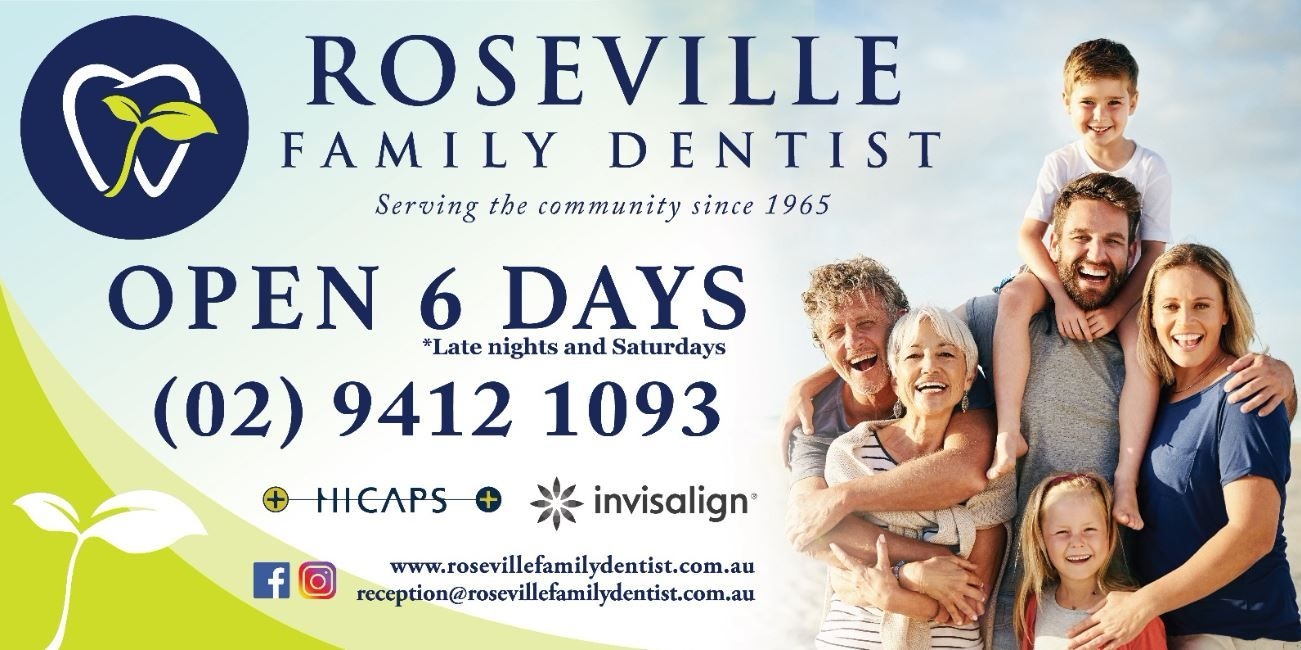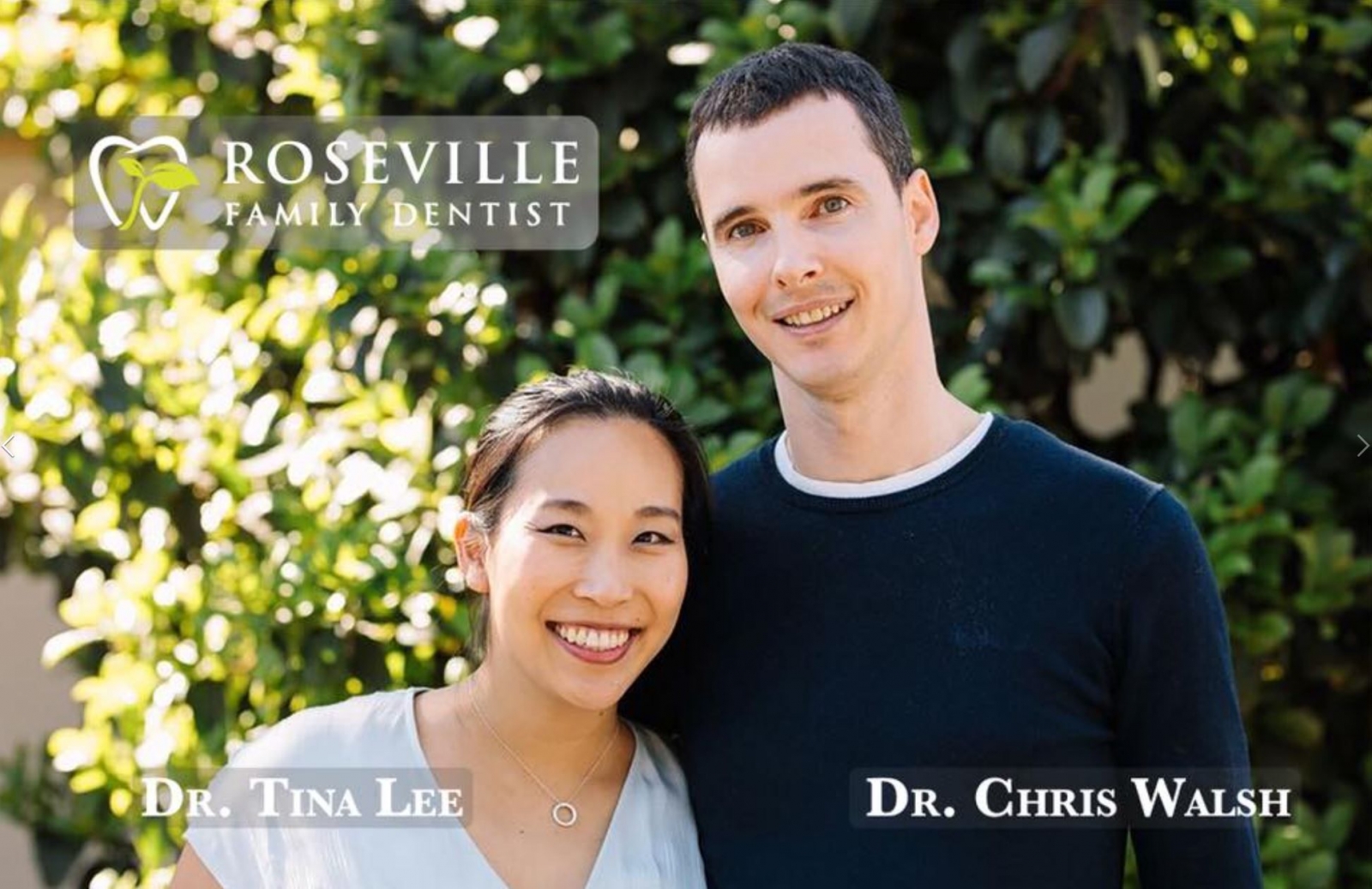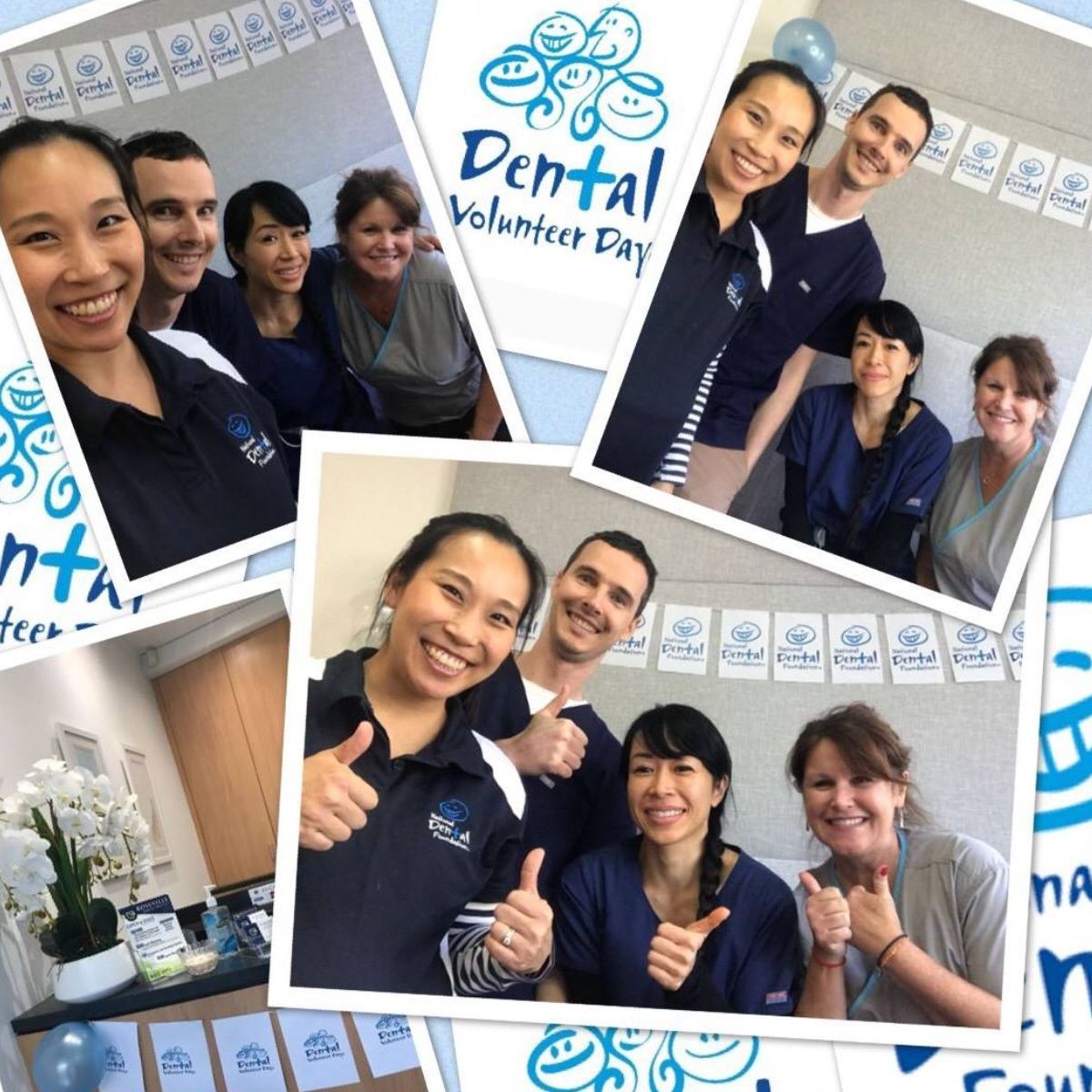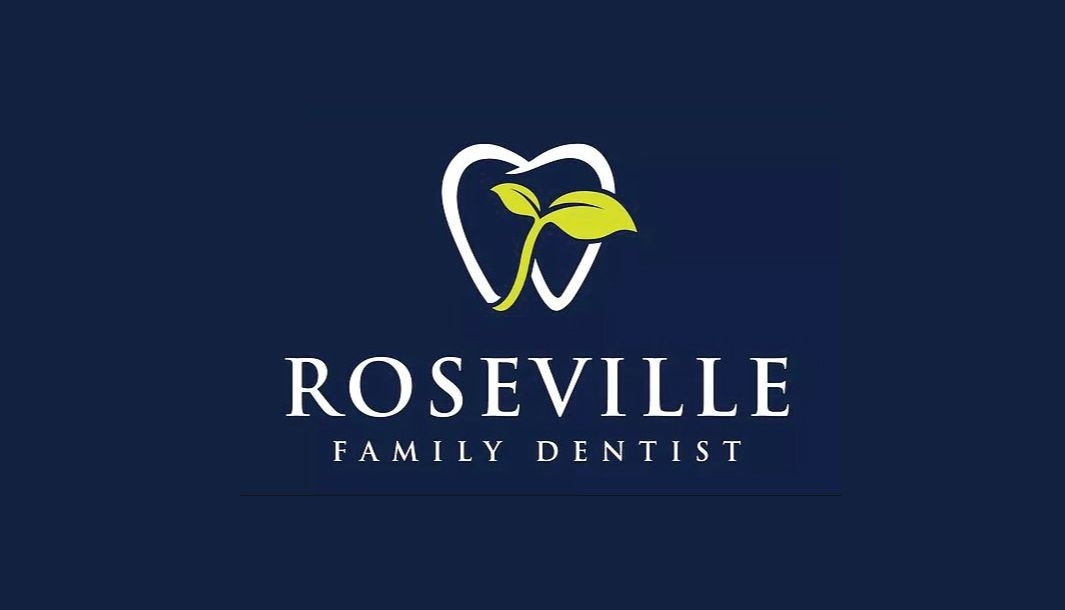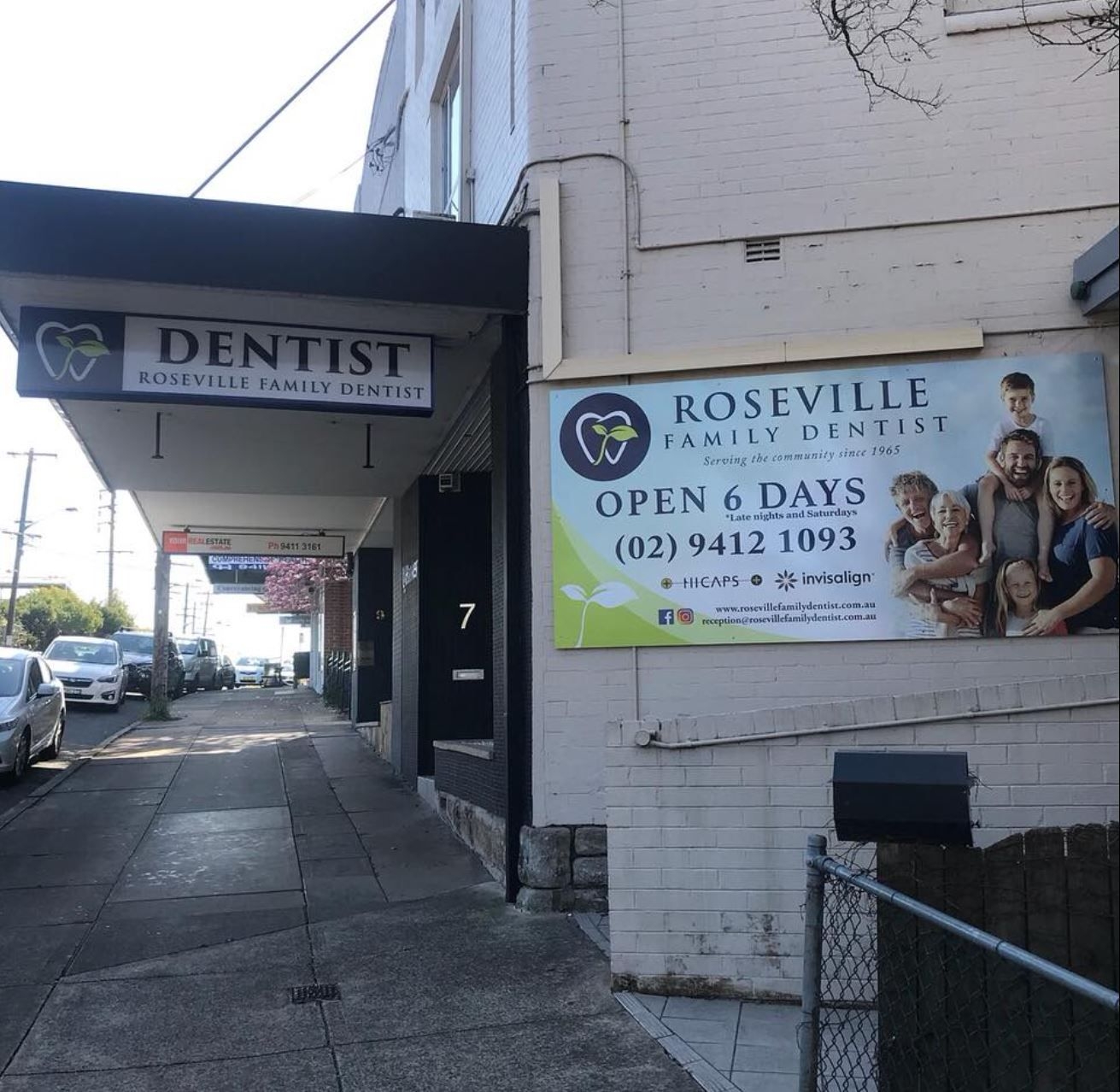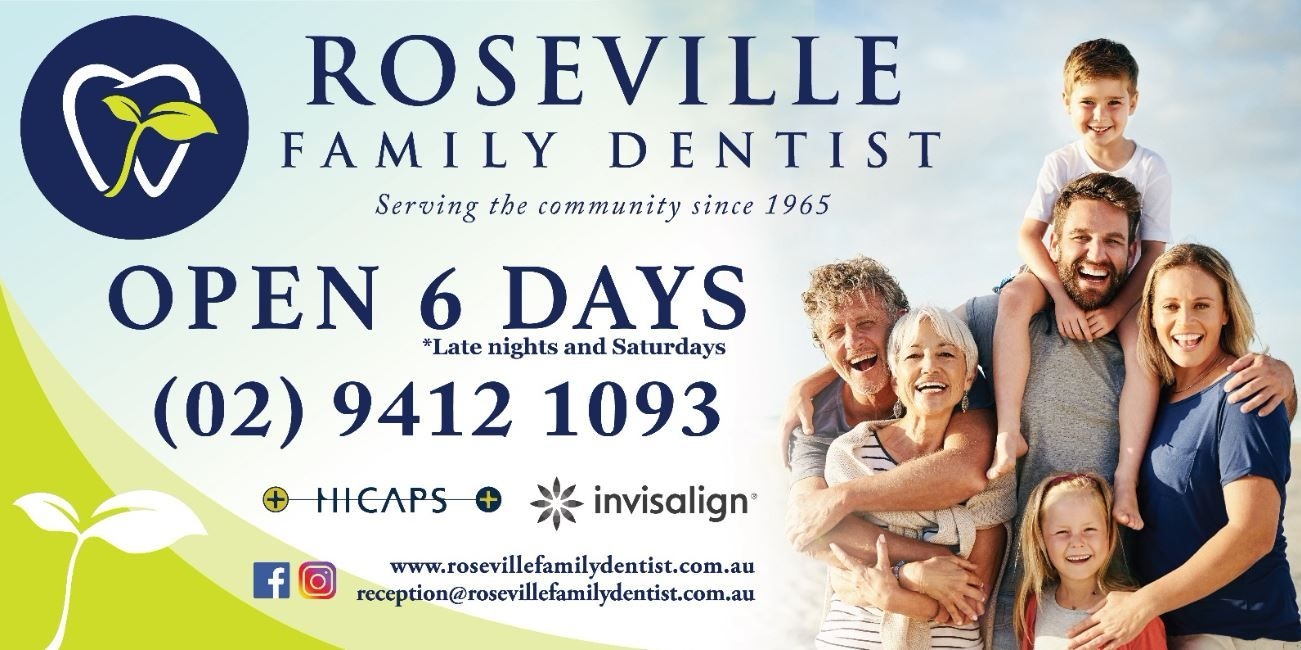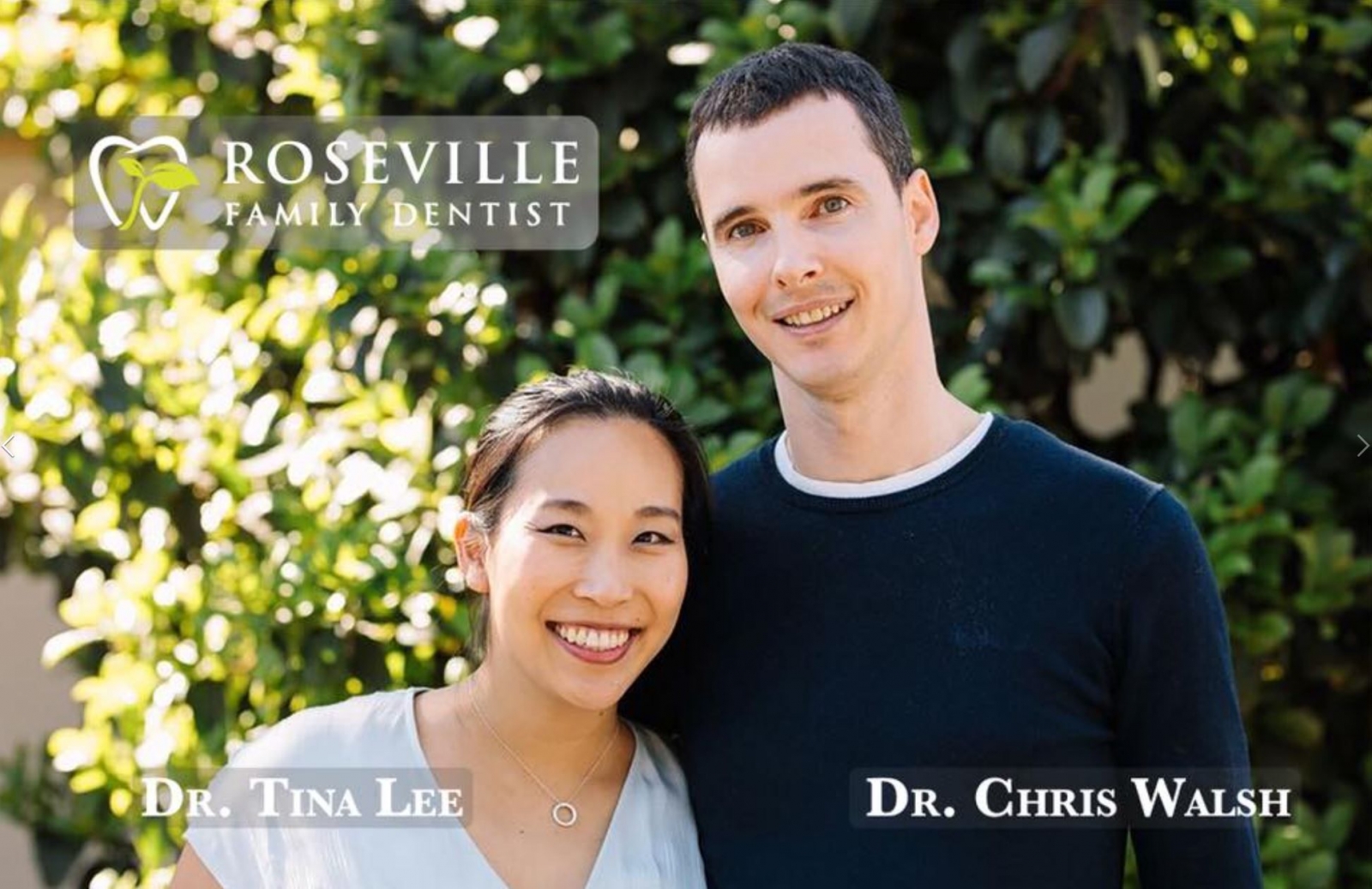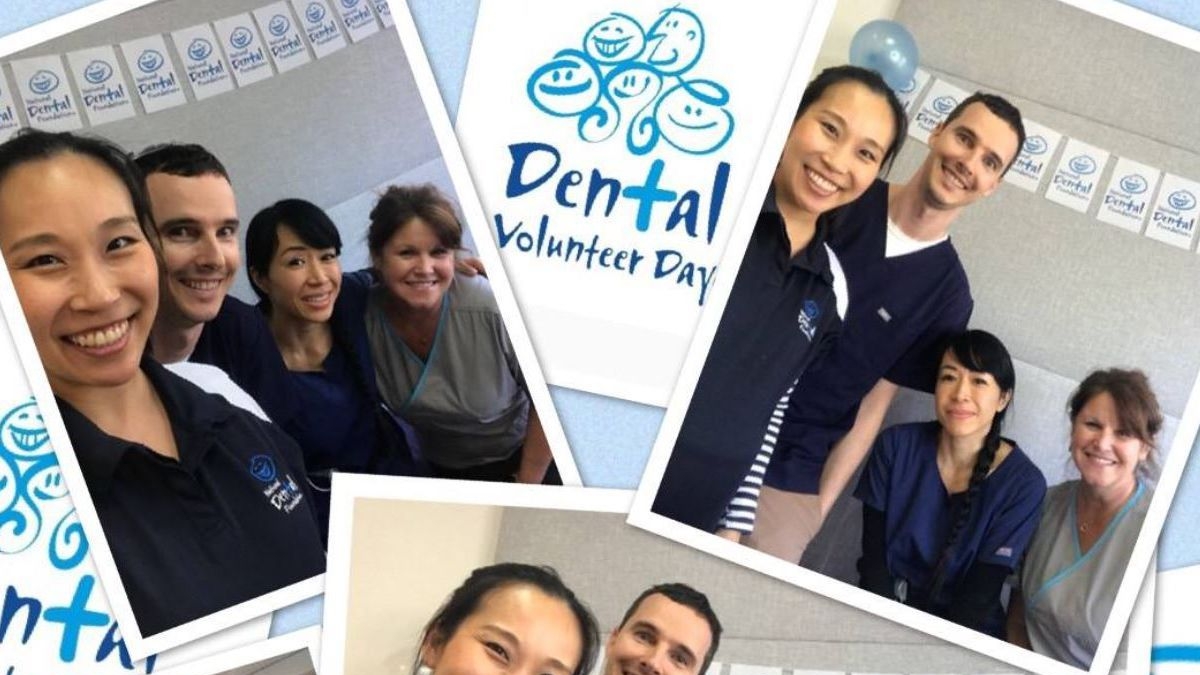 We love treating children. We recommend that mothers see us while they are pregnant, preferably during the 1st and 3rd trimesters. This is to assist mothers to transfer awareness for their baby's dental needs.

We have a dedicated playroom area with electronic games, assortment of books as well as a desk for doing homework.

Parents and children feel safe and cared for in our relaxed environment.

Looking forward to seeing your child... and we welcome parents too, with an assortment of treatment. Please visit our website for more information...


We Recommend