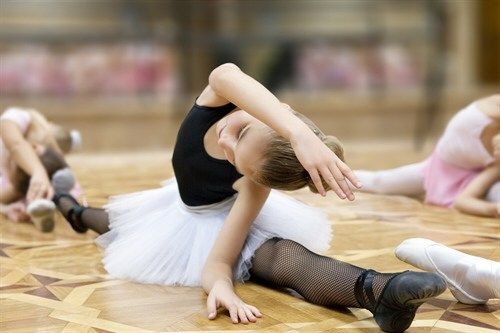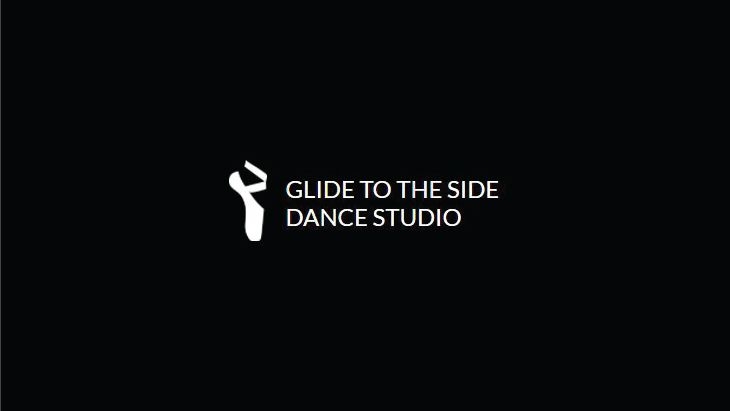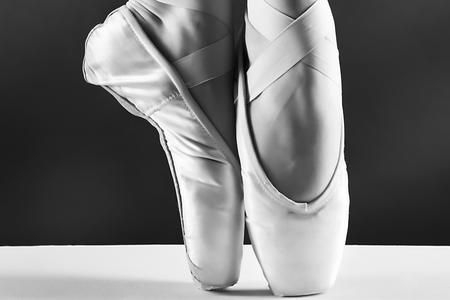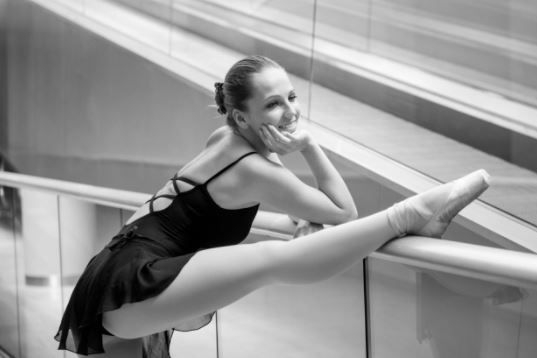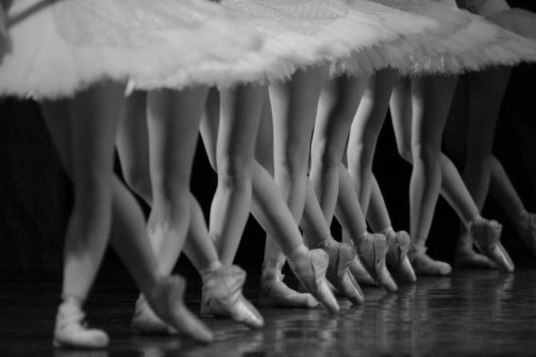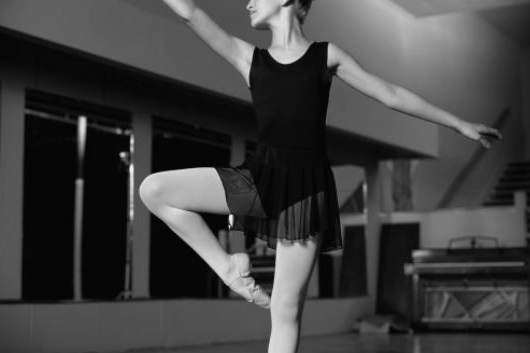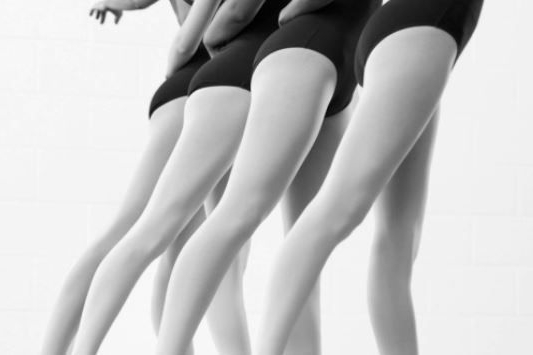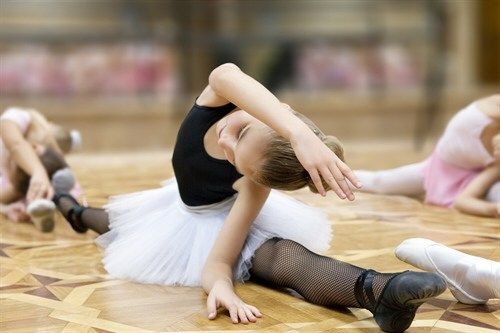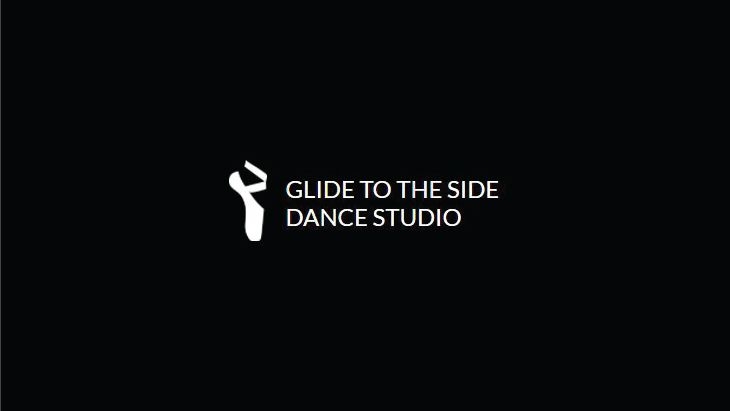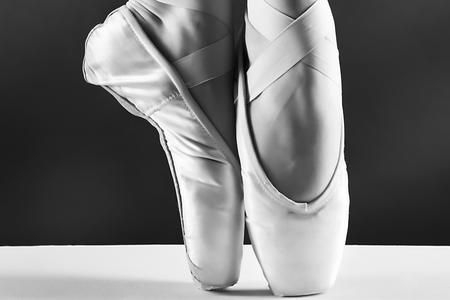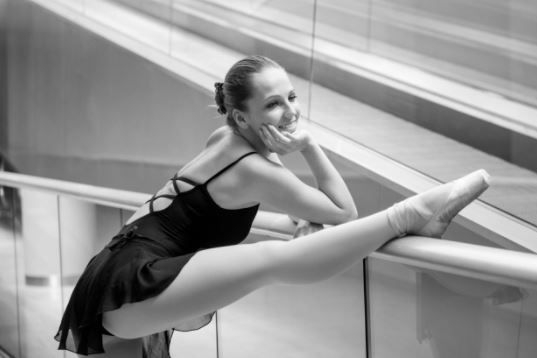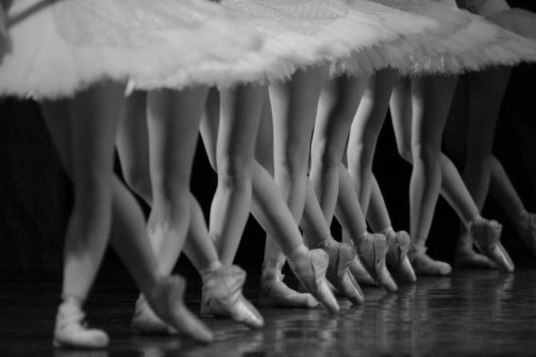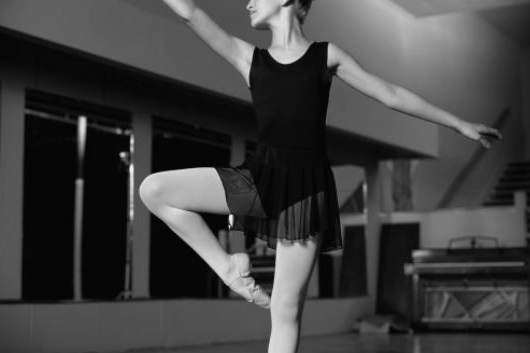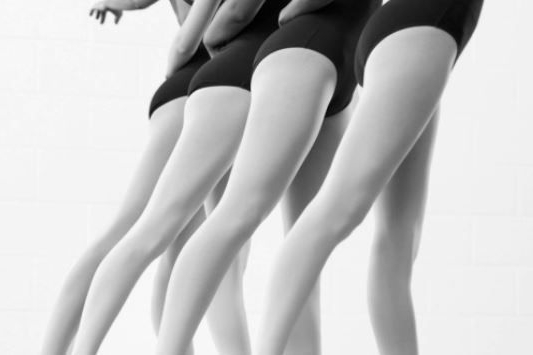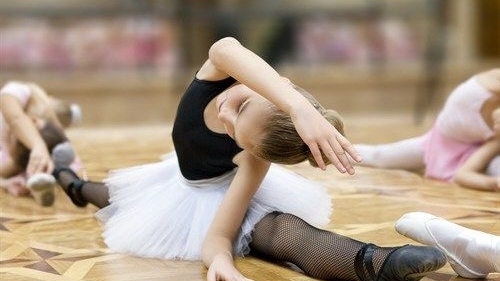 Glide to the Side Dance Studio
Service Melbourne Wide
Glide to the Side Dance Studio provides dance and performing arts classes for all students from absolute beginner (kinder aged children) to advanced/professional (children and adults).

Students, both young and old, can enjoy being creative through the art of movement and performing arts. It's a place where everyone can be comfortable to learn different artistic styles and meet new people in a social dance/performing arts related environment.

Our studio offers a varied program in all commercial styles of performing arts - classical ballet, jazz/stretch, funk/hip hop, fairy/kinder dance, lyrical, soft shoe tap/chorus, song & dance, musical theatre, modelling and acting/drama.

All classes are taught by the studio Artistic Director, Maria Jon herself, who is a qualified dance performer with 25 years of experience. She has dedicated her whole life to performing arts and has trained in the top leading ballet/commercial dance schools throughout the city of Melbourne.

Registration is now open for 2018 and 2019 classes!

For class timetables visit our website for more information.


We Recommend