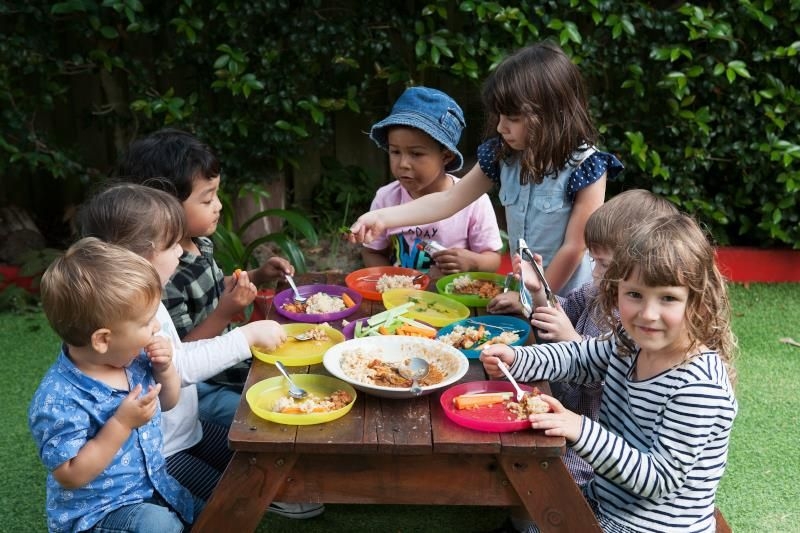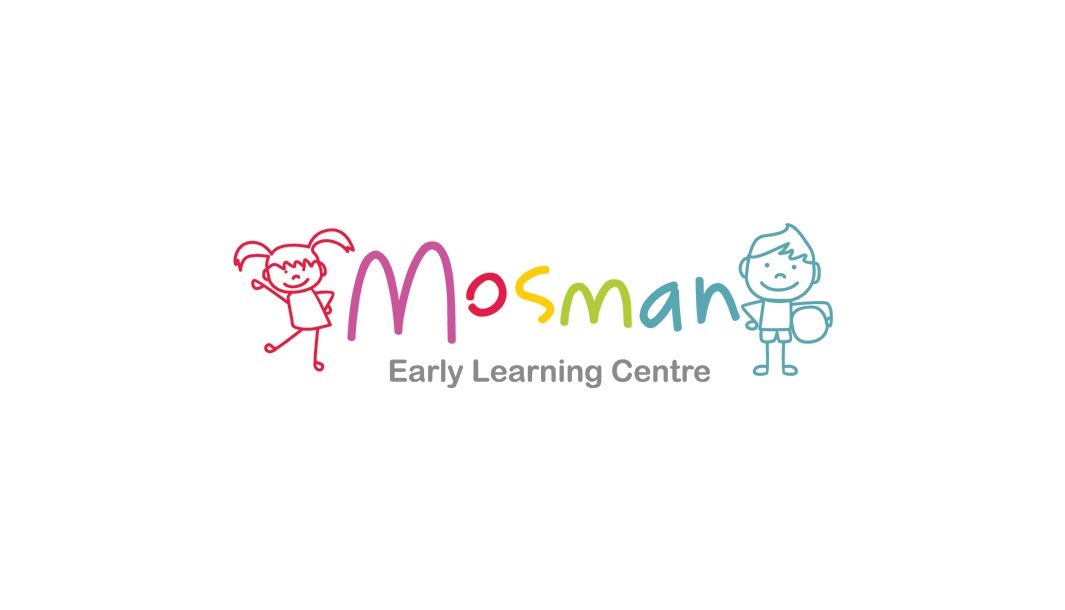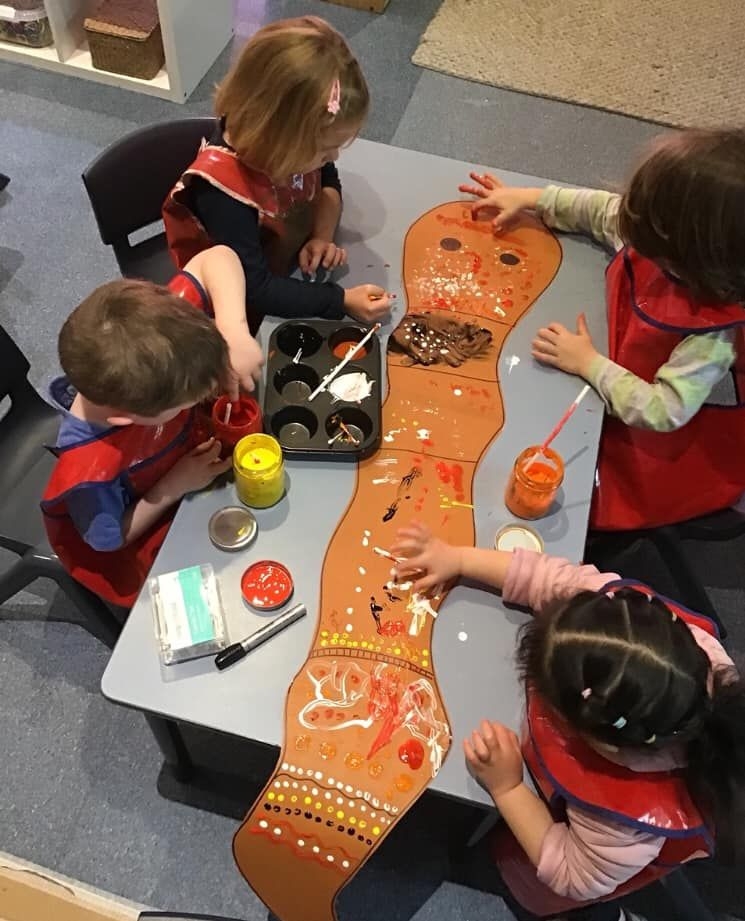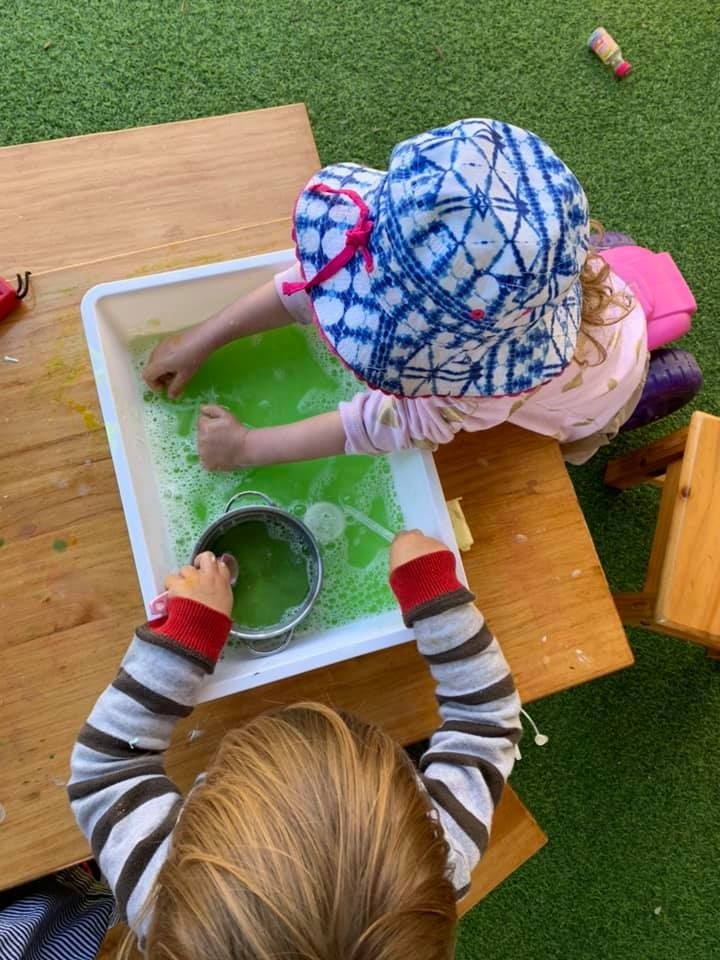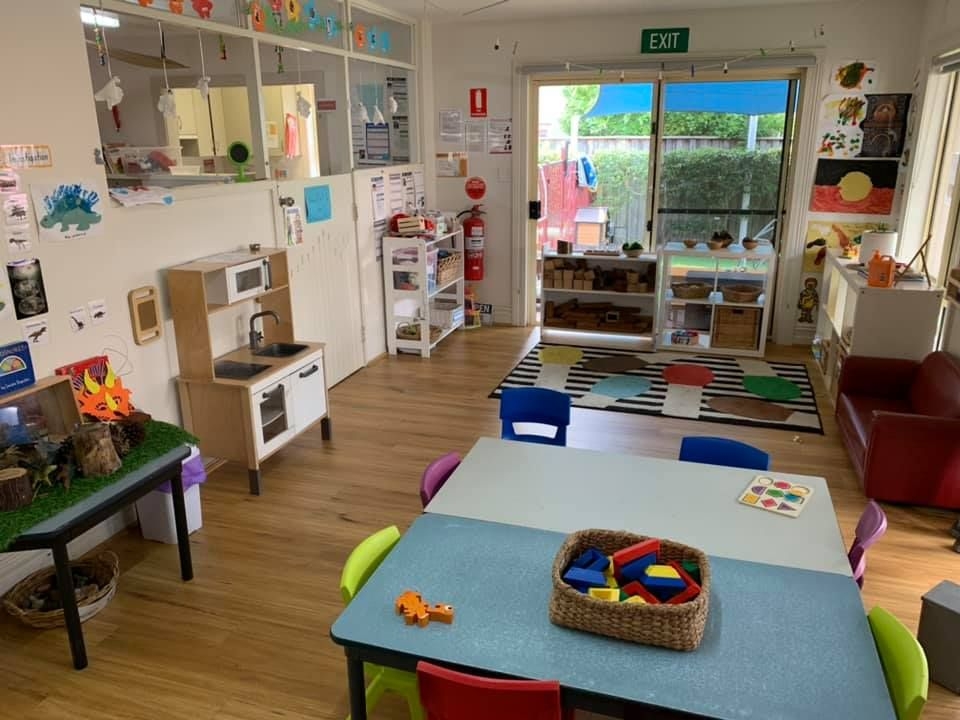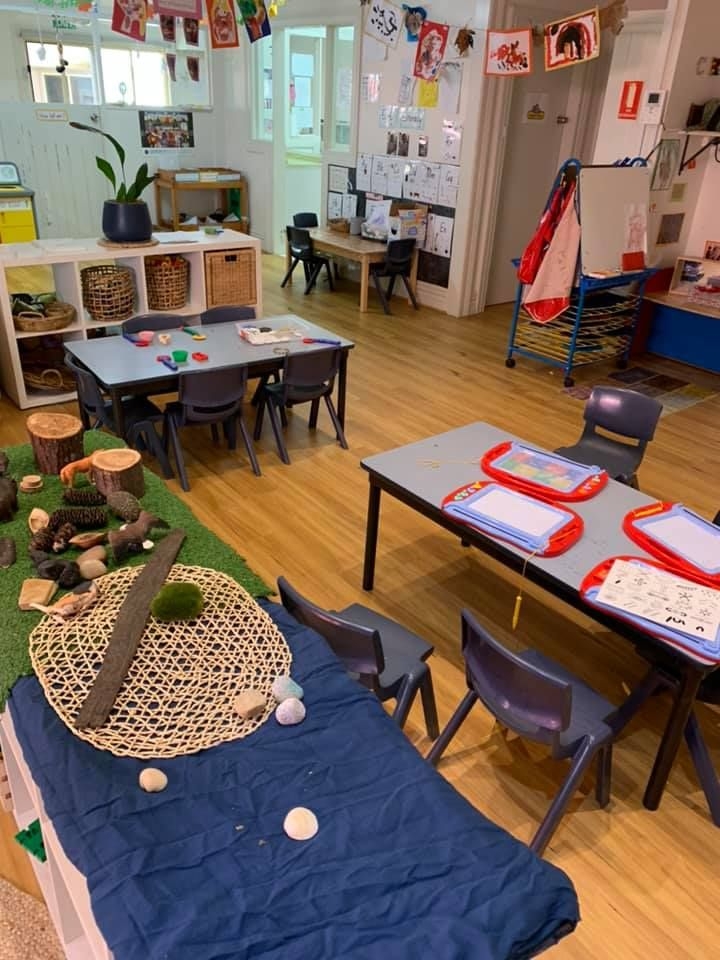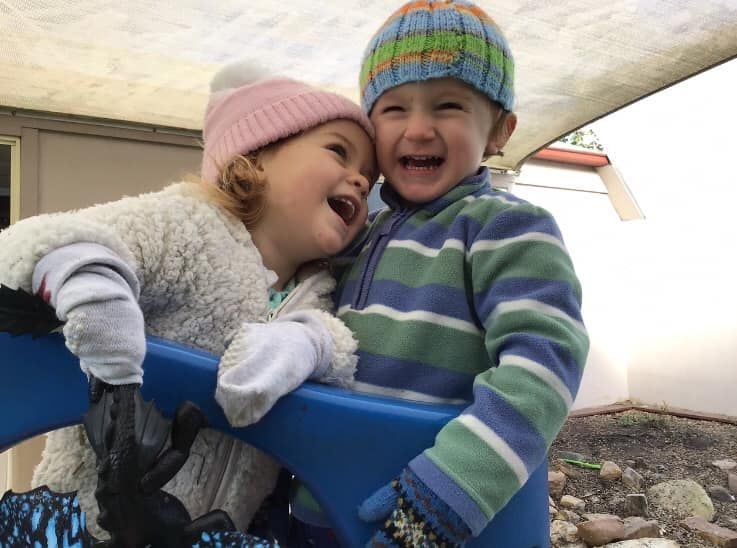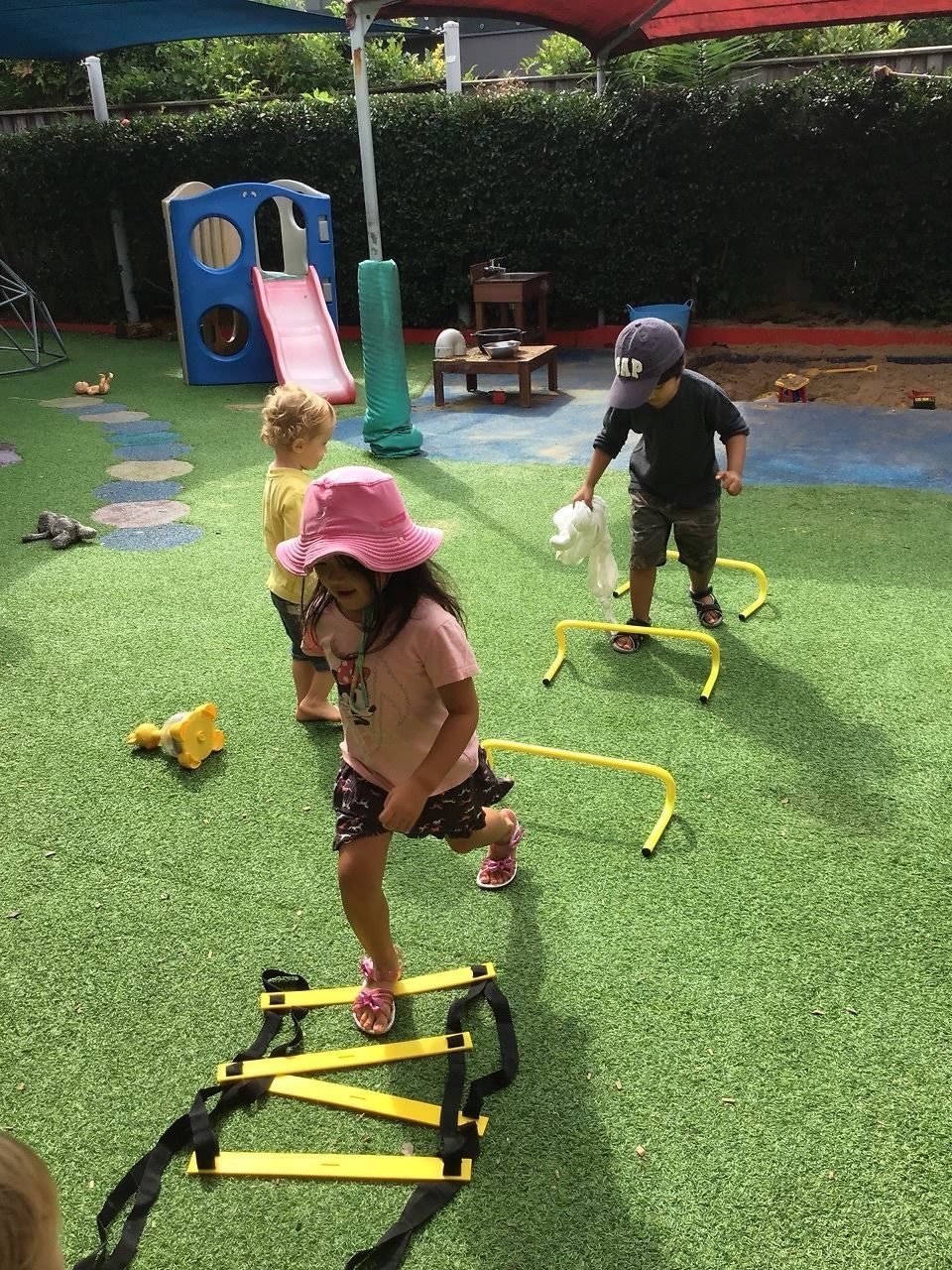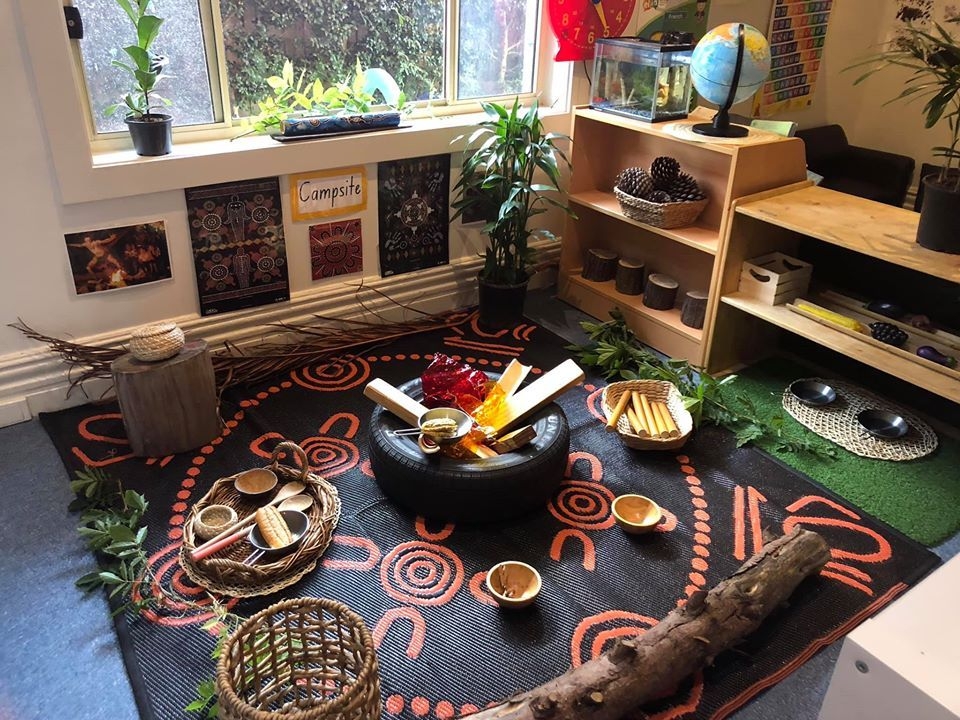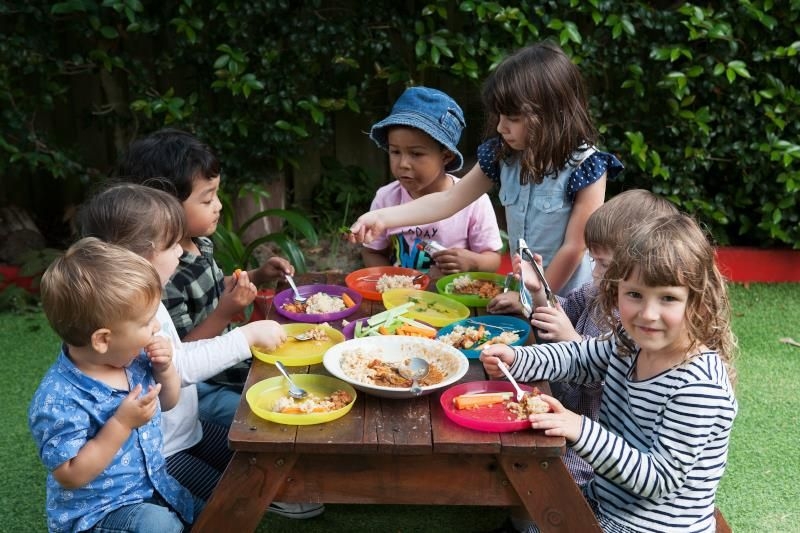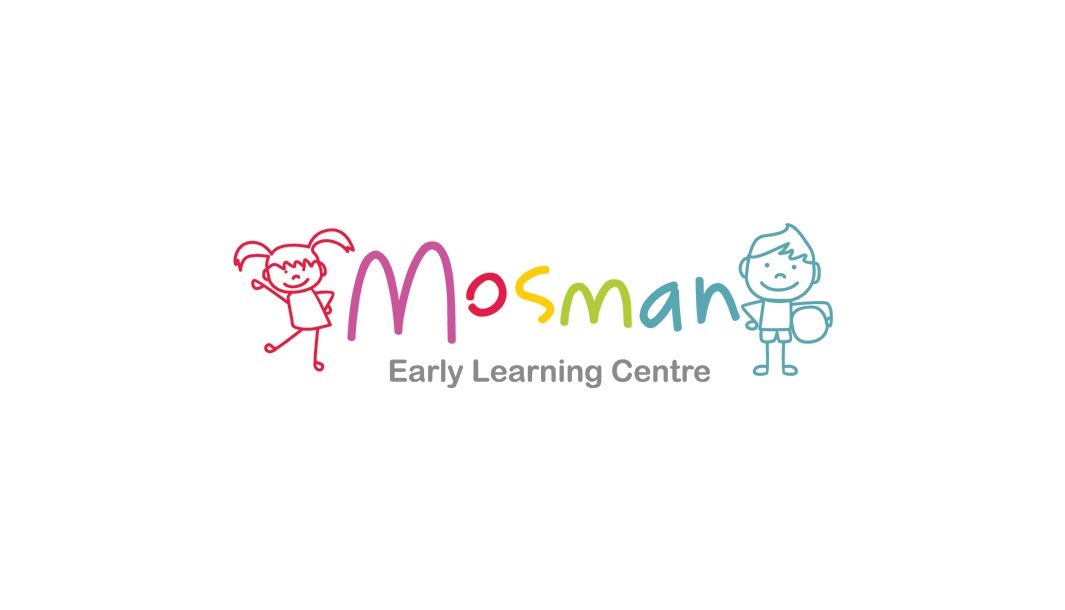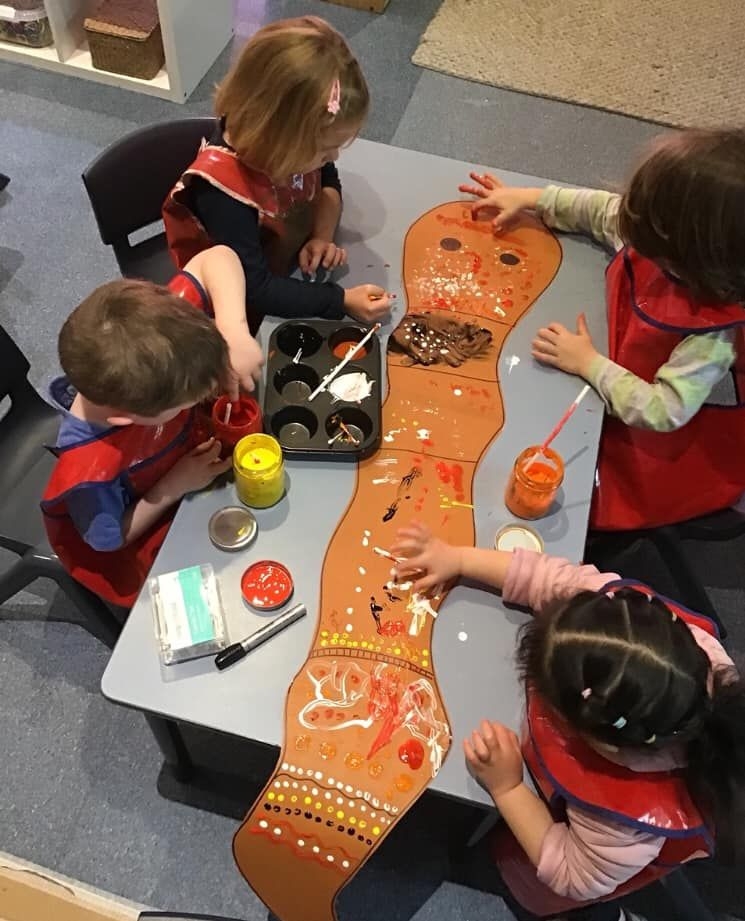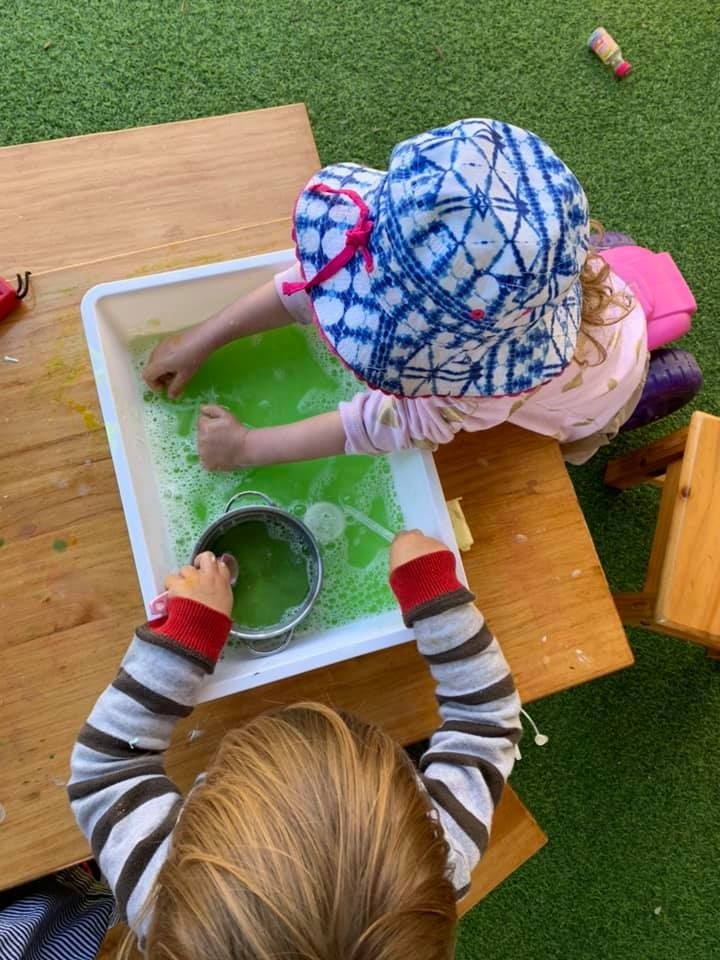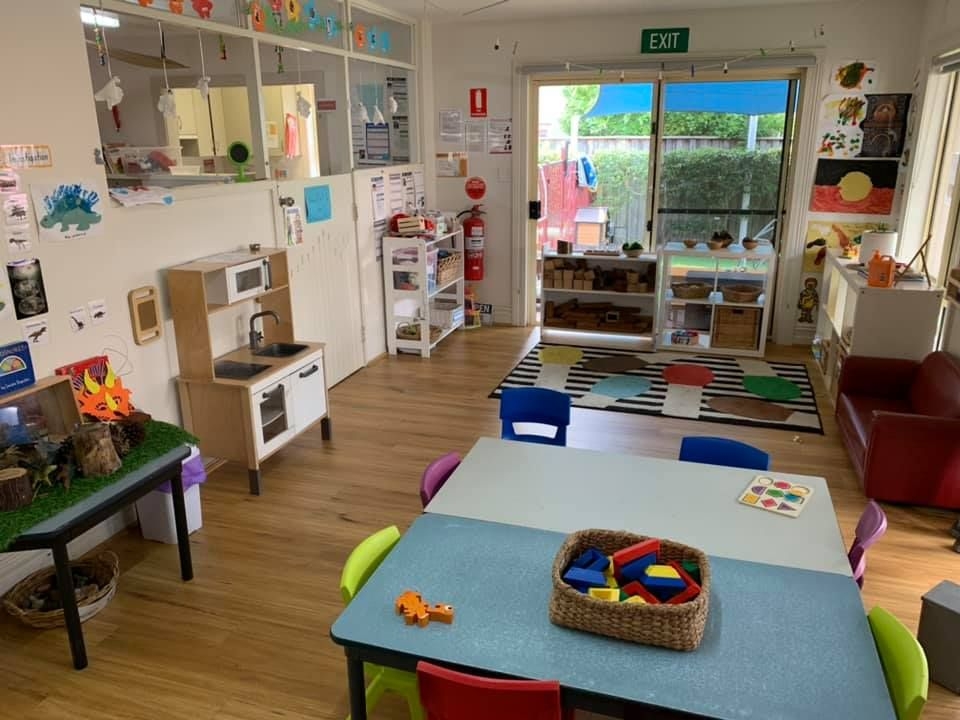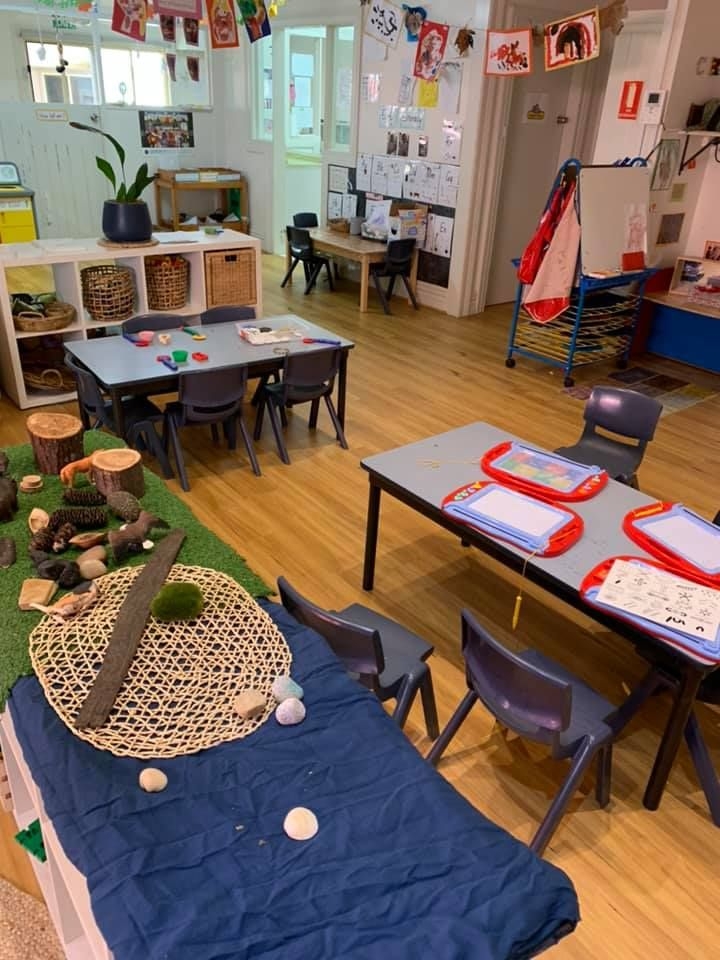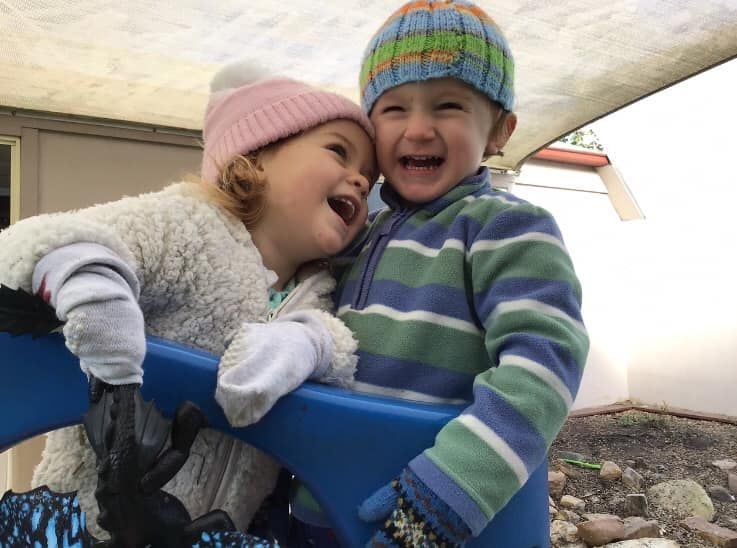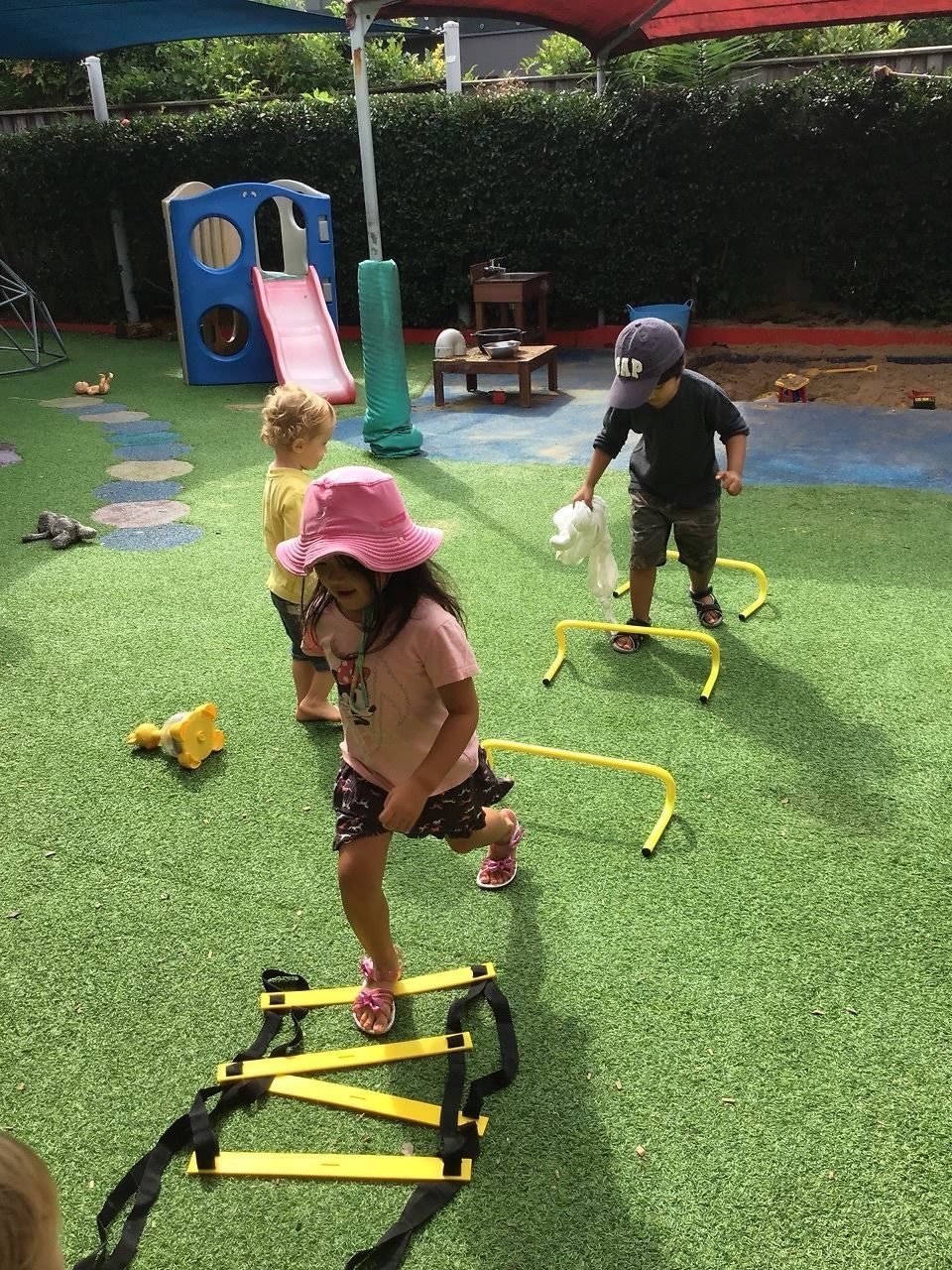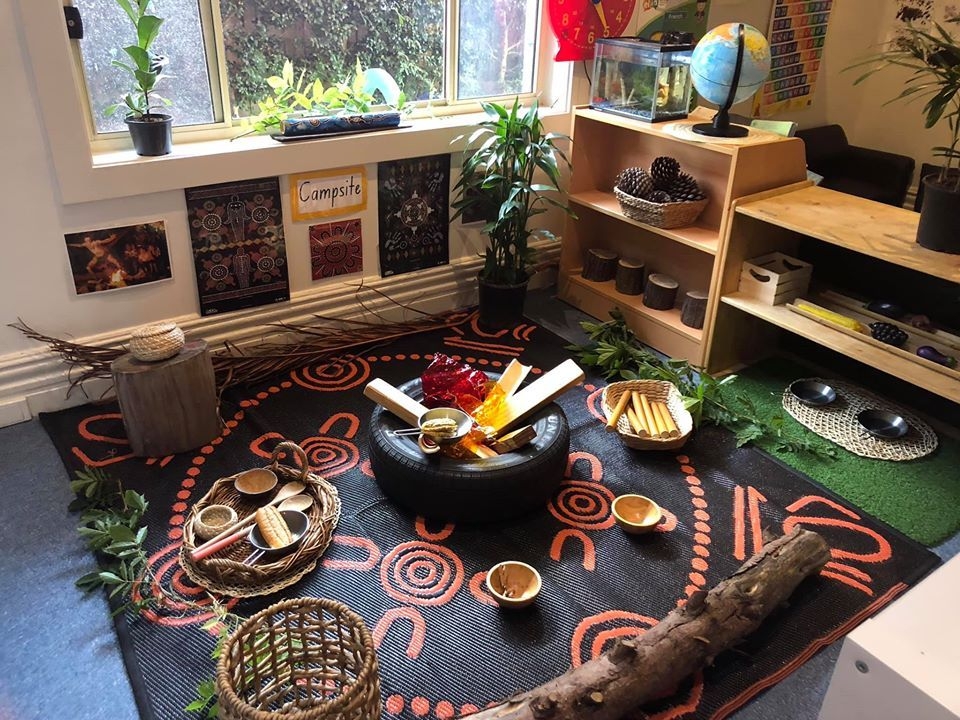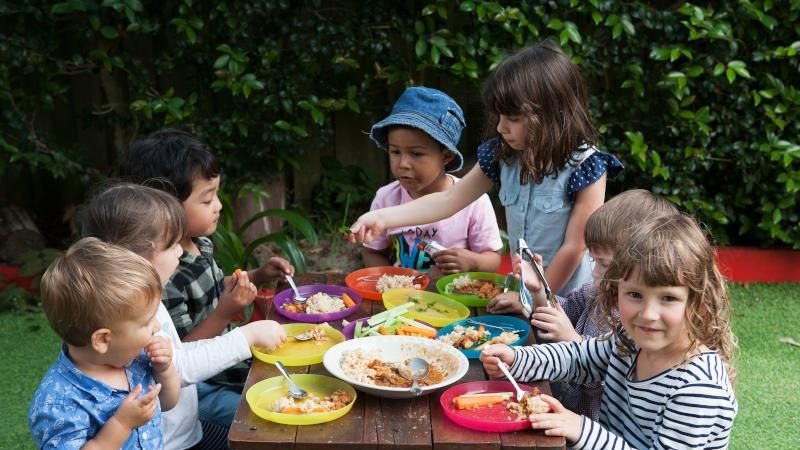 Mosman Early Learning Centre
Research confirms that the first years of a child's life are critical in their development. These formative years are when children have the biggest appetite for learning. At Mosman Early Learning Centre we aim to support young children and their families in their journey of becoming lifelong learners.

We believe that children learn best when the learning and environment is real and meaningful. Our inquiry-based approach to learning in holistic, sustainable and child-centred.

Our centre and staff cherish each child as individuals as we learn side by side. Our goal is to equip children with skills that promote curiosity, cooperation, creativity, enthusiasm, persistence, imagination and reflexivity (DEEWR, 2009) .

Educators collaborate and receive professional development to ensure the program they deliver is rich and deepens each child's understanding of the world around them.

Our program caters for 6 weeks old to 6 years old and aims to nurture and develop young minds as caring, active participates in a lifelong journey of learning. Our program is inquiry based and it is always changing and being reflected upon, as education and best practice changes. We challenge our young learners to think for themselves and to take responsibility for their learning. Together with the children, educators explore local and global issues and opportunities in real-life contexts.


We Recommend