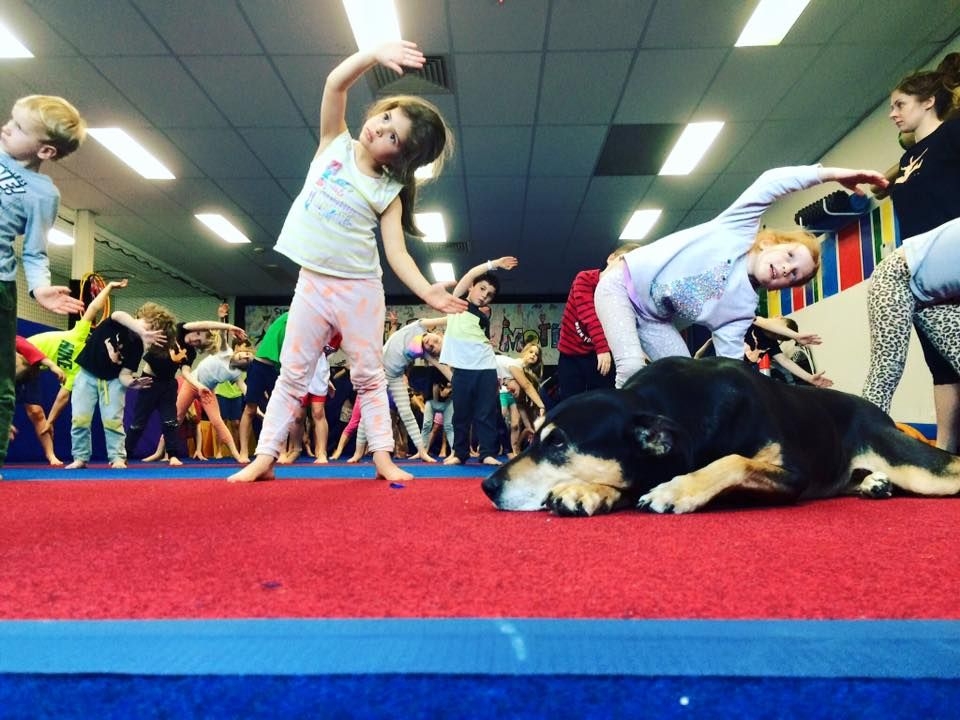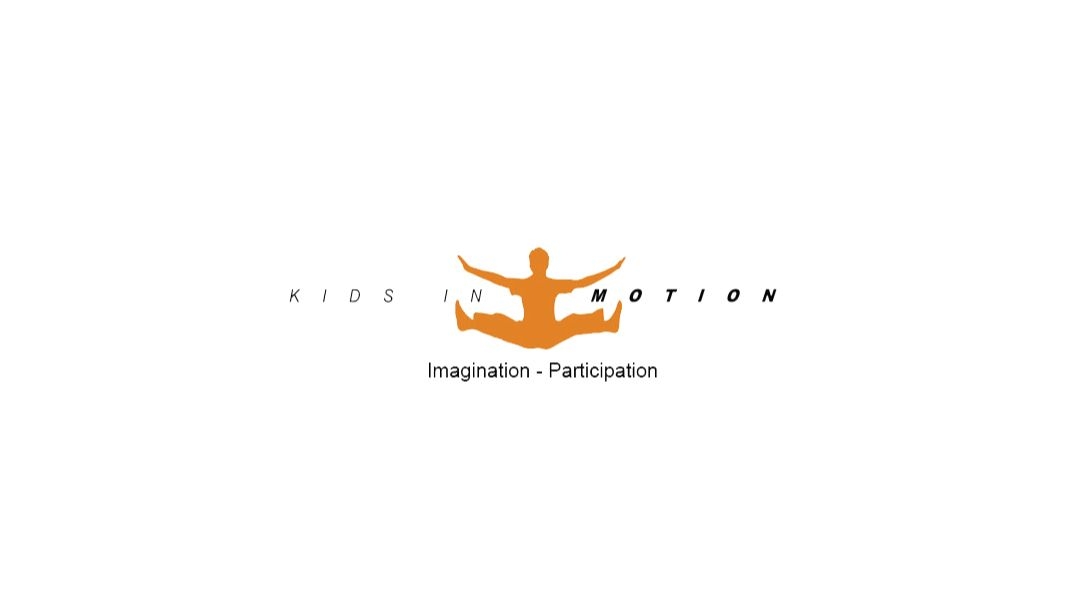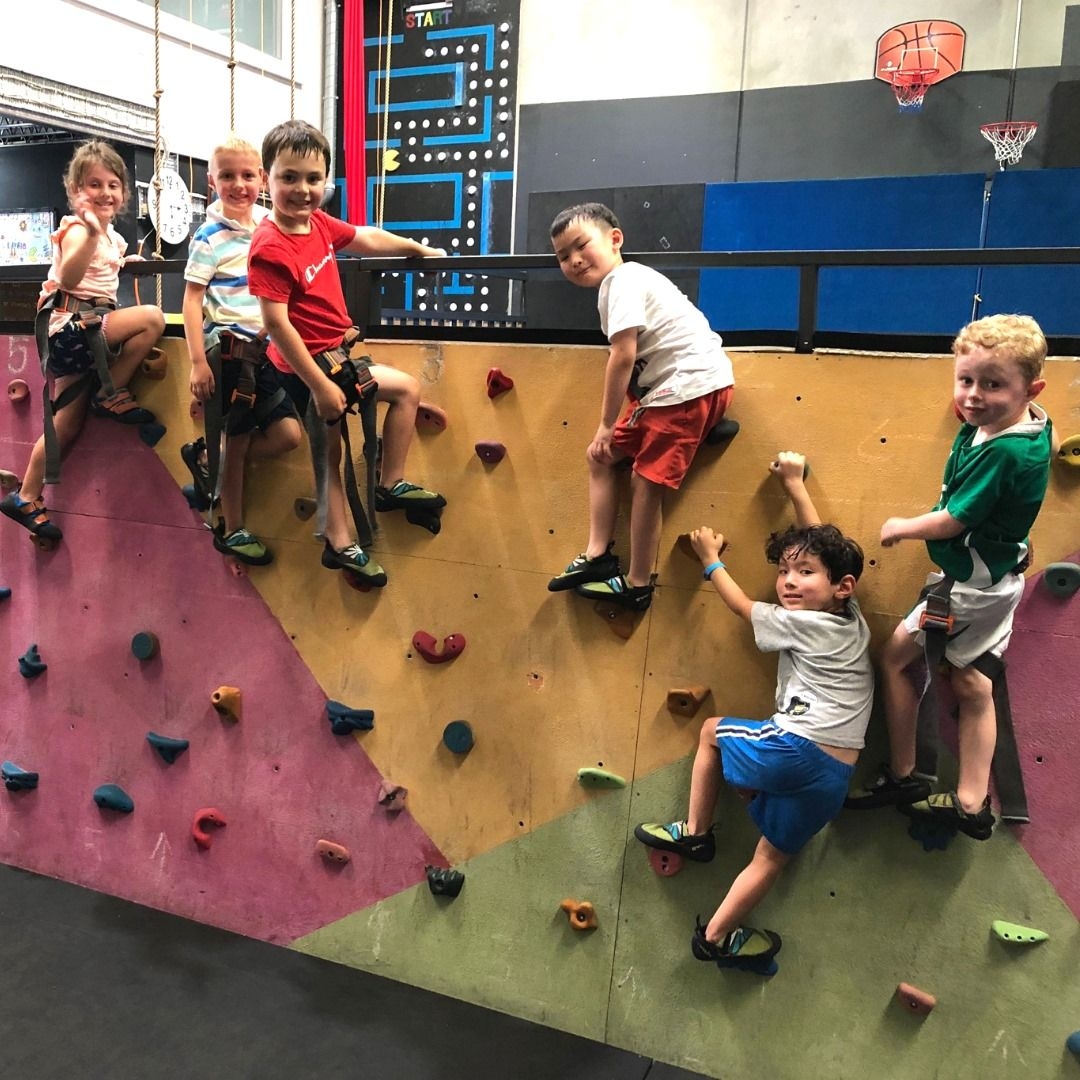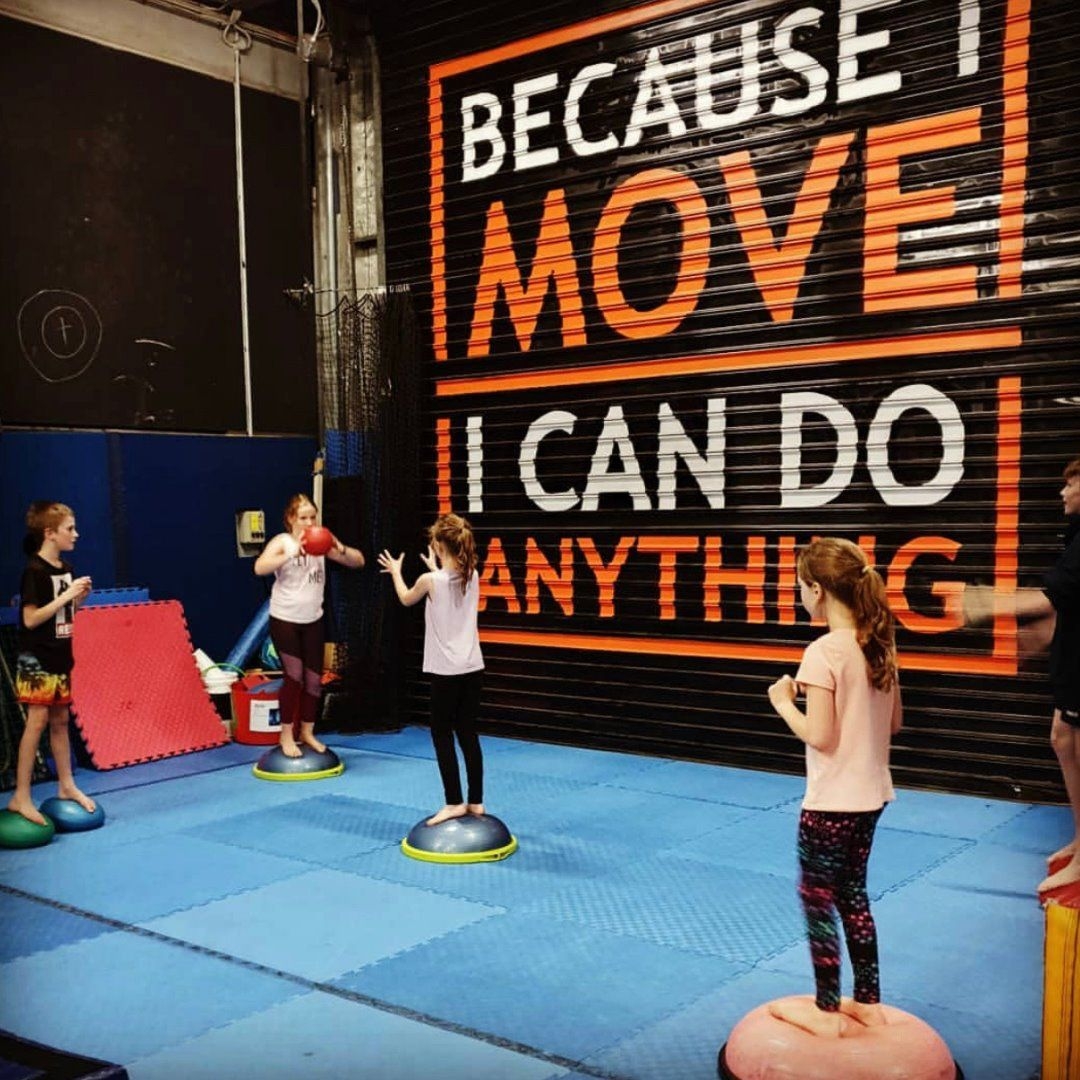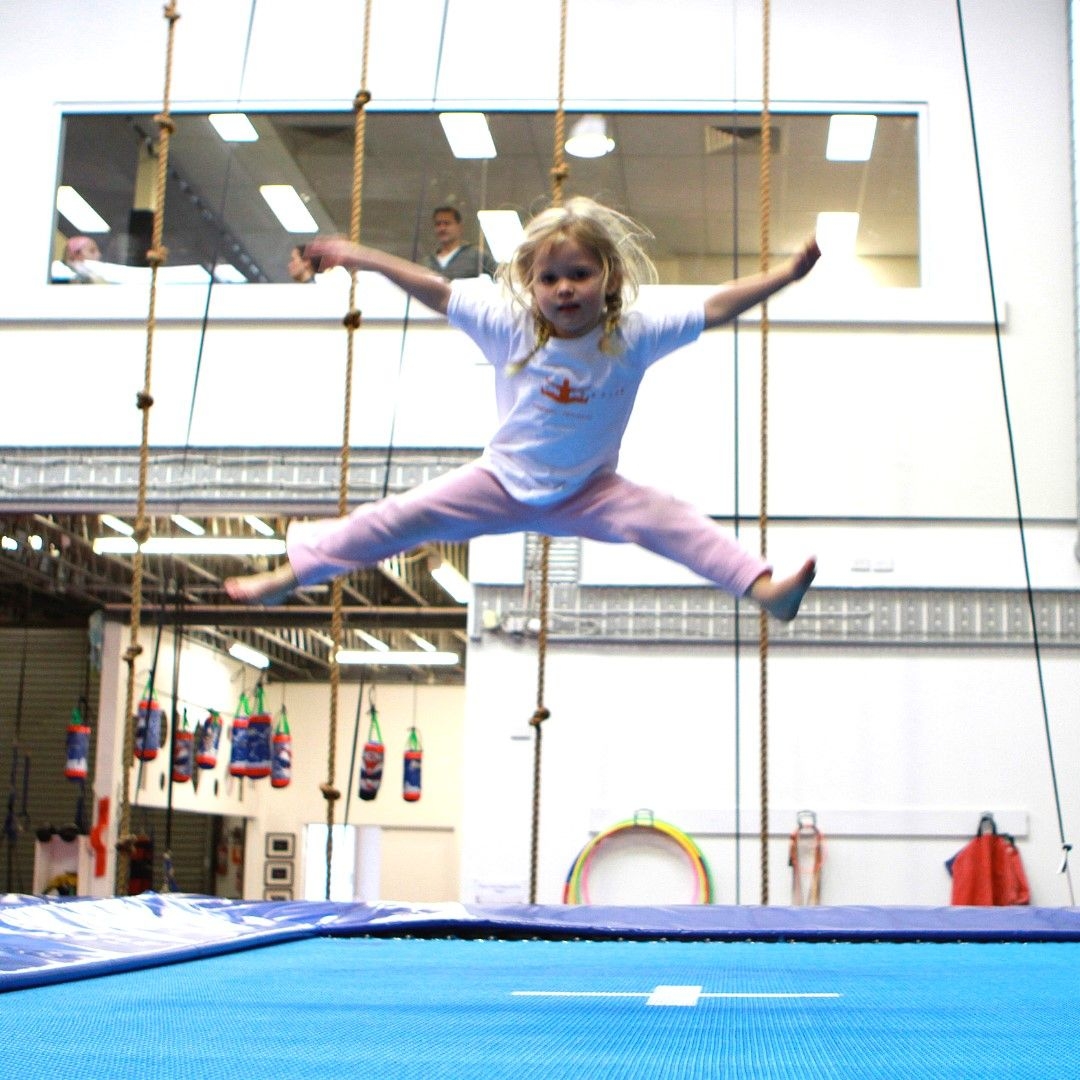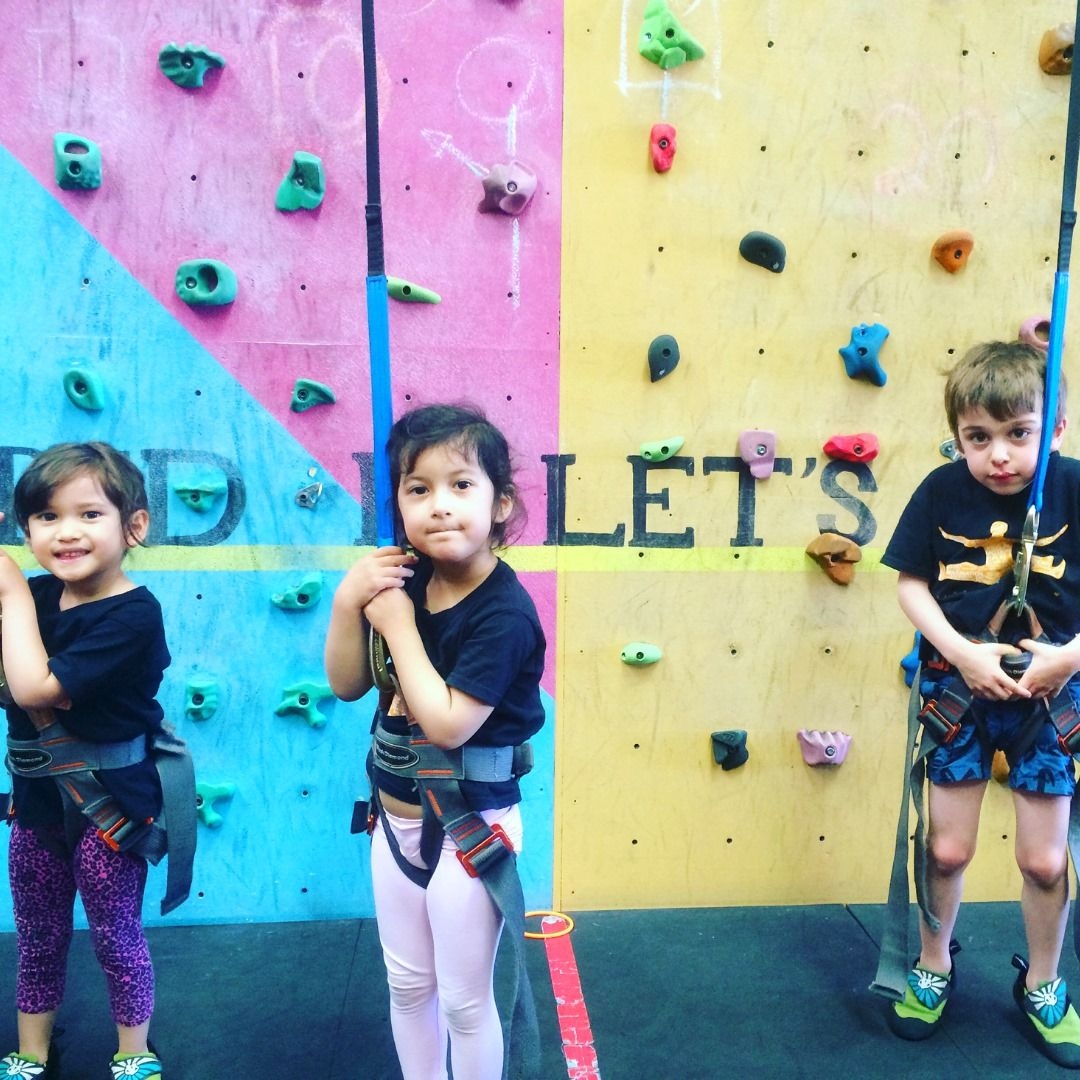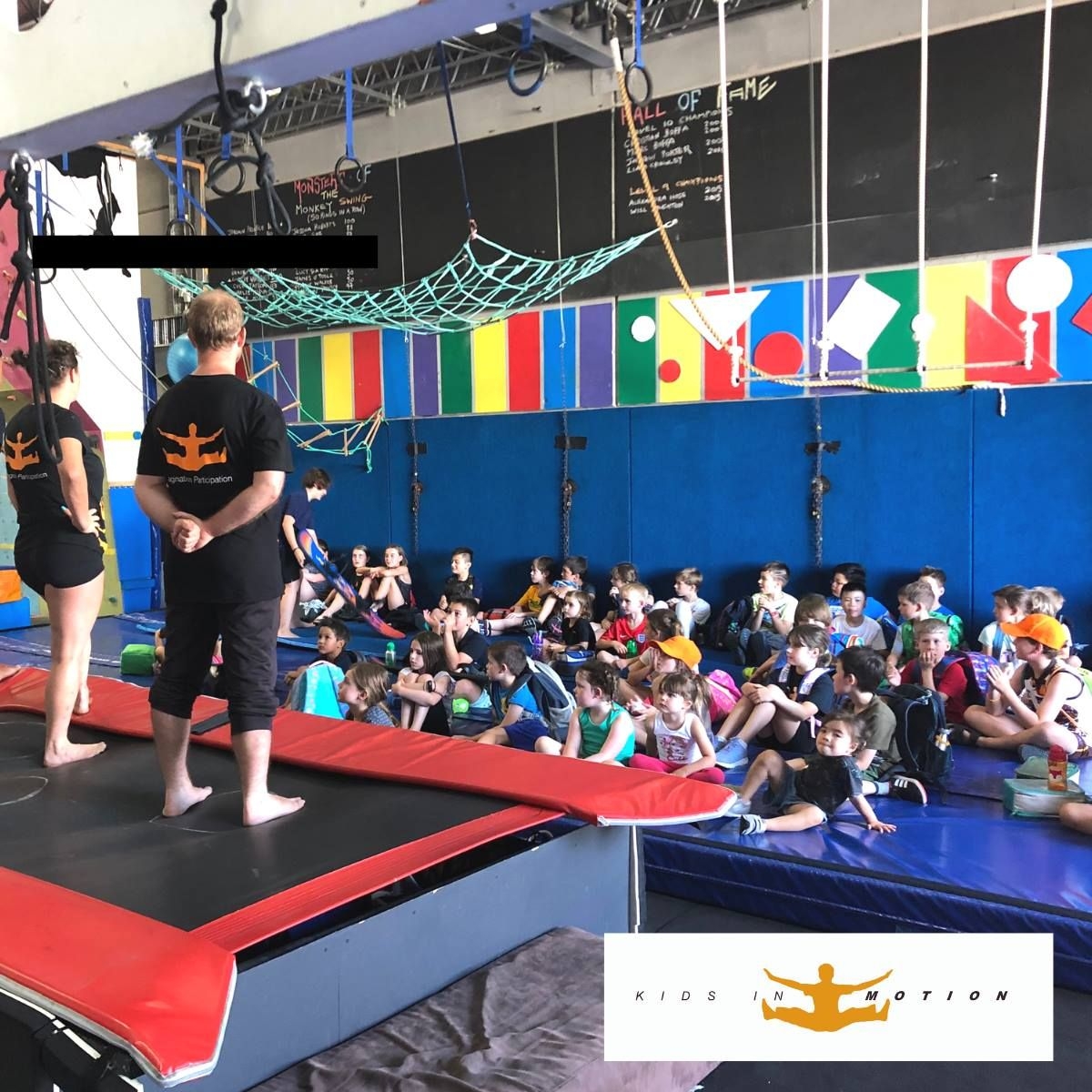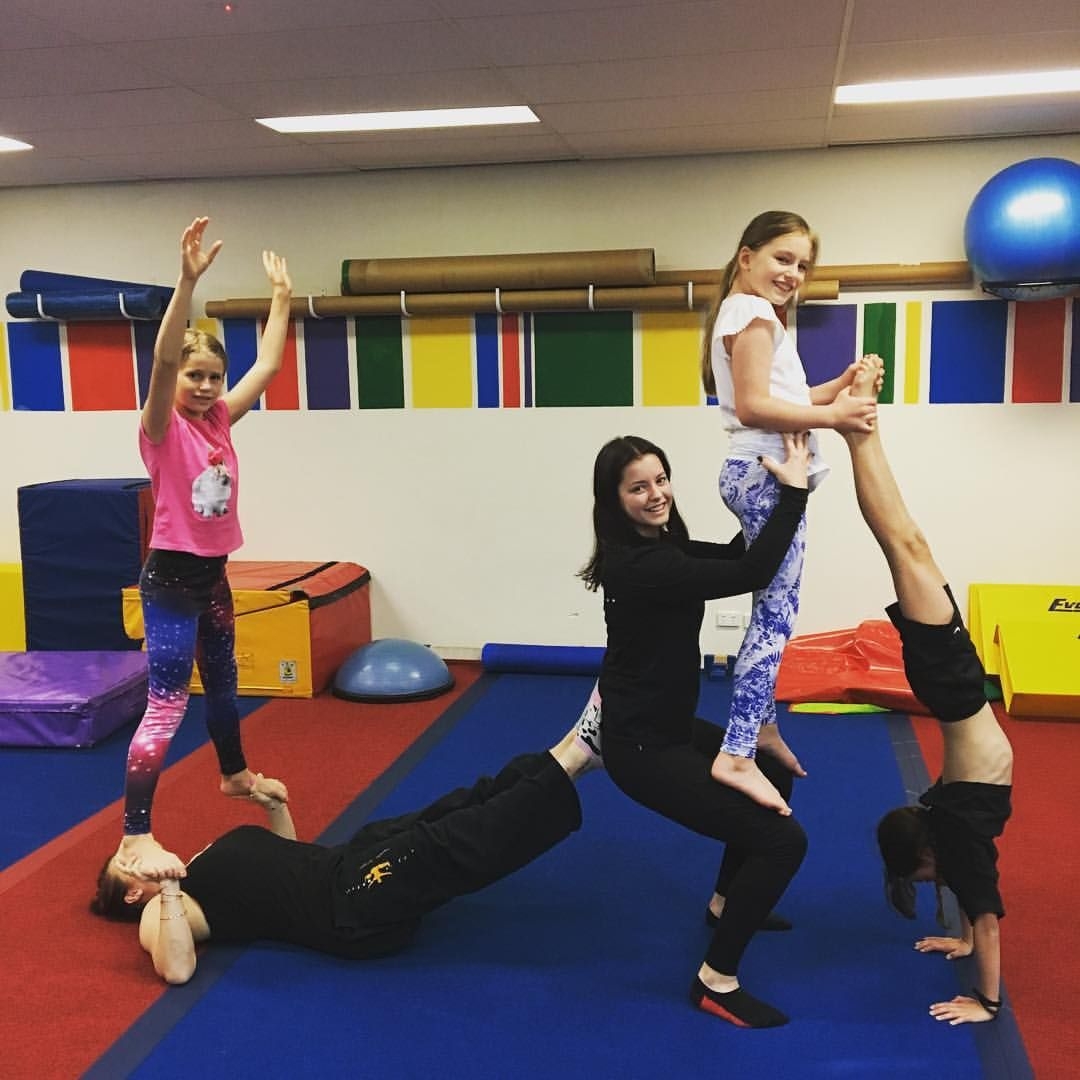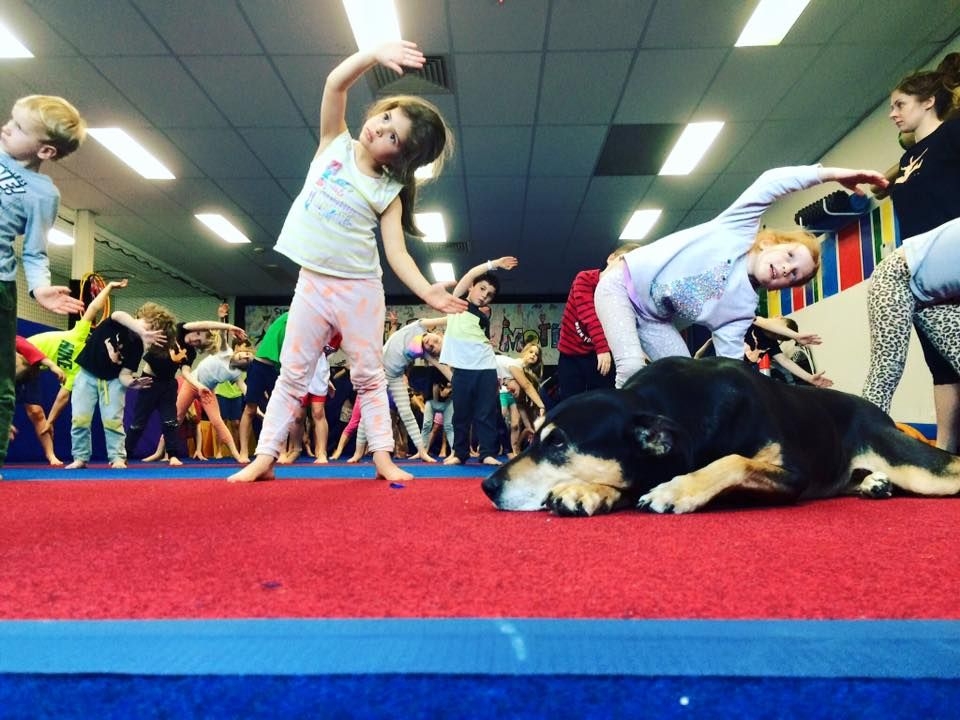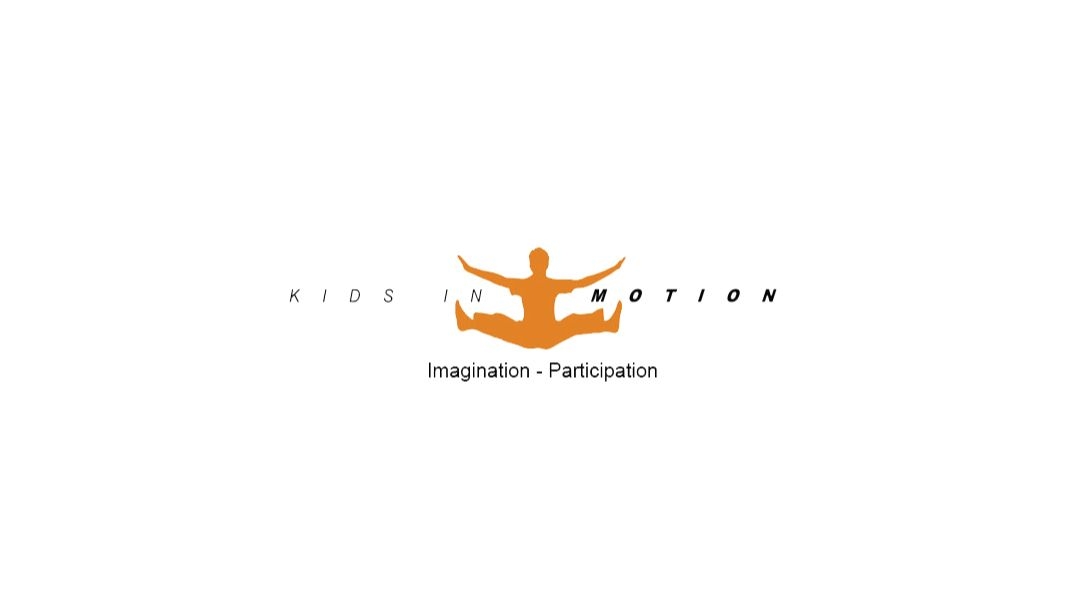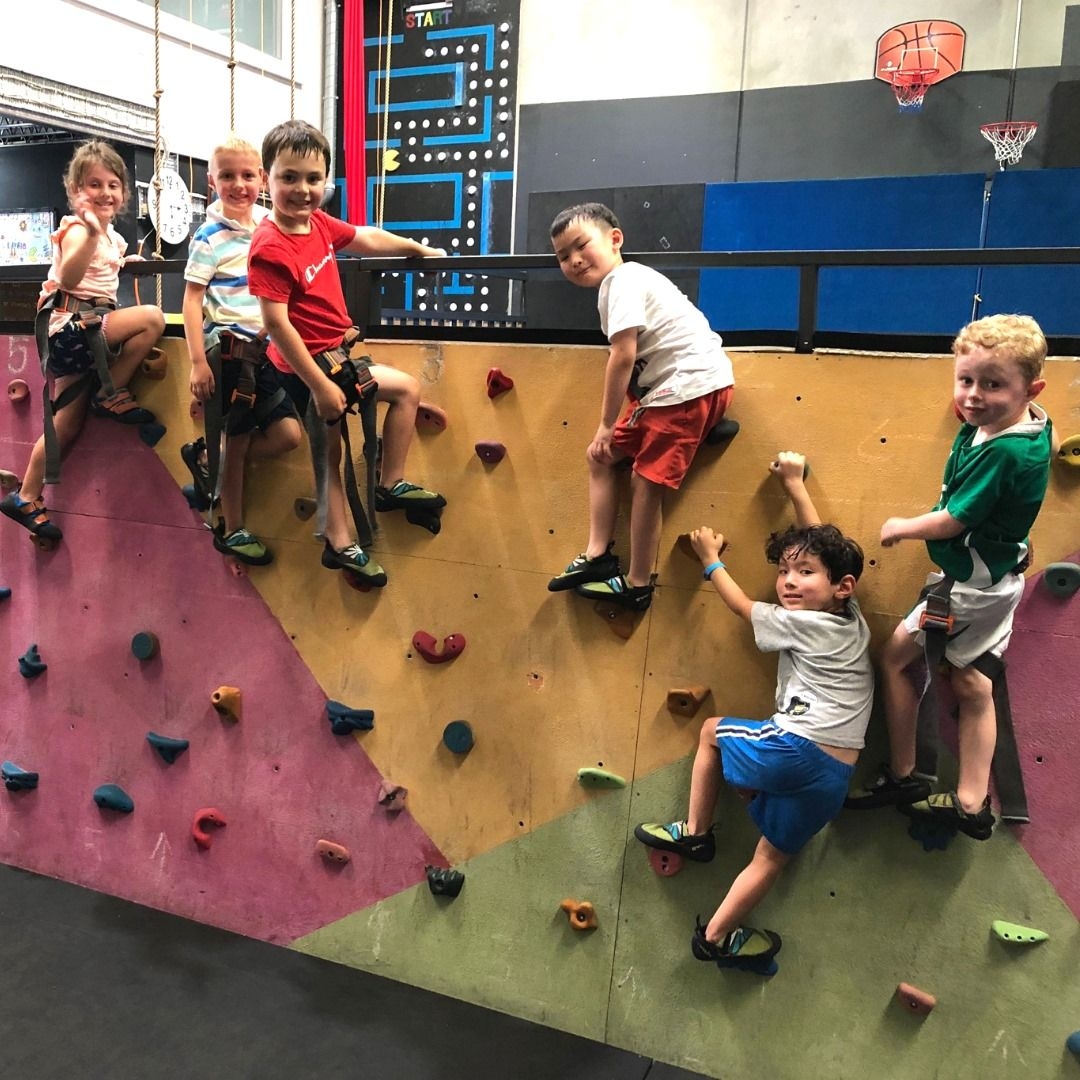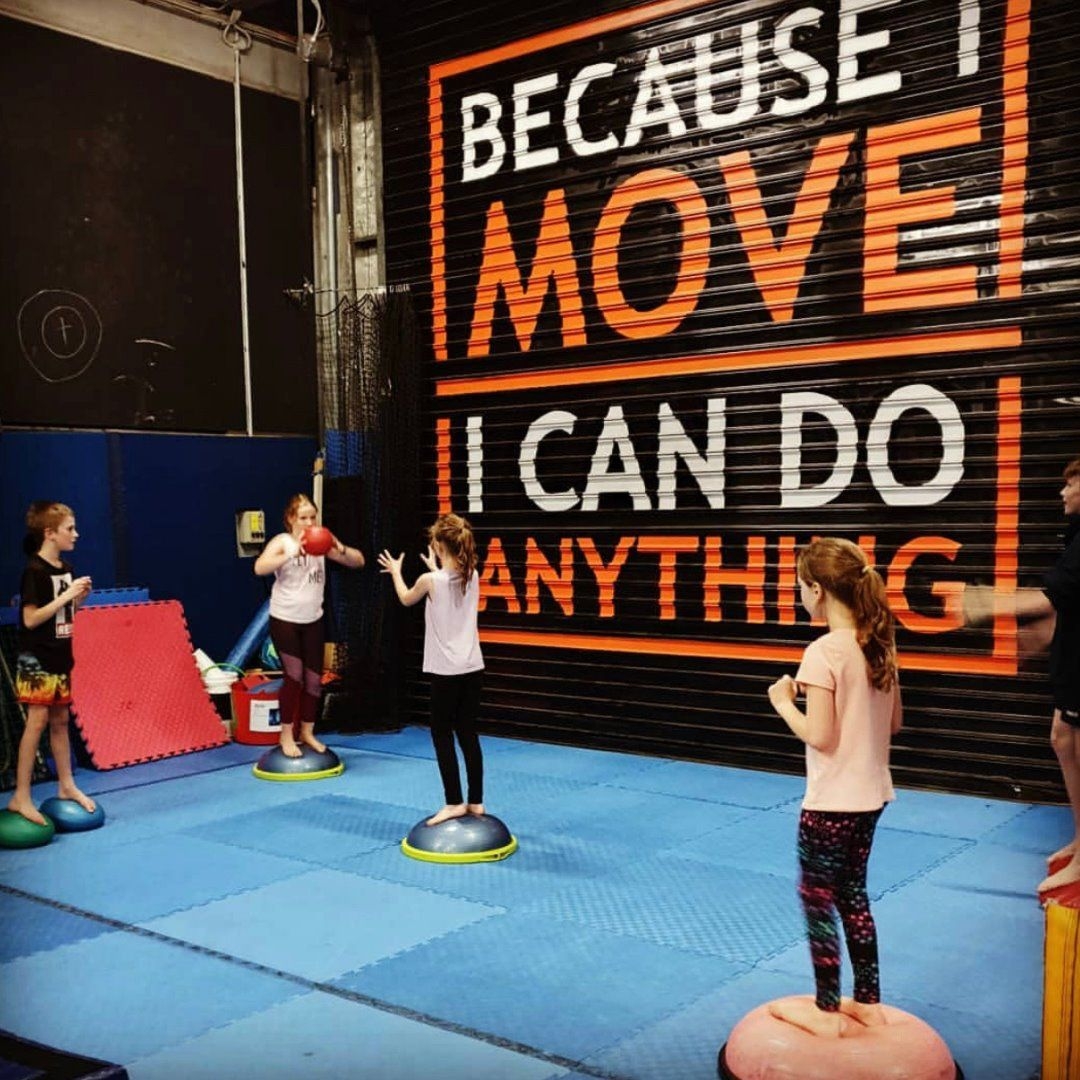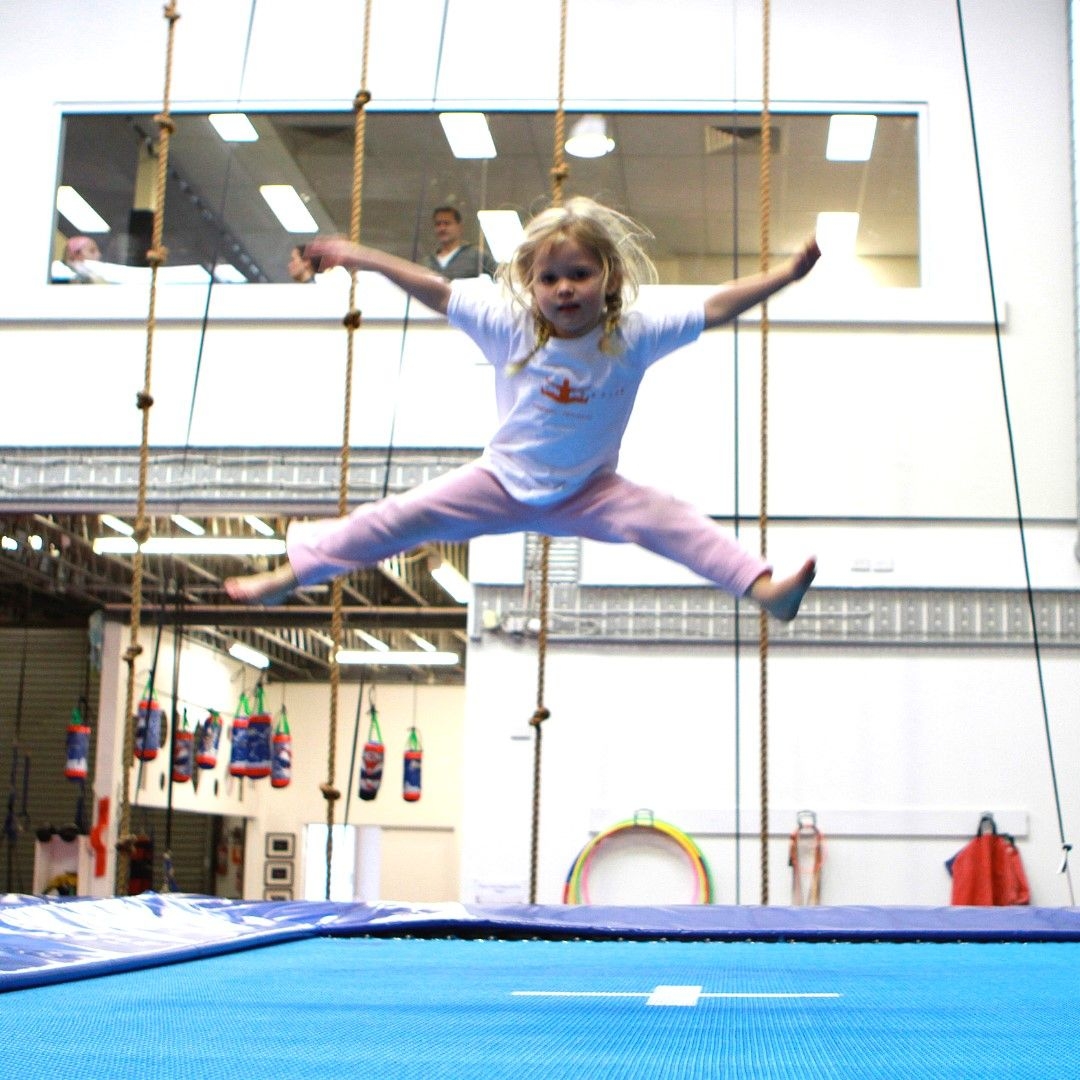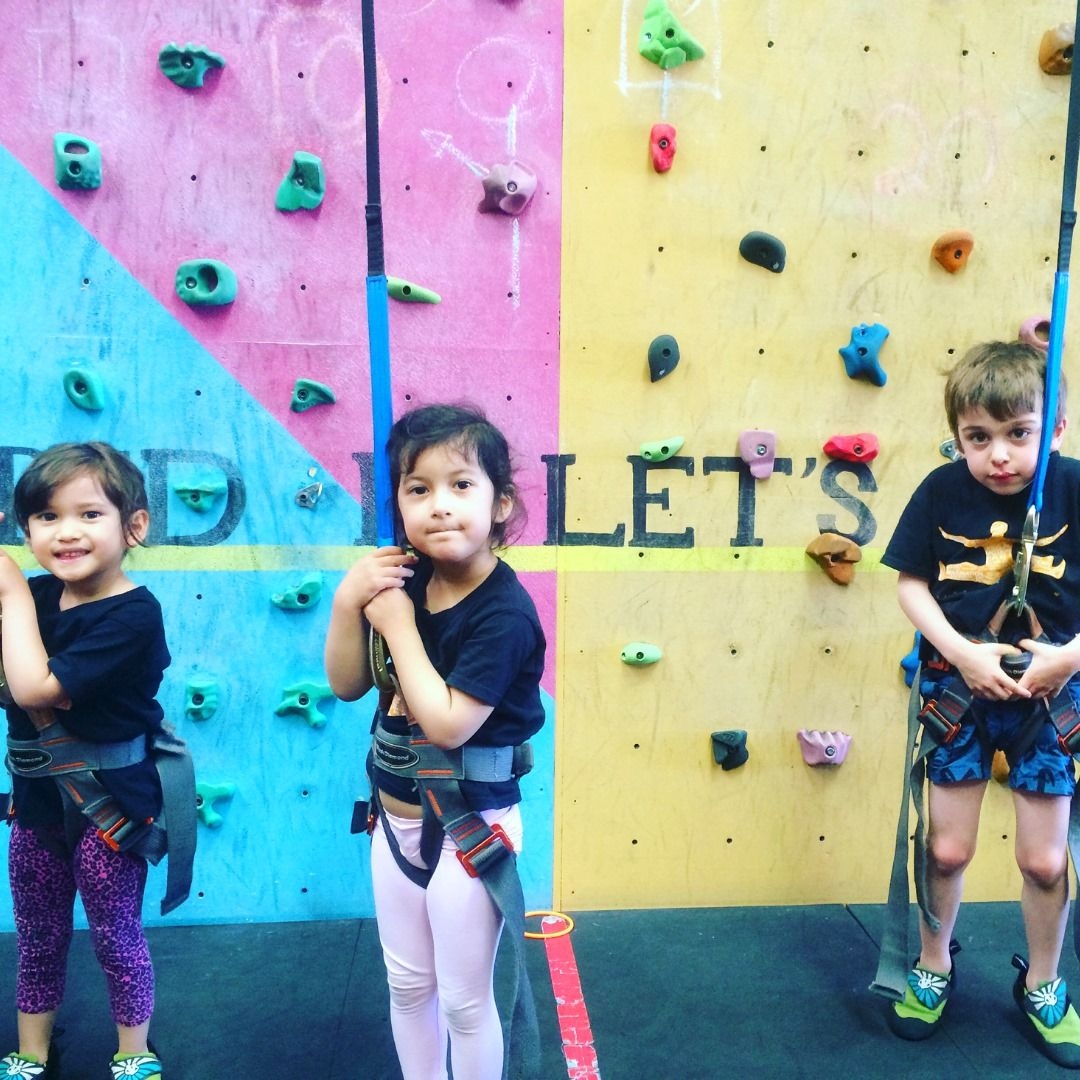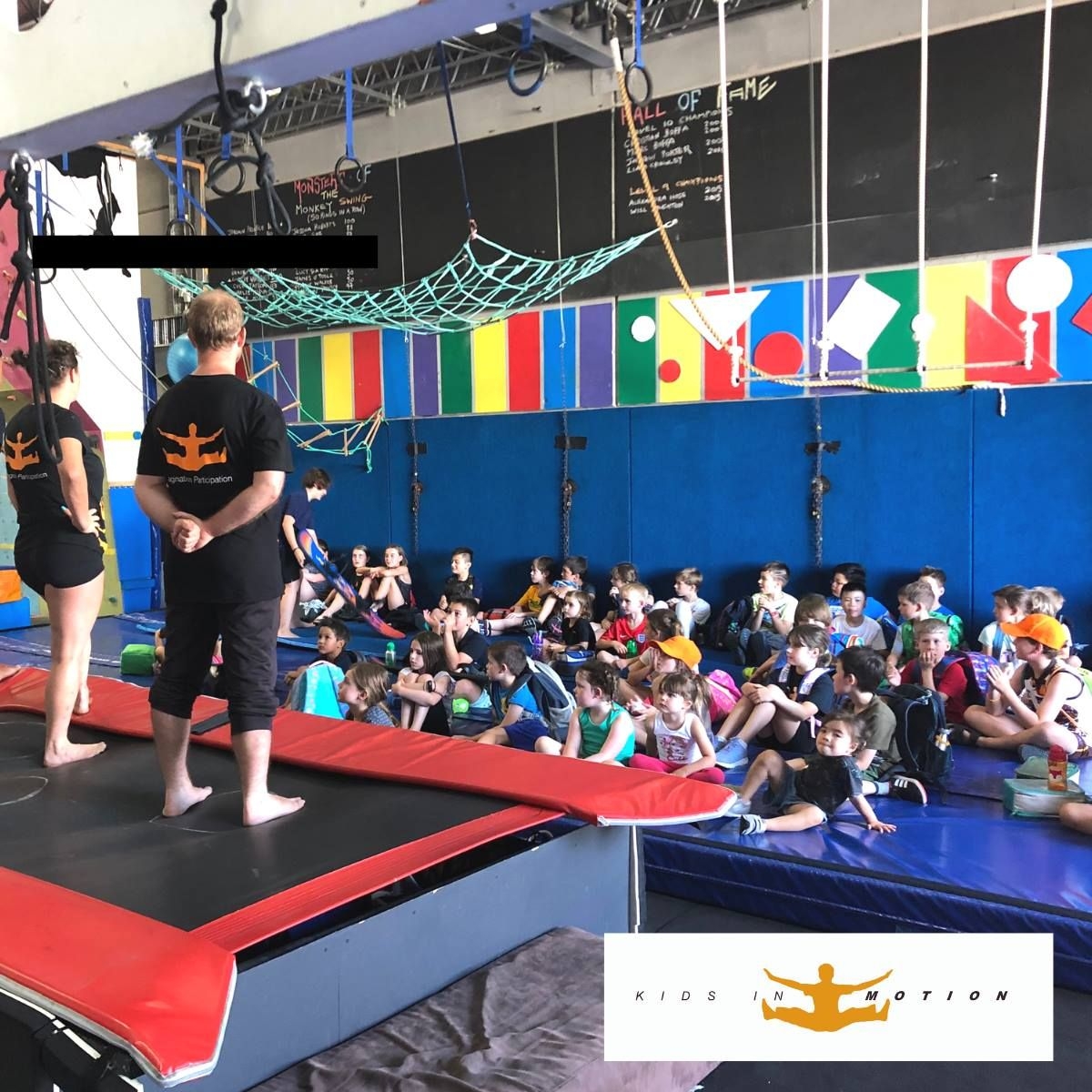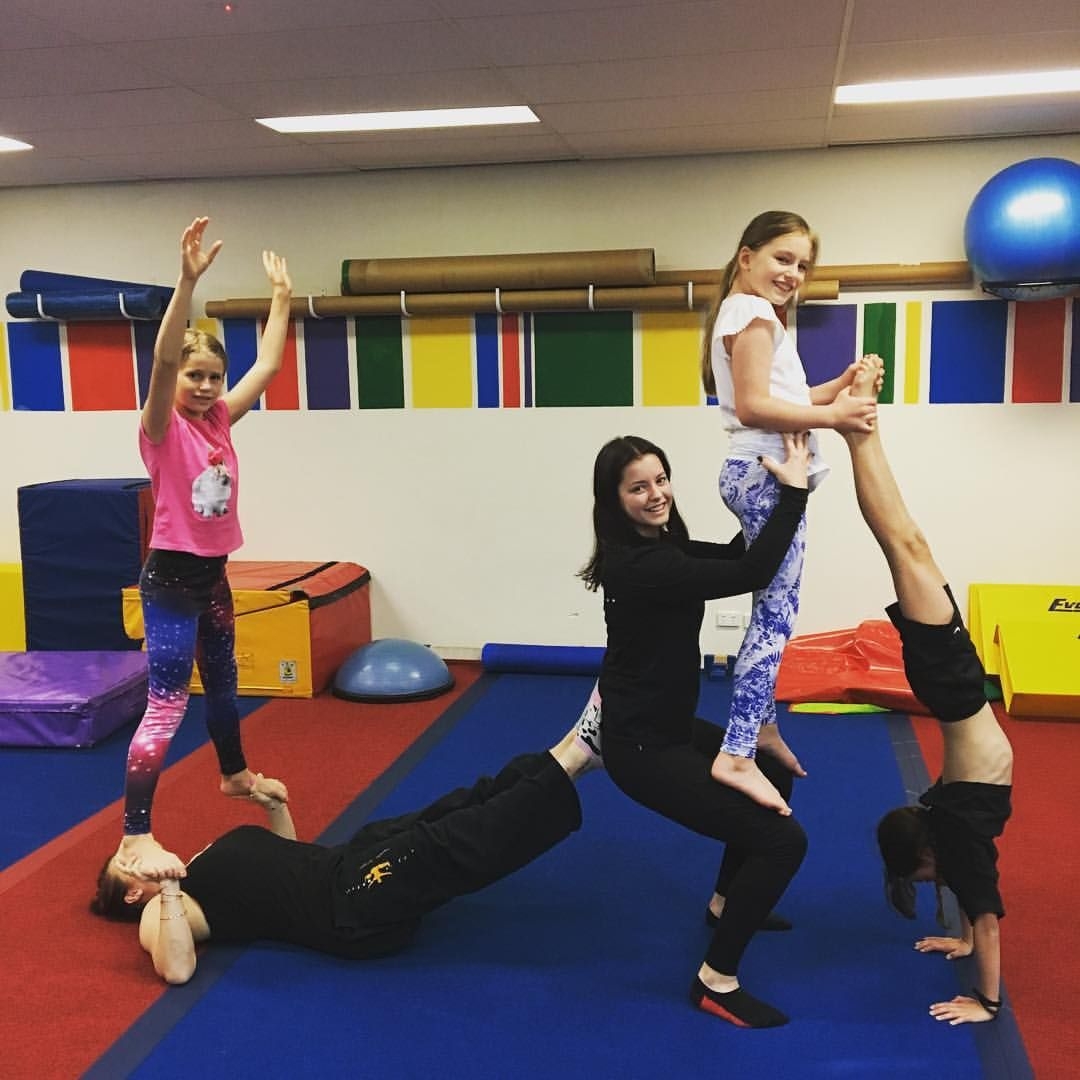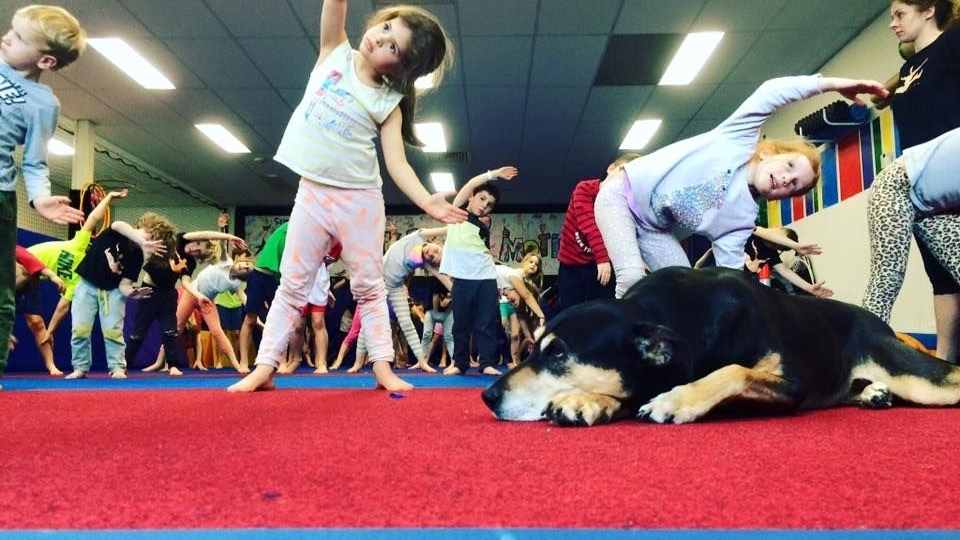 Kids in Motion
Service Melbourne Wide
At Kids in Motion, our goal was to take the traditional sport of gymnastics and totally transform it into a completely new program that not only incorporates other elements of fitness and ball sports but most importantly makes it accessible to children of all shapes, sizes, ages and abilities.

Unlike a tradition gymnastic centre, our studio would be set up not for advanced skills and competition but for invoking the spirit of adventure and the art of movement.
The success of the program is in expanding kid's horizons and helping them find their Huckleberry Finn spirit of self-discovery through adventure.

The program packs ADVENTURE, ENTHUSIASM and SELF CONFIDENCE together and teaches it with PASSION and EXUBERANCE, and the end result is that your child will develop a life-long love of challenges and participation.

At Kids in Motion, we are not concerned with being the biggest studio or the business with the most franchises, we simply want to be the best at what we do!


We Recommend