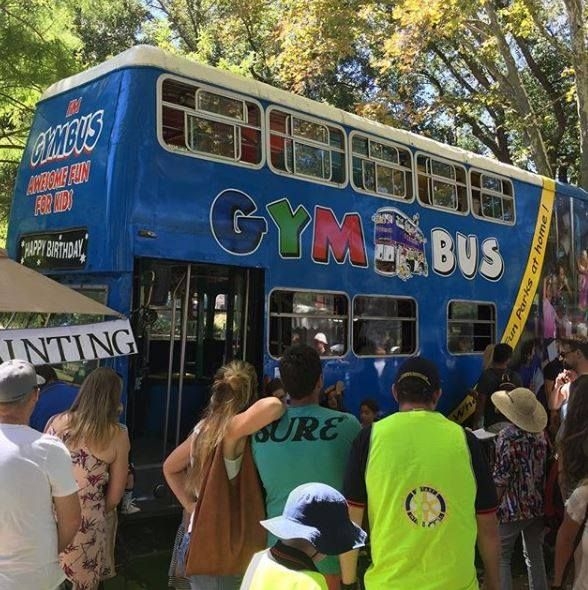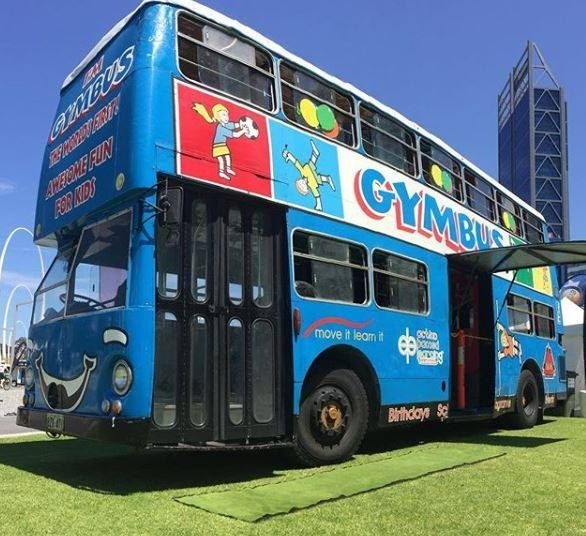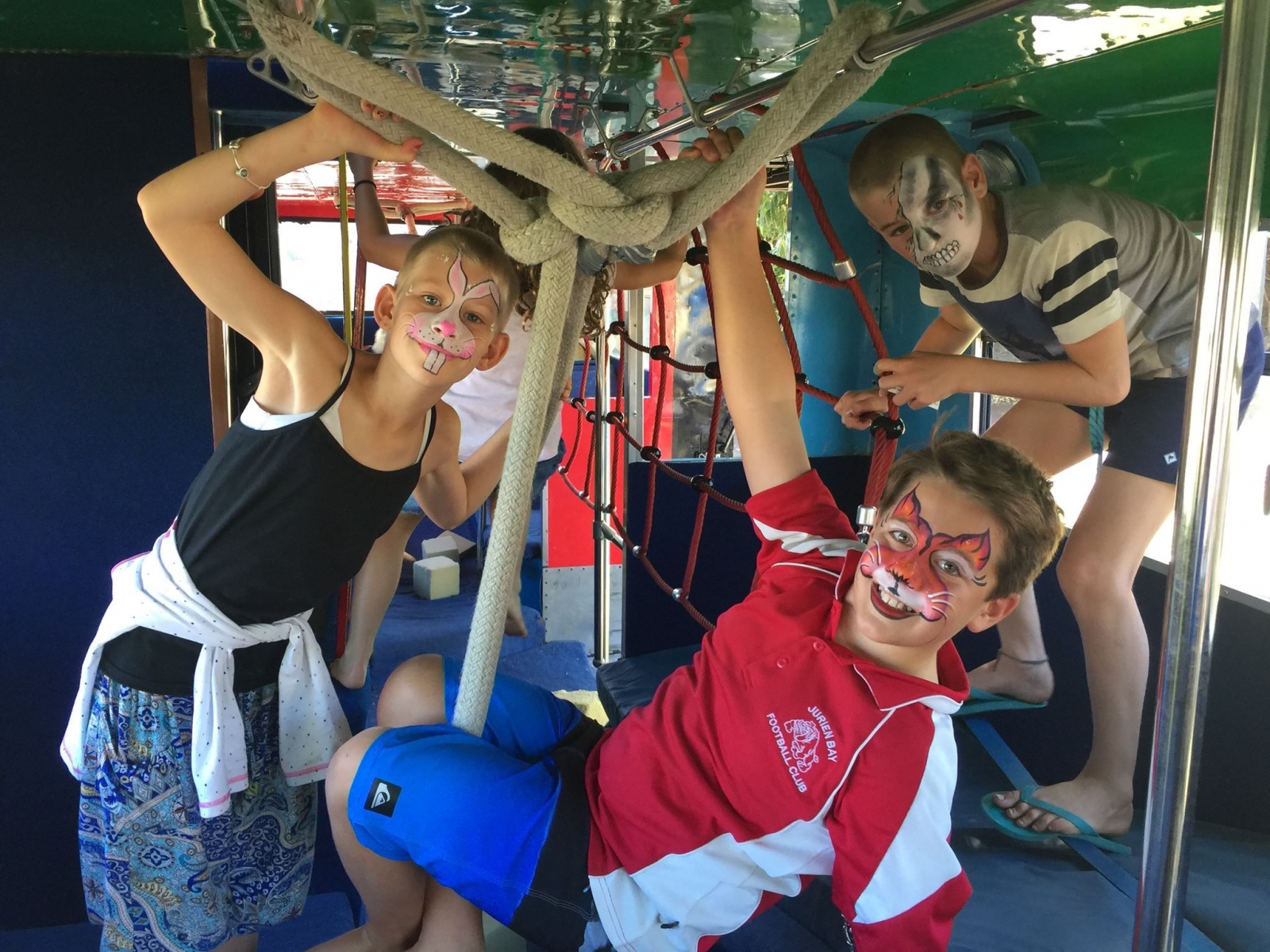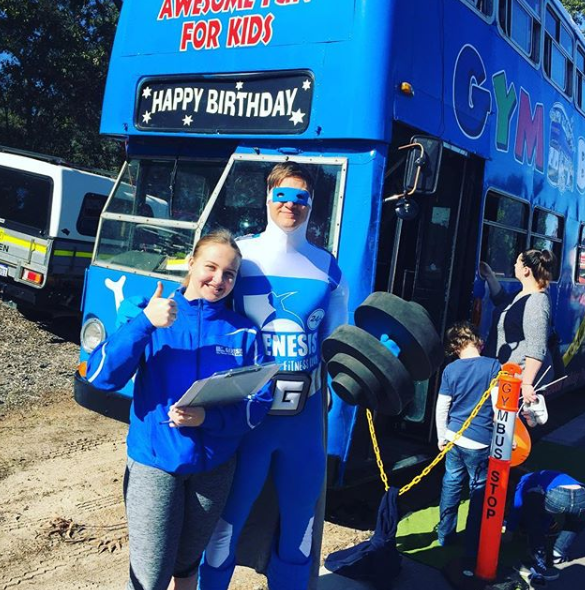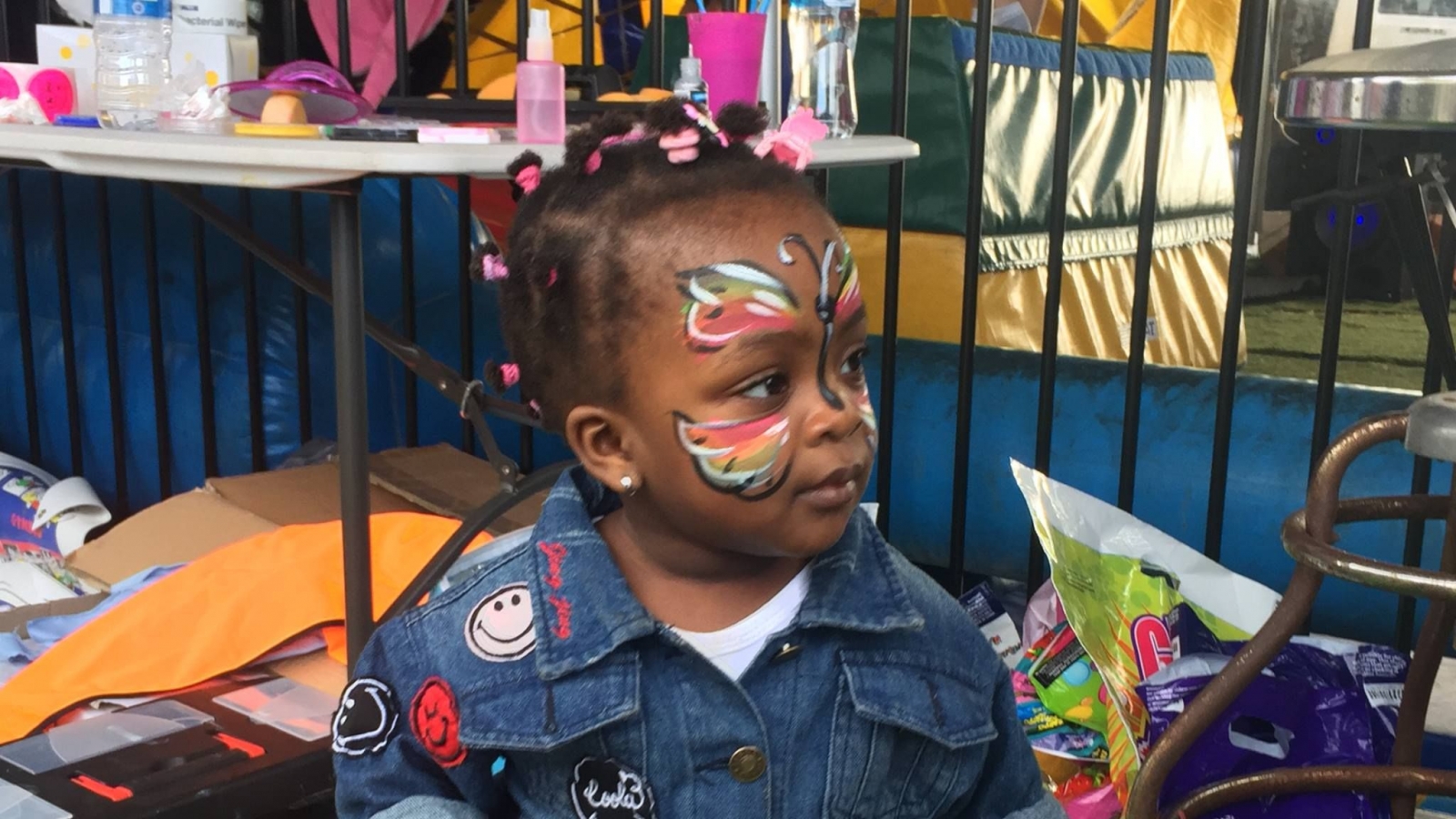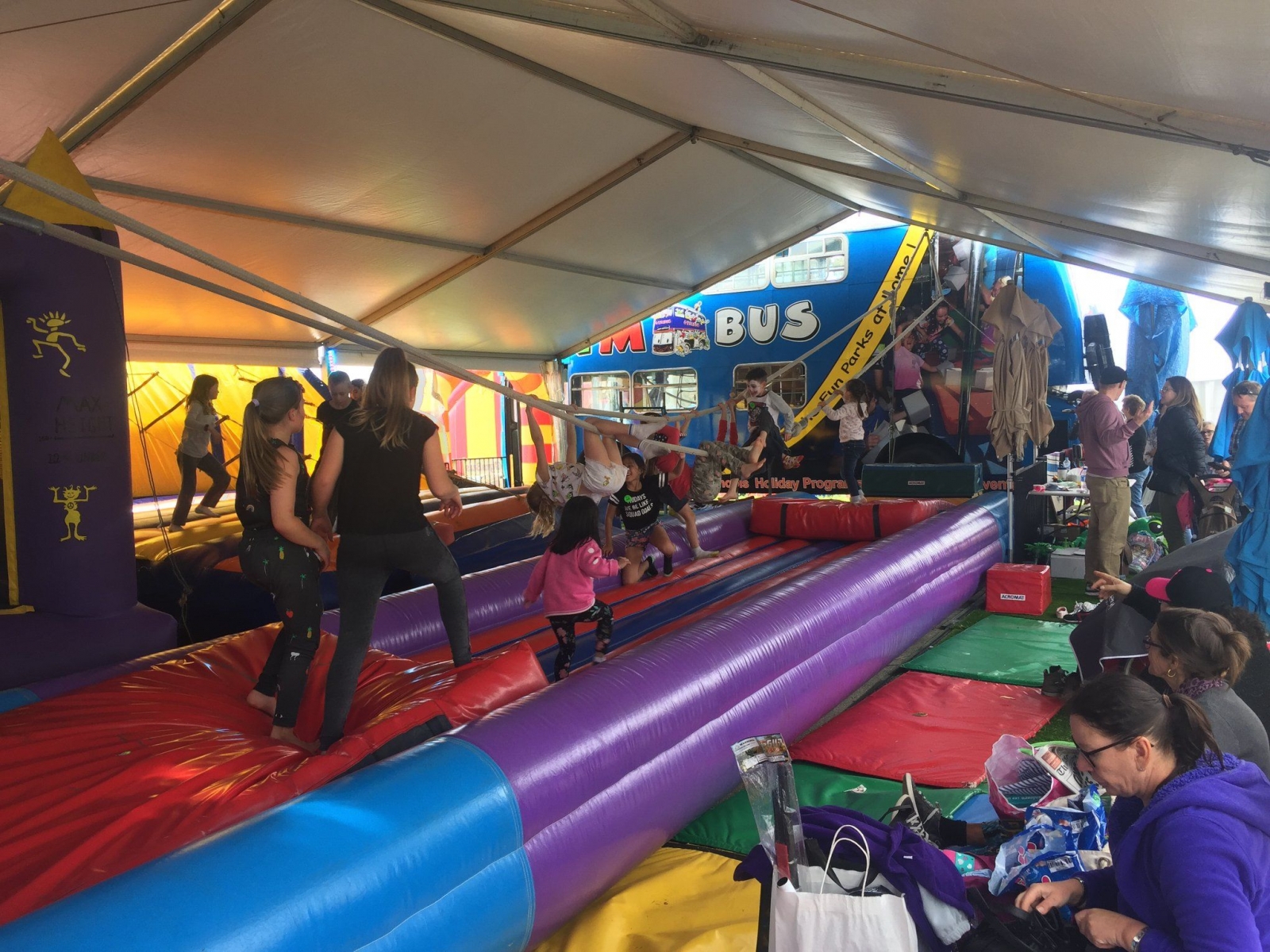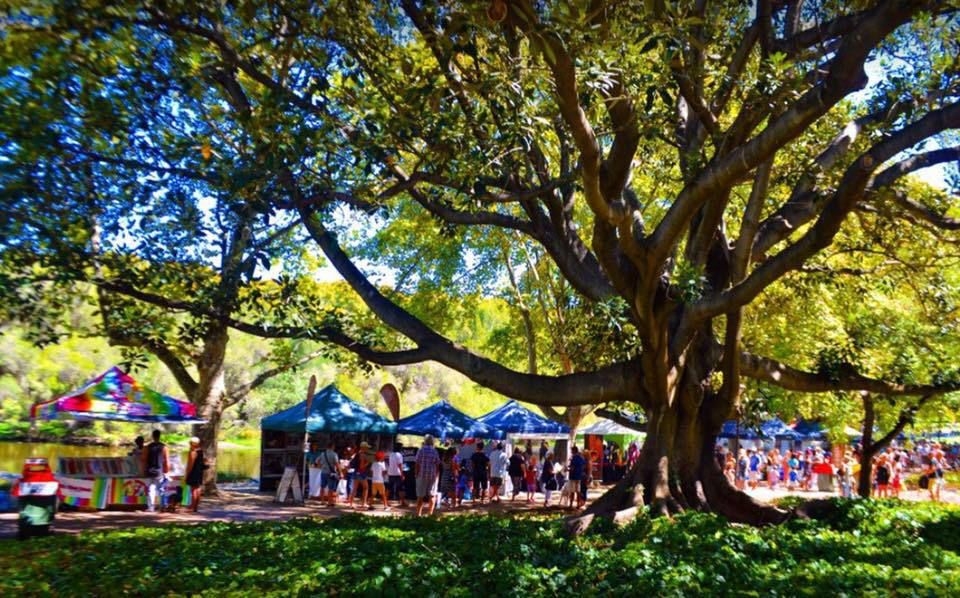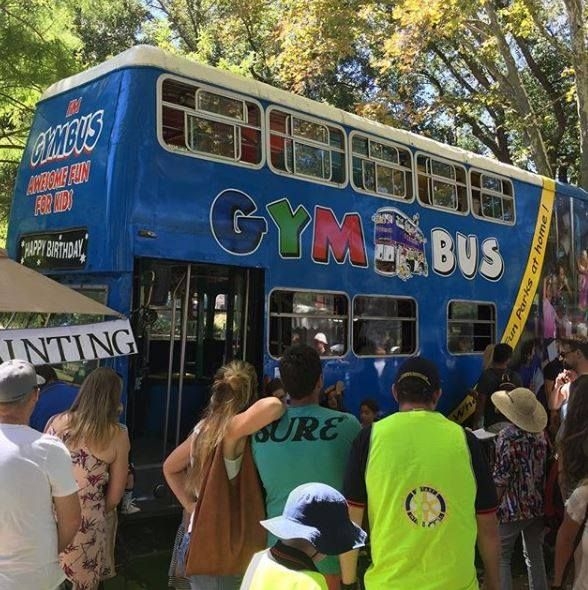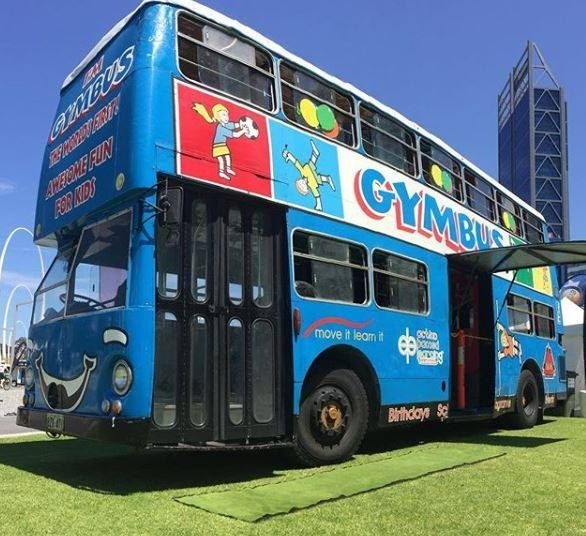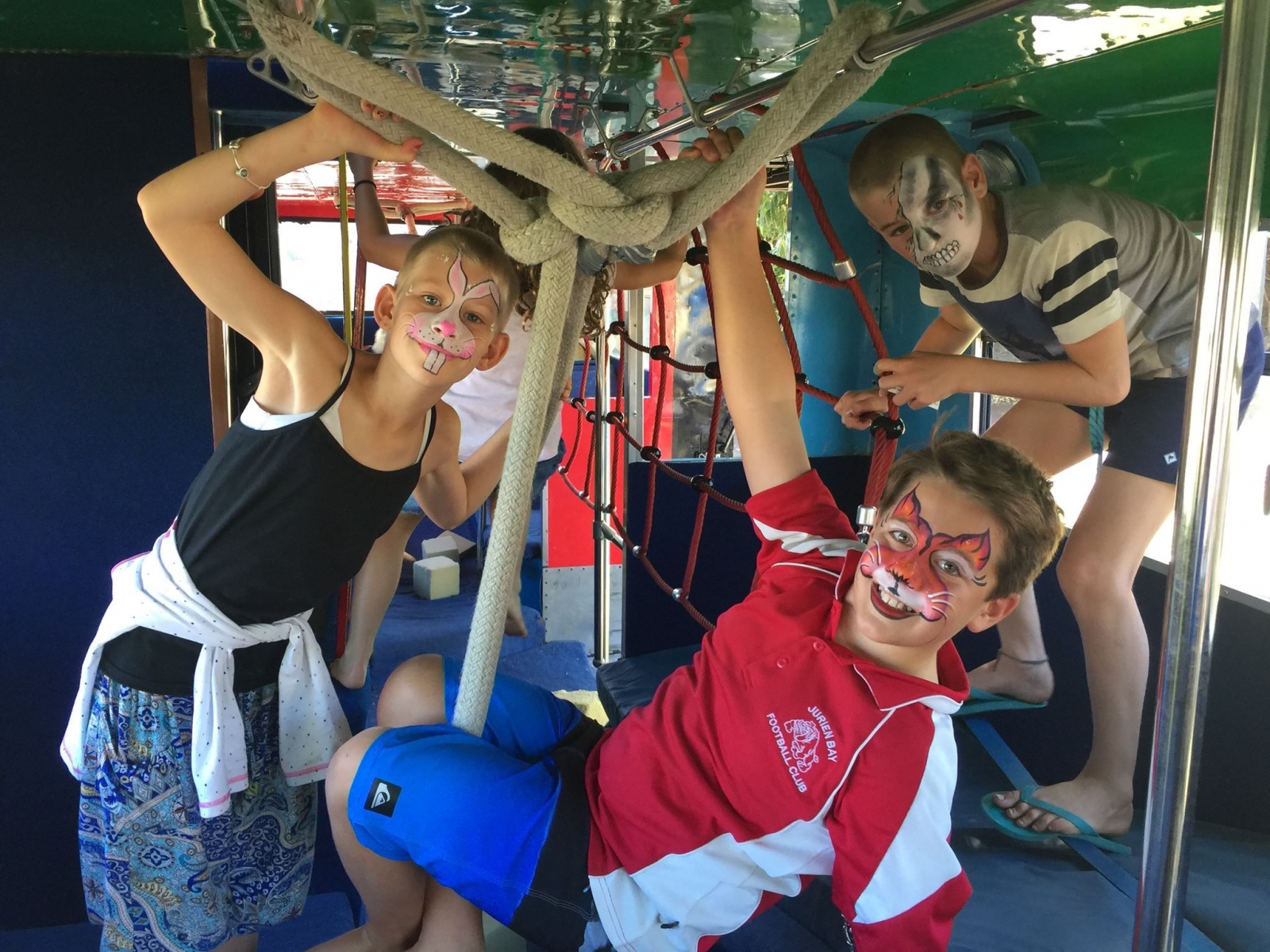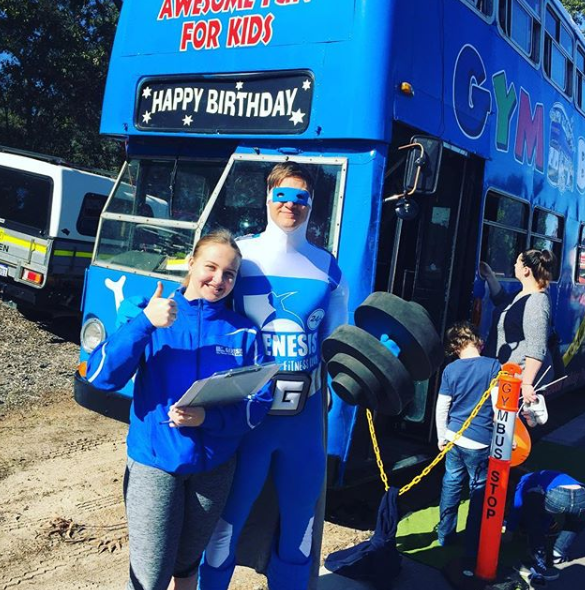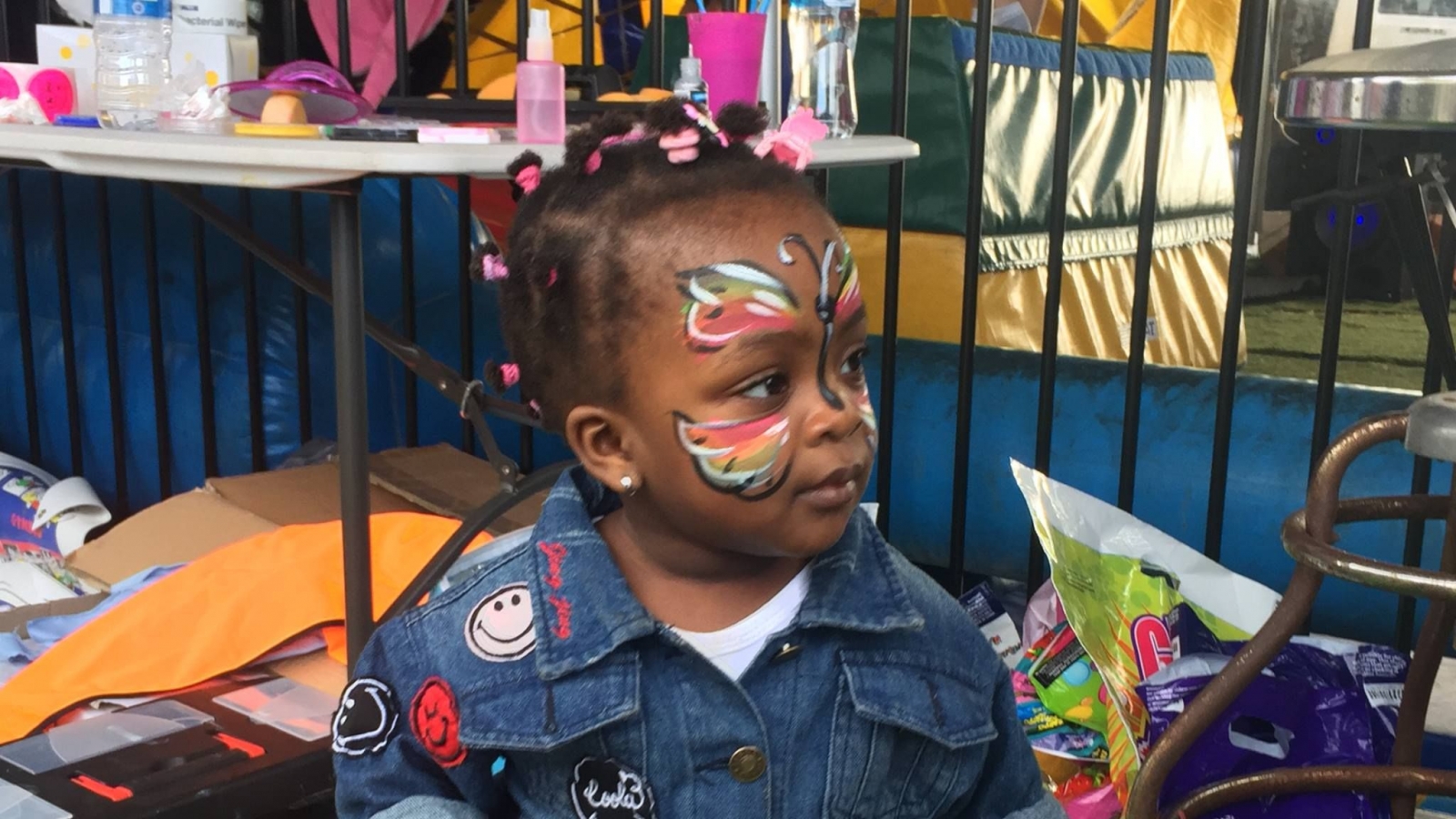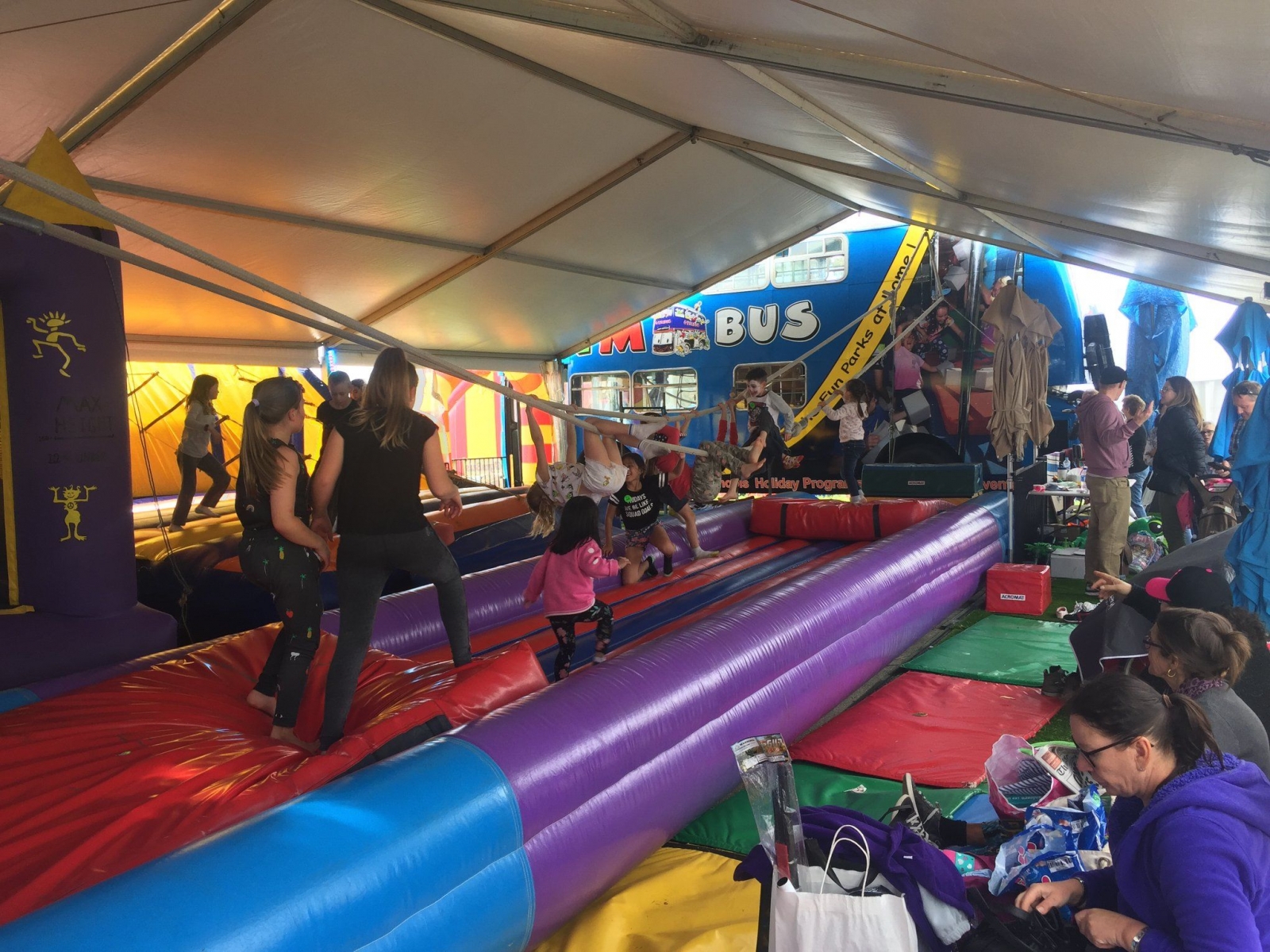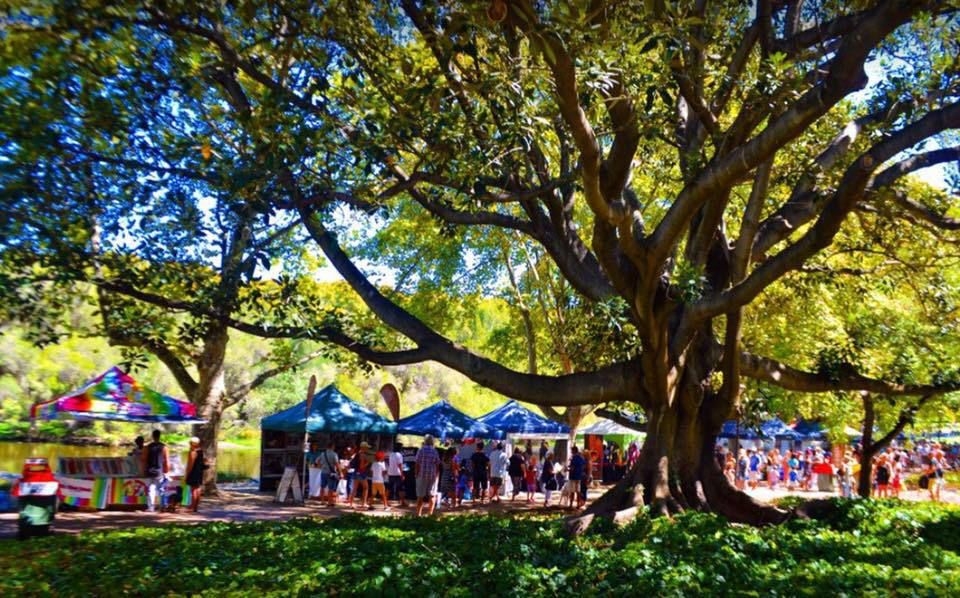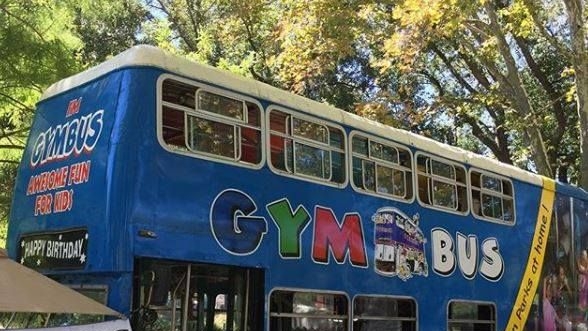 GymBus
Service Perth Wide
What is GymBus?
-------------------------
The GymBus is an indoor Play Centre built inside a Double Decker Bus, which comes to your front door step or a venue of your choice. With its tunnels, ladders, fireman's pole, foam pits and funky music our fun lively entertainers will create a Party, like nothing you're ever seen before.

The GymBus is literally a gymnasium inside a double decker bus. An indoor play centre on wheels. A Gymbus birthday party is a unique party experience, suitable for both boys and girls aged between 3 to 12 years and is a brilliant way to promote active healthy attitudes in kids by combining exercise in a fun environment.

Why a double decker bus?
------------------------------------
These buses are in fact, very spacious!

The GymBus is:
- Just under half the length of a cricket pitch
- About a third as long as a blue whale

Double-decker buses are in widespread use around the world and mostly used for long-distances travel, and for sightseeing. The first red double-decker started in London in 1956.


We Recommend