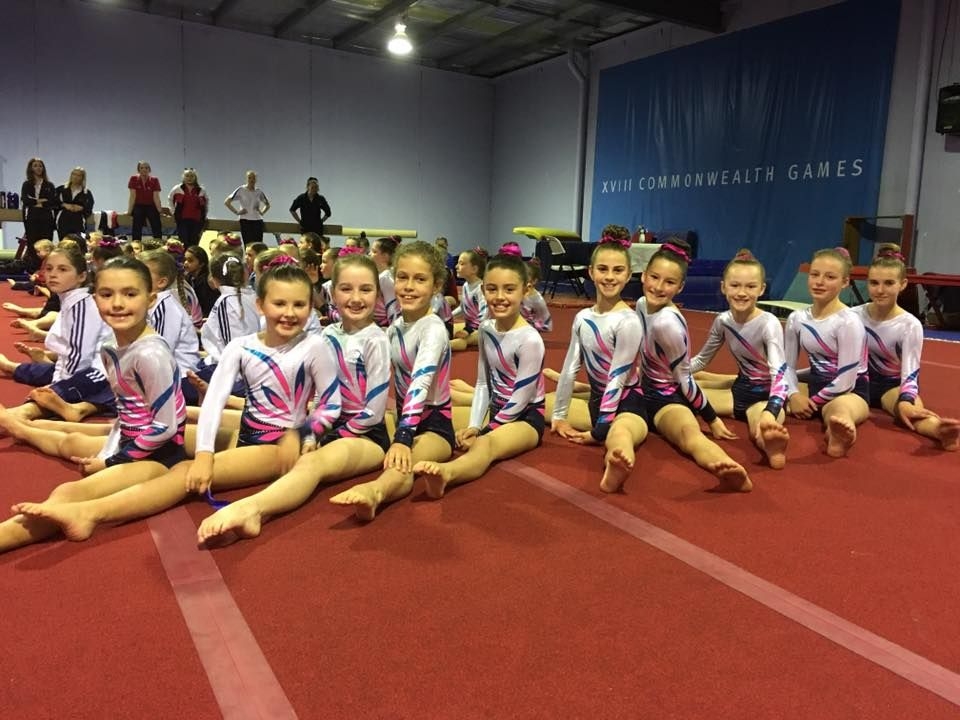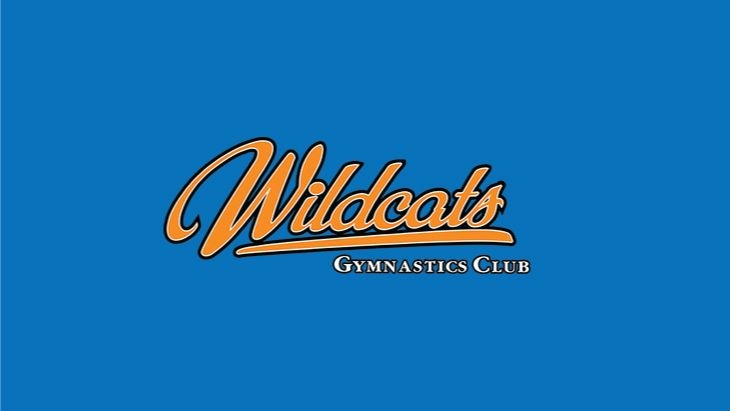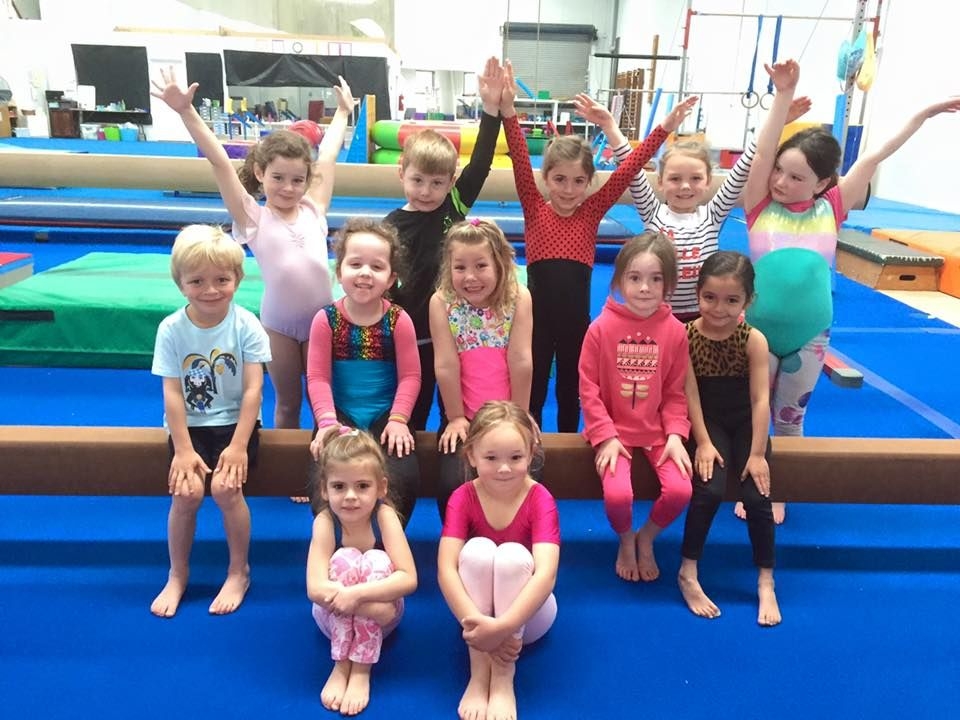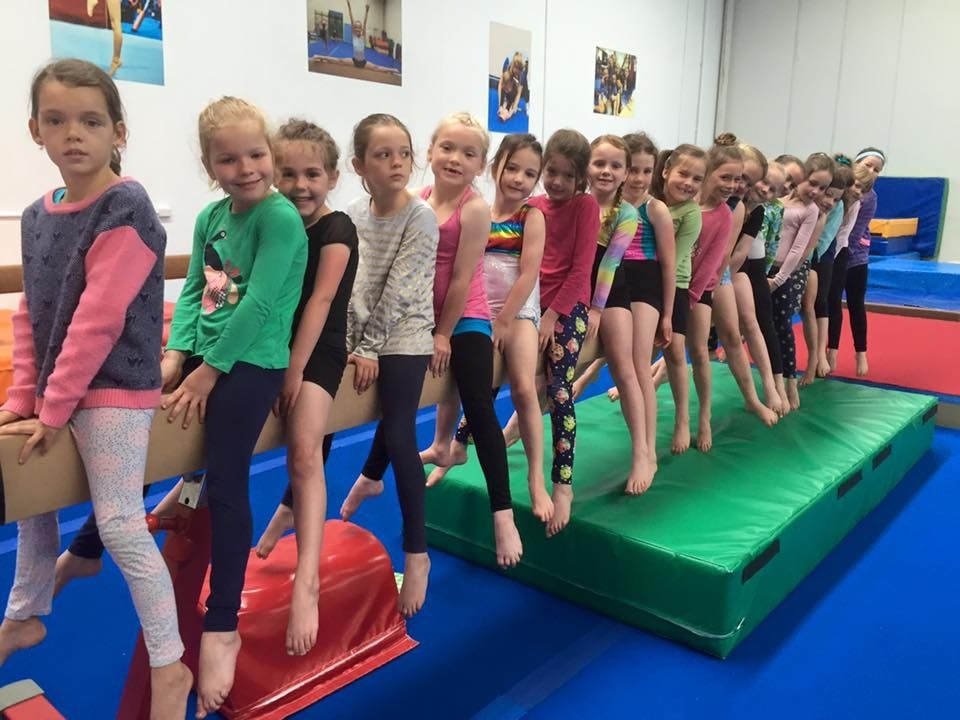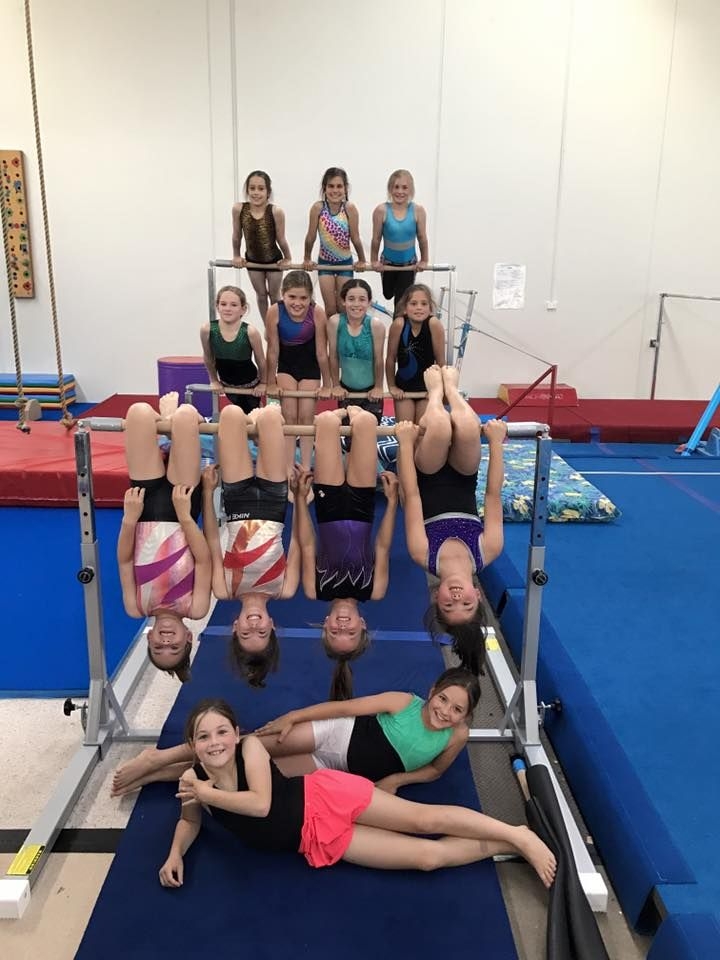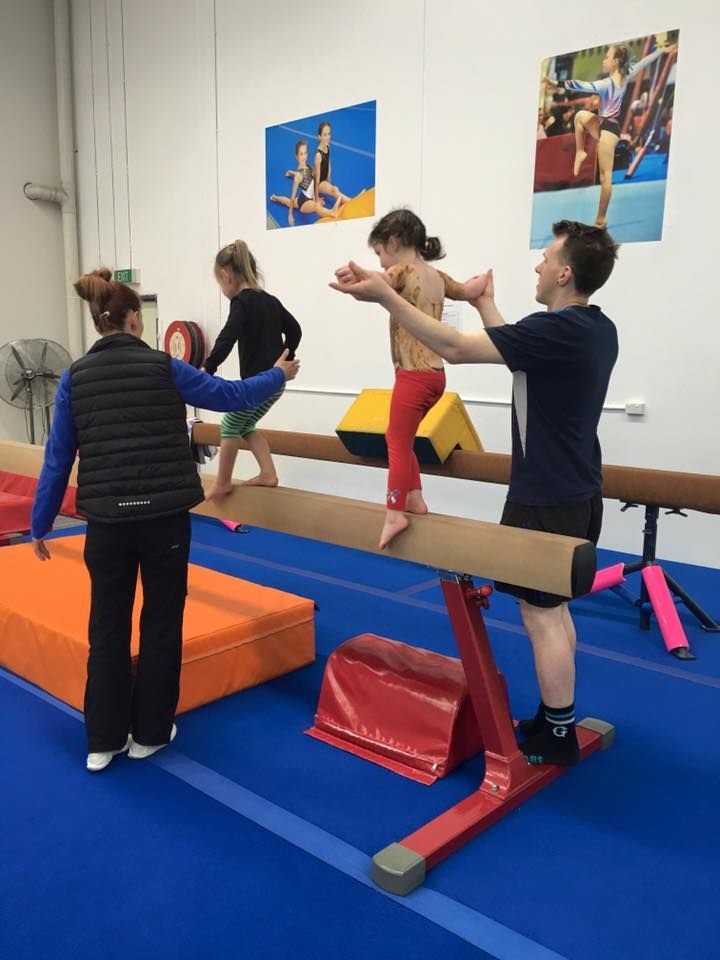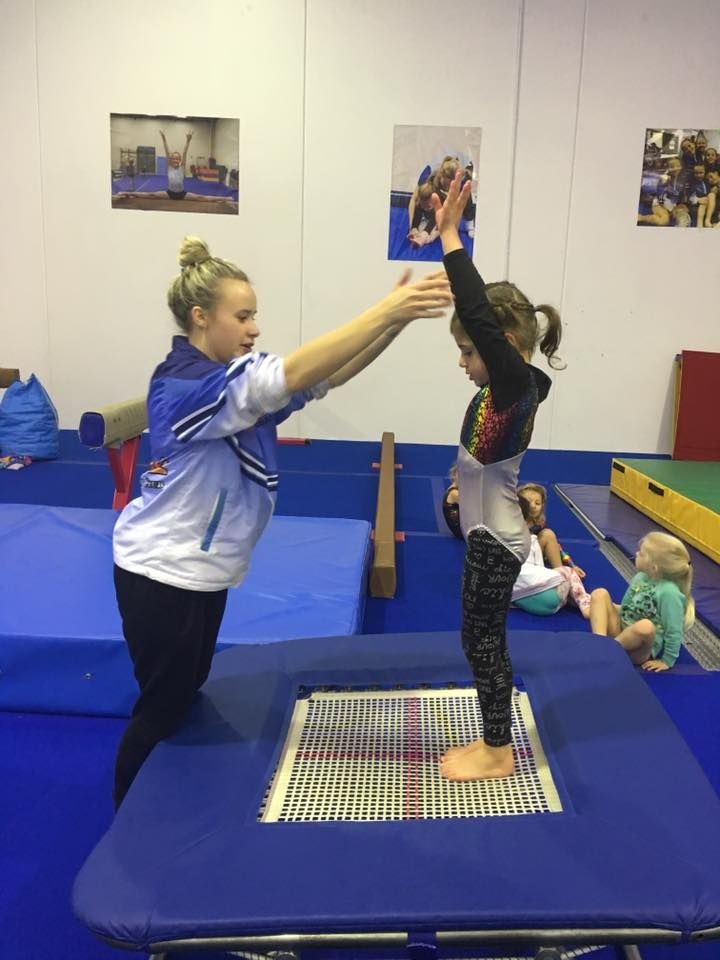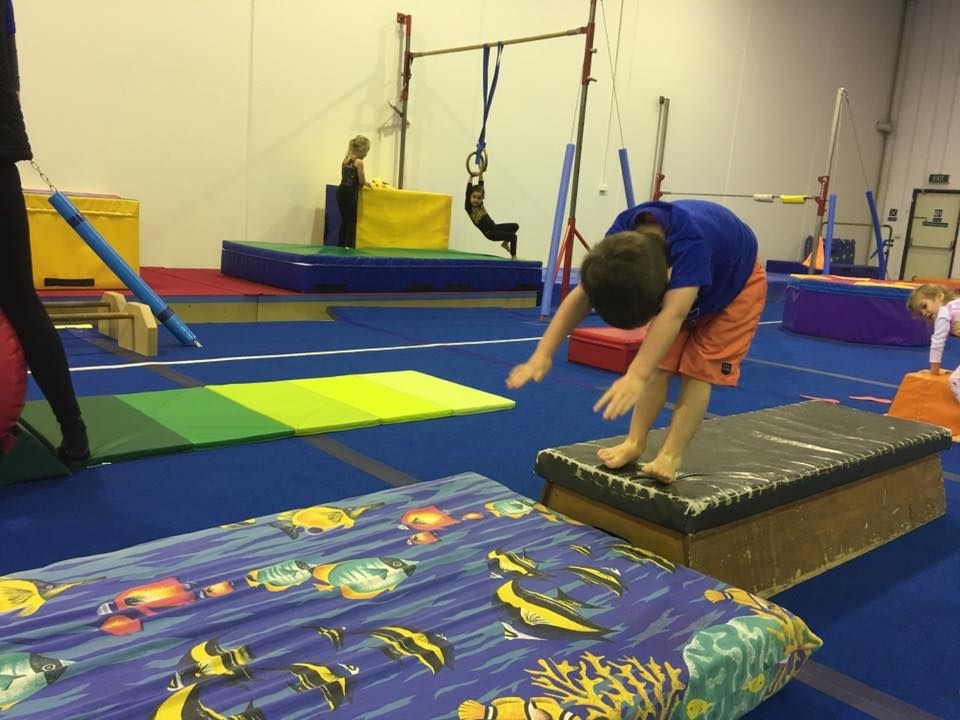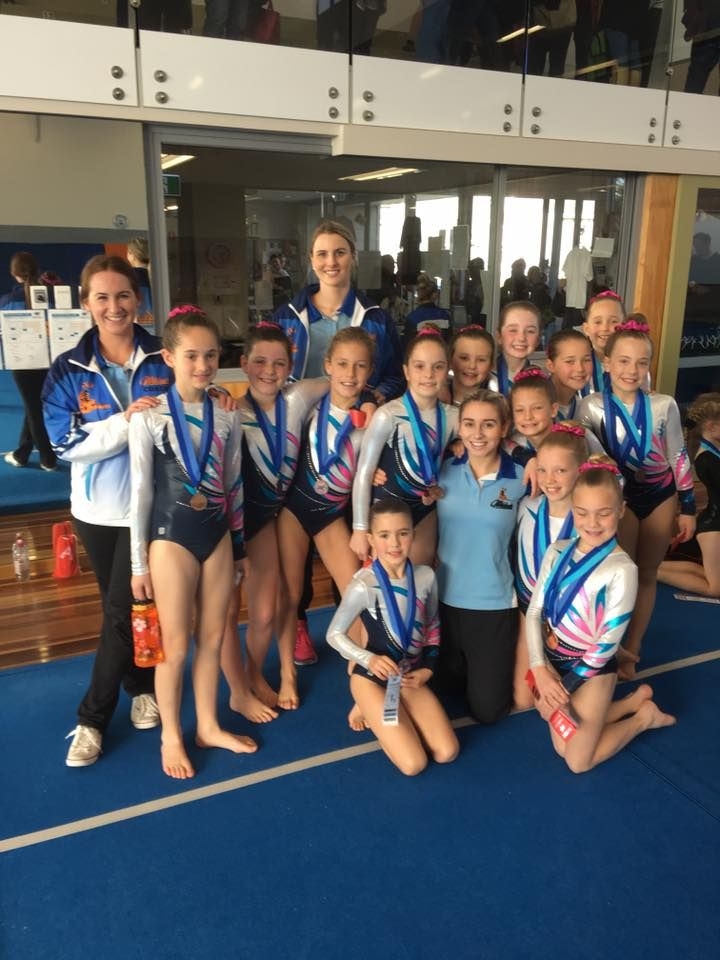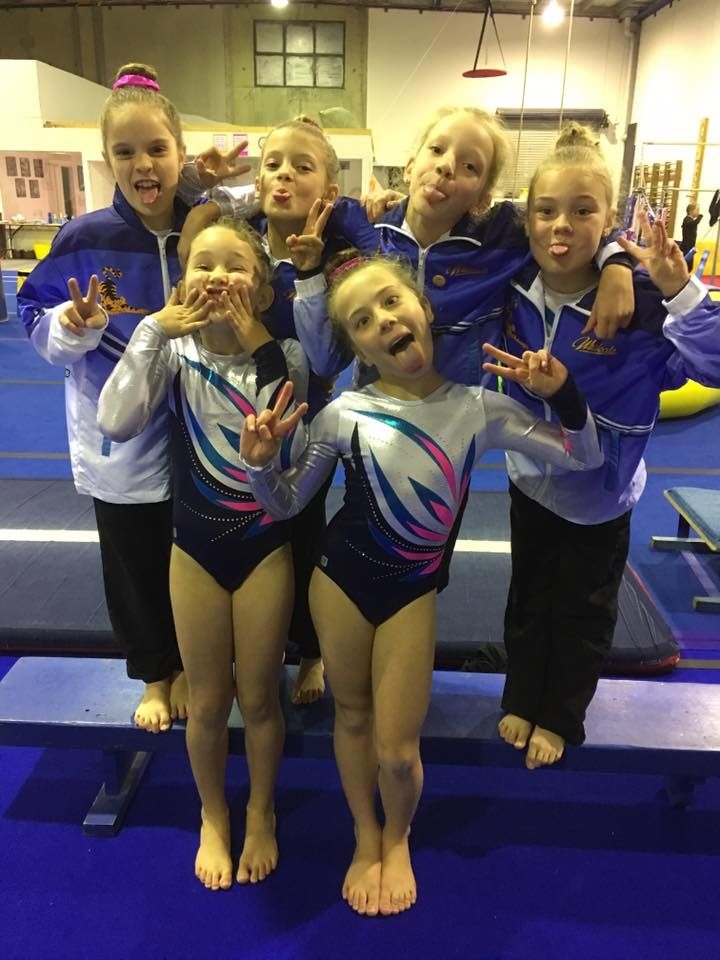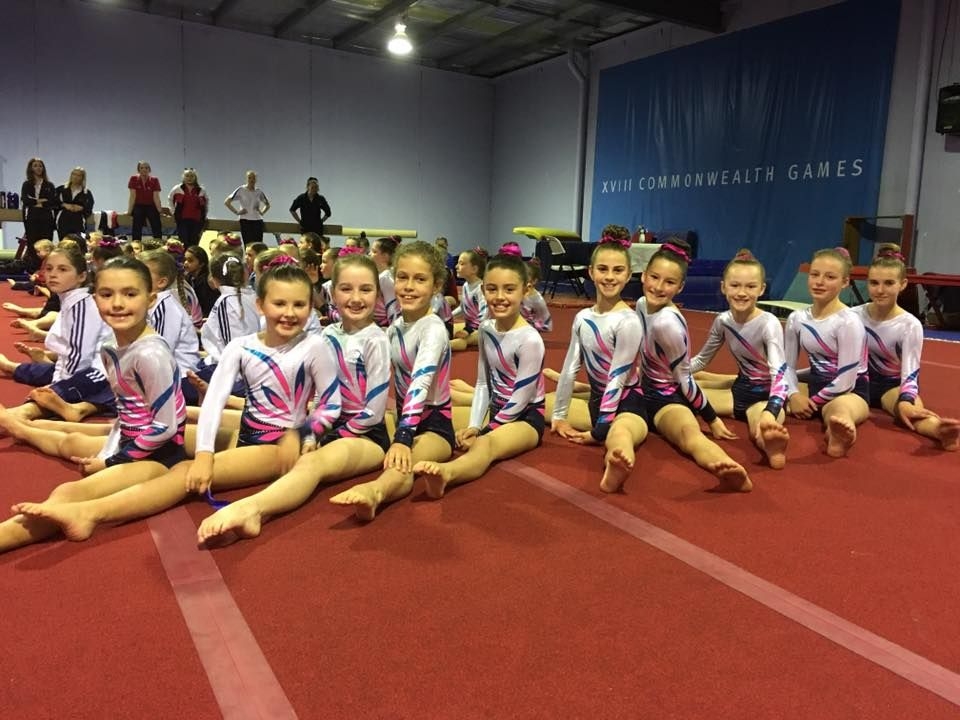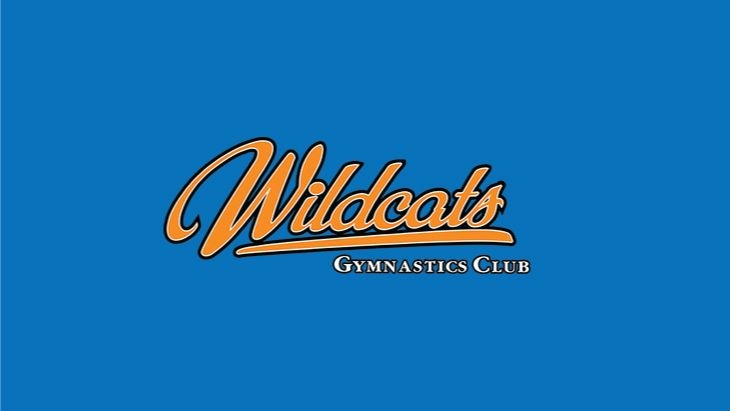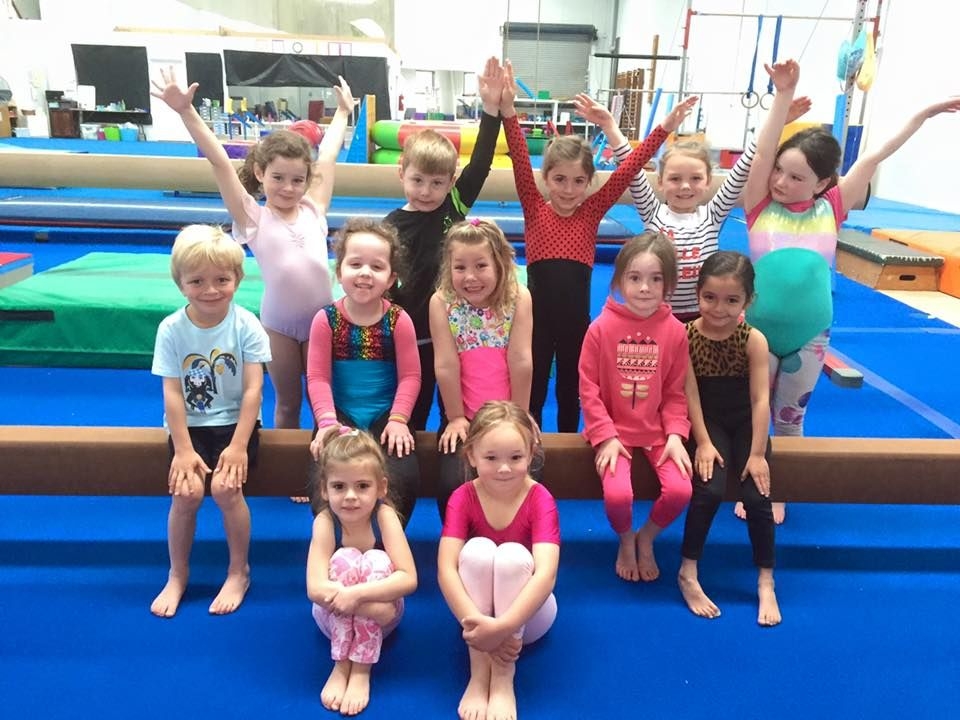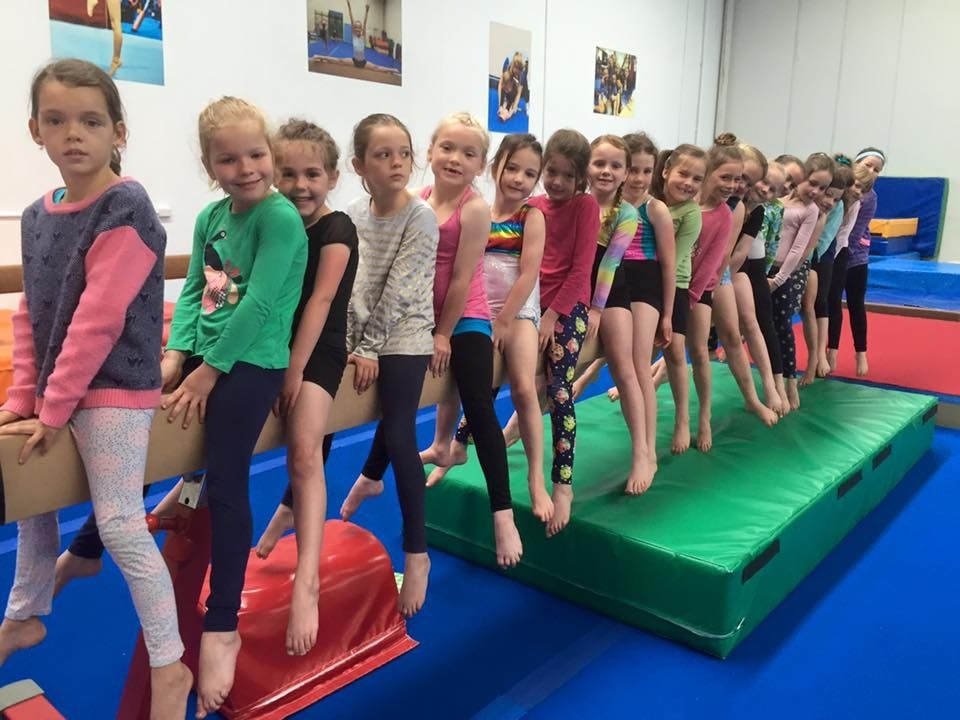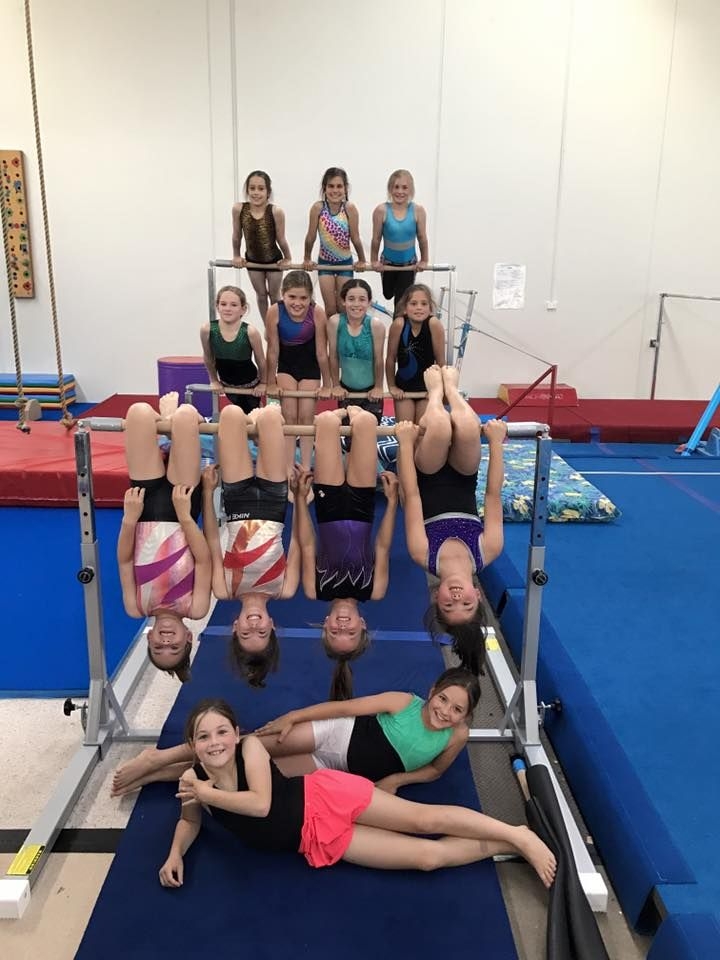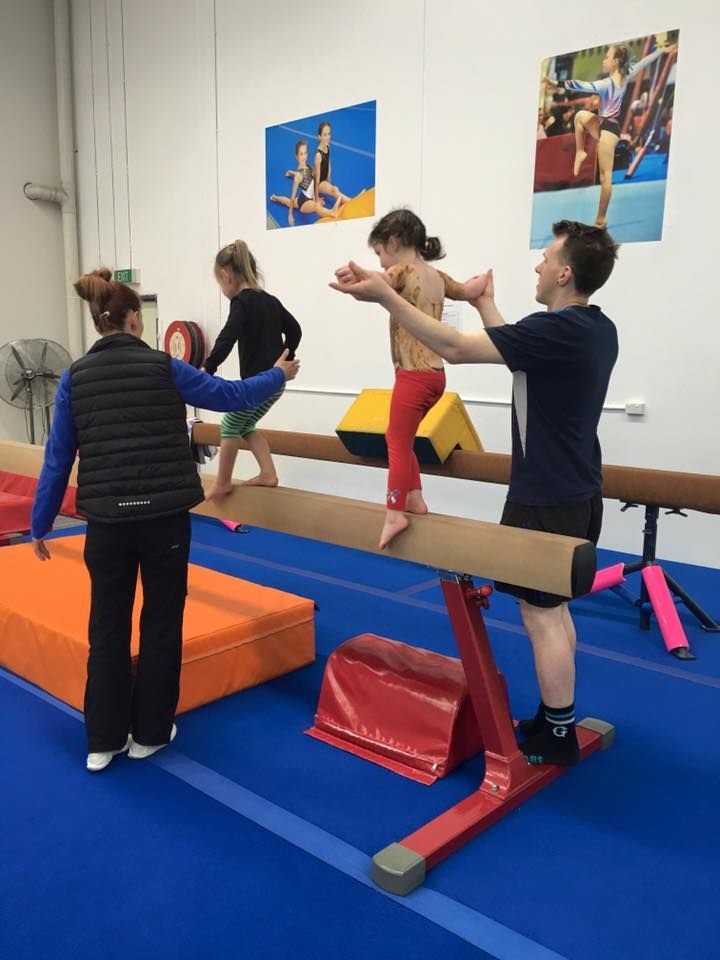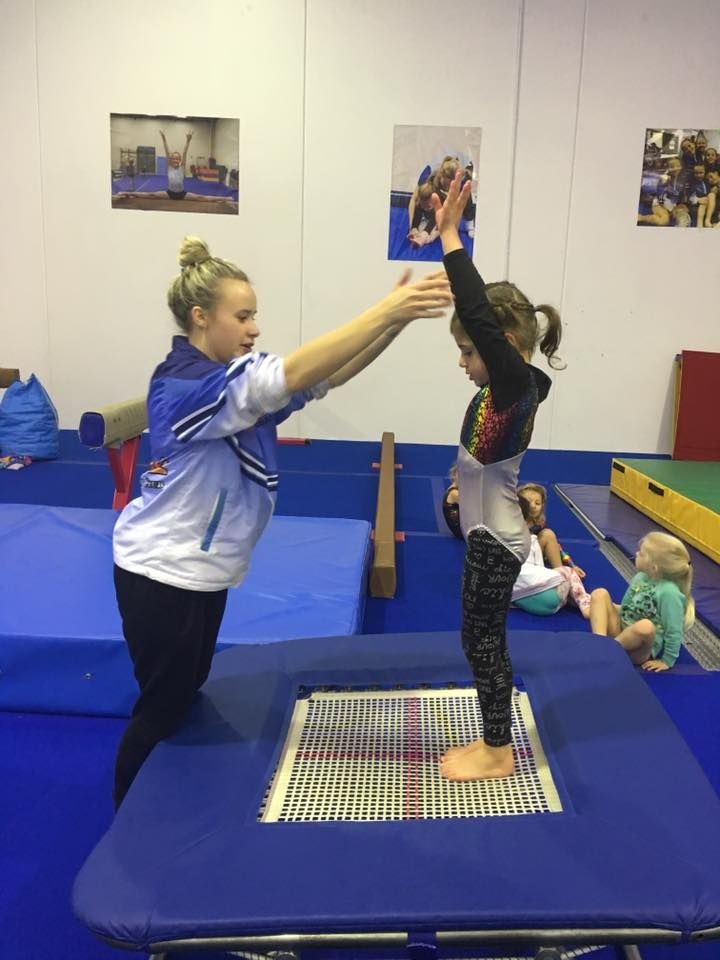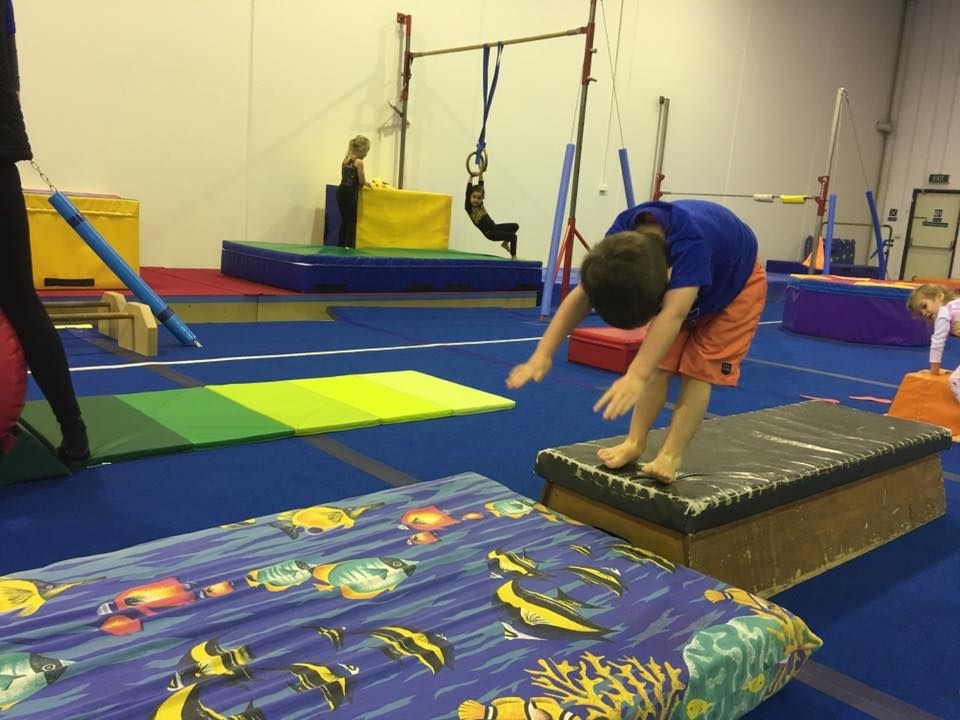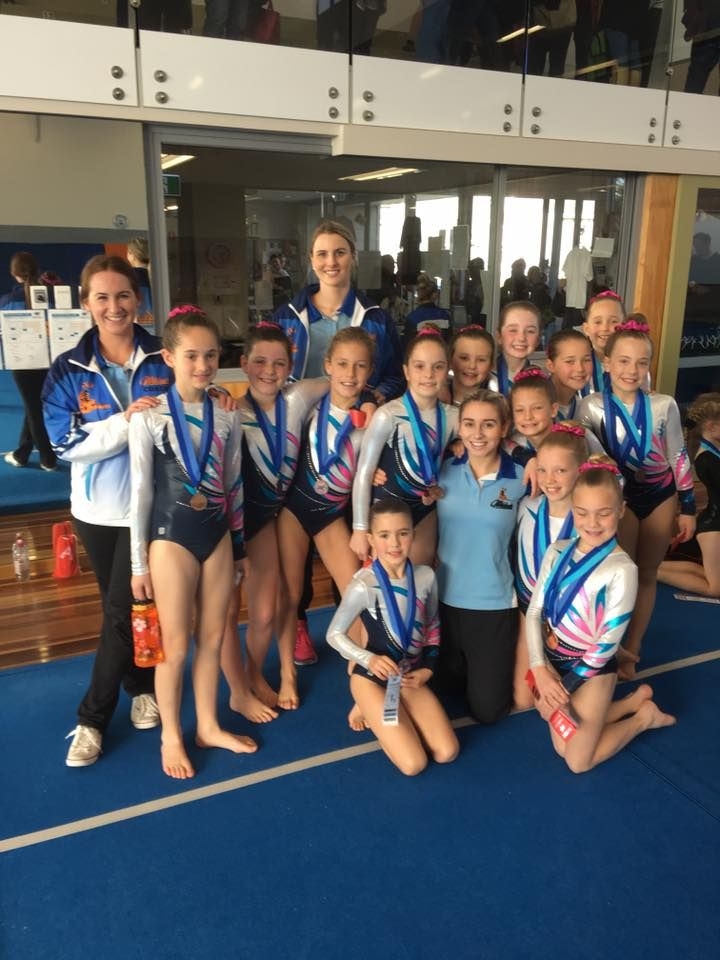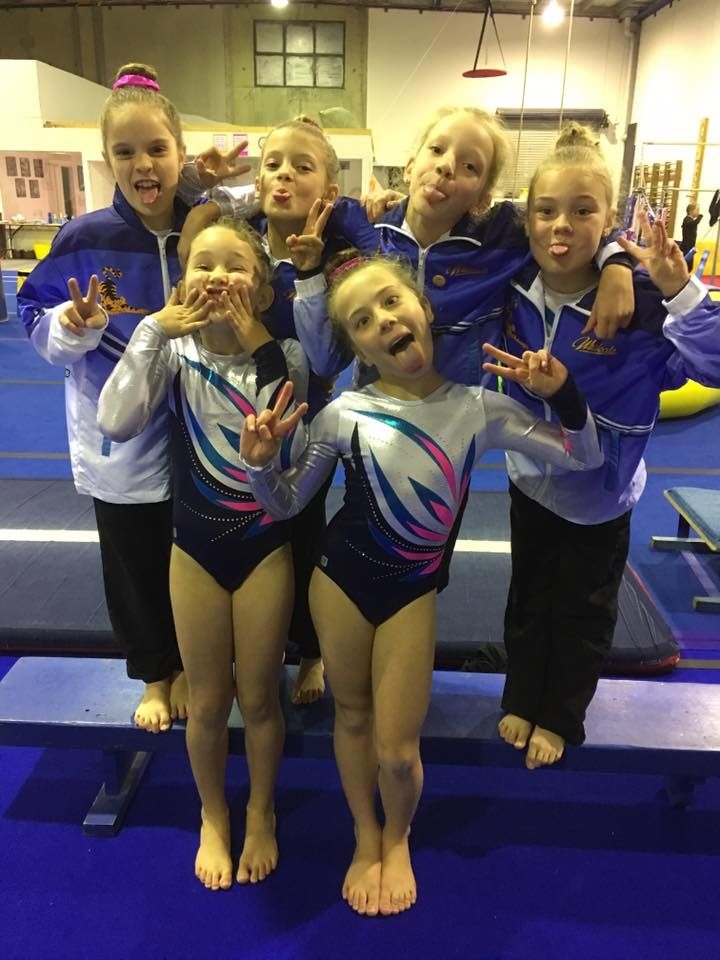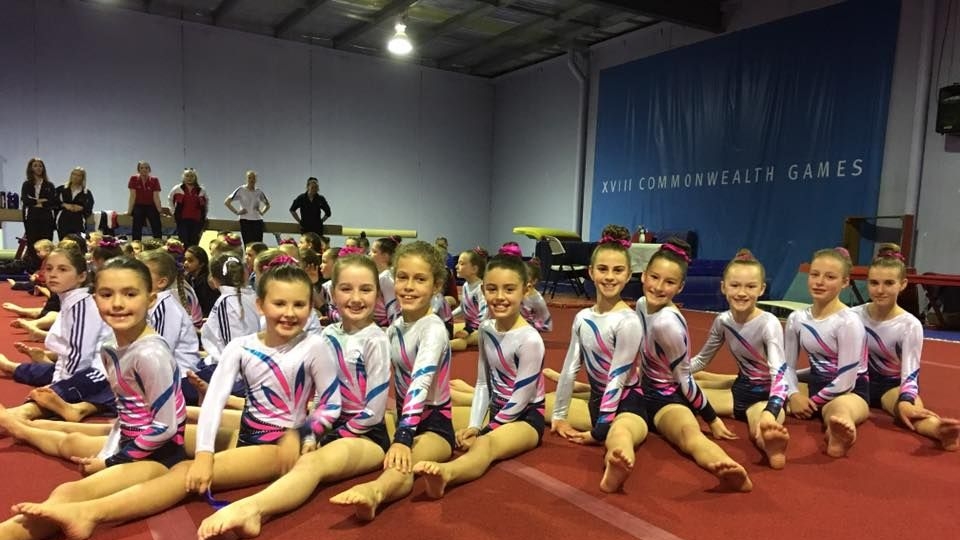 Wildcats is a name we've had in two and now three venues. The club started in Cape Town, South Africa. Jenny and Charles Minster had just spent 10 years in England, and whilst England wasn't our favourite place - it's probably the best place in the world for coach education.

We then took up residence in Hobart, Tasmania where took over a small club called Sorell Gymnasts. We soon changed the name, the venue and the uniform. Our gymnasts soon became polished performers and started to win competitions in every level we competed in.

Jenny Minster has been involved in gymnastics ever since our daughter was an elite gymnast in South Africa. Jenny ran and coached in clubs in South Africa, England, and now Australia. We left Tasmania to be with our family. Jenny and daughter, Beverley are opening their new club in Mornington.

No more stress when organising your child's birthday - let us do all the work. We even supply you with invitations. The children always have heaps of fun and the parties are a pleasure for mums and dads too. Our coaches are friendly, caring and dedicated to making the party an extra special occasion for the birthday child and guests. Fun games for children aged 5—11 years. Fun and challenging activities. One and a half hours of fun and fitness.


We Recommend