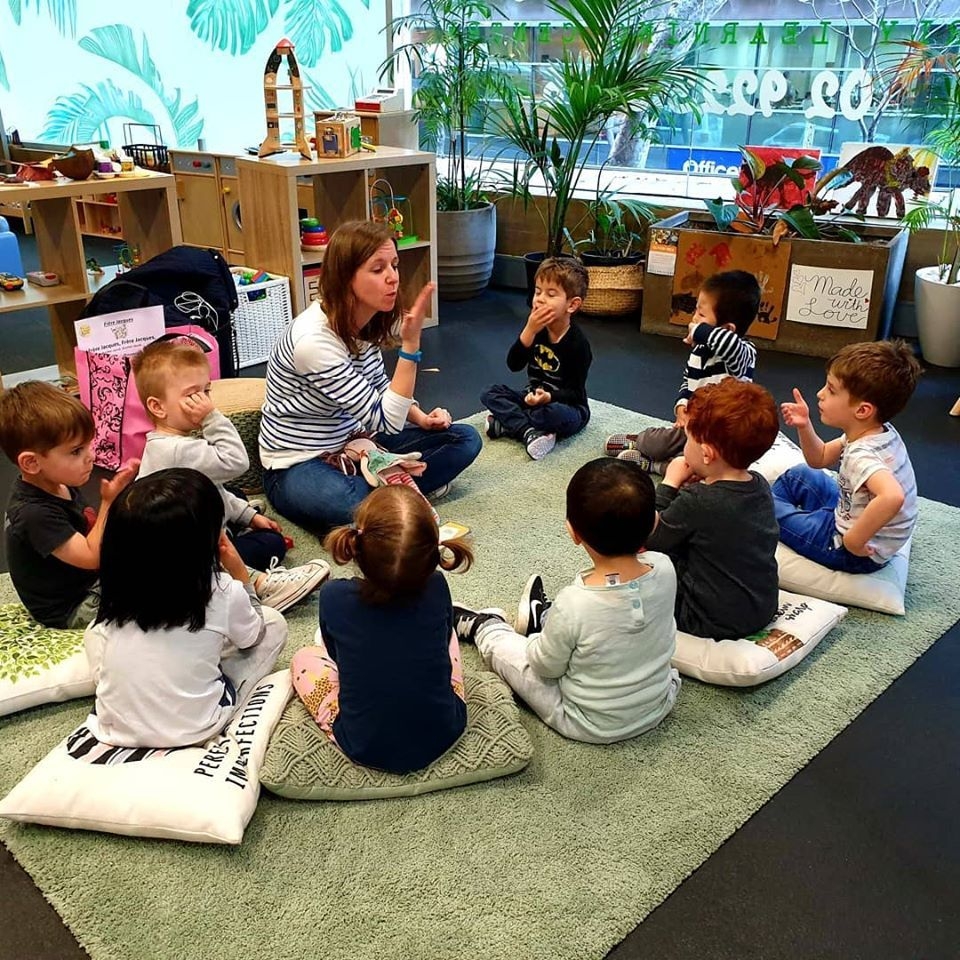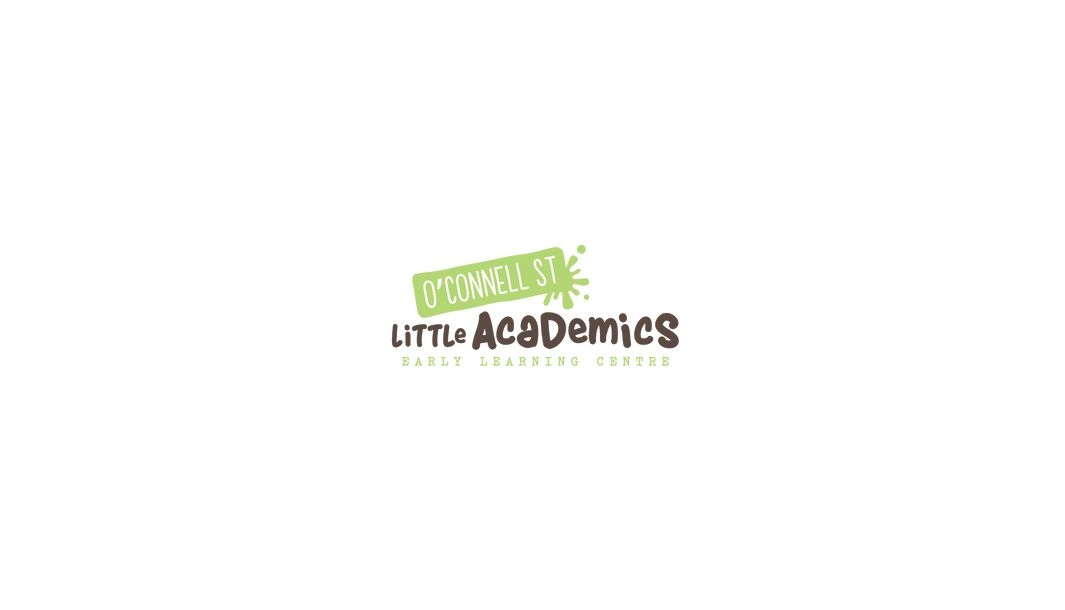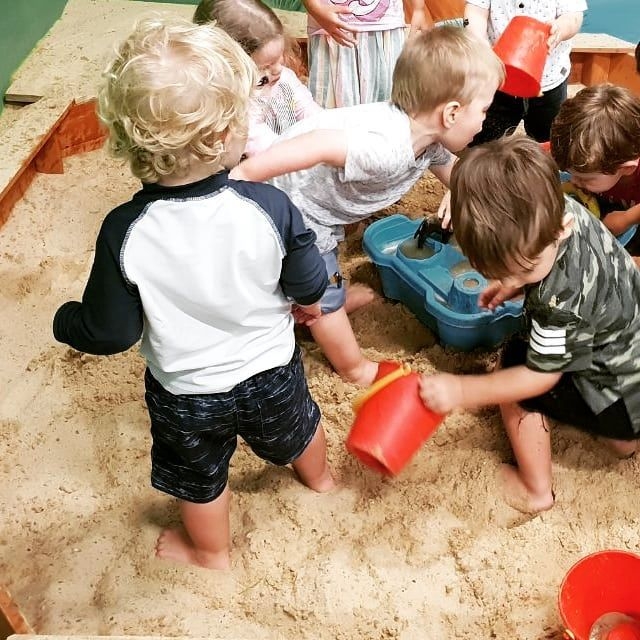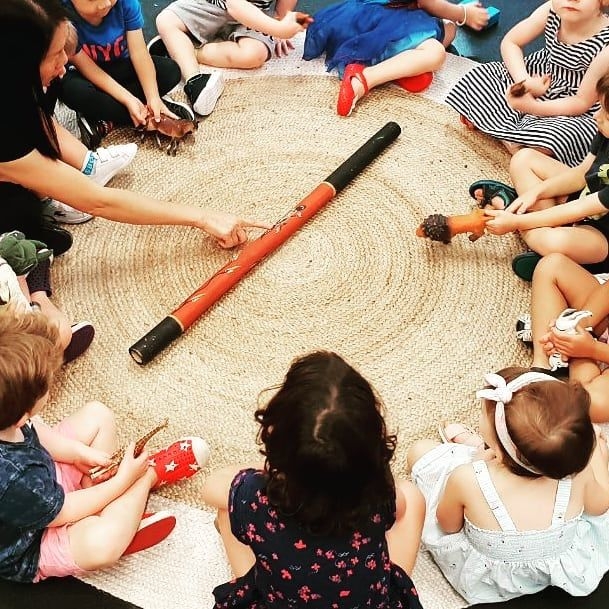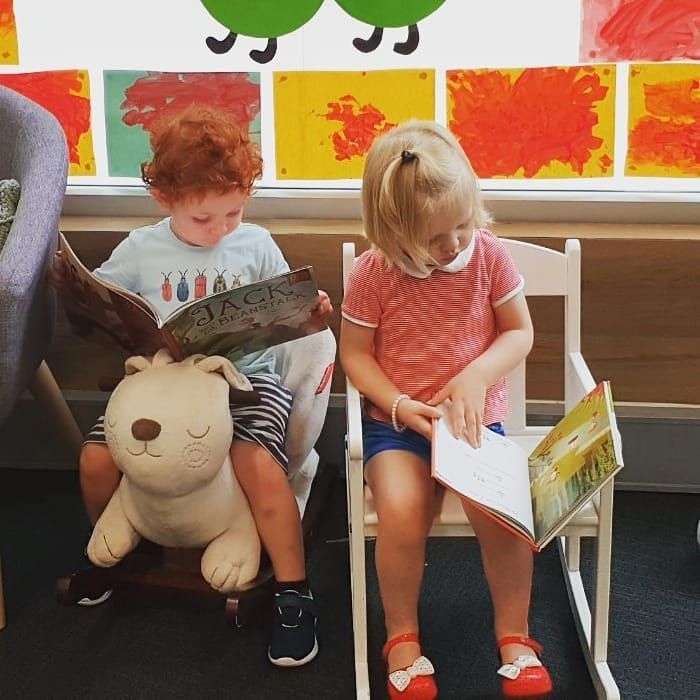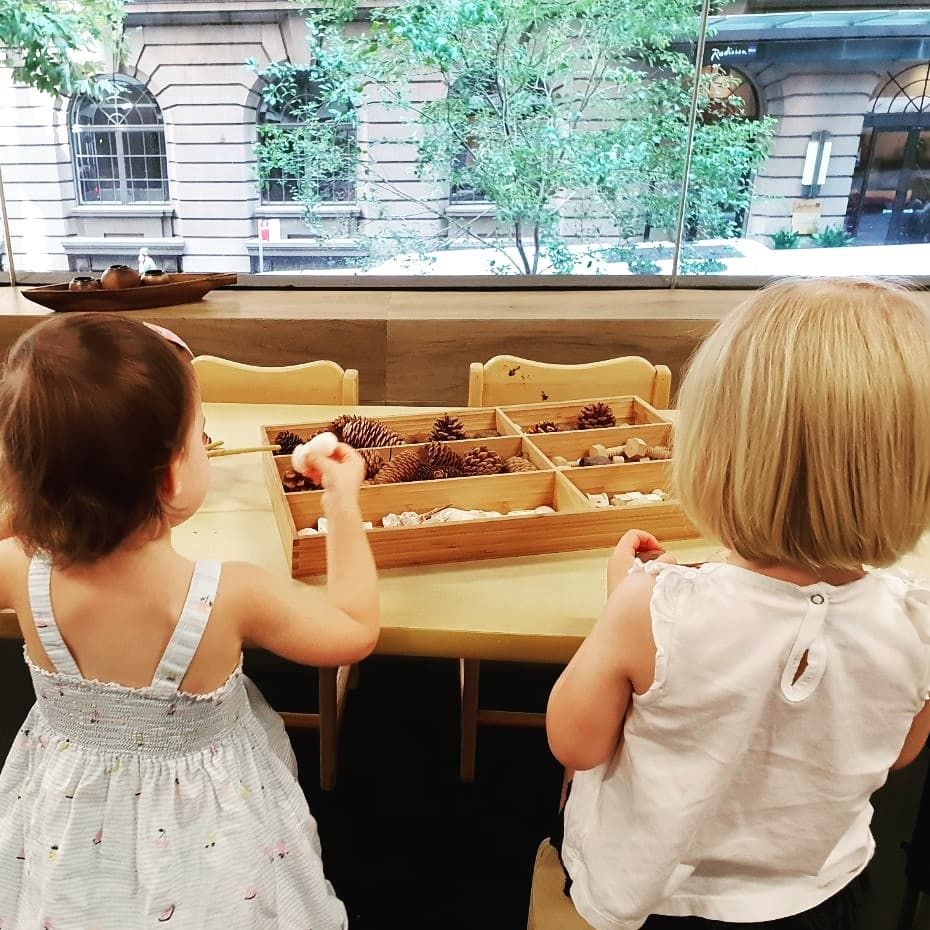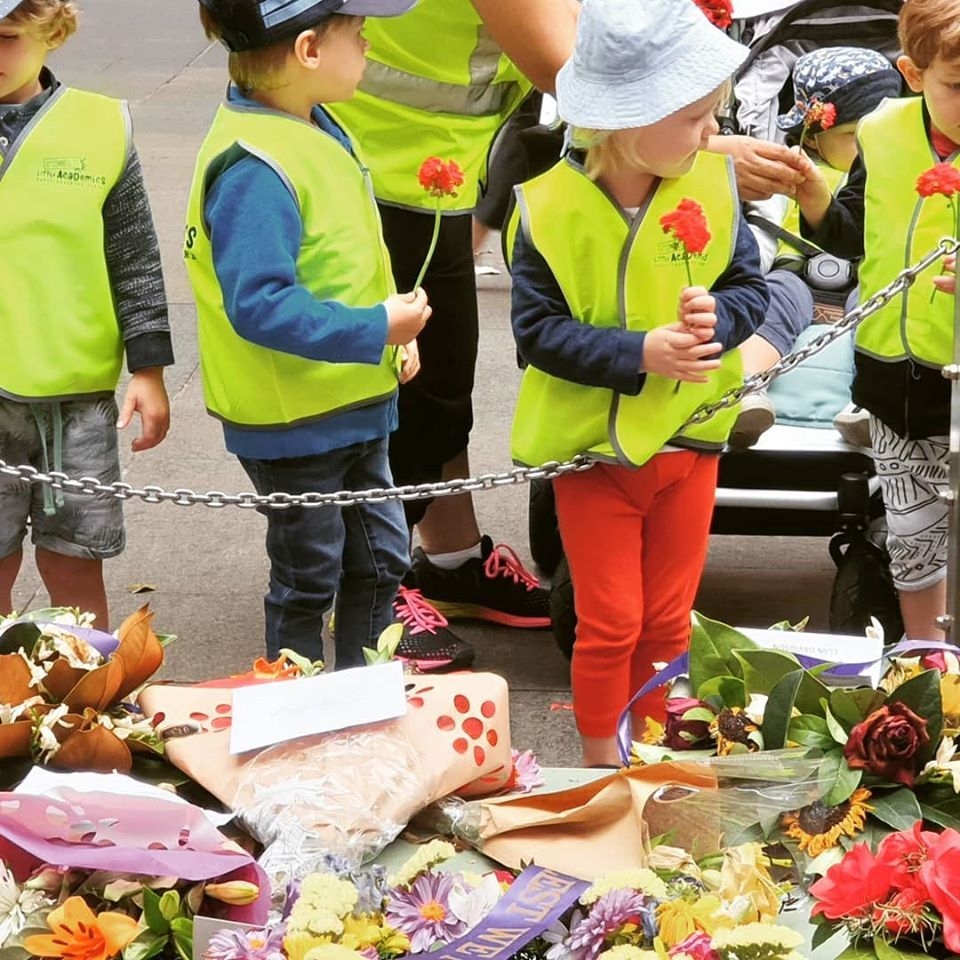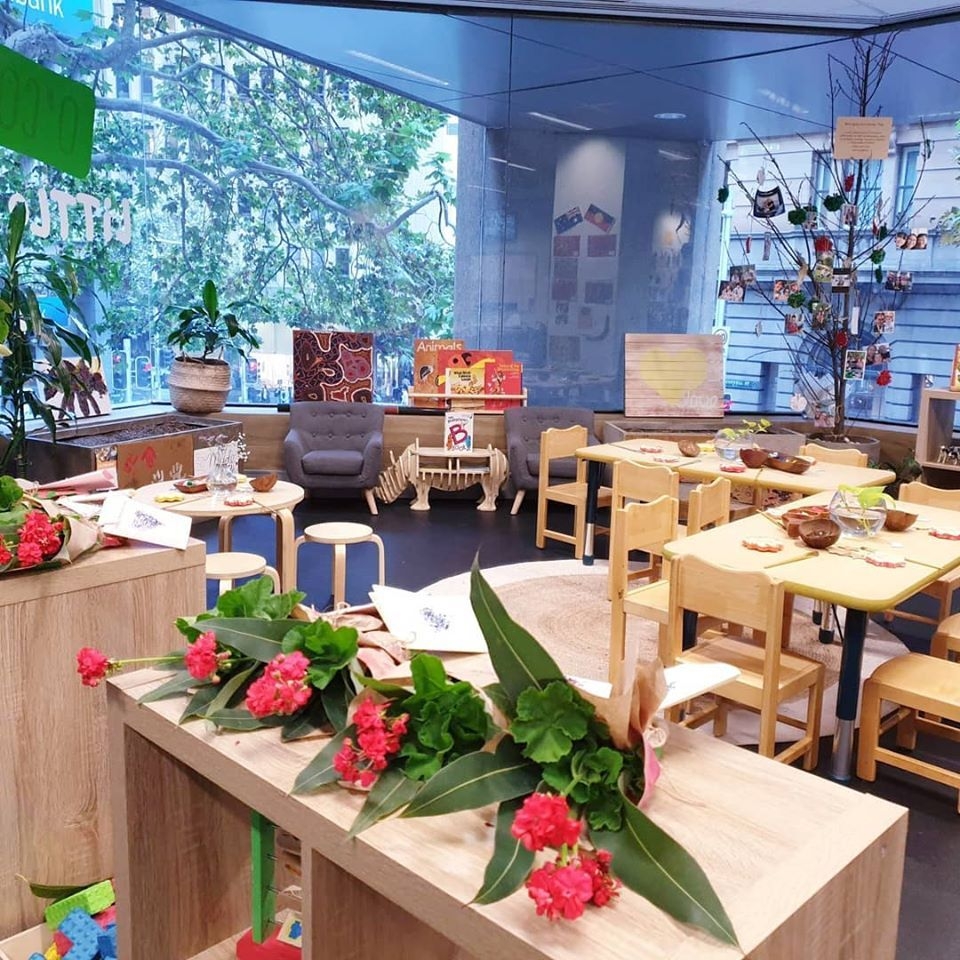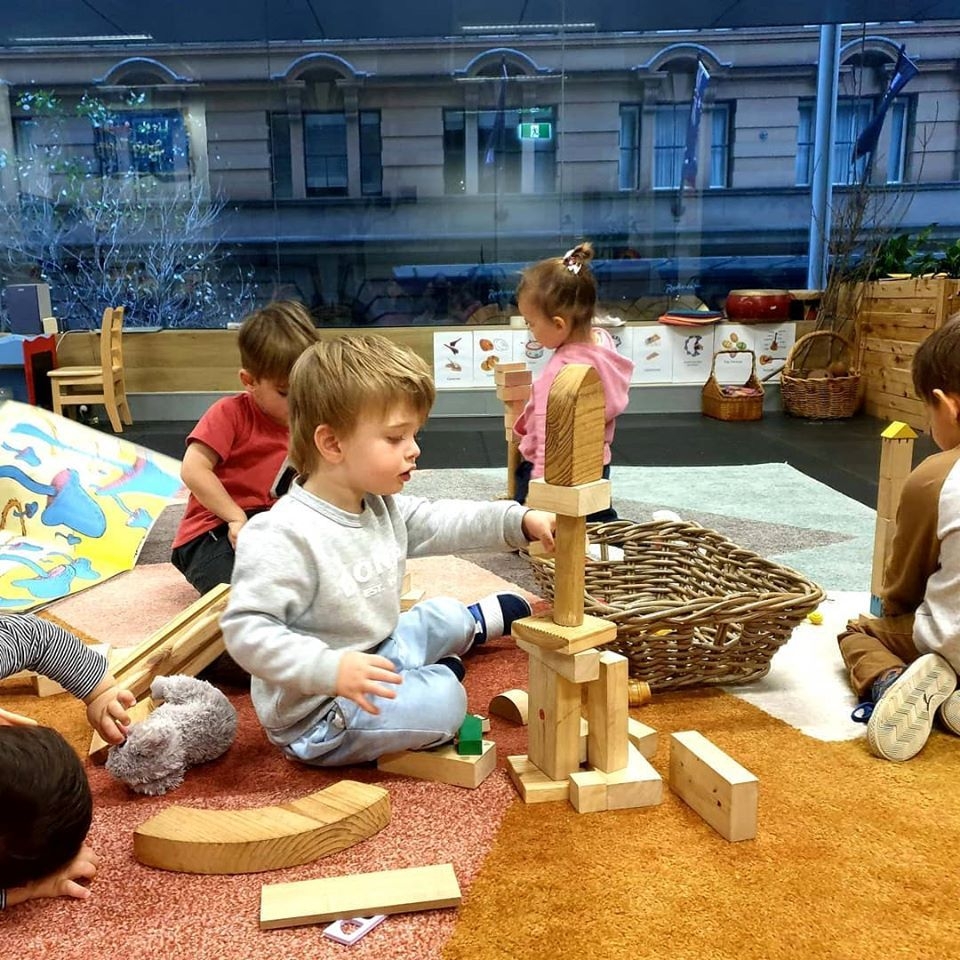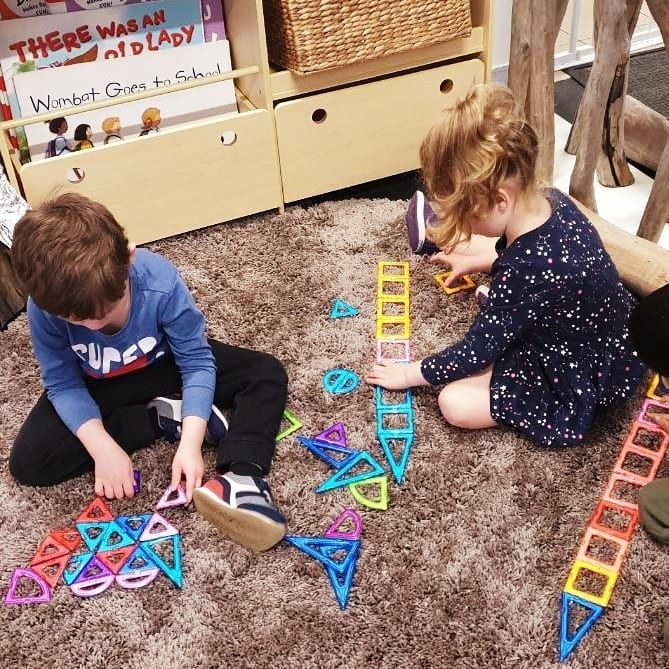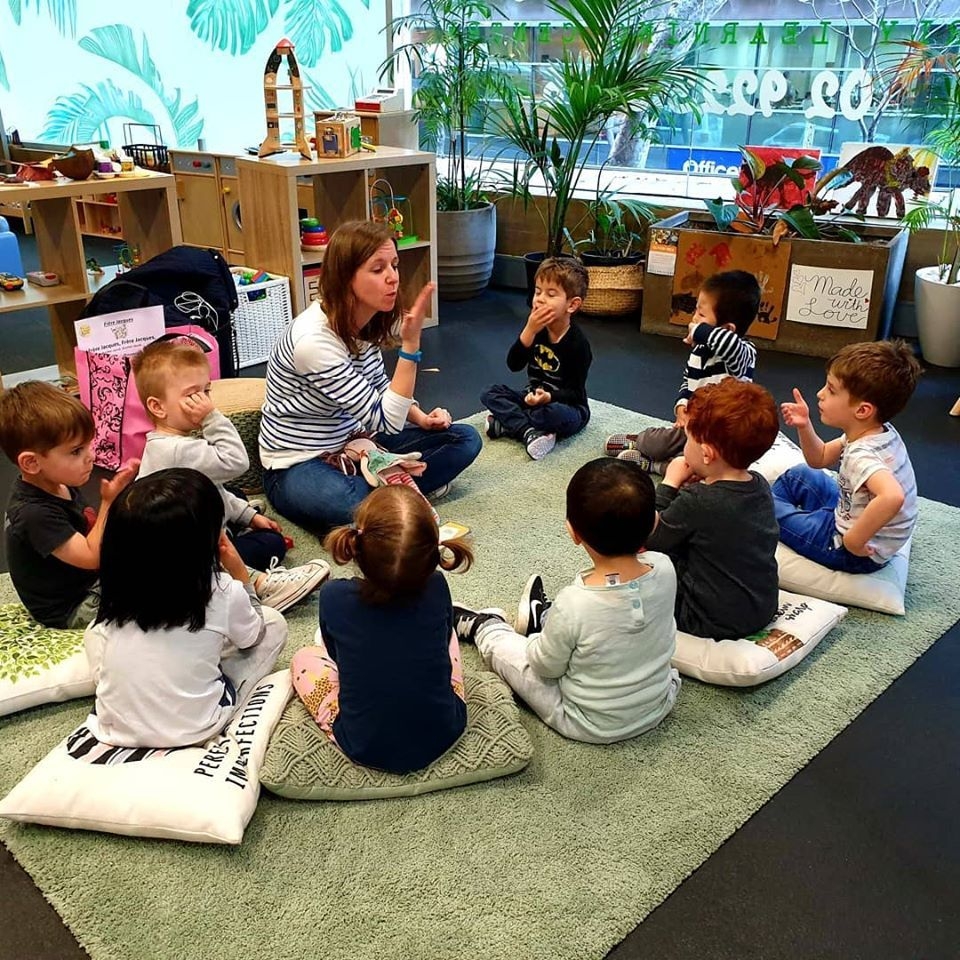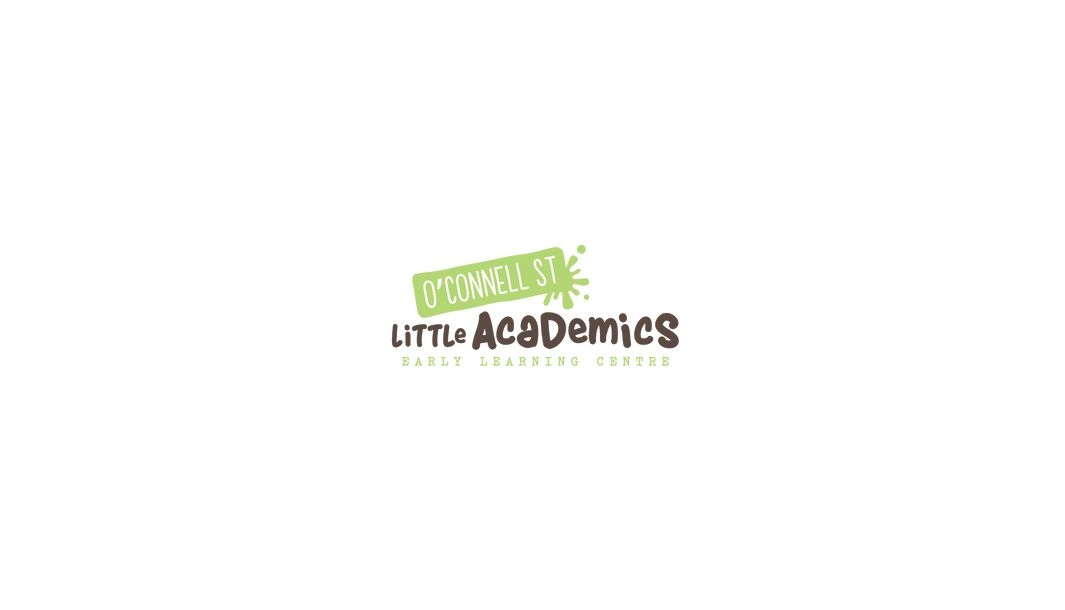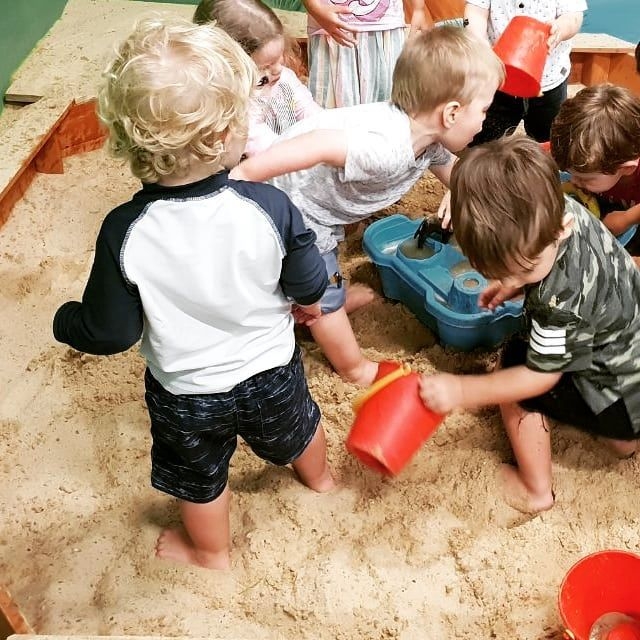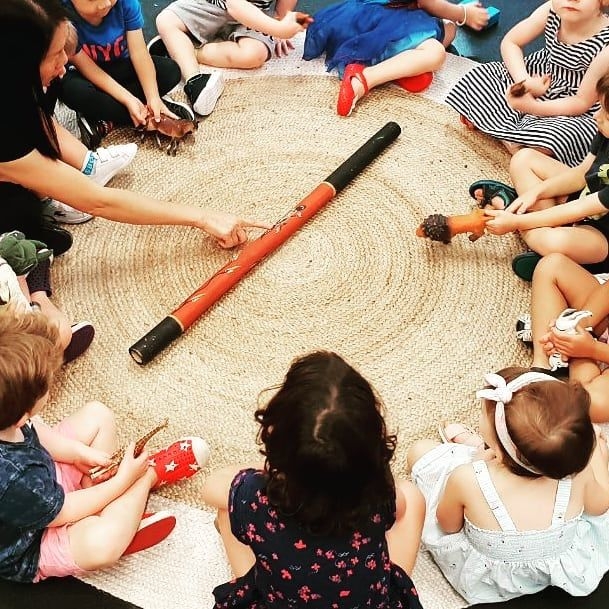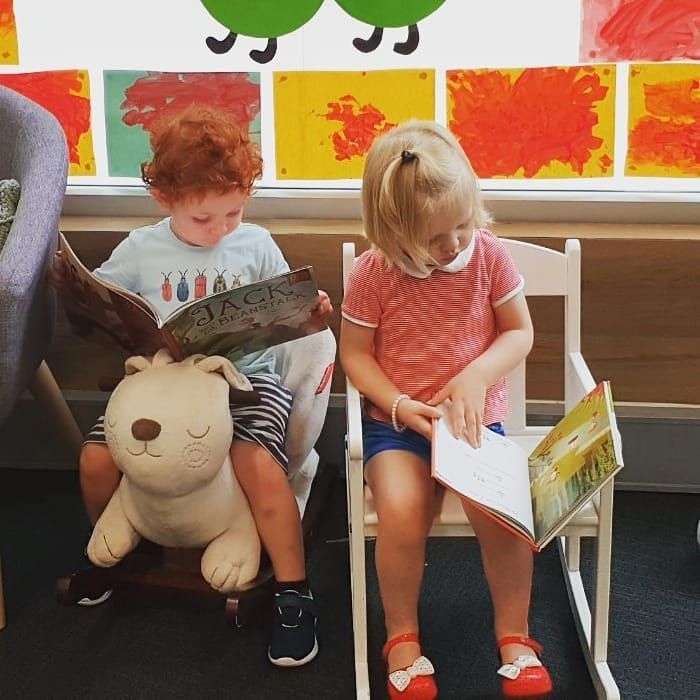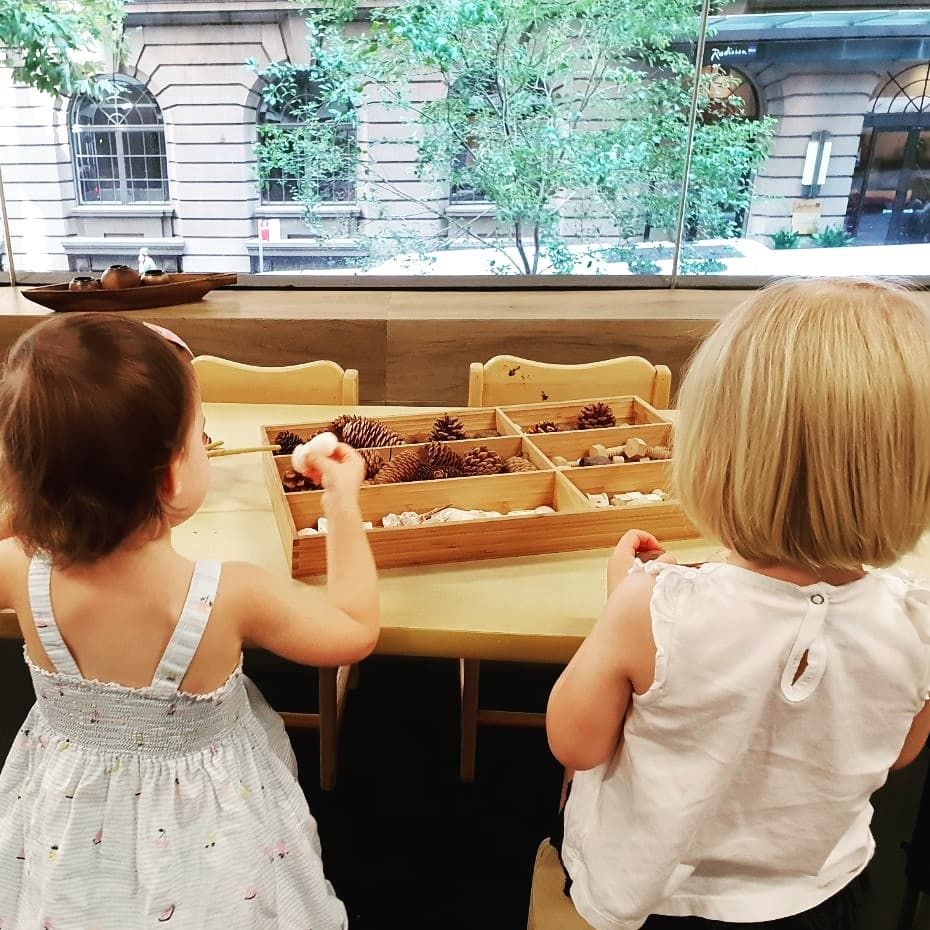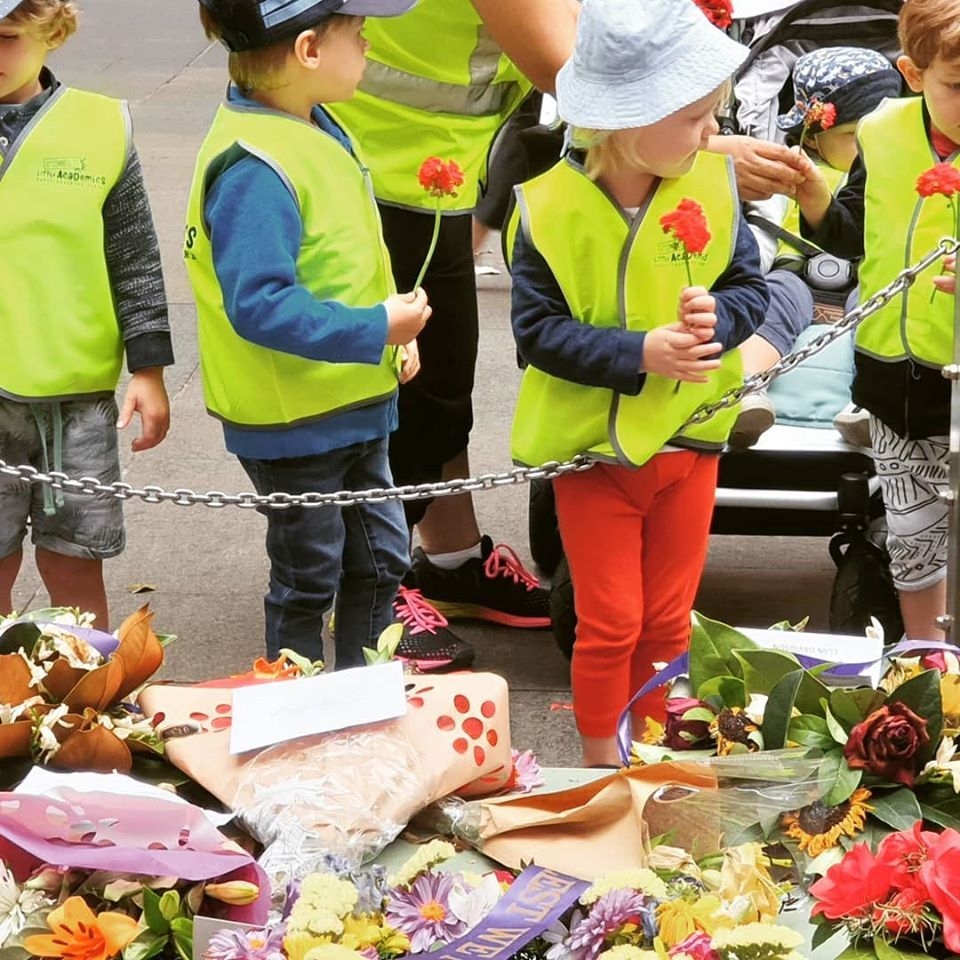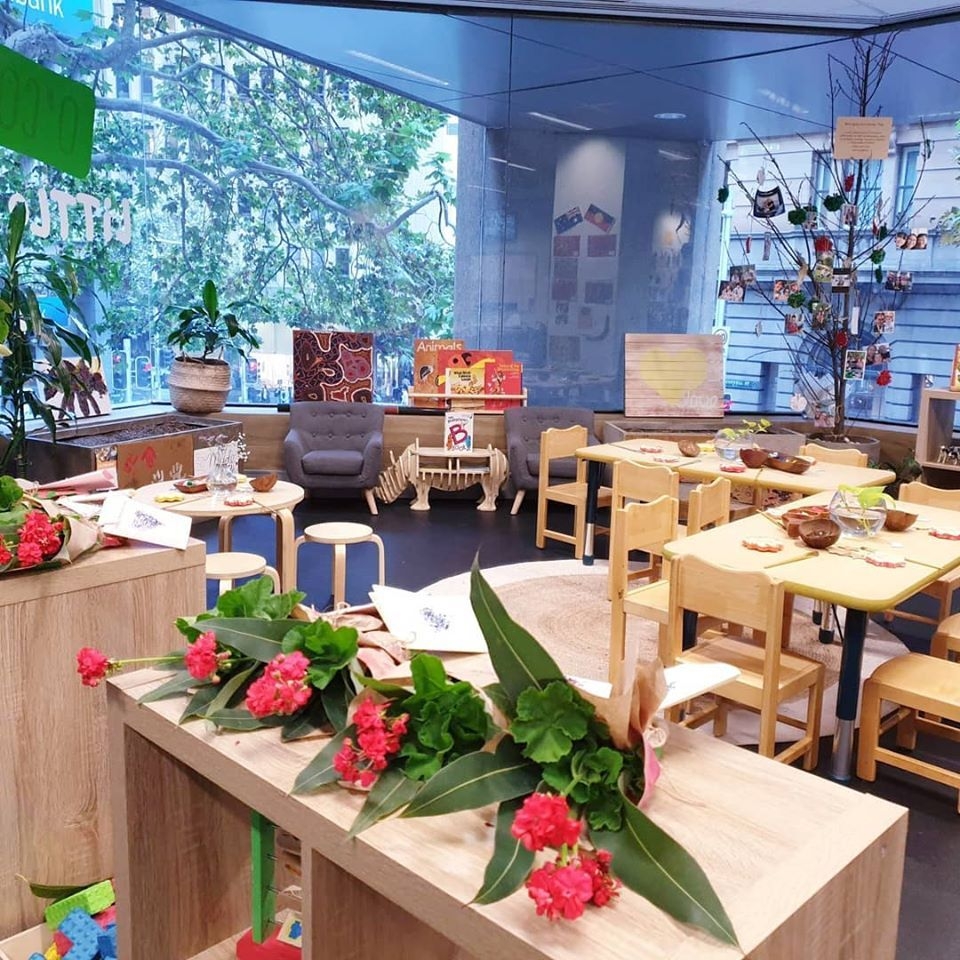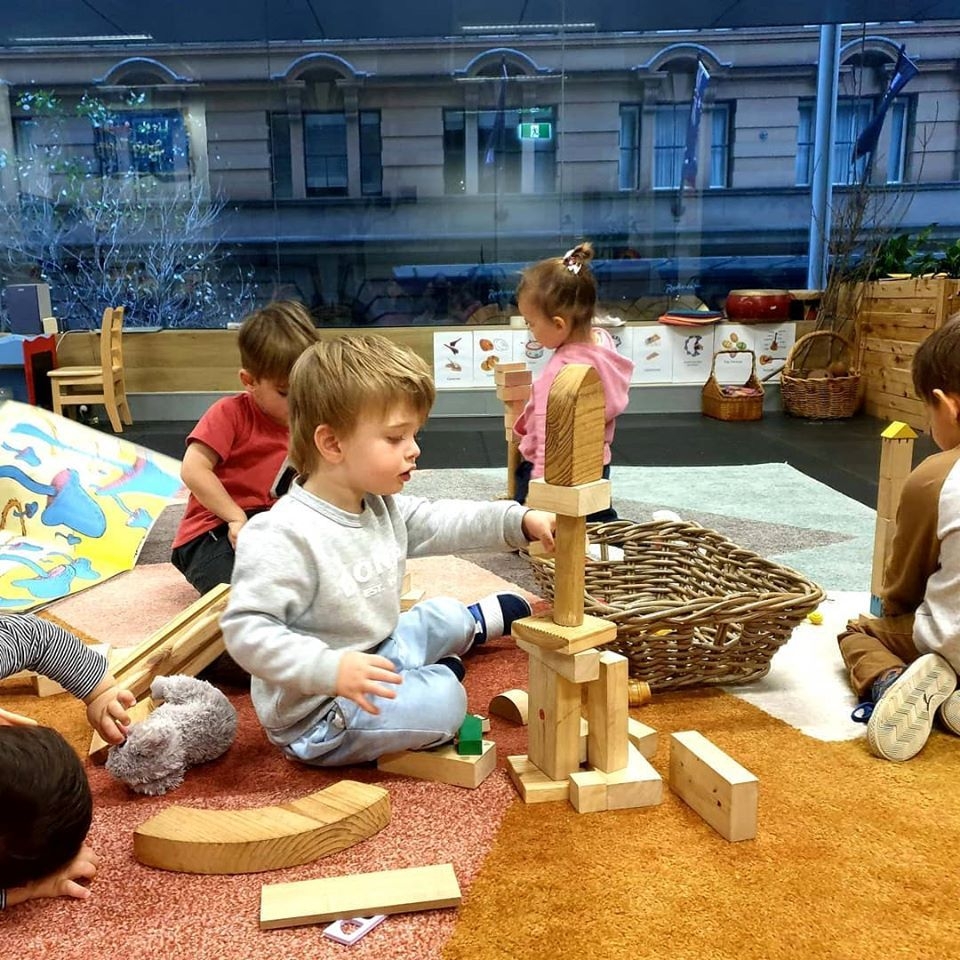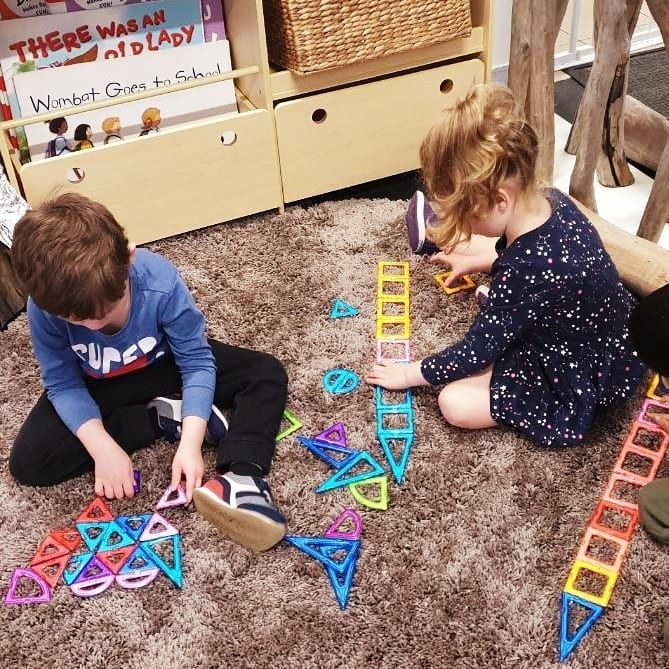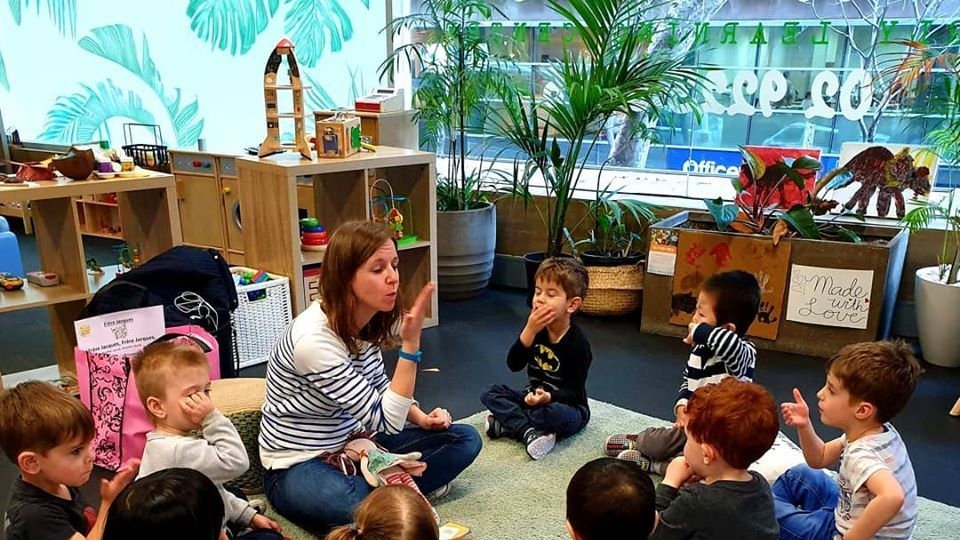 O'Connell St Little Academics Early Learning Centre
Service Sydney Wide
Level 1
28-34 O'Connell Street
Starting childcare is a big step for your child and your whole family. While it's a wonderful and exciting experience, it also means a big change for you and your child.

Conveniently located in the heart of Sydney CBD, O'Connell St Little Academics Early Learning Centre offers expansive indoor and outdoor play and learning areas, with an emphasis on ecology and sustainability.

We are here to help create a strong foundation for your child, while families working in the city are able to maintain their busy work schedules.

We offer peace of mind to our families in ensuring all of the children's social, emotional, physical and intellectual needs are met. Our commitment to quality is universal. We believe every child should experience excellence every day.


We Recommend