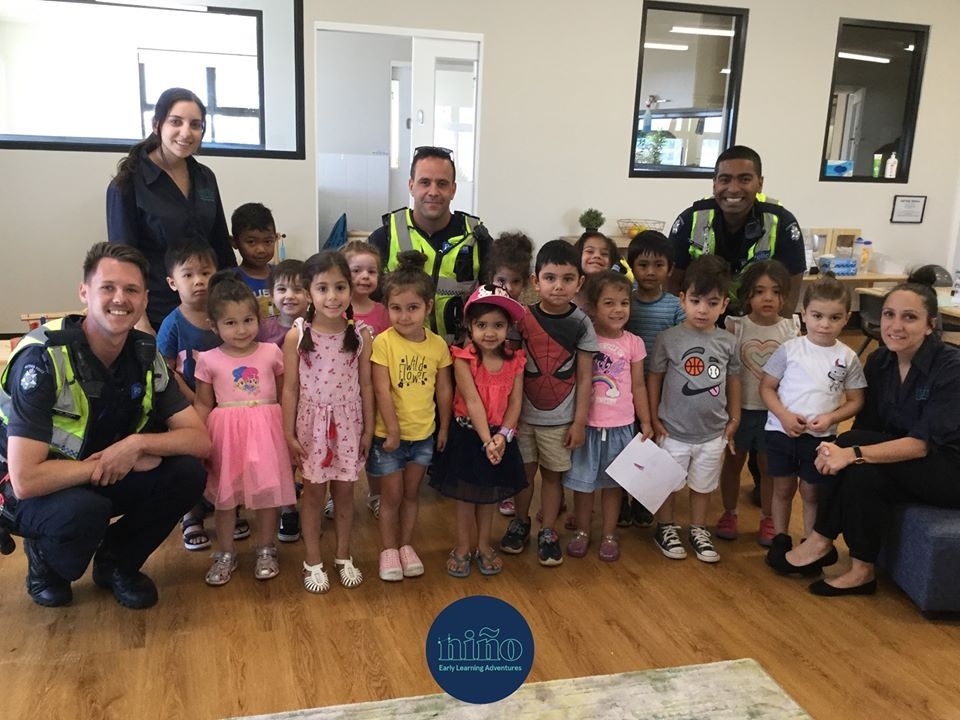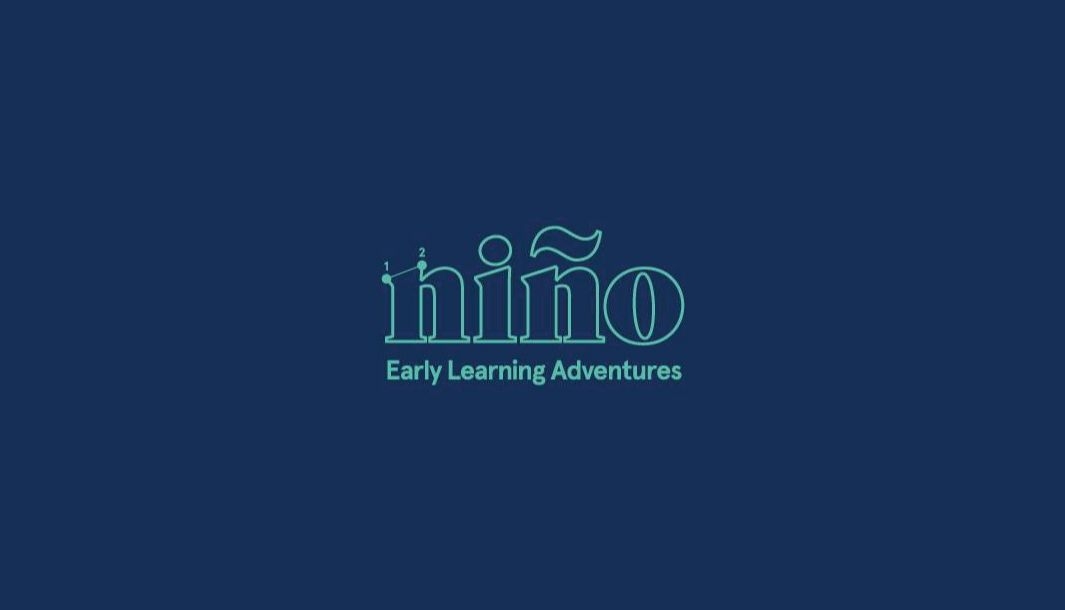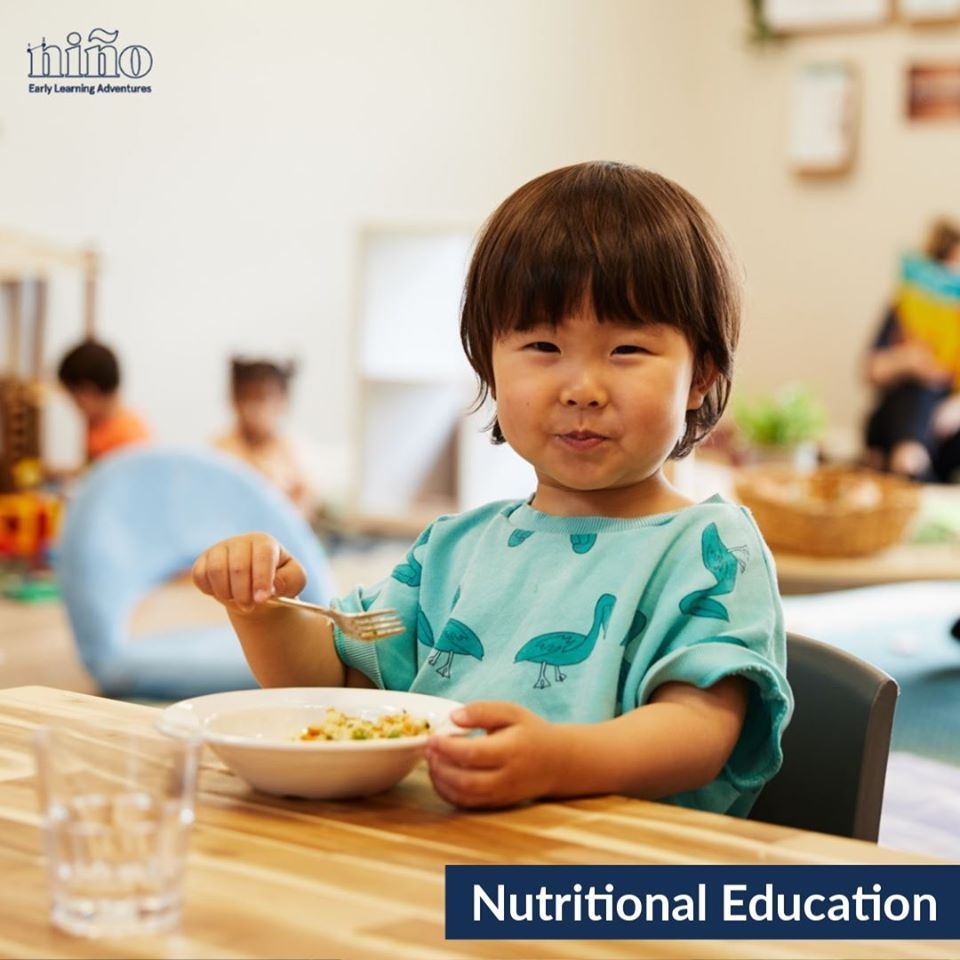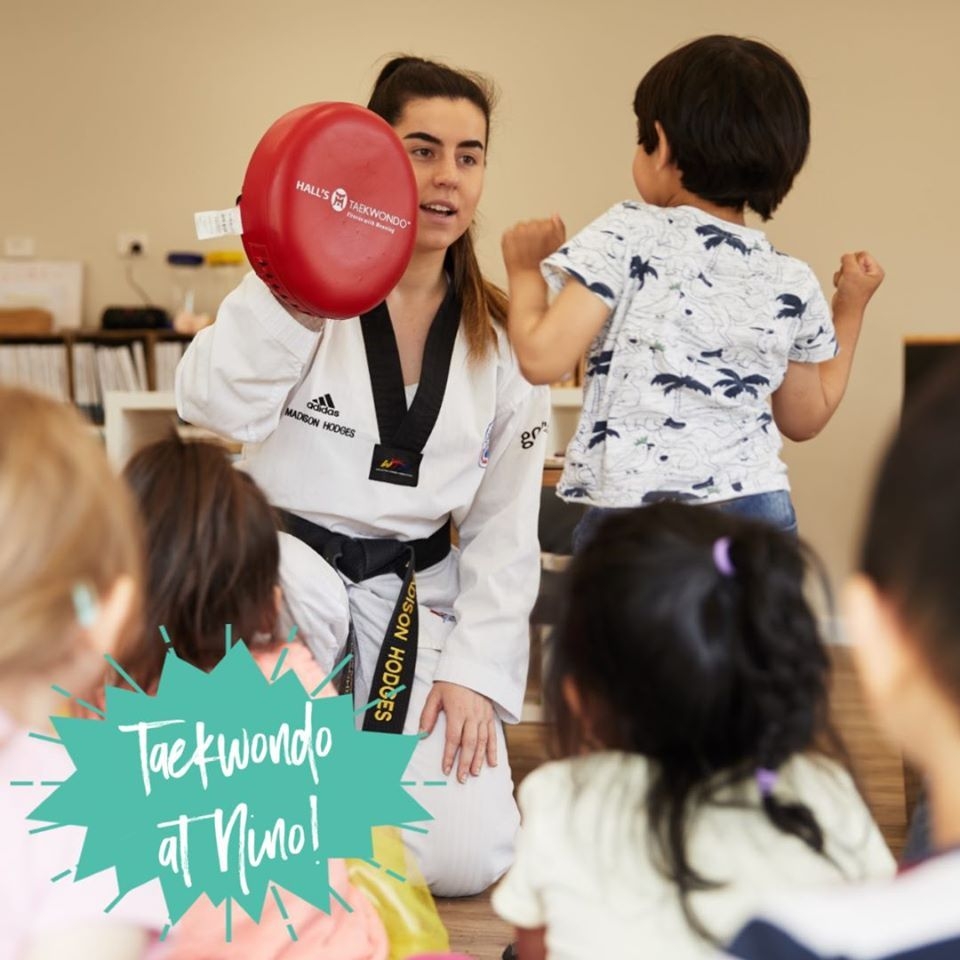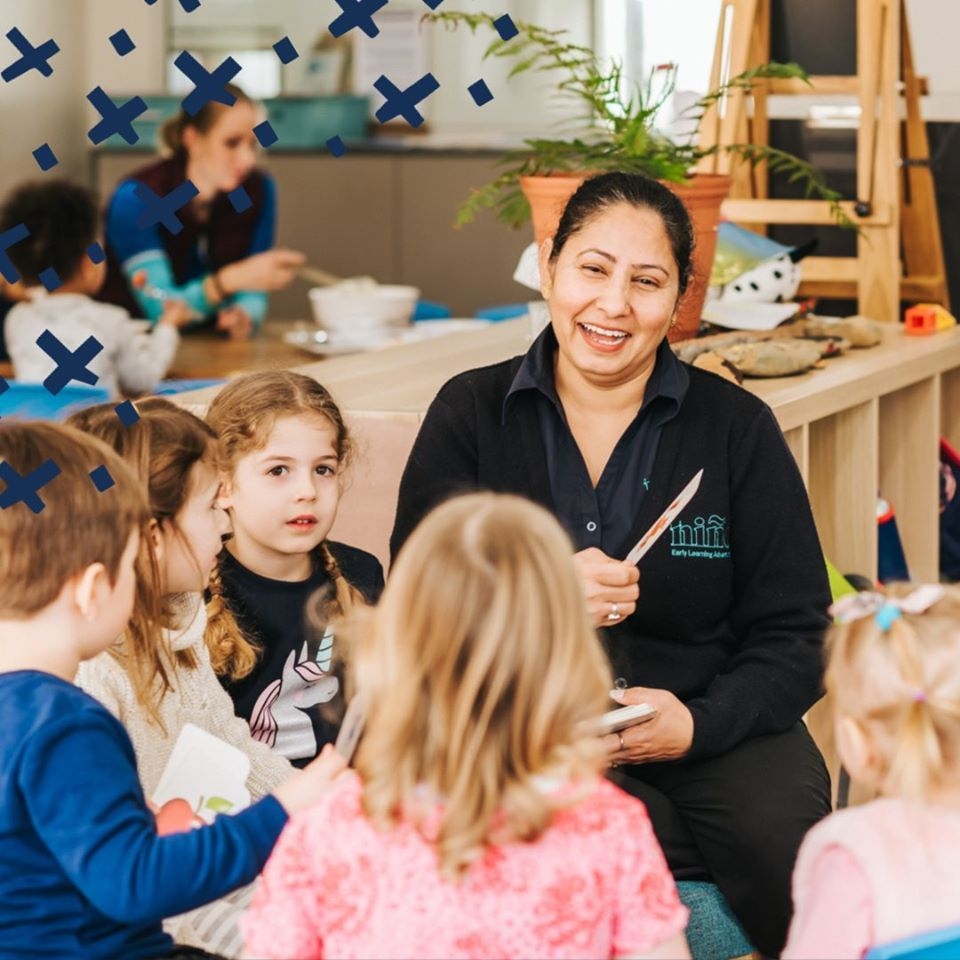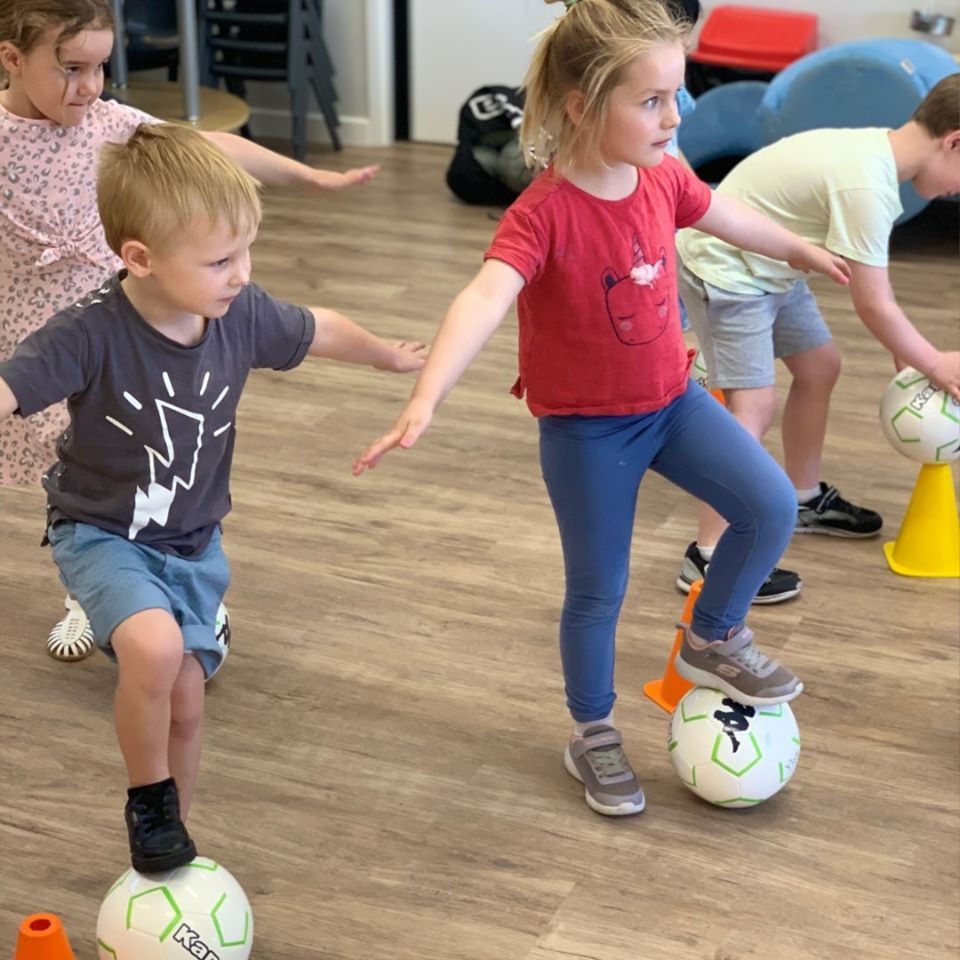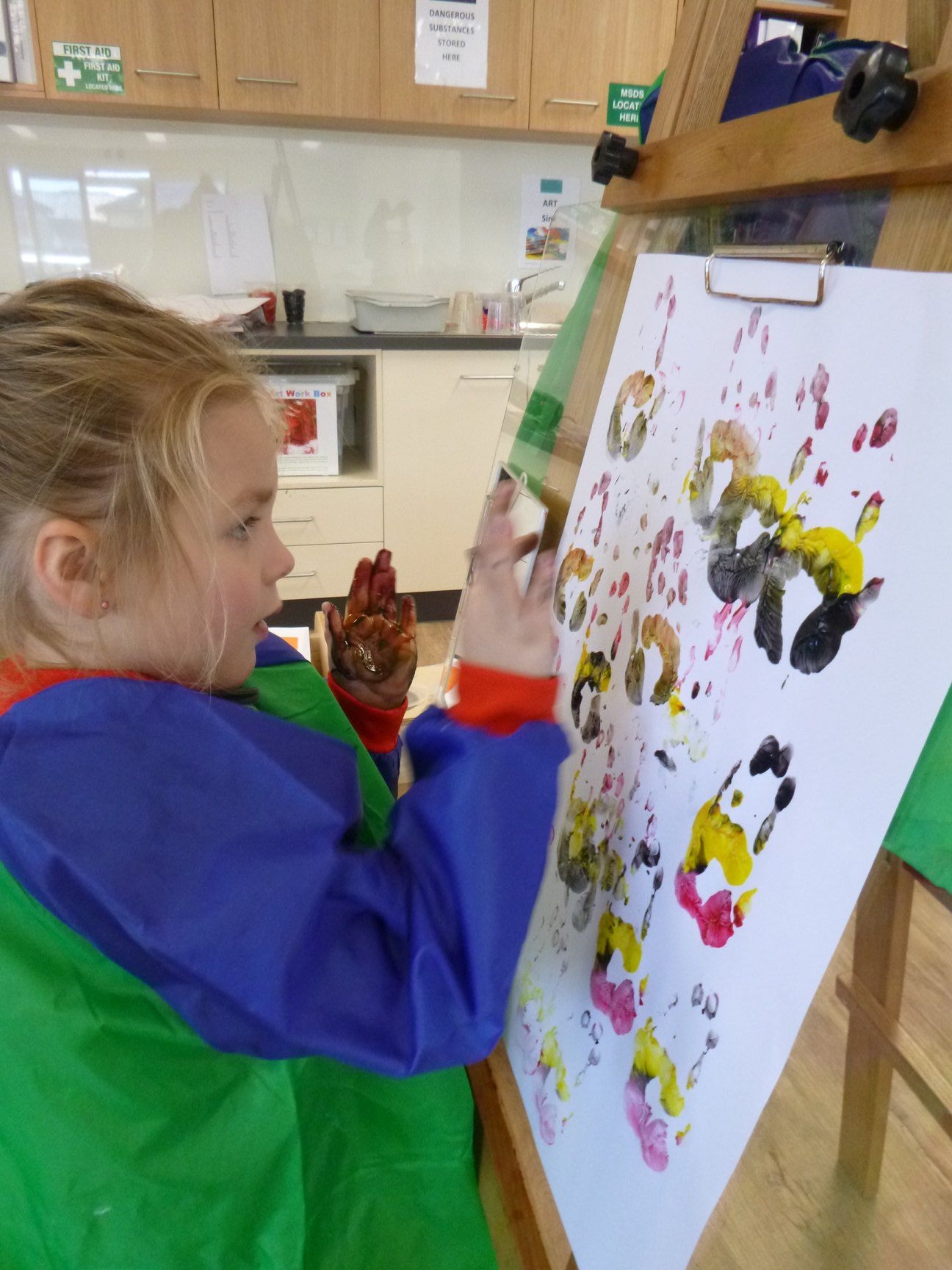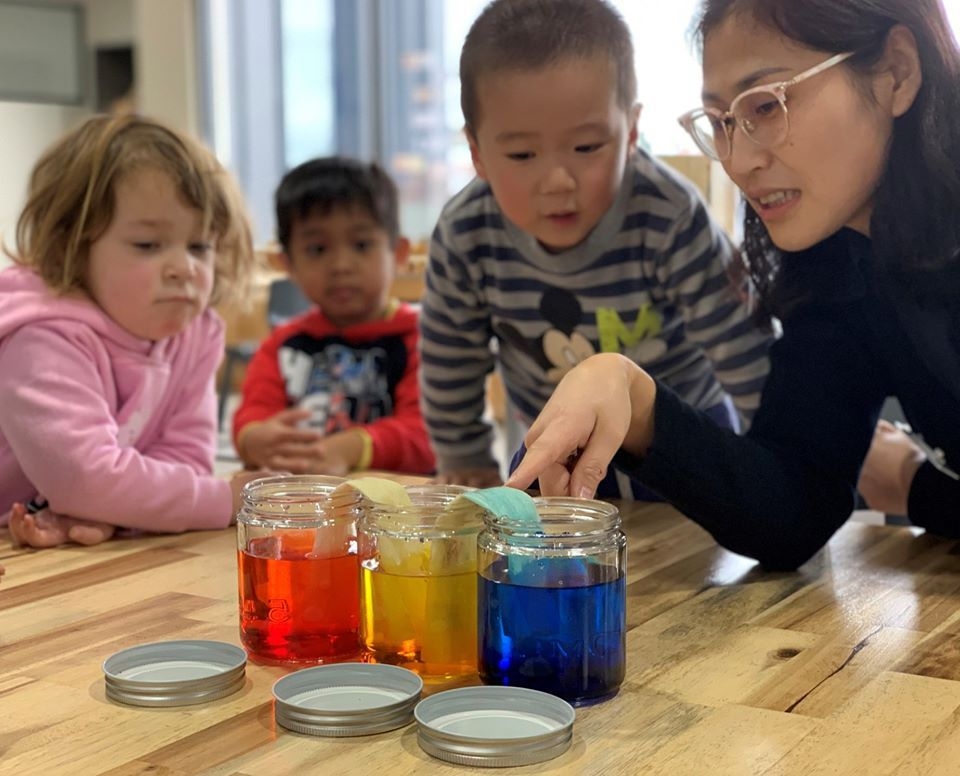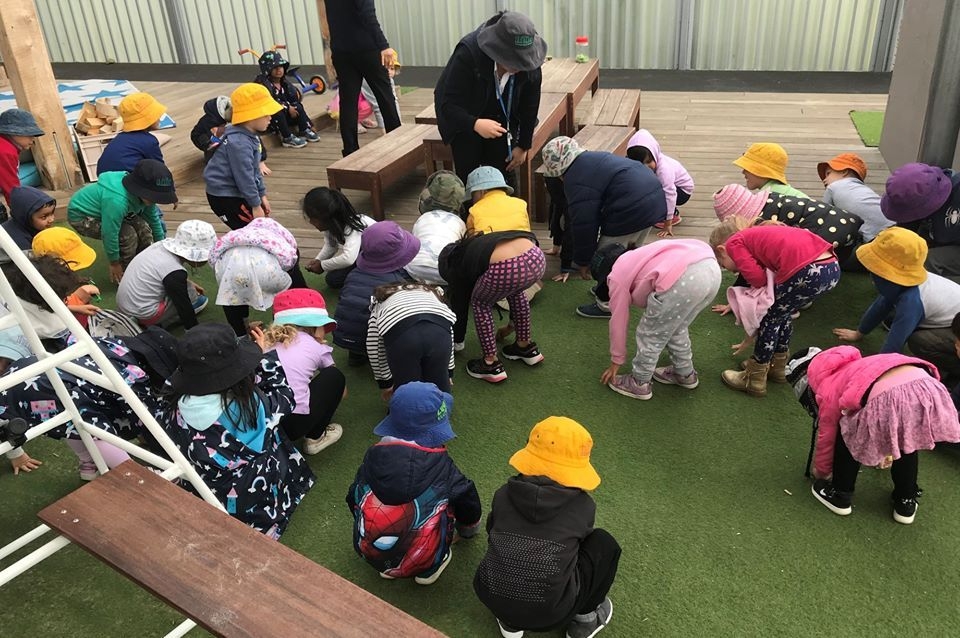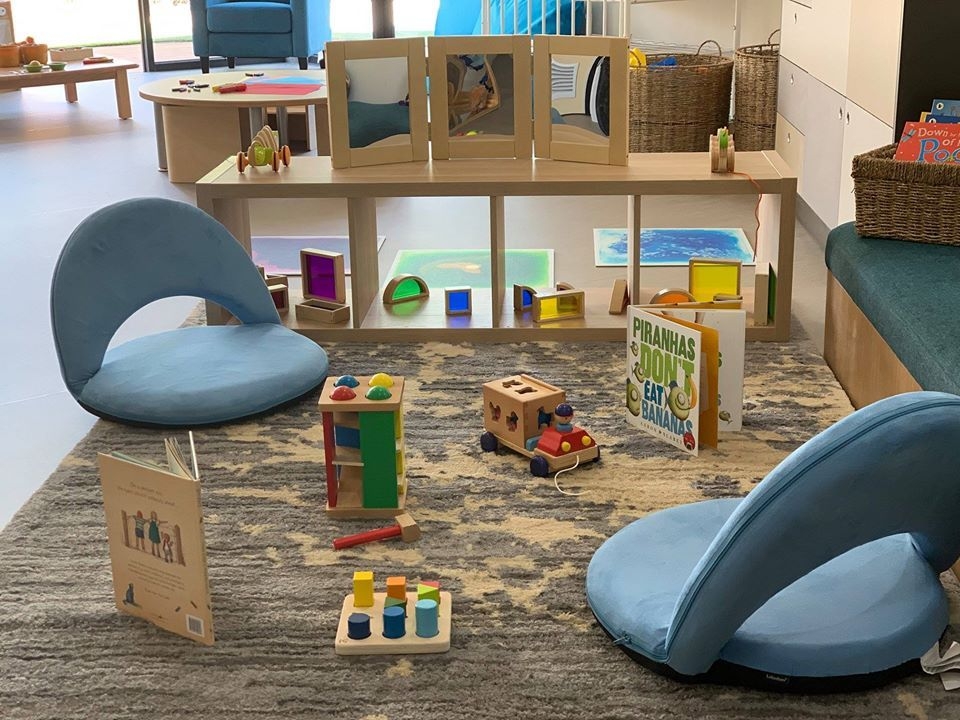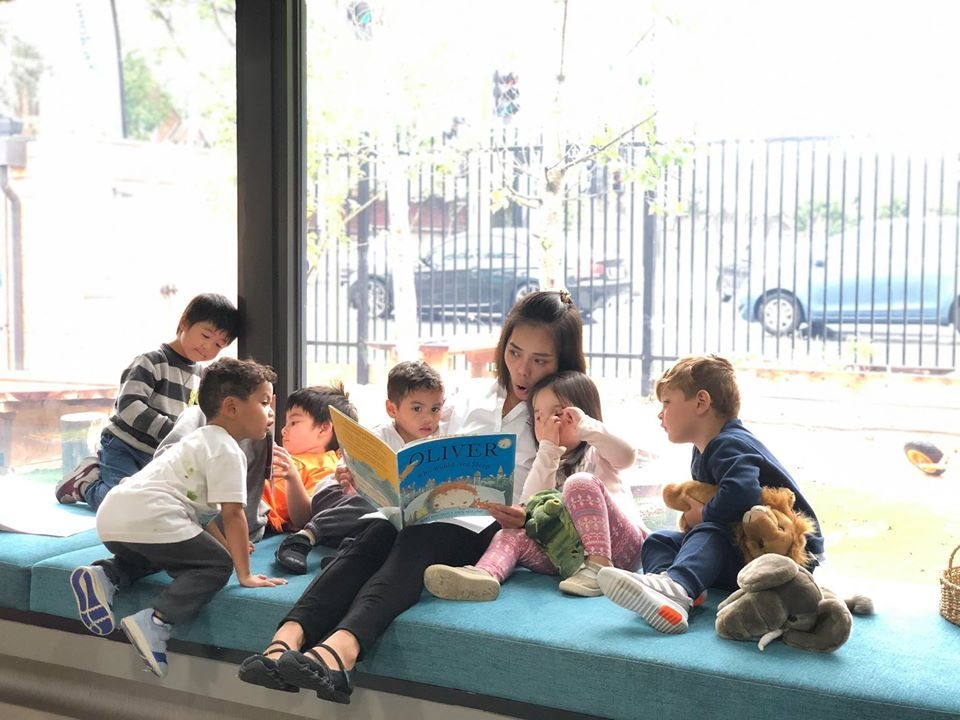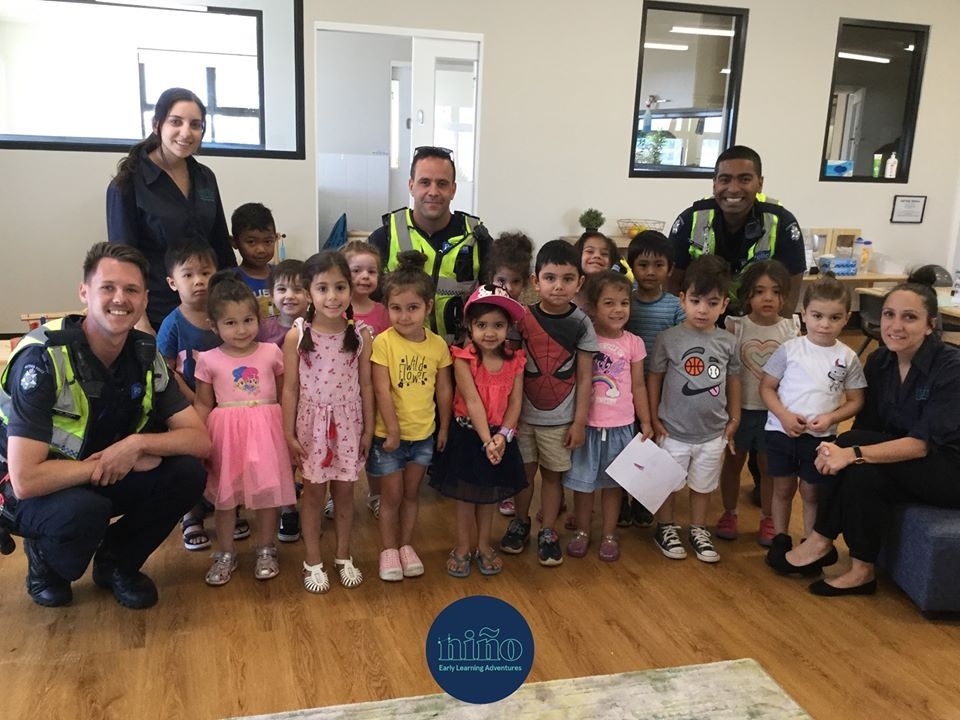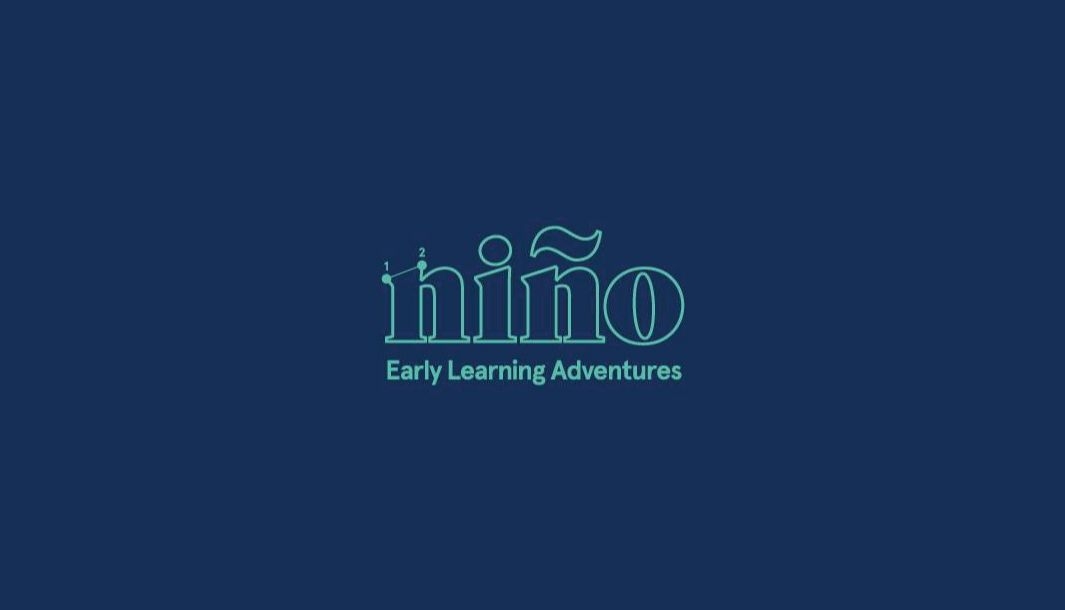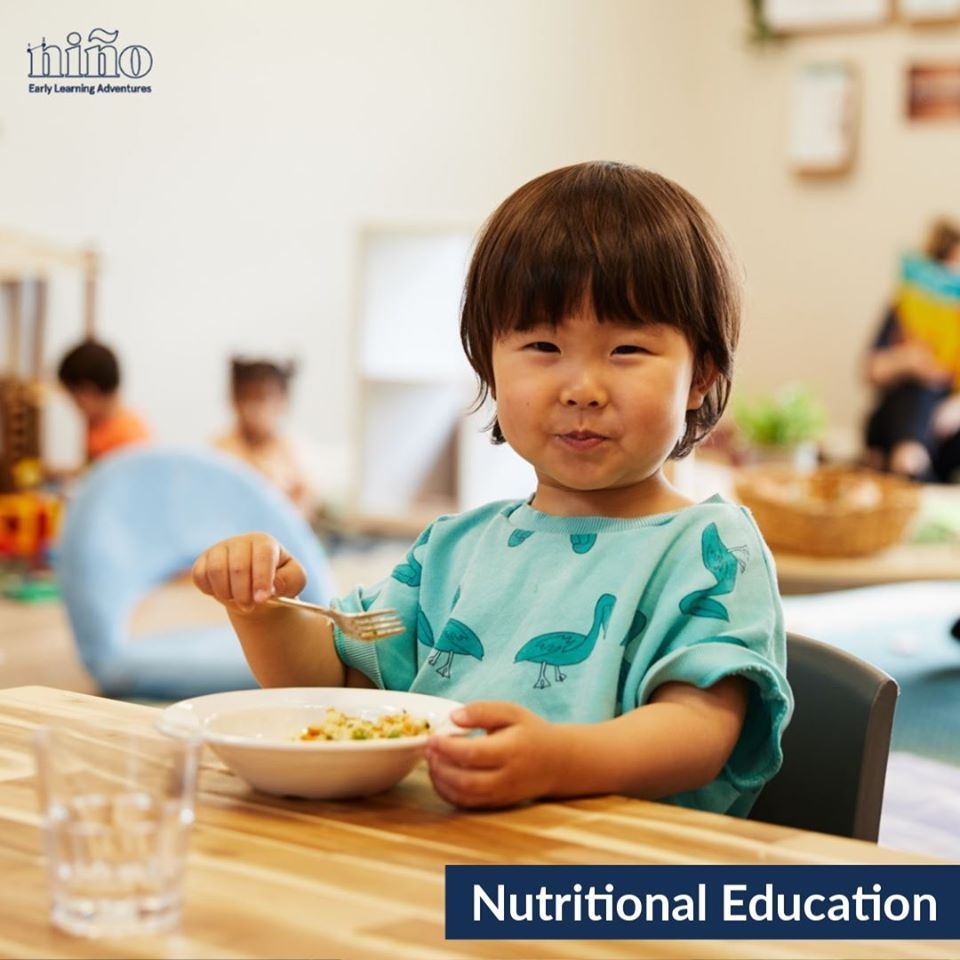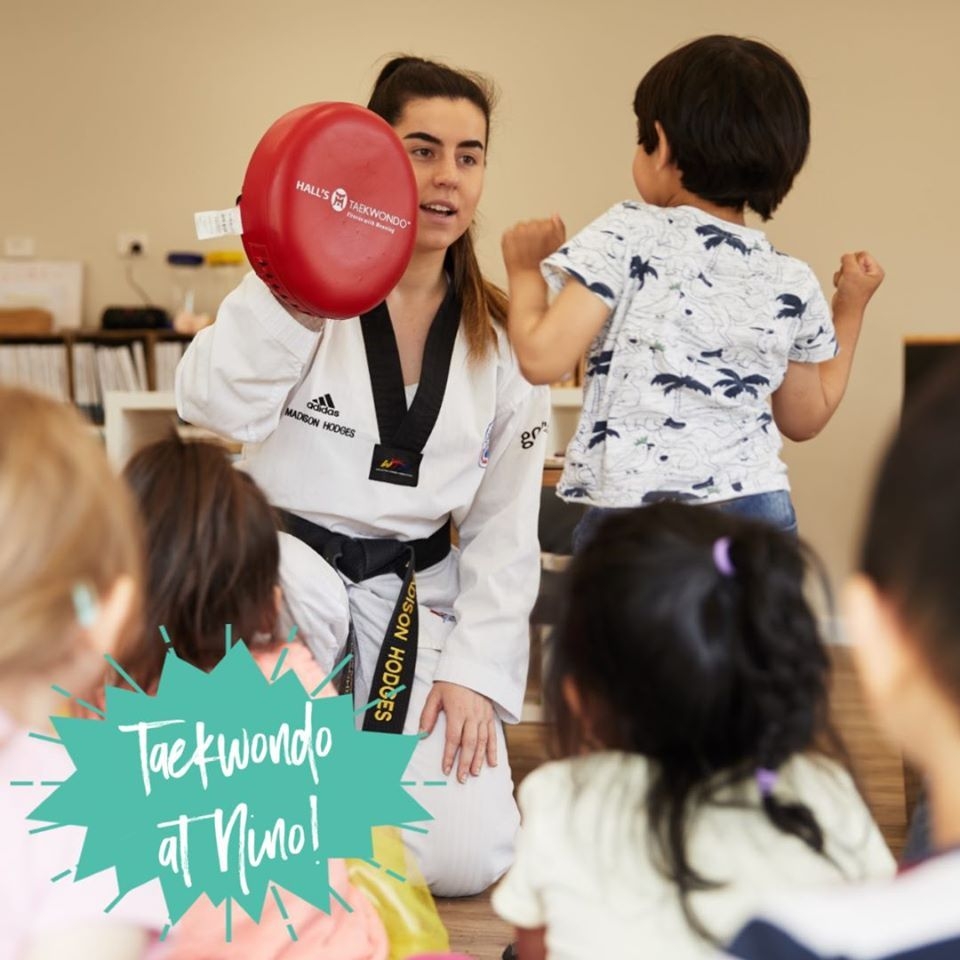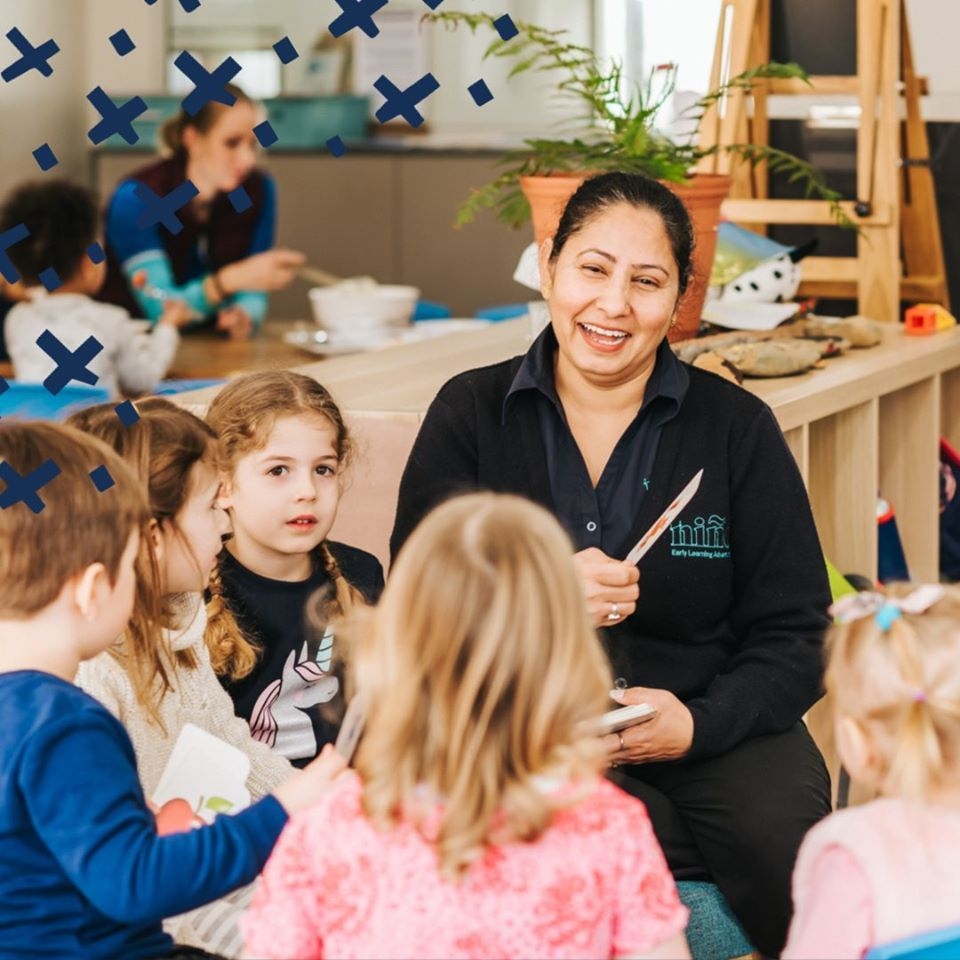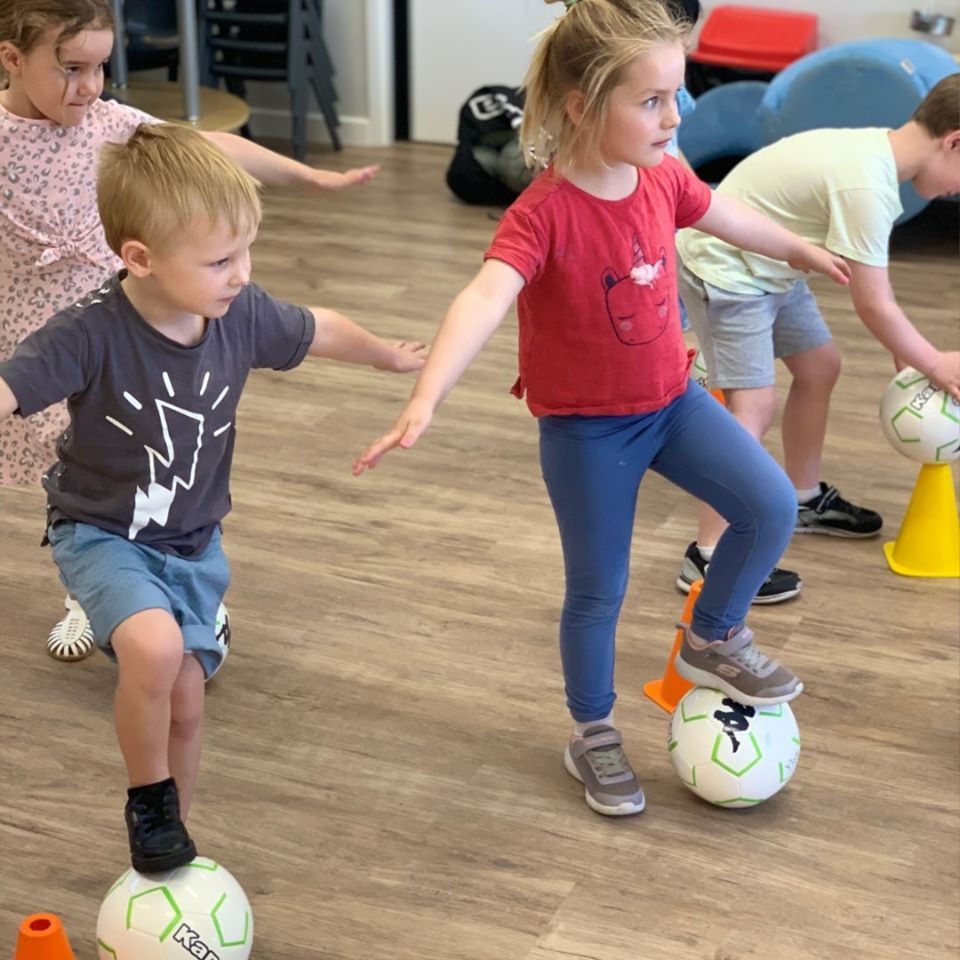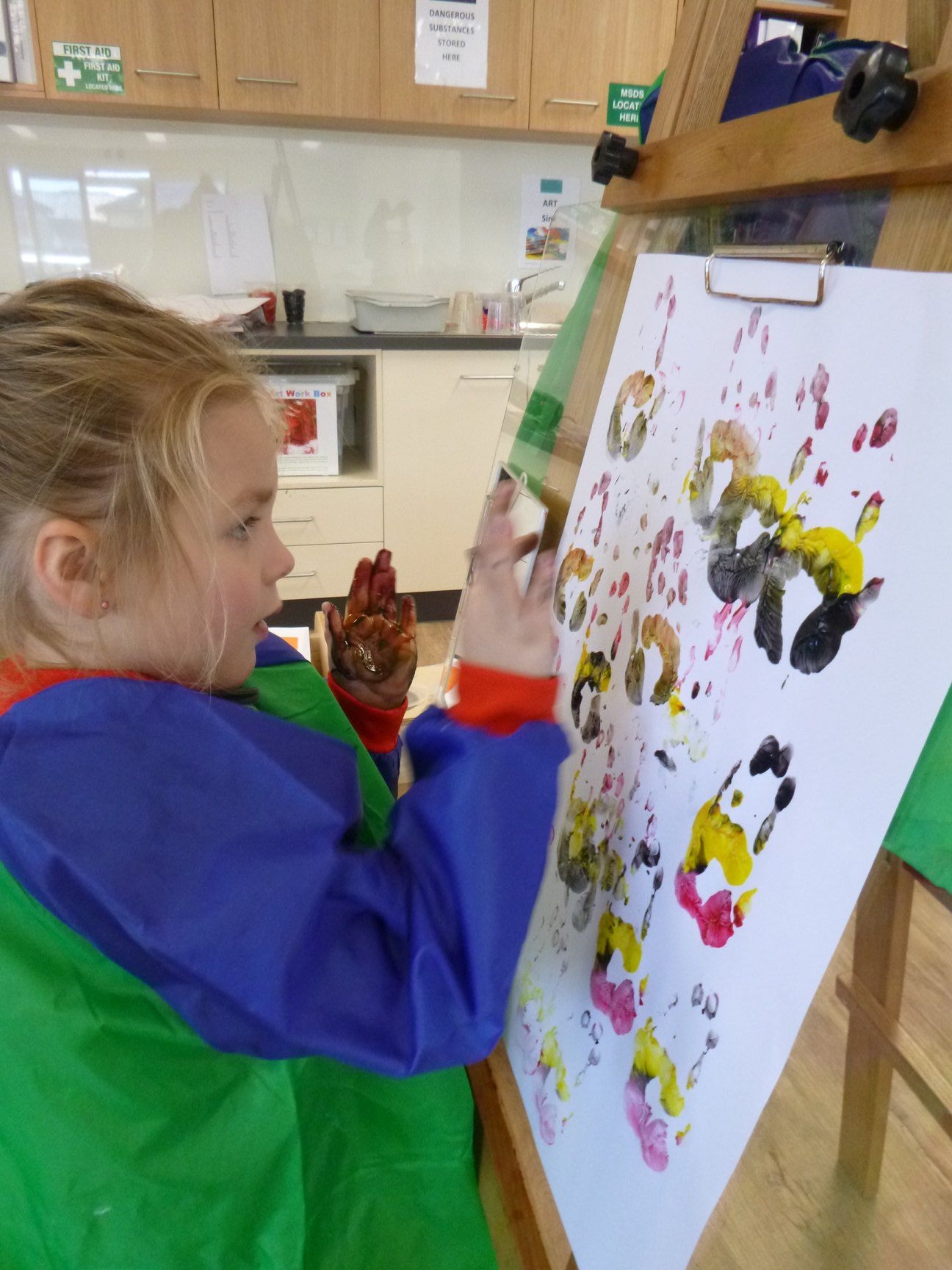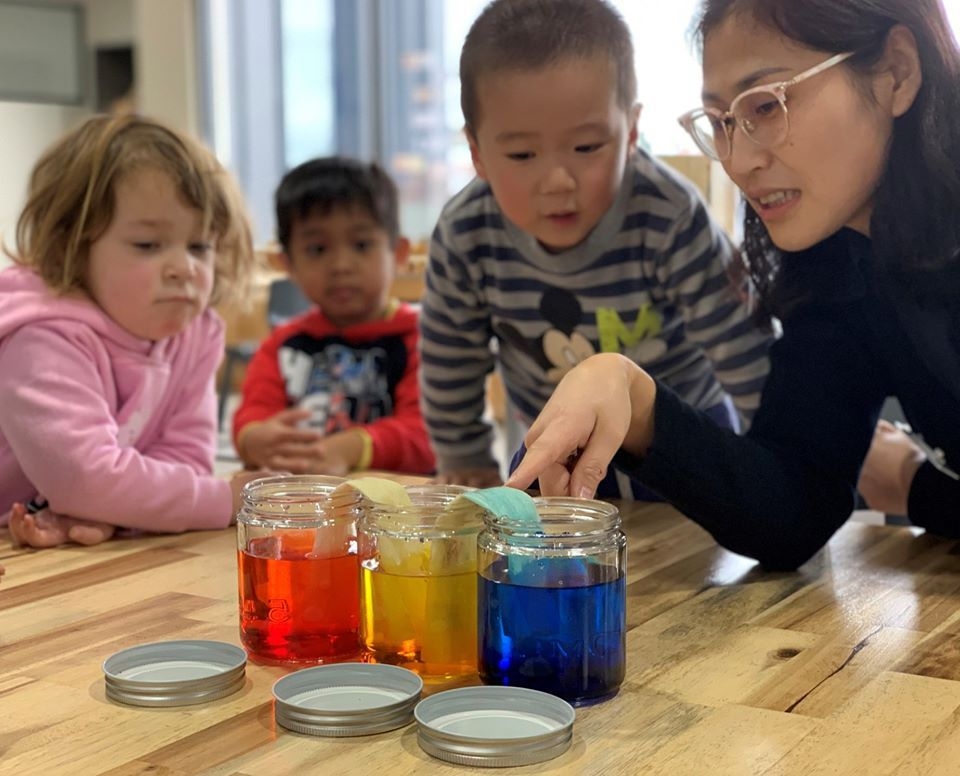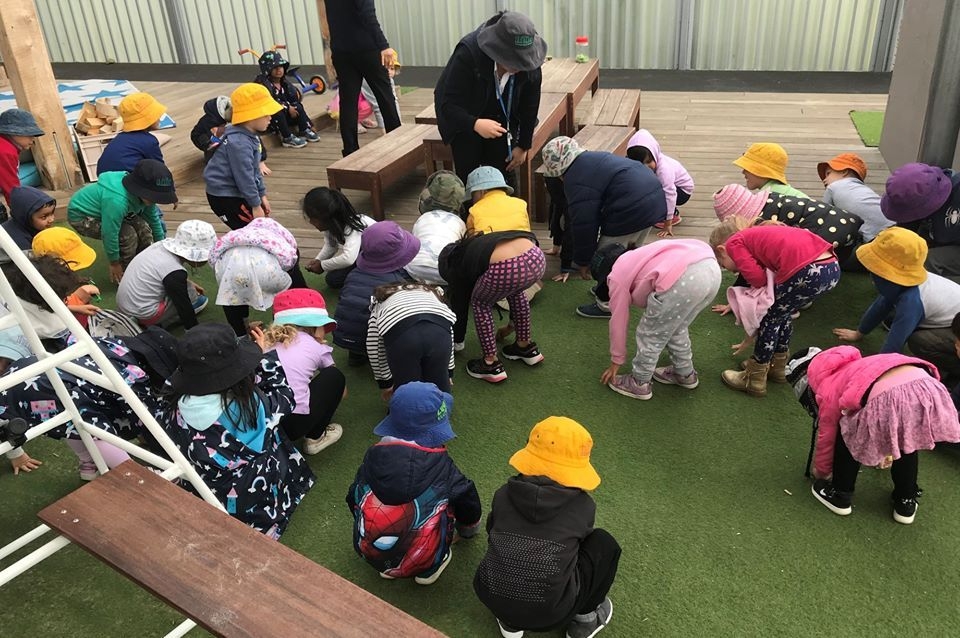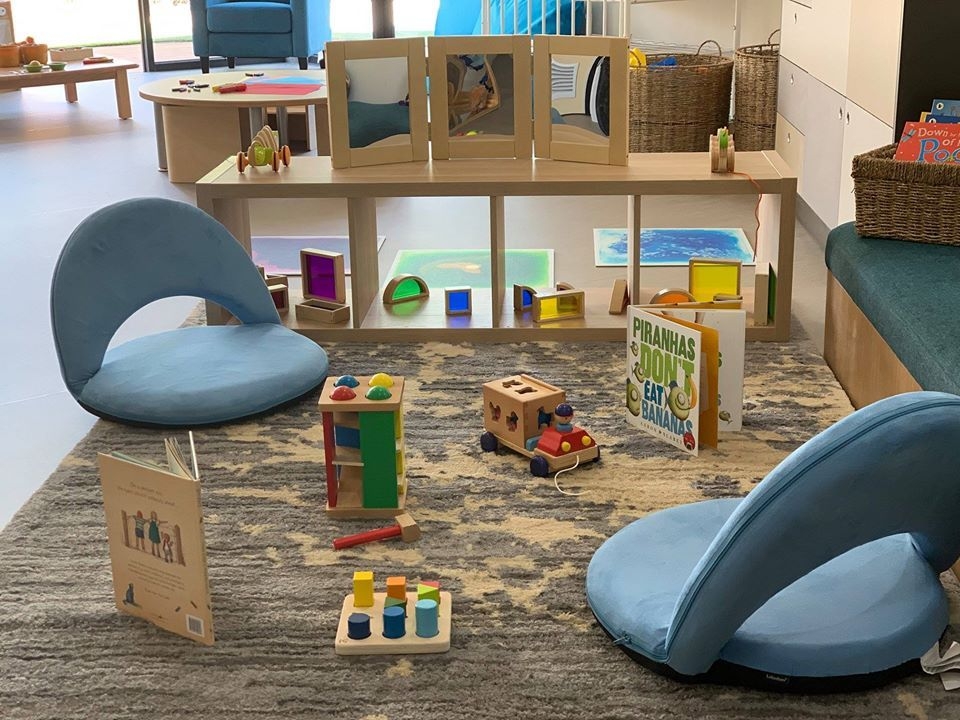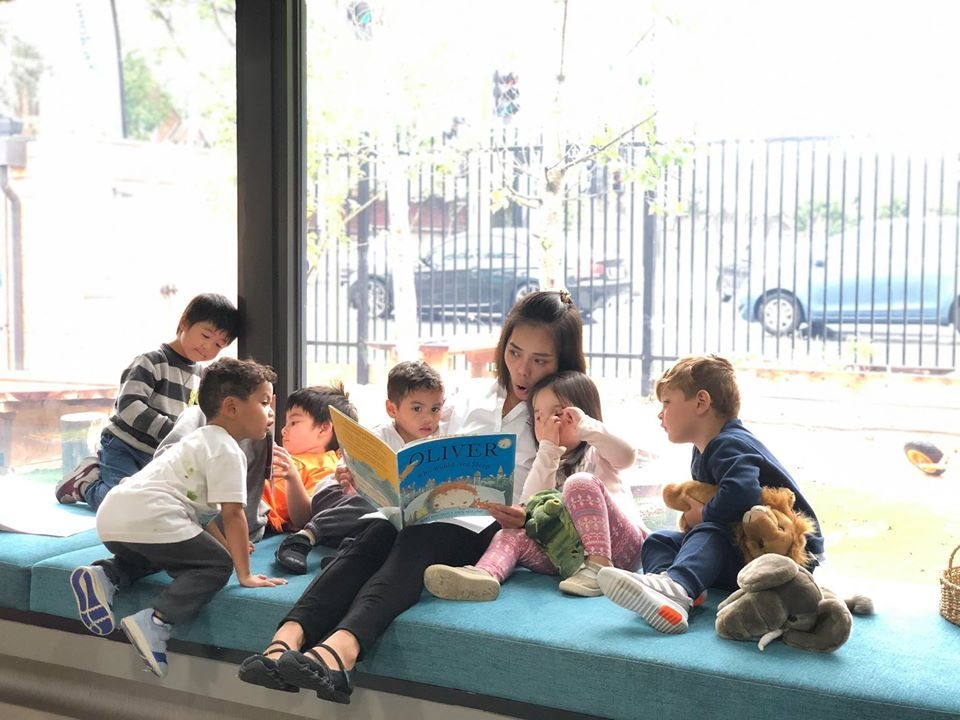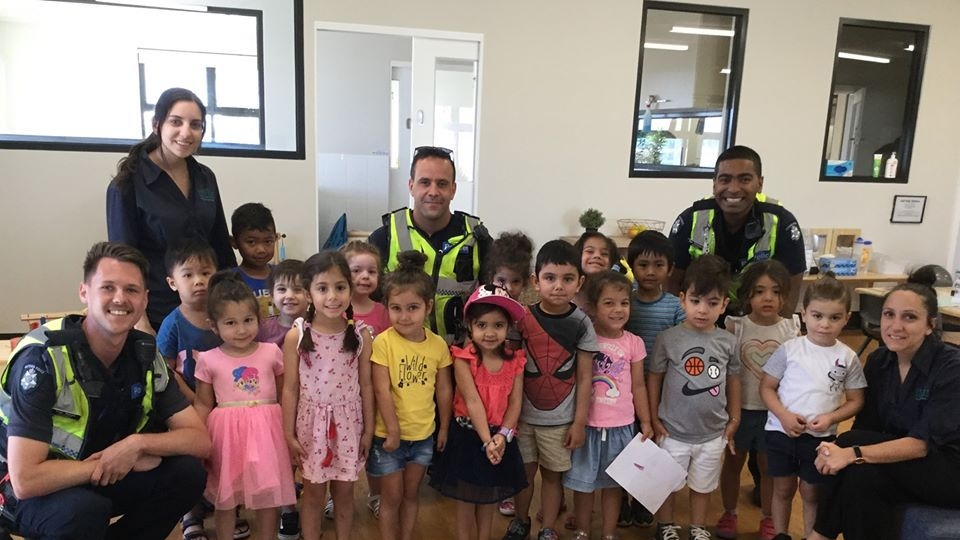 Nino Early Learning Adventures
- In development - Opening 2020 -

Niño Early Learning Adventures will guide, respect and support your child's early years educational development. A place where they can explore, learn, investigate, discover, create and have fun.

Family owned and operated, we are a team of dedicated professionals driven to empower your child's journey, and committed to inspire and encourage the leader in your child.

Our purpose built centres and learning environments are thoughtfully designed to appeal to the curious nature of children. Our holistic approach to curriculum harnesses the theory of emergent learning and the science of positive psychology, and our nutritionally developed seasonal menus ensure children are nourished and inspired to reach their full learning potential.

Welcome to Niño, where learning is always an adventure.


We Recommend