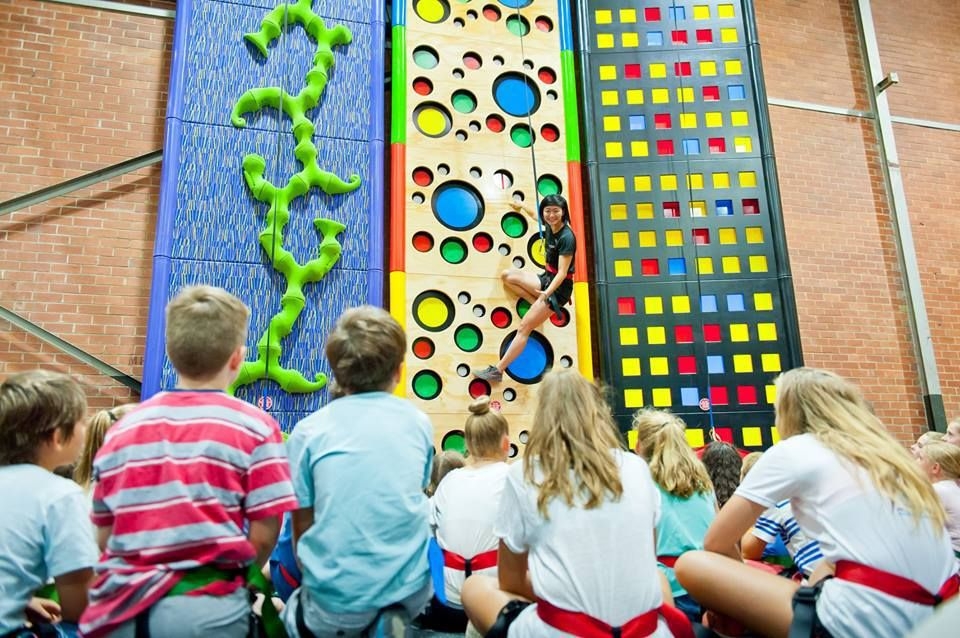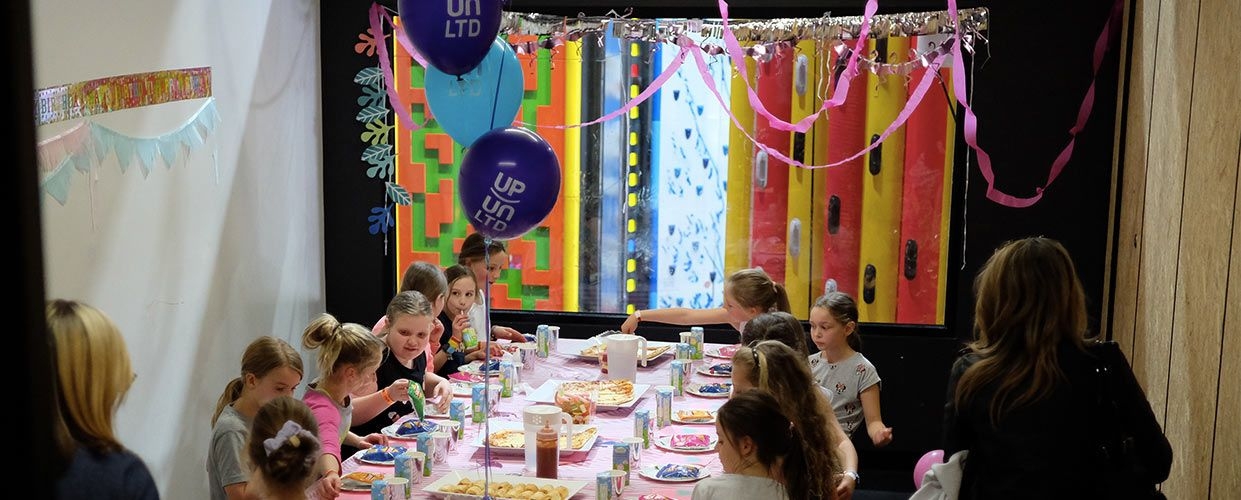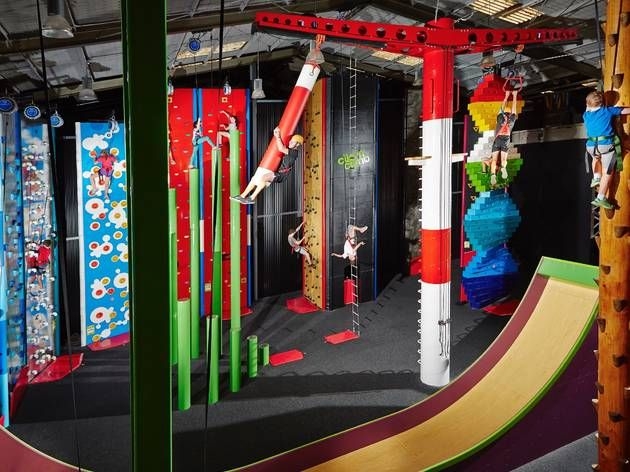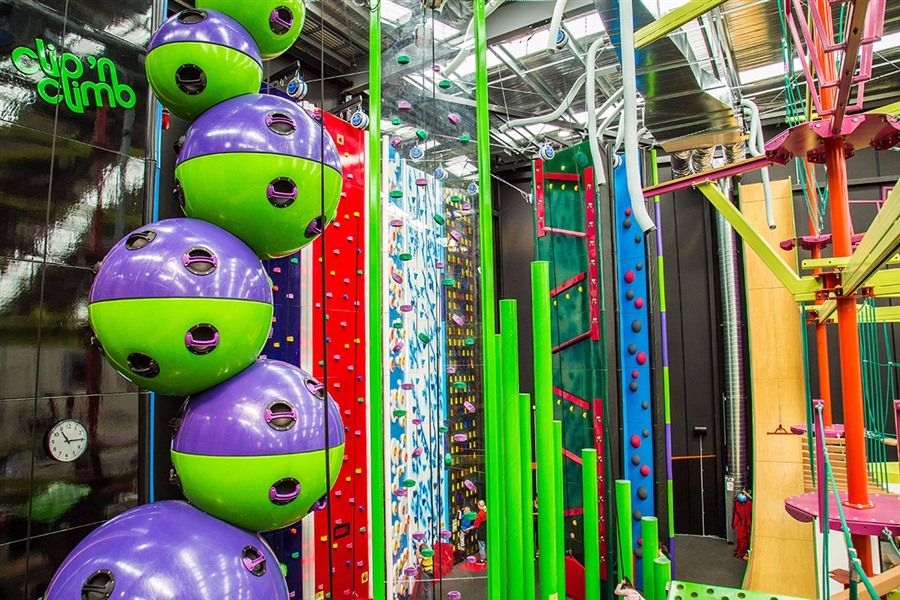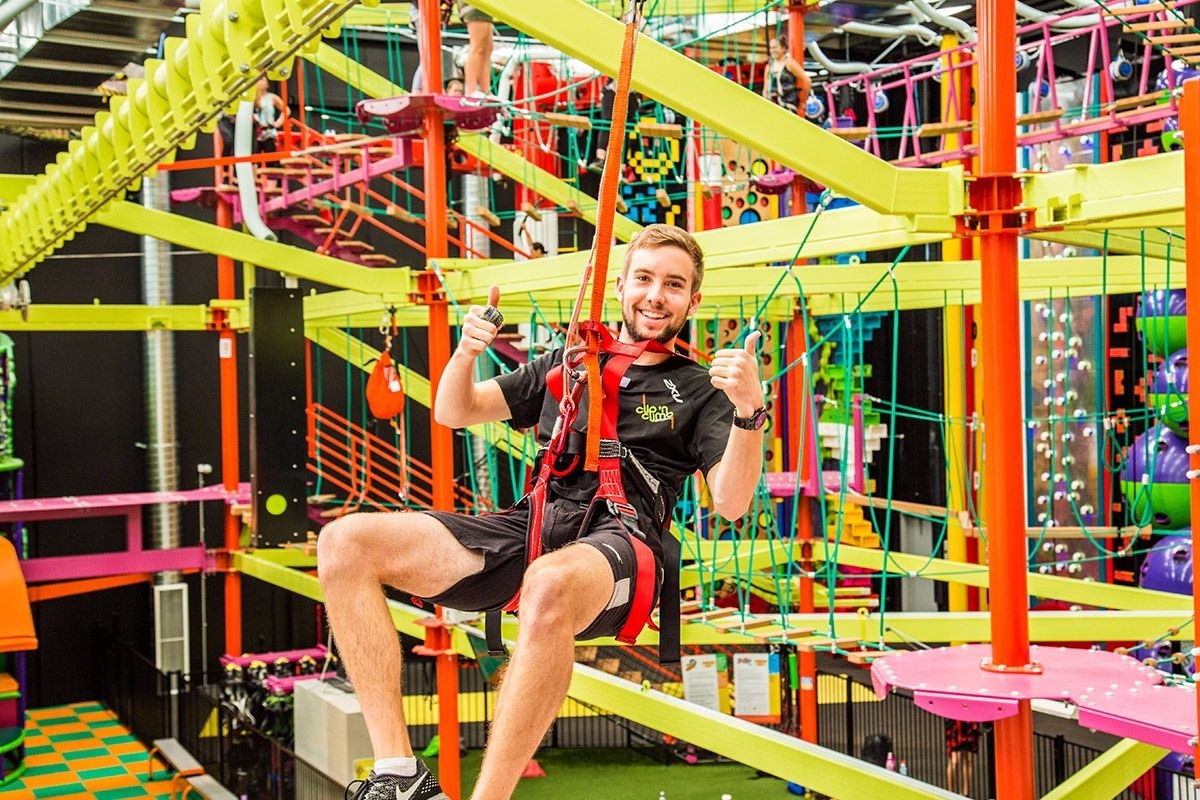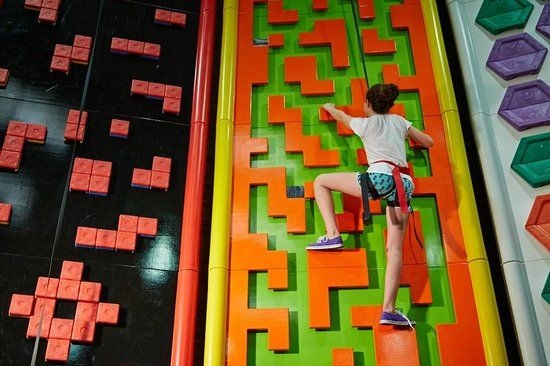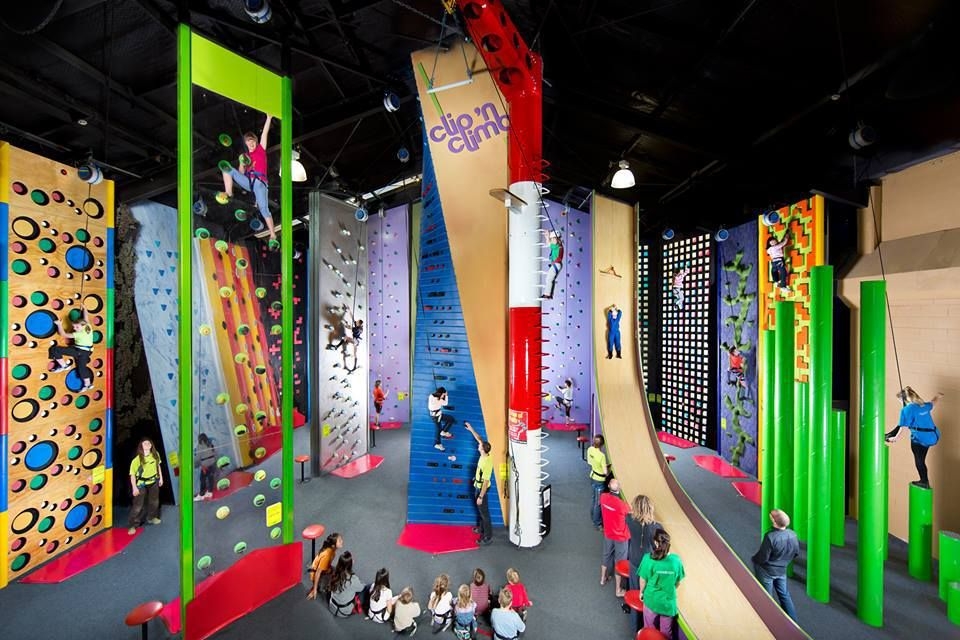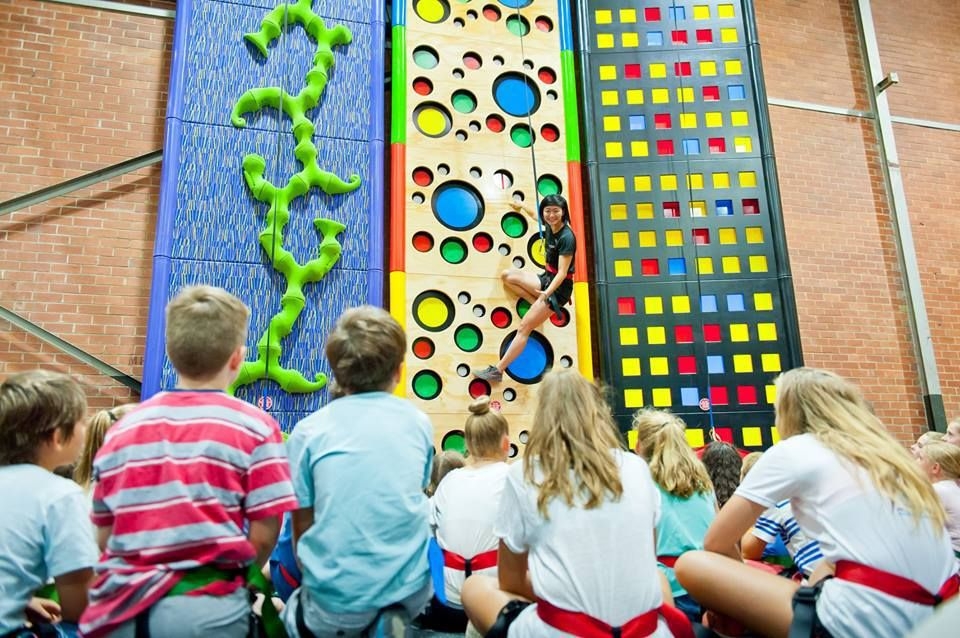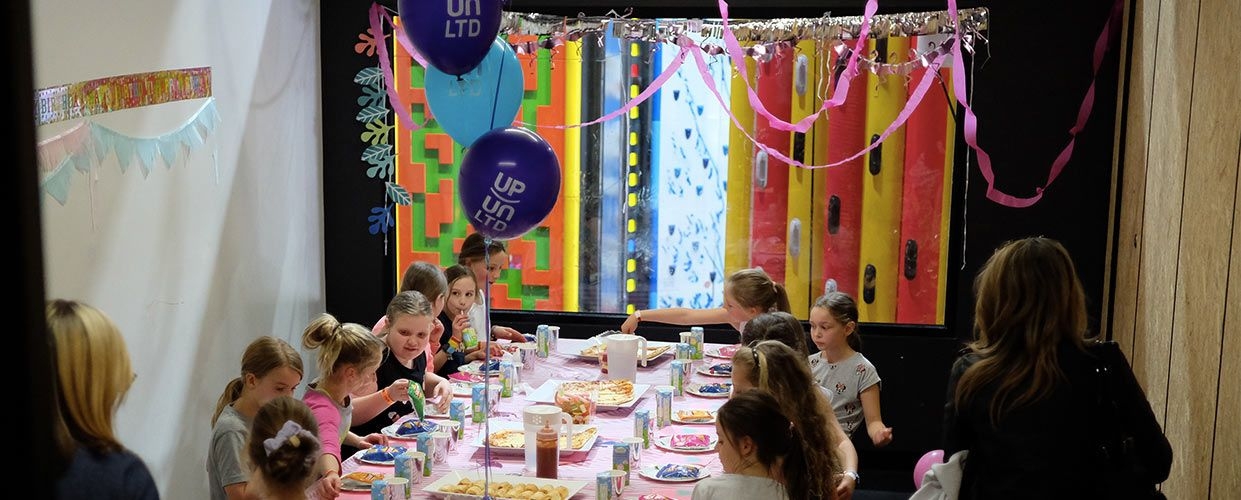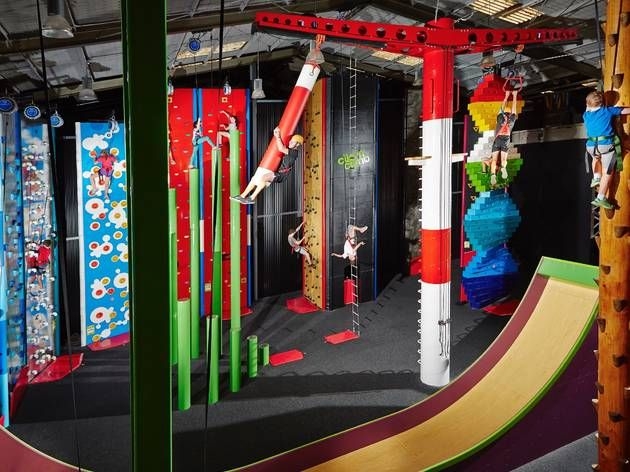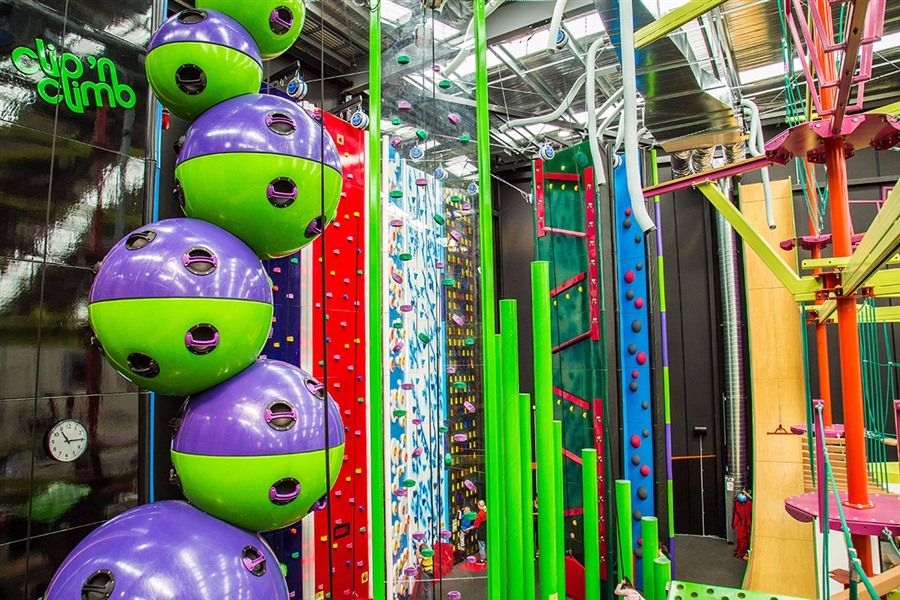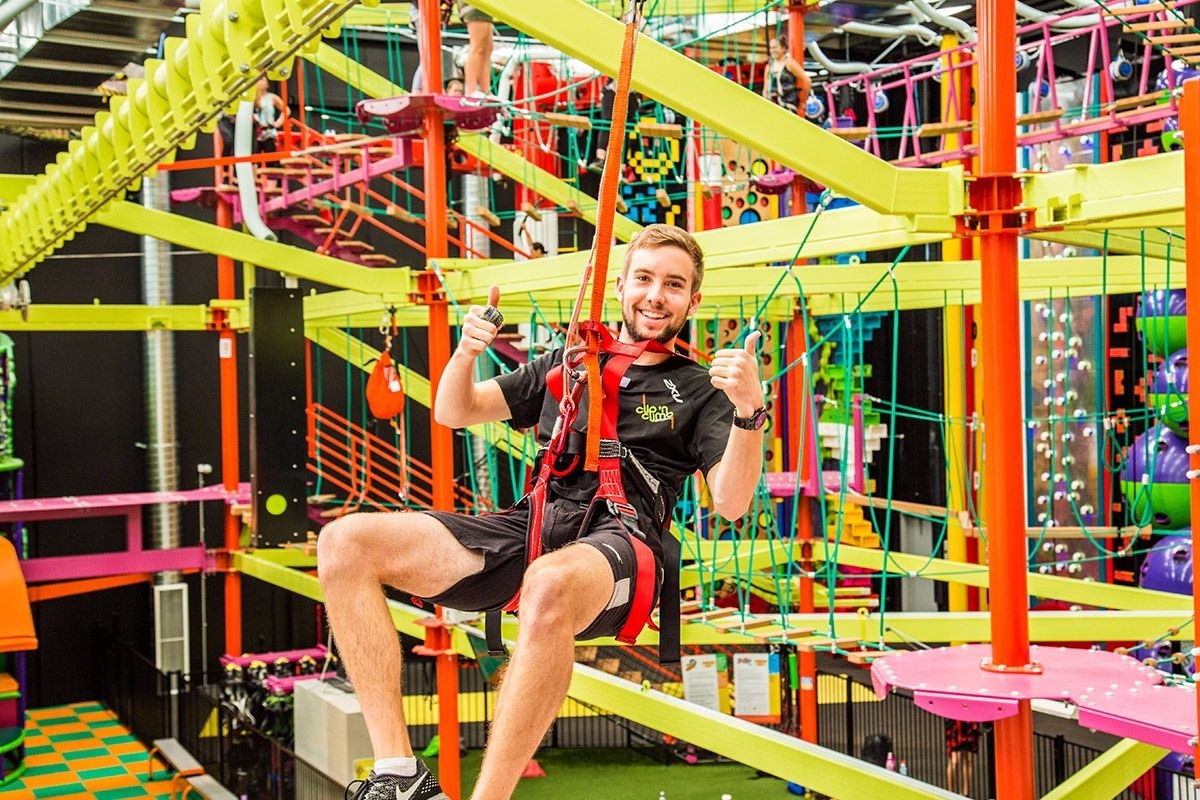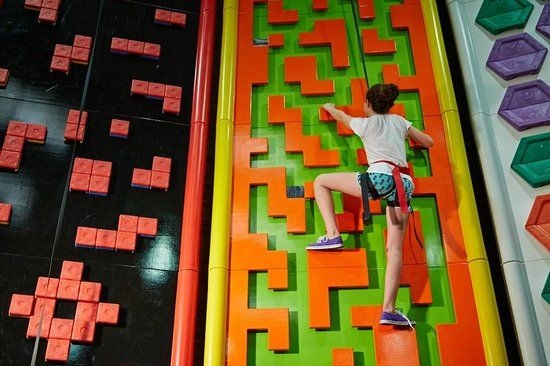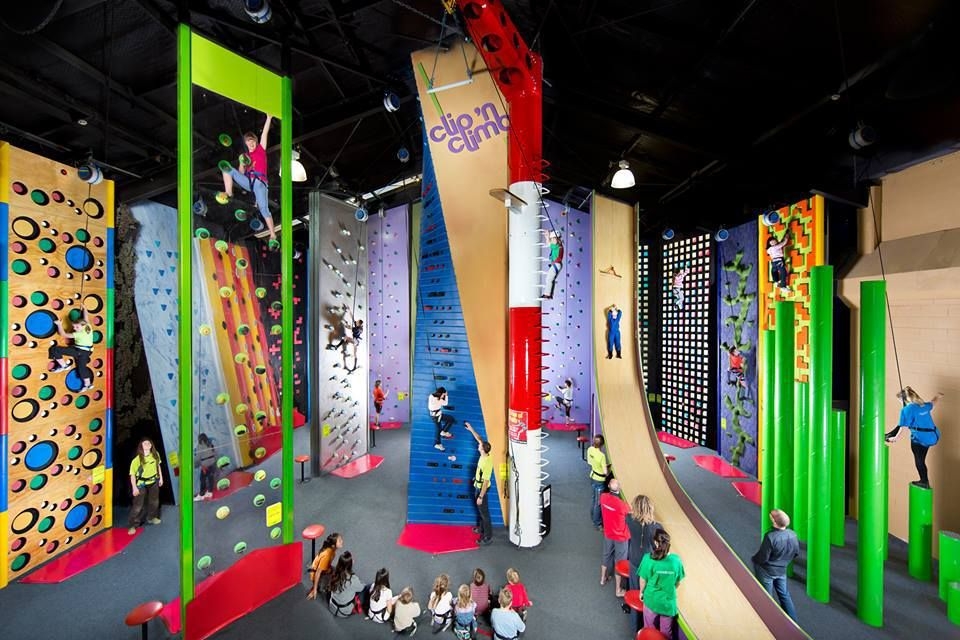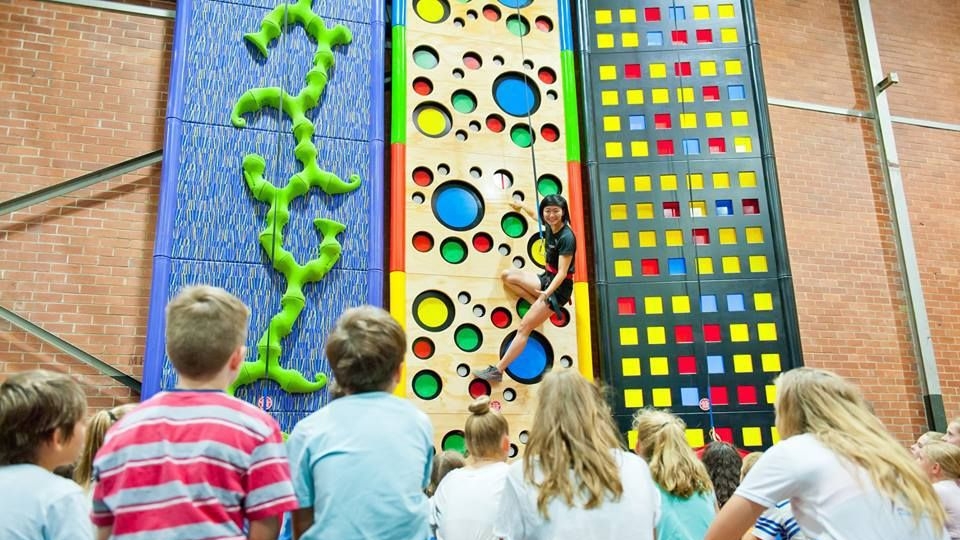 Clip Up... Climb Up... Fun Up!

Take up the challenge at Clip 'n Climb Melbourne. It's the newest concept in indoor climbing, NZ bred and built, and the first of its kind in Australia. There's challenges and climbs that look like nothing you've seen before.

Party Up with a minimum of 10 maximum of 40.

All parties include a 15 minute safety briefing, 1 hour climbing session, harnesses, free Vertical Drop Slide and Leap of Faith for the party person, party room, and food.

REAL food - choose from 2 menu types.

Standard Menu: Watermelon Slices, Popcorn or chips, Pizza Slab (made in-house), Choc Chip Cookies, Charlies Apple Juice. $28.50 per person

Premium Menu: As above, PLUS extra hot food item eg mini hotdog, sausage rolls, and Iced Cupcakes (baked in house) - Cupcakes can be used in place of a birthday cake. $33 per person. Plus we include a free Leap of Faith and Vertical Drop Slide for the birthday party person.

Parties begin with a 15 minute safety briefing, then an hours climbing followed by a half hour in the party room afterwards. And bring your own cake if you prefer. Optional extras include Birthday Cake, Party Bags, extra Vertical Drop Slide and Leap of Faith.


We Recommend