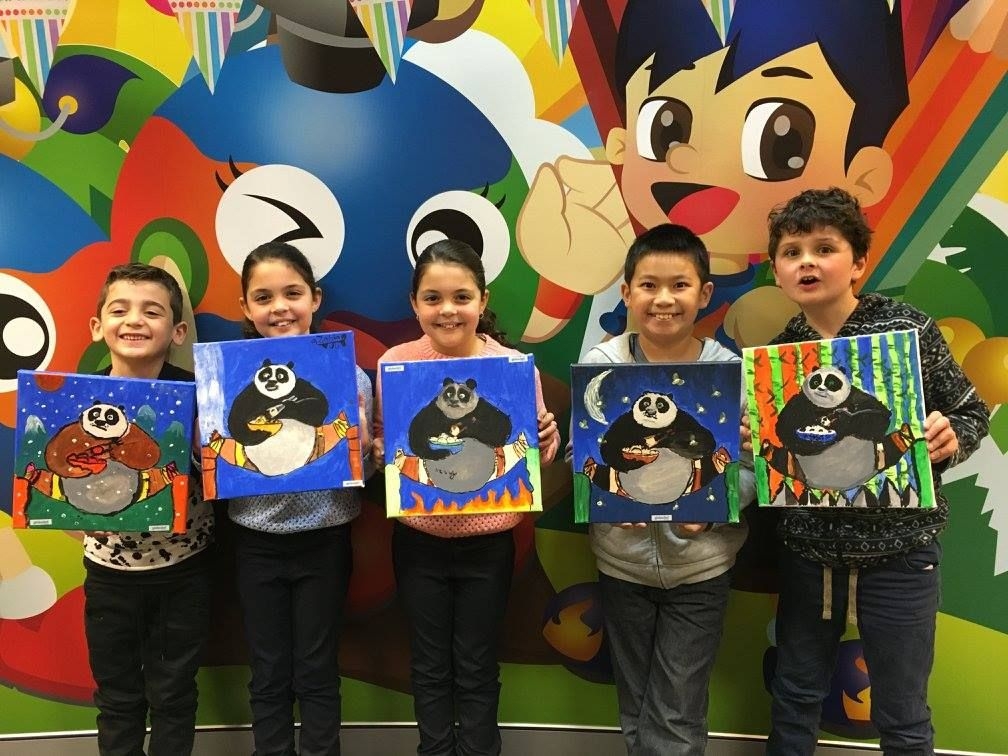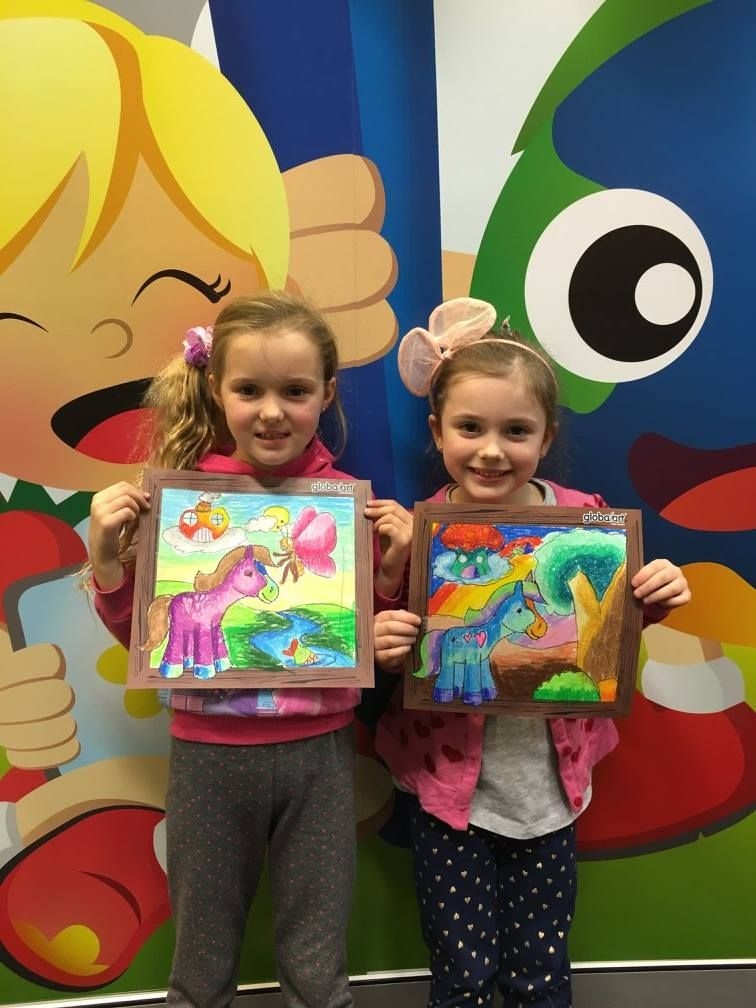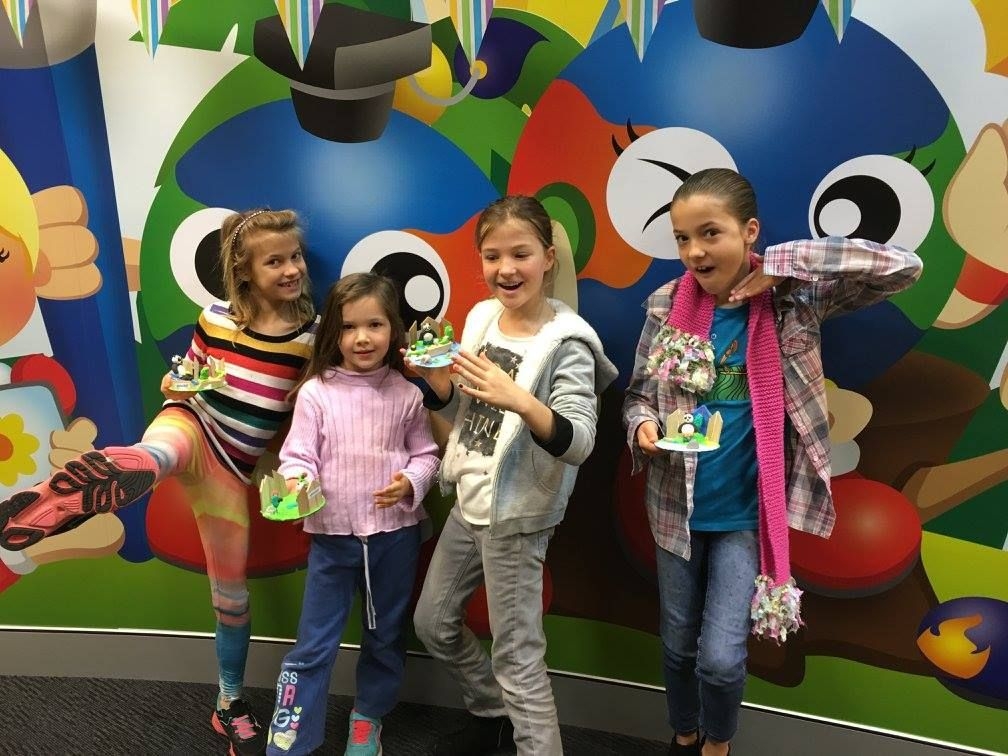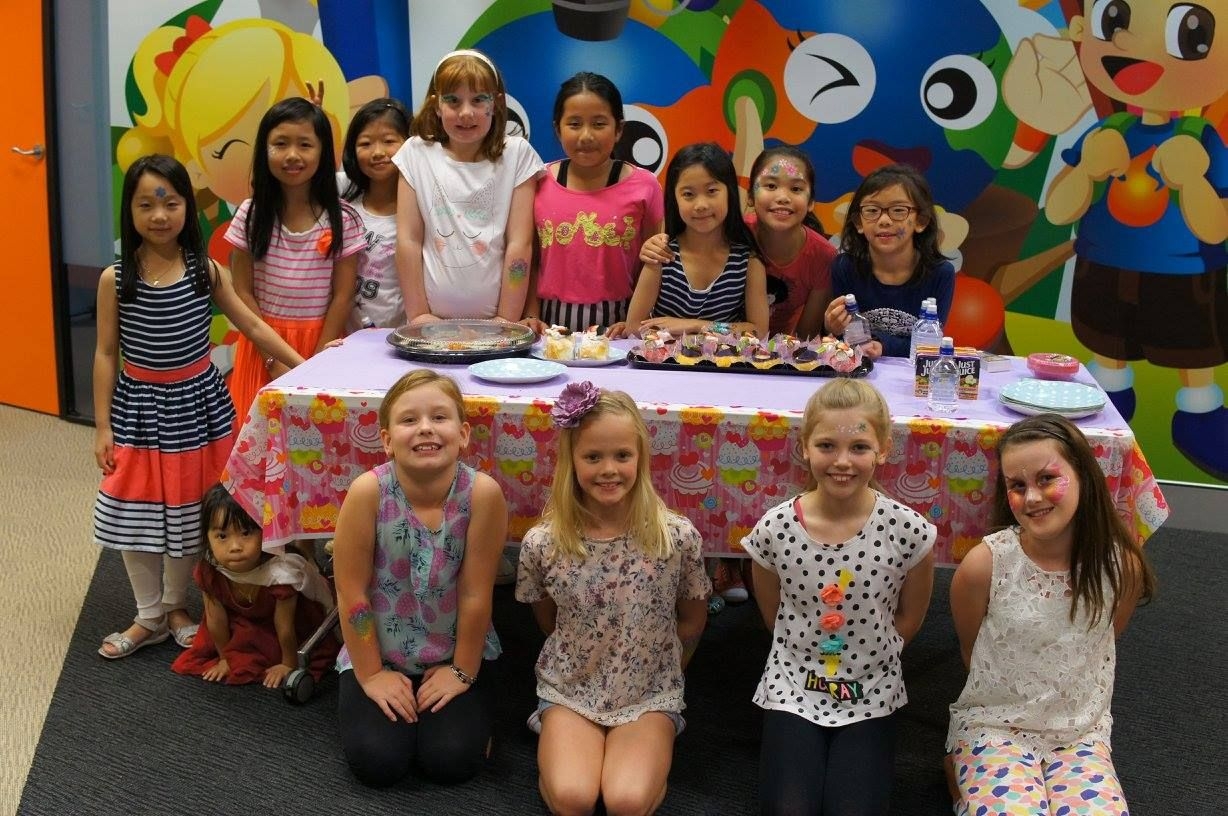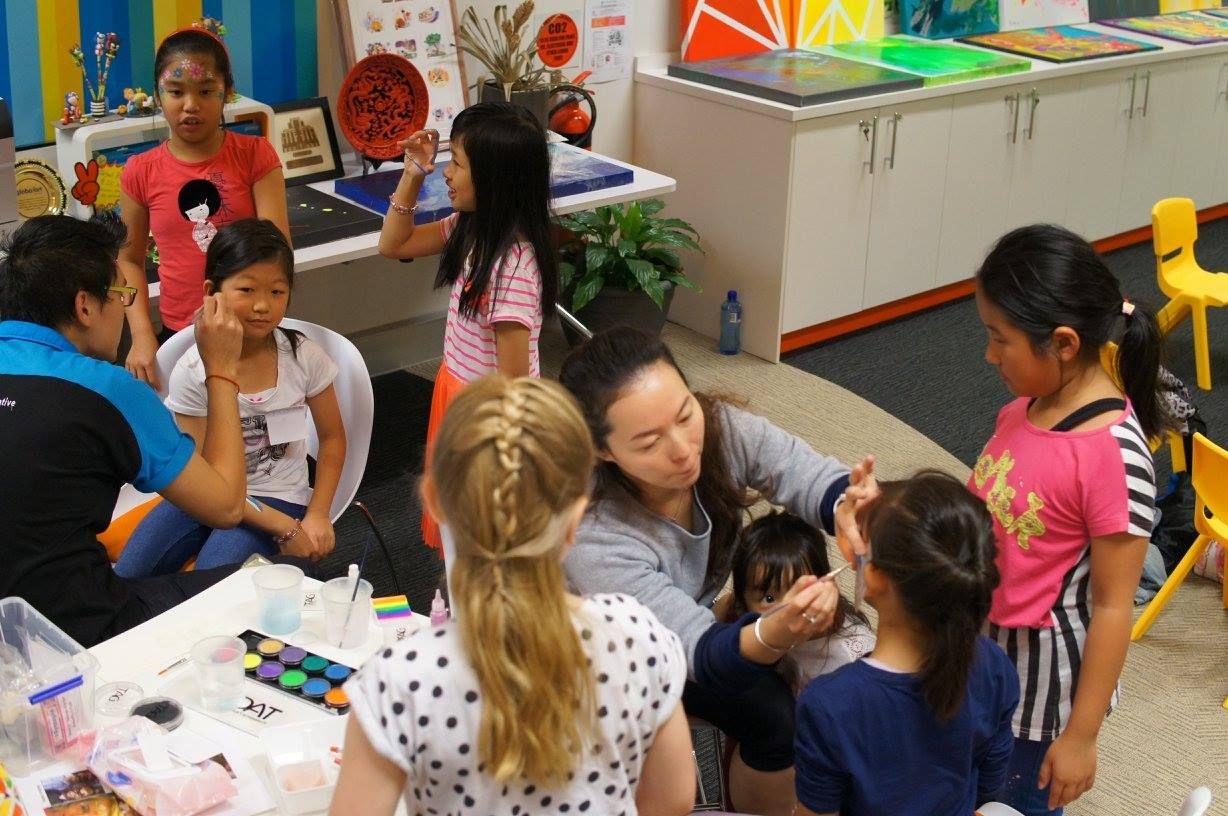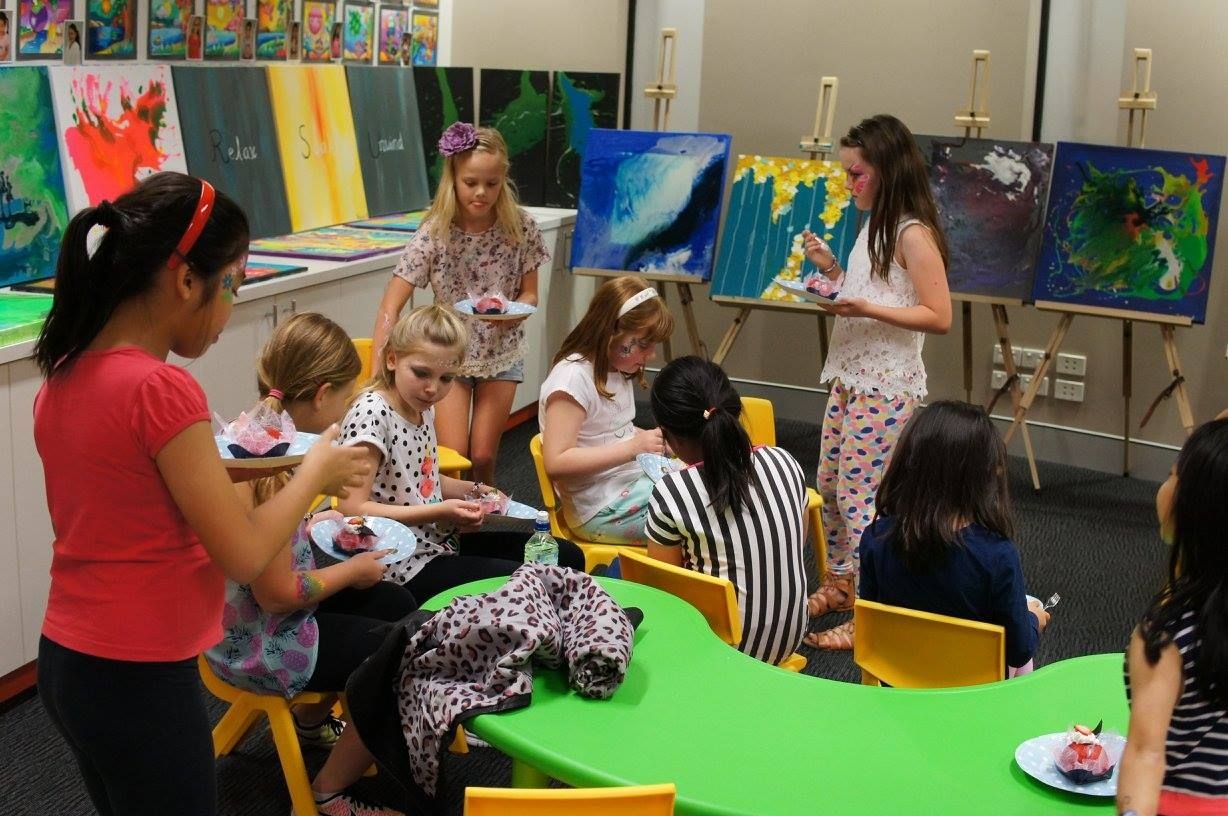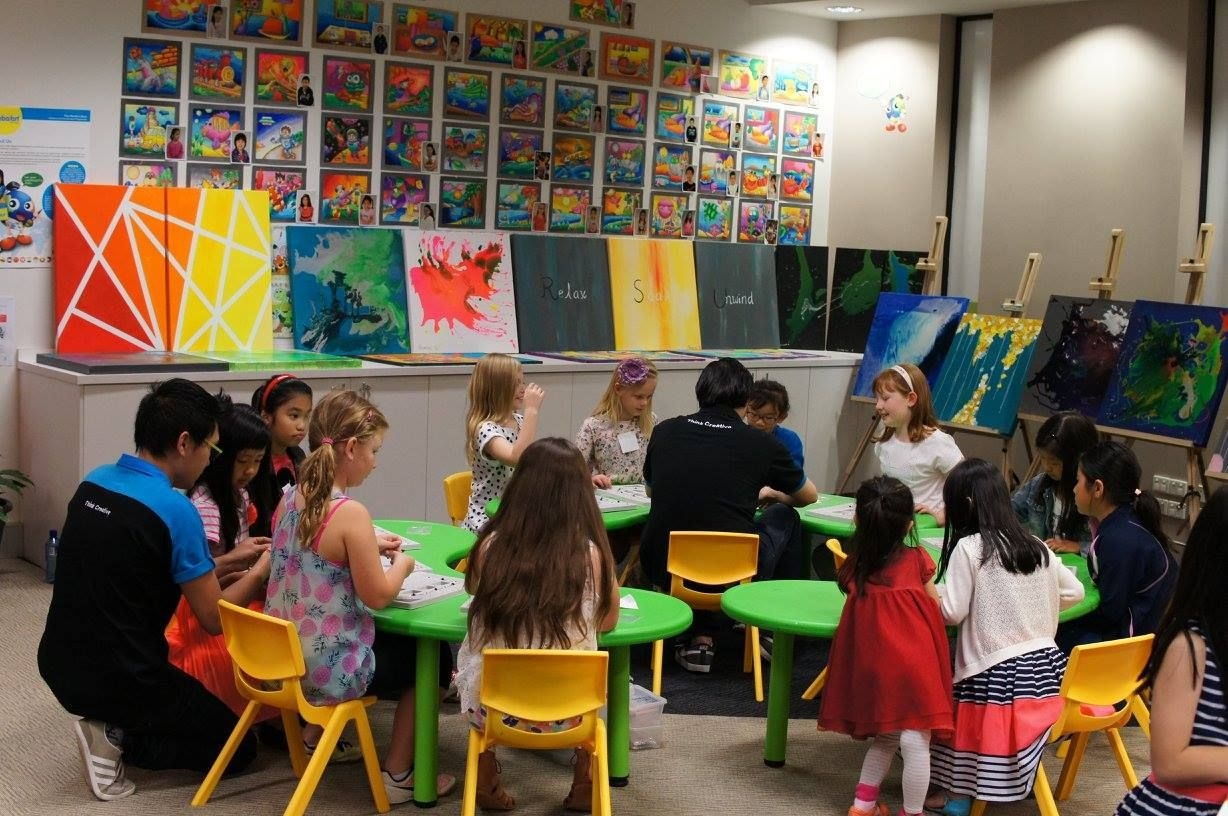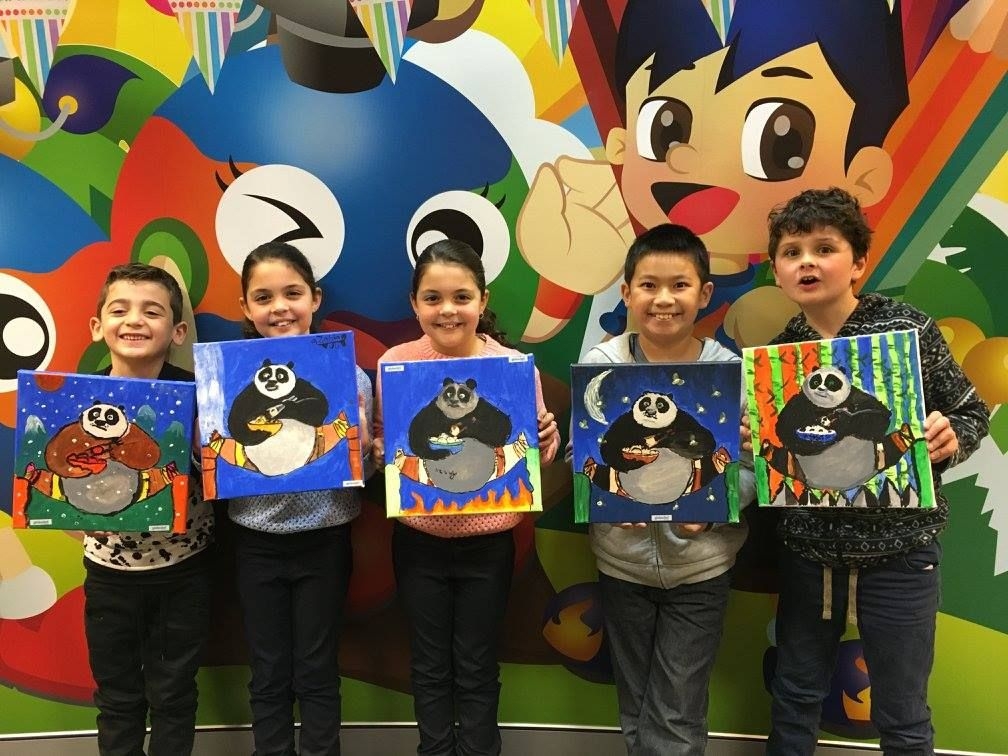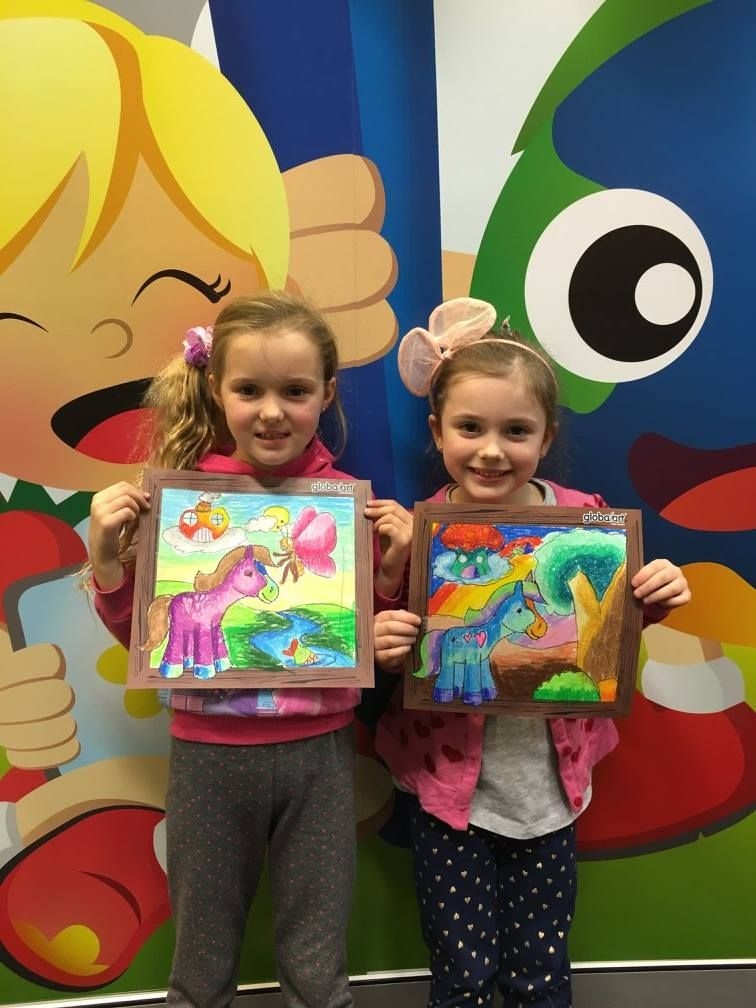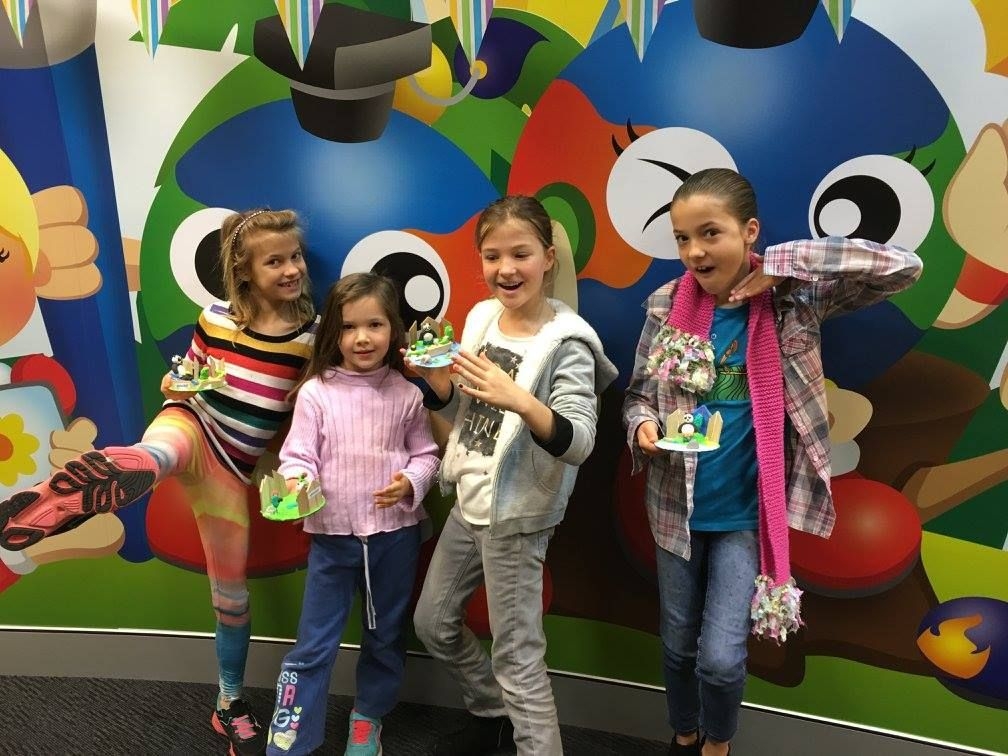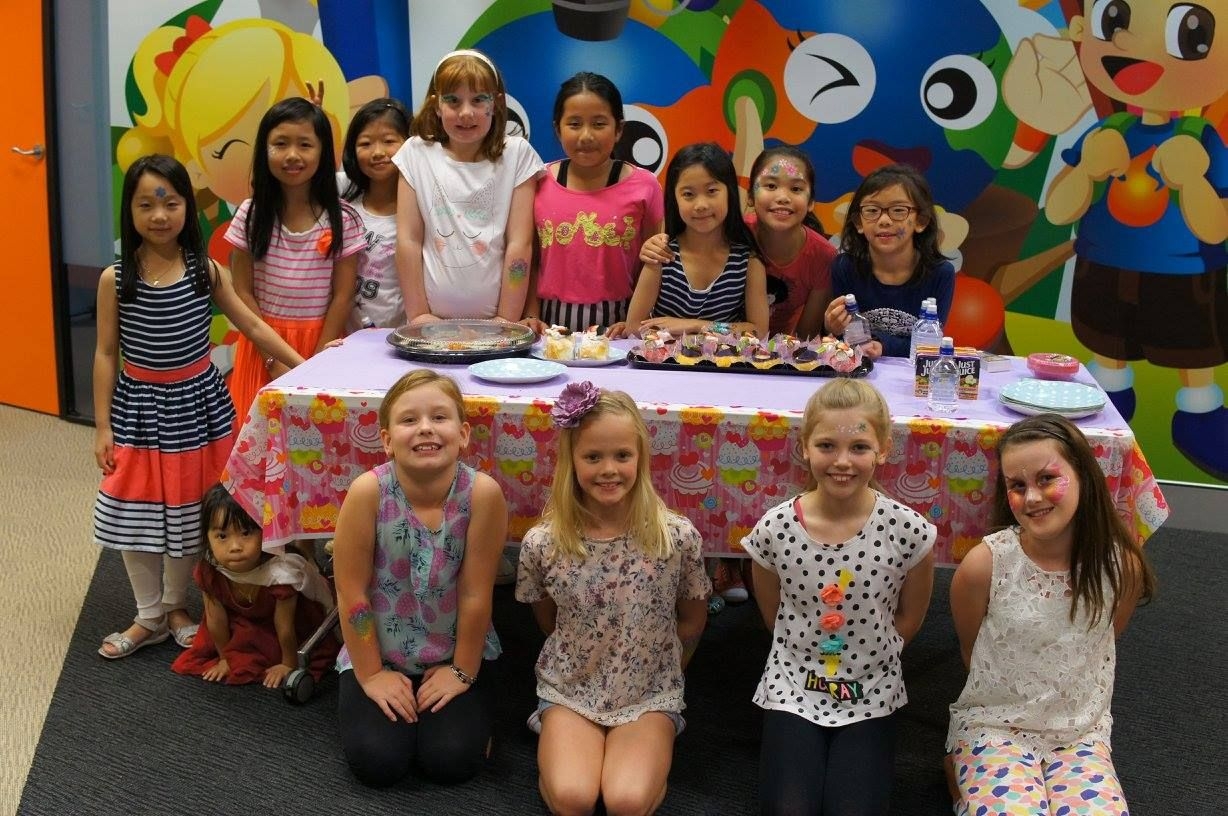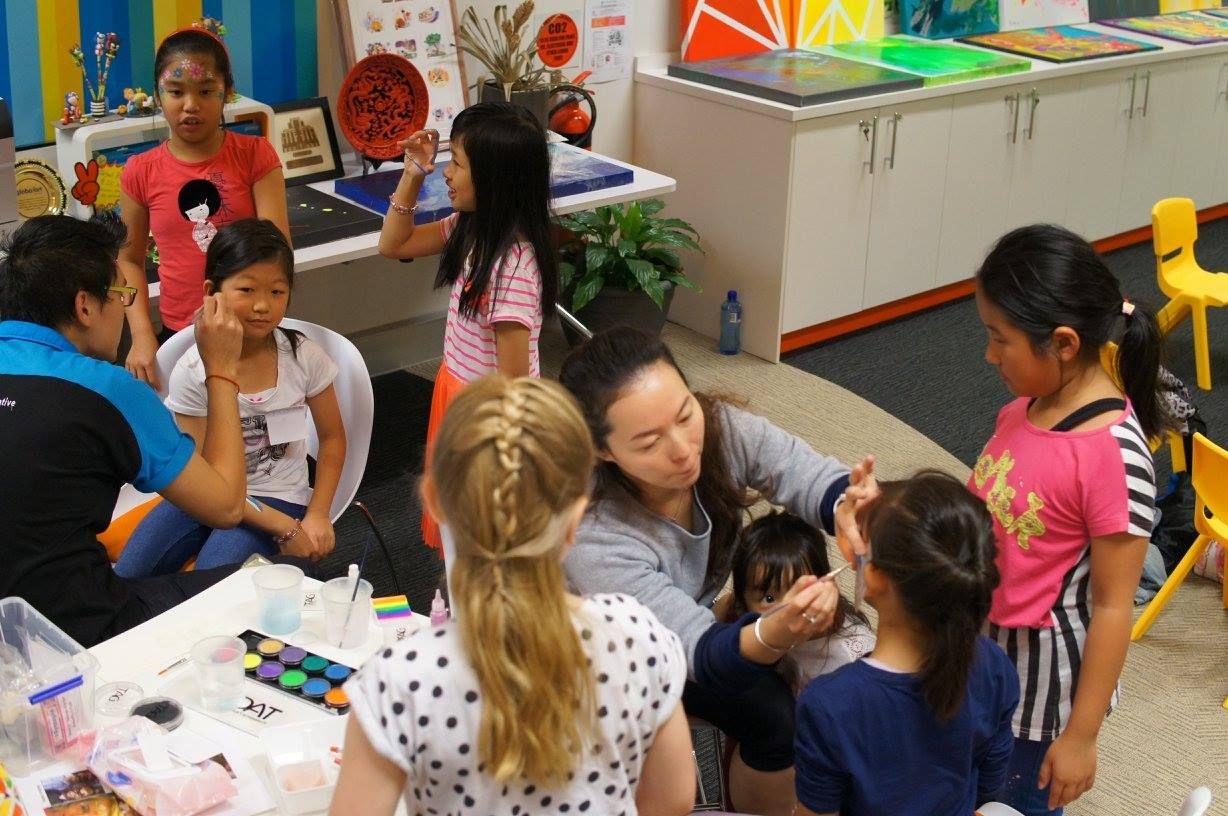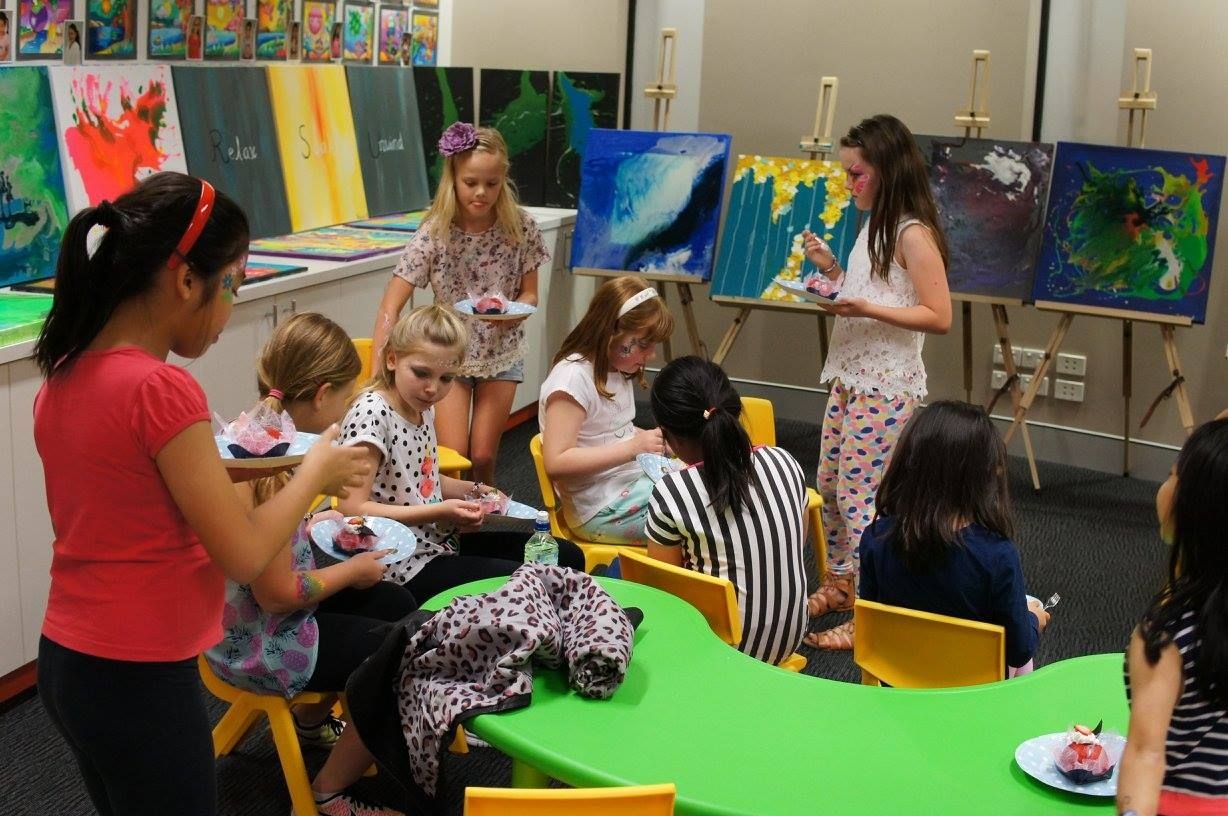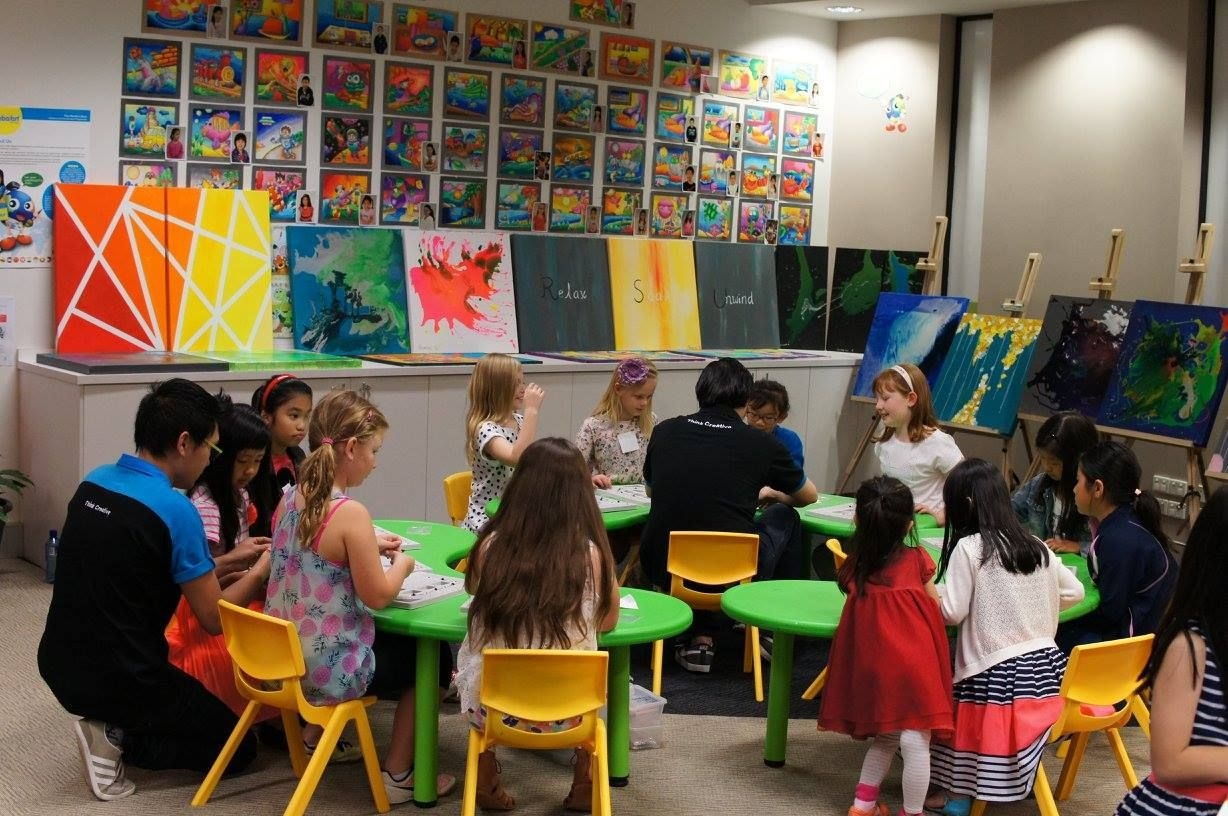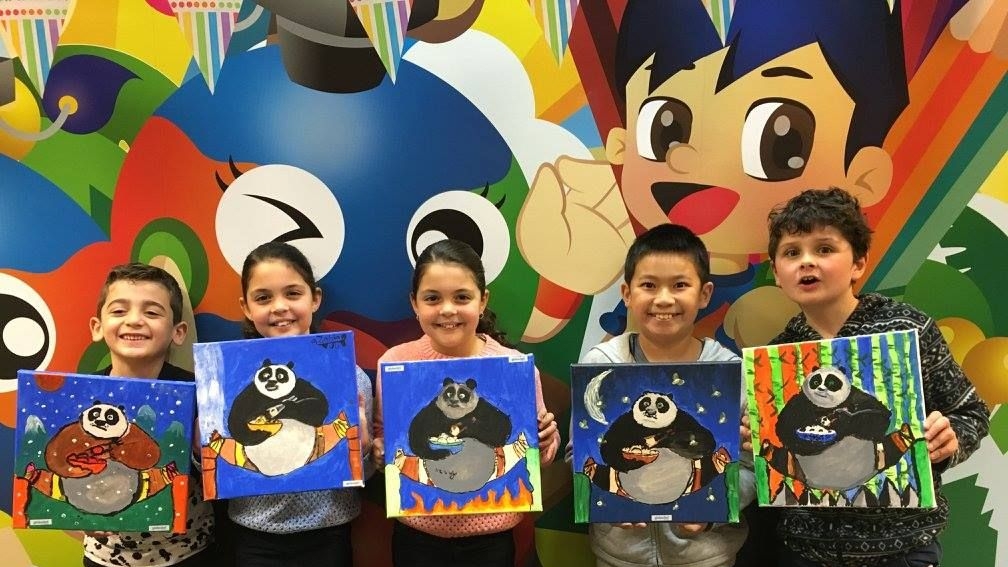 GlobalArt - Art and Craft Classes
Service Melbourne Wide
We offer Children's Art Enrichment programs for 3-14 years old.

The Global Art & Creative Program is a complete and systematic program designed to encourage students to develop their artistic skills, broaden their creative thinking. Our system deals with bringing out creative talent in children. Anyone can "draw" a picture by copying from a given sample, but our syllabus is designed to gradually install visualisation, comprehension and experimentation with the subjects, backgrounds, colors and overall composition of completed artwork.

We offer a series of art drawing and handicraft programs. Established in the year of 1999, Global Art learning methodology and creative art enrichment programs have been implemented throughout the world.


We Recommend