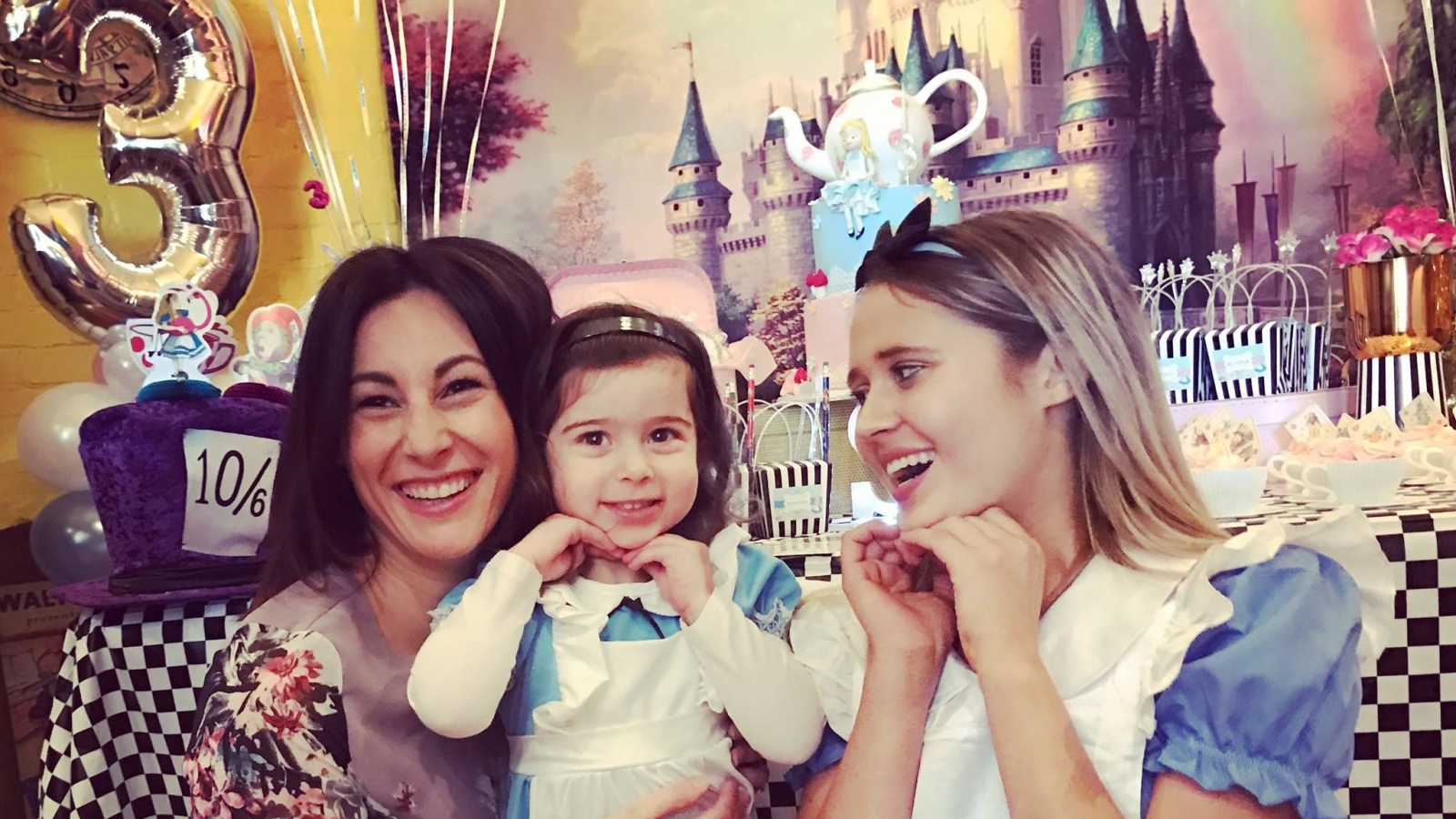 Fairy Wishes Childrens Parties and Corporate Events Sydney
Service Sydney Wide
Fairy Wishes Children's Parties and Corporate Events provide beautiful children's party entertainment that will add a touch of magic, excitement and sparkle to your child's special day!

From the moment our fabulous fairy party host departs the fairy land and makes her journey to your child's party, we will guarantee that she will create hours of non-stop magical party fun and entertainment for you and your important guests.

We have lots a fabulous kids party entertainment options and characters to choose from including:

Kids Face Painting and Face Painting Sydney
Balloon Benders and Fun Games Programme
Glitter and Temporary Airbrush Tattoos
Fairies and all your favourite fairy party Sydney characters
Lady Bug Fairies and Bumble Bee Fairy party entertainers Sydney
Elsa the Snow Queen from Frozen, Princess Anna and frozen party entertainers
Party Princess -Sophia the First and all your favourite princess party hosts
Magical Mermaid Party Entertainers including Ariel Mermaid and the Little Mermaid Entertainer
Princess Party Entertainers and all your favourite Princess party characters
Rapunzel from Tangled and tangled themed entertainment
Tinkerbell Fairy, Snow White, Cinderella, Sleeping Beauty, Princess Aurora, Cinderella and Princess Bell Party entertainment
Party Pirates and pirate party host
Funky Trendy Party Clowns
Disco Divas
Cheer Leading Parties
Super heroes and super girls
Bat Girl, Super Girl, Wonder Woman, Spider girl, Spider man and More
Space party characters
Friendly Party Witches
Hula Girls for the ultimate children's hula party
The Tooth Fairy
The Easter Bunny for Hire
Santa, Angels, Elves and Santa Helpers
Sparkling Christmas Fairies

Looking to add a touch of magic and sparkle to your next kids party? Then contact our team of talented Fairies, Mermaids, Princesses, Pirates, Funky Clowns and Superheroes today! Our Kids Party Entertainment is second to none!


We Recommend