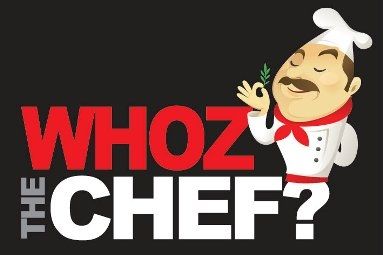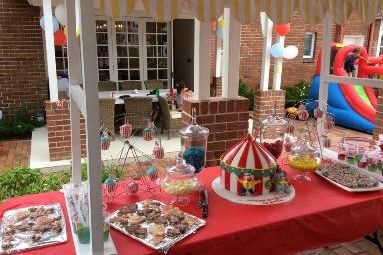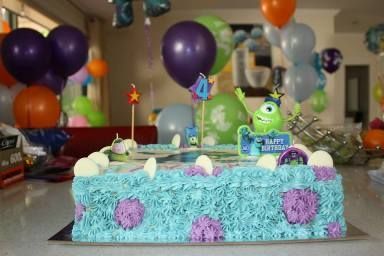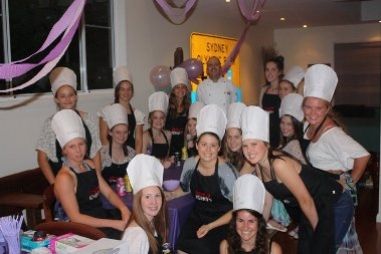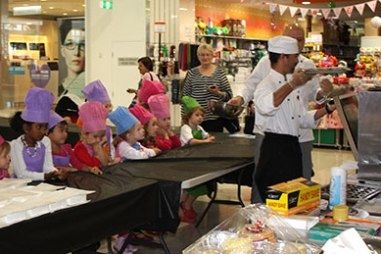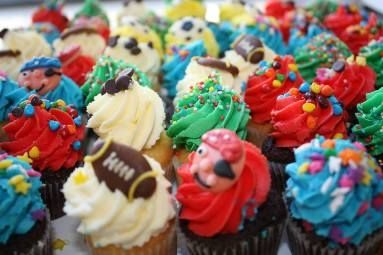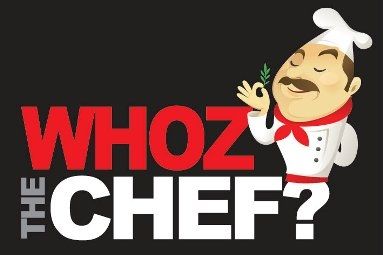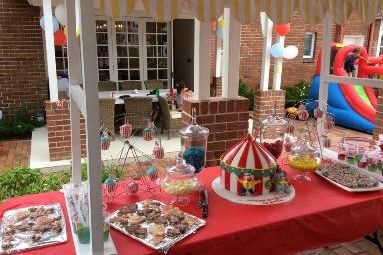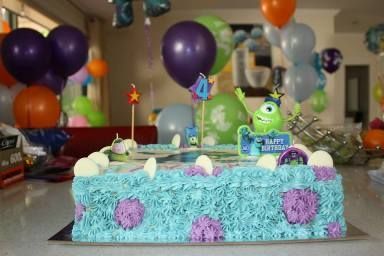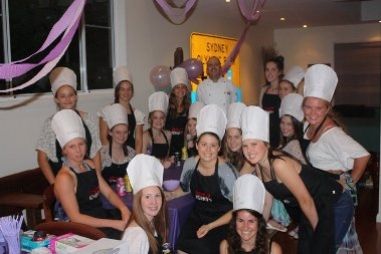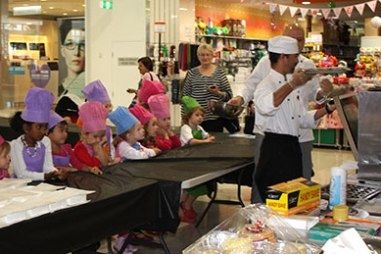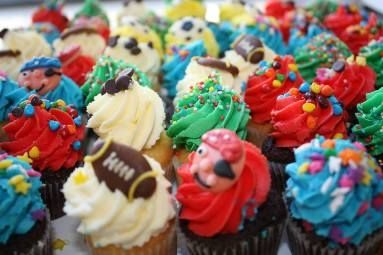 Whoz the Chef
Service Sydney Wide
At Whoz the Chef, we understand the importance of a child's diet. Menu items that are made in our kitchen are made only using the freshest produce. We are able to cater for any special dietary needs also. We do not use any nuts products in our menu production. When items are produced form an outside supplier you will be advised if traces of nuts maybe
contained.

Kids Packages below are prepared and delivered to your home kitchen or desired location. Party hosts and event supervisors can be added at hourly rates.

"We give you the Whoz the chef stamp of approval, the personal chef service you can trust."

For more information please visit us online at www.whozthechef.com.
We Recommend